 Biography
Dan Braun (born circa 1962) is an American musician, composer, writer, editor, art director, and film producer.
TV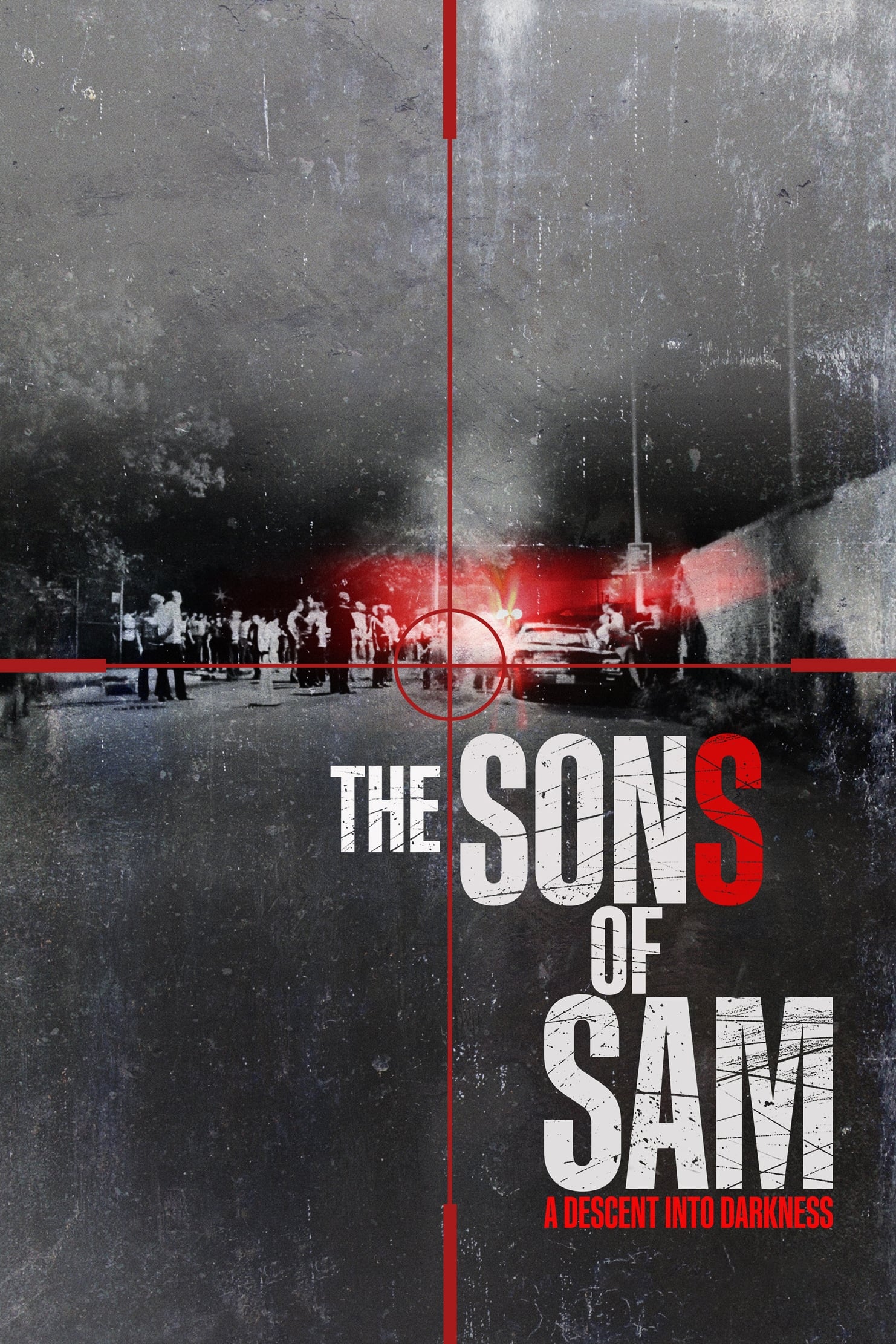 The Sons of Sam: A Descent Into Darkness
The series revisits the murders that shook New York City in the late 70's but also explores the argument that David Berkowitz wasn't a lone killer. The series focuses on the work of journalist Maury T...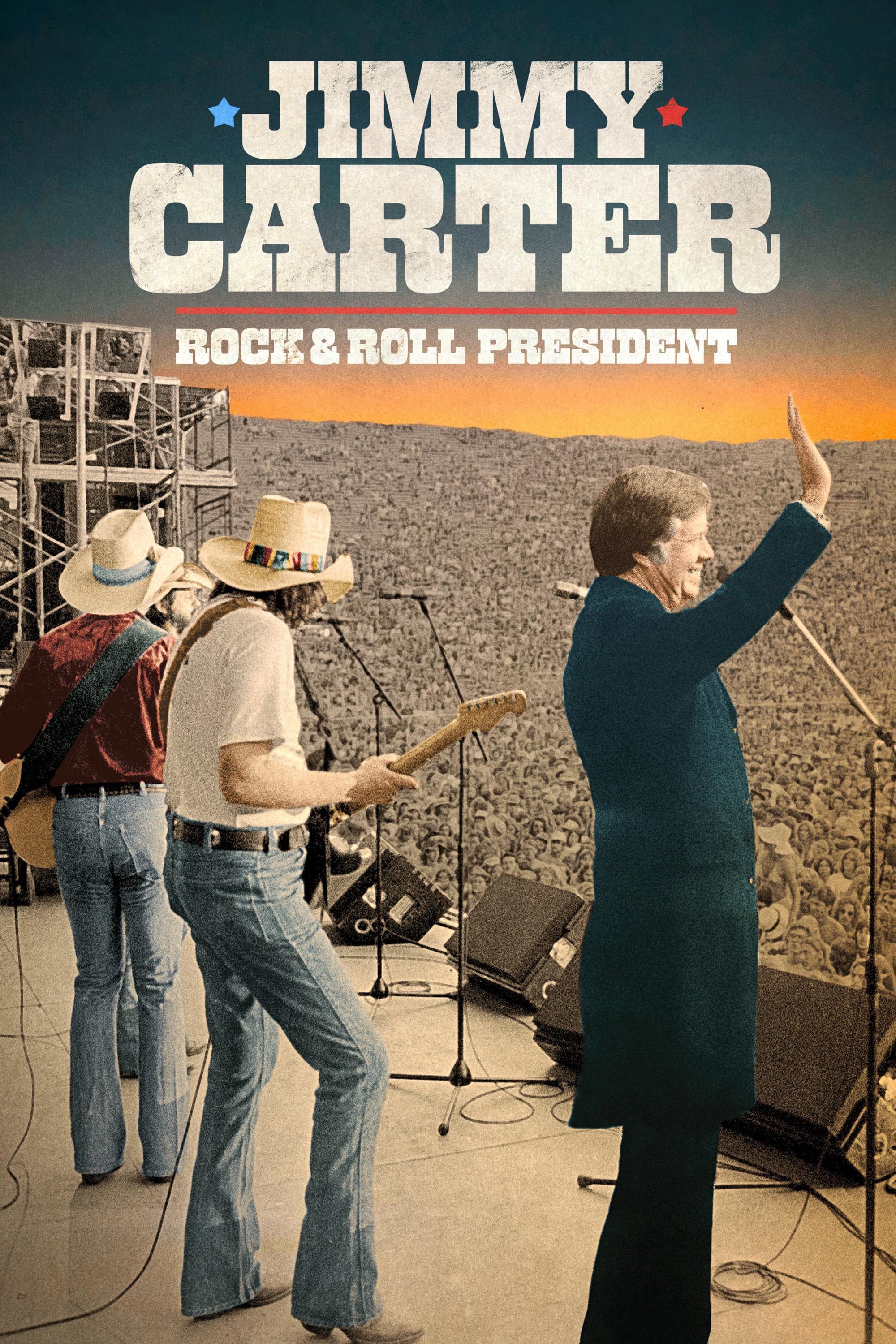 Jimmy Carter: Rock & Roll President
The rockumentary-style presidential portrait shows how Jimmy Carter rejuvenated a post-Watergate America with the music of the counterculture, including the Allman Brothers, Bob Dylan, Willie Nelson, ...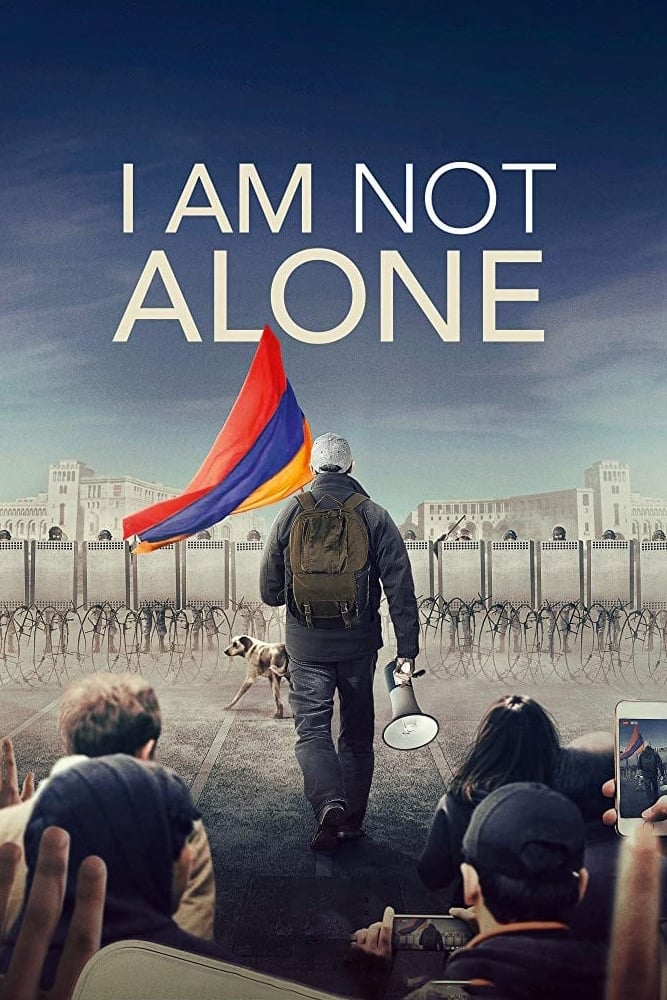 I Am Not Alone
On Easter 2018, a man put on a backpack and began to walk across Armenia. His mission: to inspire a velvet revolution and topple the corrupt regime that enjoys absolute power in his post-soviet nation...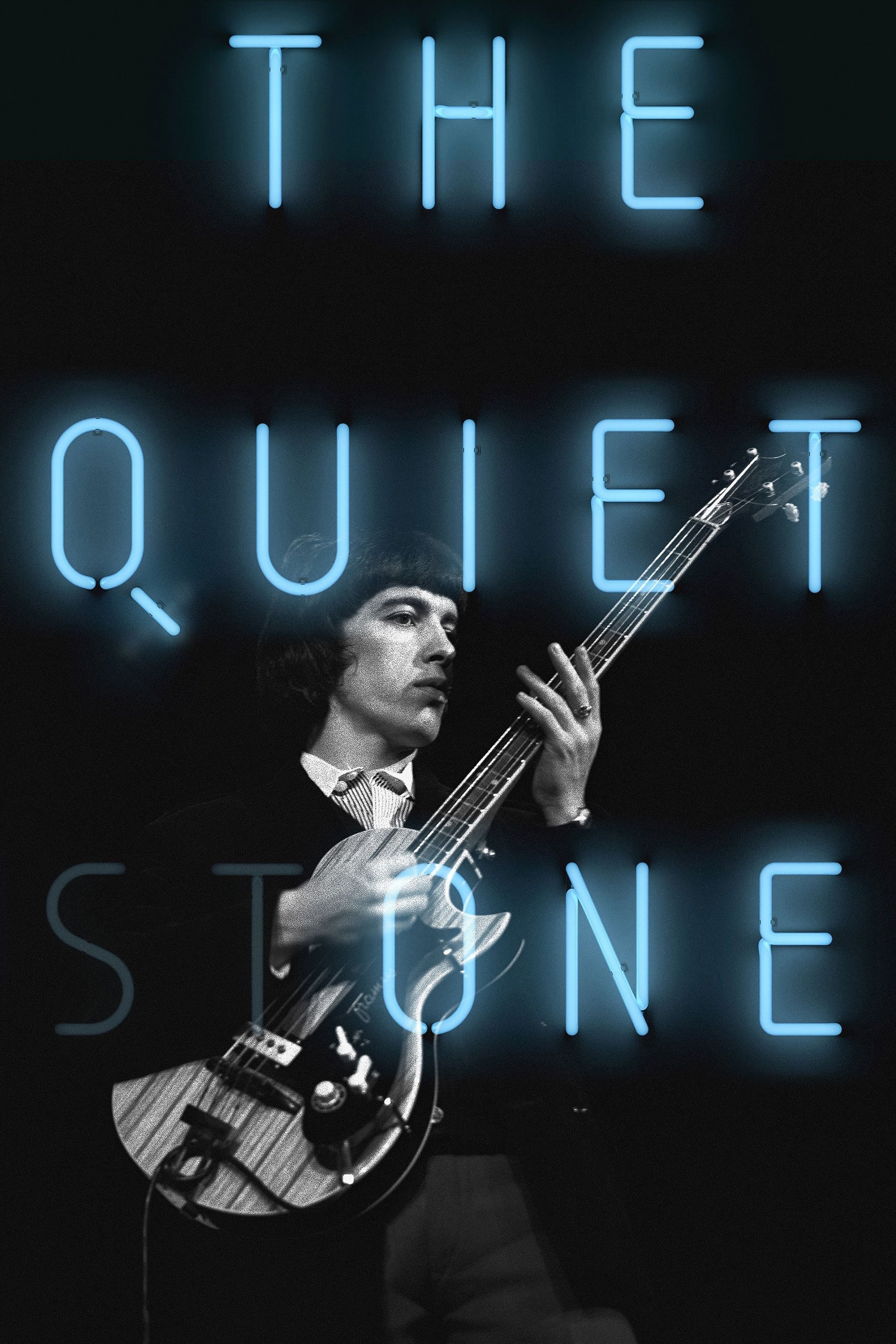 The Quiet One
Featuring never-before-seen home movies and photographs, musician Bill Wyman opens up his vast personal archives to share stories and memories of his three-decade stint as bassist of the Rolling Stone...
TV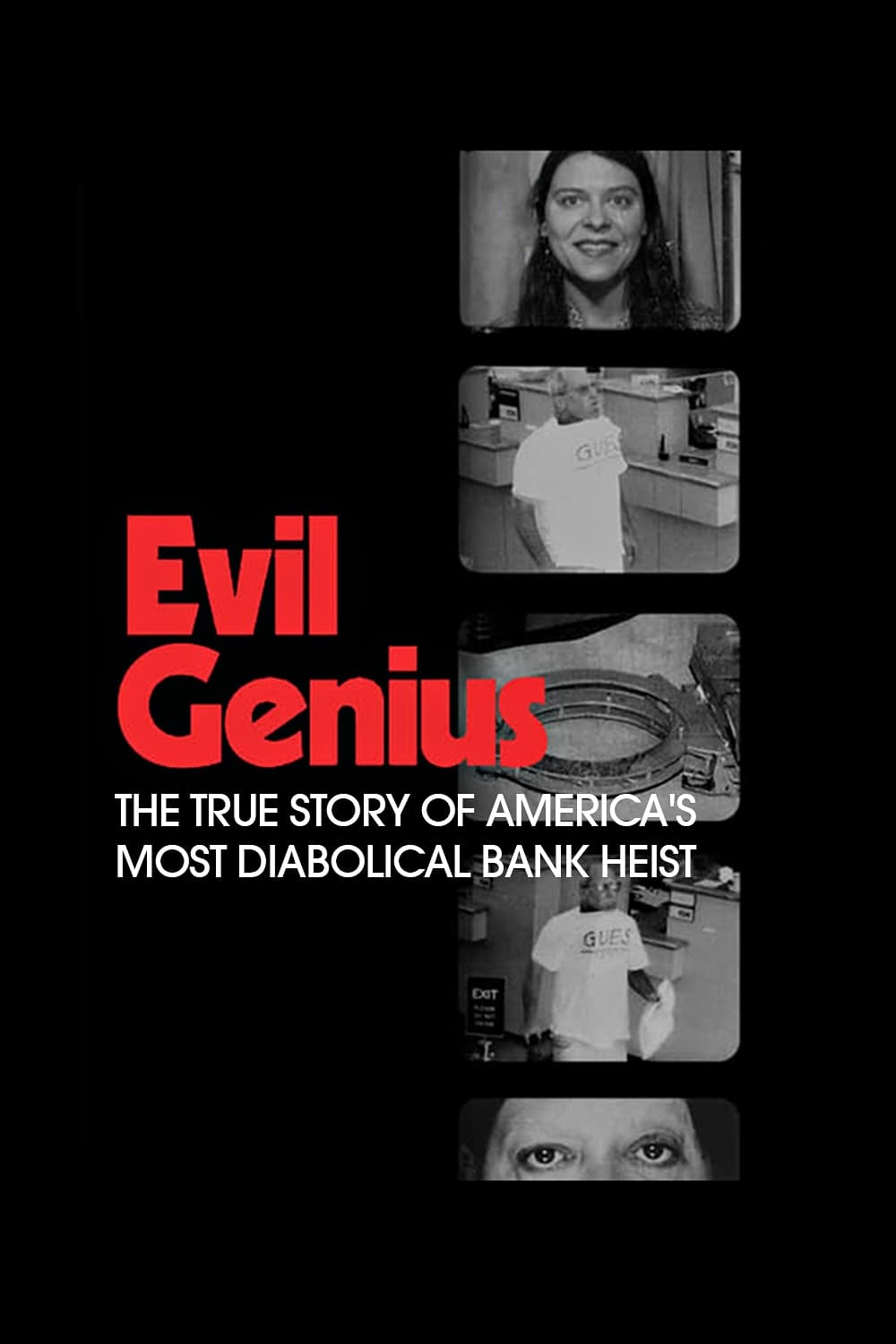 Evil Genius
The death of a pizza man who robbed a bank with a bomb around his neck is the beginning of a strange true crime story.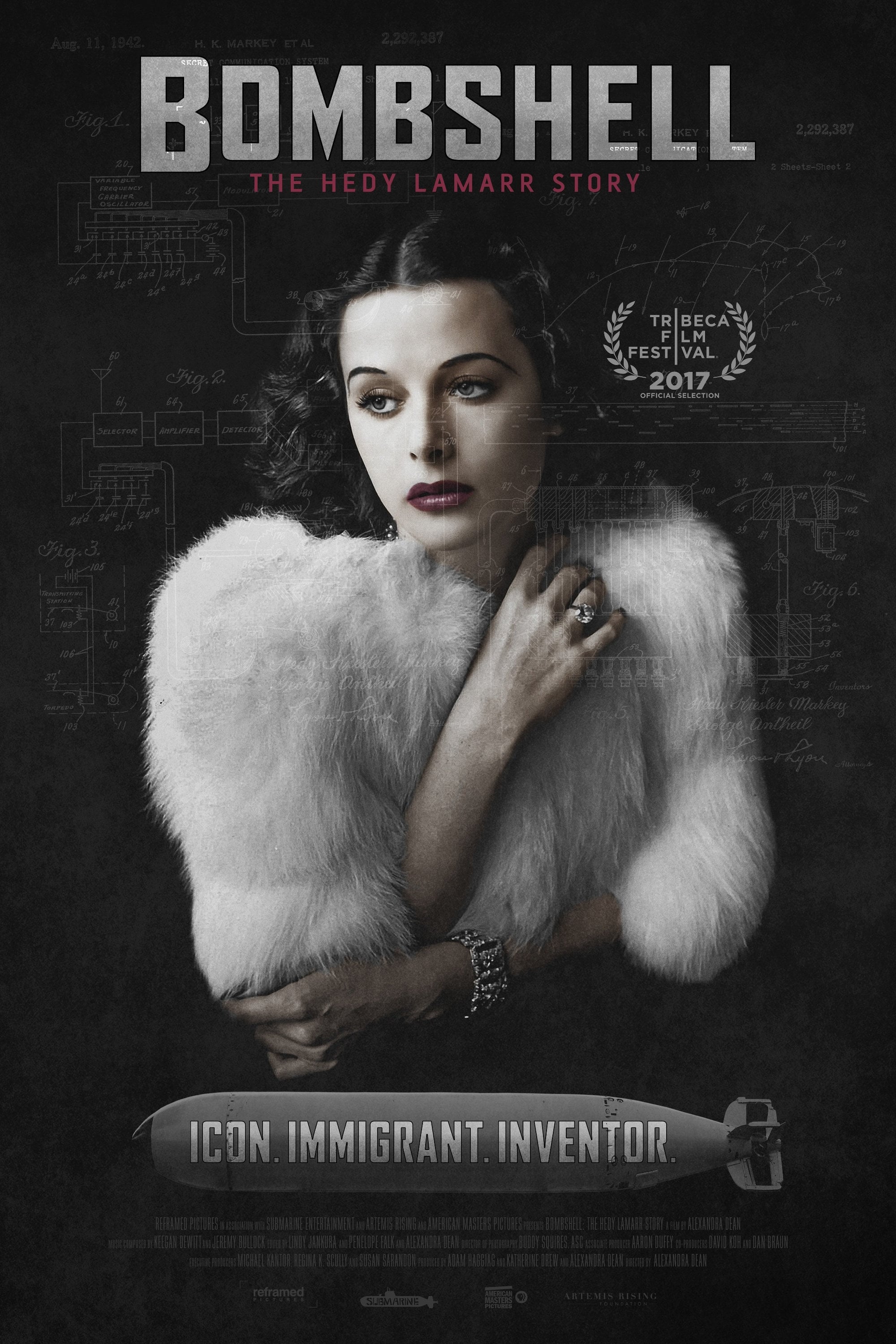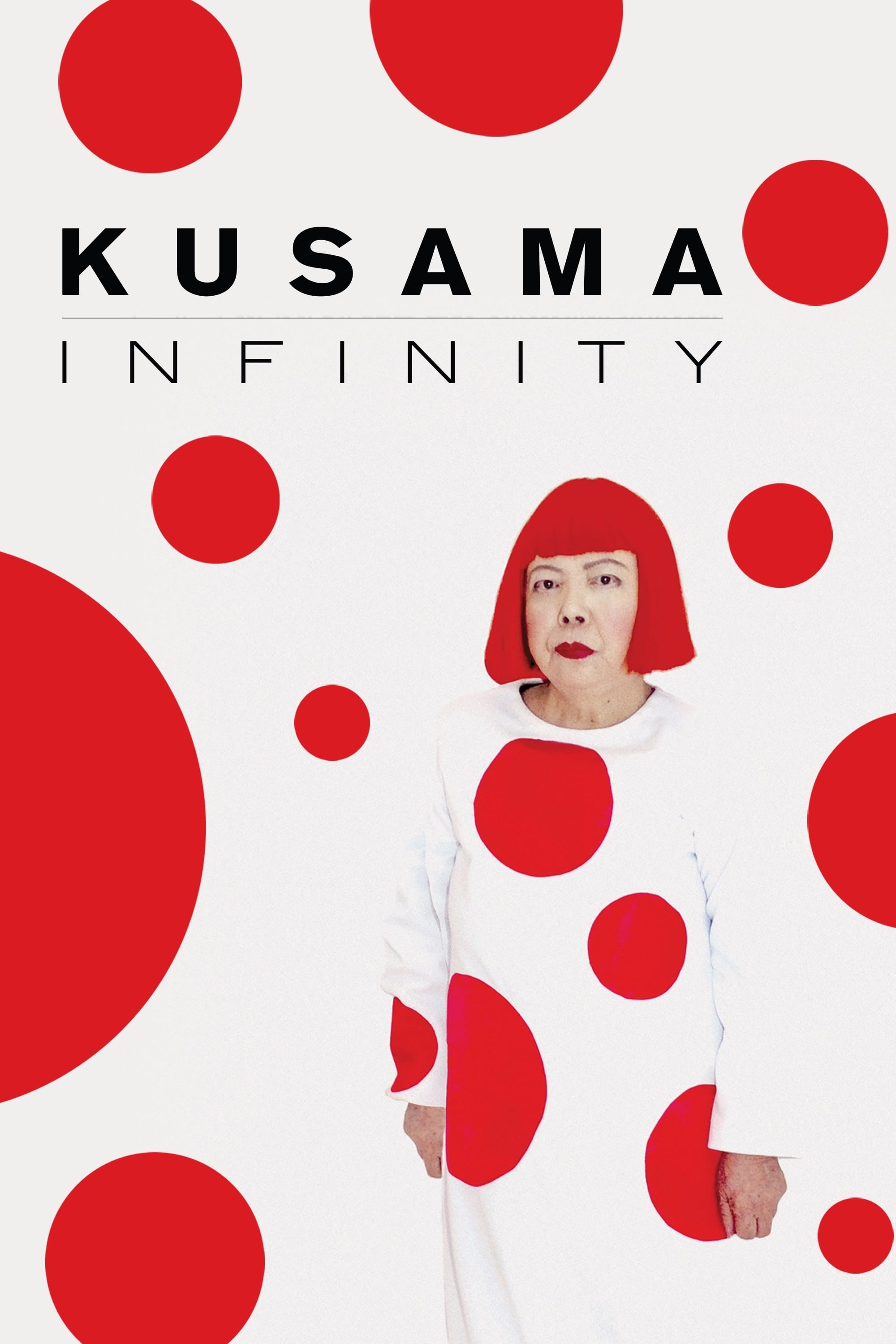 Kusama : Infinity
She overcame sexism, racism, and mental illness to bring her artistic vision to the world stage, and now is one of the world's most celebrated artists. She lives in a mental hospital and continues to ...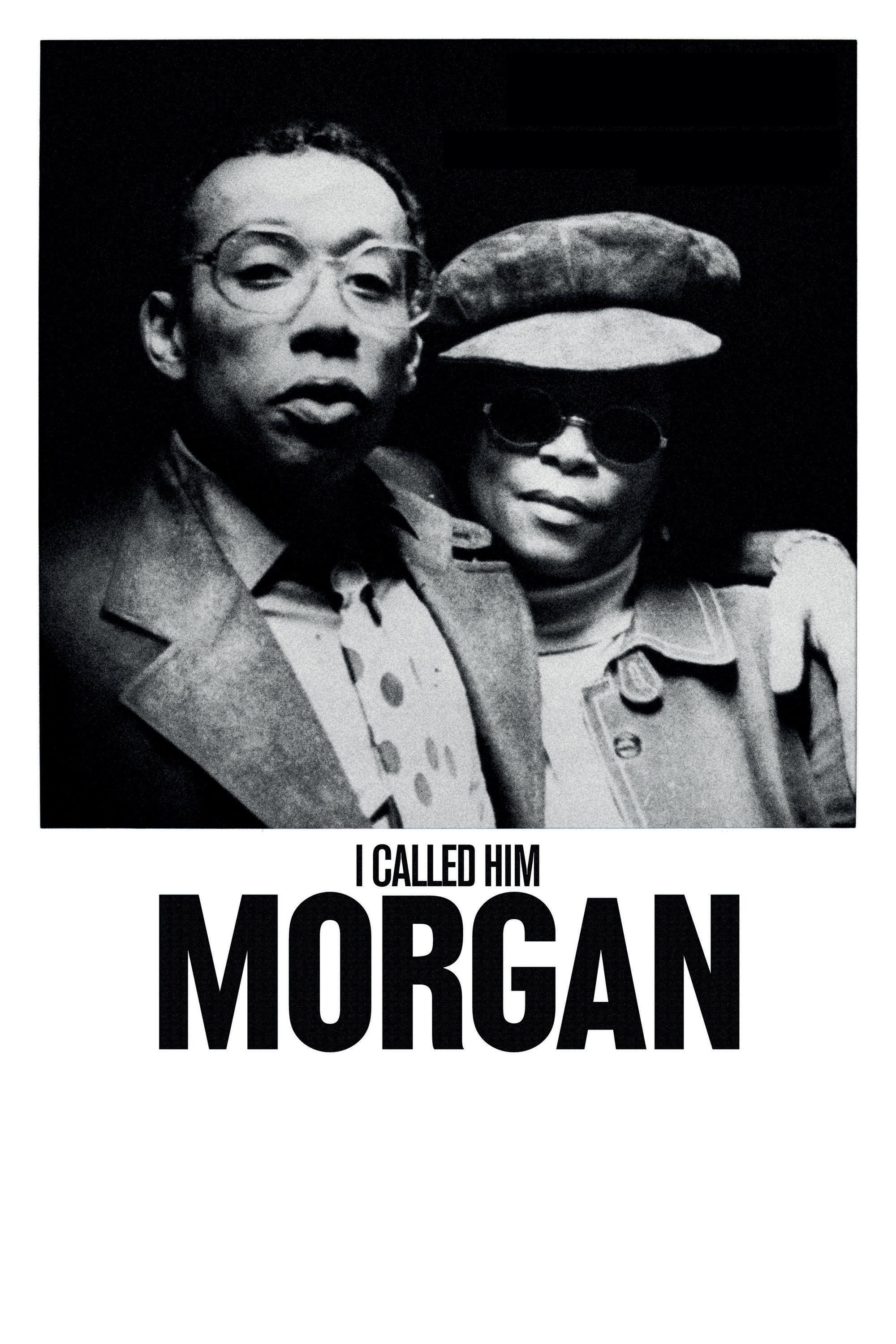 I Called Him Morgan
The story of Lee Morgan and his common-law wife Helen, who murdered him in a New York bar in 1972, is the subject of a new documentary.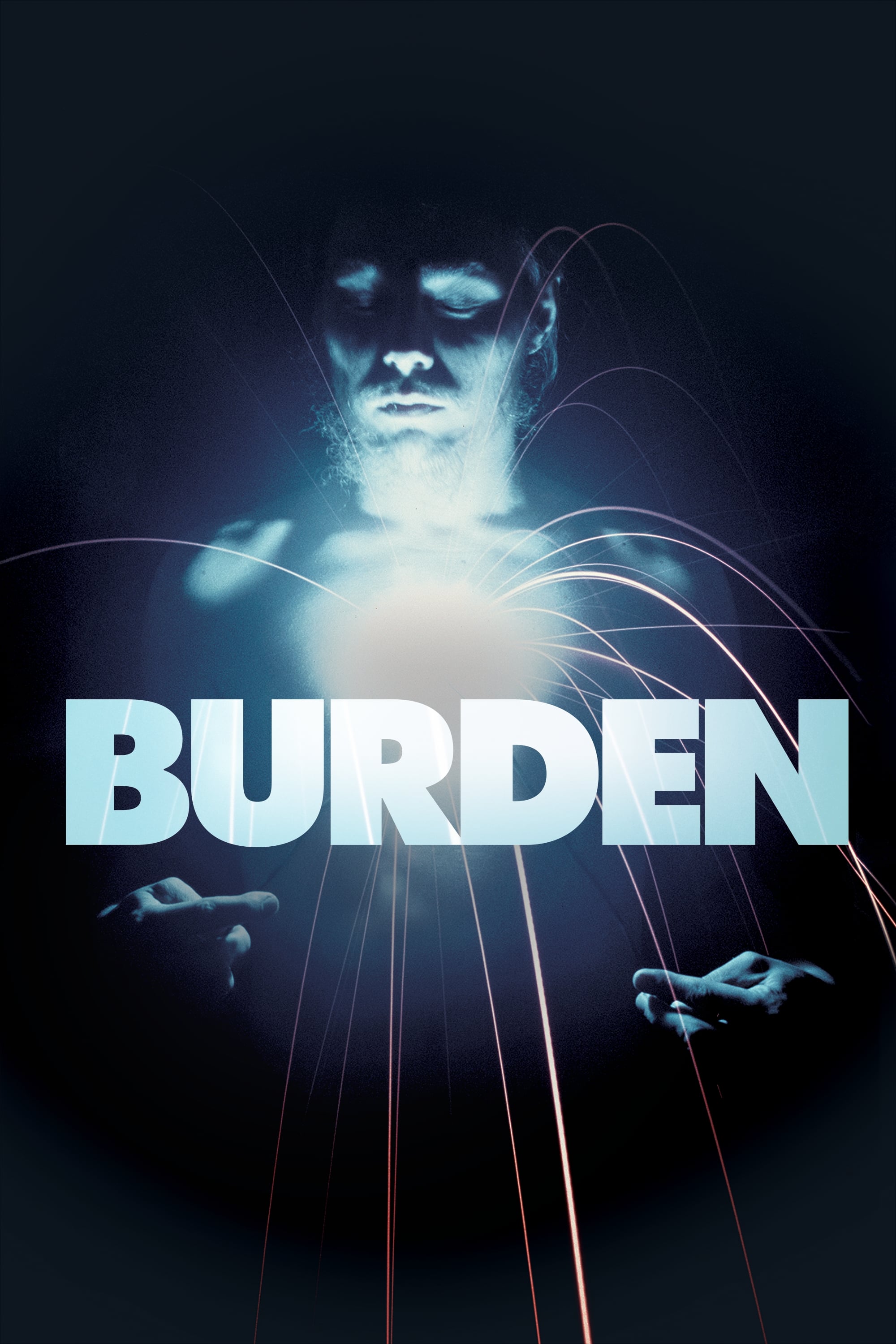 Burden
A probing portrait of Chris Burden, an artist who took creative expression to the limits and risked his life in the name of art.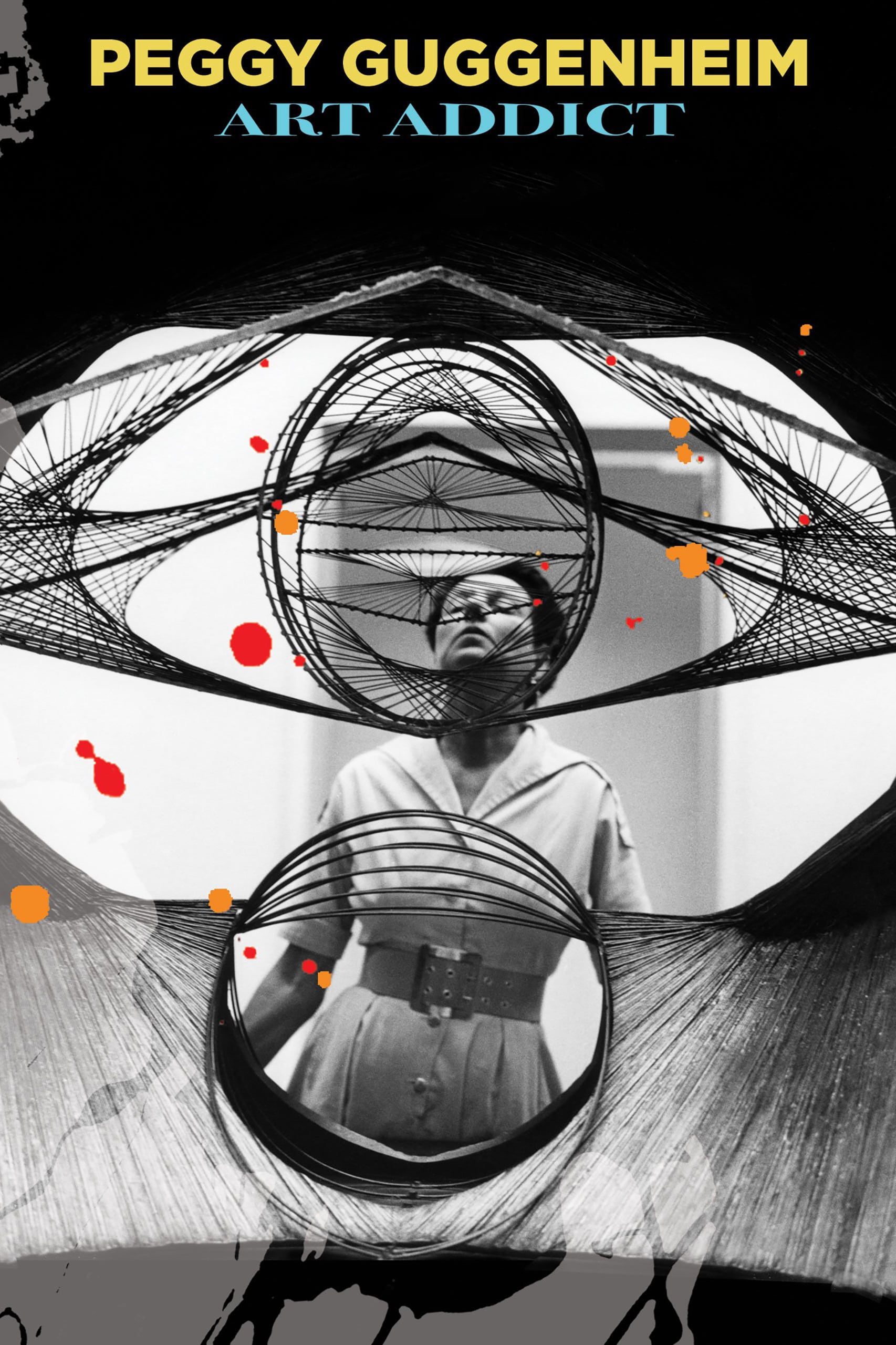 Peggy Guggenheim: Art Addict
Bouncing between Europe and the United States as often as she would between lovers,Peggy Guggenheim's life was as chaotic as the design of her uncle's museum. To portray a life that was as complex and...