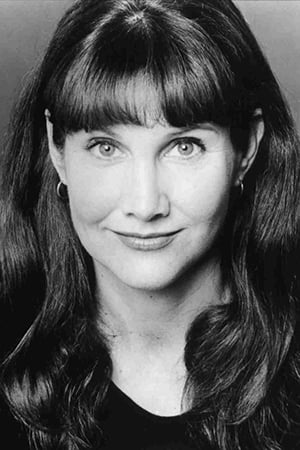 Biography
Pamelyn Wanda Ferdin (born February 4, 1959) is an American animal rights activist and a former child actress. Ferdin's acting career was primarily during the 1960s and 1970s, though she appeared in projects sporadically in the 1980s and later years. She began her acting career in television commercials, made 250 television shows and films and gained renown for her work as a voice actress supplying the voice of Lucy Van Pelt in A Boy Named Charlie Brown (1969), as well as in two other Peanuts television specials.She had supporting roles in The Beguiled (1971) with Clint Eastwood and Geraldine Page, and a lead role in the exploitation film The Toolbox Murders (1978) with Cameron Mitchell. She also supplied the voice of Fern Arable in Charlotte's Web (1973). Ferdin distanced herself from acting in the late 1970s, worked as a registered nurse and shifted into animal rights activism, working as an activist and protester in animal-protection programs in New York City and Los Angeles.
Personal Life
She was a member of Kappa Alpha Theta sorority at the University of Southern California in 1978.She graduated from the Los Angeles County Medical Center School of Nursing in the spring of 1981 and got her first nursing job on the medical ward at UCLA Medical Center.She married Vlasak, a surgeon, on Oct 12, 1986, but divorced him some time in 2008.She has been a vegan since the mid-1990s. She also promotes adopting rather than buying pets as well as having pets spayed or neutered.As of December 2020, she has finished her memoirs, co-authored by Richard Riis, and is looking for a publisher.
Early Life
Born in Los Angeles on February 4, 1959, to Kenneth and Wanda (Jacewitz) Ferdin, she began her career at age three, appearing in a hair color commercial. She has two older sisters, Valerie and Wendy, who acted when they were young. Ferdin attended Herbert Hoover High School in Glendale, California.In a 2016 interview with The Washington Times, she said she would have liked to have experienced "what it was like to be a normal kid in high school — without always going in and then being taken out, going back and forth."She has said that she regretted not having many aspects of a normal childhood and that her mother pushed her into acting. In 2016, she said, "My mom put me in the business. I had a very Hollywood mother. She put me in, and I just started getting role after role after role."
Filmography
Information
Known for
Acting
Gender
Female
Birthday
1959-02-04 (63 years old)
Place of birth
Los Angeles, United States of America
Citizenships
United States of America
Also known as
Pam Ferden, Pam Ferdin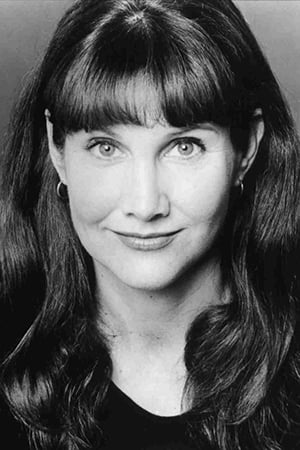 Pamelyn Ferdin
Check gifts on Amazon