Biography PUSH
A restless, bored, and pregnant woman gives a defiant 12-year old boy a ride home and pushes him over an emotional line he did not know he was crossing that day.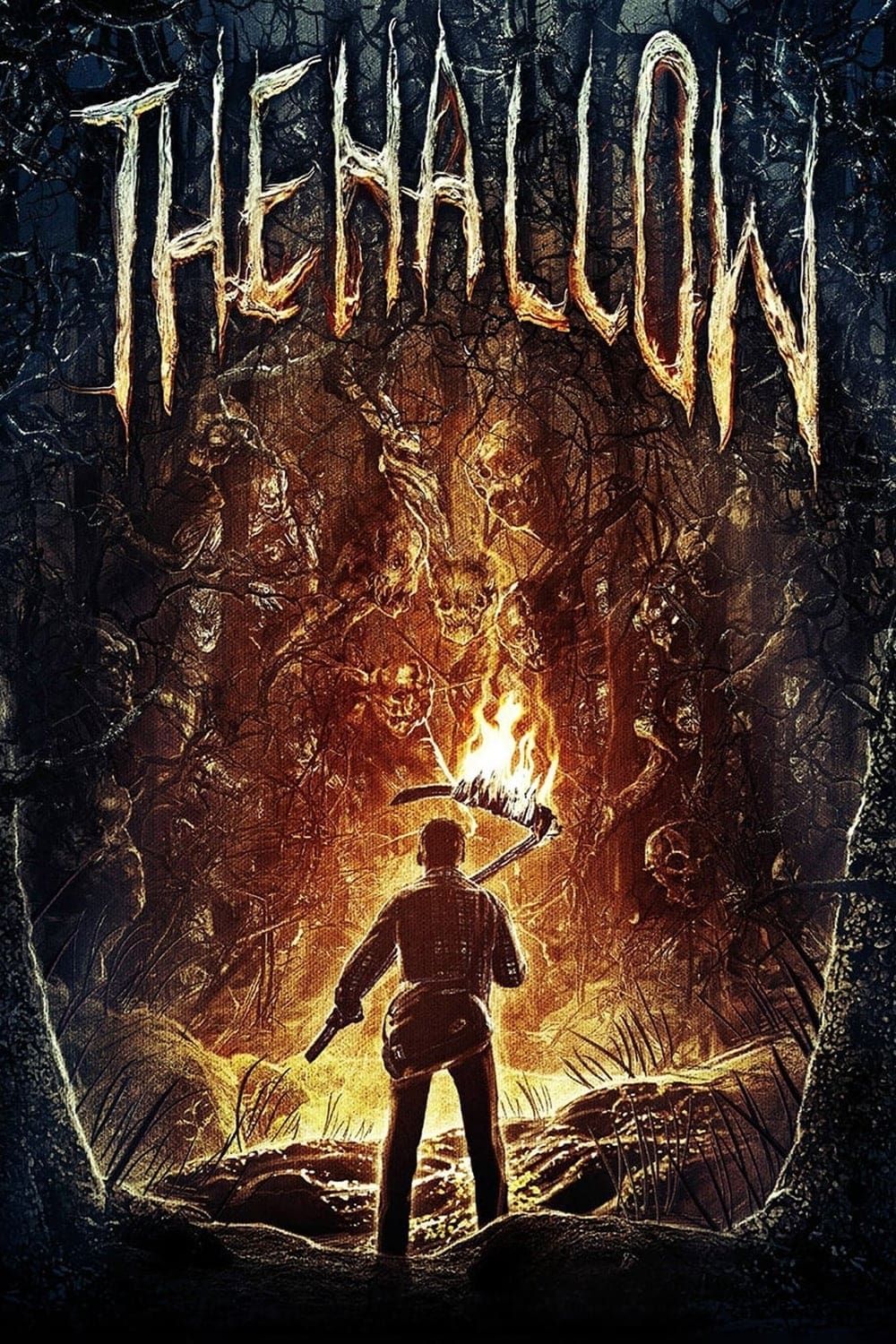 The Hallow
There is an evil in rural Ireland. Fearing that cursed creatures would prey upon the lost, their secrets have been kept from civilization. The horde of demonic forces were disturbed when a man from Lo... The Burning Season
A scientist brings her teenage daughter to a remote region of Africa where she is determined to save the last of the lemurs, putting their relationship and safety at risk.