 Biography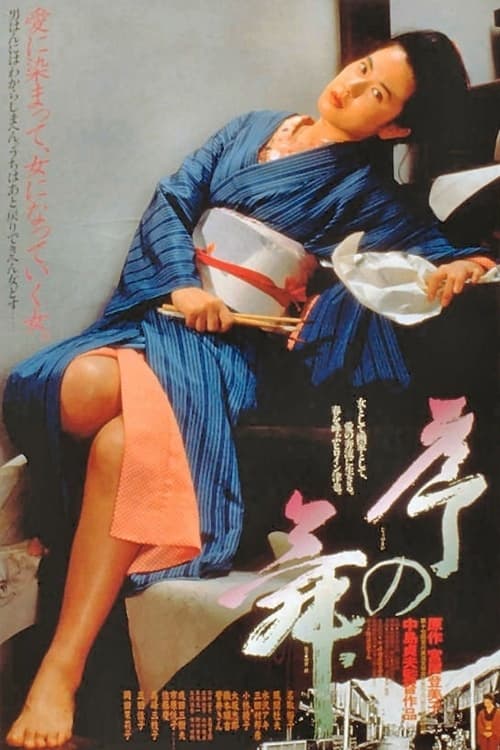 Appassionata
The life of painter Shen Uemura, the first woman to be awarded the Order of Culture, is the basis of this story. At the age of 61, Uemura painted a picture of a beautiful woman. Tsuya Shimamura was th...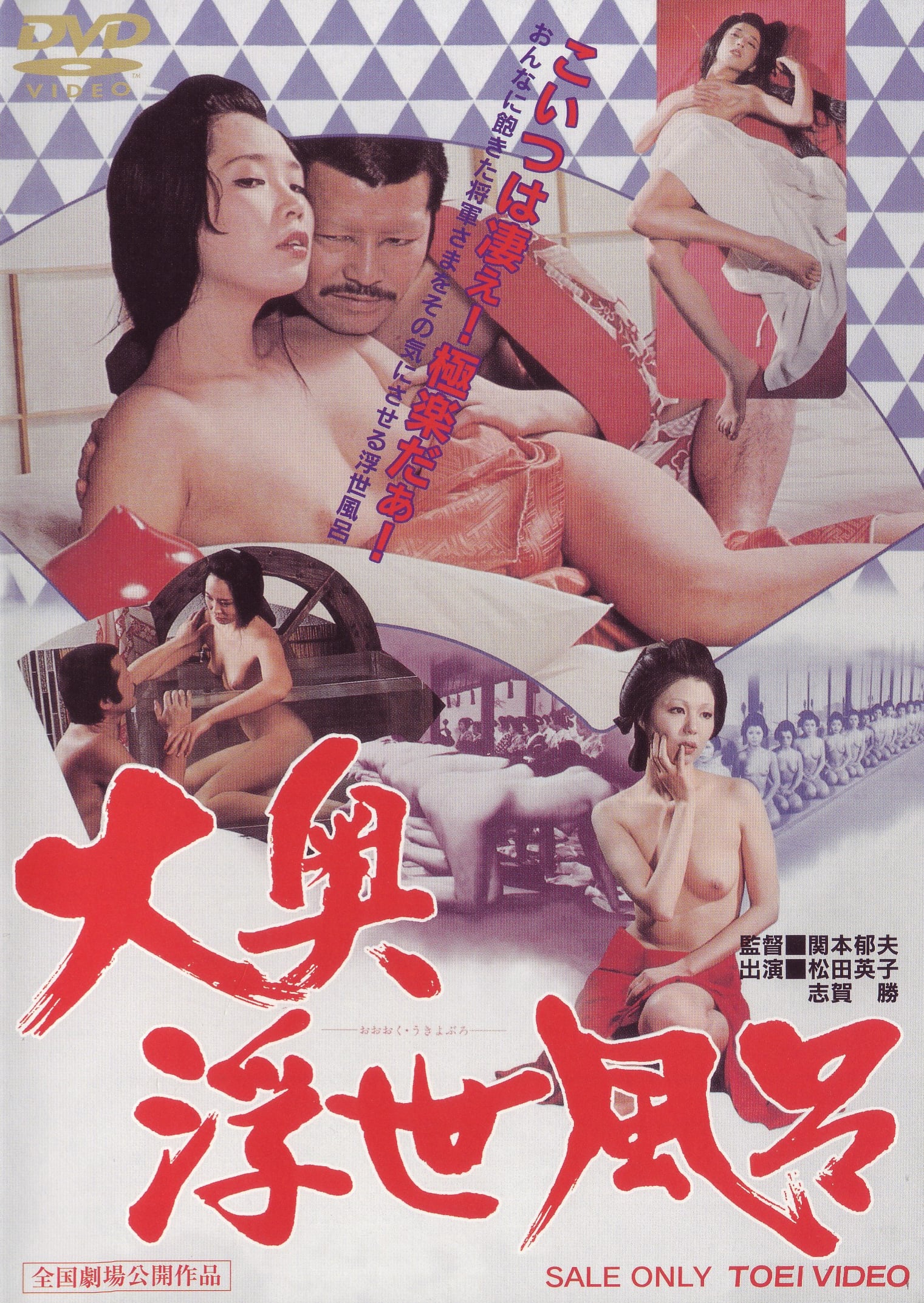 The General and His Empire of Joy
Zenjiro (Masaru Shiga) is a lowlife criminal, roaming the country with his merry band of crooks, gamblers and rapists. When he gets done with his latest escapade of banging a samurai's wife, he finds ...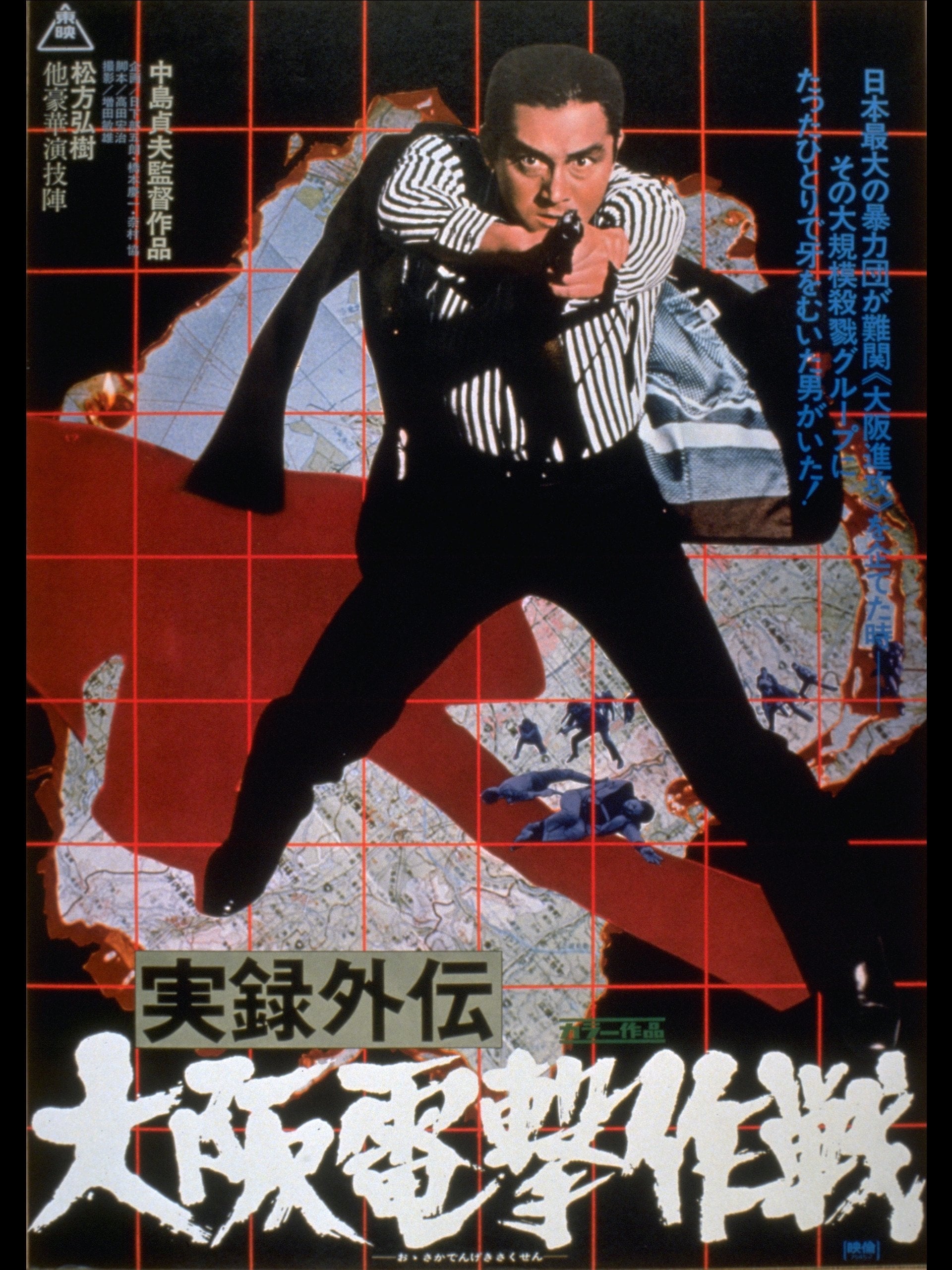 Operation Plazma in Osaka
Amidst Japan's postwar economic boom, yakuza factions in Osaka fight for survival when Japan's largest crime syndicate plans a hostile takeover.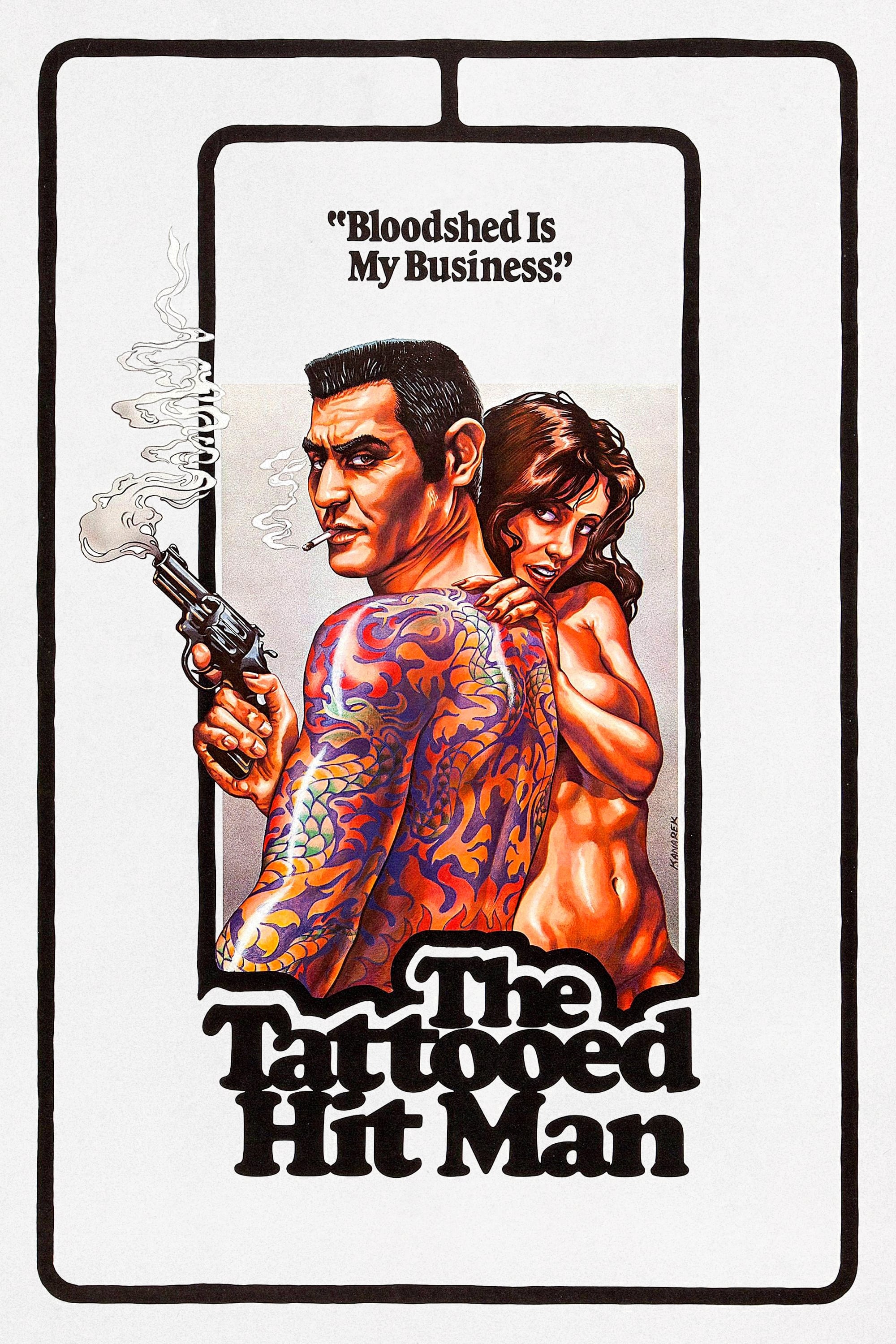 The Tattooed Hitman
There is a contract for the life of the most dangerous hired gun in Tokyo. Can the hitman fight off the mob as he searches for the man who wants him dead?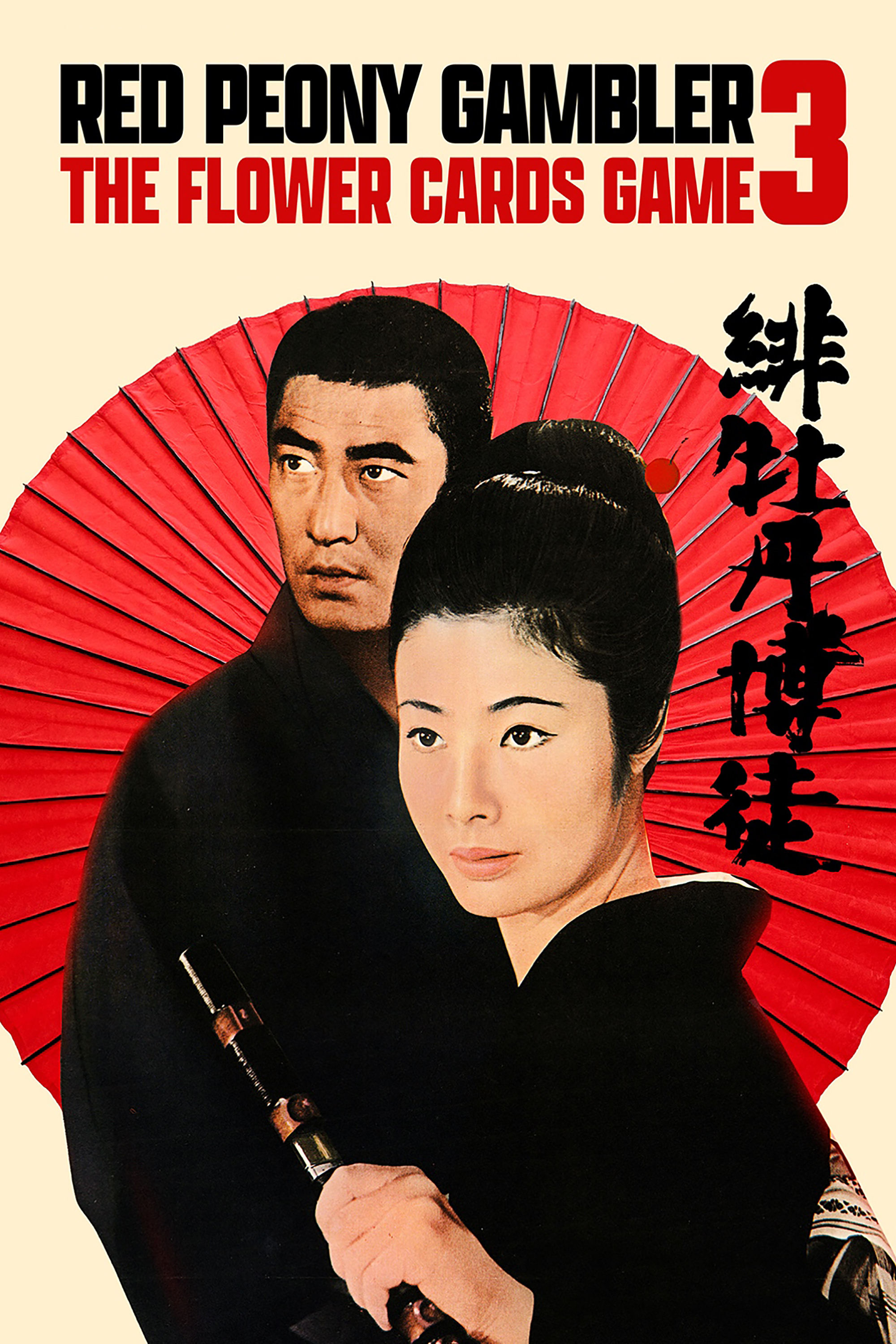 Red Peony Gambler: Flower Cards Game
The happiness and sadness of Red Peony Oryu's life is depicted in the third chapter of the Red Peony Gambler saga. This story takes place in the middle of the Meiji era. Oryu wants to regain her famil...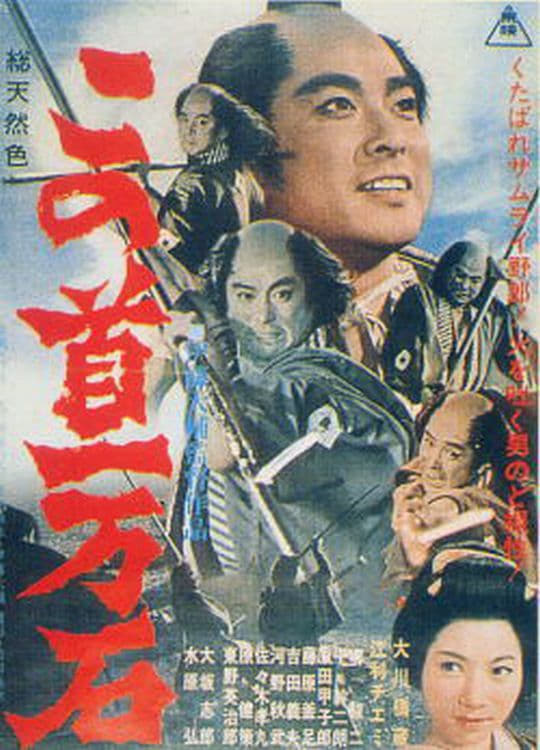 Tragedy of the Coolie Samurai
Gonza was a handsome young laborer, a footman and spear-carrier, working hard for his meager wage. All Gonza wanted was to marry his young sweetheart, but despite their mutual poverty, her status as t... The Red Shadow
Tokugawa Ieyasu is going into Fushimi Castle after seeing his unavoidable battle with Toyotomi Hideyori. The leader of 36 Iga members who were performing as guards of the castle captured a mysterious ...