Biography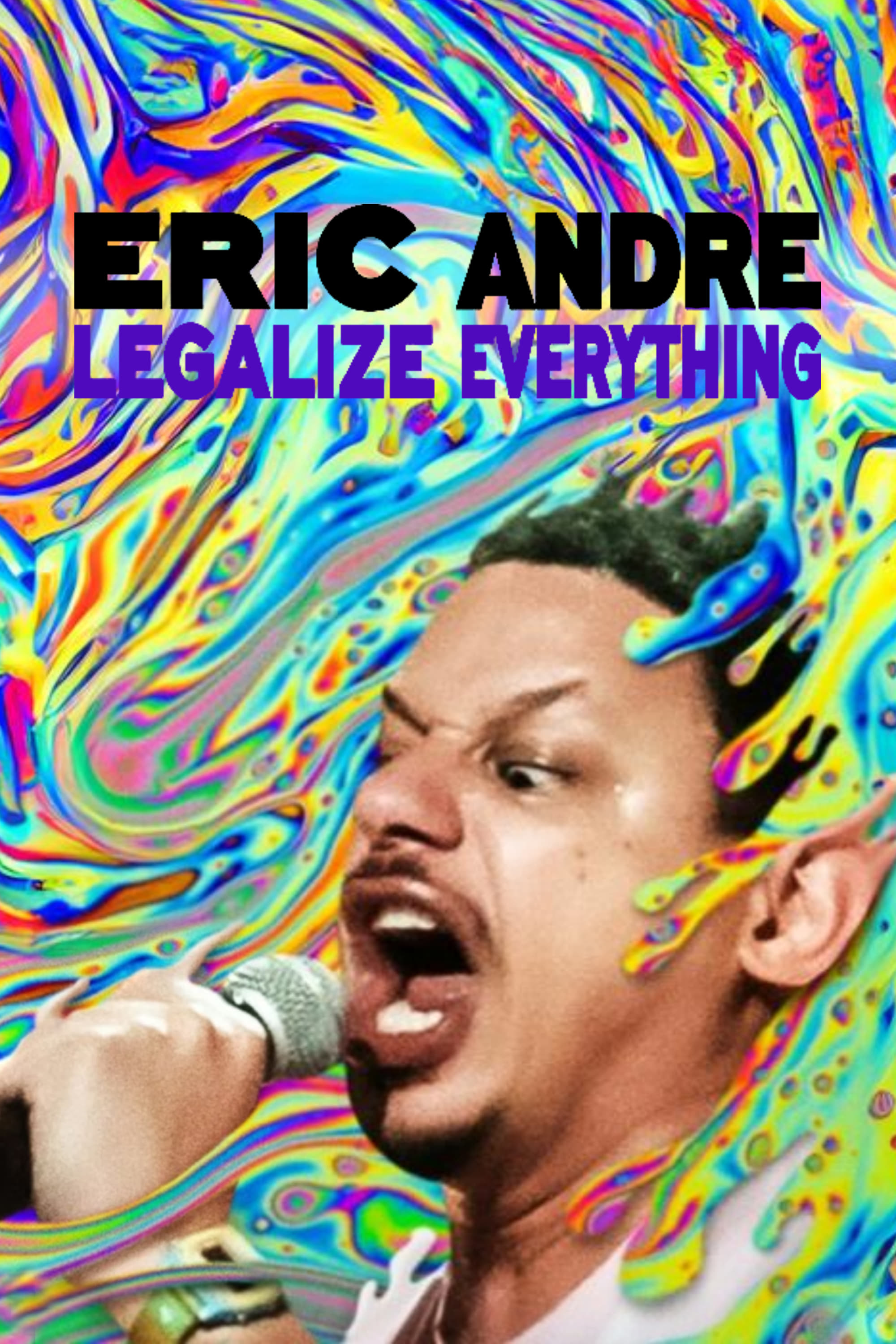 Eric Andre: Legalize Everything
Eric is presenting his very first stand-up special. The war on drugs, the war on sex, and the war on fart jokes are just some of the topics that come up when Andre takes the stage in New Orleans.
TV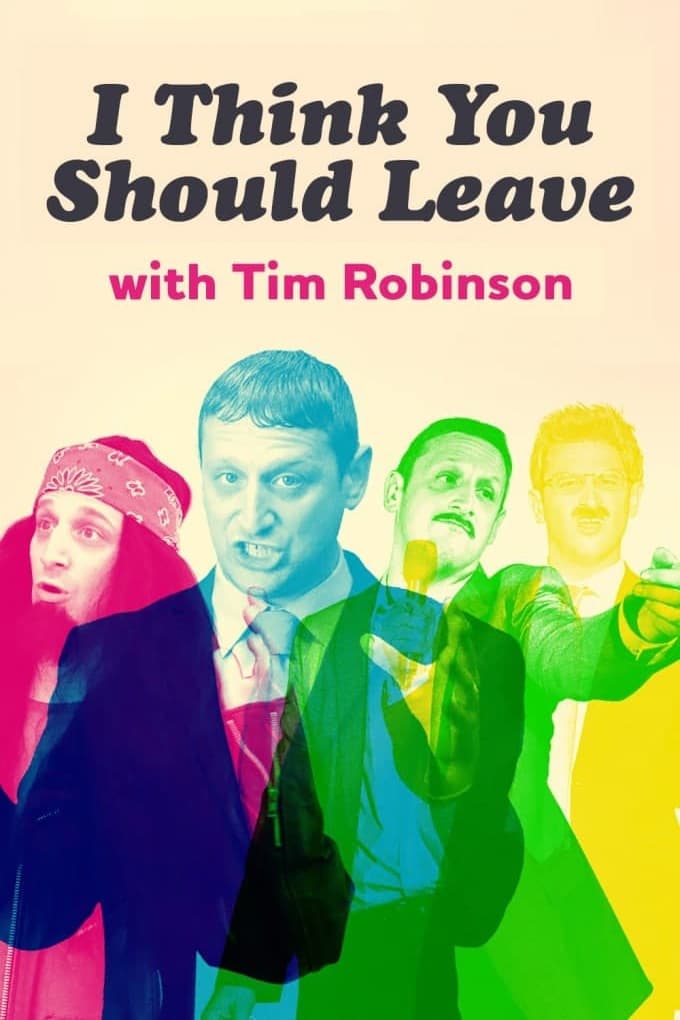 Strange Men
A penniless young drifter decides to return home. When a strange man follows her, her plans change.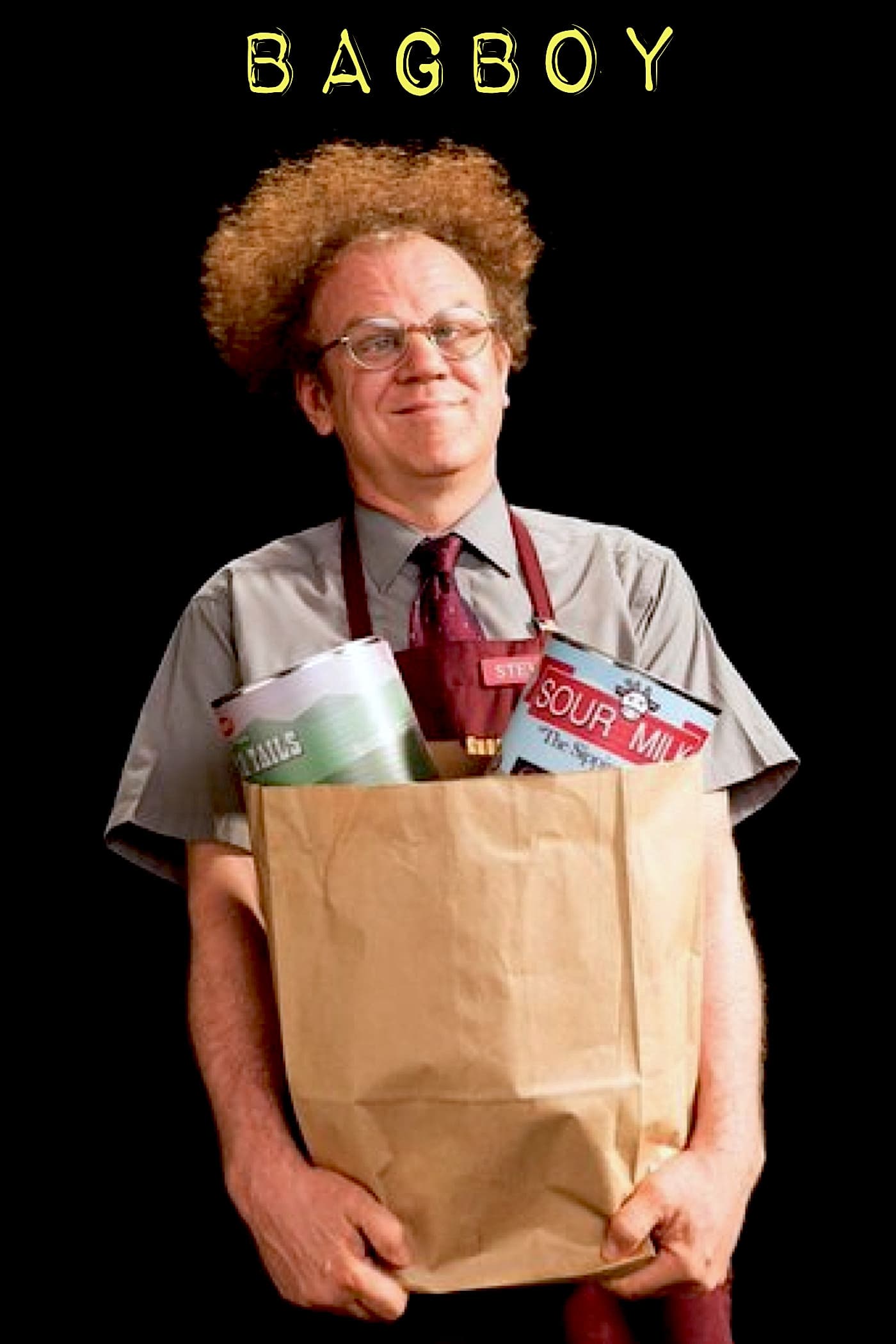 Bagboy
Dr. Steve Brule directs himself in the title role of a rejected sitcom pilot about a Myer's Super Foods bagboy who must decide whether or not to report a shoplifter.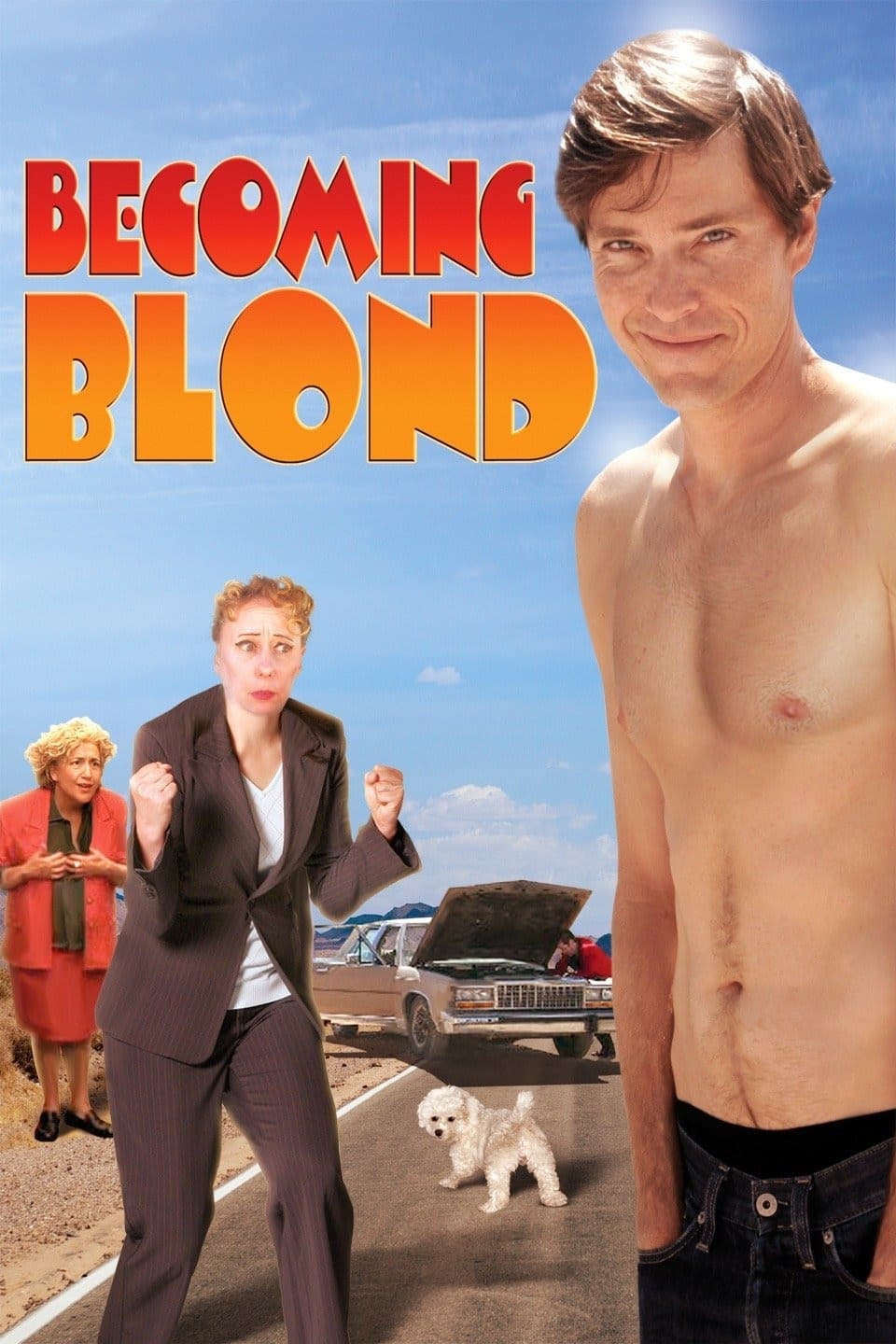 Becoming Blond
Sebastian works for the lazy combo of frienemies Rosetta (Reno) and Professor Morey (Mink Stole) translating dead romance languages. He lives with his roommate Ida, a cyber-chick agoraphobic nudist wh...