 Keerthi reddy
Known For: Acting · Gender: Female
Also Known As: Kirti Reddy · కీర్తి రెడ్డి
Biography
Keerthi Reddy is a former Indian film actress. She has acted in Hindi, Tamil, Telugu and Kannada movies.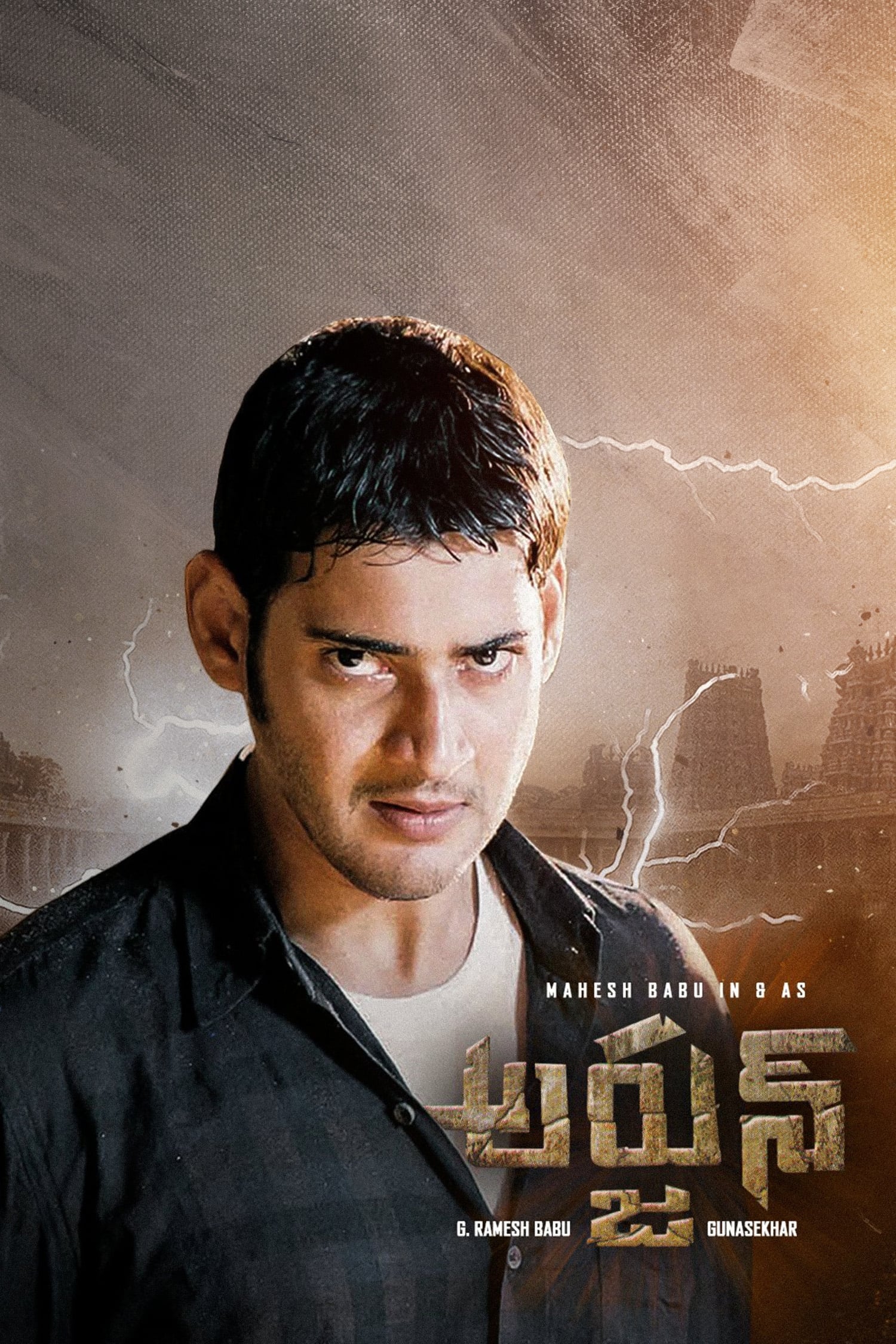 Arjun
The film was directed by Gunasekhar and was released on August 18, 2004. This is the second time that the two stars have collaborated after delivering a movie. The movie stars a number of people.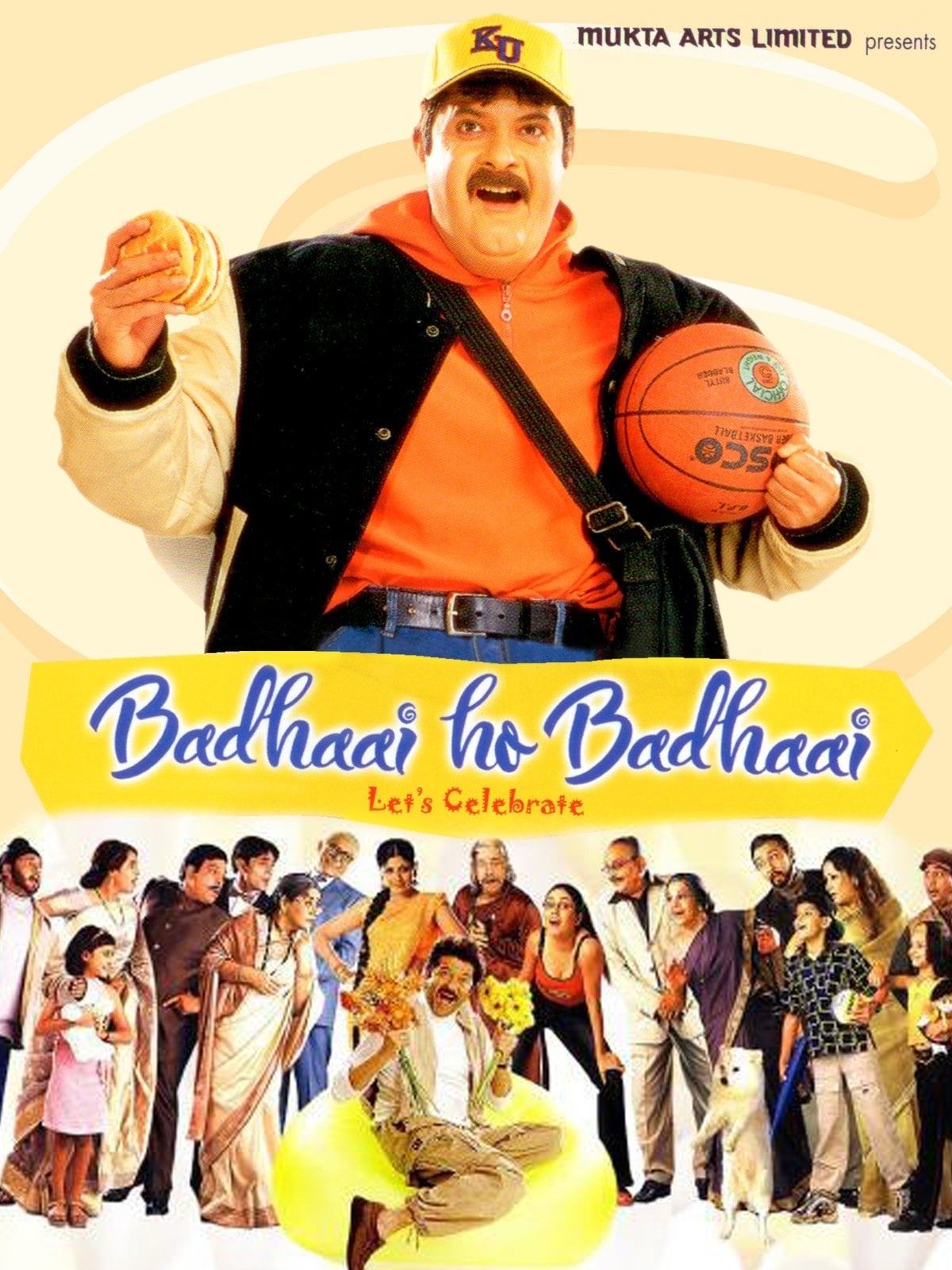 Badhaai Ho Badhaai
Despite their different religions and cultural beliefs, the D'Souza and the Chaddha families have been good friends for as long as they can remember. Apna Bana Ke Dekho
Jankiraman alias Johny is a hoodlum, known to the local police, has been arrested several times, and lives a poor lifestyle in a city in South India along with his widowed mom. His mother and father h...
Pyaar Ishq Aur Mohabbat
Three eligible bachelors, Yash Sabharwal, Taj Bhardwaj, and Gaurav Saxena, all of them attracted to the one lady, Isha Nair. While Yash is rich, wealthy and influential; Taj's dad is Lord Bhardwaj in ... Tera Jadoo Chal Gayaa
It's love at first sight when an ad agency executive and a lovable but broken man meet at a wedding. In order to prolong her vacation, Pooja heads back to her fast-track life. To save her job, a co-wo... Ninaivirukkum Varai
Ninaivirukkum Varai is a 1999 Tamil film directed by K. Subash. The film stars Prabhu Deva, Keerthi Reddy, Anand and Ranjith in lead roles. Ravoyi Chandamama
The film was produced by C. The film was directed by Jayanth C. Paranjee is a person. One of the stars of the film is Nagarjuna Akkineni.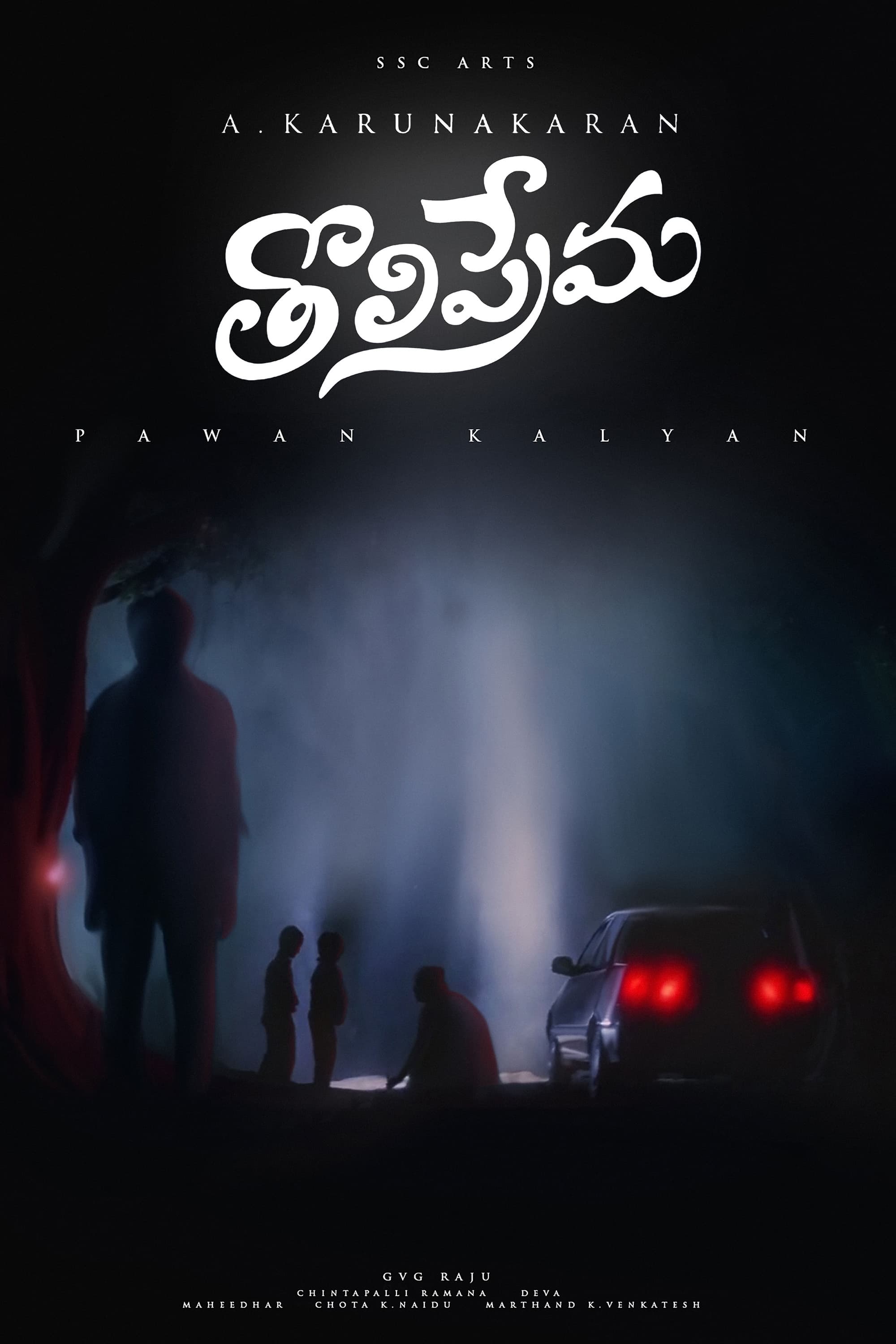 Tholi Prema
Balu and Anu are in love with each other. He saves her life during an accident, but he can't express his love to her. Nandhini
Raji was a young college going girl. Raji is in love with Suresh but strange stories of her mother being linked with a guest deeply affect her. A heart attack ends the Good Samaritan's life when Raji ... Devathai
Nassar produced and directed Devathai, a 1997 Tamil fantasy film. Shashanka is a dacoit who starts off as a Robin Hood type before lapsing into mass and merciless killings. He fell in love with the da...