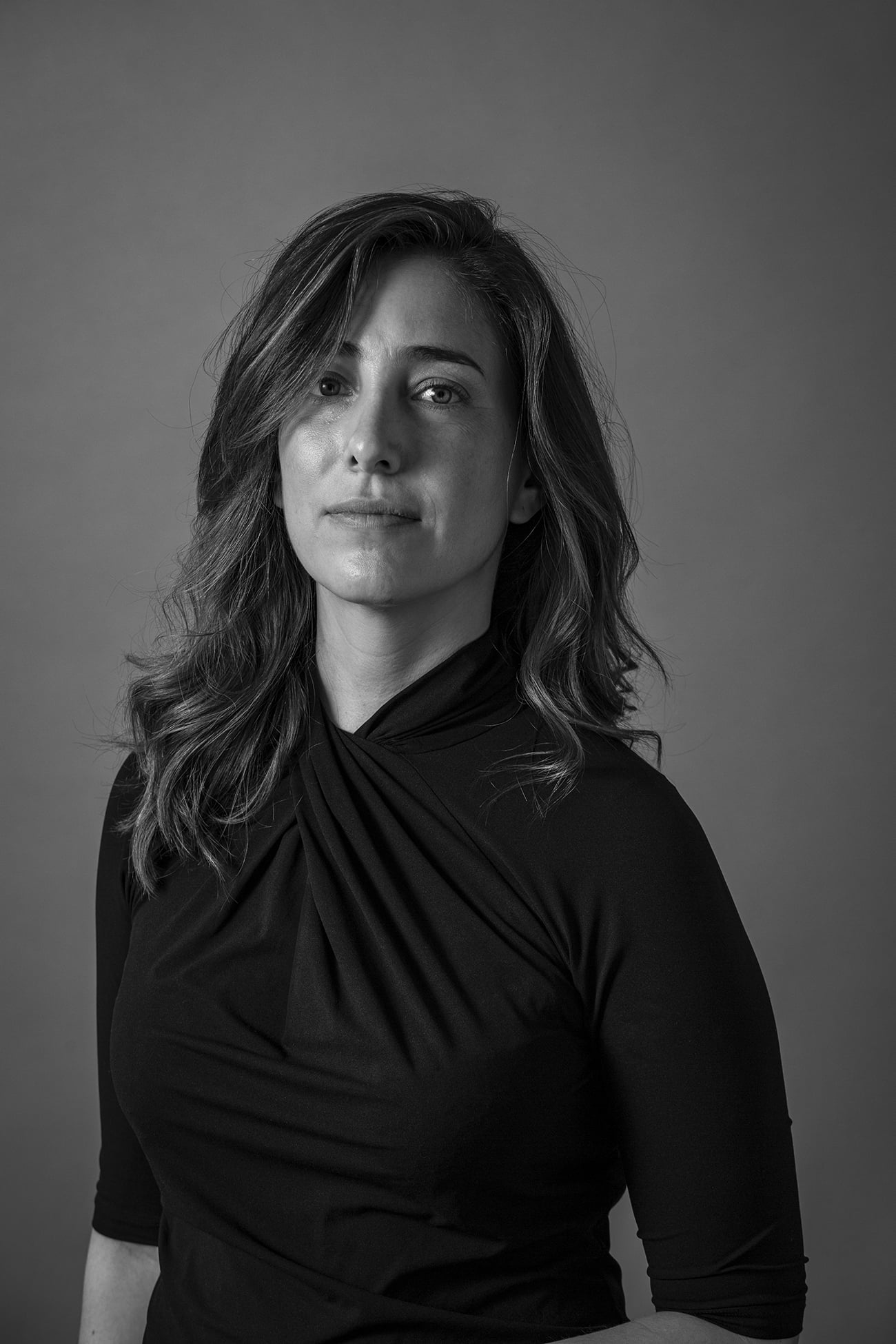 Biography
Monika Revilla is a Mexican writer and producer of film and television better known for writing the scripts of the film The dance of the 41 and series like Somos, La casa de las flores and Juana Inés.
TV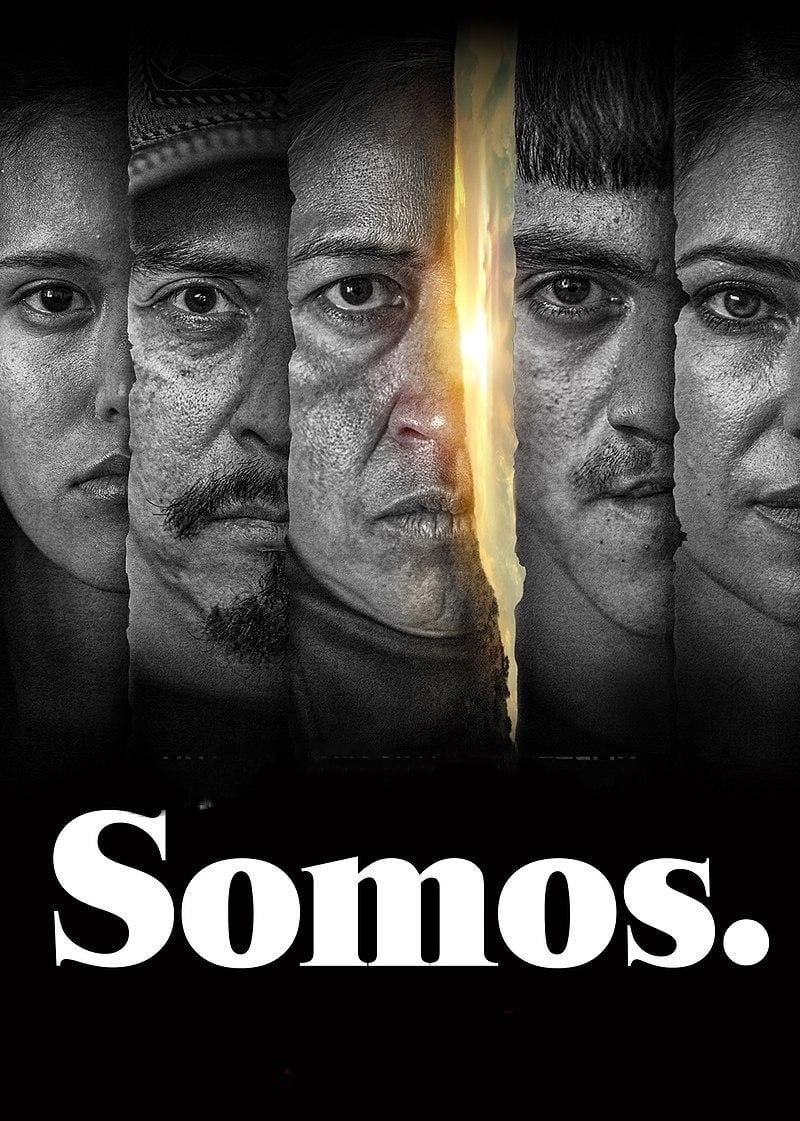 Somos.
Somos was inspired by a Pulitzer Prize-winning journalist. In the days leading up to the massacre, imaginatively recreates the stories of the people of the small town. Mexico's Monika Revilla and Fern...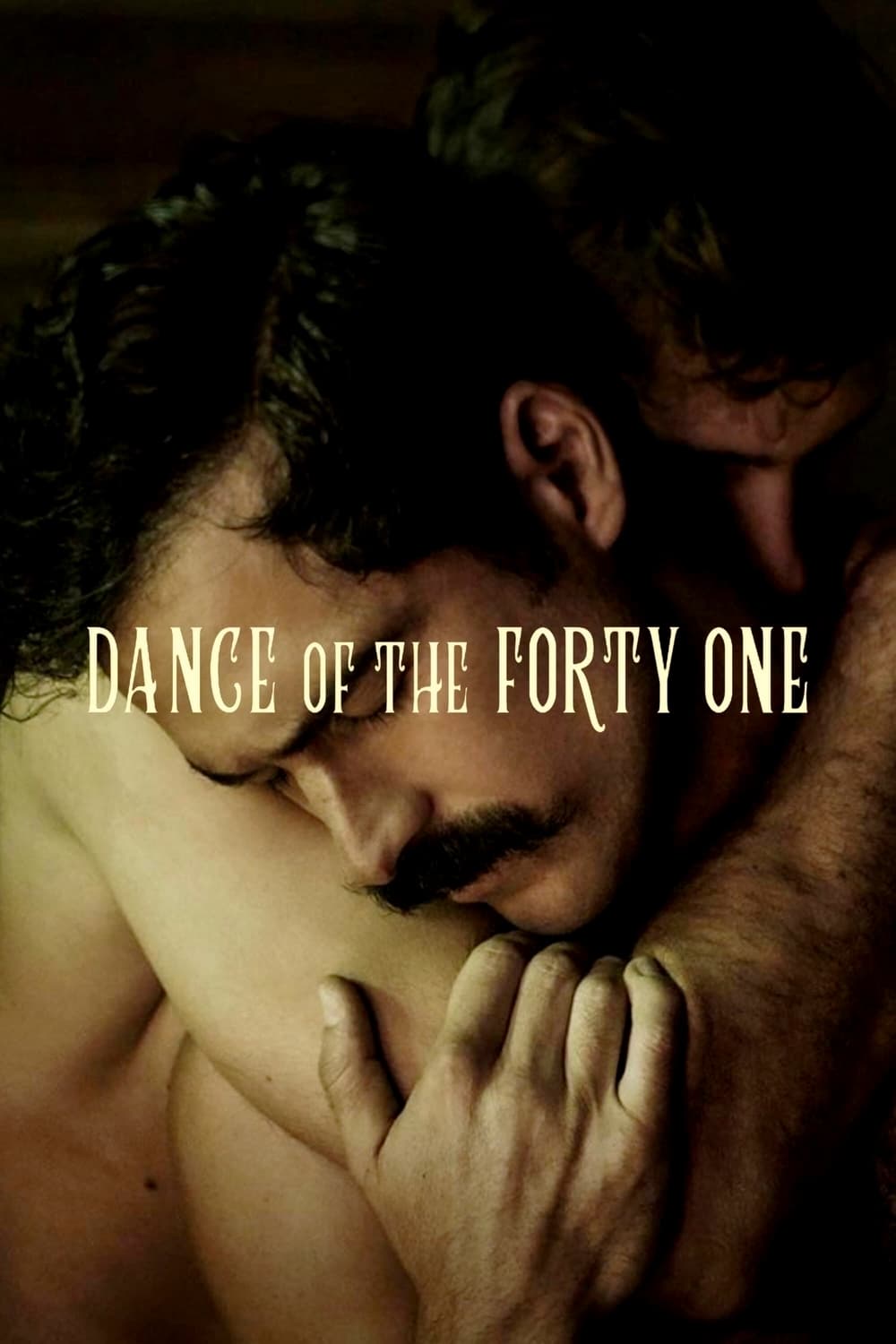 Dance of the Forty One
Mexico City in 1901. A secret party is being held at a private home. The son-in-law of the president is present.
TV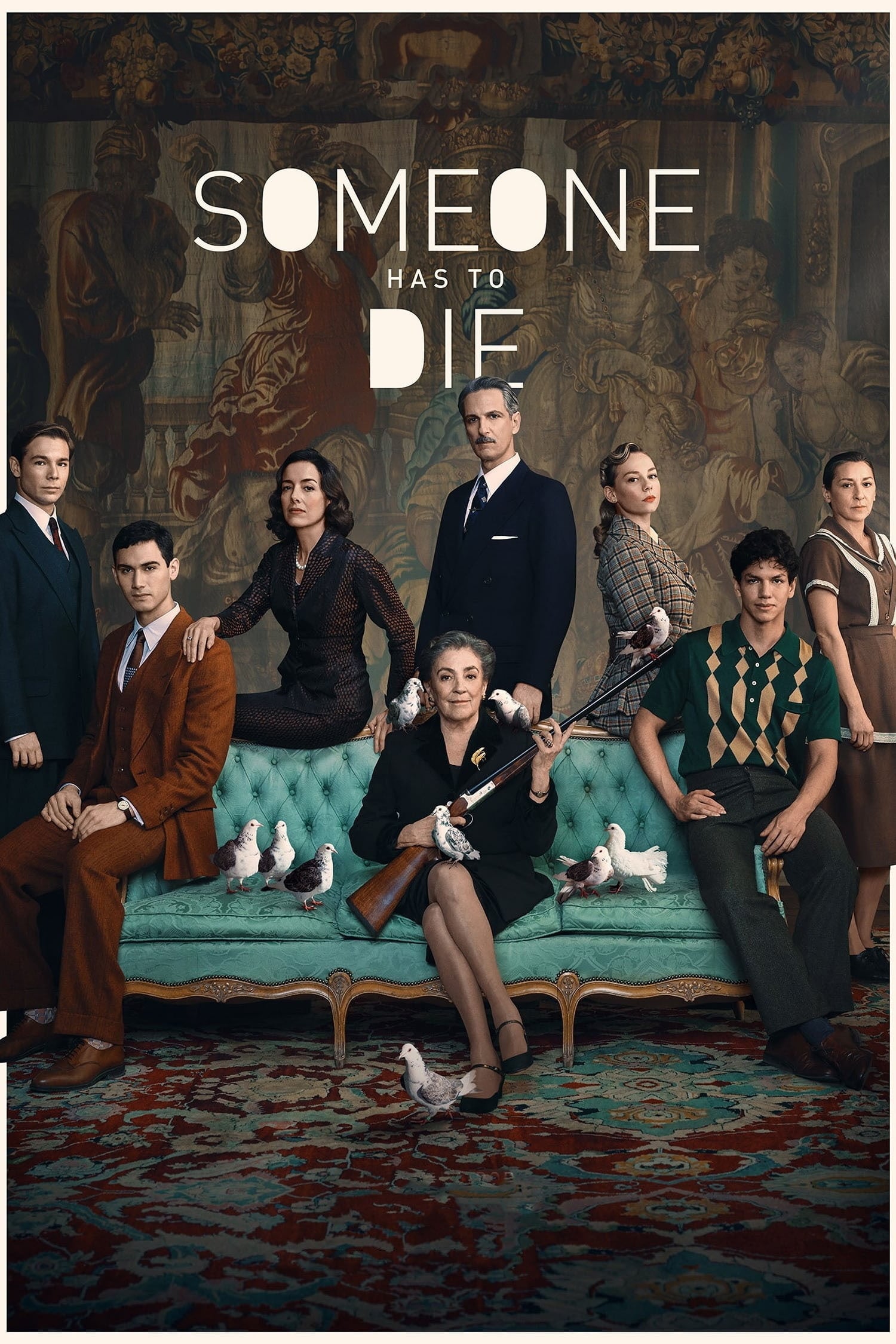 Someone Has to Die
In 1950s Spain, a couple summon their son home from Mexico to introduce him to his fiancée, but are shocked when he returns with a ballerino.
TV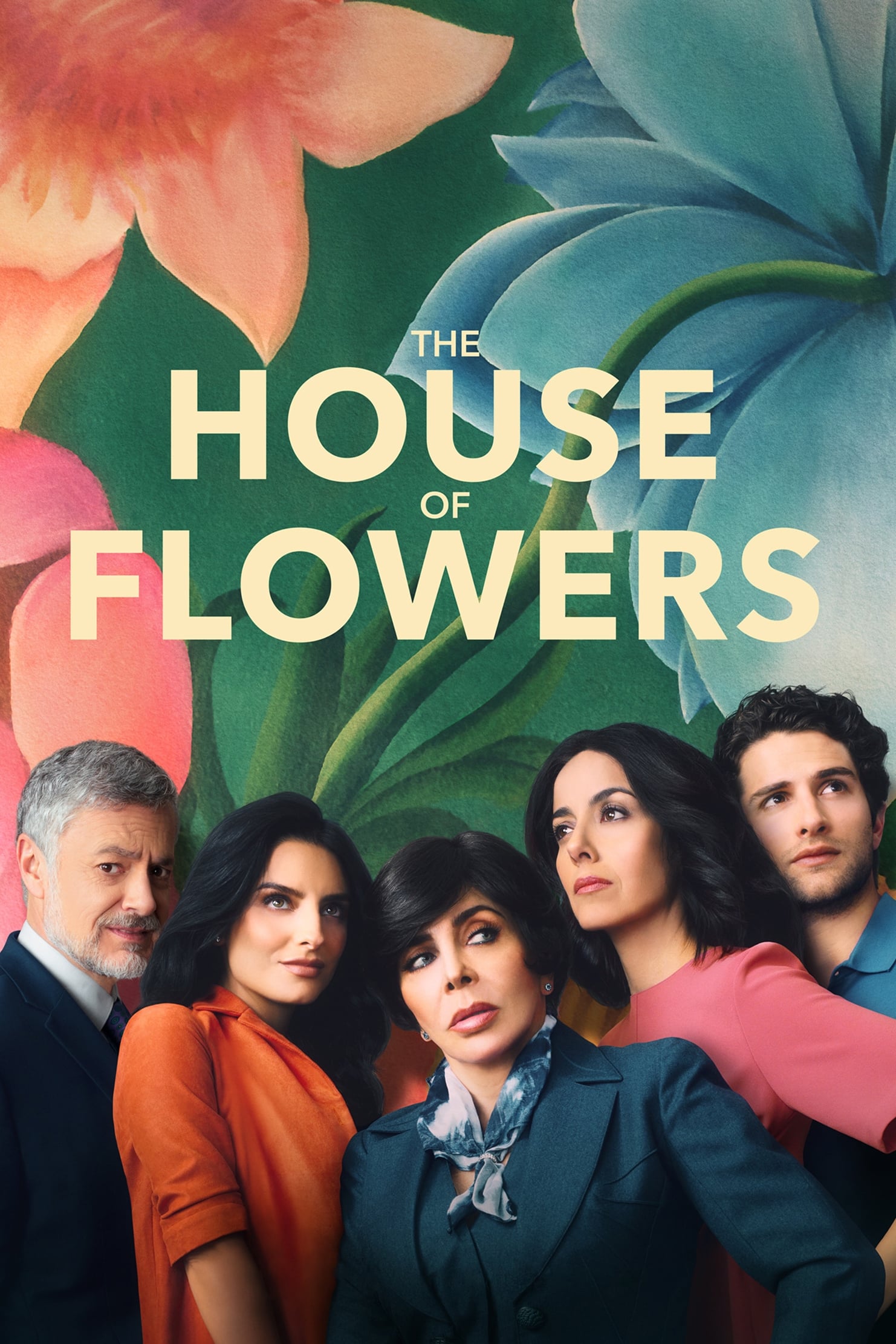 The House of Flowers
The dark side of a family-run flower business is hidden in this darkly humorous comedy series.
TV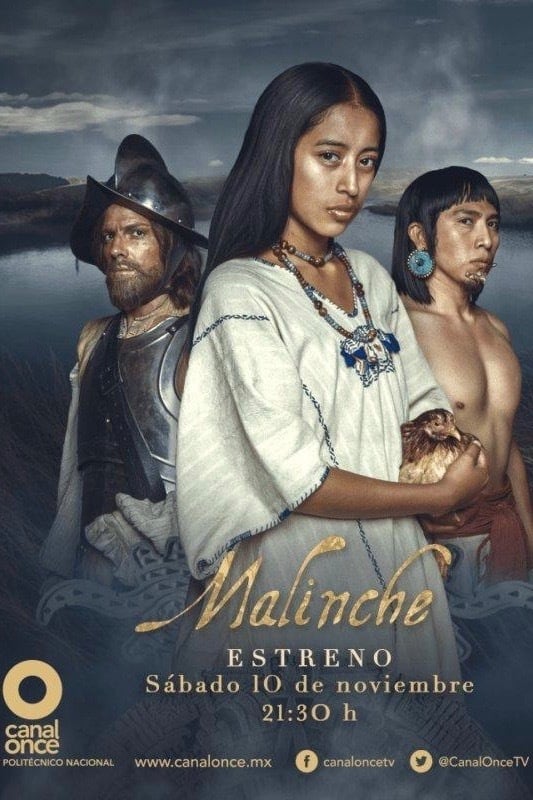 Malinche
The native interpreter of the conquistador was named Marina.
TV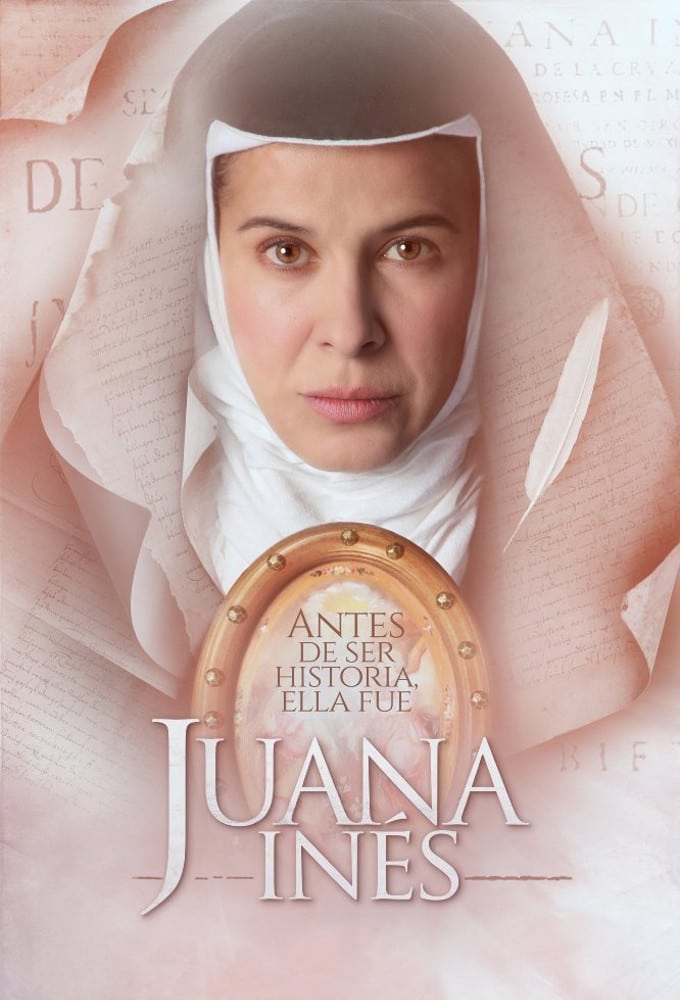 Juana Inés
She was a self-taught scholar and a nun. And she refused to apologize for being a woman born into a man's world.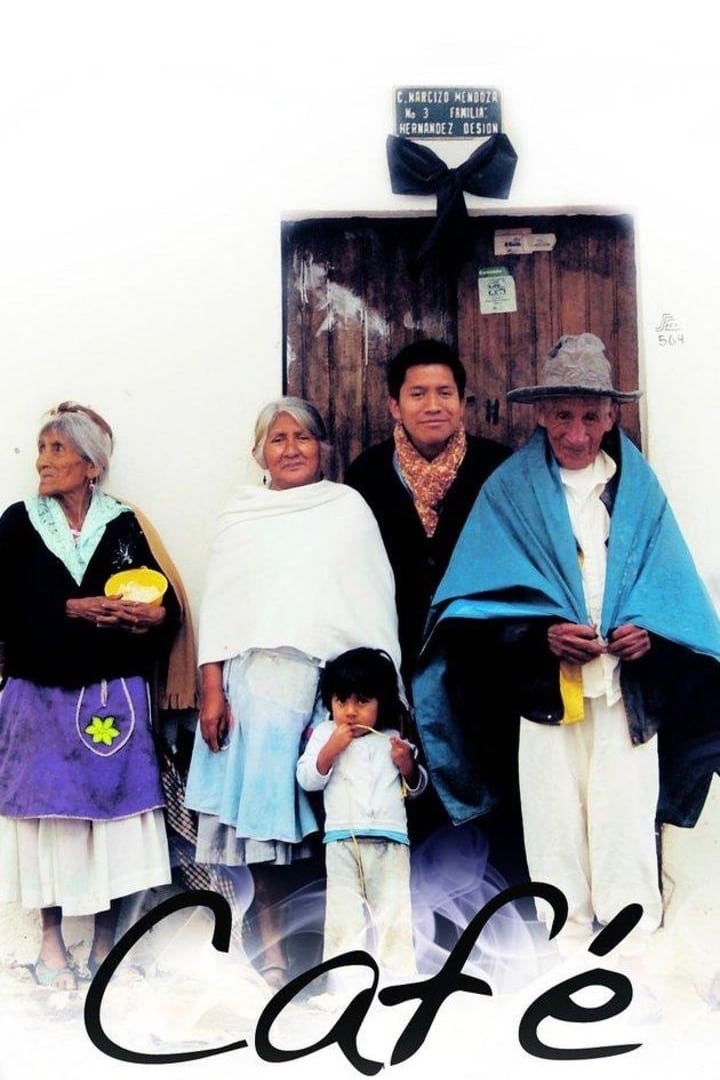 Coffee: Songs of Smoke
In the town of San Miguel Tzinacapan, in Puebla's Nahua Mountain Range, a family lost its father. His absence transforms the lives of those who were so deeply connected to him. Tere, now in charge of ...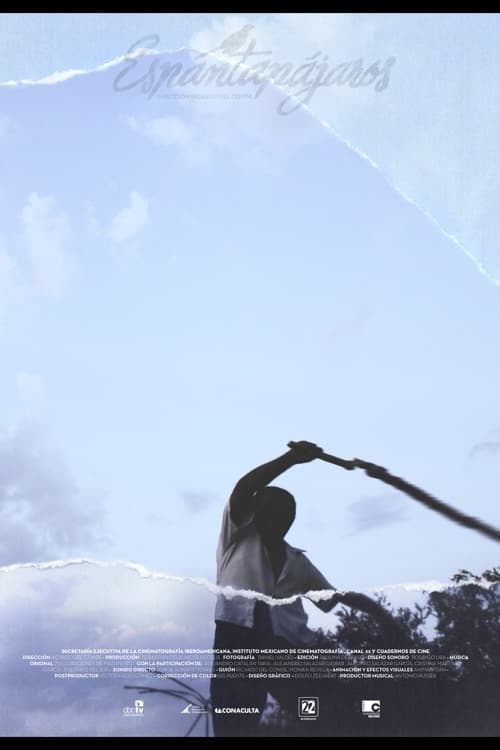 Scarecrow
Man and bird are fighting for food in the rice fields. In the Mexican state of Morelos, the human scarecrow is a rare profession. With playful puns, a war cry and the crack of a whip, they transport u...