Discover Movies and TV shows that fit You with our Mobile Application Hinata Igarashi
Check on Amazon
Biography
TV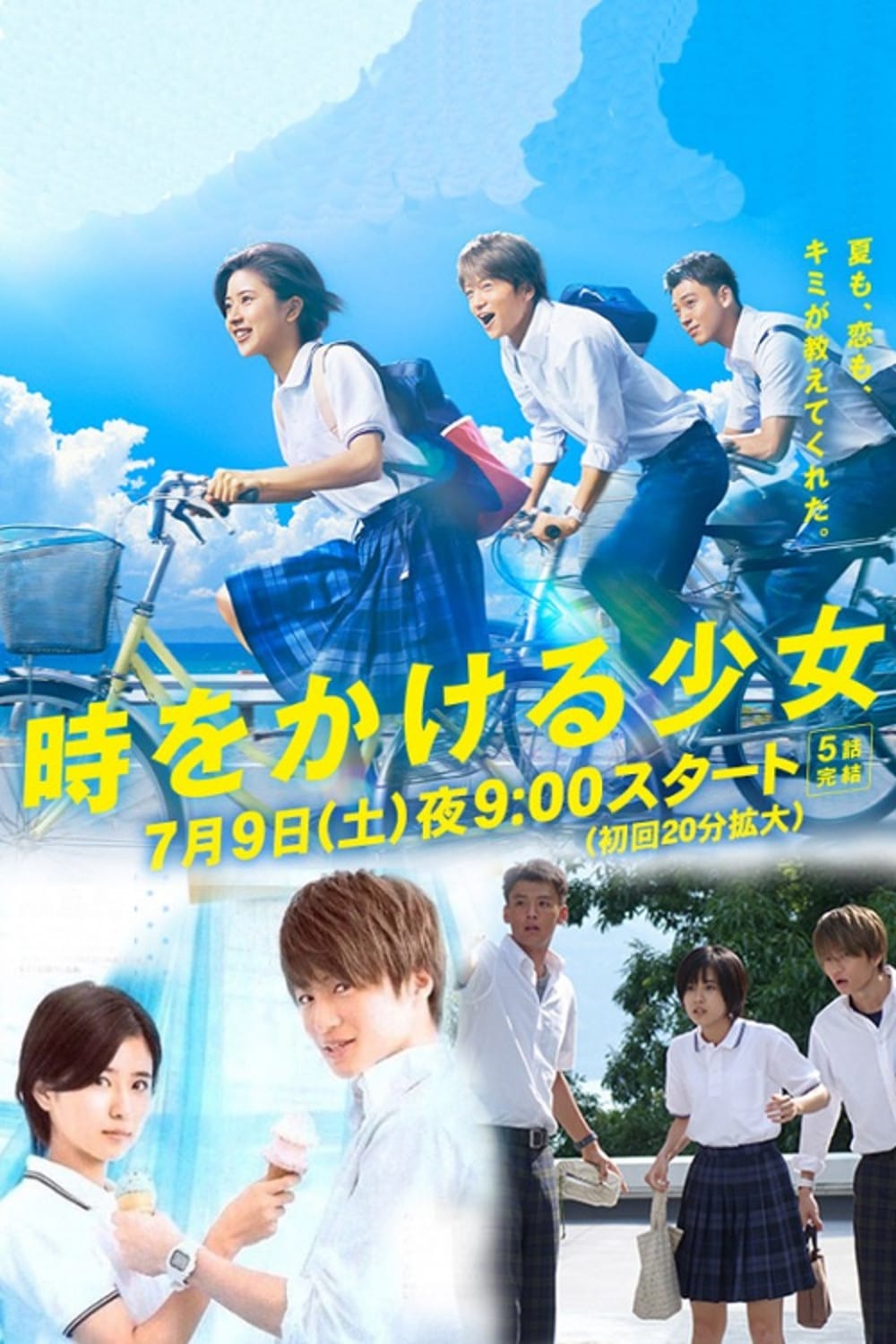 The Girl Who Leapt Through Time
With next year's university entrance exams looming, high school senior Yoshiyama Mihane is beginning to feel the blues. She recently joined the school's photography club. As she walks by the science l...
TV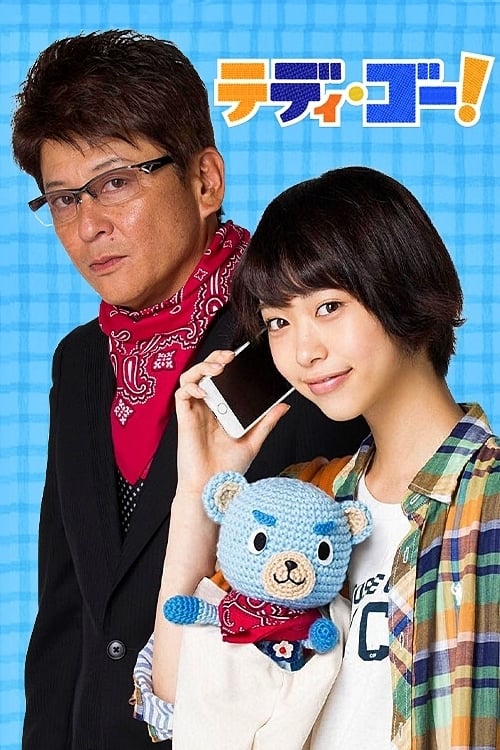 Teddy Go!
Kazuko Yamase is a 23-year-old, broken-hearted freeter. One day, she sees a knitted teddy bear that really appeals to her. She decides to buy it. Later, the knitted teddy bear suddenly speaks! Within ...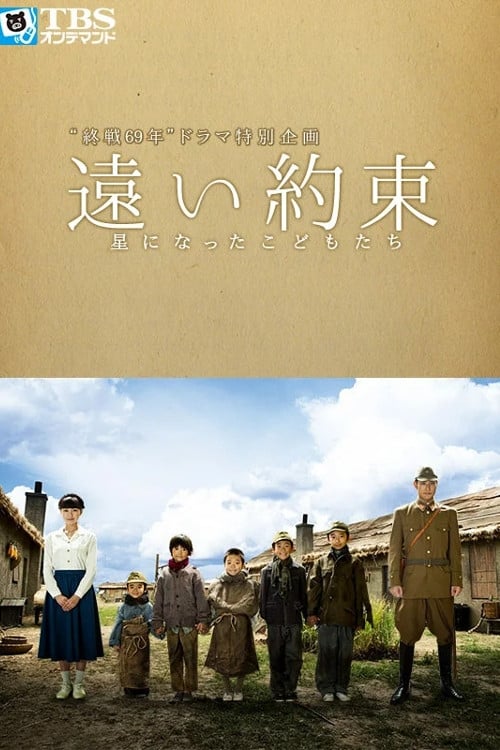 A Far Promise
There was a tragedy that began at the end of the '69 war. The sad story about the lives of the orphans of Manchuria refugee camp who had to struggled against perpetual cold and hunger.
TV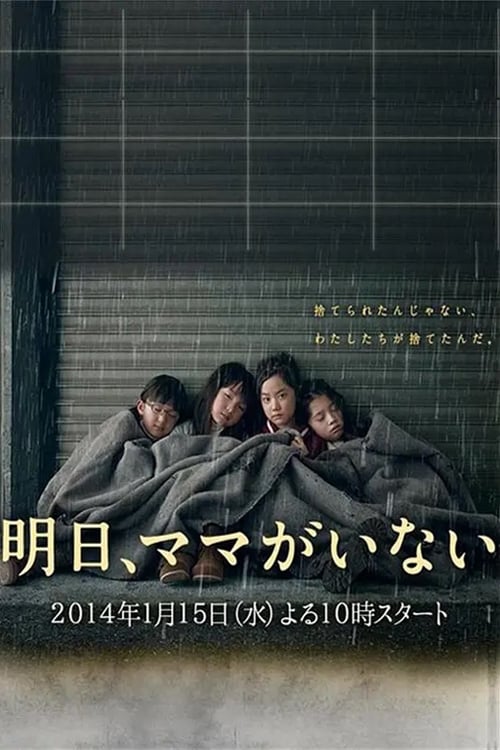 Tomorrow, Mom Won't Be Here
There are over 600 orphanages across the nation, housing approximately 30,000 children; Most of them had been abused by their parents. Maki, was placed into the orphanage "Kogamo no Ie", after her mot...
TV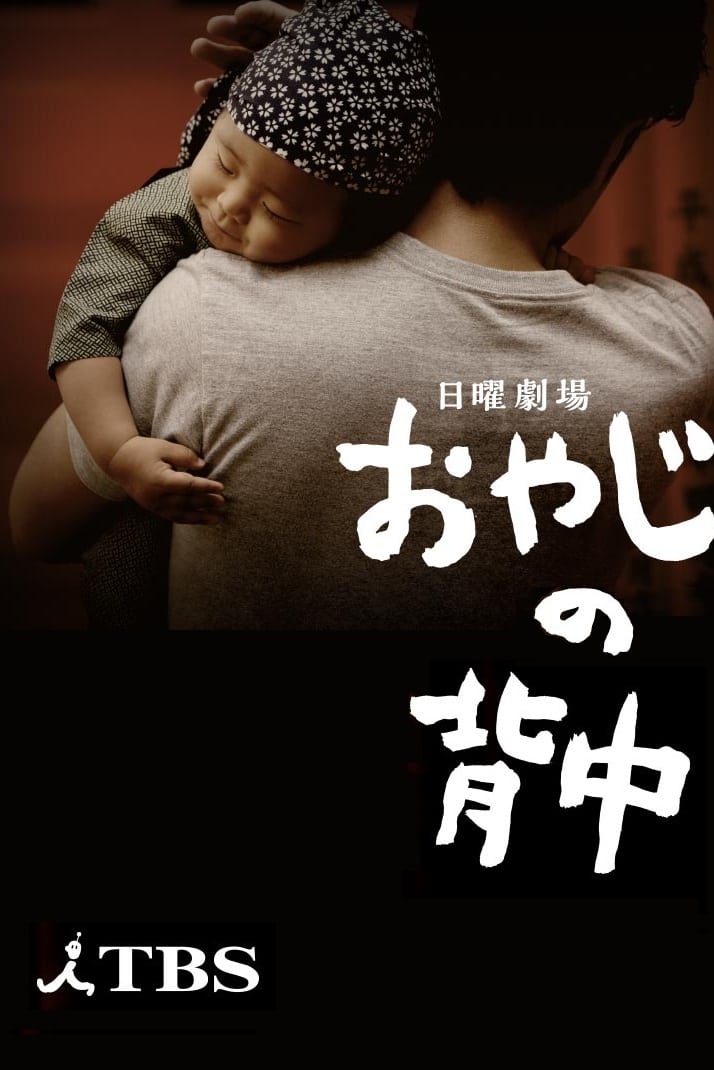 Back of Father
A 10-part omnibus drama by 10 different scriptwriters on the theme of fathers and their sons and daughters.
TV
Super Sentai
The Super Sentai Series is a genre of Japanese superhero team shows produced by Toei Co., Ltd., Toei Agency and Bandai, and aired by TV Asahi. There are live action characters and colorful special eff...