 Biography
Renate von Wangenheim; born Renate Reinecke, (born 21 April 1944 in Wendgräben; died 19 December 2016) was a German actress. She played under her birth name in numerous DEFA films as well as films and series of GDR television Renate von Wangenheim was the daughter of actress Charlotte Reinecke and dramaturgen and director Horst Reinecke. Her brother, Hans-Peter Reinecke (1941–2005), also worked as an actor. Her half-sister Ruth Reinecke is also an actress.After studying acting at the Schauspielschule Berlin-Schöneweide, she made her debut on a stage in Parchim in 1964, before joining the ensemble of the Maxim Gorki Theatre from 1965 to 2000. Since the early 1960s, she has also worked in film and television productions by DEFA and Deutsche Fernsehfunk. She gained fame in 1973 with the television film Stülpner-Legende at Manfred Krug's side as well as the much-discussed film How should a woman decide? She was married to the German director, author and writer Friedel Freiherr von Wangenheim.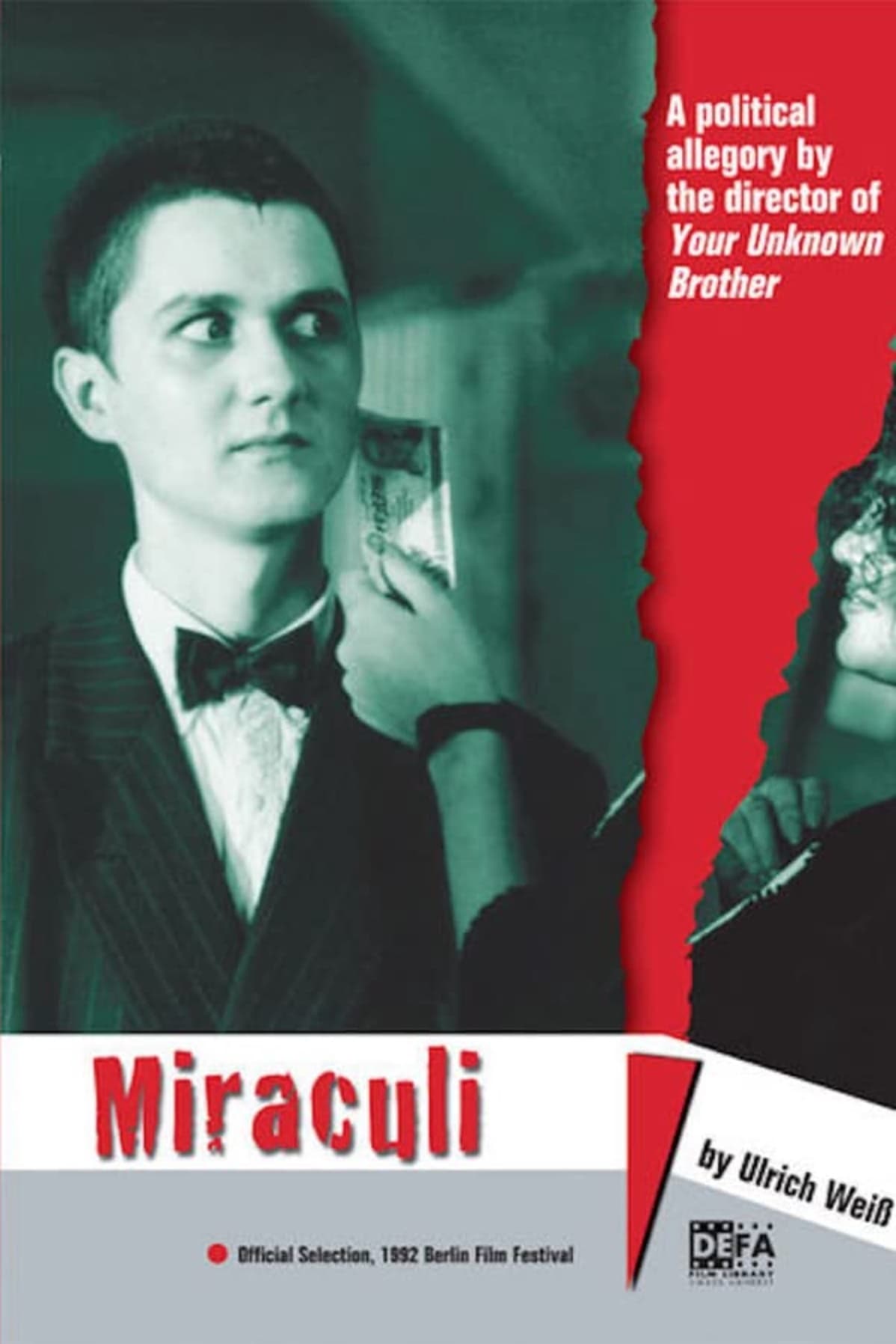 Miraculi
A group of young people draws straws to see who'll steal some cigarettes. With this theft, Sebastian starts a bizarre, symbolic odyssey through a sclerotic world, in search of himself and of truth and...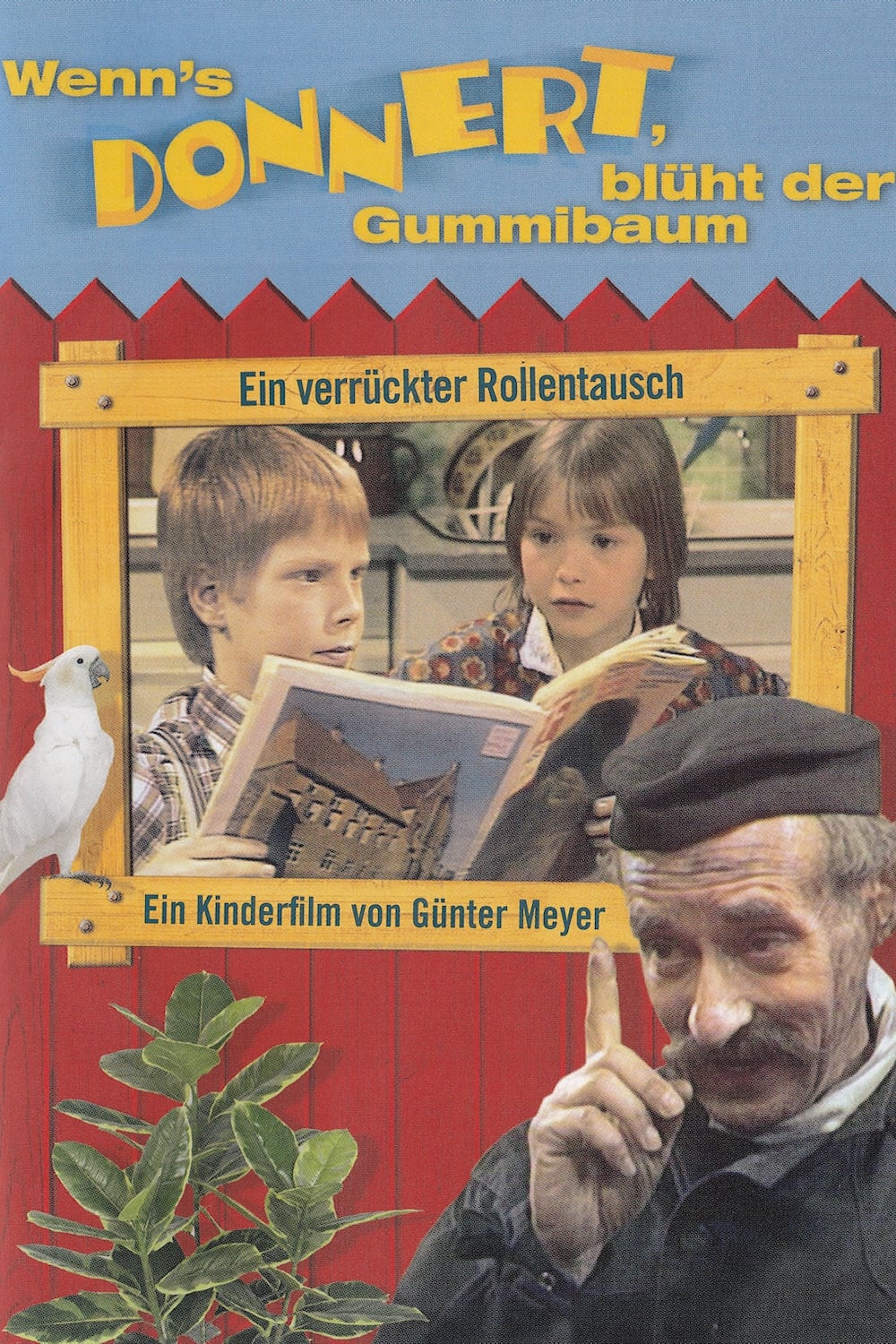 Wenn's donnert, blüht der Gummibaum
Some unusually intense meteorological event causes a family to suddenly swap roles. That means that the children are in charge and the adults must obey. Coincidentally, mother's new admirer, Mr. Droeh... Living With Uwe
Uwe Polzin, a highly talented biologist publicly stands the defence of his doctorate and this crucial day prompts him to look back on his life so far. These reminiscences are not altogether positive a...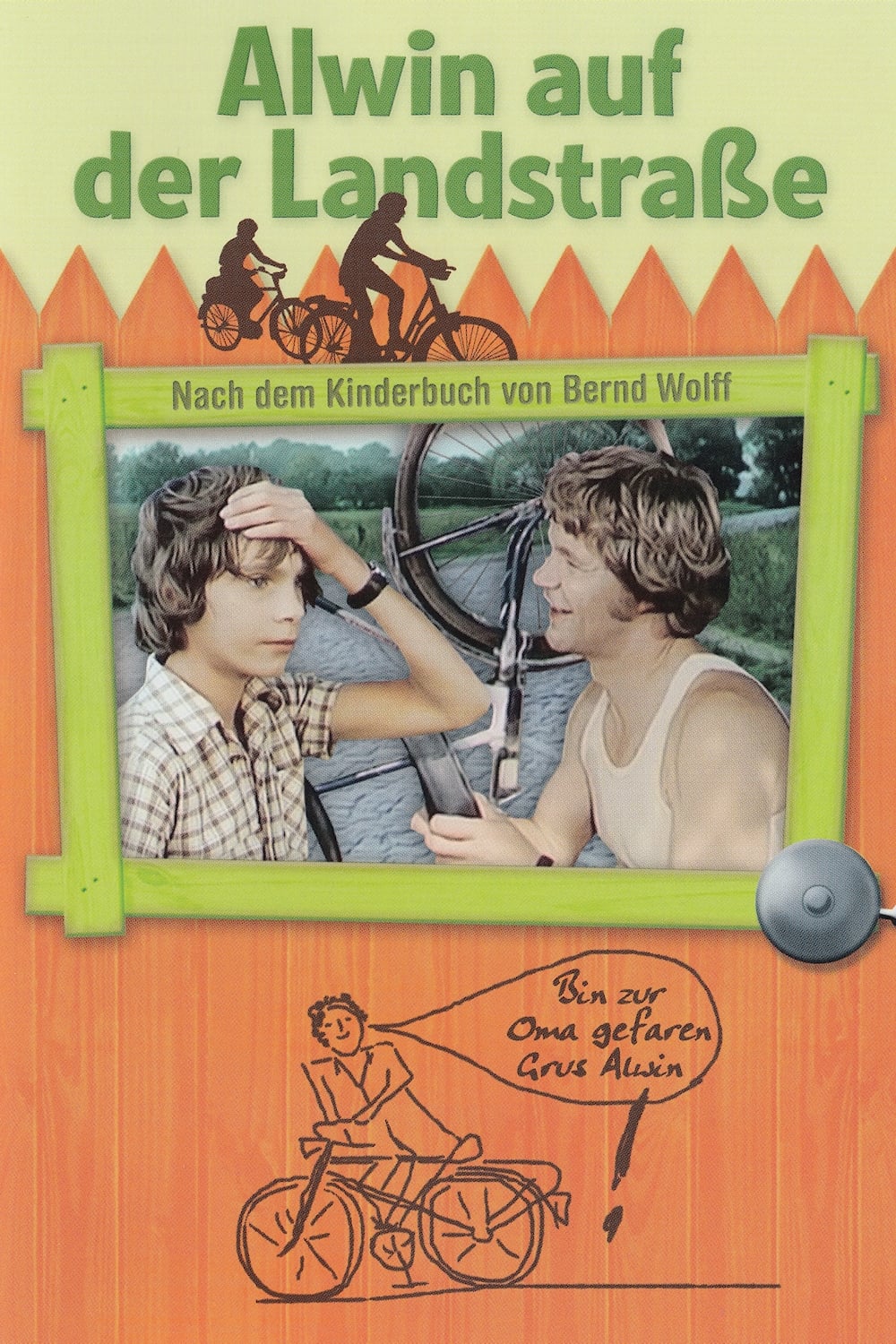 Alwin auf der Landstraße
Ironically, at the beginning of the summer holidays, Alwins strict father has grounded him to get him to improve his spelling. Alwin feels like a prisoner and decides to run away heading to his grandp...
TV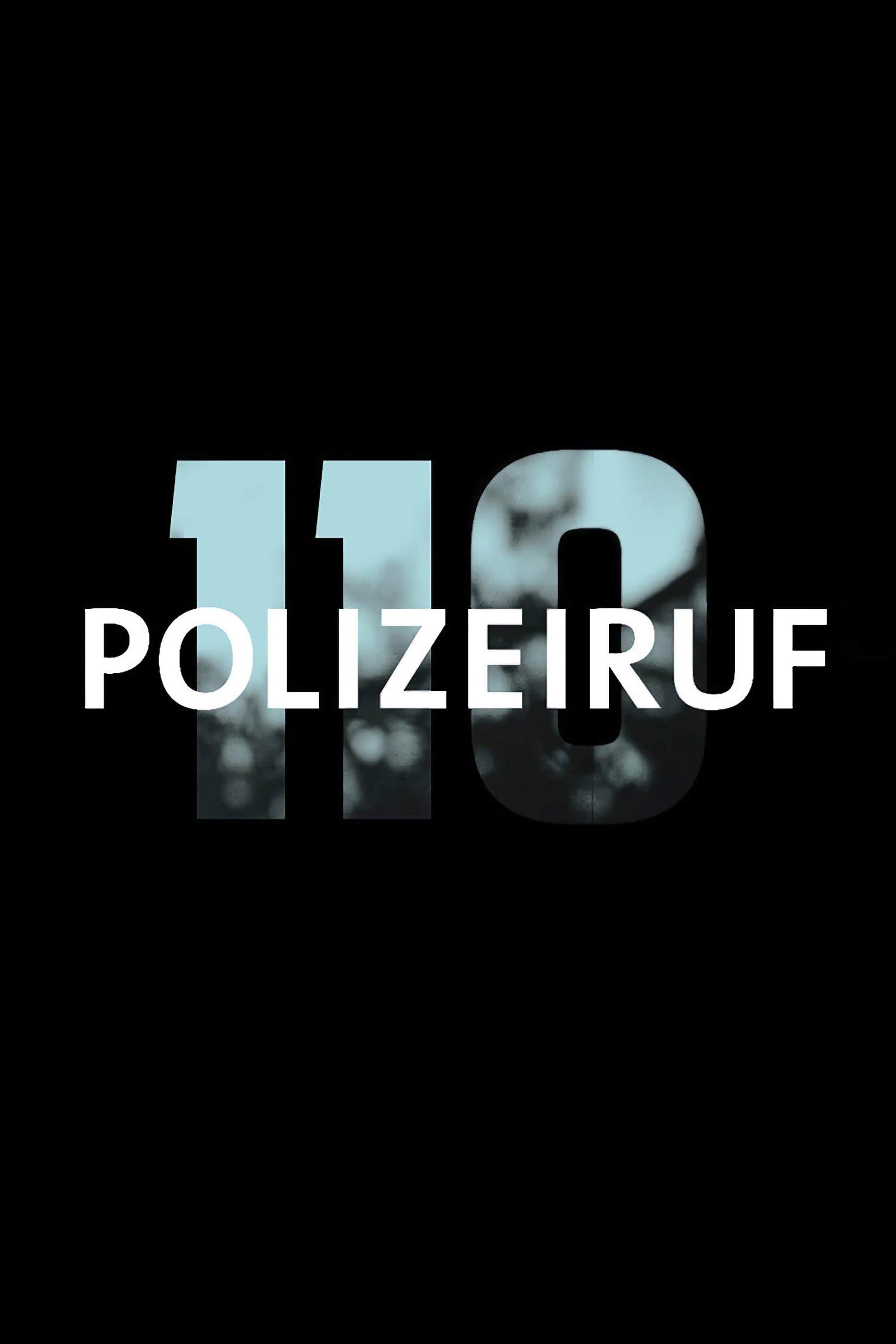 Polizeiruf 110
Polizeiruf 110 is a long-running German language detective television series. The first episode was broadcast 27 June 1971 in the German Democratic Republic, and after the dissolution of Fernsehen der...
TV