 Biography
Paul Christian Sampson (born 12 July 1977) is an English rugby union player who played at wing or full-back for London Welsh, Blackheath, Worcester Warriors, Bath and Wasps.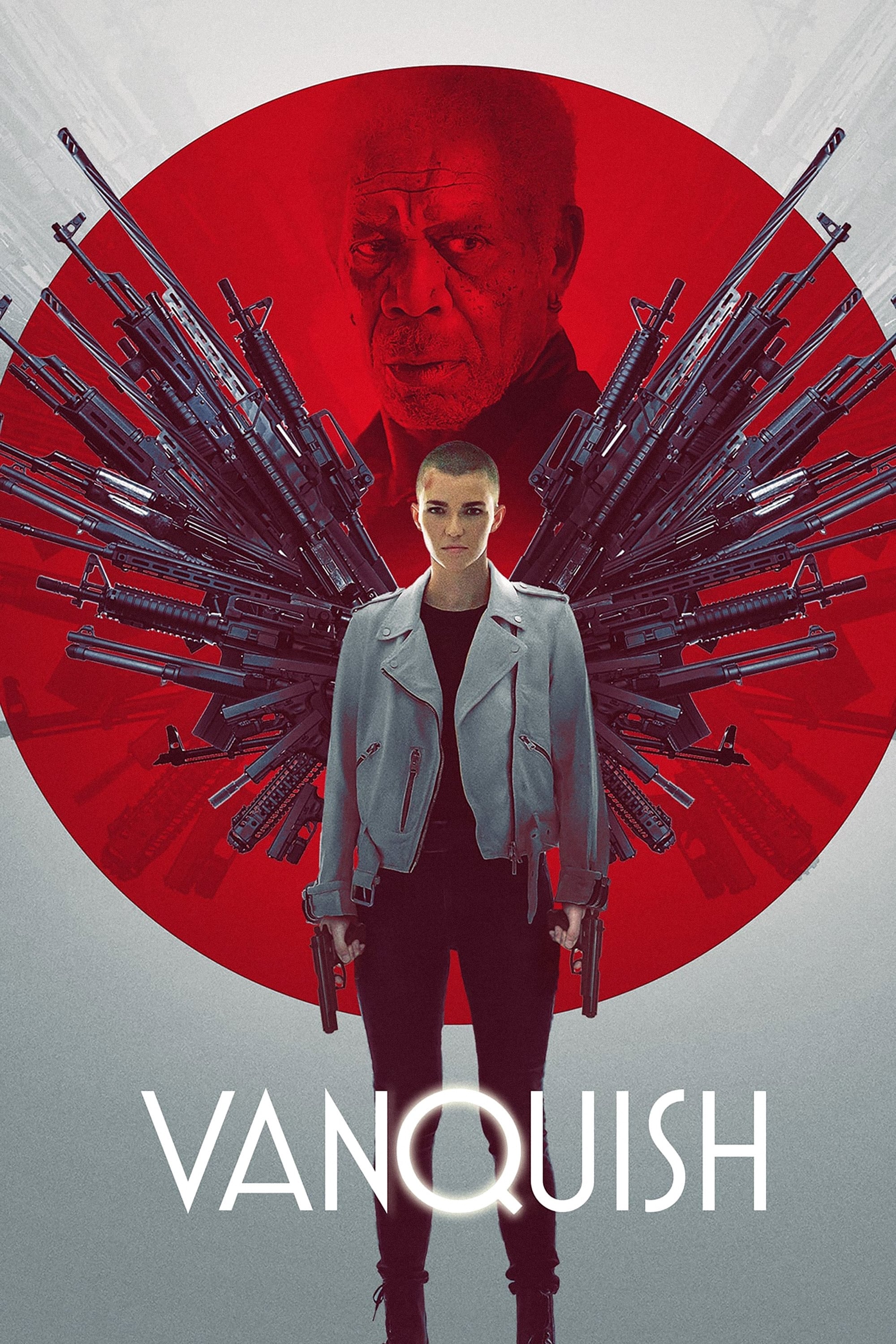 Vanquish
A mother, Victoria, is trying to put her past behind her, but a retired cop forced her to do his bidding by holding her daughter hostage. If she uses guns, guts, and a motorcycle to take out criminals...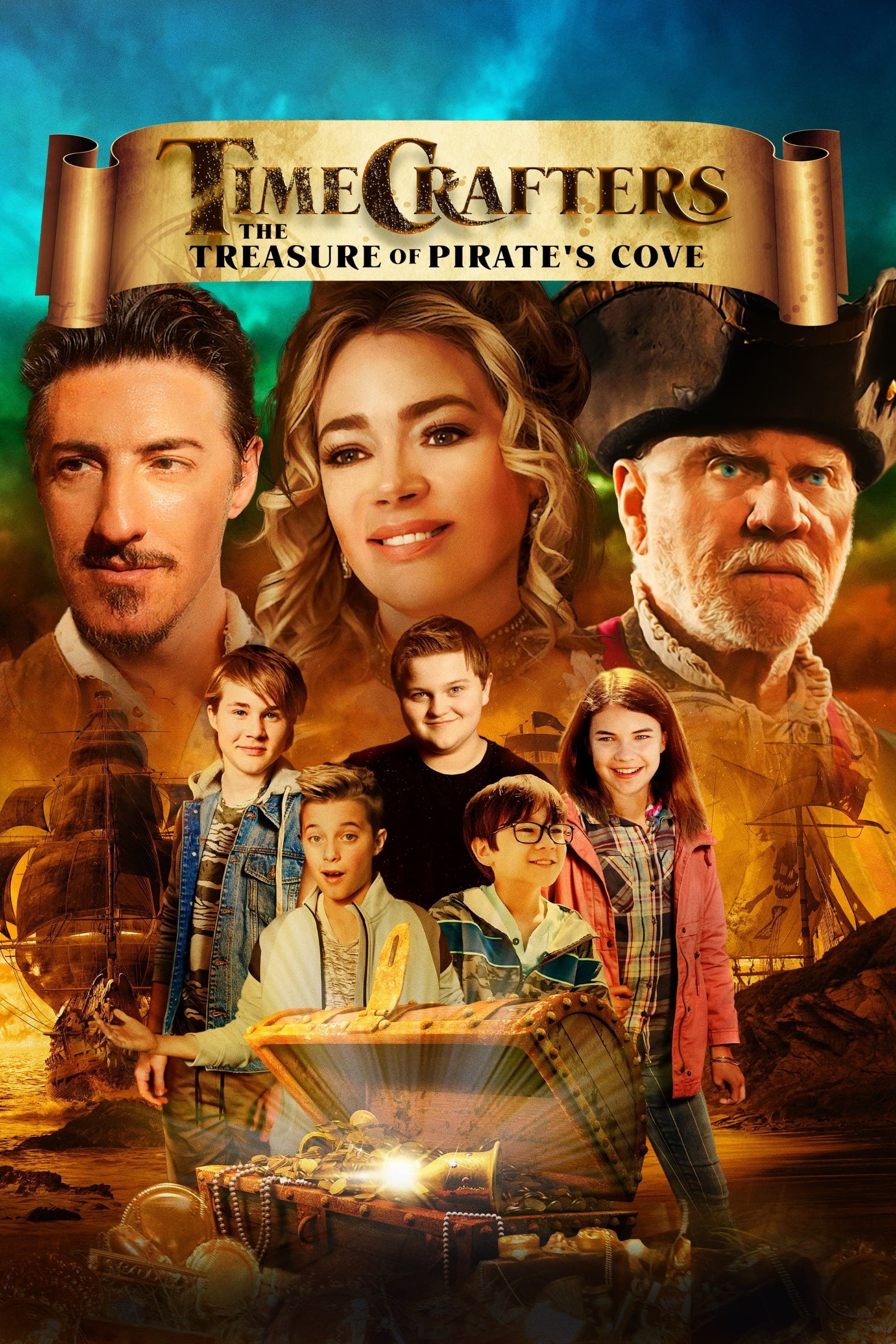 Kill 'em All
A person arrives at a hospital on the verge of death after a gunfight. A foreign gang went to the hospital to find him. The FBI interrogation of his nurse will lead to a plot of international intrigue...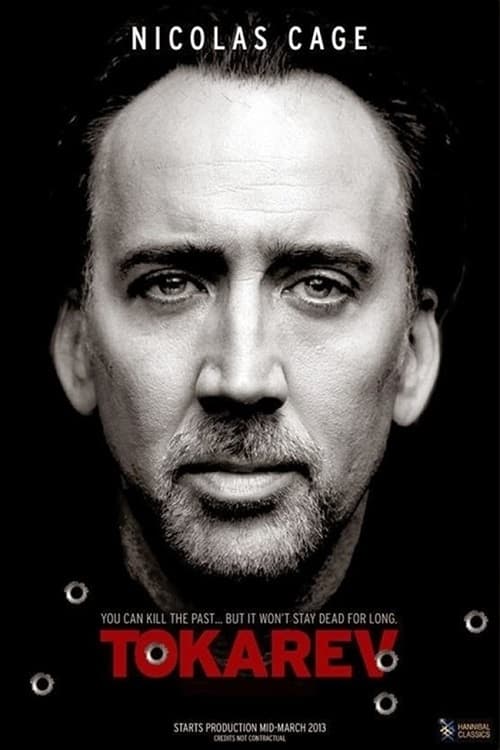 Rage
When the daughter of a reformed criminal is kidnapped by the Russian mob, he goes after his old crew and seeks his own brand of justice.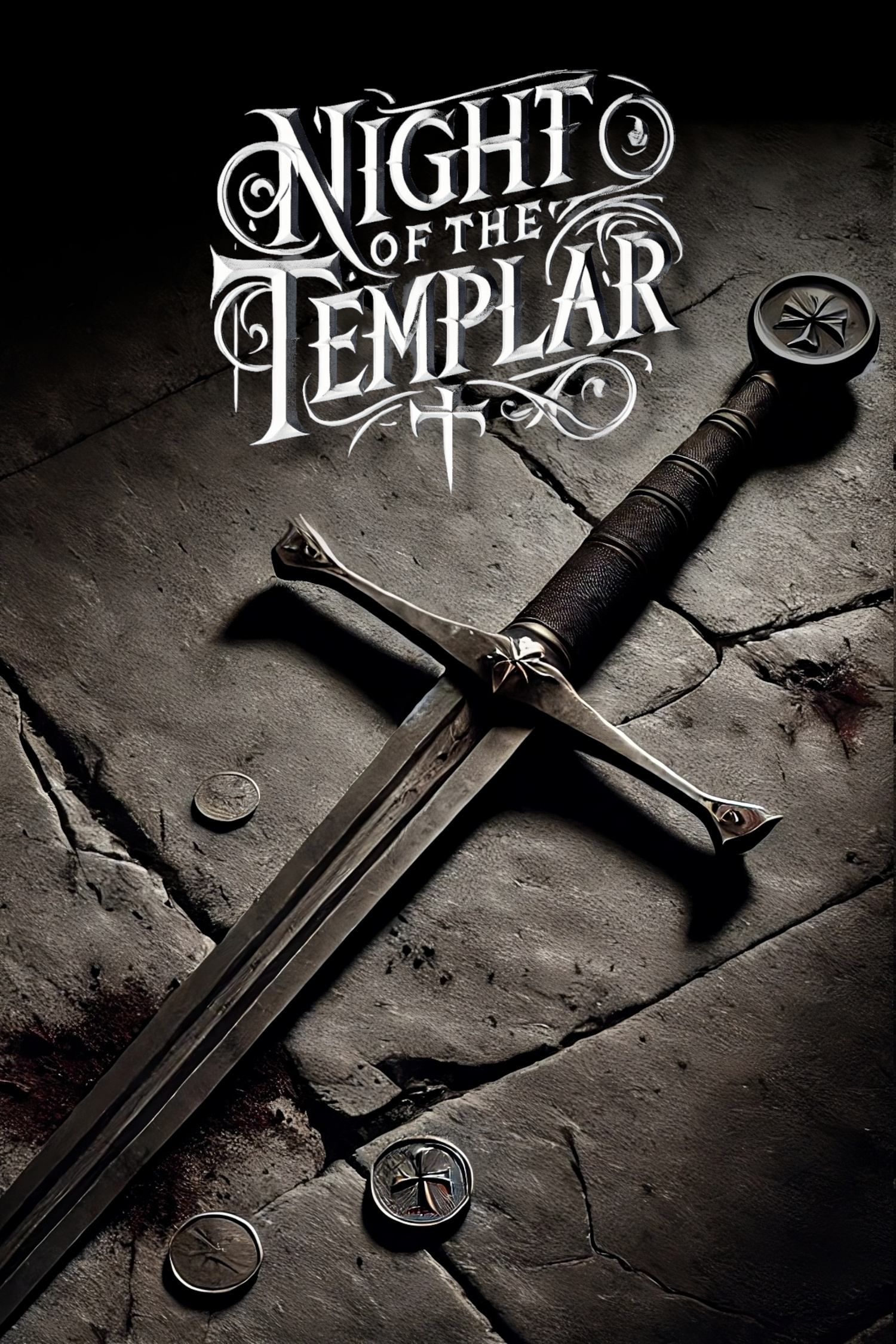 Night of the Templar
The stage is set for retribution as an eclectic group is lured to a secluded European Castle under the guise of a promised "fantasy weekend." And as they read from an obscure storybook, a nefarious ta...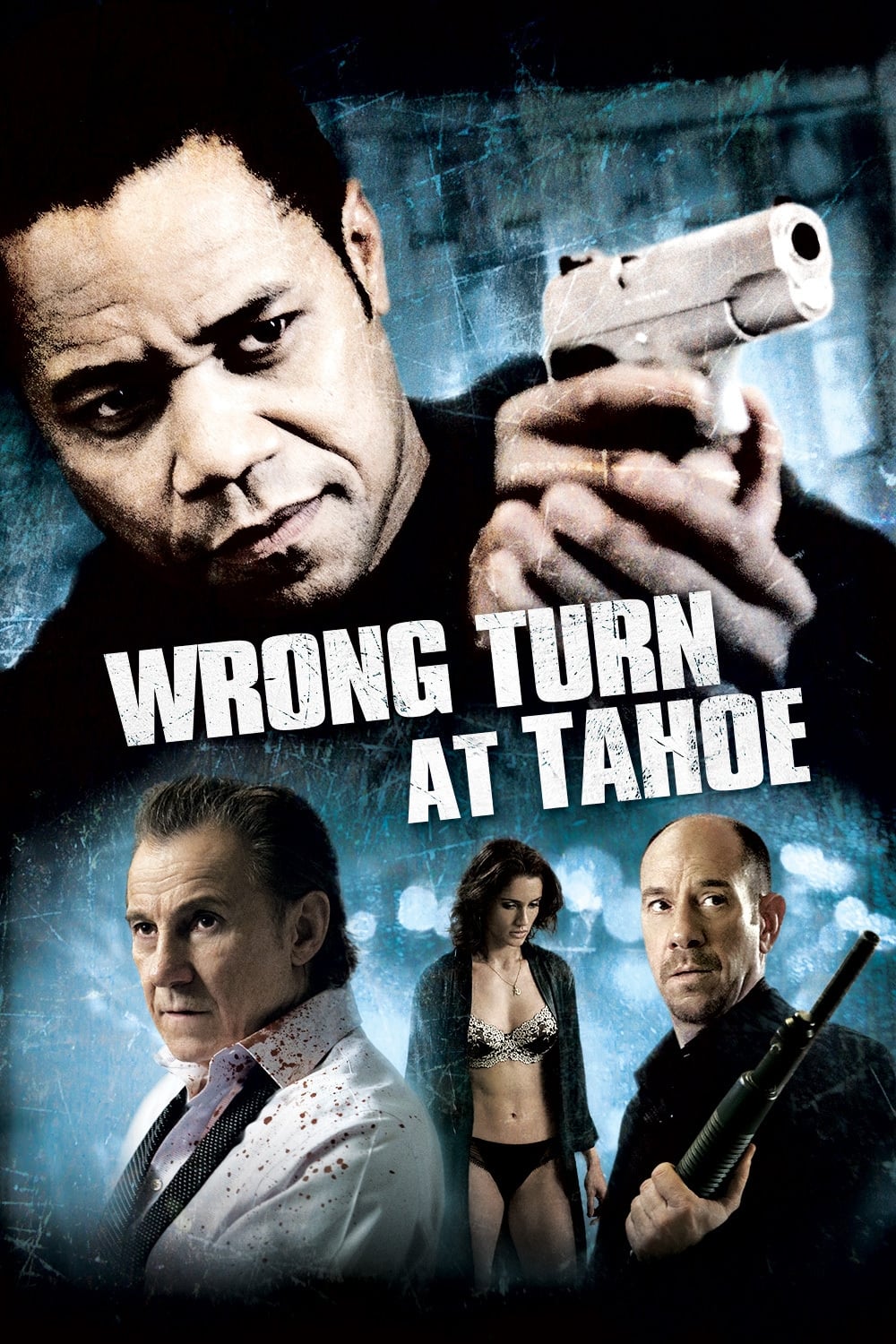 Wrong Turn at Tahoe
A small-time crime boss kills a drug dealer without realizing that he works for the biggest crime boss in the country.
My Mom's New Boyfriend
Henry Durand is a young federal agent who is given a difficult assignment: spy on his mother and her boyfriend who are suspected of leading a gang of art thieves.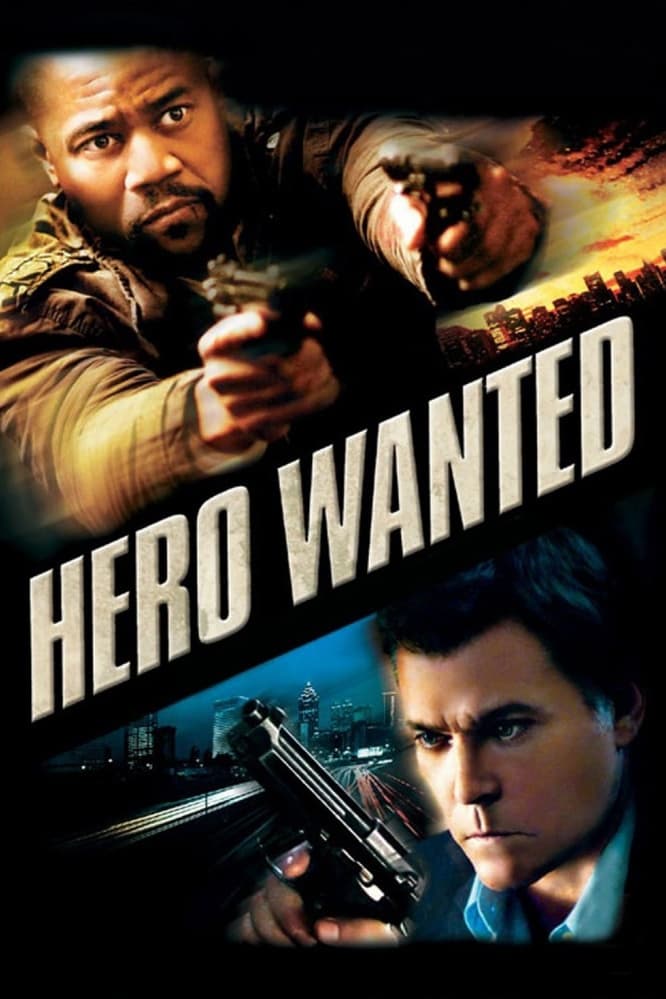 Hero Wanted
The life of Liam Case was not what he thought it would be. In order to impress the girl of his dreams, Liam plans an elaborate robbery that will conclude with him jumping in to save the day at the las...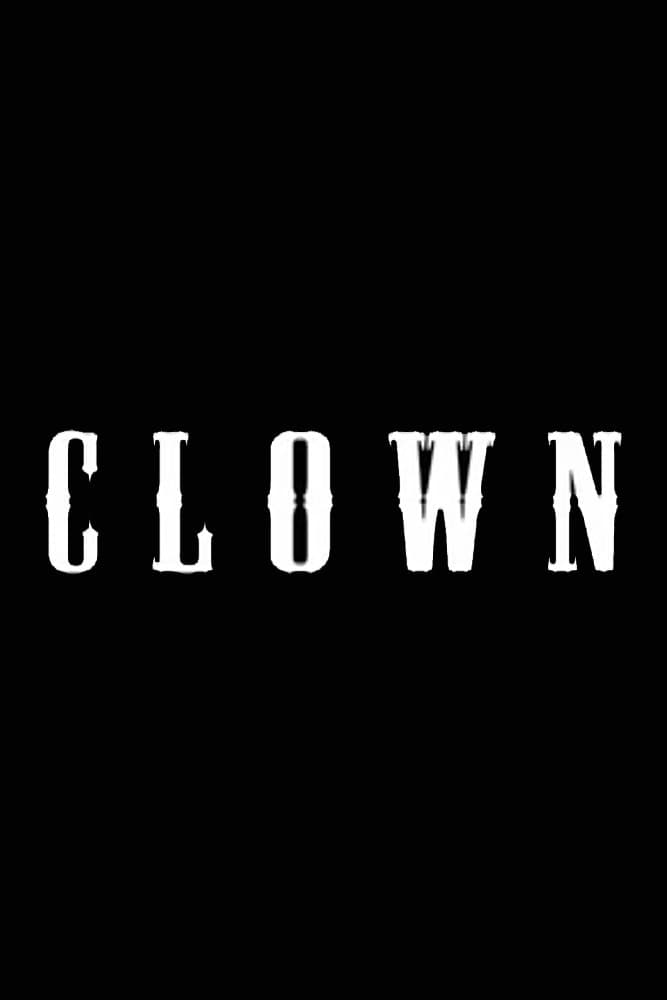 Clown
A young boy is kidnapped. The violent trials shaped the boy into a killer.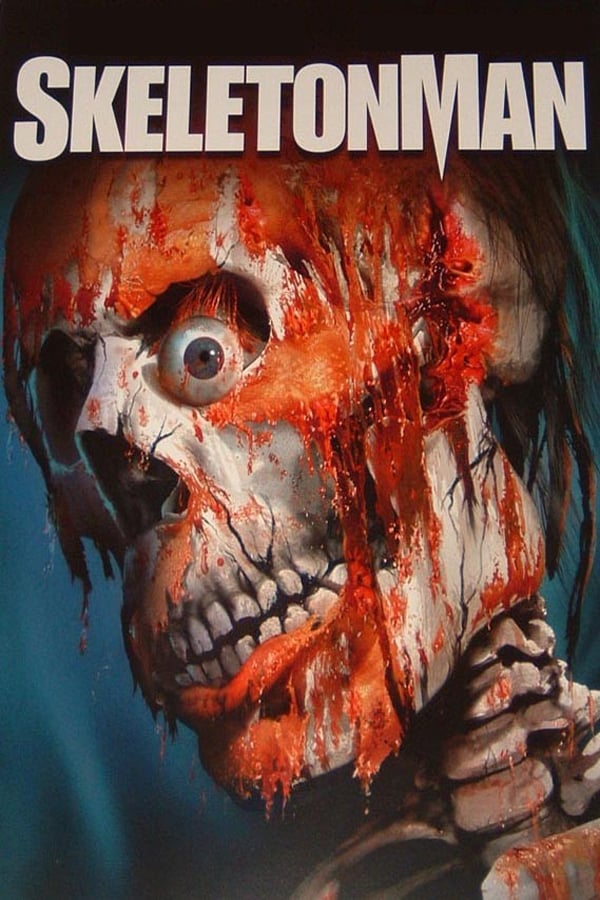 Skeleton Man
A co-ed group of Special Forces agents search the wilderness for a predator type creature that has been on a killing spree.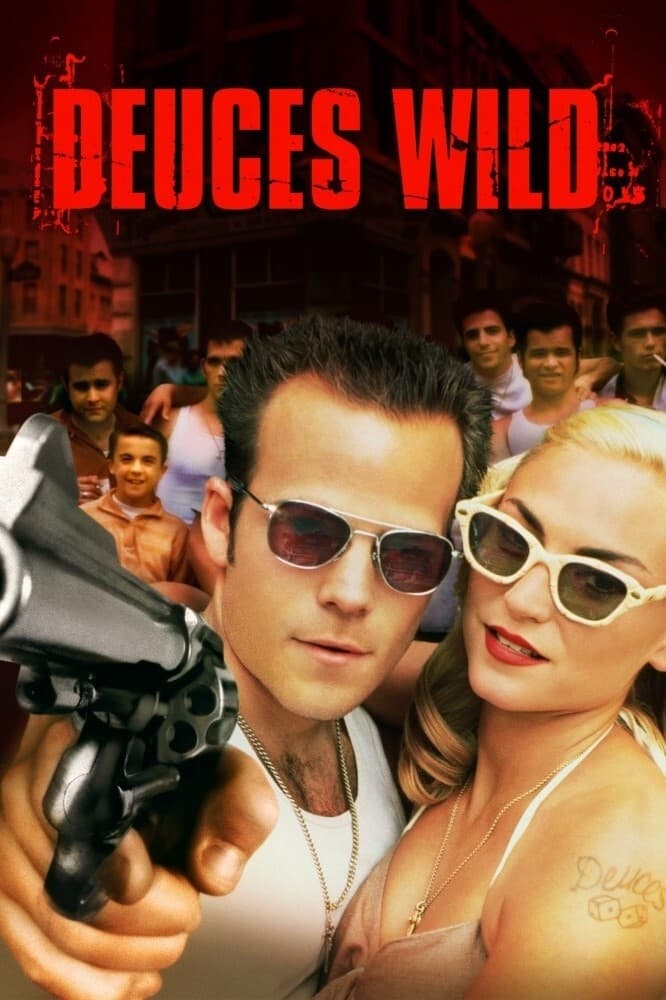 Deuces Wild
New York City in the 50s. A gang war is about to start. The good guys are fighting the bad guys. During a hot summer in New York, Scott Kalvert directed a tale of lust, drugs, chaos and madness.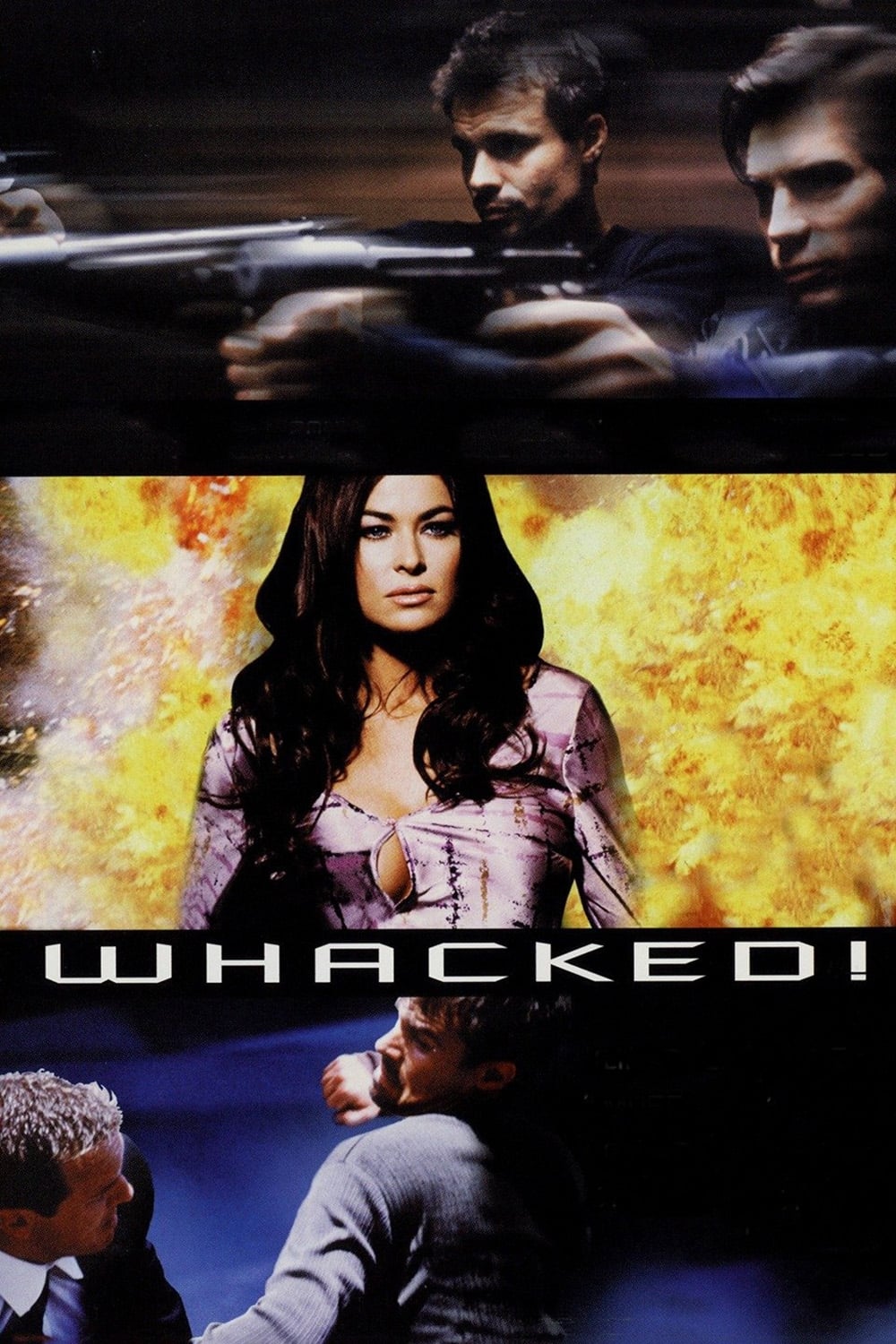 Whacked!
Mark and Tony may be adopted, but they're as tight as brothers can be. They even have the same occupation: They're double-dealing hit men, one for the mob, the other for the CIA. When a scheme to embe... Enemies of Laughter
Nerdy-looking Paul (David Paymer) is a neurotic, failed sitcom writer with a lackluster love life. But his best pal (Judge Reinhold) has an idea that might turn things around when he decides to film P...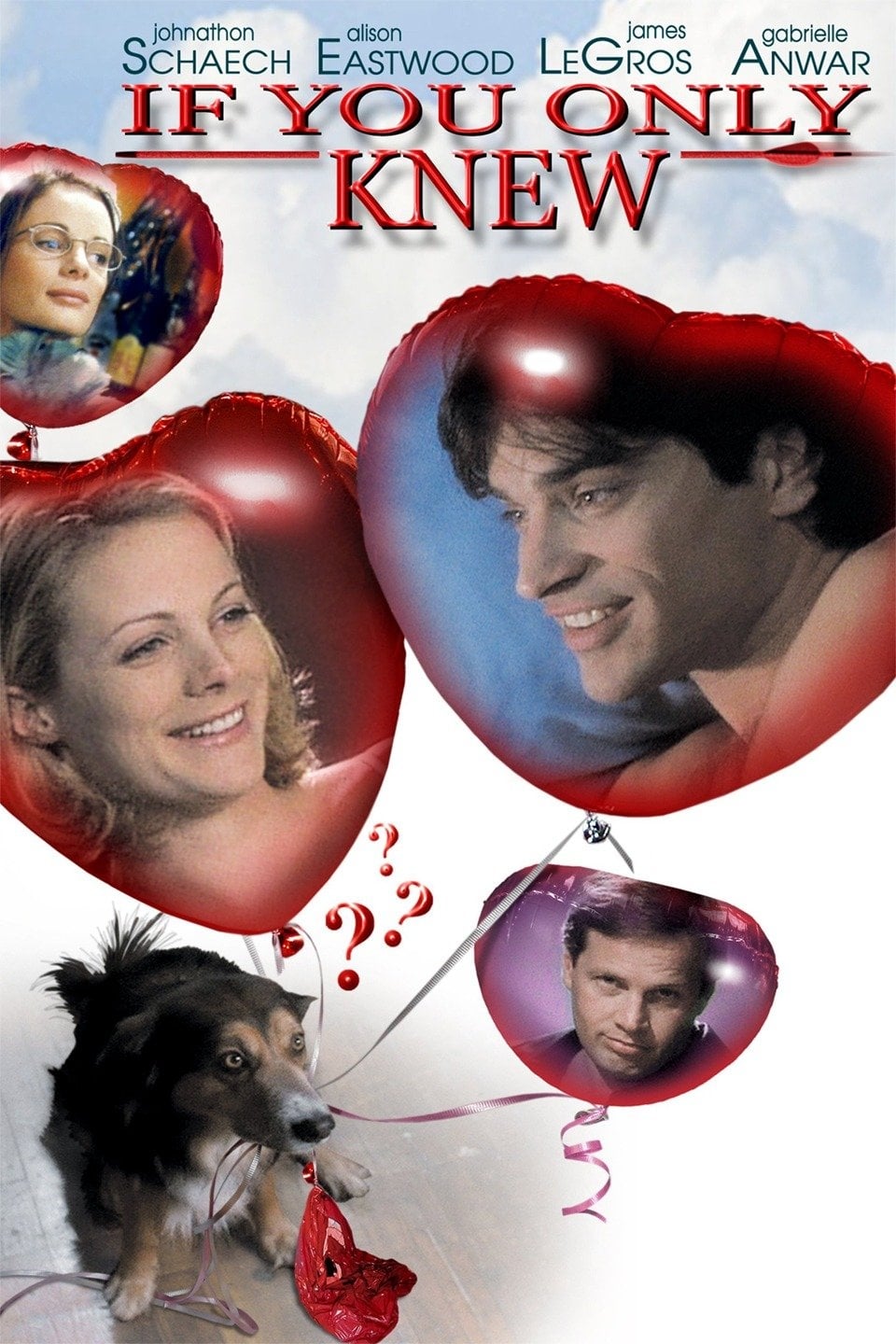 If You Only Knew
A romantic comedy about a young man who fakes homosexuality to draw the interest of a woman. Instead she tries to help him find a date.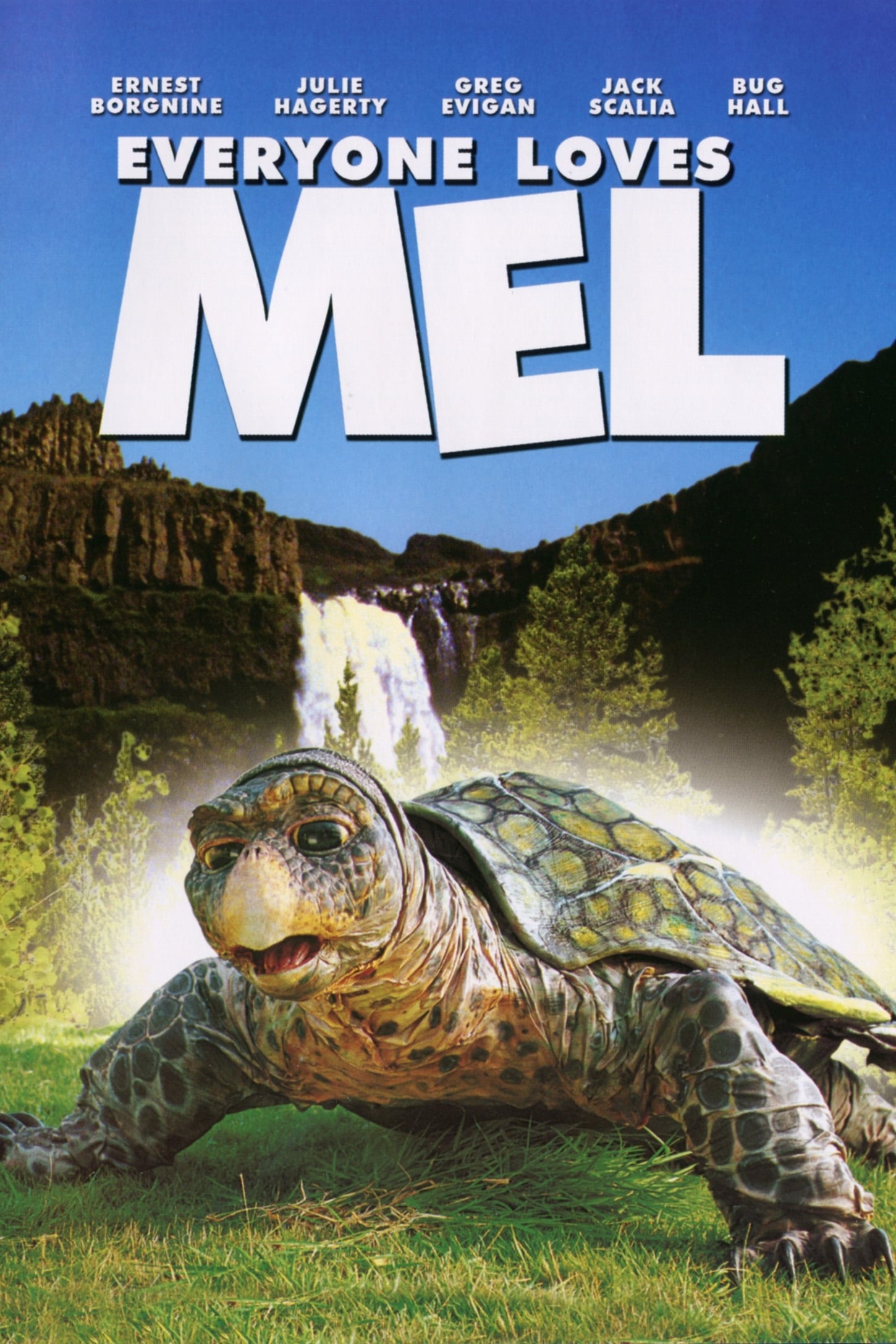 Everyone Loves Mel
Set in the beauty of the Pacific Northwest, the legend of Swanson Lake is kept by one man and he's not about to surrender it. When Bill's grandsons come for a summer visit, they stumble into a big-tim...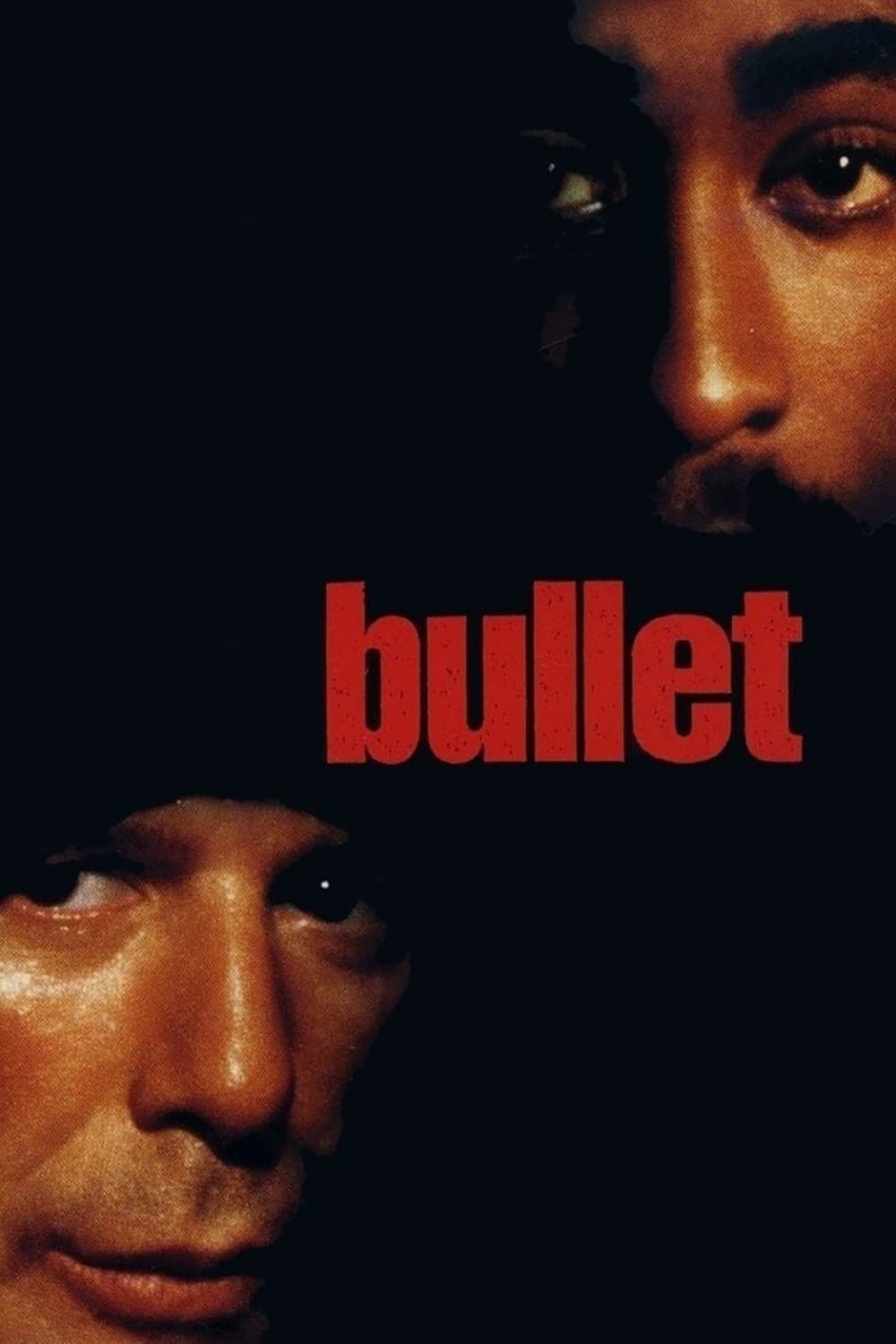 Bullet
A tough, Jewish ex-con just released from prison crosses a powerful drug dealer and former prison rival in his return to a life of crime.