 Biography
Matthew Ian Gravelle (born 24 September 1976) is a British television and film actor from Porthcawl, Wales.
Personal Life
Gravelle is married to fellow Welsh performer Mali Harries. The couple have played each other's on-screen spouse/partner in several TV shows.In 2009, The Western Mail listed him as the 24th sexiest man in Wales.
TV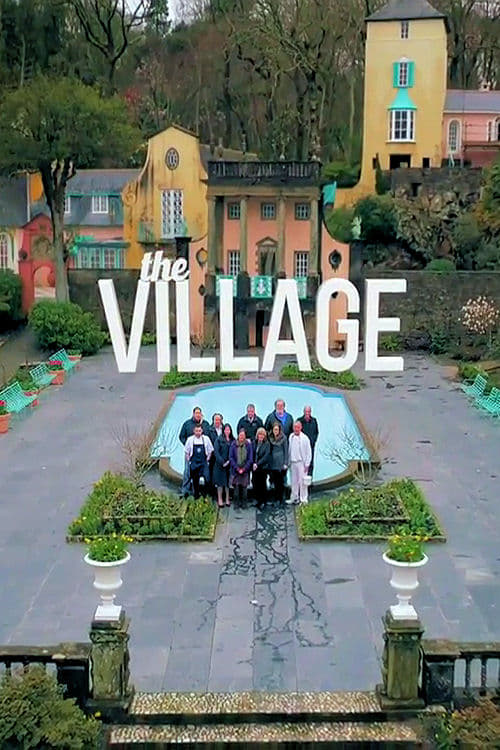 The Village - Portmeirion
The filming location for The Prisoner, a cult television series, was made famous by an observational documentary following a year in Portmeirion.
TV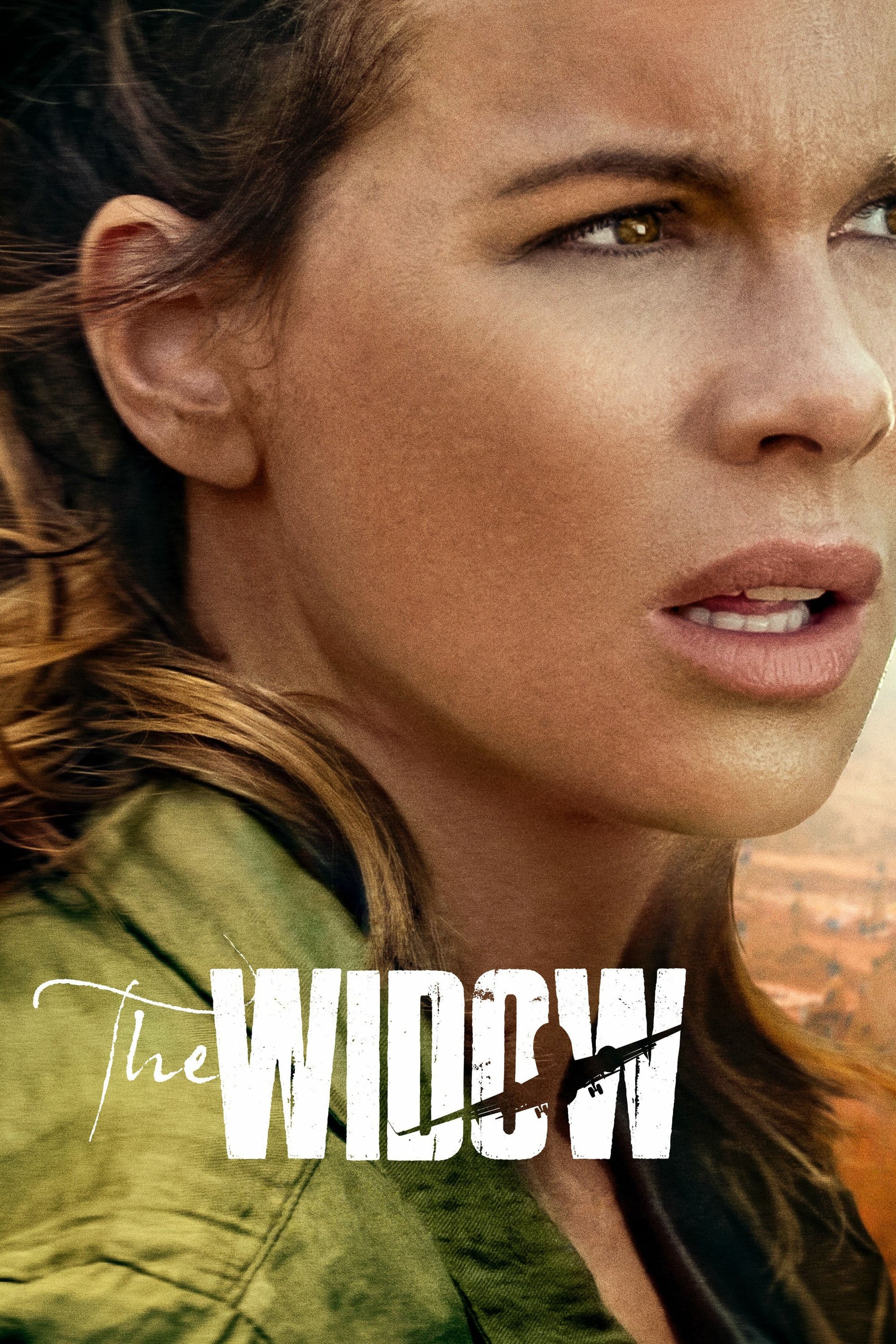 The Widow
A woman's search to uncover the mystery of her husband's disappearance leads her to the Democratic Republic of the Congo, where she is forced to seek the truth about what happened to the man she loved...
TV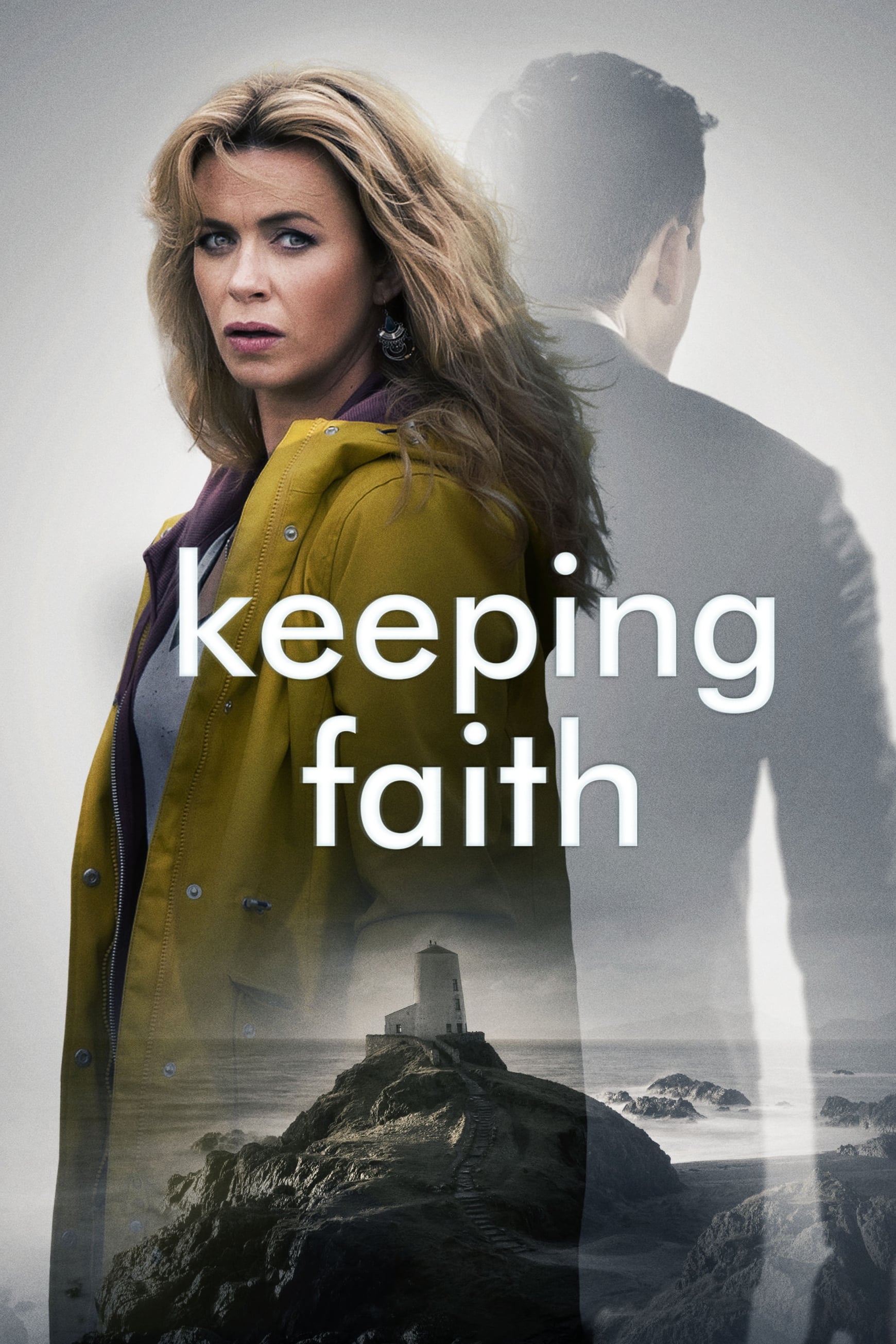 Keeping Faith
Faith, a small-town Welsh lawyer, is forced to cut short her maternity leave when her husband and business partner go missing. Faith has to fight to protect her family and sanity as the truth of his a... Aberfan: The Green Hollow
A film poem to commemorate the 50th anniversary of the Aberfan disaster, written by Owen Sheers and performed by a stellar cast of Wales's best-known acting talent, including Michael Sheen, Jonathan P...
TV
The Bible
The story of God's creation of the Earth and the events leading up to the crucifixion of Jesus Christ is told in this book.
TV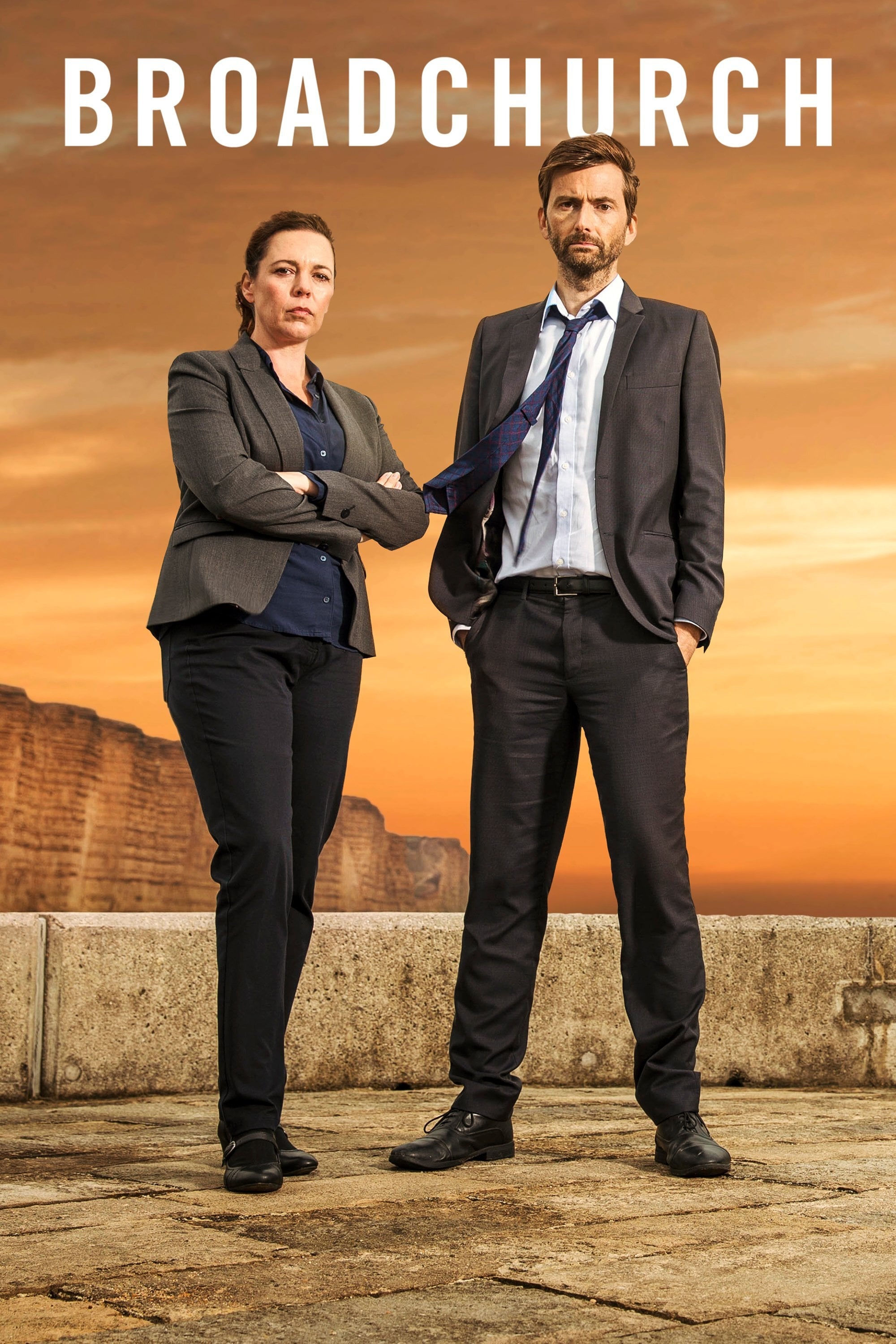 Broadchurch
The media frenzy caused by the murder of a young boy in a small coastal town threatens to tear the community apart.
TV Baker Boys
There is an English-language Welsh television drama series called Baker Boys. Gary Owen and Helen Raynor wrote the series. Russell T Davies was a creative consultant from Los Angeles. The first episod...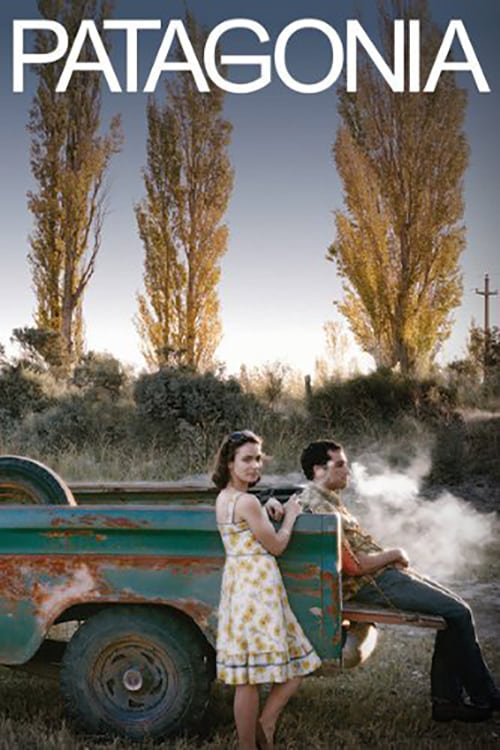 Patagonia
One of the women is looking for her past while the other is looking for her future. One of their stories travels south to north through the Welsh springtime and the other east to west through the Arge...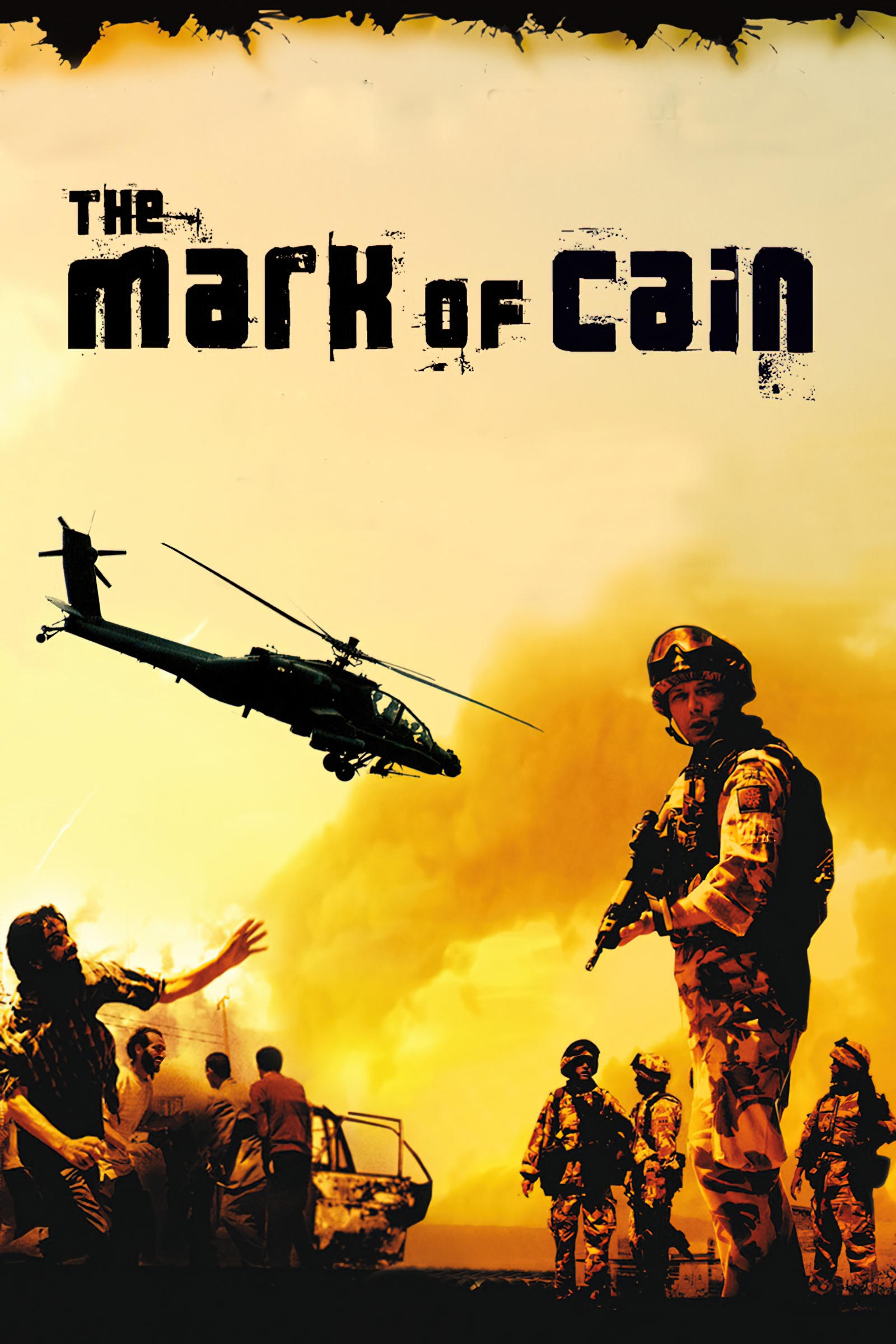 The Mark of Cain
After a bomb kills their company commander in Iraq, British soldiers Treacle and Shane are ordered to round up suspects and use torture on the detainees. Back home, the press gets the story and the pa...
TV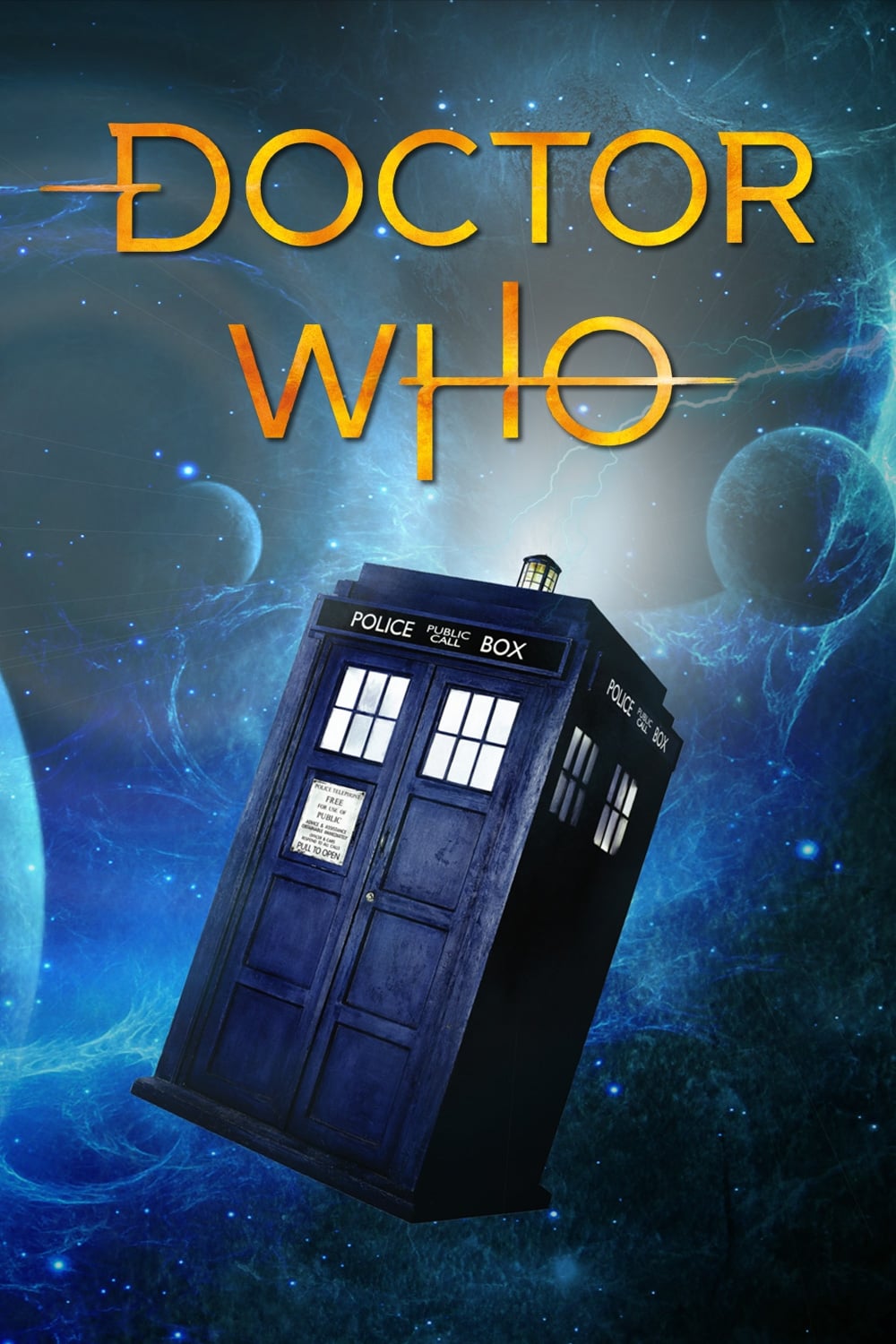 Doctor Who
The Doctor is a 900 year old alien who is part of a gifted civilization who mastered time travel. The Doctor knows how to save planets.