Biography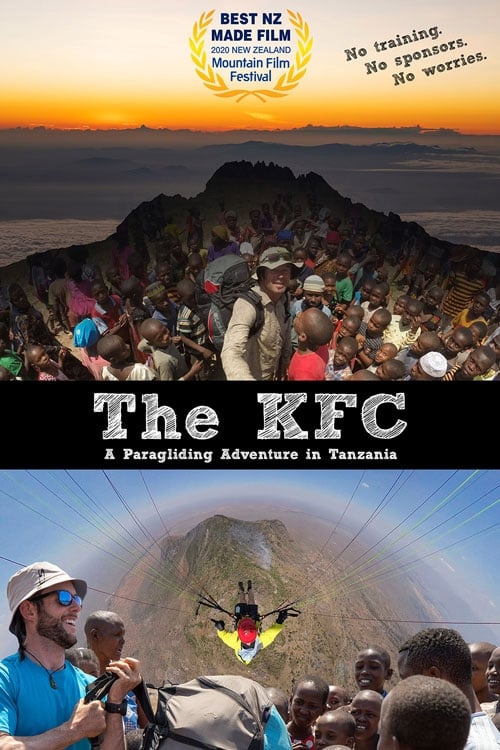 The KFC
Five Kiwis take on a paragliding adventure in Tanzania, with the ultimate aim to fly from the summit of Mt Kilimanjaro.
Spectre Expedition - Mission Antarctica
1,000 miles, heavy loads, 65 days, 3 mates, and a mountain. Using snow-kites to travel great distances, with massive loads at speeds up to 60kmph, this is the epic tale of Jean Burgun and Mark Sedon's...