 Biography
Paulo Jorge Gomes Bento (Portuguese pronunciation: [ˈpawlu ˈbẽtu]; born 20 June 1969) is a Portuguese retired footballer, and the current manager of the South Korea national team. A defensive midfielder with tackling ability and workrate as his main assets, he played for two of the major three teams in his country, amassing Primeira Liga totals of 284 matches and 16 goals over 11 seasons, and also spent four years in Spain. He represented the Portuguese national team in one World Cup and one European Championship. Bento took up a coaching career in 2005, managing Sporting for four years and four months, with relative success, and also being in charge of the national team in two major tournaments.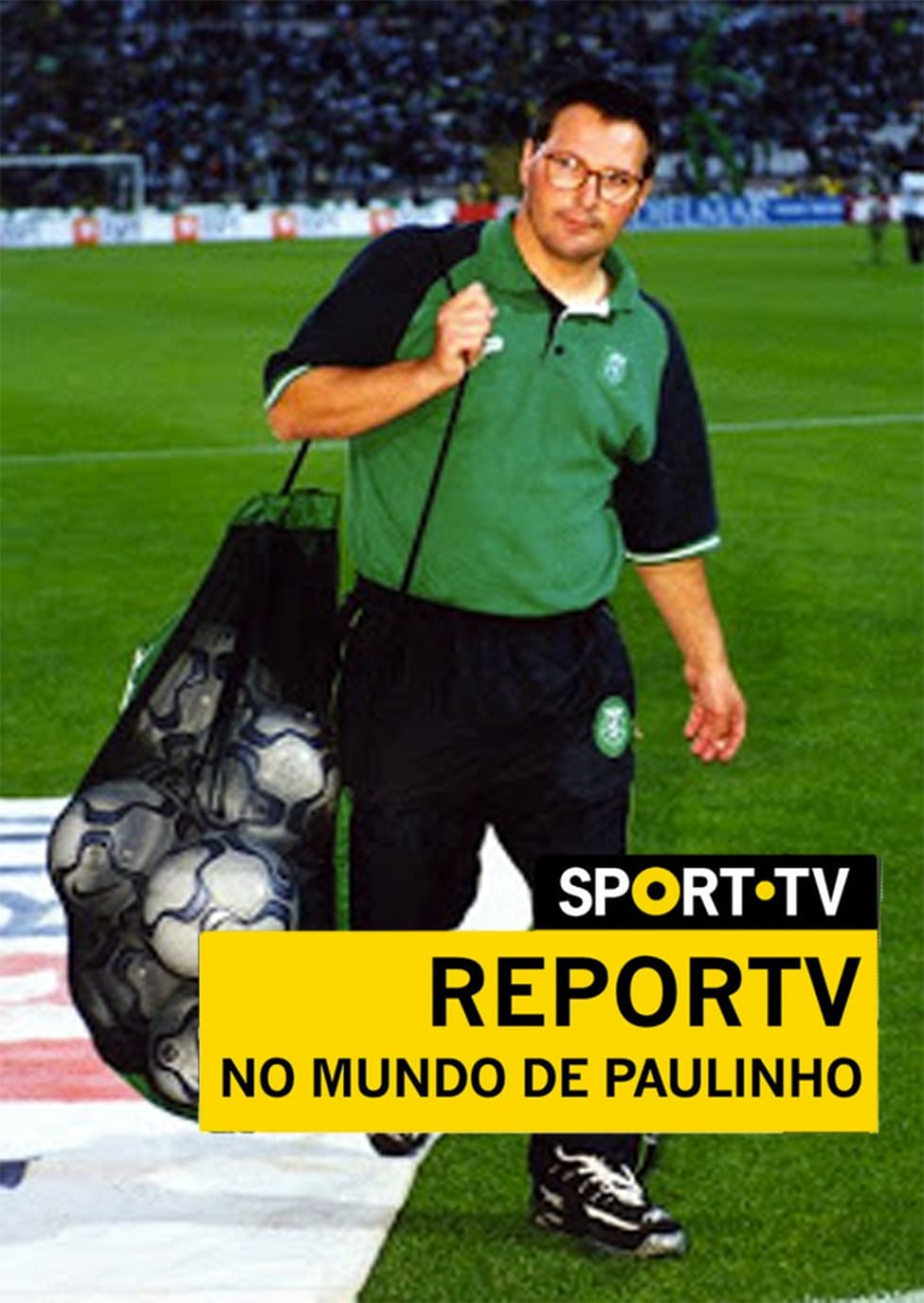 No mundo de Paulinho
Paulinho is one of the most charismatic figures of Sporting Clube de Portugal and even world football. This award-winning documentary opens up the world of a man whose life was saved by a job at the c...