 Biography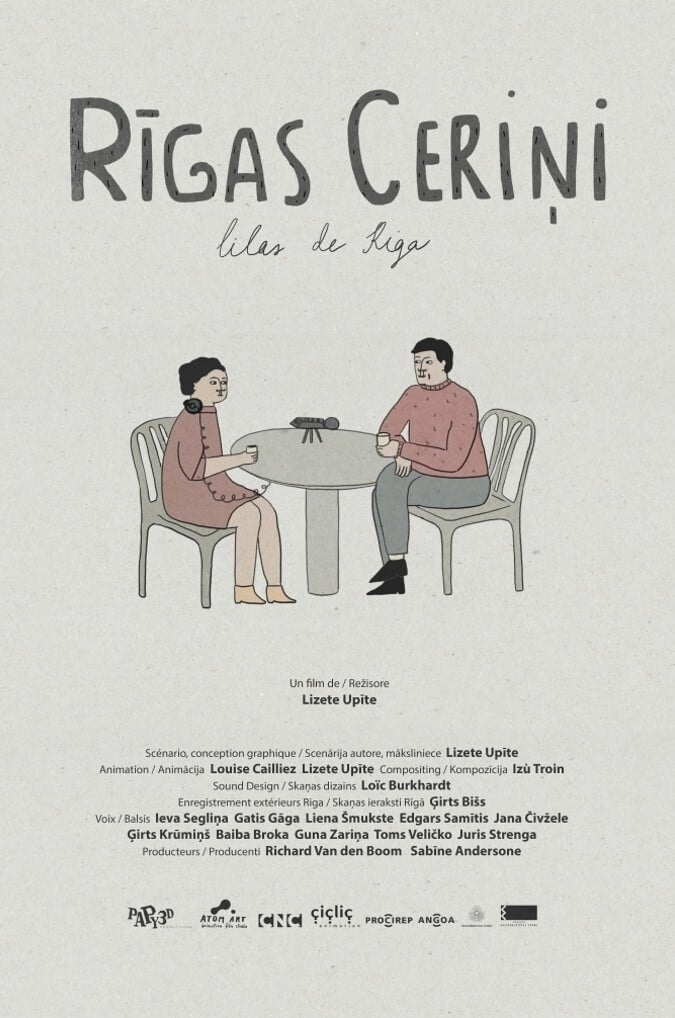 Riga's Lilac
Everyone has a bad smell. Lizete wants to record the moments when it is revealed. The topic of bad odour's influences on society is the subject of an animated short film for adults. The director is wo...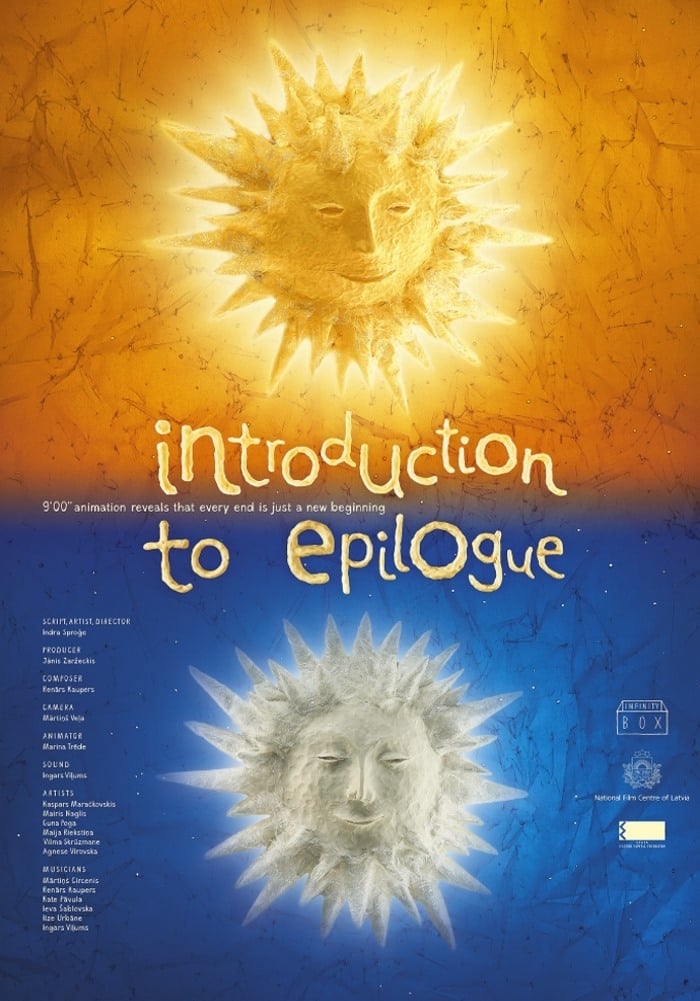 Introduction To Epilogue
The film is about the fear of death. Life will always end in death. The end will always be a new beginning.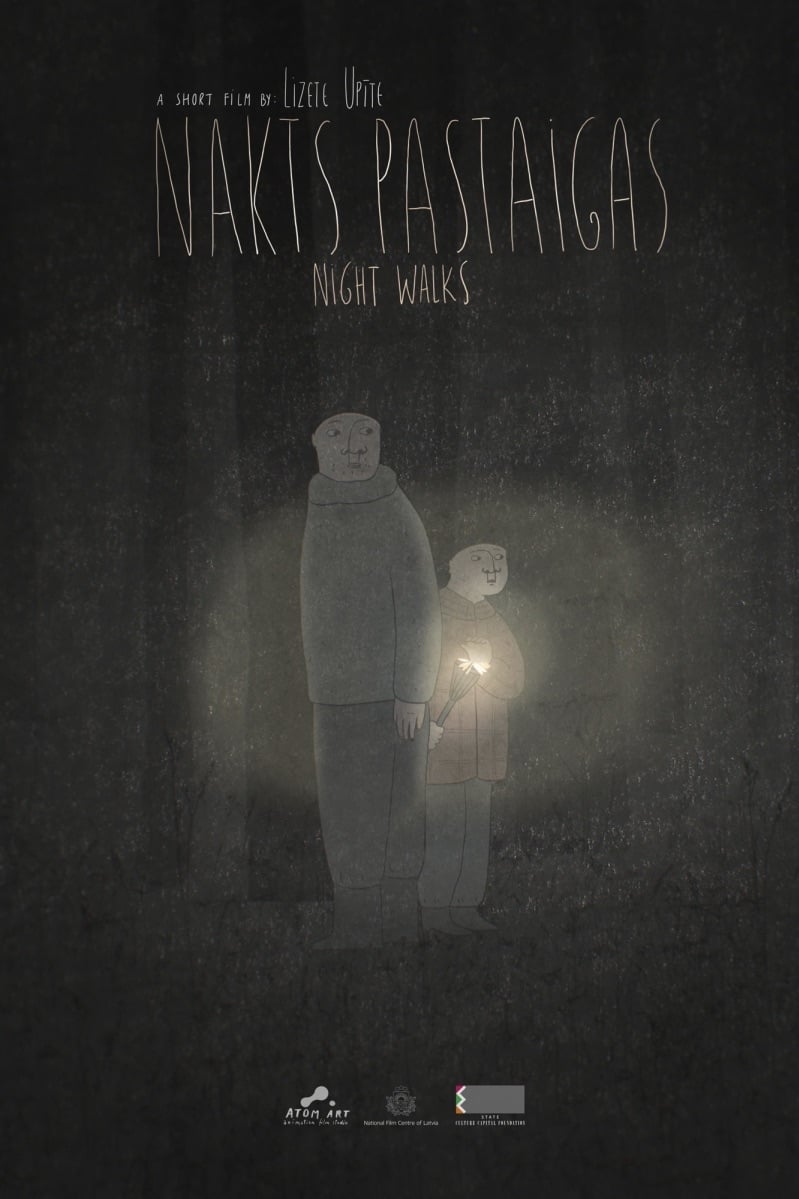 Night Walks
Anna and her dad decided to walk through the forest. Dad lights a torch for Anna. The bright flame is protective as it is blindingly bright, and the silent nocturnal forest is as enchanting as it is f...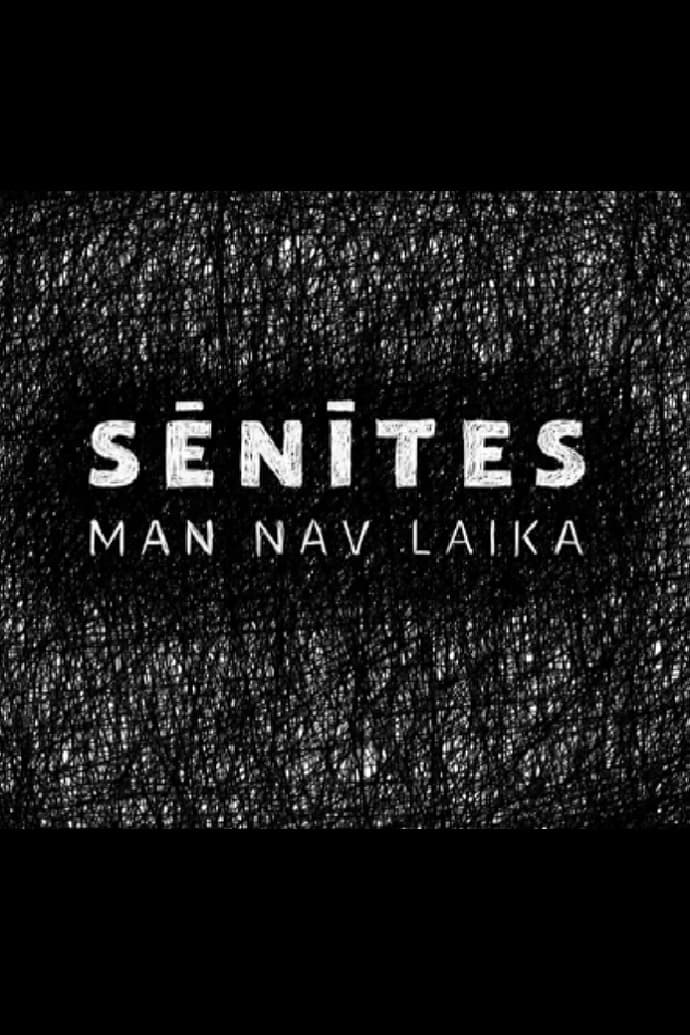 Mushrooms. I have no time
The film is a tragic story of a rural woman who, until the first frost in the woods, is trying to pick all the remaining mushrooms. She is running out of time and obsession with the inability to manag...