Biography
Cruz de amor
Mother works as a servant to send her daughter to an expensive private school. Naturally, the daughter meets the son of her mother's employer at a mixer...
Remolino de pasiones
Gigolo devises underhanded schemes to insinuate himself into the lives of the wife and daughter of a rich man with a terminal illness.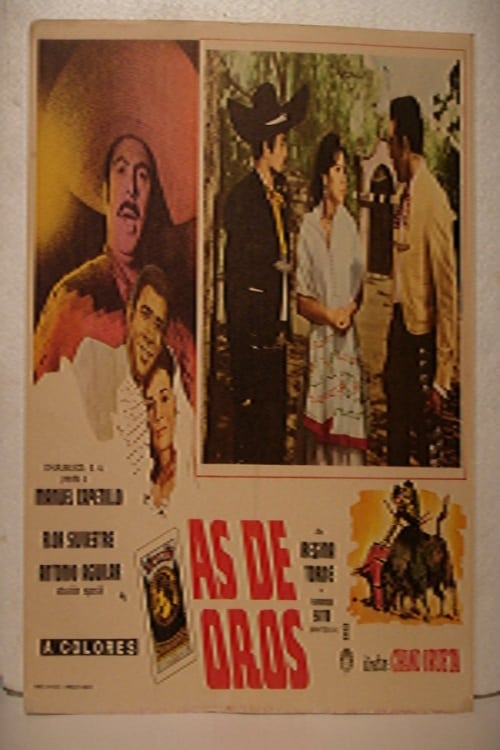 El as de oros
A young charro's head is turned by a glamourpuss from the big city, and he has a hard time putting his life back together after she kicks him to the curb.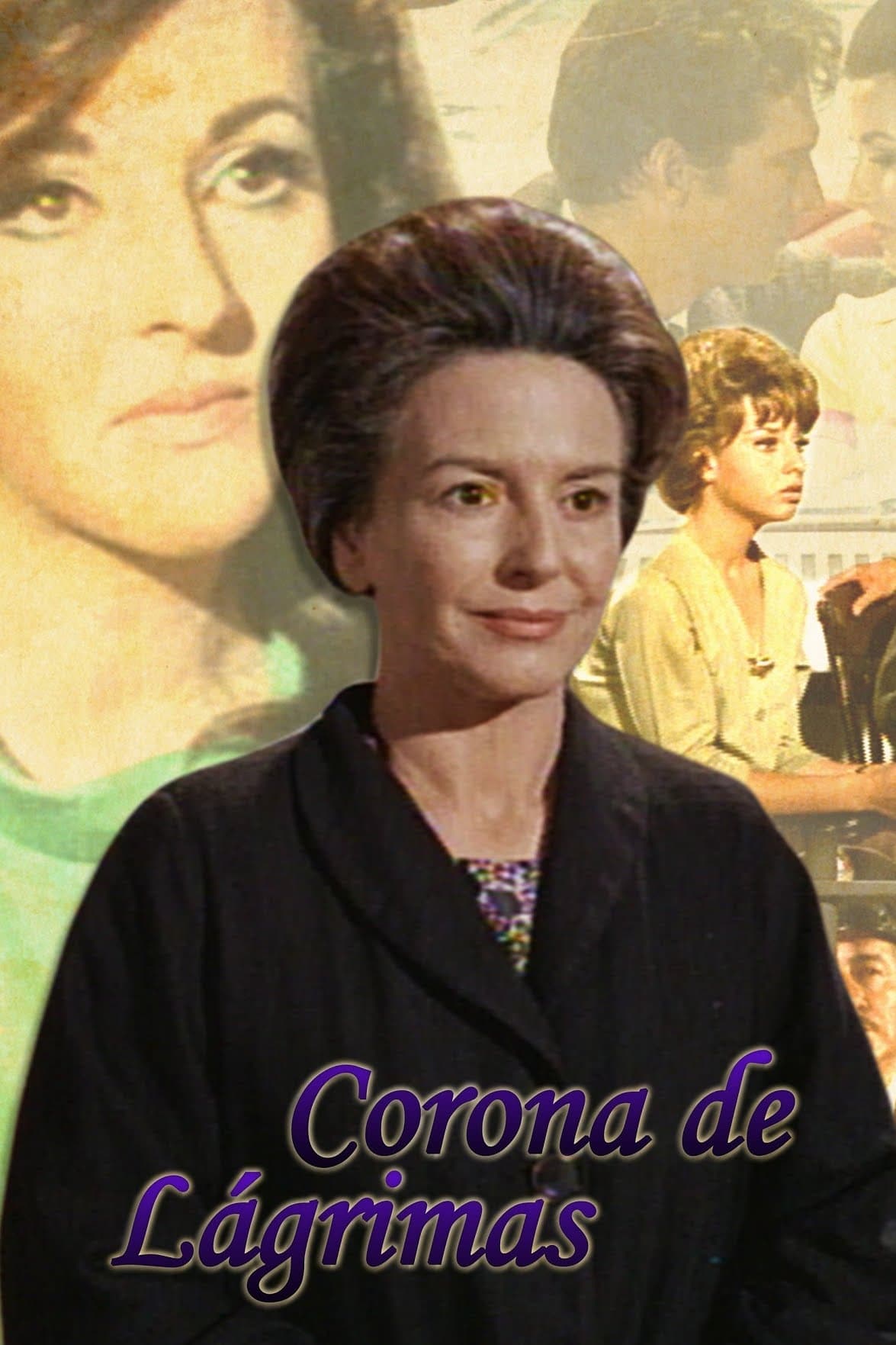 Corona de lágrimas
Doña Refugio works in an office until the bounce and has three children: Fernando who is studying to be a lawyer, doctor and Nacho Edmundo to work in a company as a truck driver gas. Things become dif...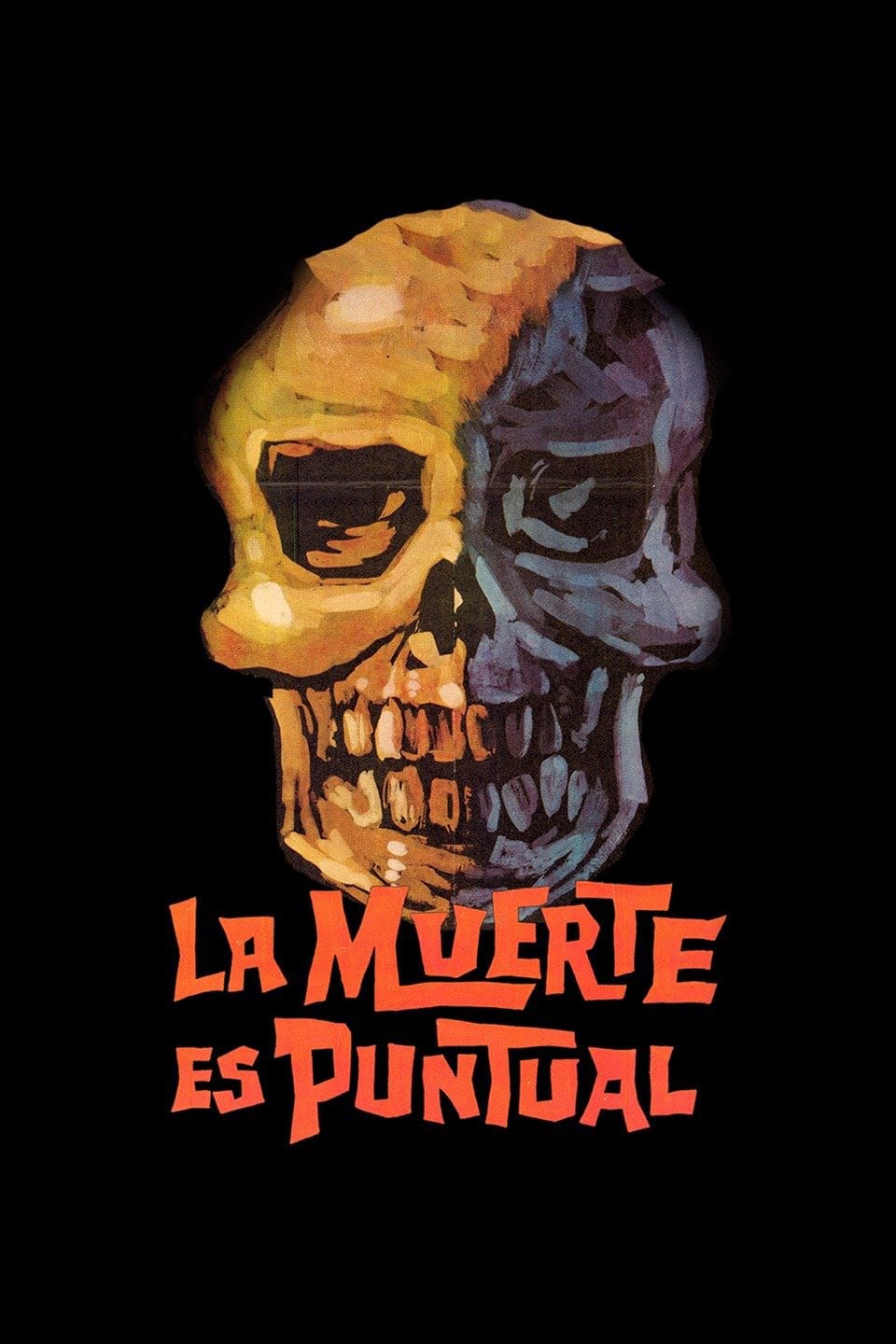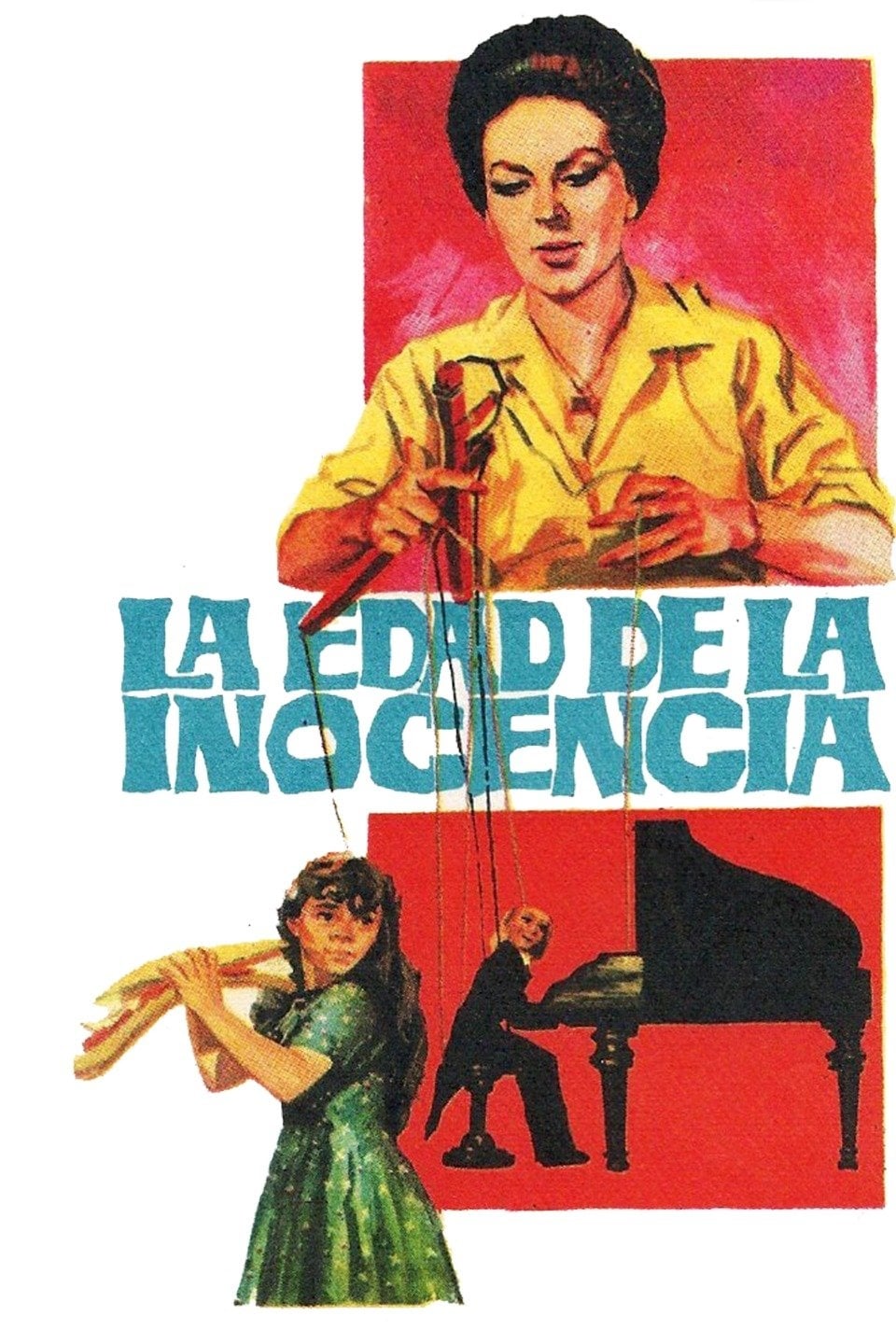 La edad de la inocencia
A poor little girl slips in a circus one day and sees a puppets' show. Later she returns to the empty circus looking for a fairy she was fascinated by.
TV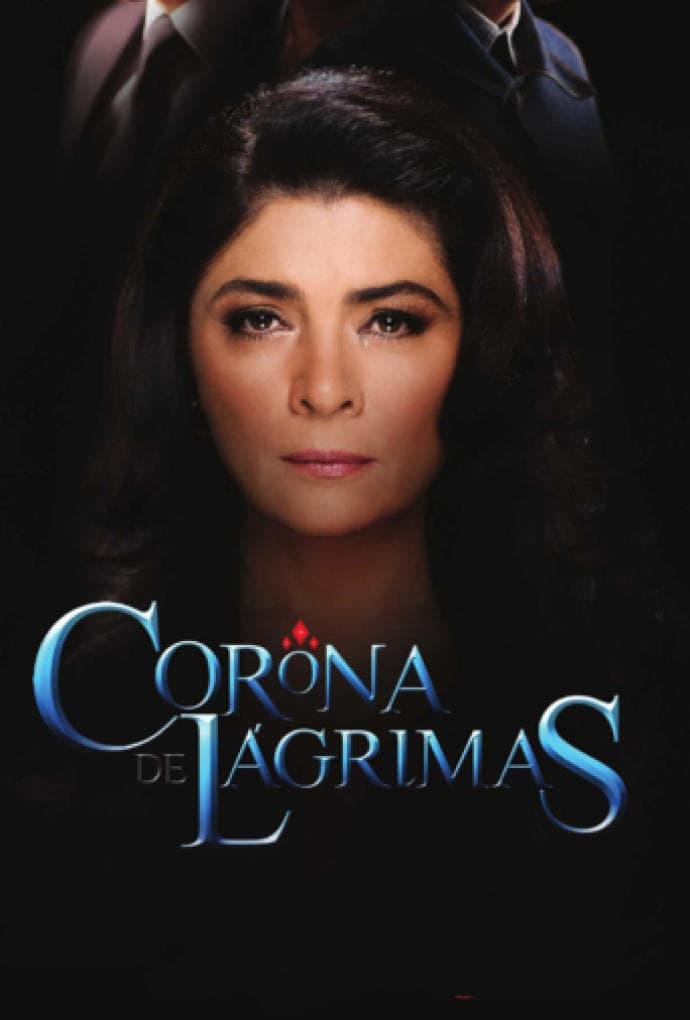 Corona de lágrimas
Corona de Lágrimas is a 2012 Mexican telenovela produced by José Alberto Castro for Televisa. It is a remake of Corona de Lágrimas, produced in 1965 and starring Prudencia Grifell and Jorge Lavat. Vi...