Biography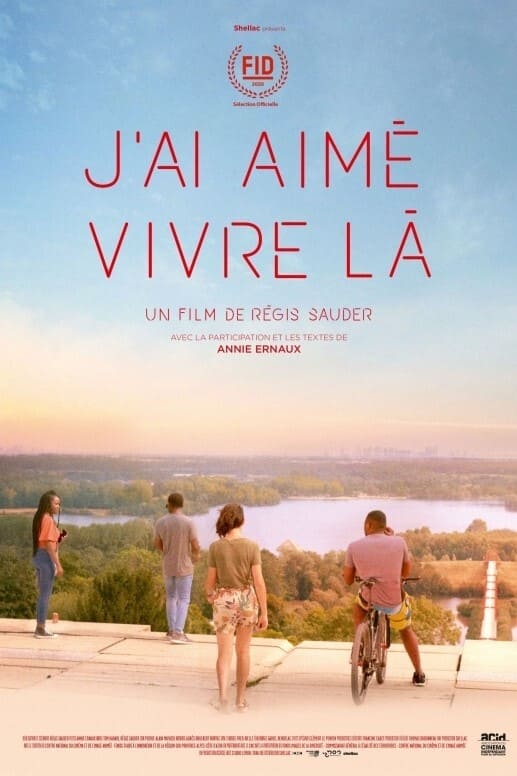 I Have Loved Living Here
In a new town, somewhere in the suburbs of Paris, intimate stories meet the writings of the famous writer Annie Ernaux, who is living in harmony a utopia, or could it be actual and overcome the parado...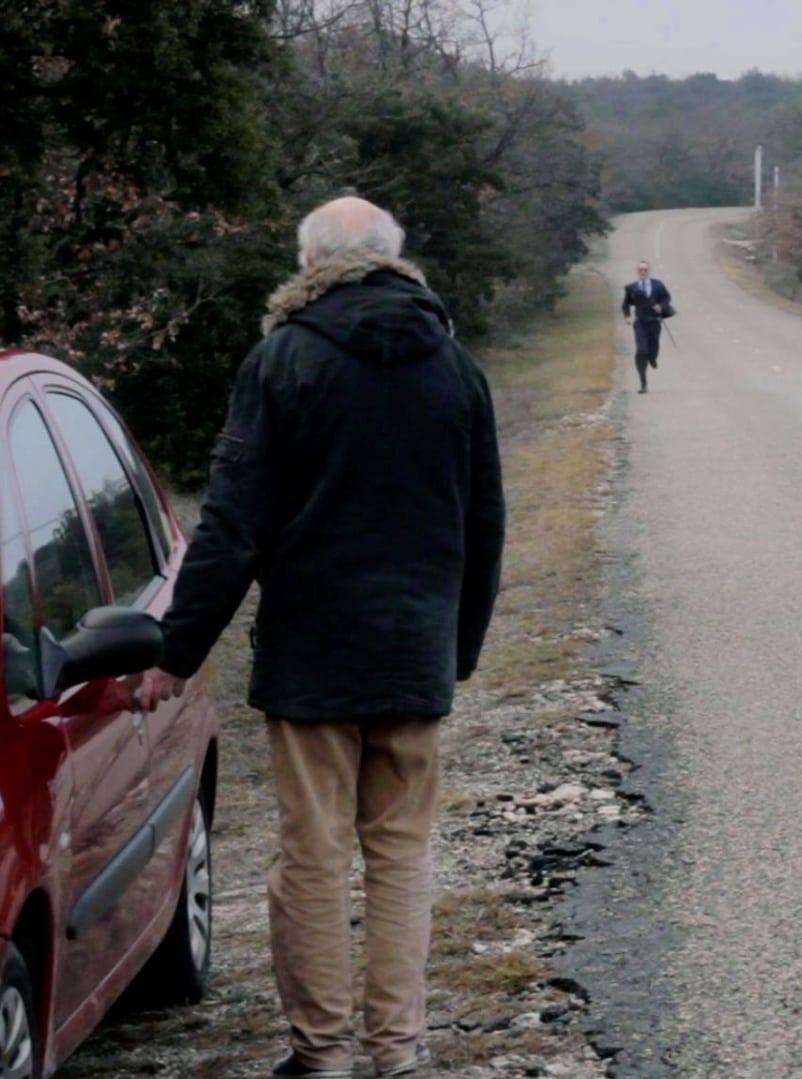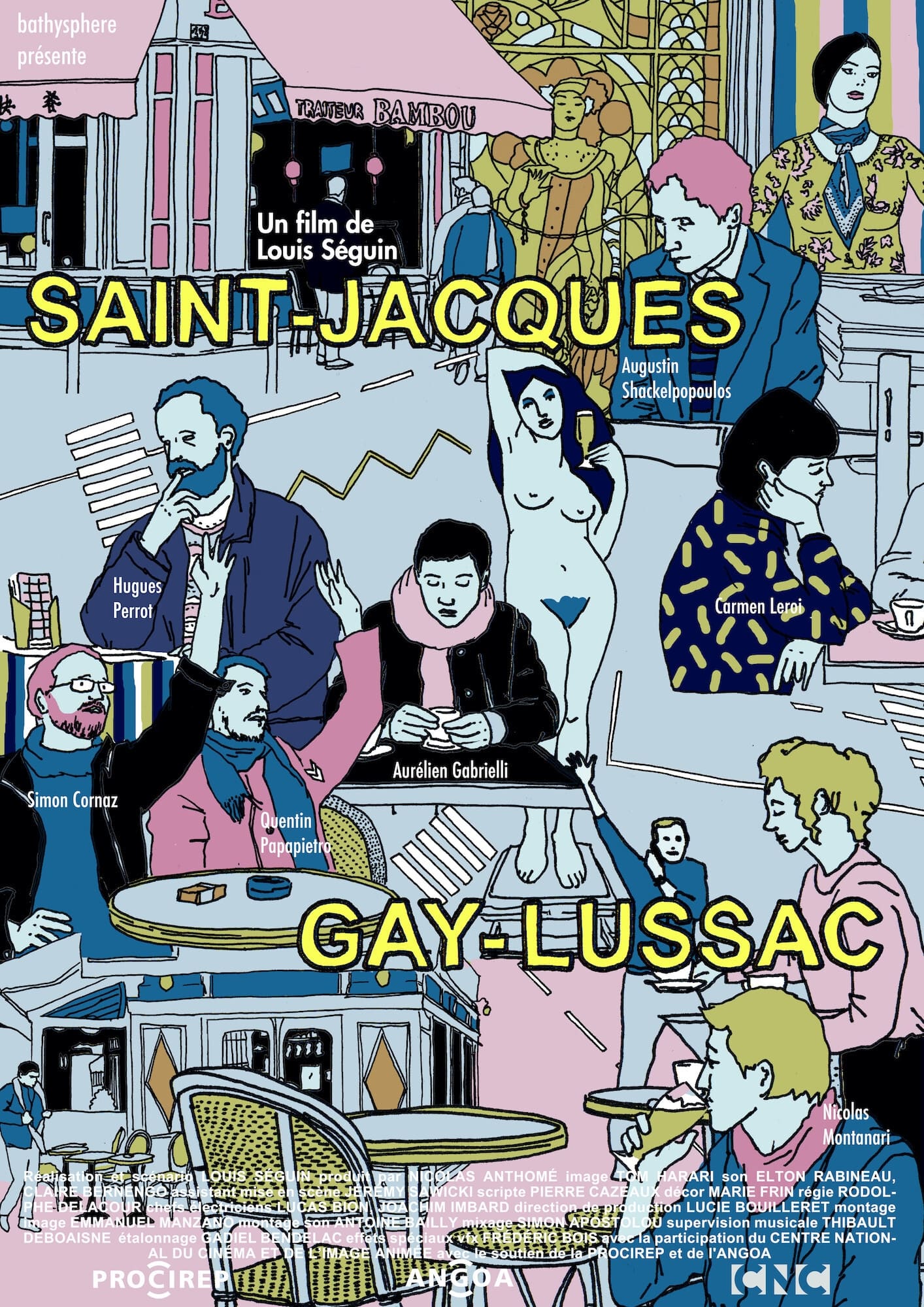 Saint-Jacques Gay-Lussac
After a break-up, Jimmy has returned to live in the neighborhood where he lived as a student. He knows the streets, cafes, and discussions among friends by heart. And yet, this afternoon, everything s...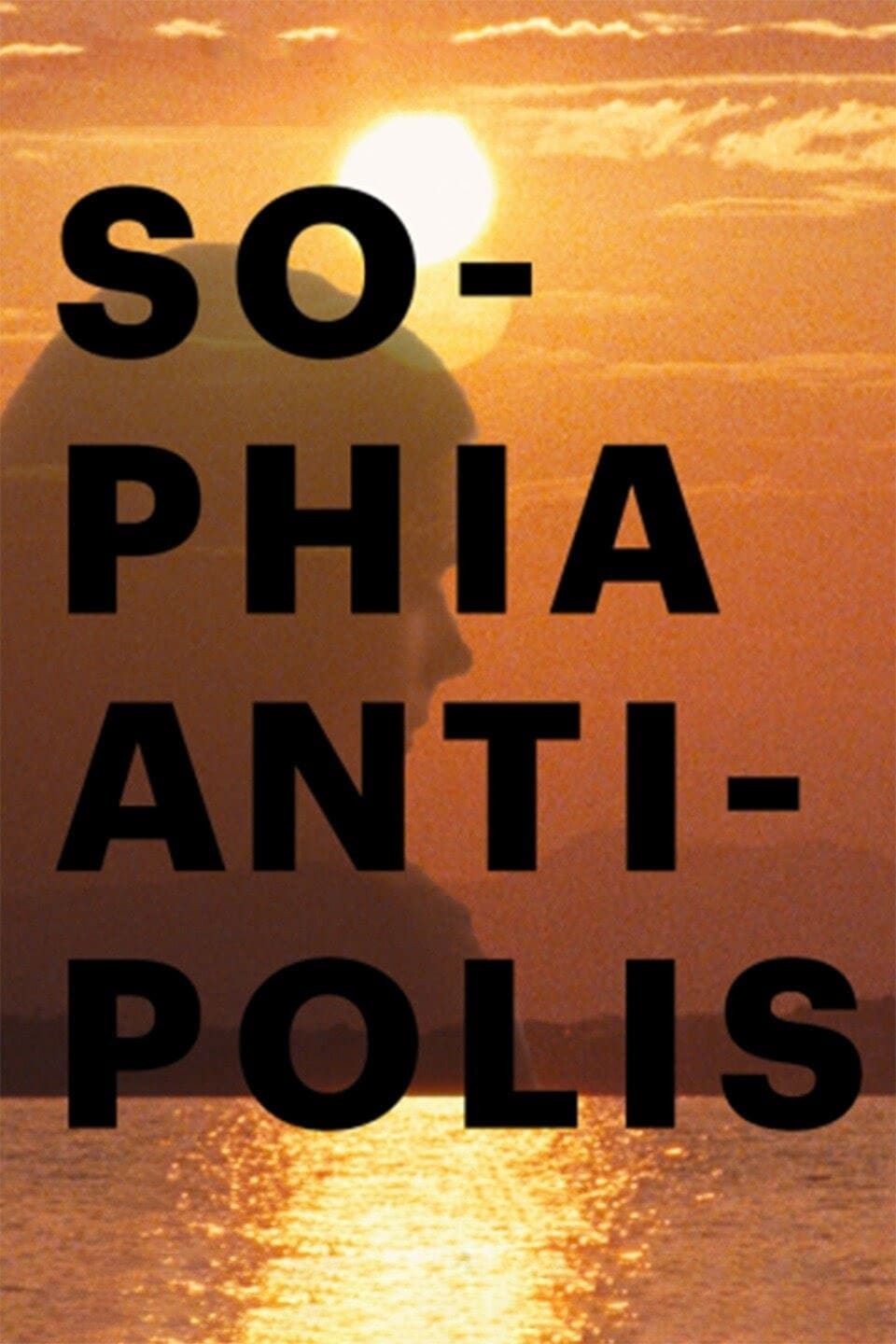 Sophia Antipolis
Sophia Antipolis: a technopole on the French Riviera, a place where dreams should come true. But fear and despair lurk beneath the surface. Under a deceitful sun, five lives map out the haunting story...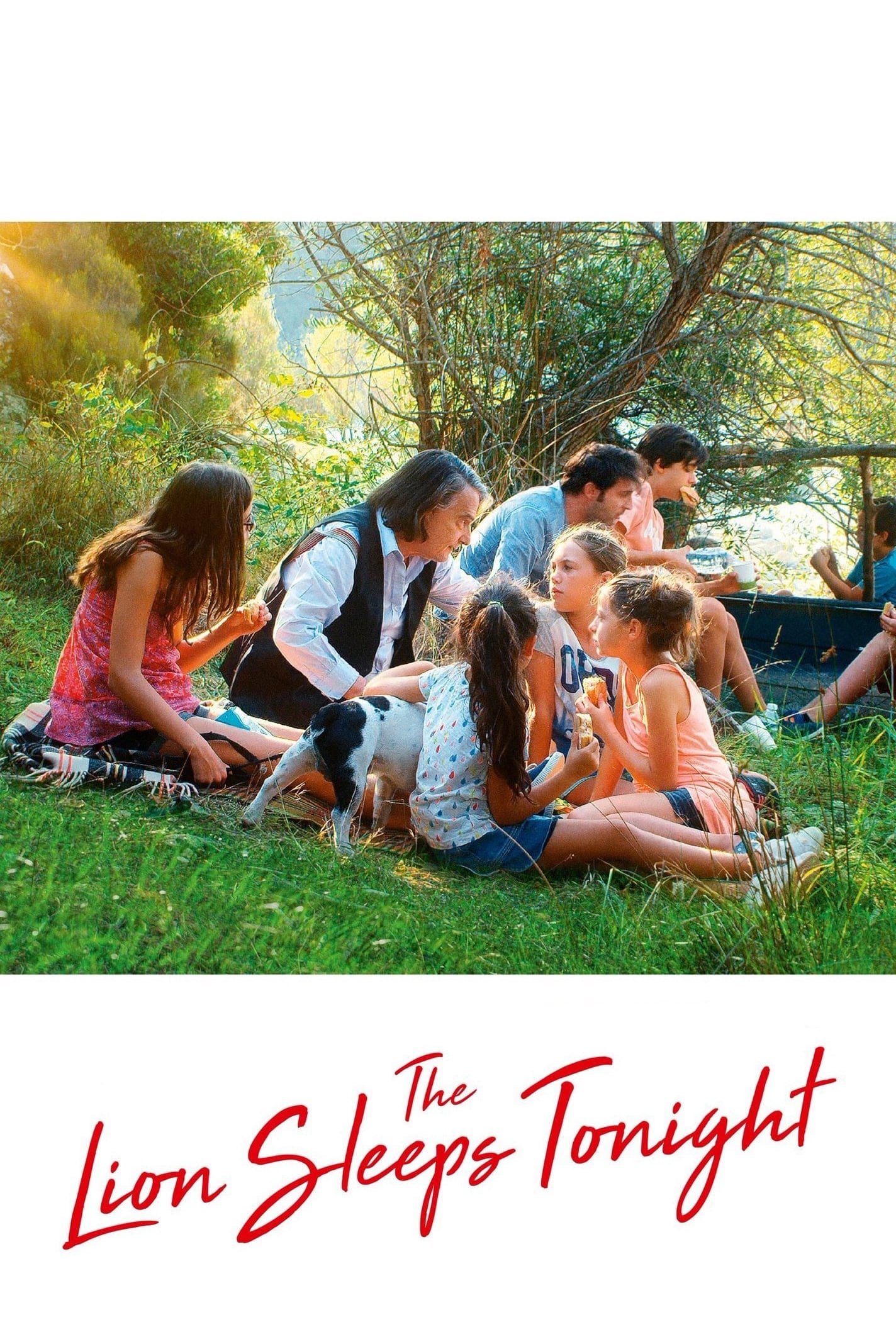 The Lion Sleeps Tonight
An aging movie actor who is preparing to shoot a death scene is visited by the spirit of a dead, long-ago lover.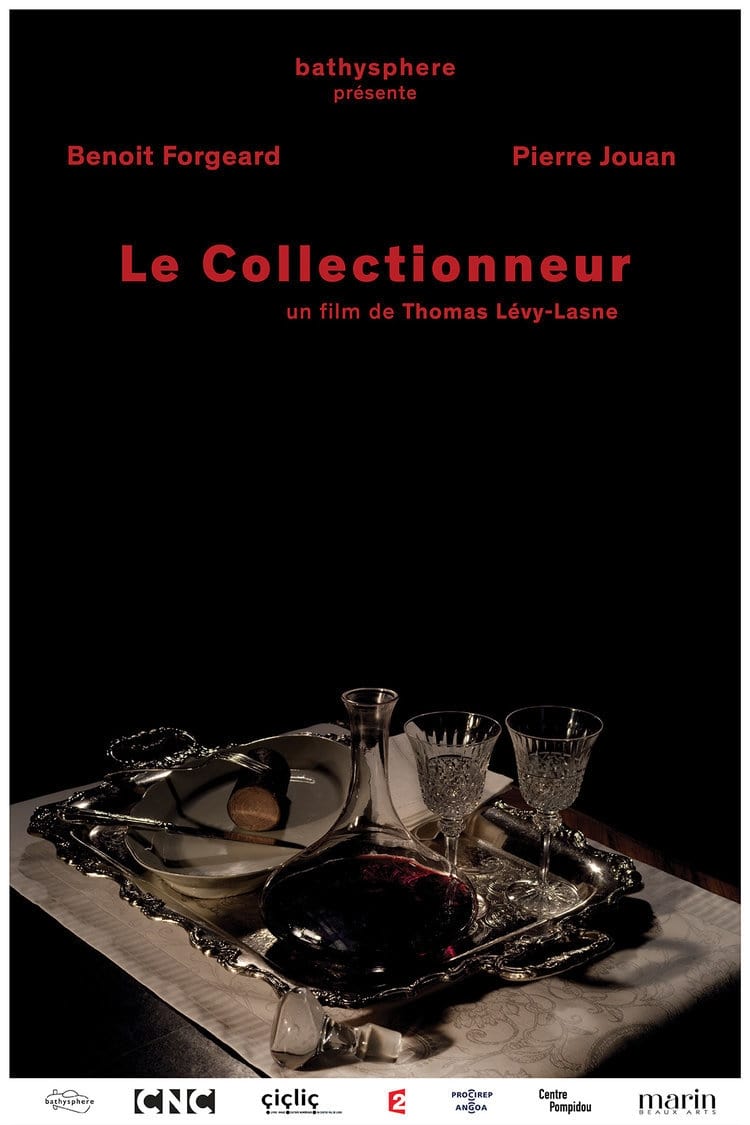 Le Collectionneur
Émilien, a young figurative painter, is welcomed by a very great collector who is getting ready to shift to Hong Kong. In the middle of a jumble of boxes, they discuss painting. The collector reveals ... Après
Hani returns to his village in Lebanon, which he finds deserted and hostile. In this country, the end of the road for lost souls, Hani must learn to live again.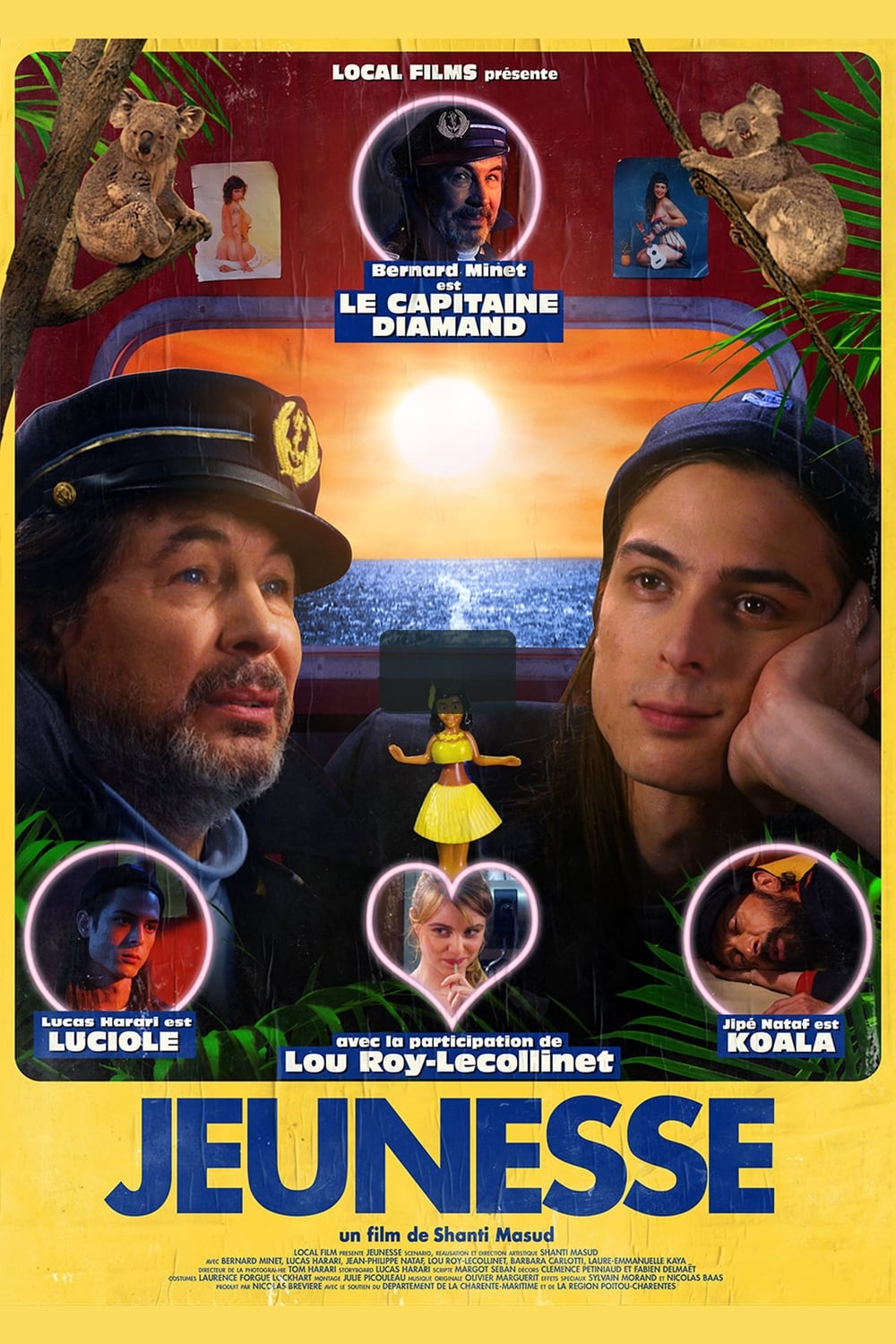 Youth
While Koala, the quartermaster, sleeps, Captain Diamand tells the young sailor about the best memory of his youth. She was called cinnamon.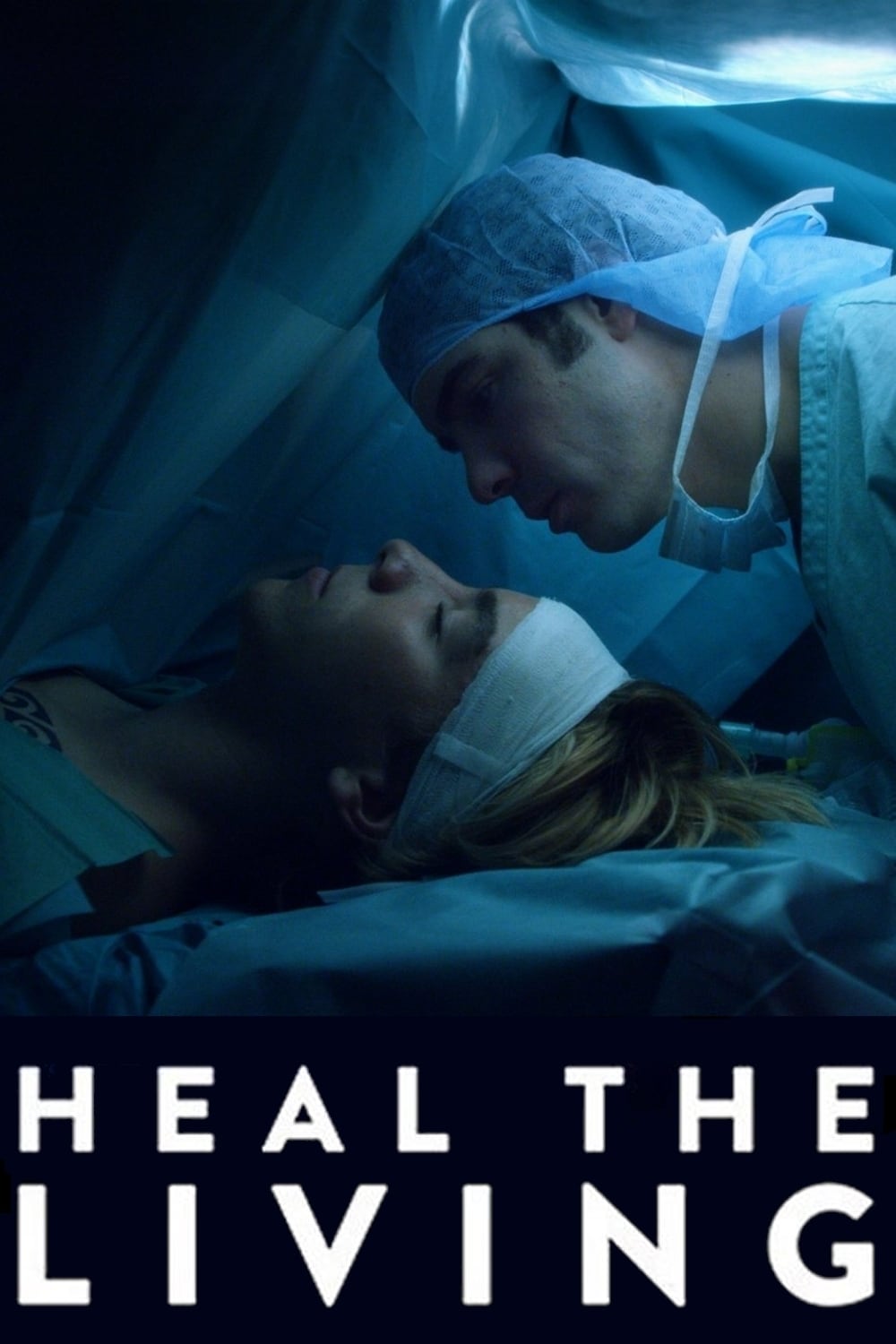 Heal the Living
Three young surfers are on the raging seas. An accident occurs on the way home. Simon is hooked up to life-support in a hospital in Le Havre and his existence is nothing more than an illusion. A woman... Undead Woman
A cliff, the sun, a woman executing a magical and ceremonial dance, until exhaustion. Suddenly the night falls : the Moon comes.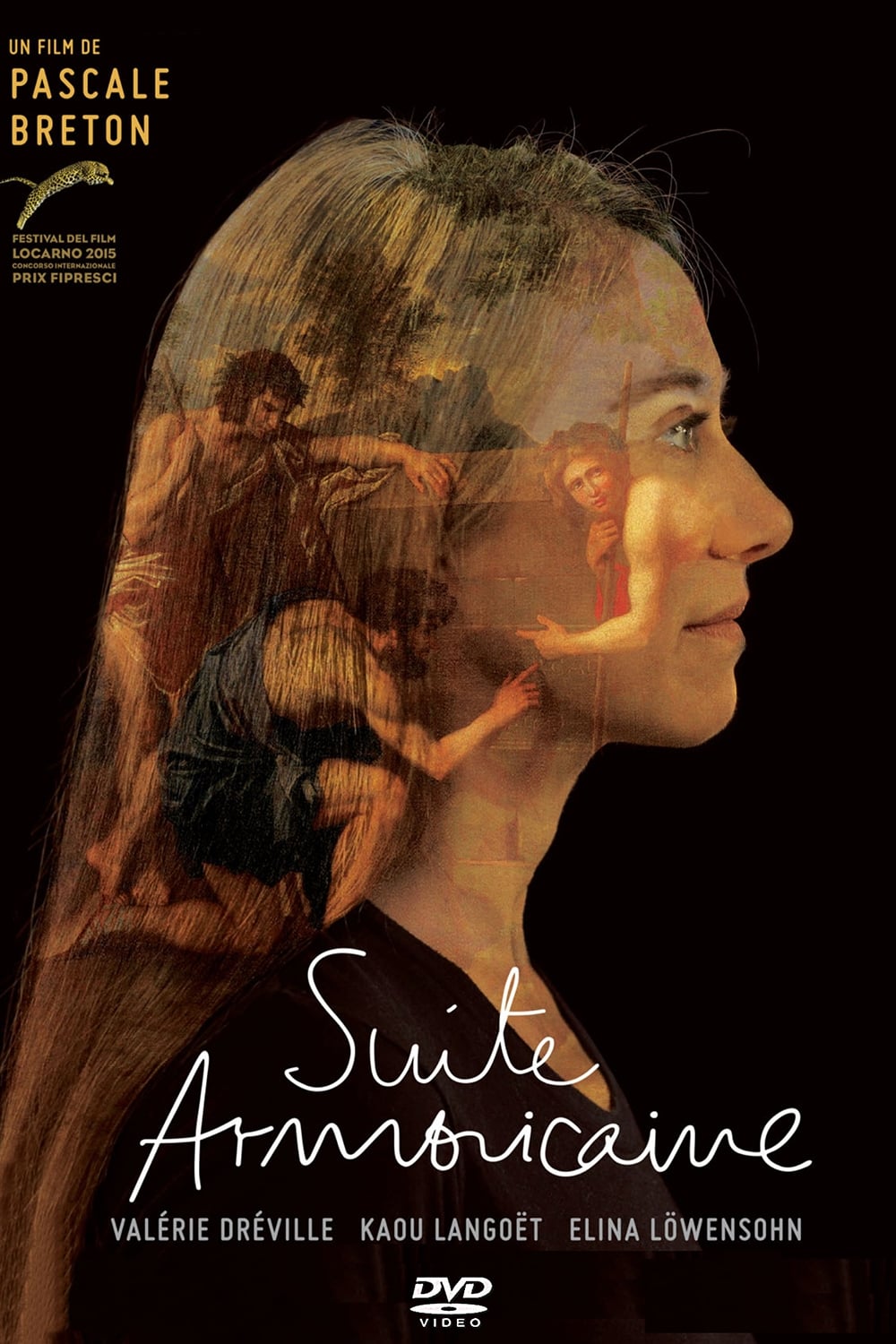 Suite Armoricaine
When Franoise returns to Brittany to teach at her alma mater, she finds that the past still exerts an inexorable pull. Suite Armoricaine is a rapturous ensemble piece about the tricks of time and memo...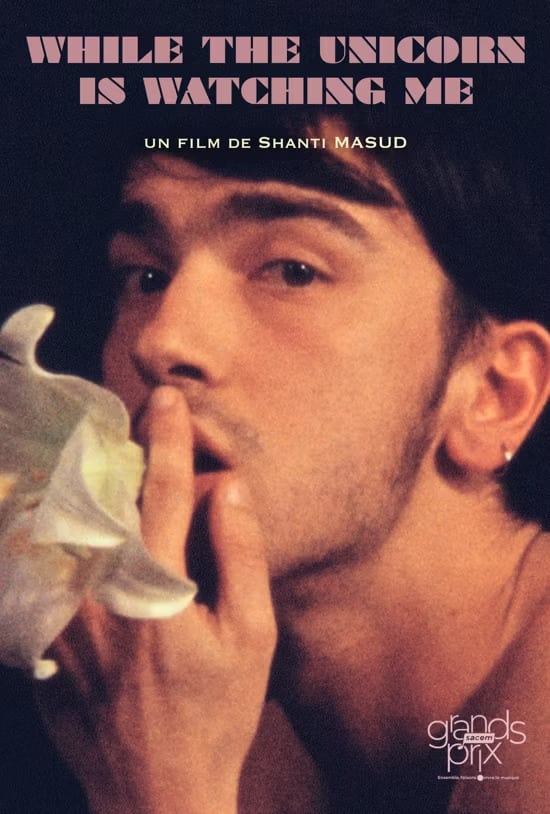 While the Unicorn Is Watching Me
On a chilly Sunday morning, a man wakes up to a strange look in his eyes that seems to have come straight out of his dreams. His fantasies transform his lonely apartment into a garden of delights, in ...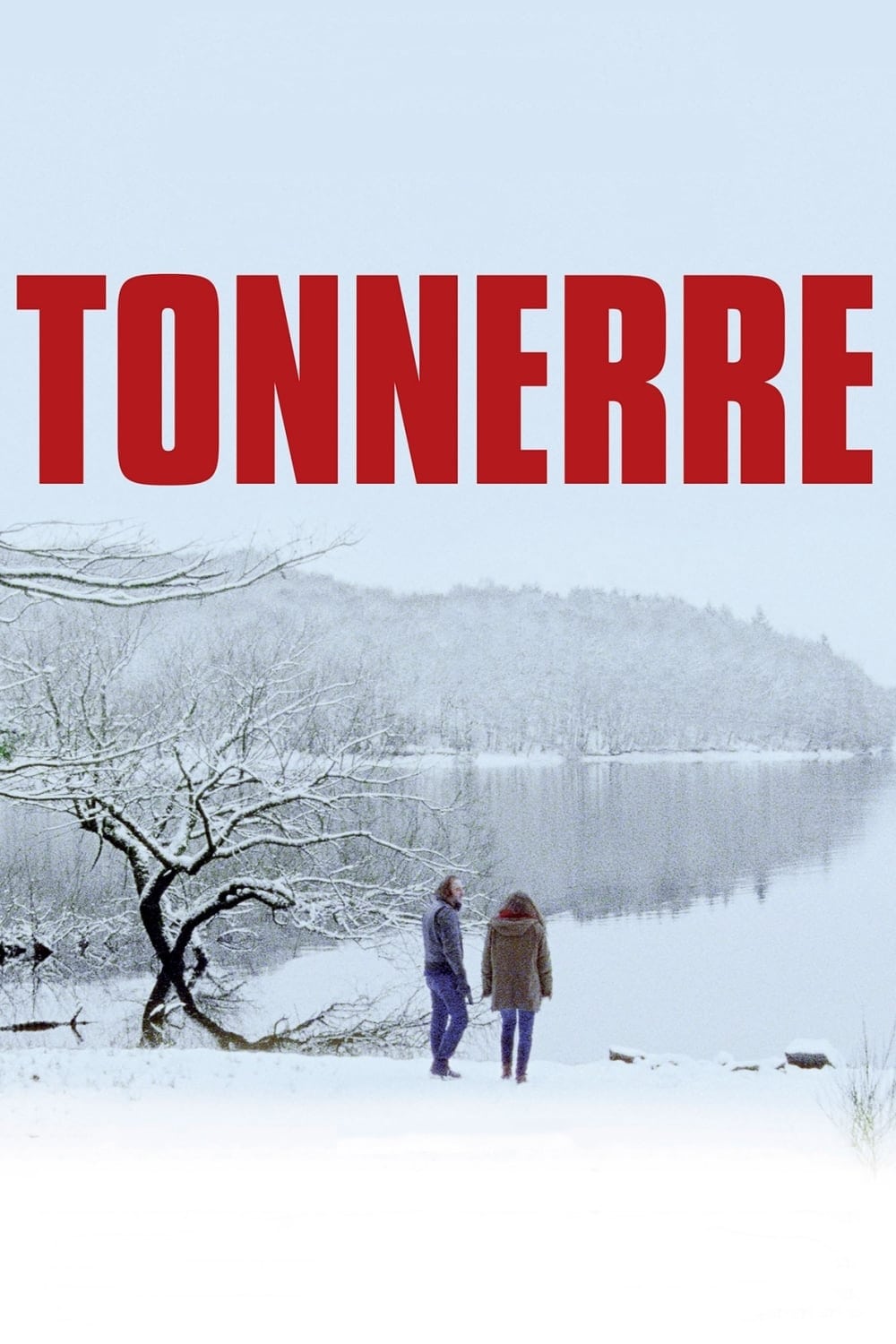 Tonnerre
The story of a musician who came to find refuge in his father's home in the town of Tonnerre. He will have the good fortune of meeting Mélodie, a 21-year-old girl trapped by her love for her childhood...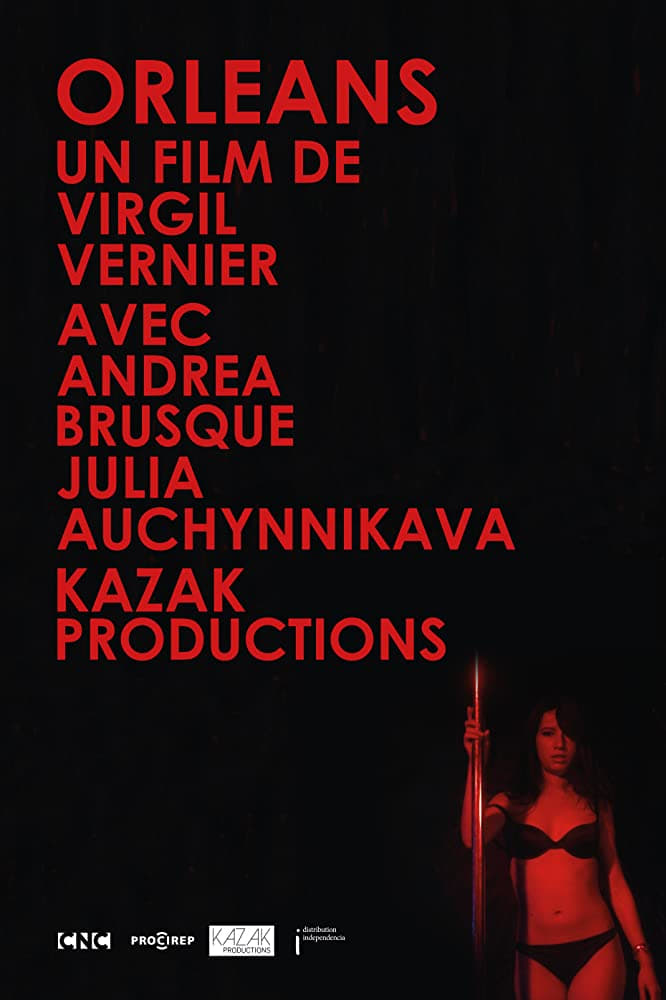 Orléans
In Orleans, two young women are caught up in the festivities of the Joan of Arc celebrations.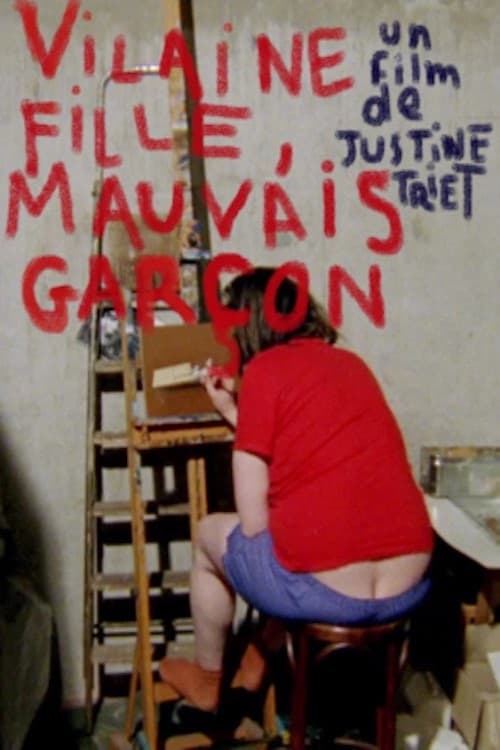 Two Ships
The overexcited night of a young pinched painter and a crazy comedienne. In the impossibility to end up alone, Laetitia and Thomas cross every situation between drama and lightness, until a violent ev...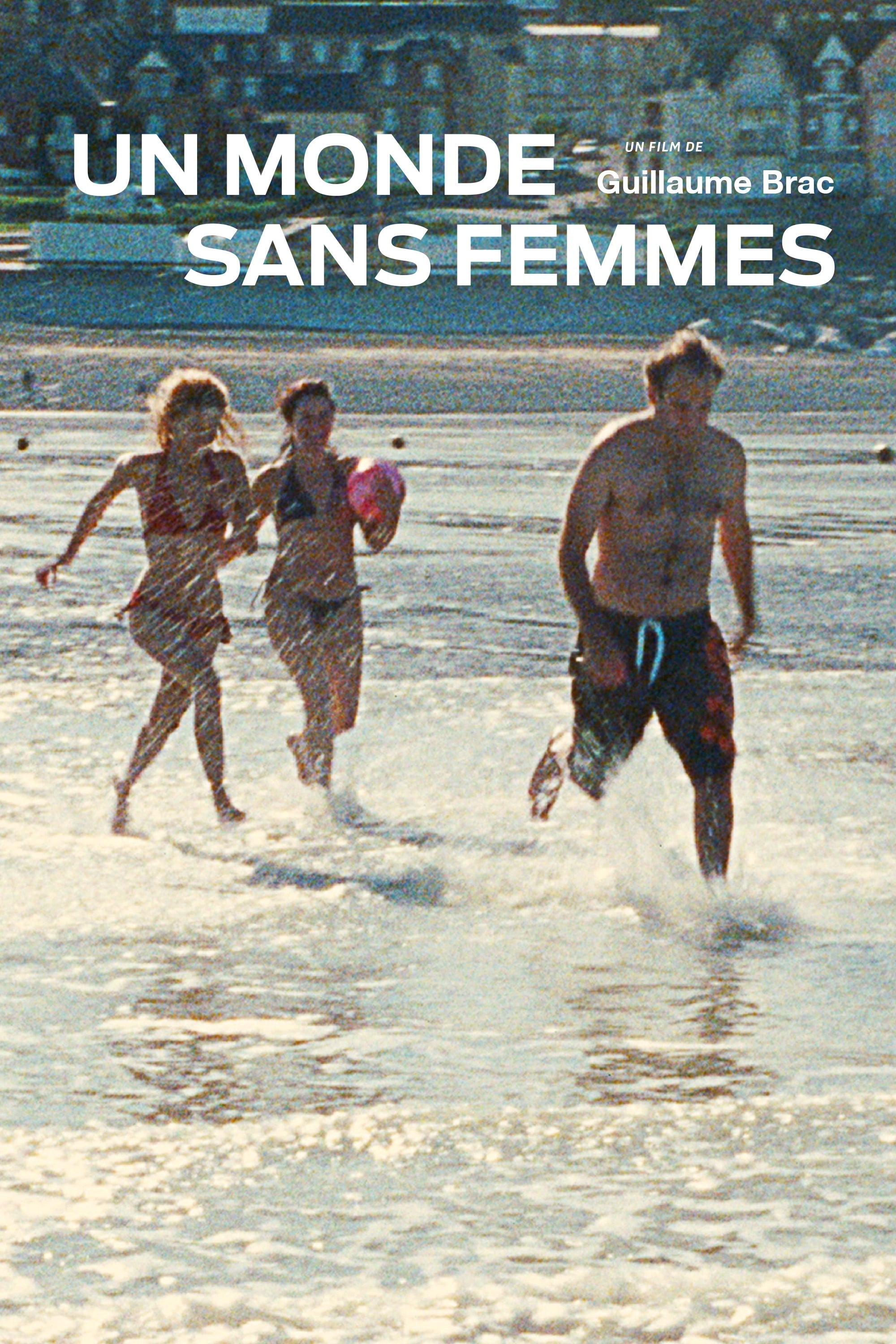 A World Without Women
The last week of August is a sea resort on the Picardie coast. Sylvain made acquaintances with two beautiful women when he handed over the keys to the apartment. Even if only for a few days, this is a...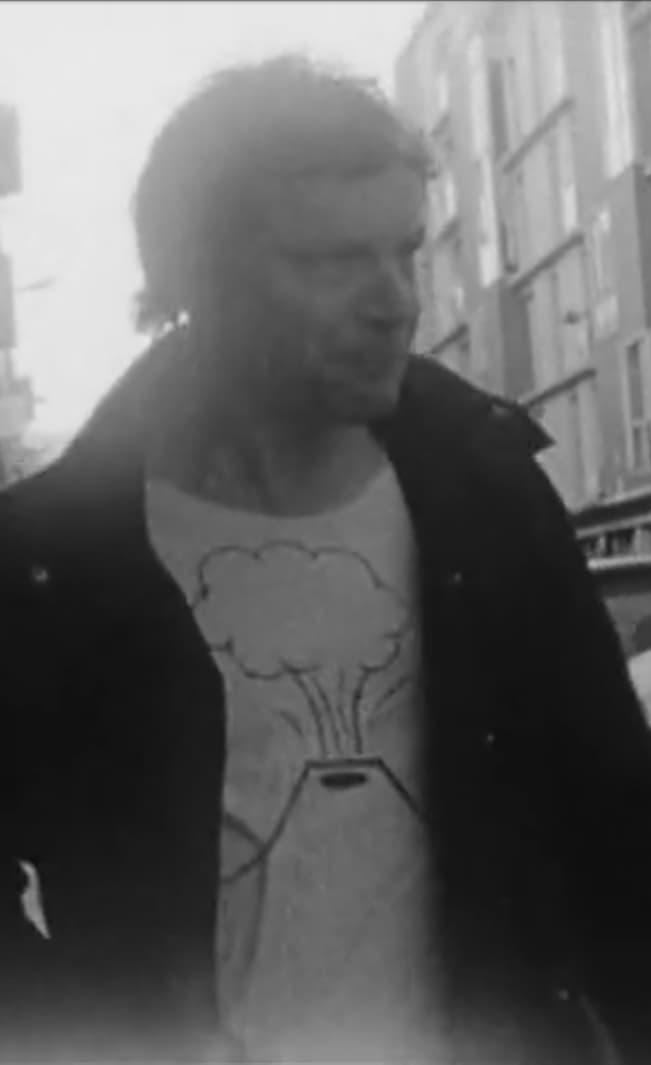 Don't touch me please
A silent, musical and sexy movie. A theme: the loving parade. Characters who make tours (of magic, sometimes). In each the reverse angle, the other, in each or almost their song, as a fiction (a decor...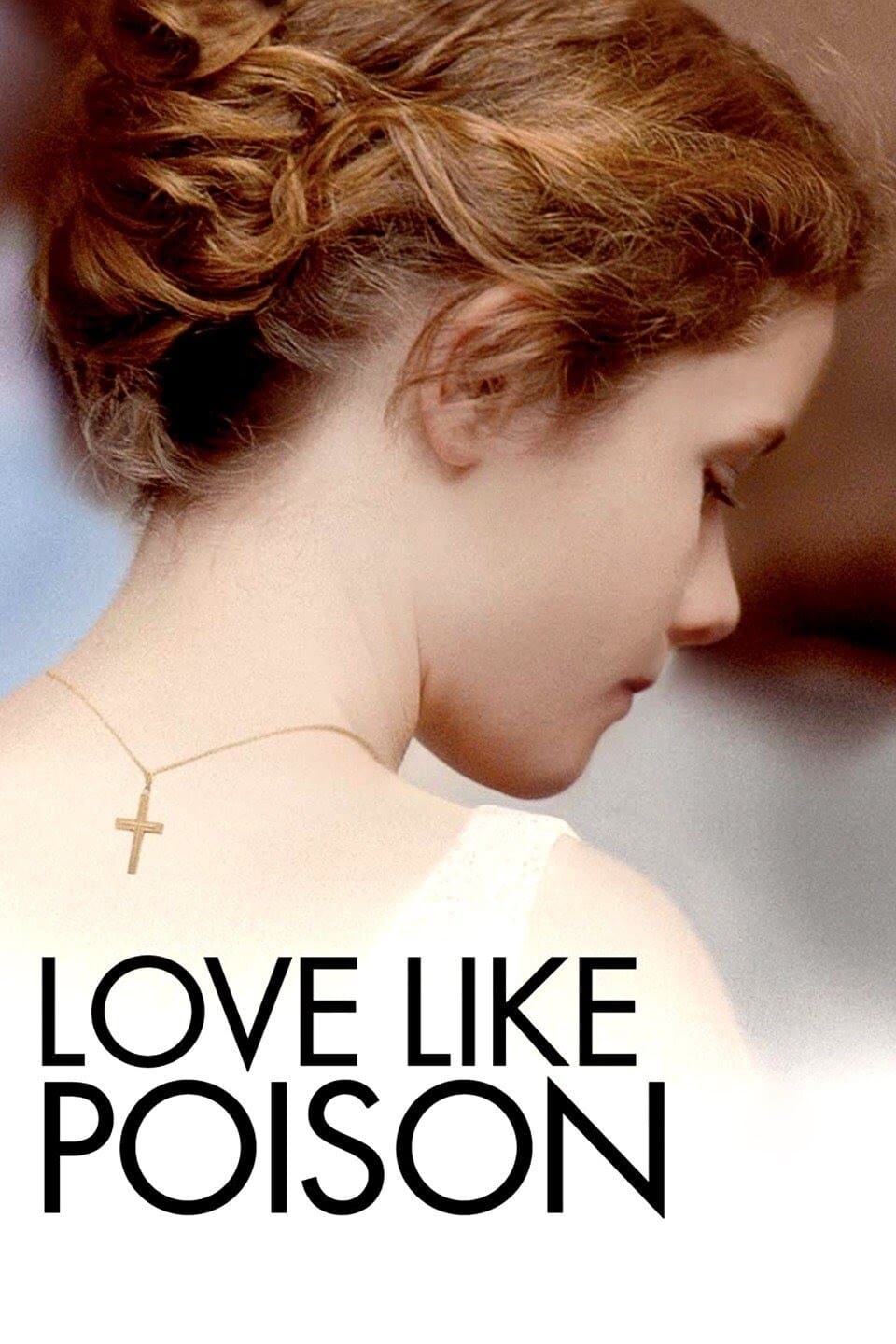 Love Like Poison
Anna discovers her father has left when she comes home from school for the holidays. The local priest is a childhood friend of her mother. Anna clings to her grandpa. Pierre is a free-spirited teenage...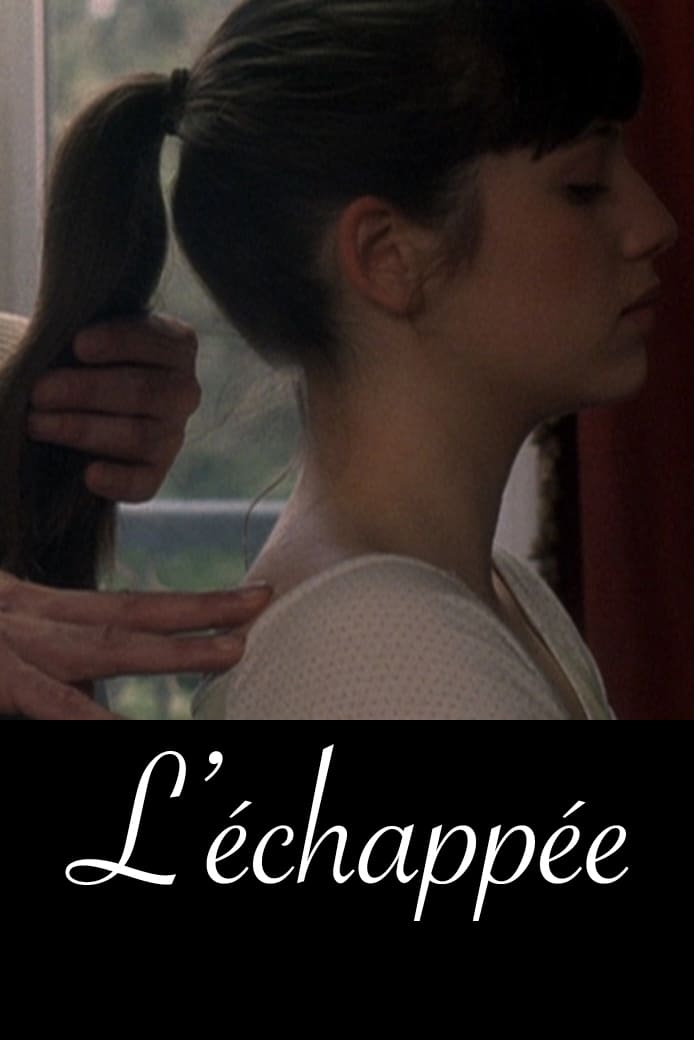 L'échappée
In her room, Mona, a young teenager, gets ready. She waits for the arrival of the one with whom she is in love.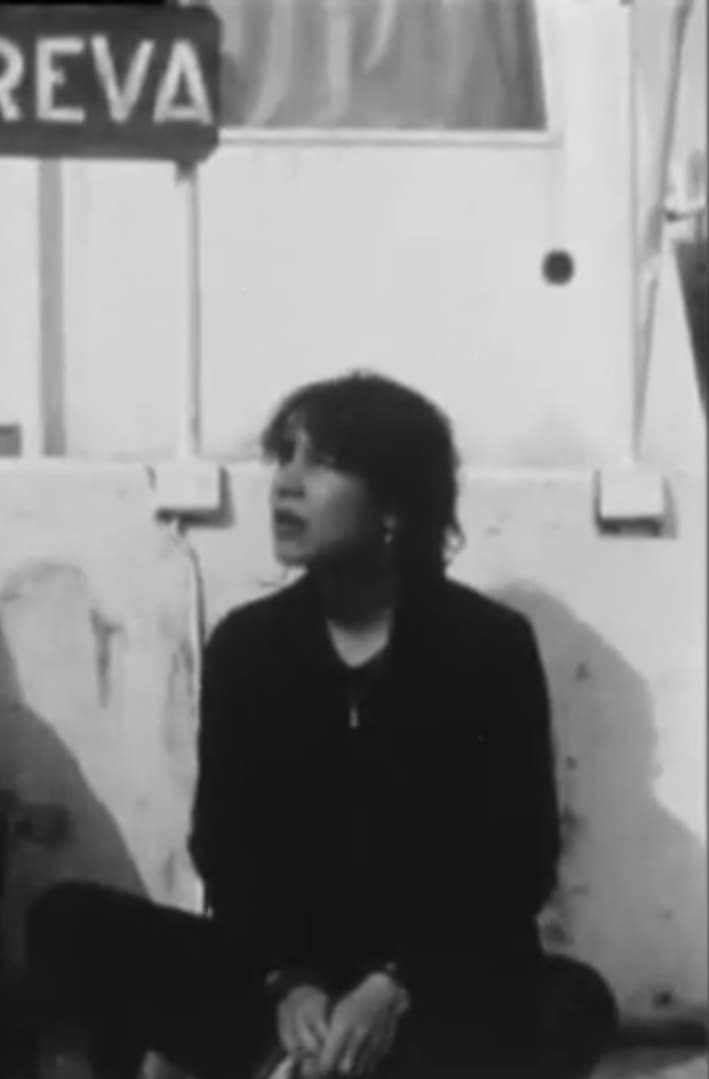 But we have the music
Portraits of people taken in a same space : space of listening, space of black & white. In this space can go together the fantasies of the model and the filmmaker. La main sur la gueule
Bruno arrived at his father's place. His father is alone in the countryside. Bruno would like to ask him something.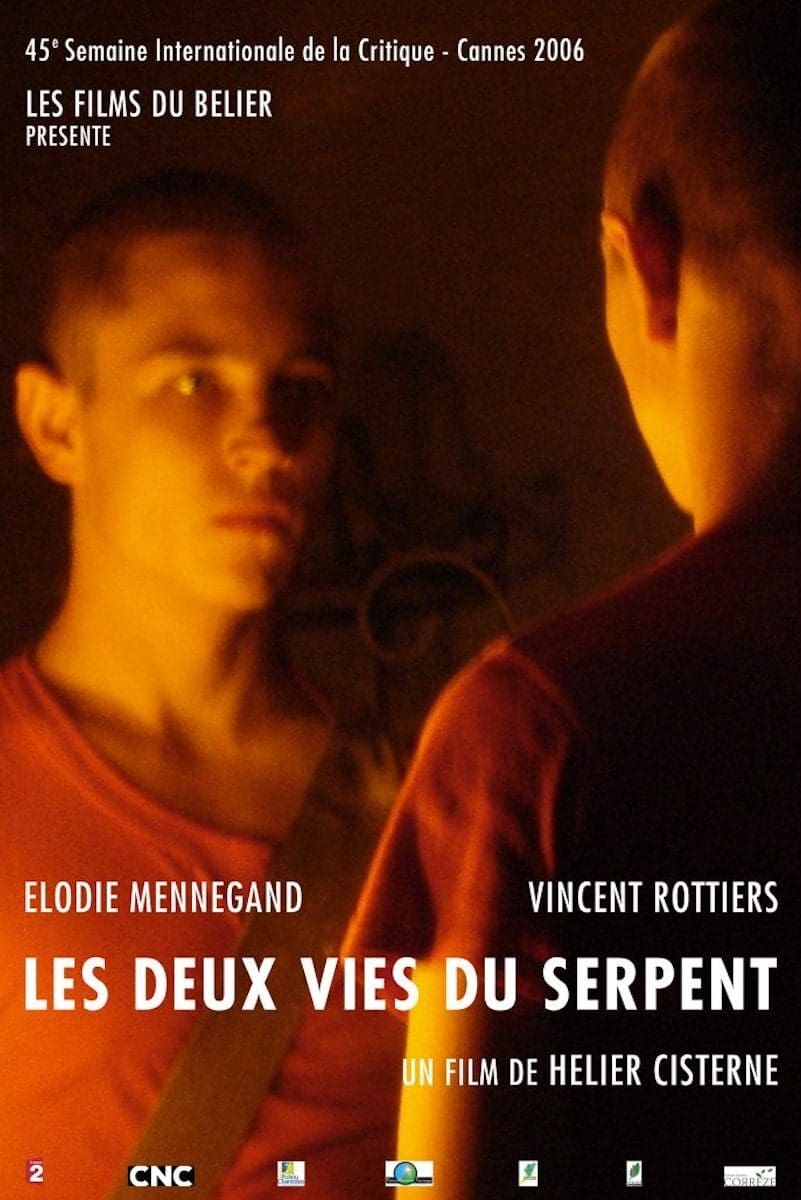 Second Skin
It's summer. Peter is seventeen years old. He slips away from the family home to get together with his friends. Beside a river, the teenagers play at scaring each other. It is the day of the accident....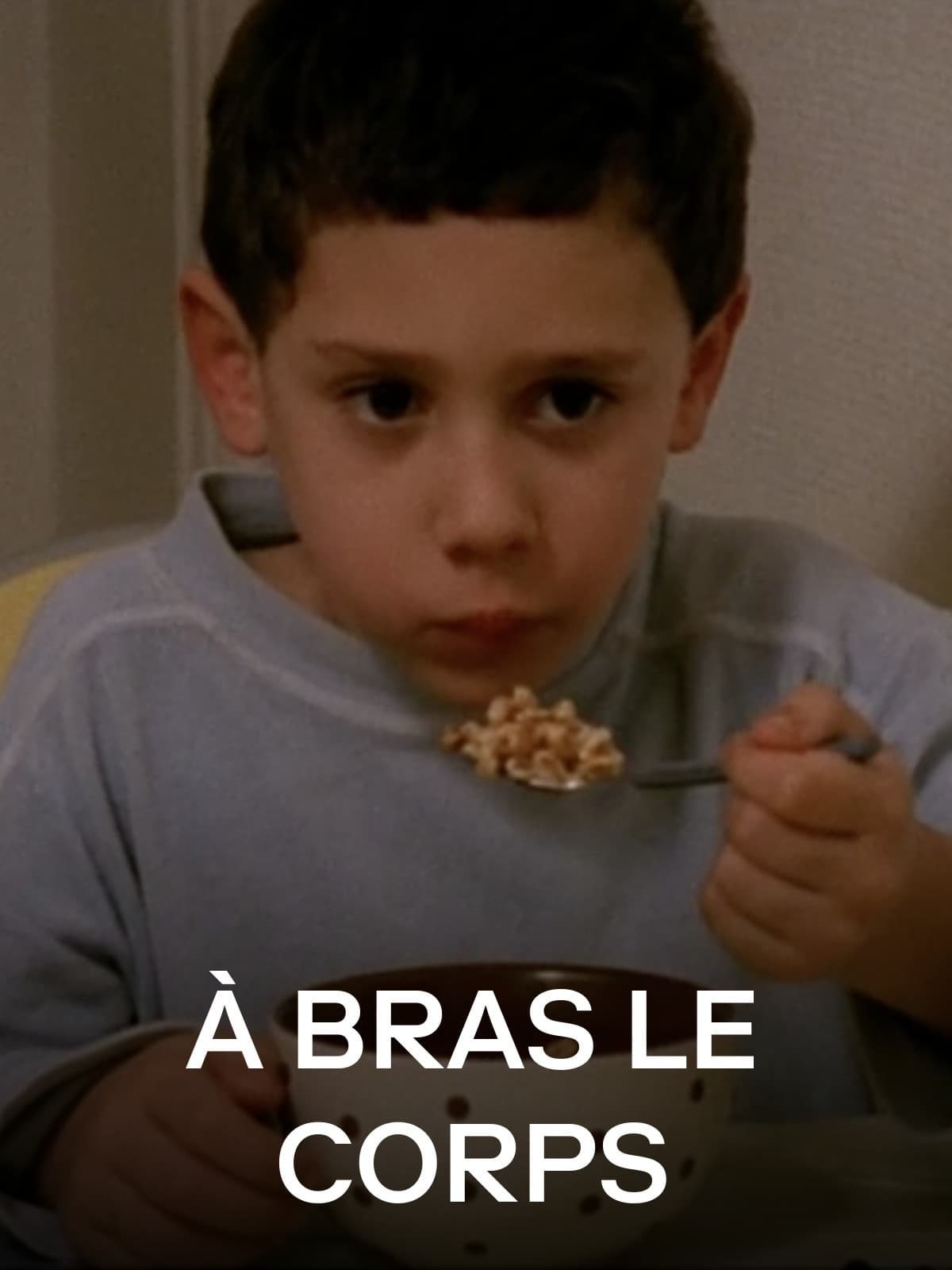 À bras le corps
Two children get ready for school, inventing ritual games as they do every morning. But this morning, something has changed... Des jours dans la rue
Christian is forty years old. Alone, he tours Paris and its suburbs on foot in search of a job, but can't find one. He walked aimlessly until he was exhausted after giving up his search.