Discover Movies and TV shows that fit You with our Mobile Application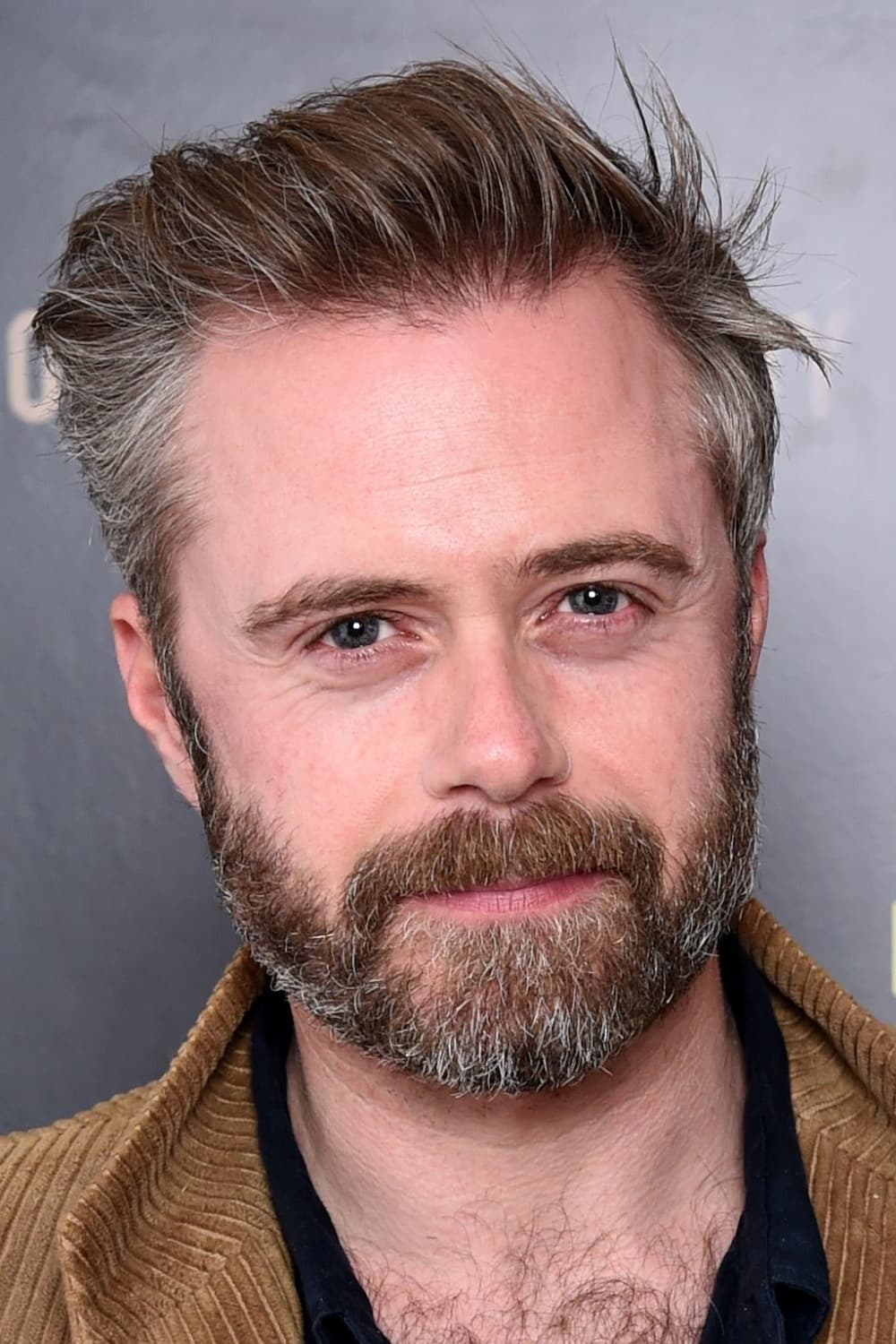 Biography
Rory Keenan (born 9 June 1980) is an Irish actor.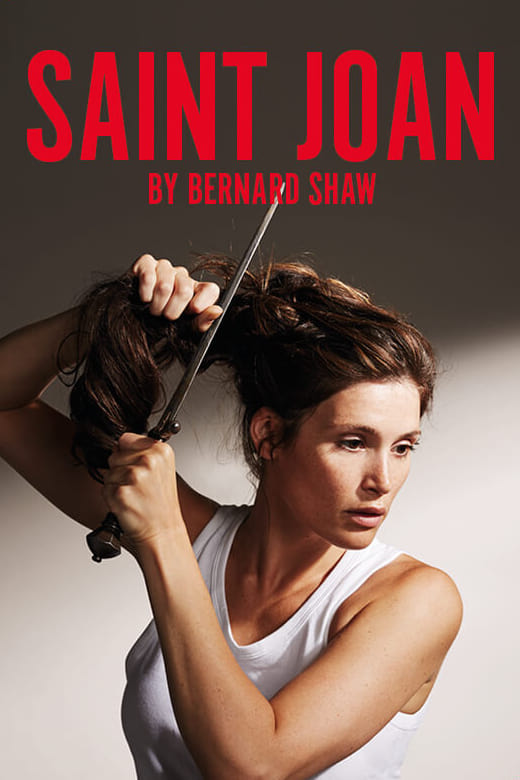 National Theatre Live: Saint Joan
Josie Rourke directs Gemma Arterton as Joan of Arc in Bernard Shaw's electrifying classic. Performed at the Donmar Warehouse, and part of the NT Live series of broadcasts.
TV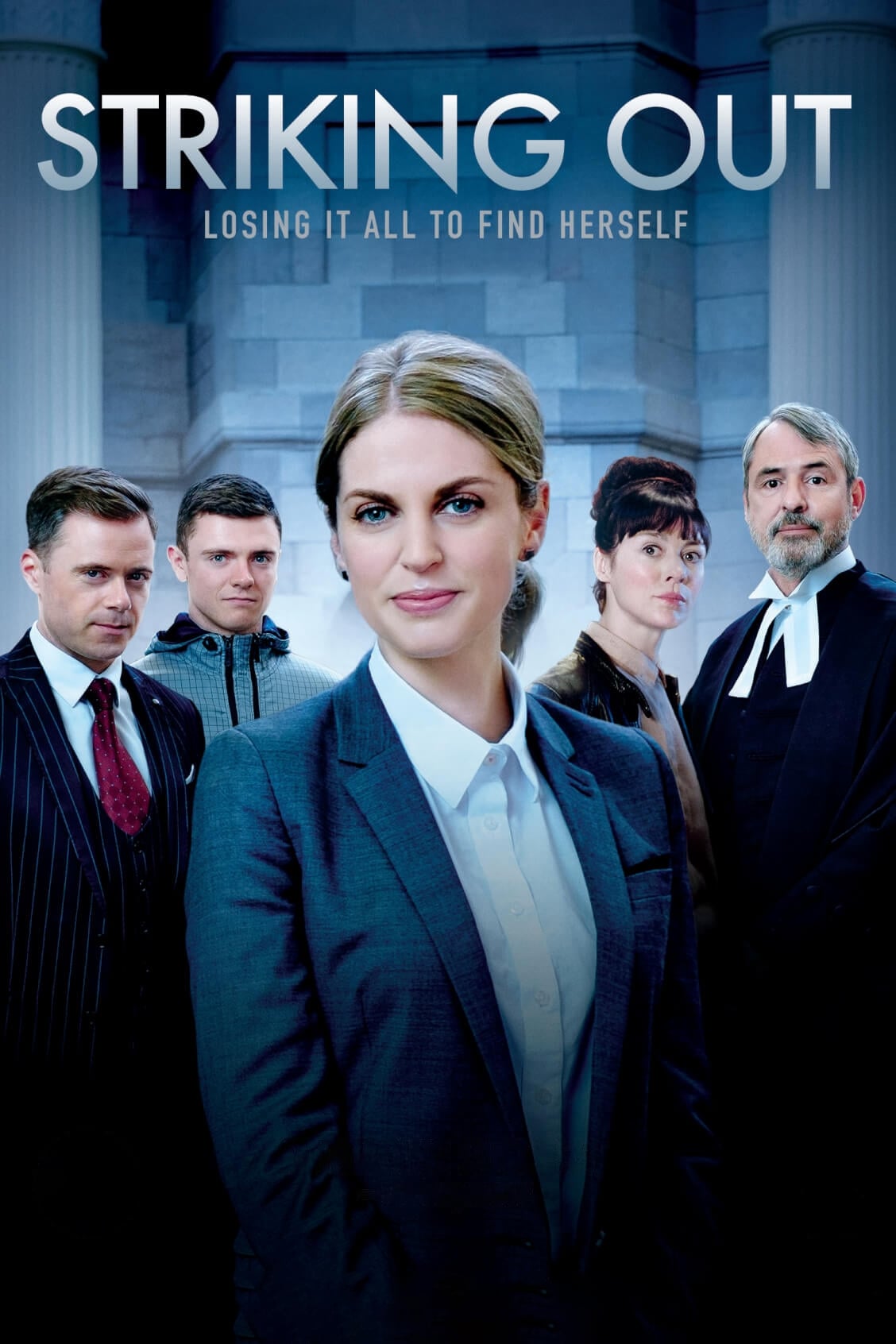 Striking Out
When Tara discovers her fiancé and fellow solicitor Eric has been cheating with a colleague, she leaves him and their prestigious law firm to set up her own practice specializing in family and divorce...
TV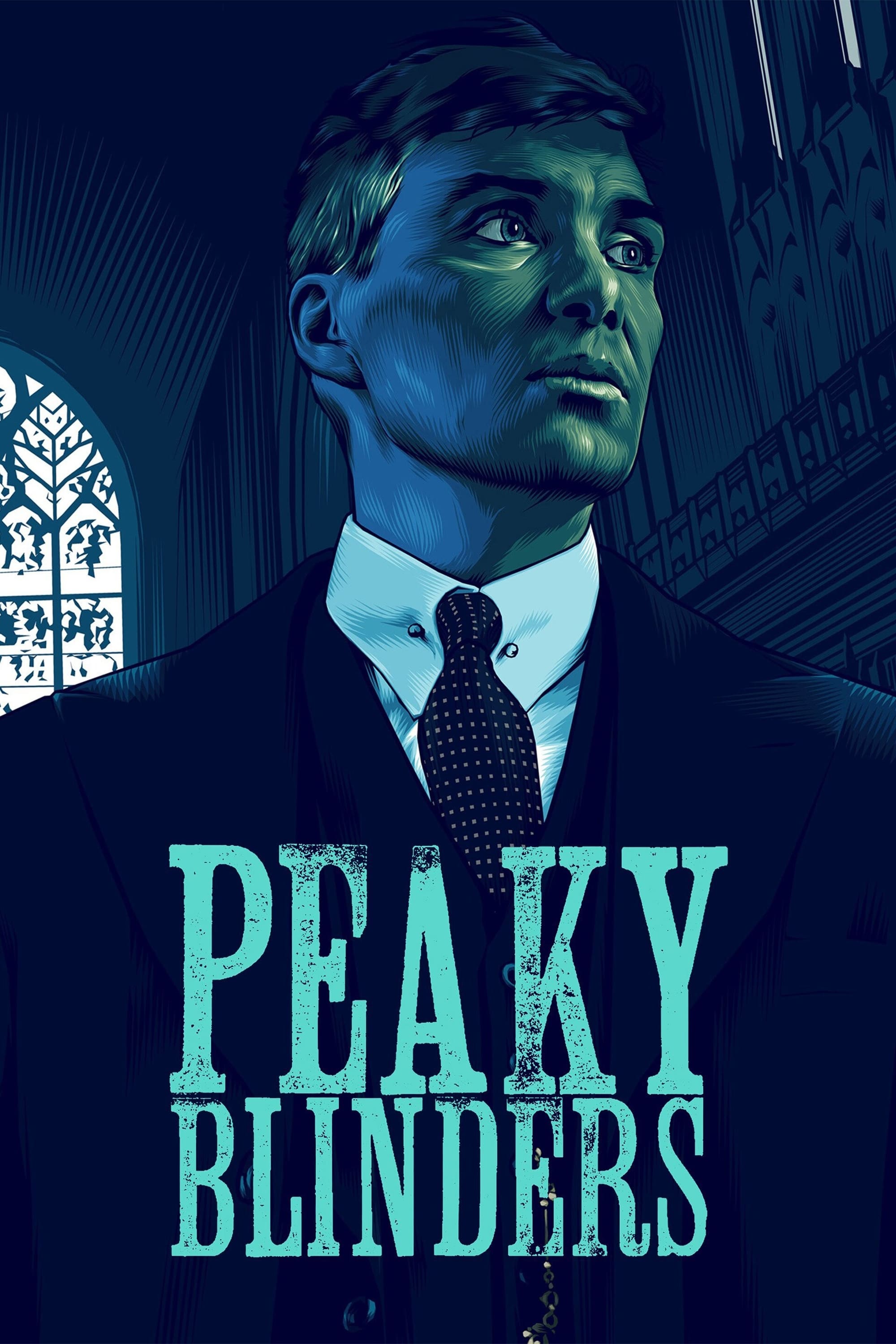 Peaky Blinders
A gang that sews razor blades in the peaks of their caps is the focus of a movie about a family that wants to move up in the world.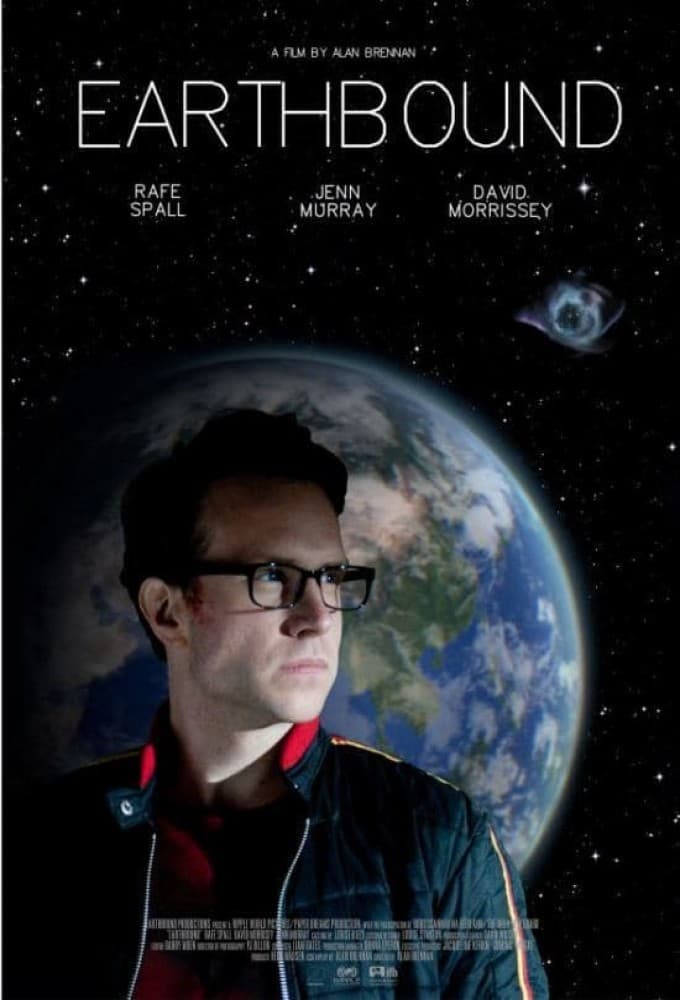 Earthbound
At eleven years old Joe Norman is told by his dying father that he is an alien hiding on earth. Joe believes him. He grows up to be a die-hard fan-boy working in a comic shop. When he falls for down-t...
TV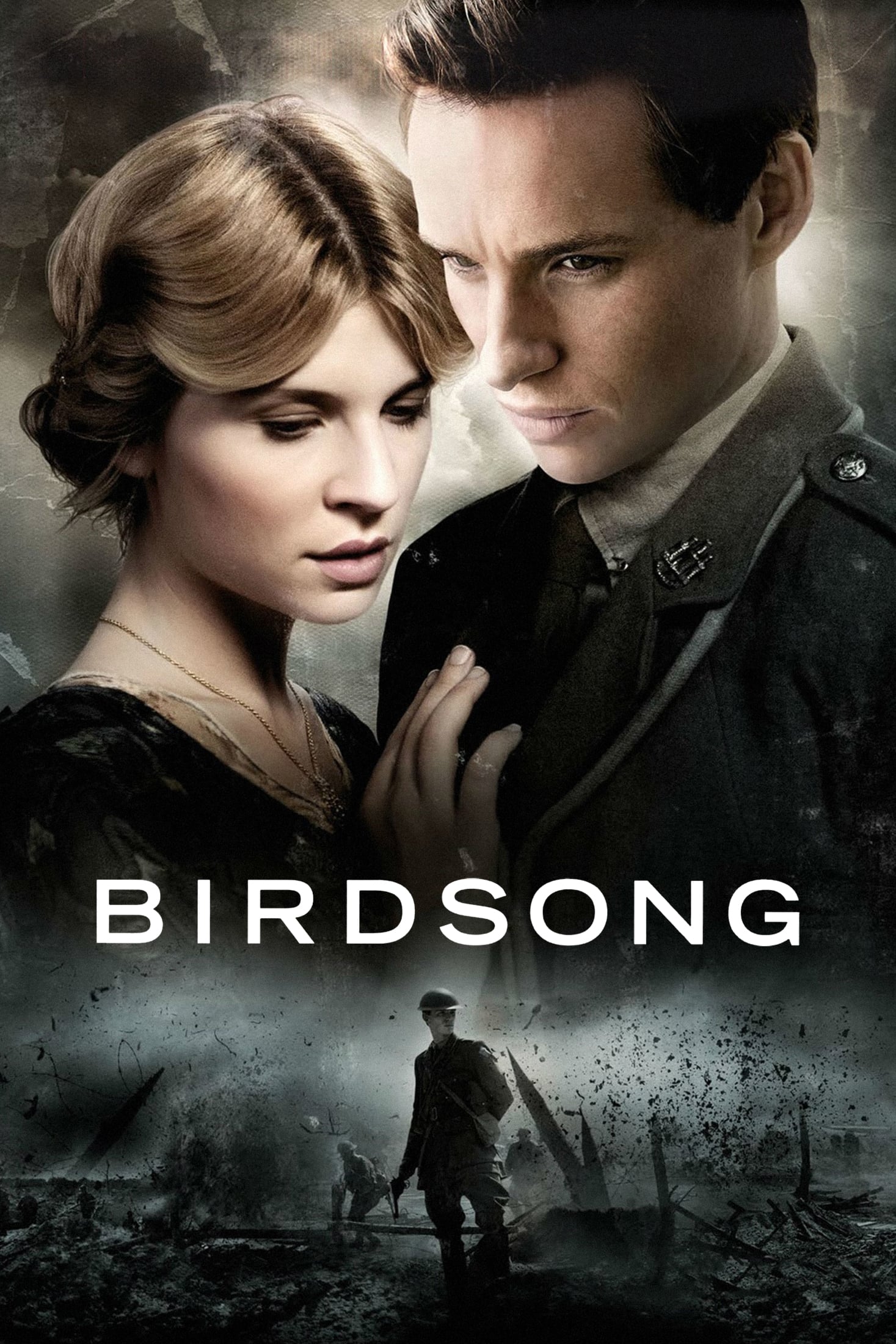 Birdsong
As an English soldier fights in the horrific trenches of northern France, he is haunted by the memories of his forbidden love affair with a French woman.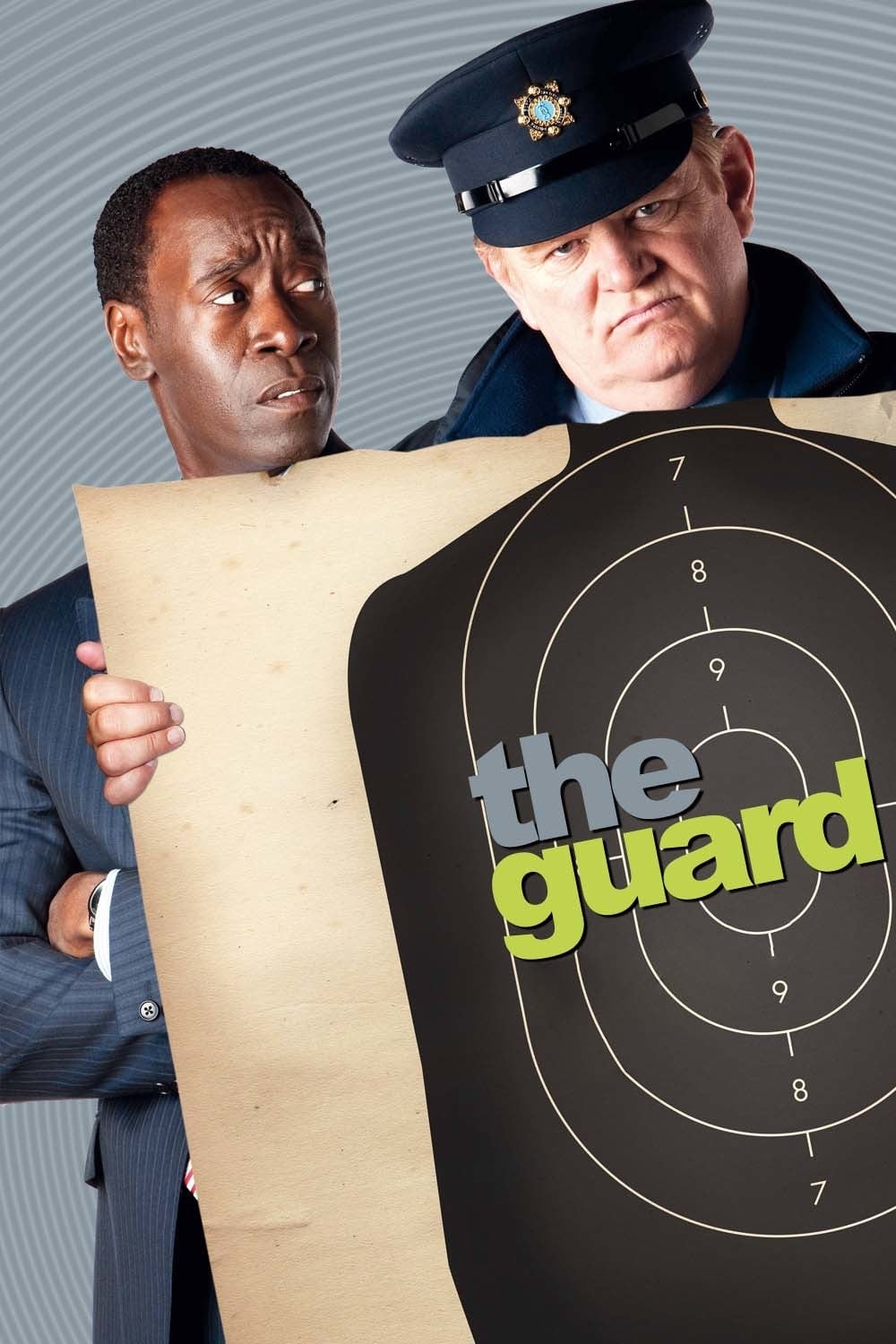 The Guard
Two policemen must join forces to take on an international drug- smuggling gang - one, an unorthodox Irish policeman and the other, a straitlaced FBI agent. Sergeant Gerry Boyle is an eccentric small-... The Crush
Ardal Travis is in love. There's just one problem. He's an 8 year old schoolboy and the object of his affection is his Second Class teacher, Miss Purdy. But when her boyfriend arrives on the scene Ard...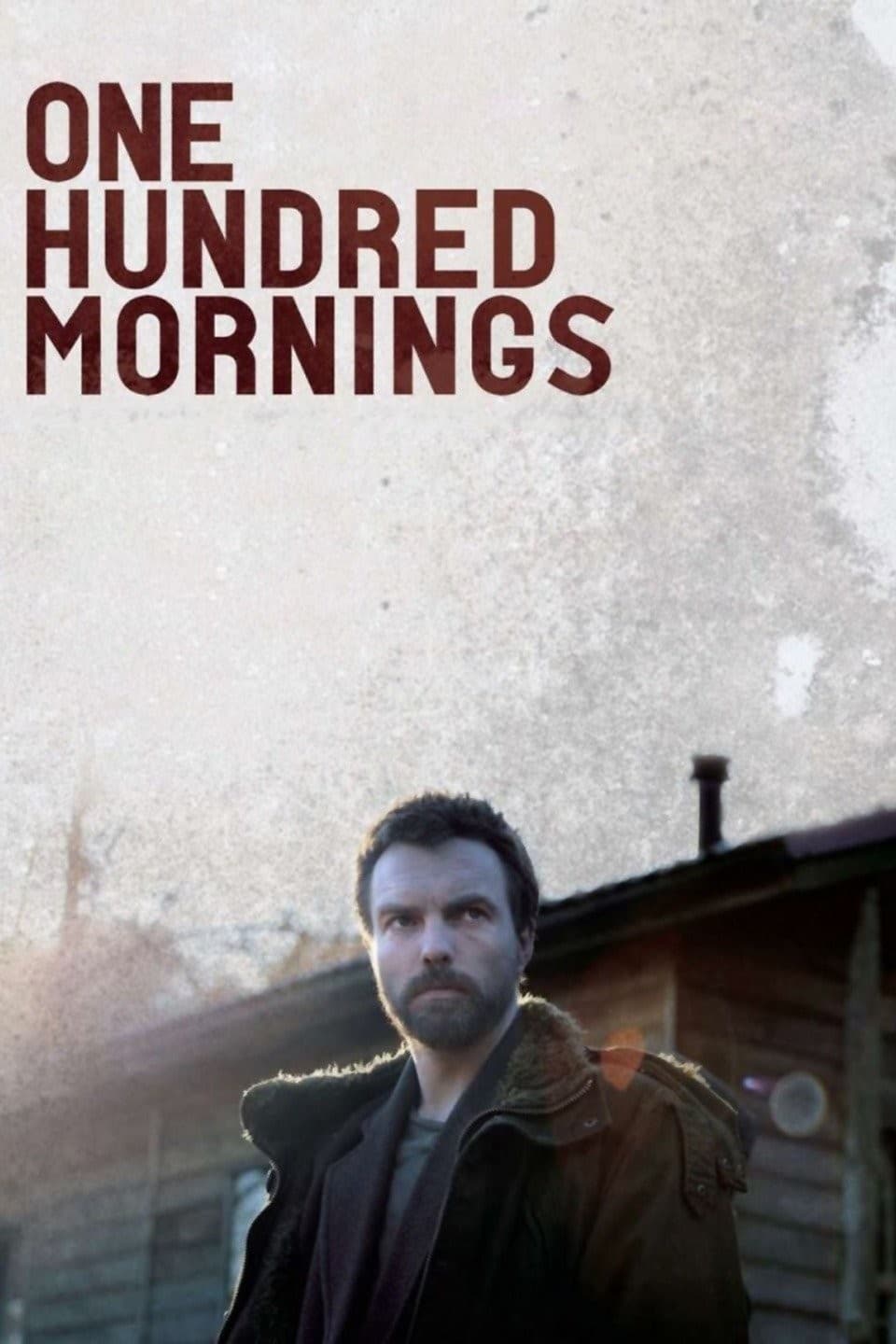 One Hundred Mornings
In a world upended by a complete breakdown of society, two couples hide out in a lakeside cabin hoping to survive the crisis.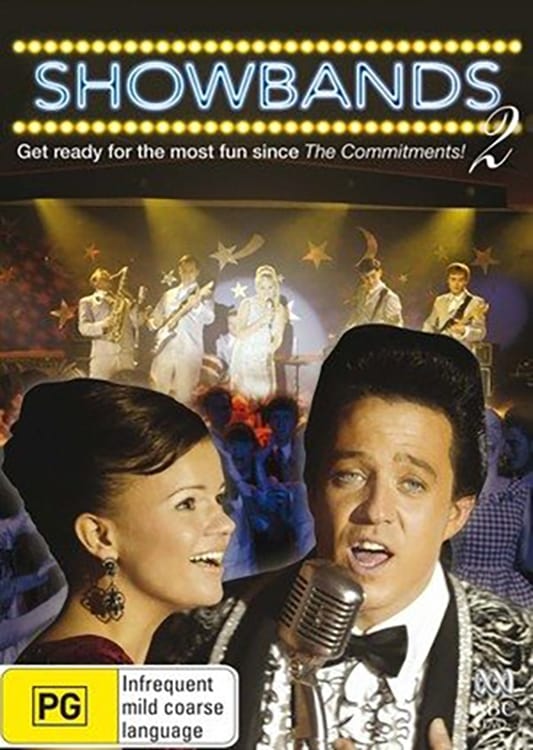 Showbands
It's Ireland in the 1960s and showbands and ballrooms are big business. However, Tony is struggling to repay his bank loan and is in danger of losing his ballroom. In order to save it, he sets out to ...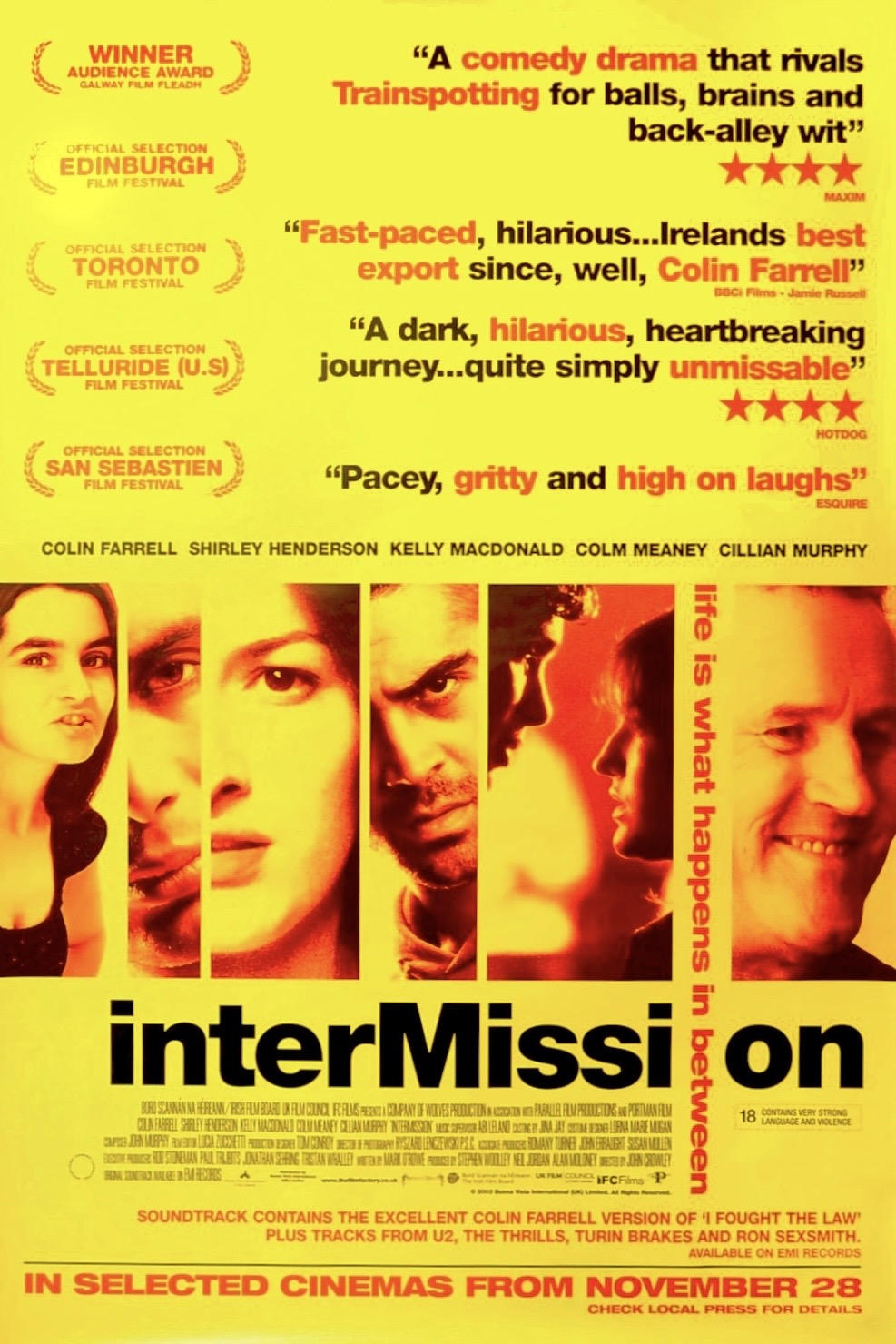 Intermission
A raucous story of the interweaving lives and loves of small-town delinquents, shady cops, pretty good girls and very bad boys. With Irish guts and grit, lives collide, preconceptions shatter and roma...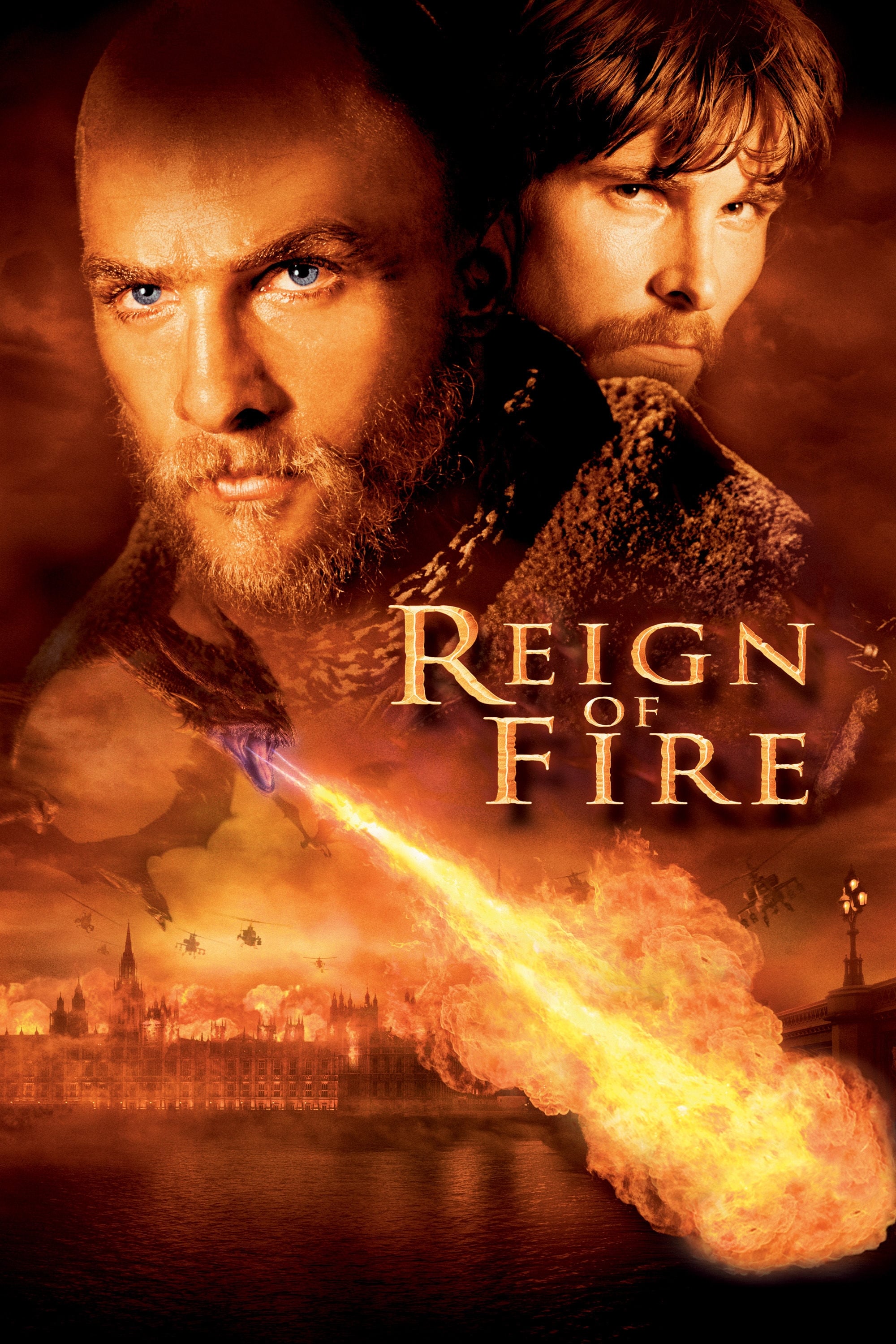 Reign of Fire
In a post- apocalyptic England, an American volunteer and a British survivor team up to fight off a group of fire-breathing dragons who want to return to global dominance after centuries of rest under...