 Biography
Brian Christopher Lawler (January 10, 1972 – July 29, 2018) was an American professional wrestler. He is best remembered for his career in the World Wrestling Federation (now WWE), where he performed as Brian Christopher and Grand Master Sexay. Lawler was a one-time WWF Tag Team Champion as part of Too Cool with Scotty 2 Hotty, and won 44 titles within the United States Wrestling Association, the promotion formerly co-owned by his father, professional wrestler Jerry Lawler.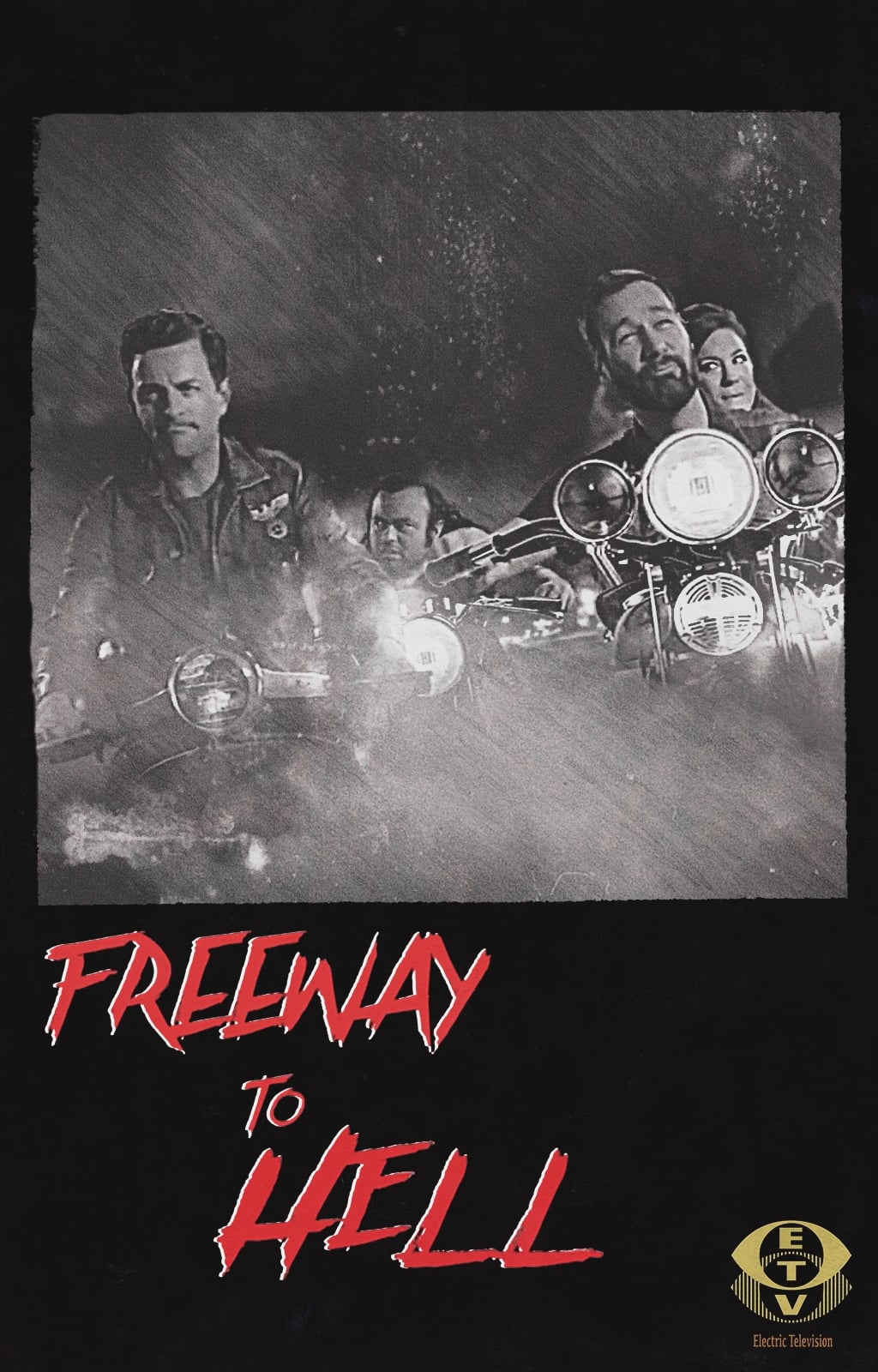 Freeway to Hell
Lost motorbike gang film. "Freeway to Hell," A shocking and wrenchingly violent morality tale in which a technological worker quits his job, joins a gang, and takes a wild ride through a seedy underwo...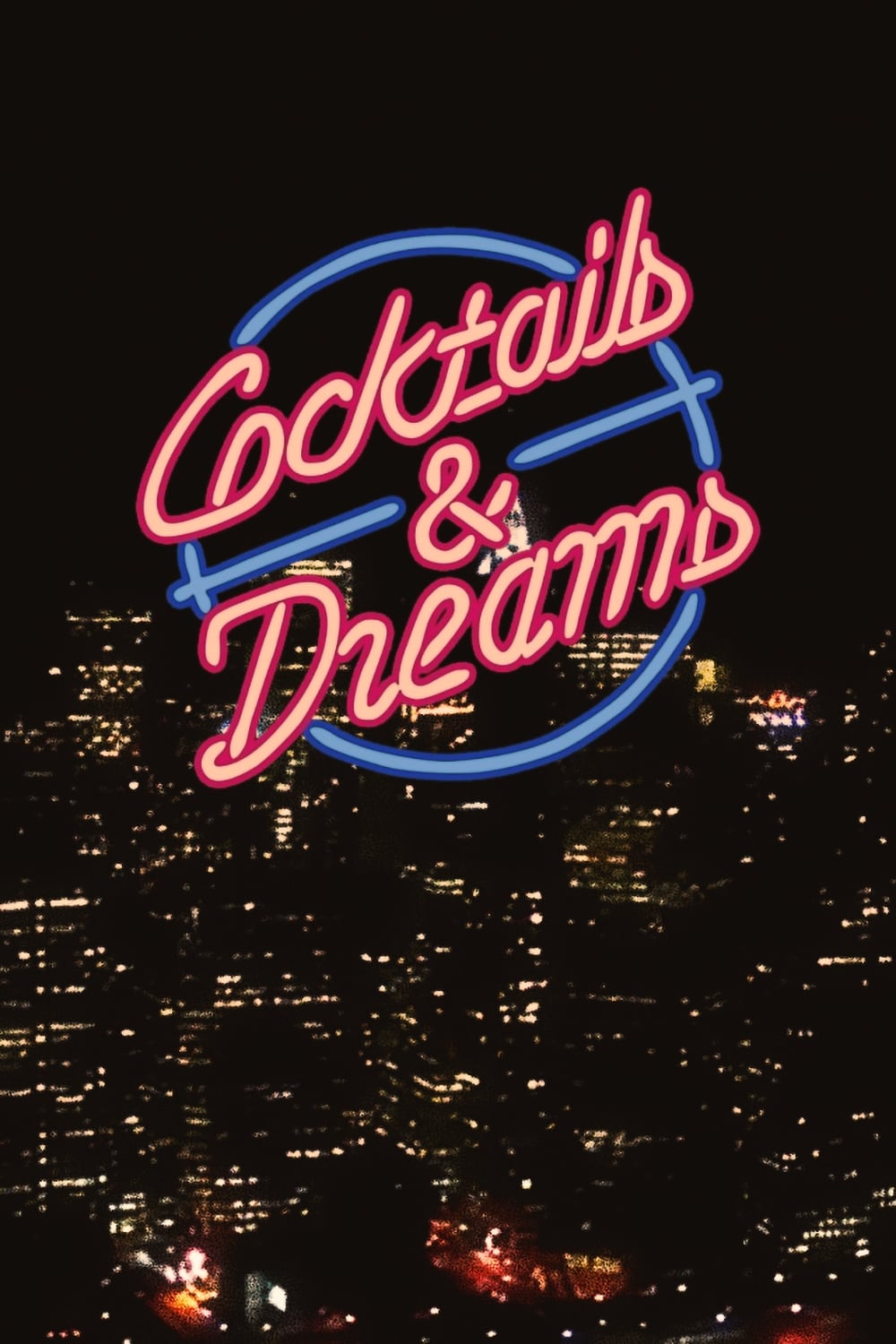 Cocktails & Dreams
A comedic version of 1988's "Cocktail" starring Tom Cruise, featuring comedian Chris Fairbanks as a desperate bartender named Chris who tries and fails to start a business with the main characters fro...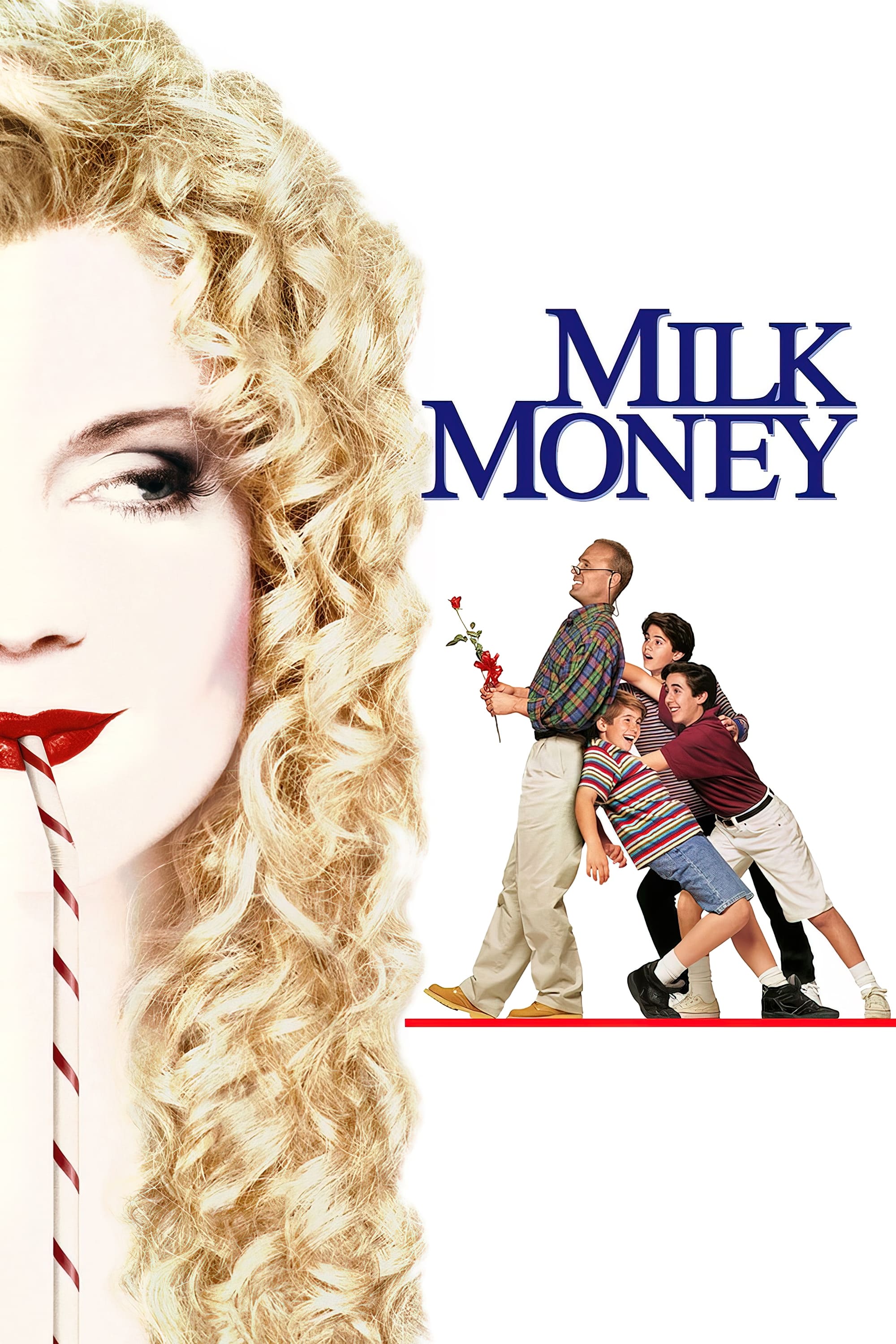 Milk Money
Three young boys pool their money and pay a kindhearted prostitute to strip for them. Her car breaks down. V knows that the suburbs are a good place to hide because a mobster is after her. Things get ...