 Biography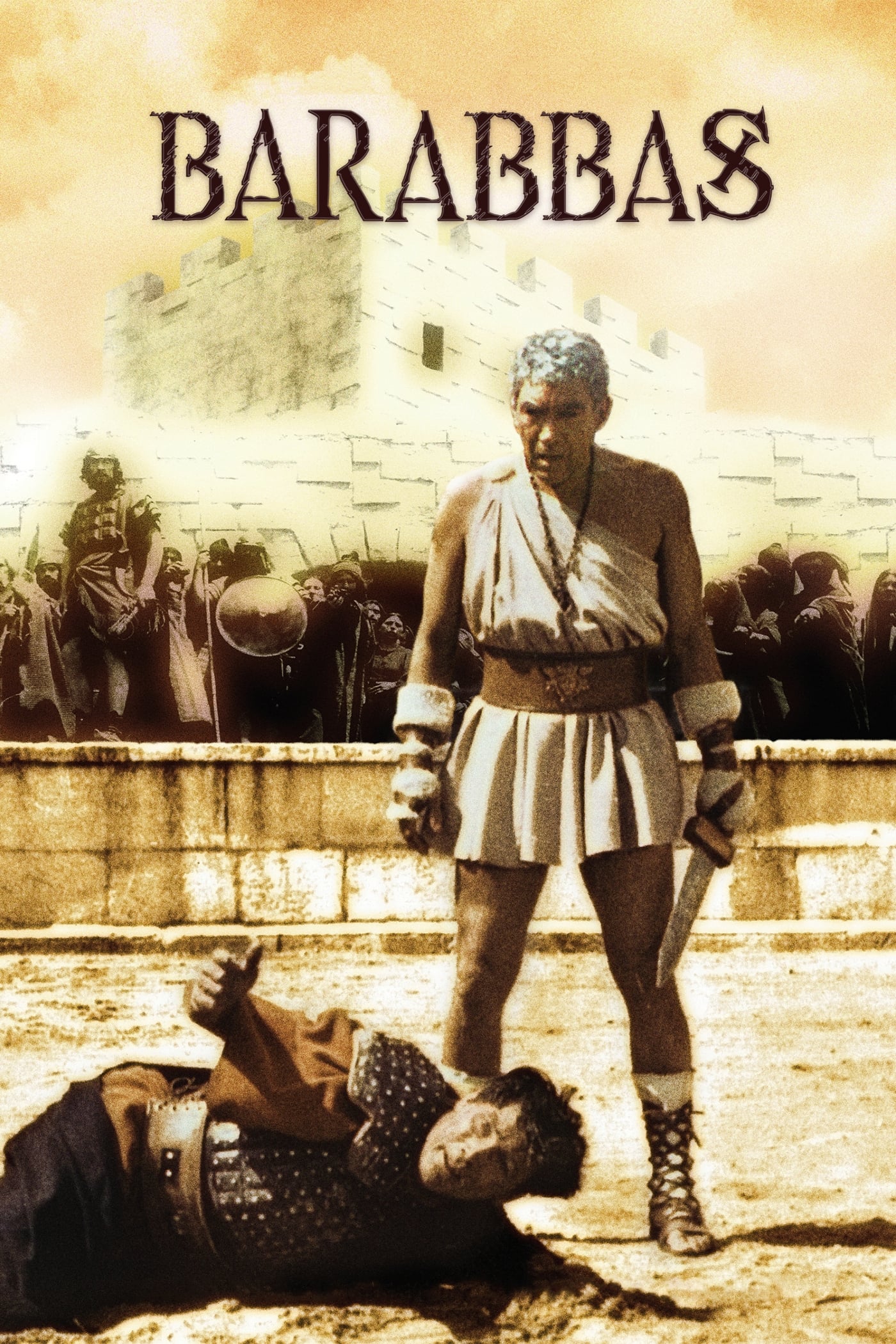 Barabbas
Barabbas was pardoned by the crowd. In order to become a follower of the man who was crucified in his place, Barabbas tries to win his freedom and confront his inner demons.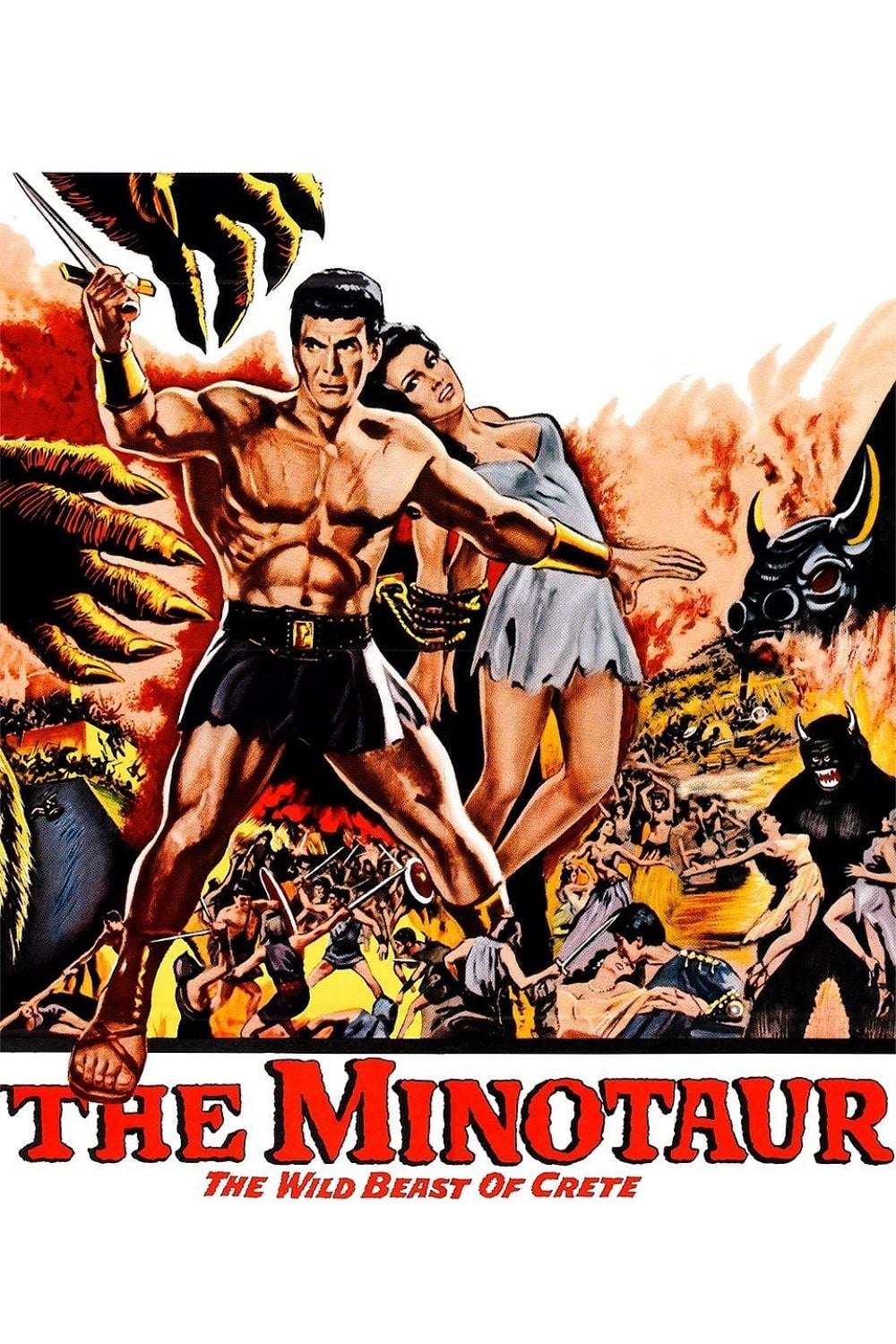 The Minotaur, the Wild Beast of Crete
The required virgins were sacrificed by King Minos to the Minotaur. As his wife lies dying, she confessed that her daughter has a twin she has hidden to avoid giving one of the girls to the Minotaur. ...