Biography
Olivia Jane d'Abo (; born 22 January 1969) is a British actress and singer. She is known for her roles as Karen Arnold, Kevin Arnold's rebellious teenaged hippie sister in the ABC comedy-drama series The Wonder Years (1988–1993), as female serial killer Nicole Wallace in Law & Order: Criminal Intent, as Marie Blake on The Single Guy (1995–1997), and as Jane Porter in The Legend of Tarzan (2001–2003). Her film appearances include roles in Conan the Destroyer (1984) and Bank Robber (1993).
Personal Life
She was formerly engaged to singer Julian Lennon; the engagement ended in 1992.She has one son, Oliver William d'Abo (b. 1995), and was married to songwriter and music producer Patrick Leonard from 2002 to 2012.
Early Life
D'Abo was born on 22 January 1969 in London, England, the daughter of Maggie London, an English model and actress primarily active in the 1960s, and Mike d'Abo, an English singer and member of 1960s musical group Manfred Mann. She has an older brother, two half-brothers and one half-sister: elder brother Ben, younger half-brother Bruno, and younger sibling twins Ella and Louis (born July 2007) on her father's side. Olivia and Ben both attended high school in the United States at Los Feliz Hills School (formerly the Apple School) in Los Angeles, and d'Abo attended Pacoima Junior High School in Pacoima, Los Angeles.She is the first cousin once removed of her father's cousin Maryam d'Abo (b. 1960), the actress best known for her performance as Kara Milovy in the 1987 James Bond film The Living Daylights. Olivia and Maryam bought a house together in Los Angeles when Olivia was 19 years old.
Filmography
Information
Known for
Acting
Gender
Female
Birthday
1969-01-22 (53 years old)
Birth name
Olivia Jane d'Abo
Place of birth
London, United Kingdom
Height
Relationships
Patrick Leonard (2002-01-01 - 2012-01-01)
Father
Mike d'Abo
Mother
Maggie d'Abo
Citizenships
United Kingdom
Also known as
Olivia Jane d'Abo
Awards
Golden Raspberry Award for Worst New Star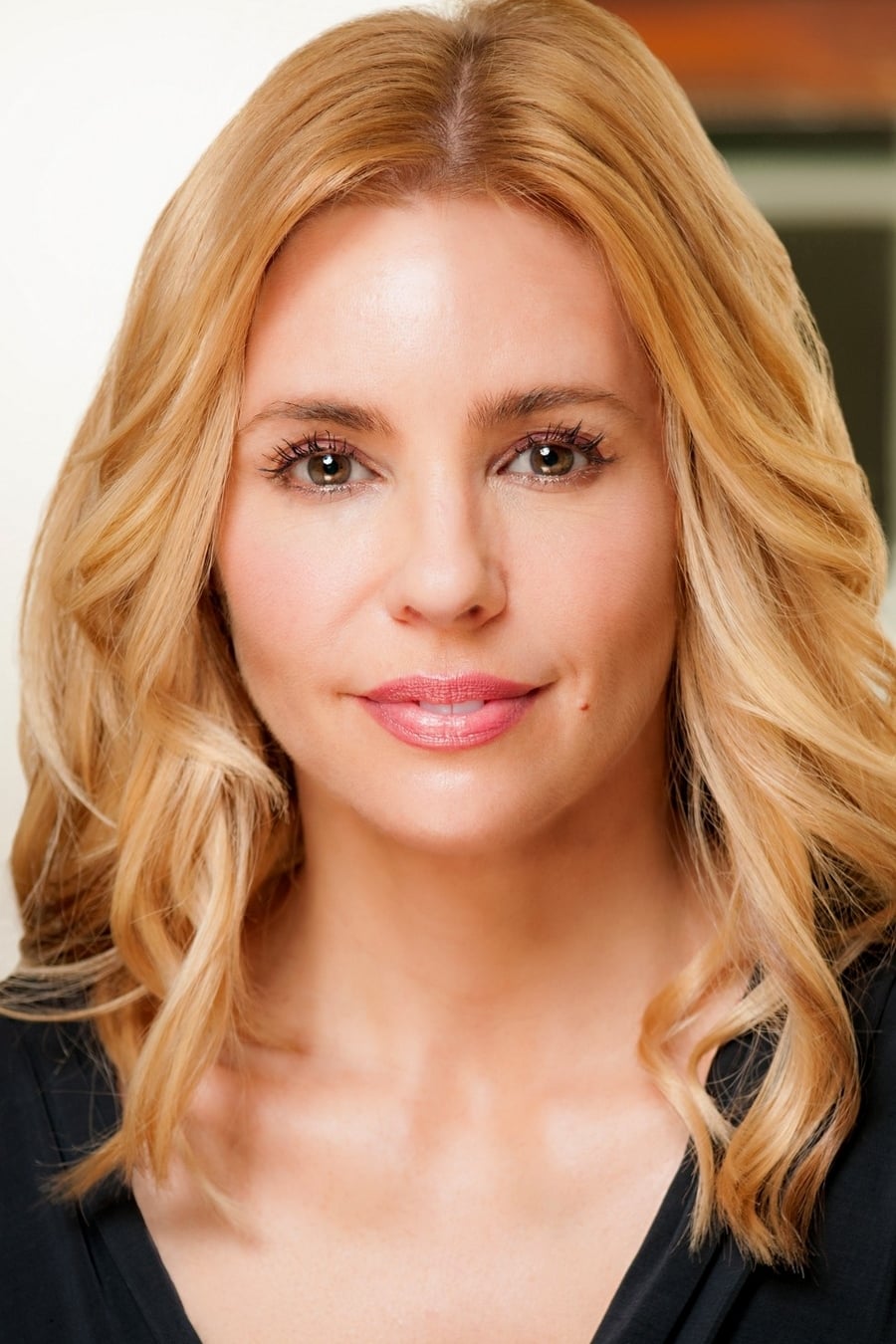 Olivia d'Abo
Check gifts on Amazon