Biography
TV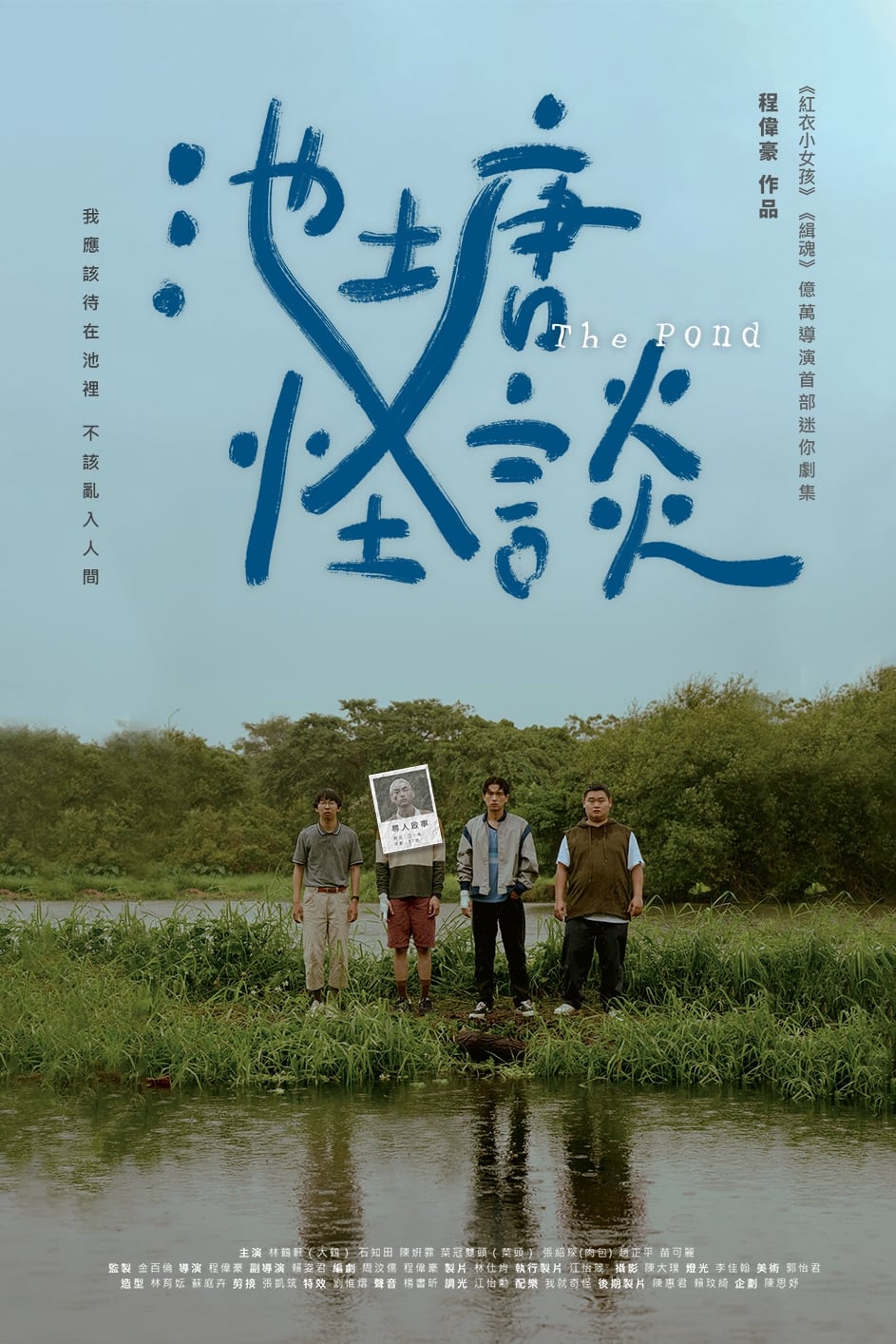 TV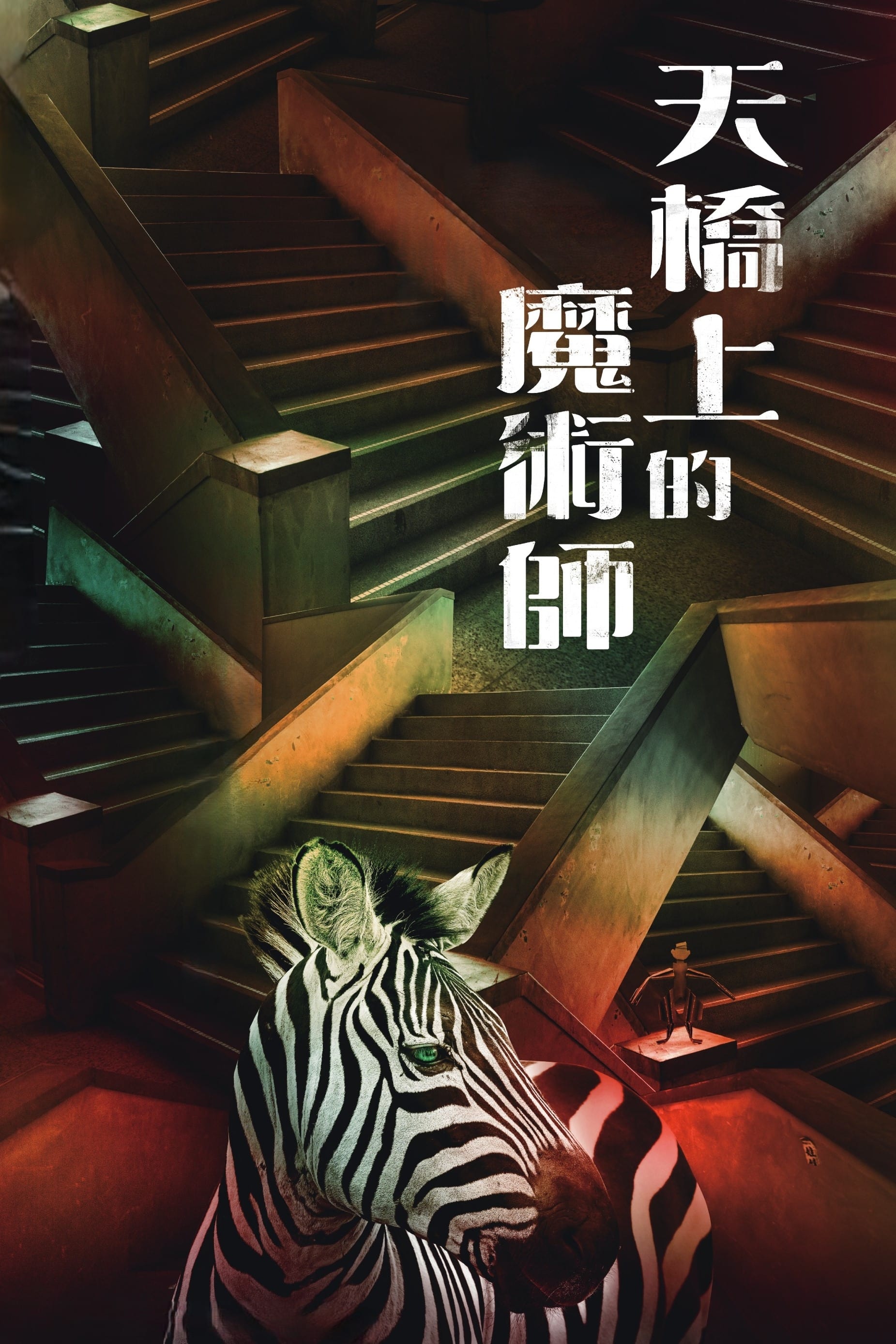 The Magician On The Skywalk
Through the stories of nine kids living in the Chinese Shopping Mall, this film depicts their diverse and magical life experiences. In the summer of 1985, while Xiaobudian (the tiny one) was at the f...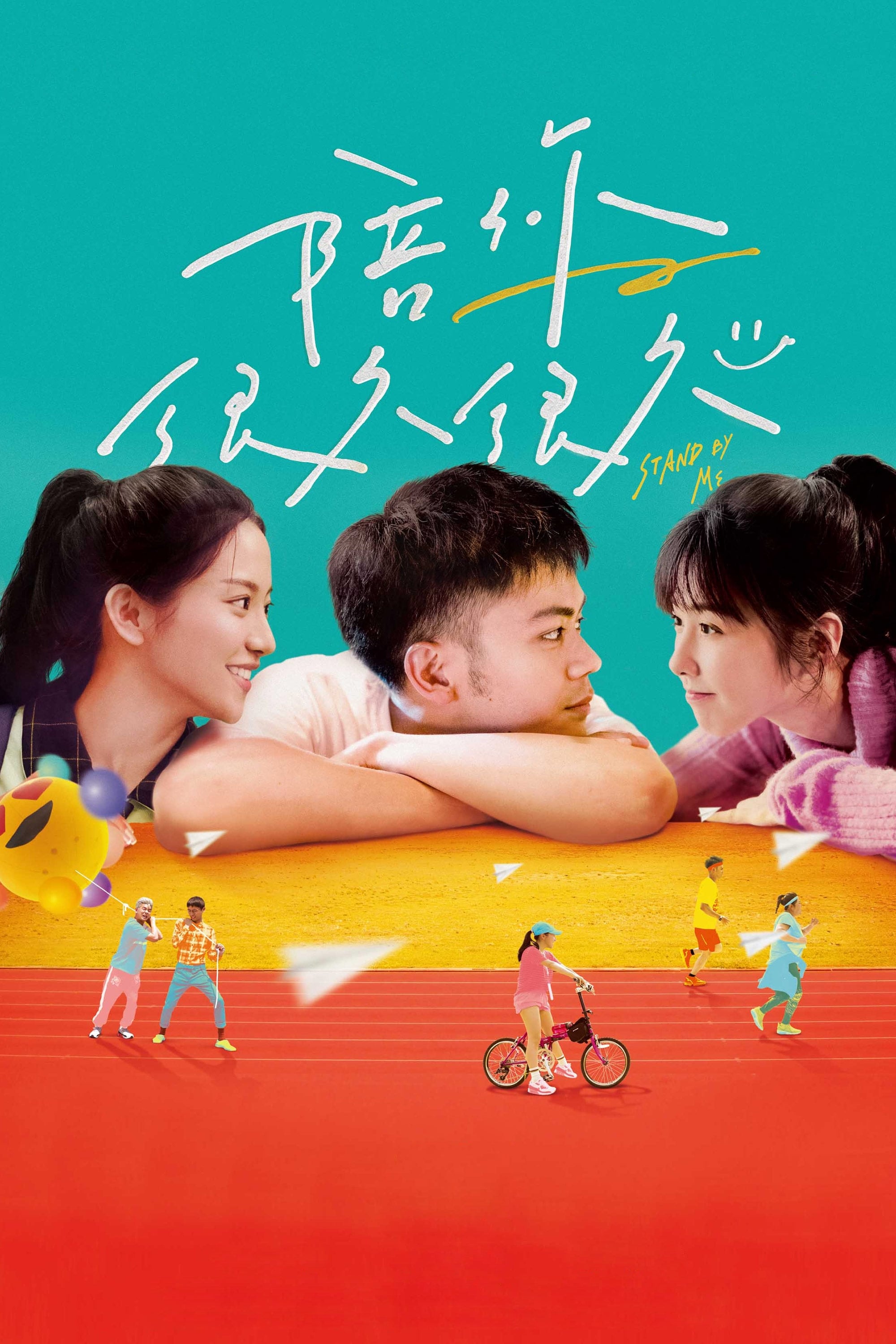 Stand By Me
Bo He and Jiu Bing have been friends for twelve years. He fails to cross the line even though he tries. The two pacers met when they were working as part-time pacers. They became internet celebrities ...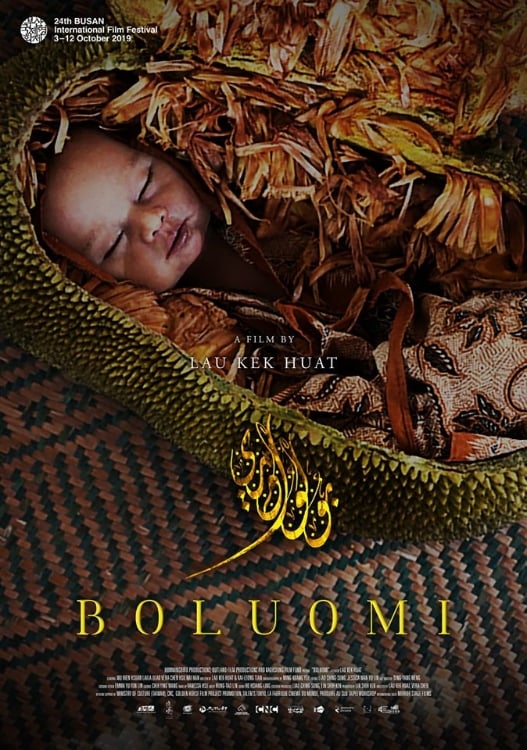 Boluomi
The Malayan Communist Party fought a guerilla war in the jungle for independence. When a baby was born during the war, it was sent out of the jungle to survive. One of those babies is Boluomi.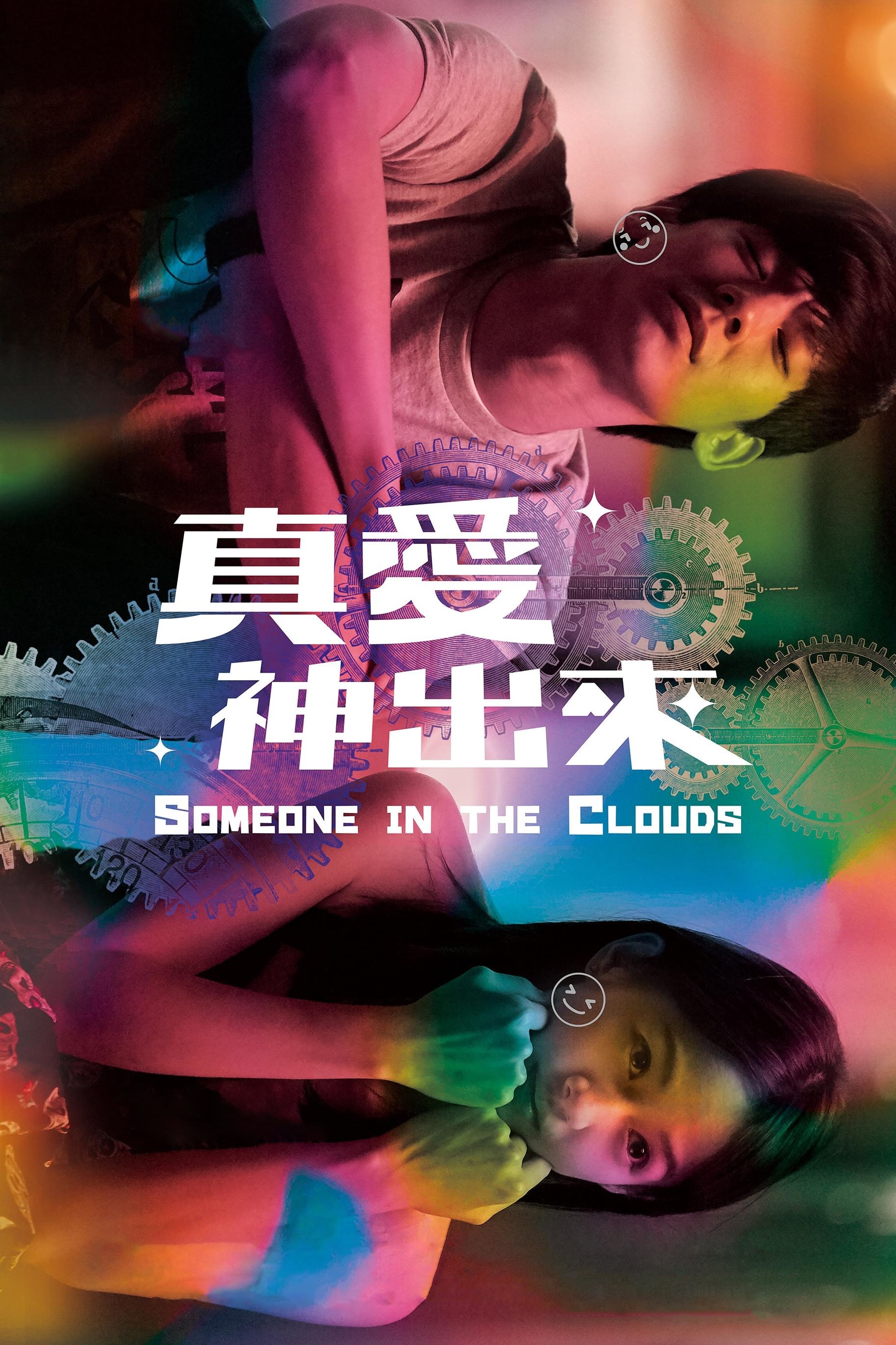 Someone in the Clouds
Hsiao-pei carries on her family's fortune telling tradition, almost exclusively giving young women love advice. She also runs her college's tarot club through which she meets the playfully cocky Chiun...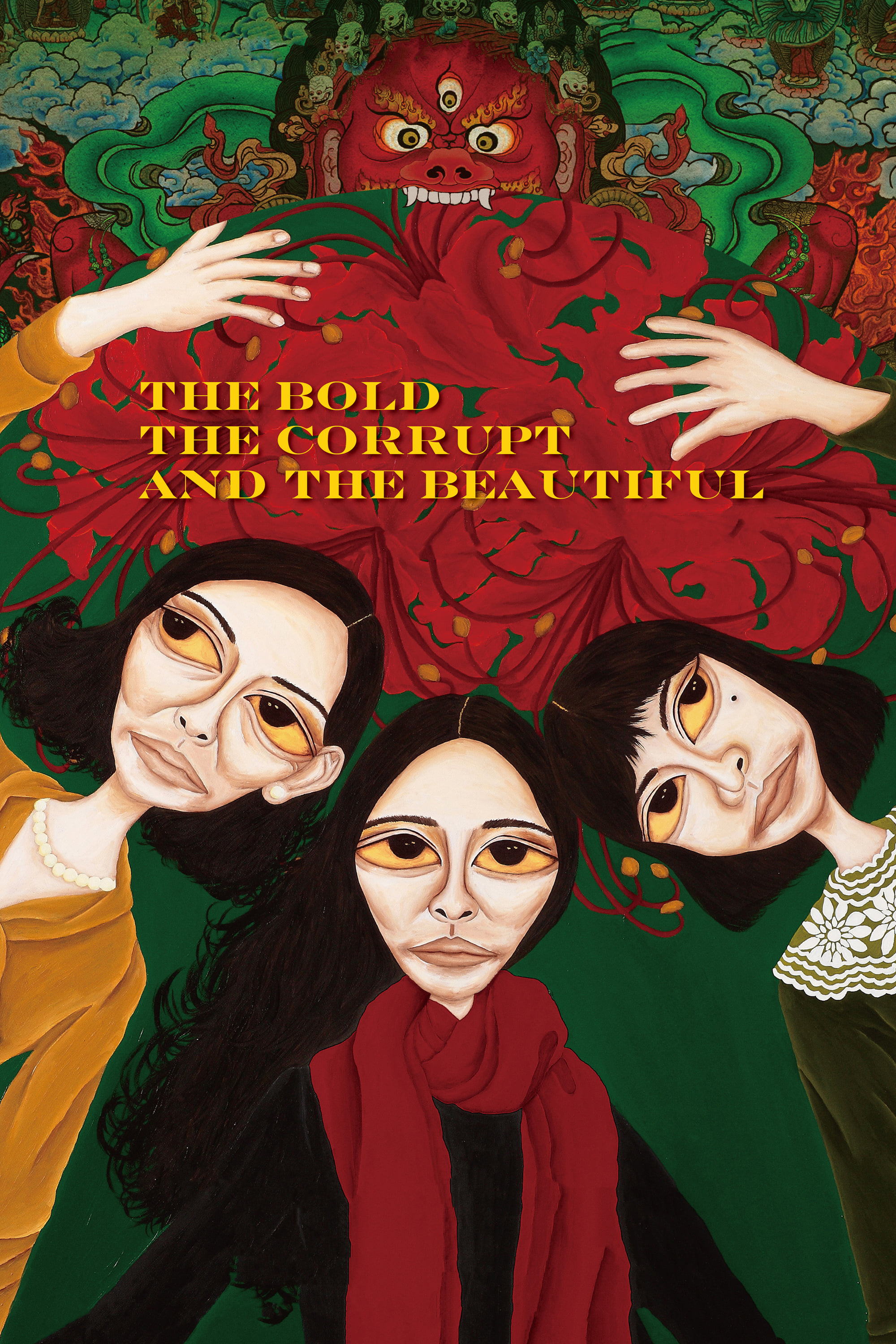 The Bold, the Corrupt and the Beautiful
Madame Tang works with businesses to help her family. A family close to Madame Tang is killed in a gruesome murder after one case does not go according to plan. Tang's relationships with her family ar...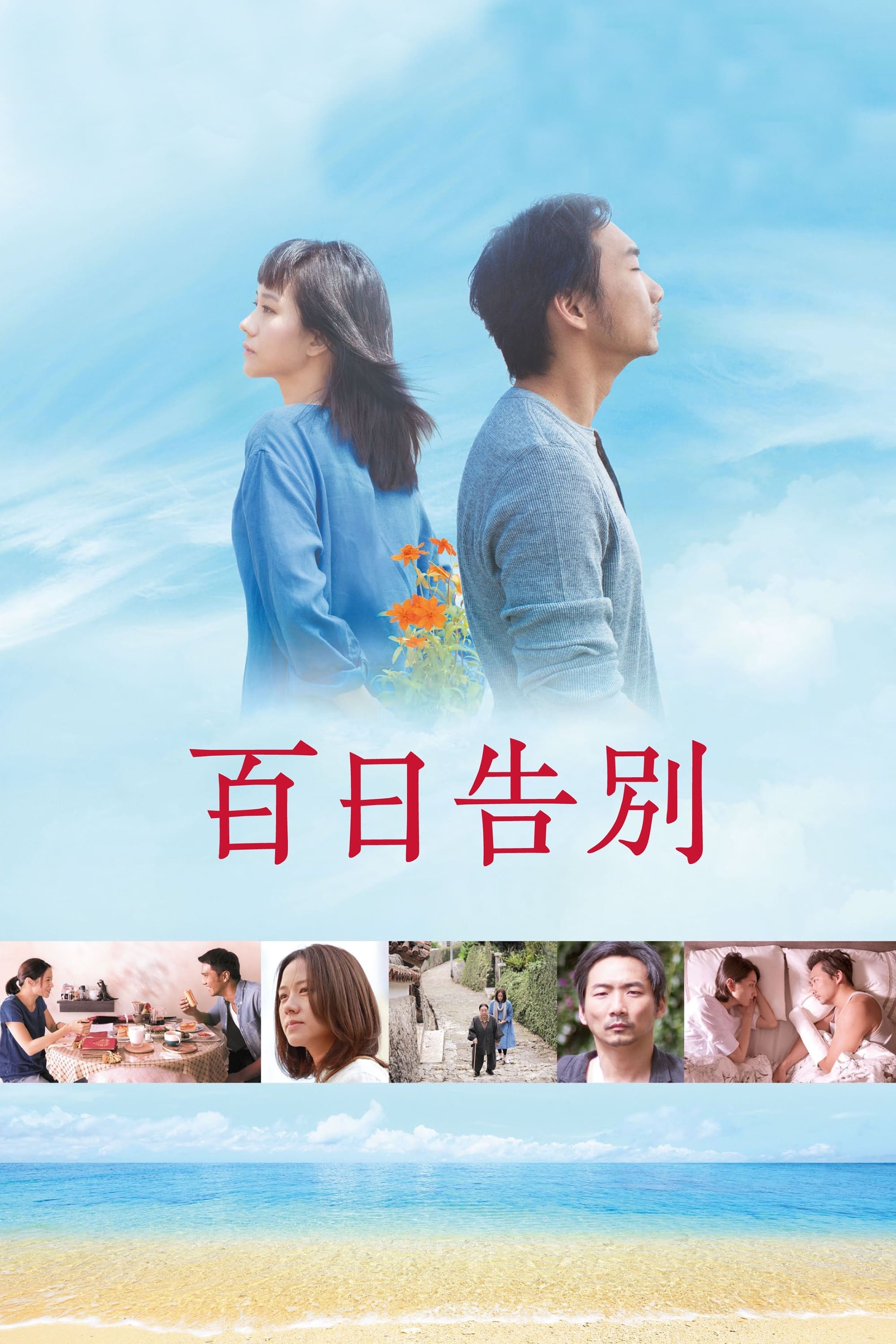 Zinnia Flower
On the same day, a pregnant wife and her fiancée are killed in an accident. One can mourn for the dead for 100 days in Buddhism. Like two mice that are lost in a labyrinth, Wei and Ming run around in ... Endless Nights in Aurora
Despite being separated by 24 years, and in two different generations, two love stories are connected by a legend surrounding the celestial phenomena. Film adaptation of the 2002 stage drama "Northern...