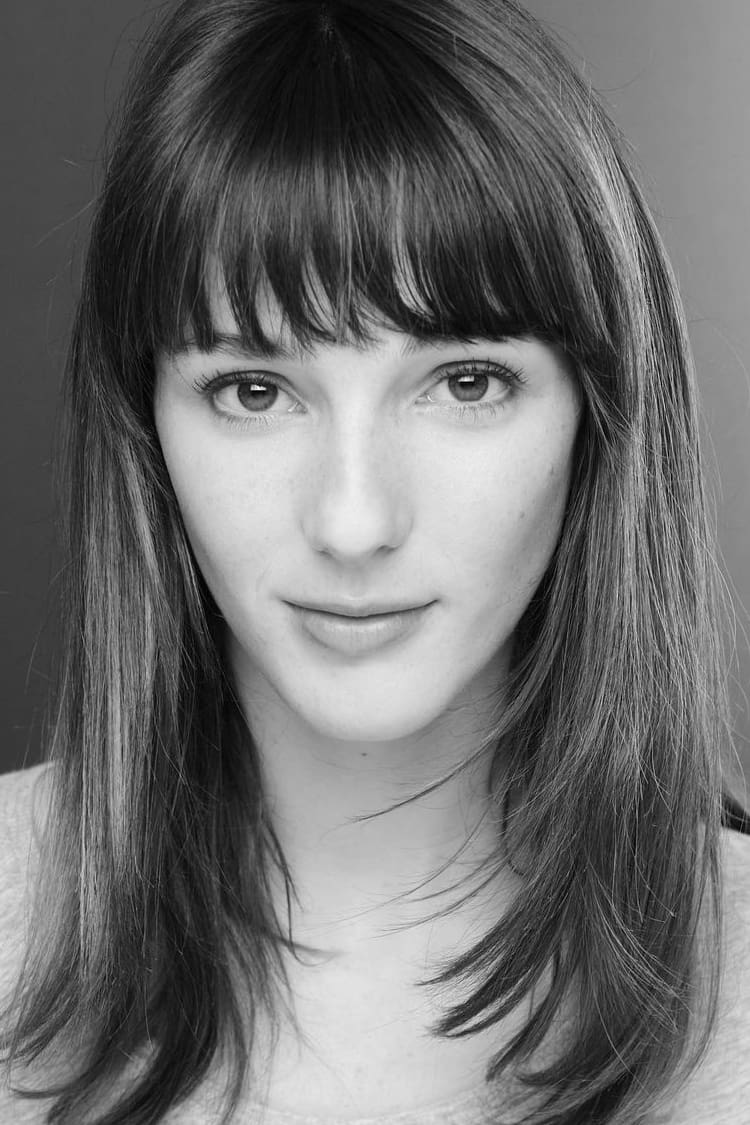 Biography
Pauline Clément, born in 1986, is a French actress and actress. She is a resident of the Comédie-Française, performing in theatre, cinema, television and on the web. She is also known for her participation in the collective of humorists Yes loves you.
TV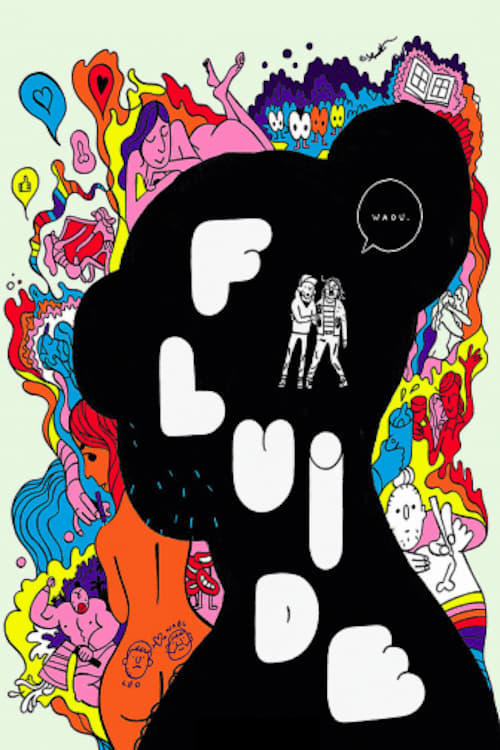 Fluide
Emma is attracted to both a woman and her boyfriend. The world still seems all right with Wal and Esther, but also a bit boring. Two young couples break out of their comfort zone in search of new sexu...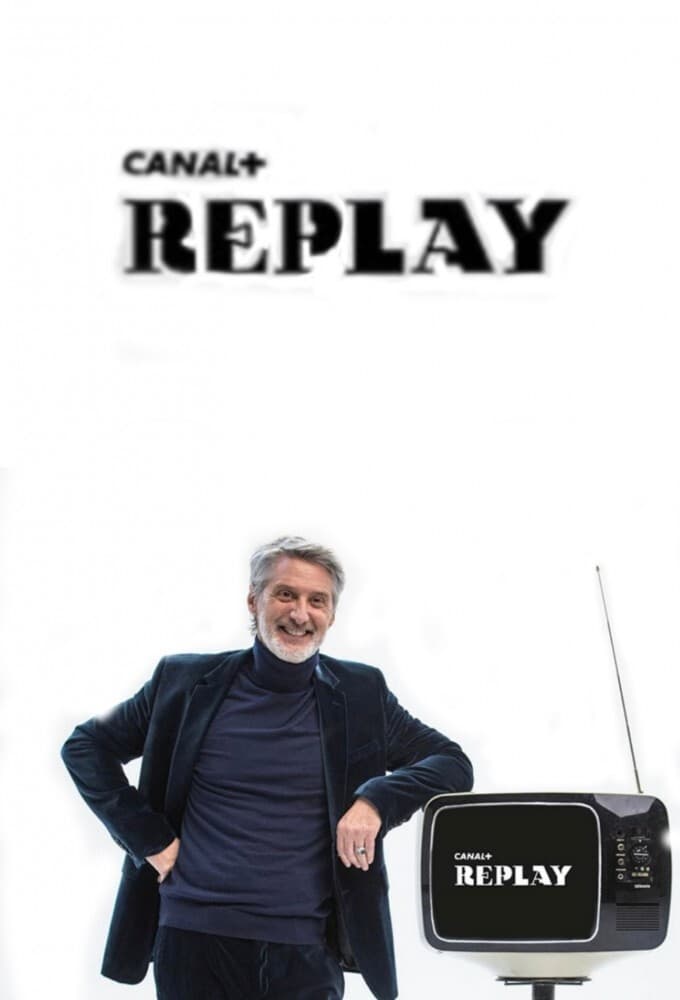 Canal+ Replay
Mr. More than 30 French comedians "replay" Canal+ original programming on a TV special.
TV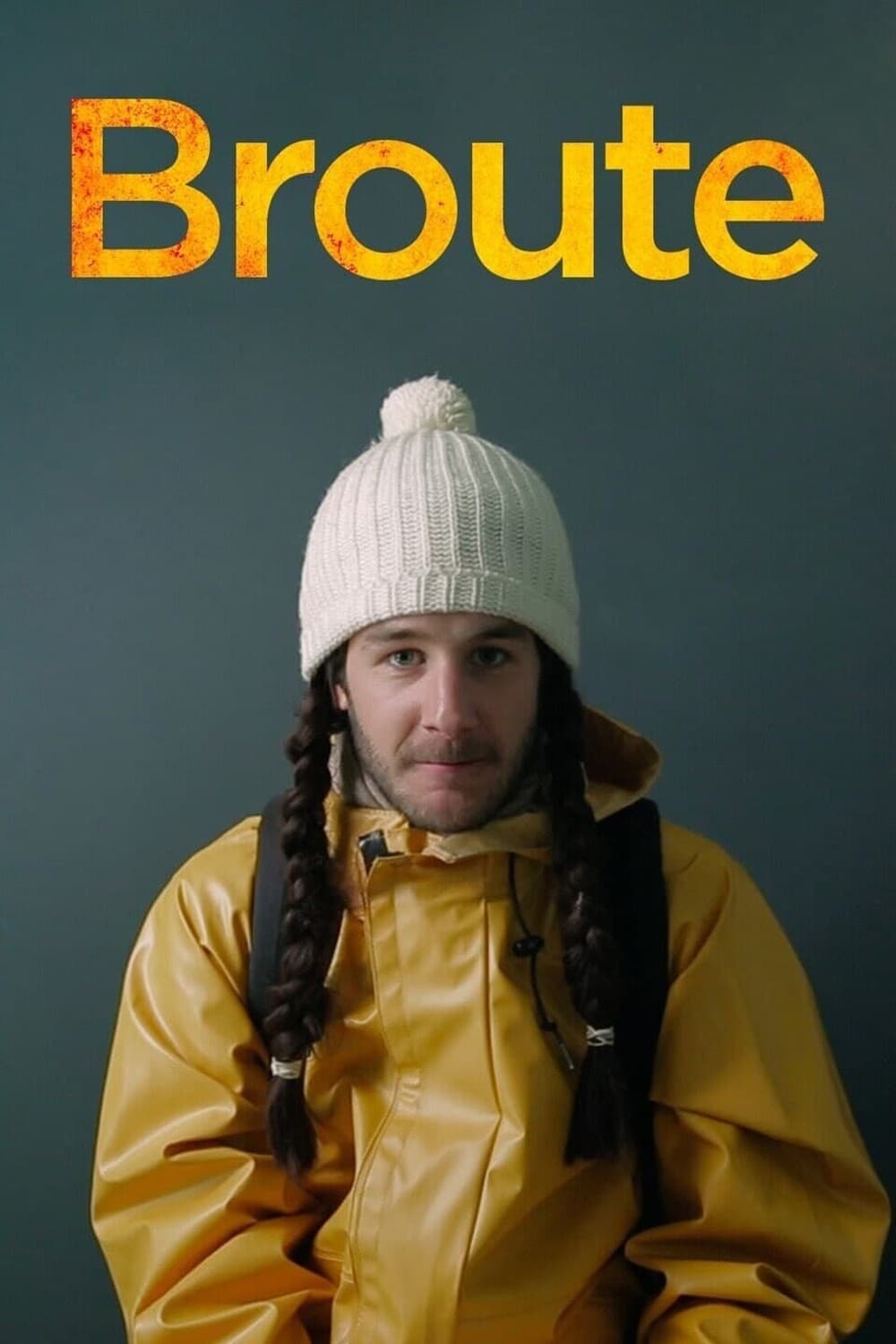 Broute.
Broute is a parody of capsule broadcasts on the internet. All the characters are interpreted by the same actor, who expresses his views in a cynical and timeless way.
TV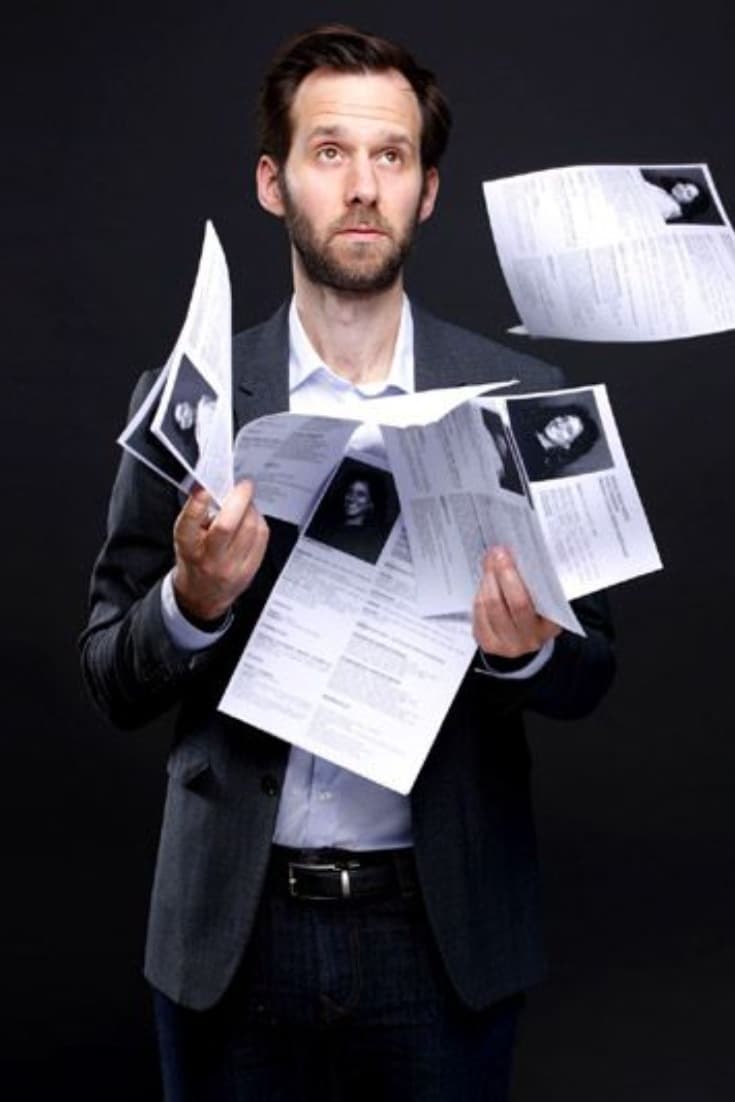 An interview
A human resources director conducts job interviews. The candidates introduce themselves. They are too sure of themselves or confusing to distract him and disrupt his exchanges with the candidates.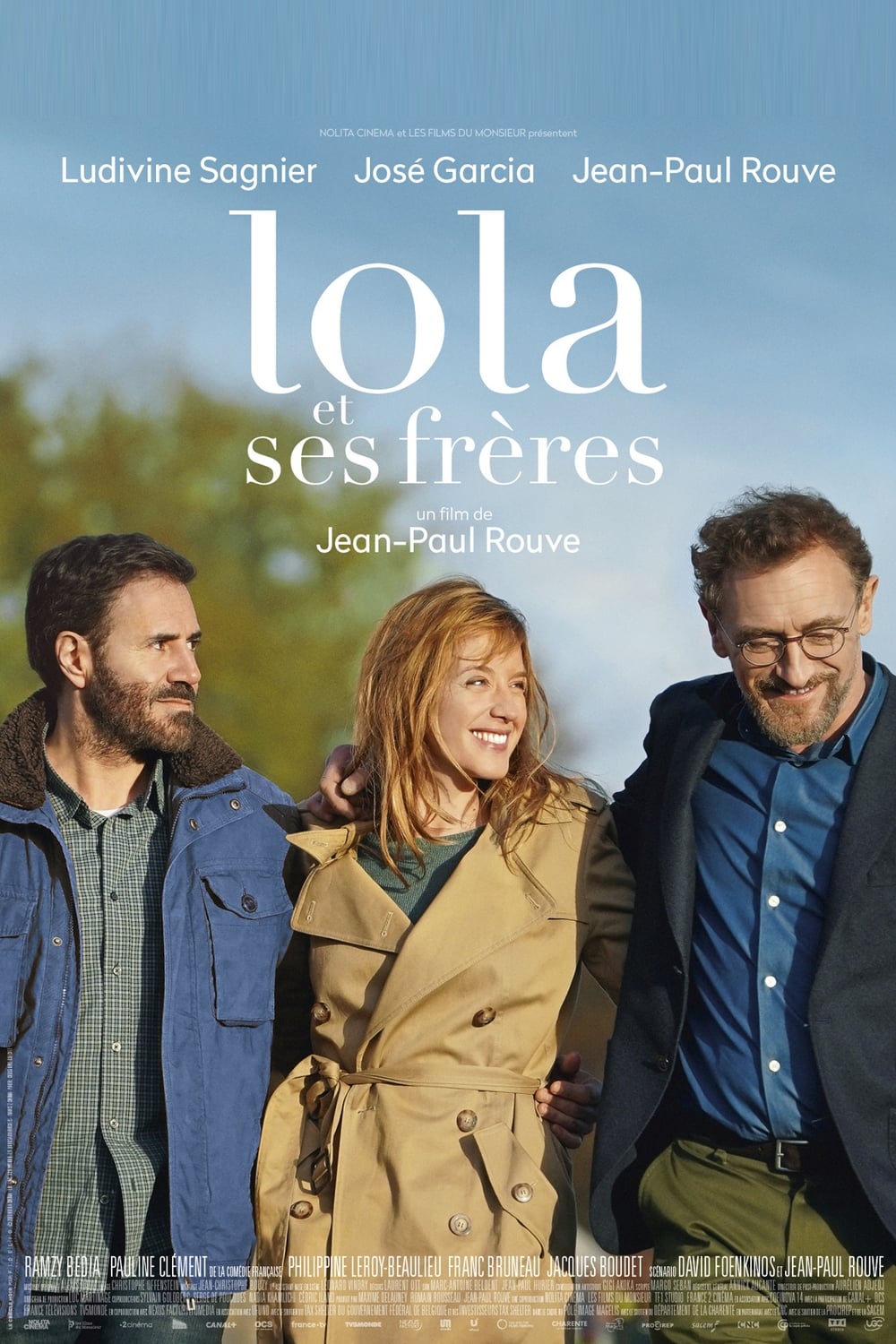 Lola and Her Brothers
Pierre shows up late for his brother's wedding for the third time. Excuses, reproaches, arguments, misunderstandings. They are doing their best to live their own lives. He's not ready to be a father y...