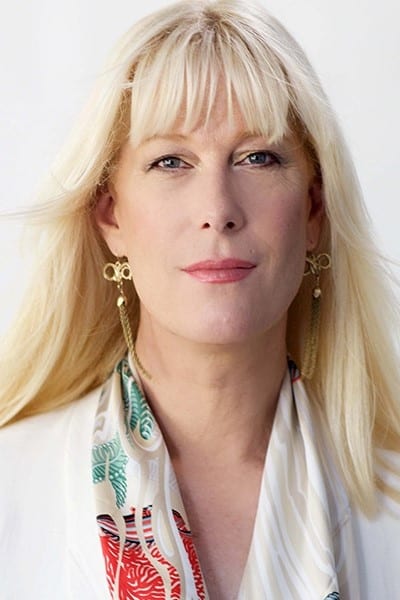 Biography
Justin Vivian Bond (born May 9, 1963) is an American singer-songwriter, author, painter, performance artist, and actor. Described as "the best cabaret artist of their generation" and a "tornado of art and activism," Bond first achieved prominence under the pseudonym of Kiki DuRane in the stage duo Kiki and Herb, an act born out of a collaboration with long-time co-star Kenny Mellman. With a musical voice self-described as "kind of woody and full with a lot of vibration," Bond is a Tony-nominated (2007) performer who has received GLAAD (2000), Obie (2001), Bessie (2004), Ethyl (2007), and a Foundation for Contemporary Arts Grants to Artists (2012) awards. Bond is transgender and prefers the gender-inclusive honorific Mx. (in place of Ms./Mr.) and pronoun v (with vself instead of her/himself), a reference to Bond's middle name.
Personal Life
"In contrast with the furious, blowsy, manic DuRane," wrote Maria Bustillos of Out Magazine, "Bond is gentle, disciplined, observant, and beautifully mannered; a student of the theater, a serious and subtle conversationalist and raconteur."Bond has decided to clarify an identity as a trans-person, explaining that "for me to claim to be either a man or a woman, feels like a lie. My identity falls somewhere in the middle and is constantly shifting." Bond undergoes hormone treatment to appear more feminine, and reported feeling great as a result, noting that "I like the way my body looks. Emotionally, it's evened me out." Eschewing gender reassignment surgery, Bond explained that "I like my penis, and I am keeping it, but I am creating a transbody—a physical record on my body and a medical record that I am a transgendered person." In 2011, Bond also adopted the middle name of 'Vivian', subsequently identifying as "Justin Vivian Bond" instead of "Justin Bond".In concert at the end of 2014, Bond disclosed having received an invitation to return home for Thanksgiving, conditional upon leaving behind "that fake woman." Acknowledging that "a lot of trans-kids get kicked out of their homes," Bond mused "I didn't until I was 51. So I think I'm gonna make it." Elsewhere, Bond has said that "if it wasn't for my family and the rage they engendered in me, I wouldn't be here."
Early Life
Bond grew up loving popular songs and the women who sang them. Reared in the remote suburbs of Hagerstown, Maryland, Bond's early role models appeared via the stereo and the television set. From early on, Bond longed "to sing, be amusing, and wear fabulous outfits" like Lucille Ball, Carol Burnett, and Cher. The young Bond idolized "more icy people" like Joan Didion, Patti Smith, Marianne Faithfull, Vivien Leigh, and Grace Kelly, keeping scrapbooks of Jane Fonda and Vanessa Redgrave. Listening to the family's eight-track tapes in the back seat of a white, Buick Skylark on road trips, Bond preferred a recording of Billy Vaughn and their orchestra because "it sounded like a movie soundtrack" for an imaginary film in which Bond, wearing high heels, played the leading role. Bond recalls falling in love with an album for the first time at the age of four after hearing Wildflowers by Judy Collins, and soon became obsessed with Karen Carpenter.Though assigned male at birth, Bond (born Stanley Huffman Bond III but known as Chip) never identified as such. As a child Bond preferred lipstick and Barbies to masculine-coded items and also entered into relationships with boys. Consequently, Bond grew up feeling "invisible", resenting the younger sister who "got everything I wanted." As "a trans kid in a small town," Bond recalls feeling that "I wasn't being accepted for who I was, but at the time I didn't even have the words to express who I was." Meanwhile, Bond was taking voice lessons and singing in church and in the local community theater, appearing in shows like Brigadoon, Kiss Me, Kate, and The Sound of Music, and channeling comedian Gilda Radner for schoolmates. Within a personal netherworld of ambiguous gender and sexuality, Bond had begun to construct an identity as a performer.Bond studied theater at Adelphi University on Long Island from 1981 to 1985. The newly minted freshman saw Simon and Garfunkel in concert in Central Park, but it was visiting Carnegie Hall for the first time to see Judy Collins that invoked the realization that "I had escaped my hometown and was finally beginning to live the life I'd dreamed of." Bond went to London to study theater in the summer of 1984, befriending fellow student Victoria Leacock, daughter of the filmmaker, Richard Leacock. Leacock knew Jenny Lumet, a granddaughter of Lena Horne, and managed to get Bond backstage to meet Horne, who appeared "icy, intimidating, beautiful and talented – everything I hoped to be one day." Bond later sported a pair of Horne earrings as a souvenir. Meanwhile, Adelphi advised Bond to become more "butch" to earn a living in soap operas.
TV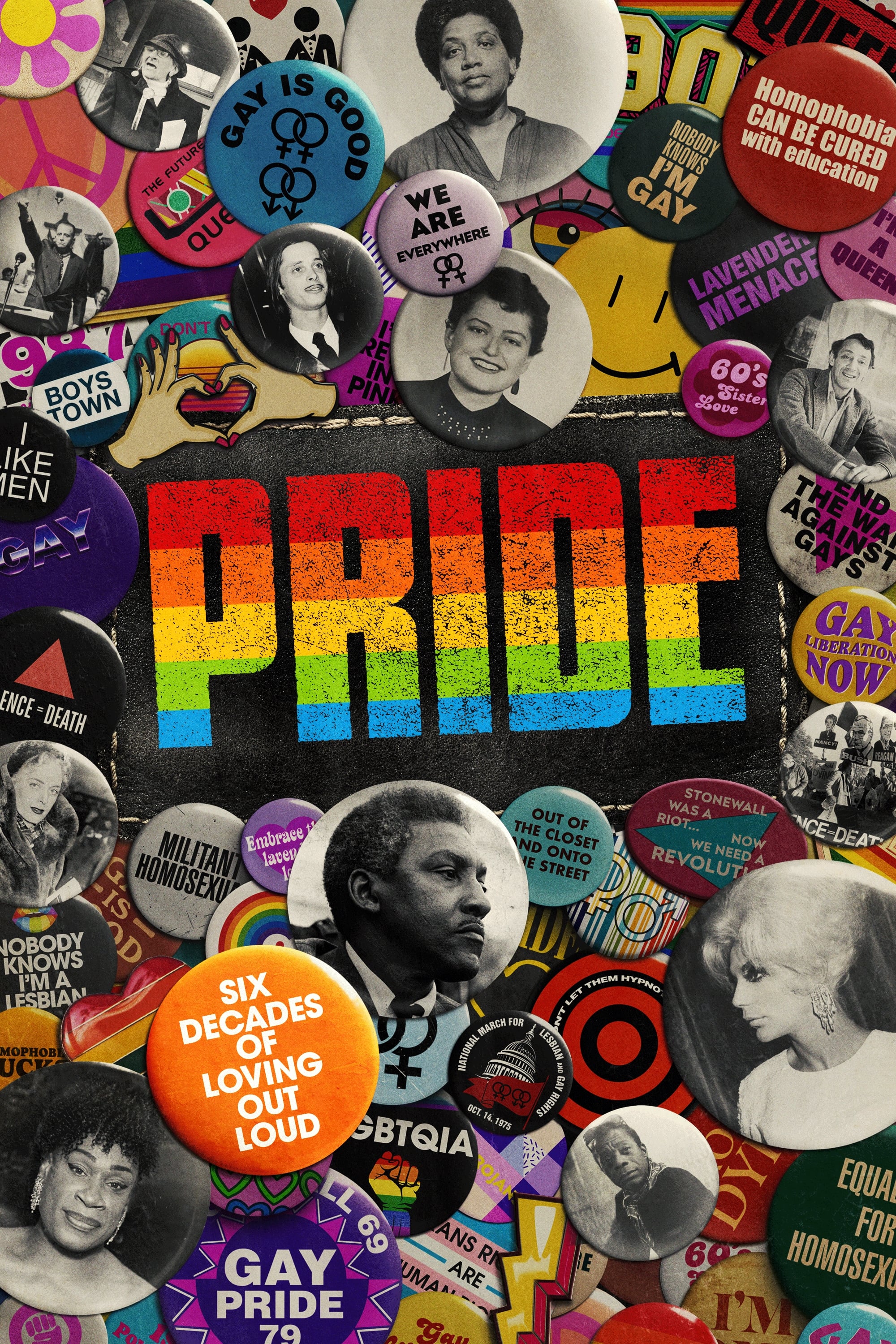 Pride
The fight for civil rights for the lesbian, gay, bisexual, and queer community in America is chronicled in a six-part documentary series.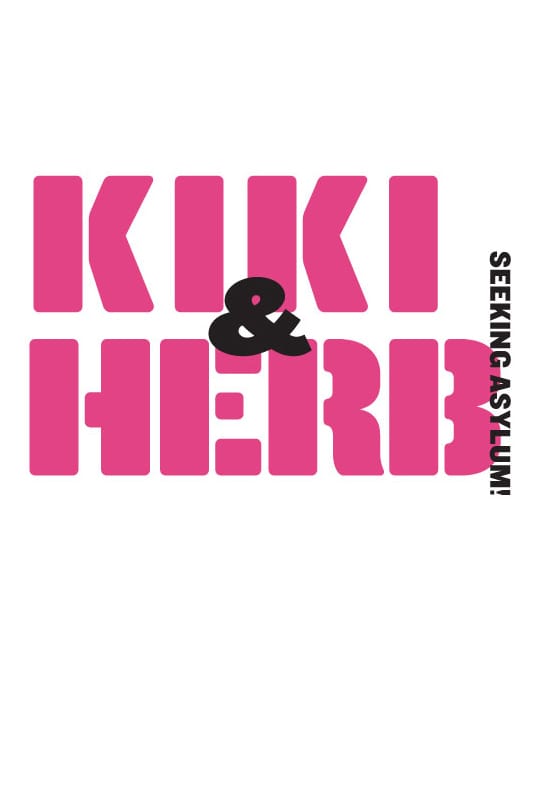 Kiki & Herb: Seeking Asylum!
After major successes at Carnegie Hall, on Broadway, and on the International Concert Circuit, cabaret legends Kiki and Herb took a break from the live performance grind to explore other opportunities...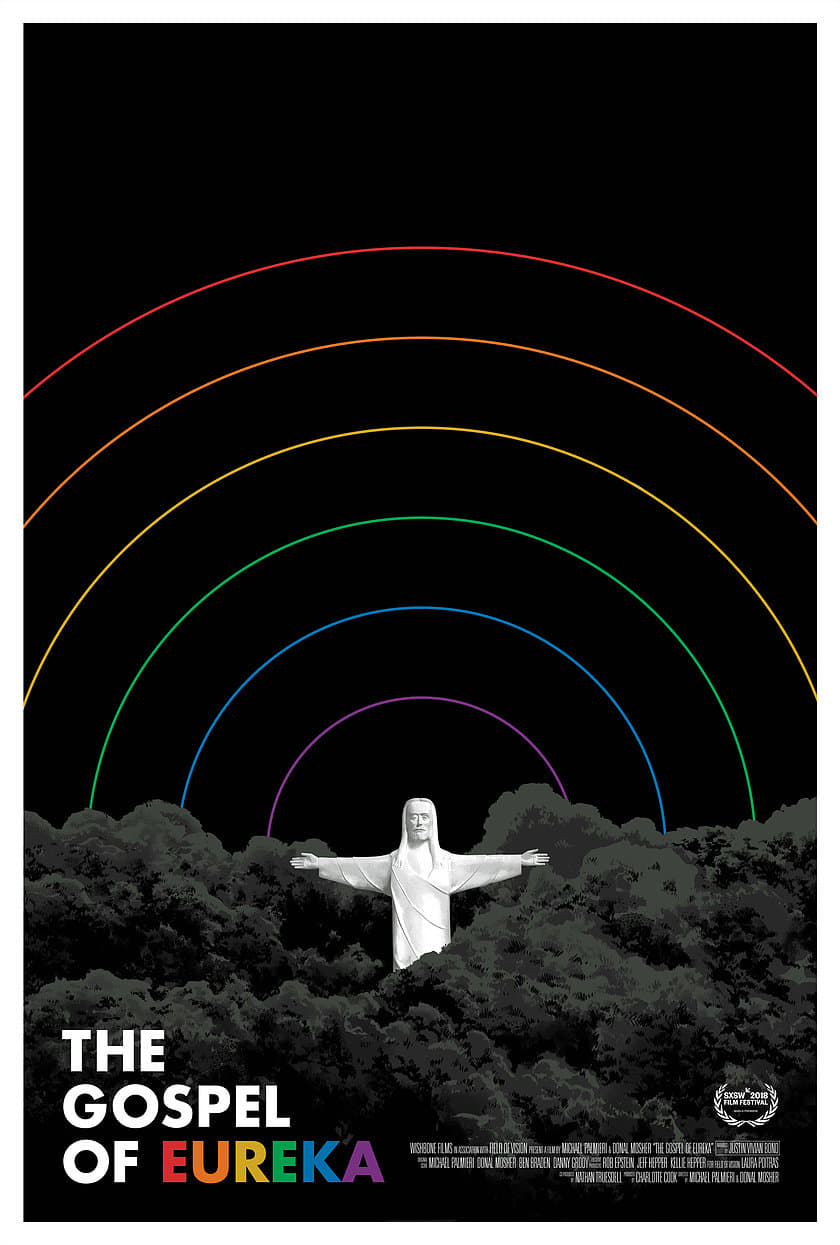 The Gospel of Eureka
Faith, love and civil rights collide on voting day in a small Southern town that hosts a famous performance of the last days of Christ and an infamous gospel drag show.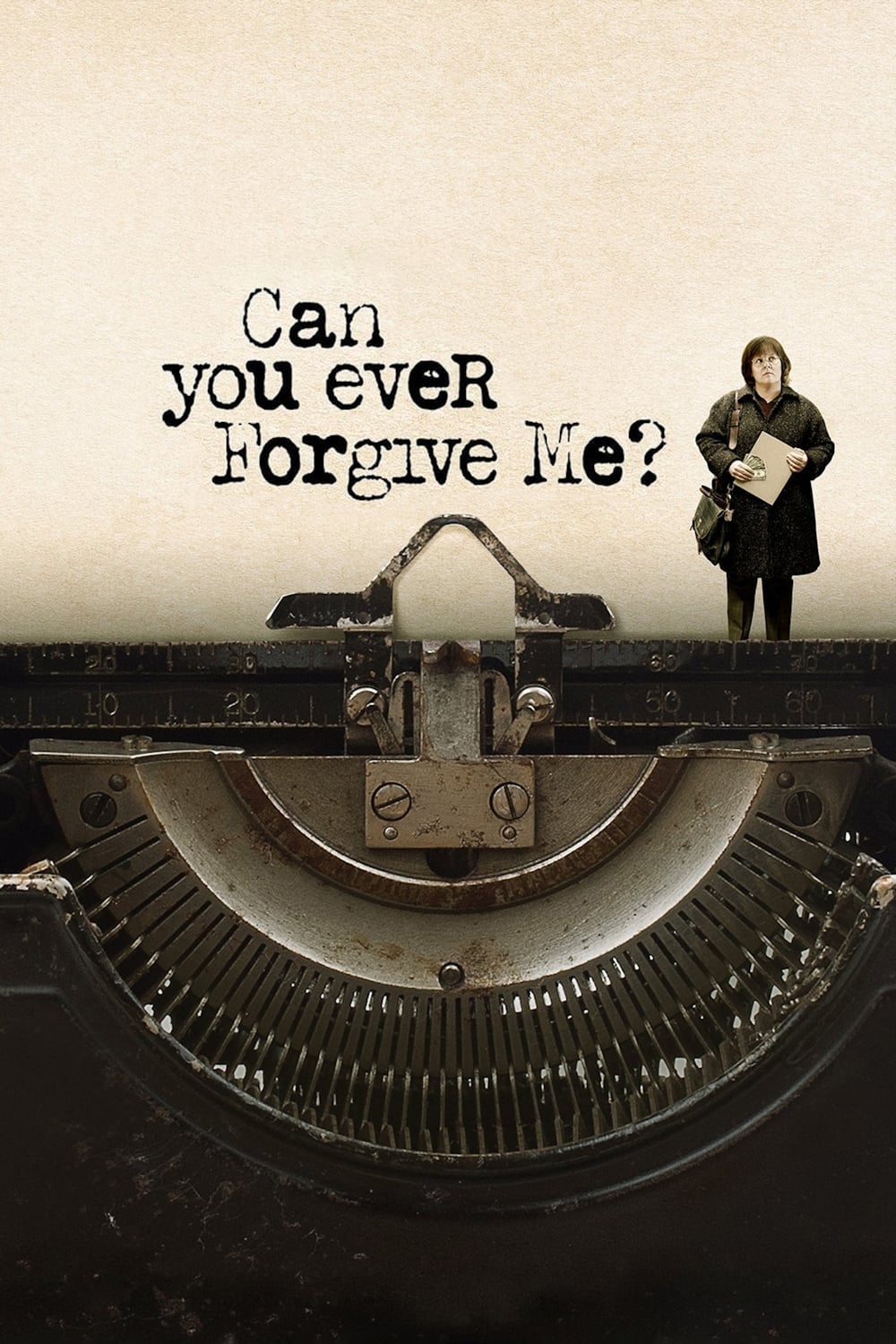 Can You Ever Forgive Me?
When a bestselling celebrity biographer is no longer able to get published because she has fallen out of step with current tastes, she turns her art form to deception.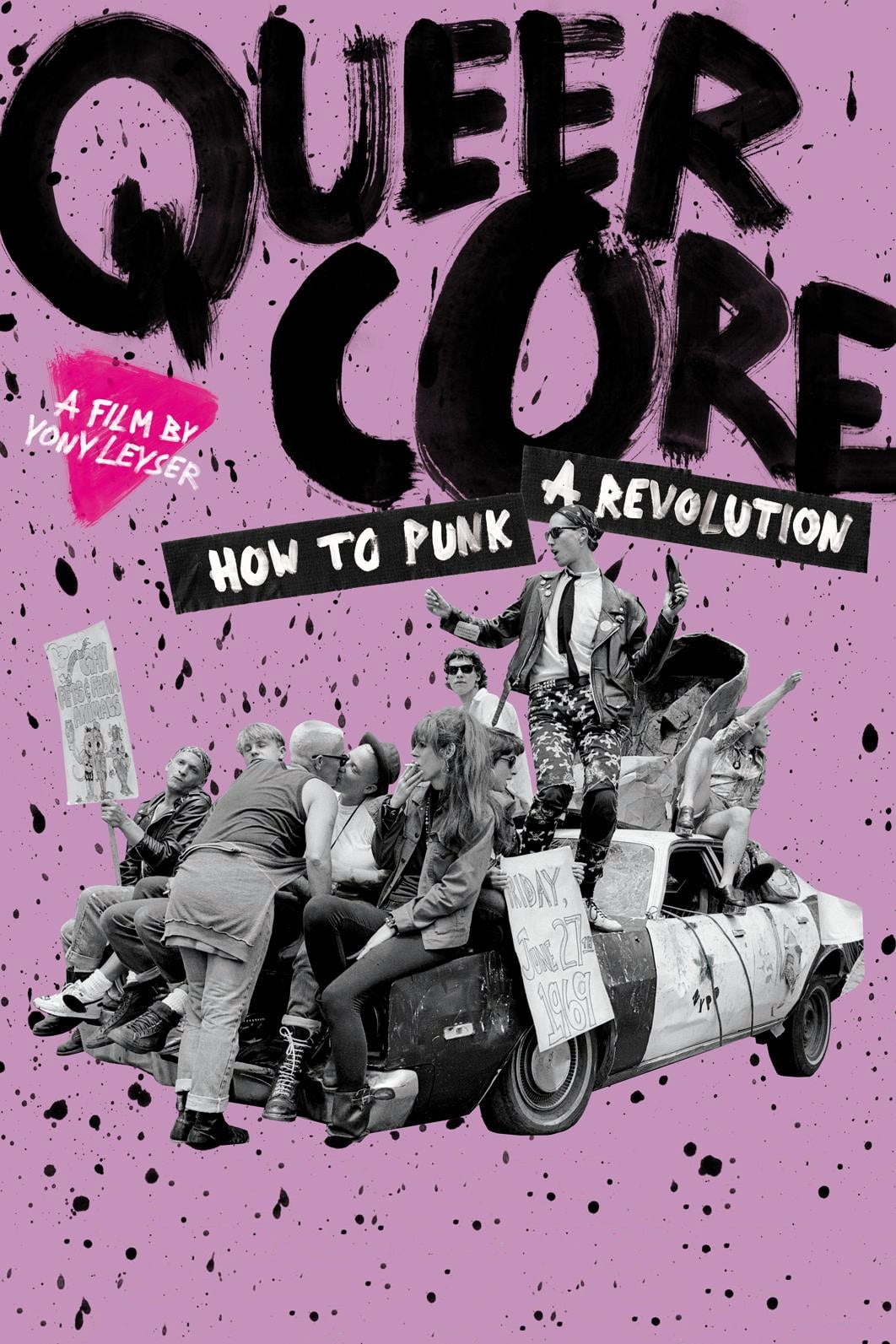 Queercore: How to Punk a Revolution
The subject of a documentary is Queercore, the cultural and social movement that began as an appendage of punk and was distinguished by its discontent with society's disapproval of the gay, bisexual, ...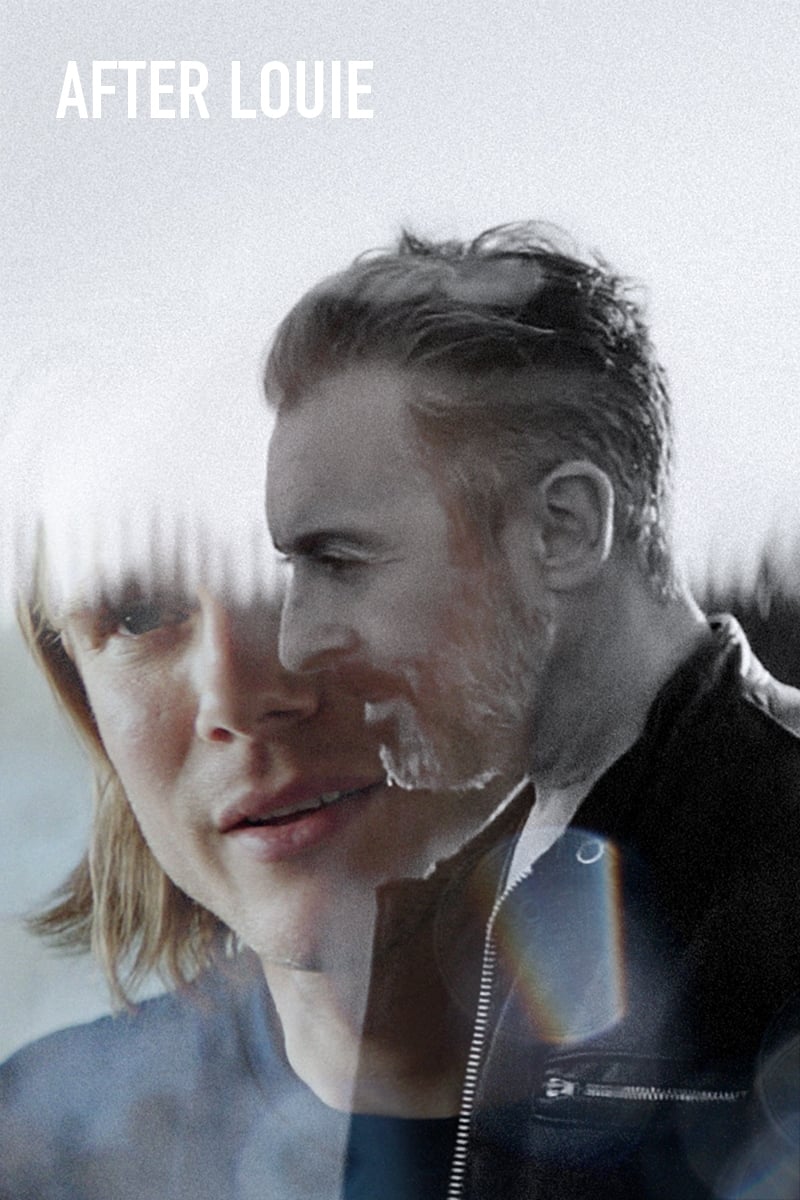 After Louie
Sam witnessed the deaths of many friends and lovers while he was an AIDS activist. Sam feels that the younger generation's indifference to the politics of sex and death is due to his battlewounded and...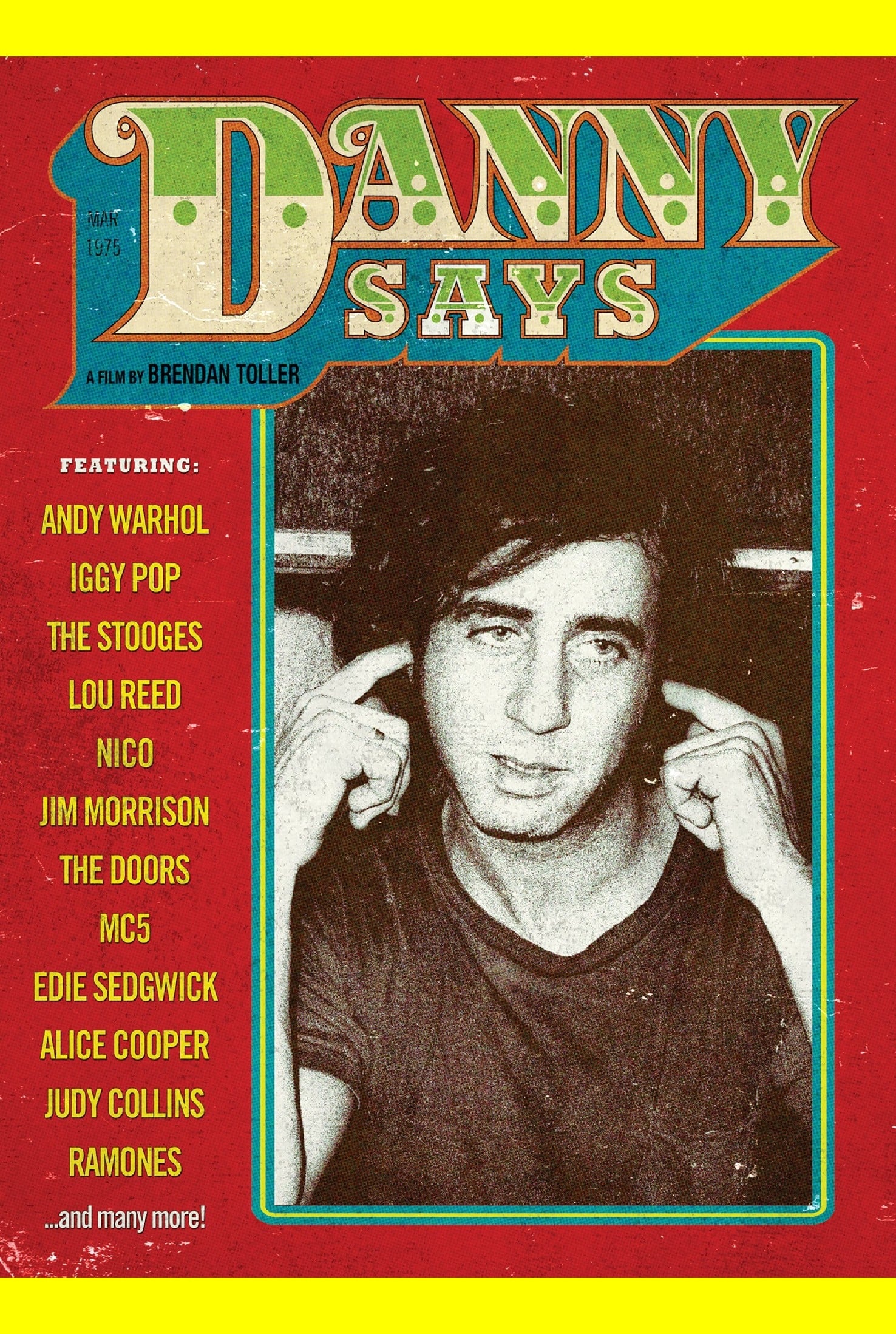 Danny Says
Danny Fields is the subject of a documentary. The Doors, the Velvet Underground, the Stooges, MC5 and the Ramones are just some of the seminal acts that Fields has played a role in.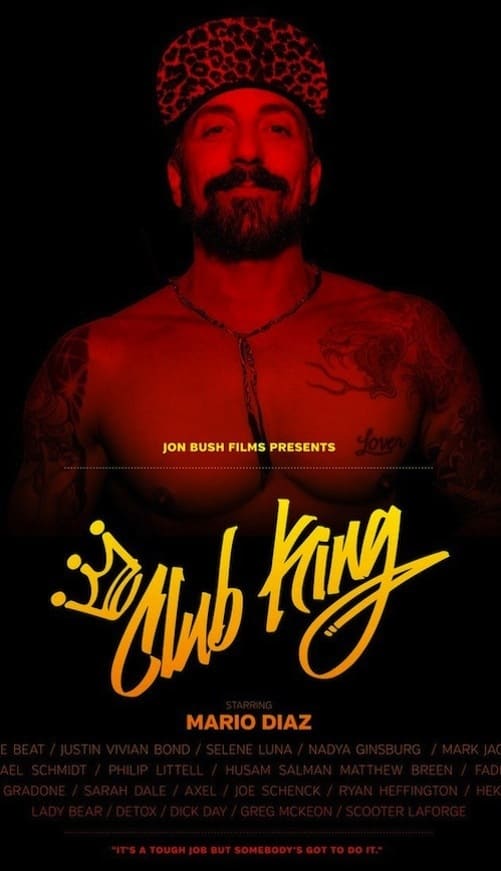 Club King
For the past 25 years, Mario Diaz has created his own image as the premier LGBT nightlife king, throwing some of the sexiest and craziest parties from New York to LA. Club King combines personal refle...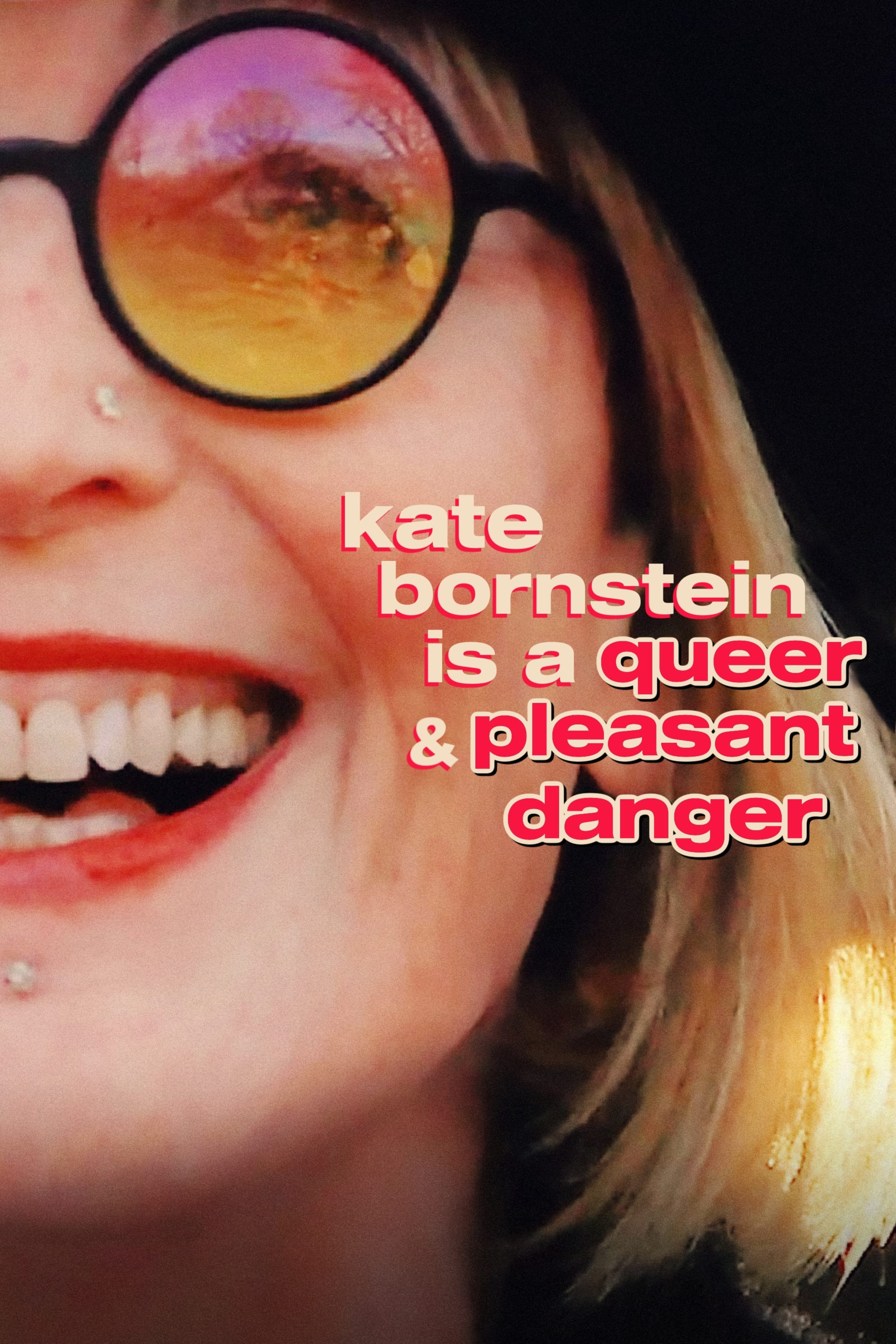 Kate Bornstein is a Queer & Pleasant Danger
For decades, performance artist and writer Kate Bornstein has been exploding binaries and deconstructing gender. And, her own identity. Trans-dyke. Reluctant polyamorist. Sadomasochist. Recovering Sci...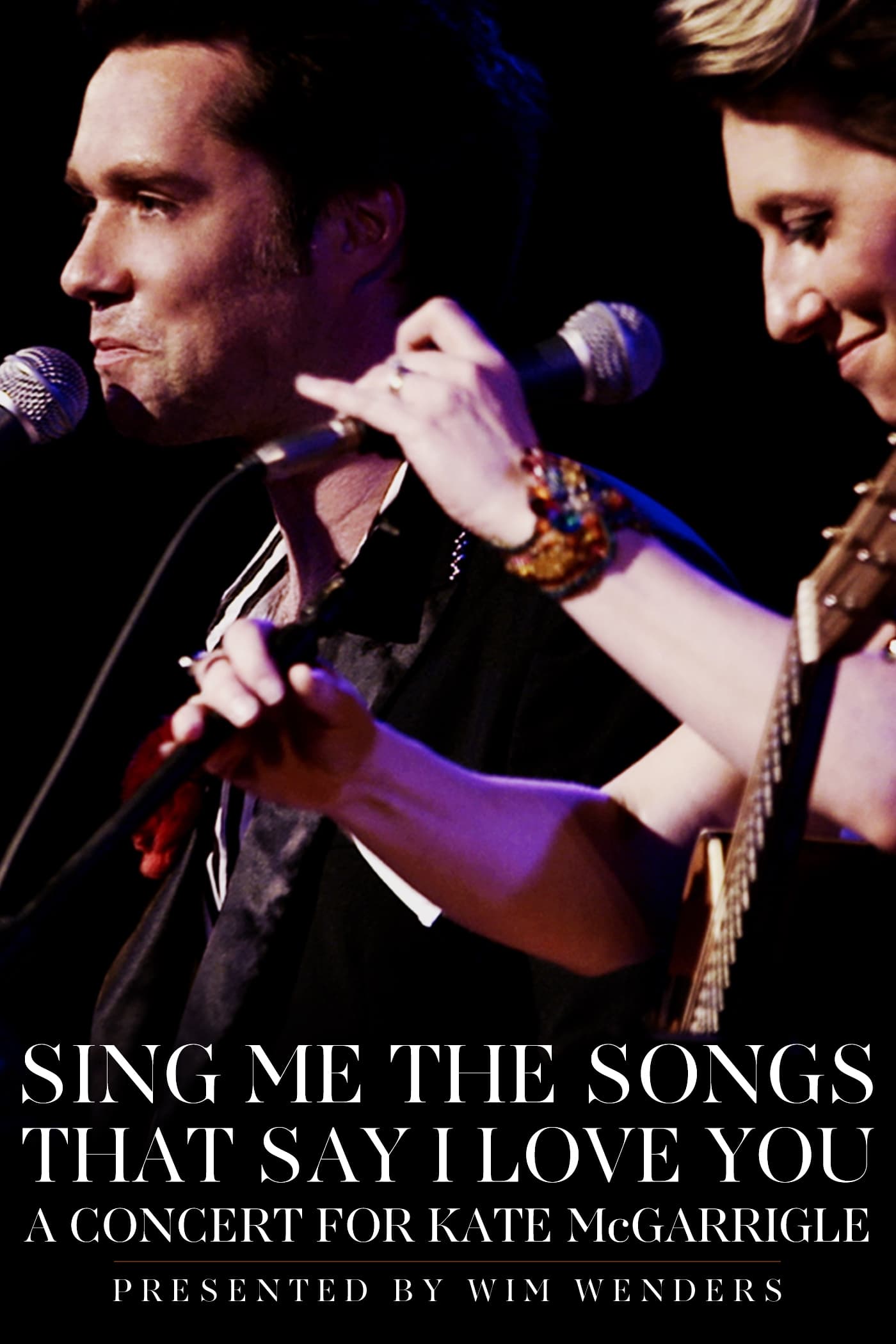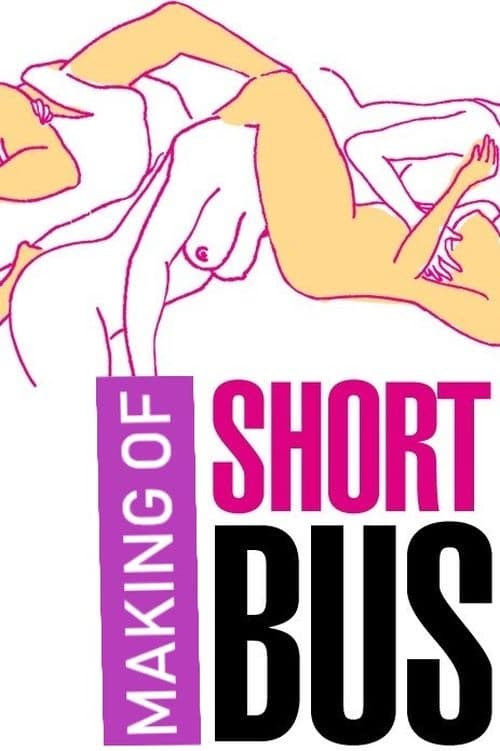 Gifted and Challenged: The Making of 'Shortbus'
A look at the unusual process used in the making of the film Shortbus (2006) featuring interviews, behind the scenes footage and clips from the feature film. Director John Cameron Mitchell starts with...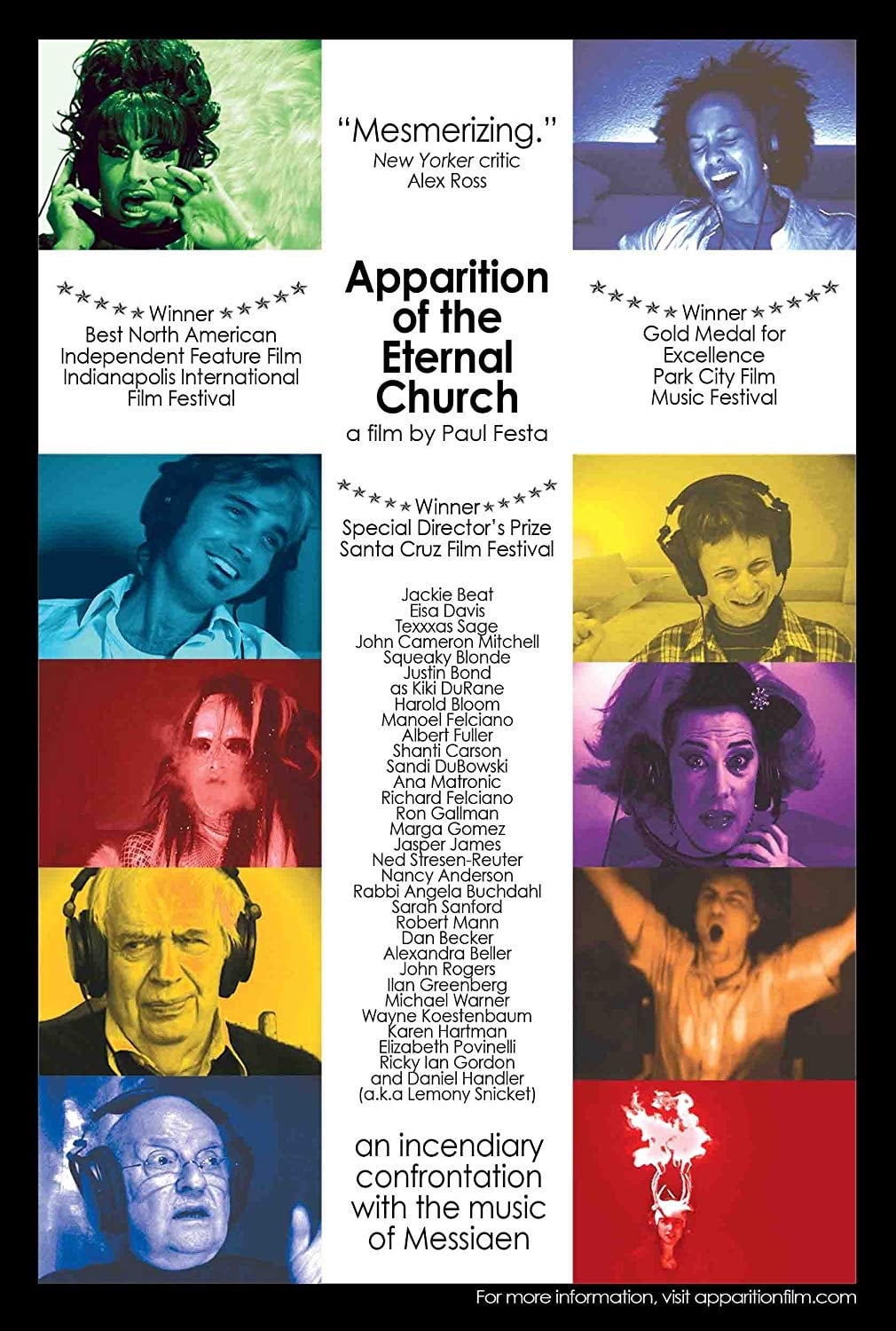 Apparition of the Eternal Church
The movie captures the responses of 31 authors, musicians, filmmakers and dancers to Olivier Messiaen's monumental organ work "Apparition of the Eternal Church." Listening to the 10-minute piece throu...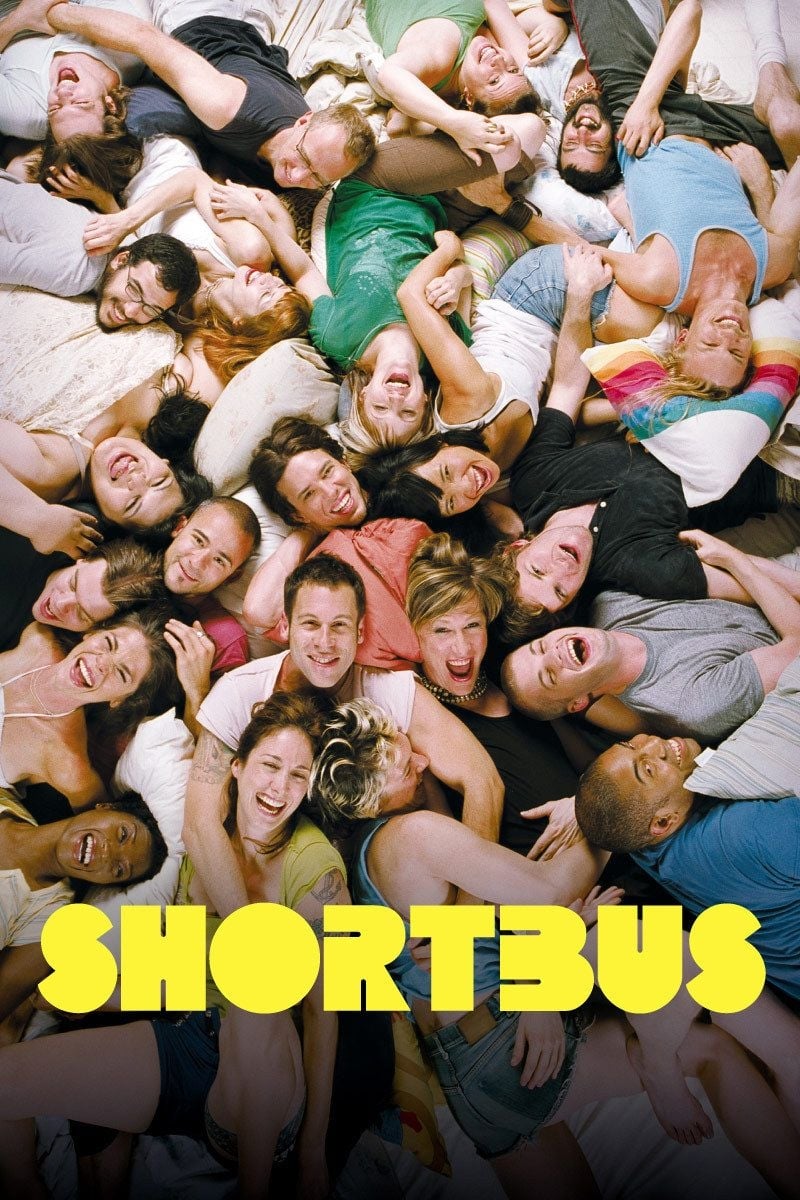 Shortbus
Shortbus is an underground Brooklyn salon known for its blend of art, music, politics, and carnality, and is inspired by various underground NYC gatherings that took place in the early 2000s. Ceth met... Kiki and Herb Reloaded
As they tour the UK, the outrageous drag-cabaret duo are sharing their past, present and future. There is a mixture of live performance and celebrity interviews that reflect on Kiki andHerb's musical ...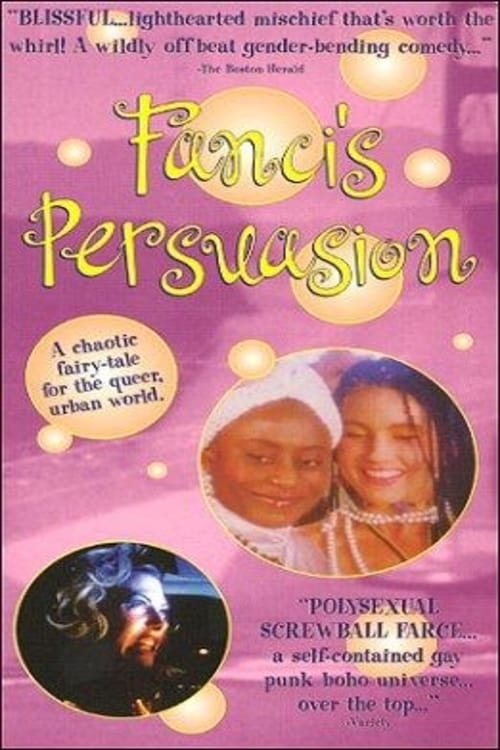 Fanci's Persuasion
Fanci and Loretta are getting married tomorrow, and a series of crises hits. Fanci's not sure her parents will come, and that upsets her; this focus on her parents, in turn, upsets Loretta. Sam, Fanci...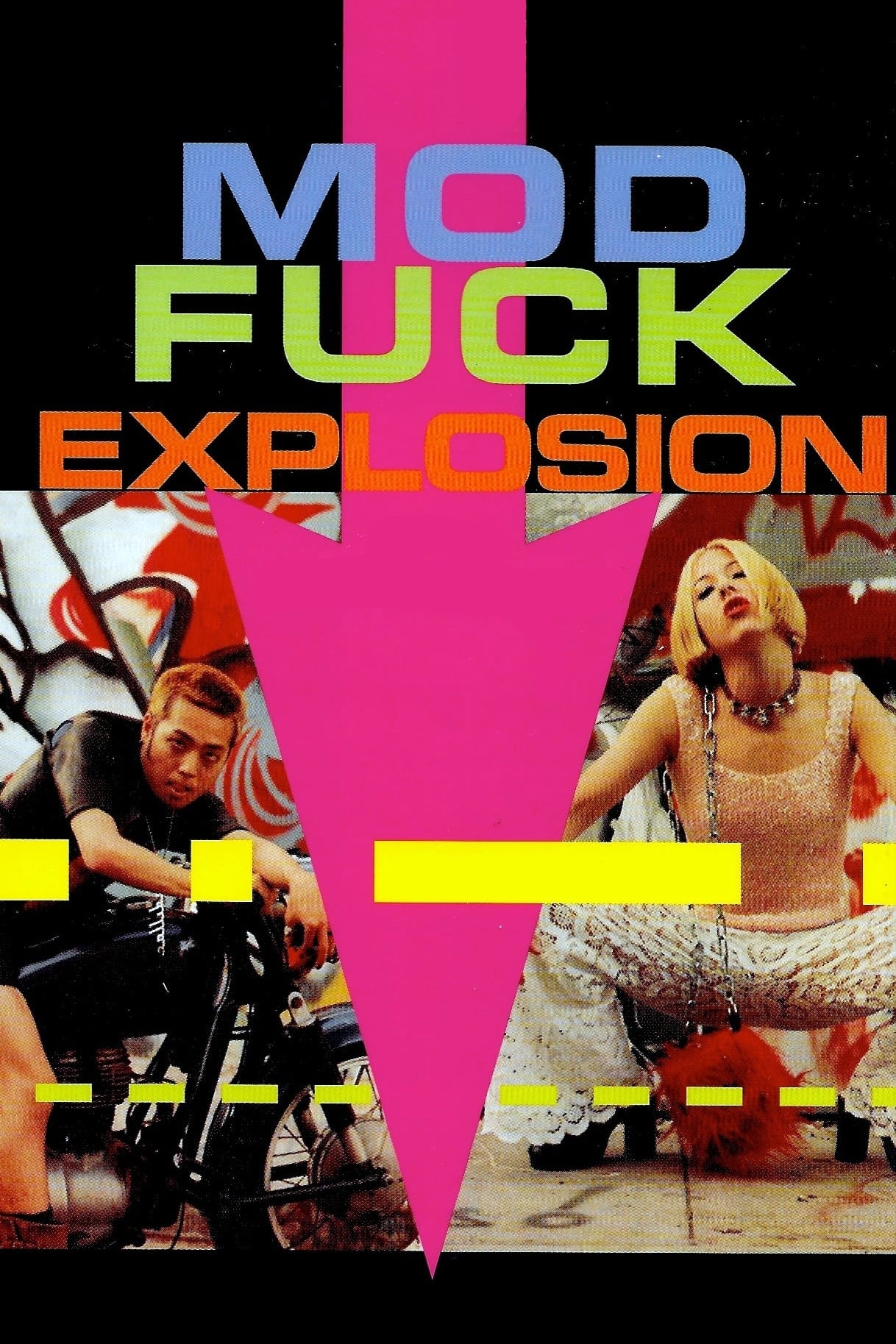 Mod Fuck Explosion
West Side Story meets Rumble in the Bronx meets A Clockwork Orange. Bizarre tale of London, a lonely teen yearning for affection and a leather jacket who lives in a dysfunctional family home where the... Golden Age of Hustlers
The 70's gay hustler scenes of pre-HIV/AIDS era on Polk St in San Francisco are captured in "The Golden Age of Hustlers".