 Biography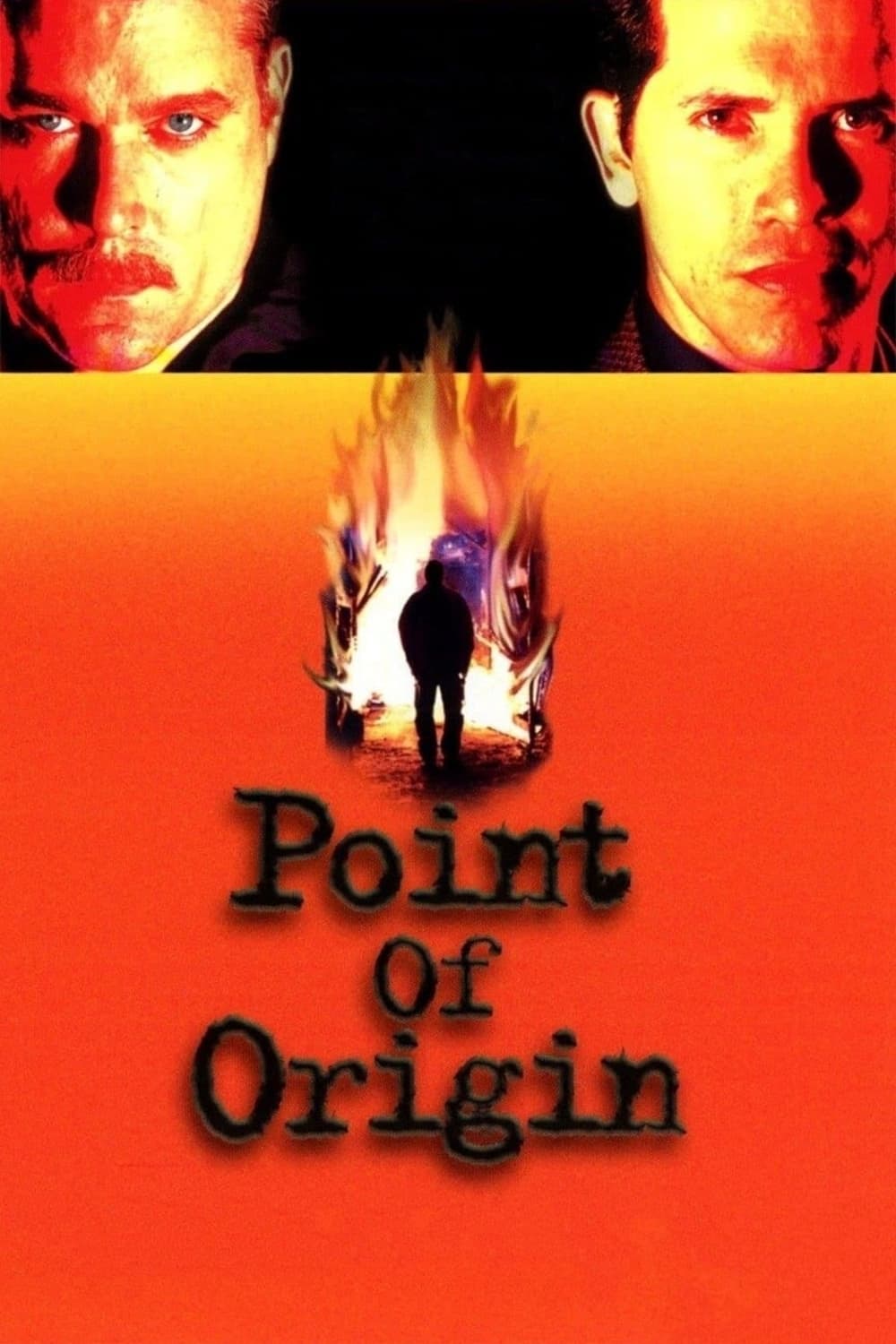 Point of Origin
There were a number of deadly fires in California in the 1980's.
TV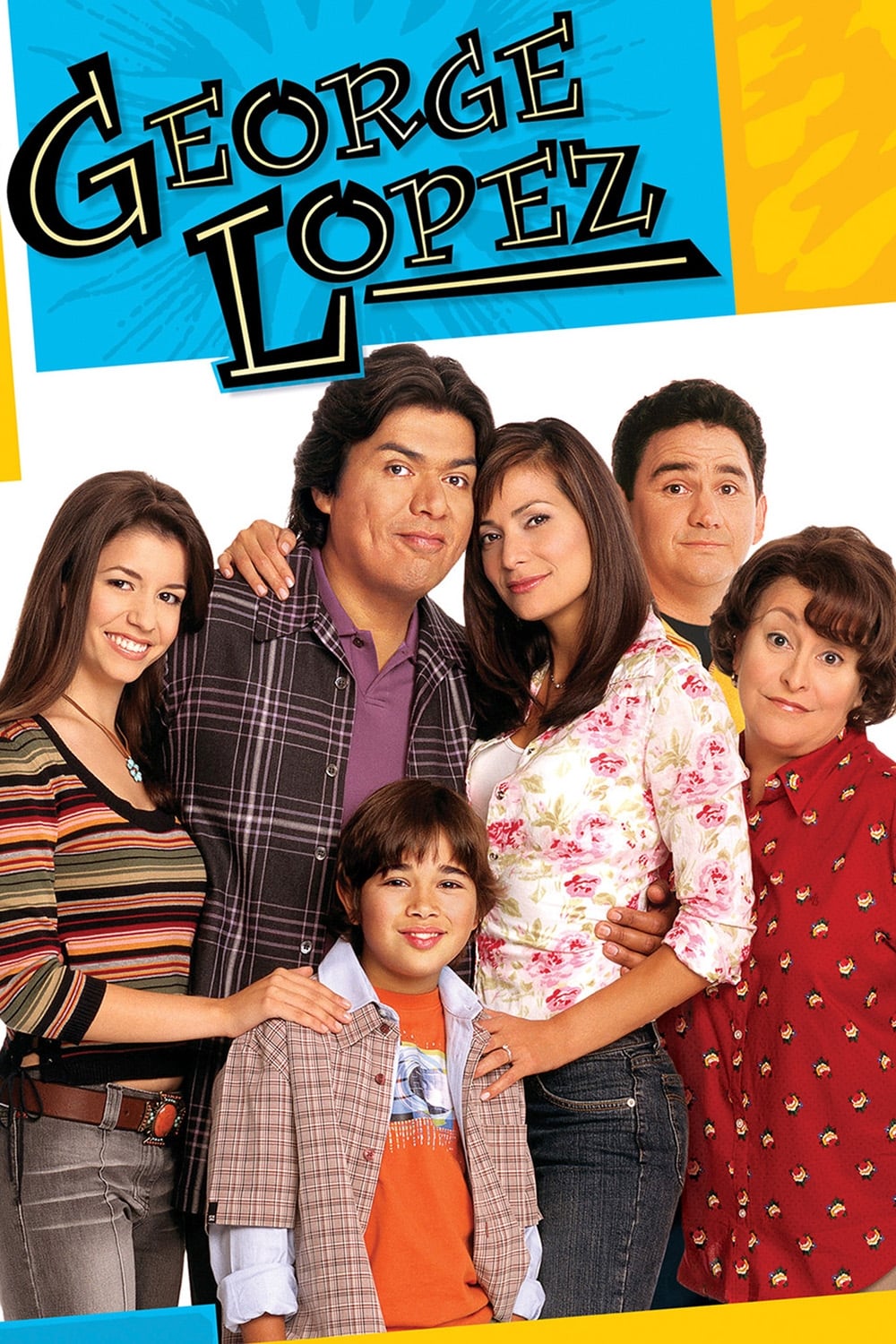 George Lopez
George Lopez is a comedian. The show was on ABC from March 27 to May 8.
TV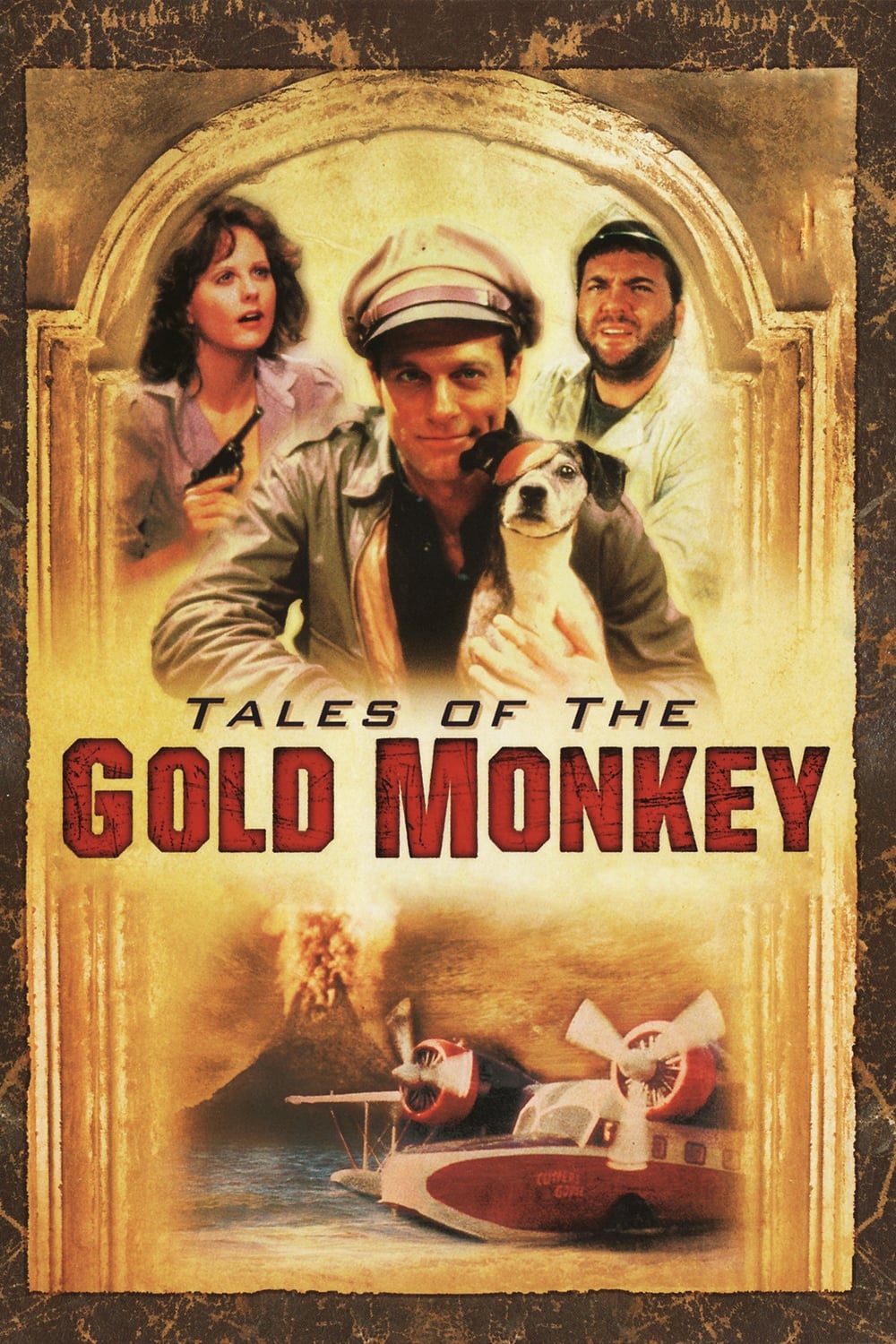 Tales of the Gold Monkey
In a backwater corner of the South Pacific in 1938, a young American adventurer and his ragtag group of friends become involved in death-defying hi-jinx, transporting people-on-the-run in a well-worn ...
TV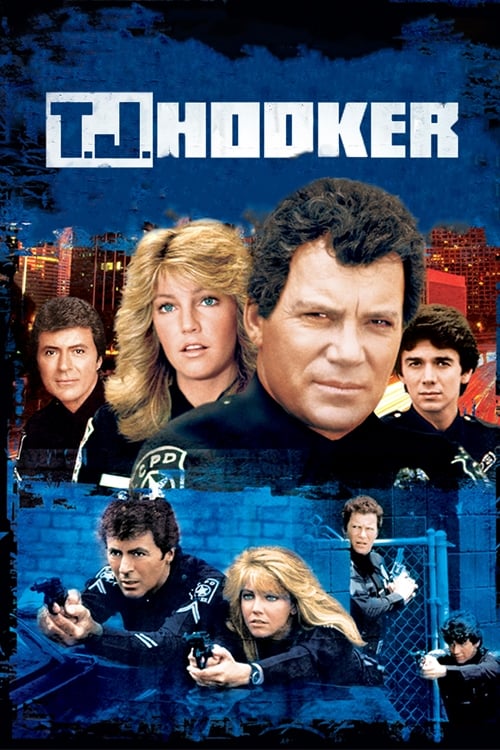 T. J. Hooker
Sergeant Thomas Jefferson Hooker is a tough-as-nails veteran police officer with the LCPD who turns his back on a gold badge and goes back to patrolling the streets and training recuits. Lake City's t...
TV ¿Qué Pasa, USA?
Qué Pasa, U.S.A. is America's first bilingual situation comedy and the first sitcom to be produced for PBS. It was produced and taped in front of a live studio audience at WPBT in Miami, Florida, and ...