Biography
Tim Long (born June 14, 1969) is a comedy writer born in Brandon, Manitoba, Canada. Tim calls Exeter, Ontario, Canada his home town and has written for The Simpsons, Politically Incorrect, Spy magazine and the Late Show with David Letterman. Currently credited as a consulting producer on The Simpsons, Long was - until Season 20 - credited as an executive producer. His work has also recently appeared in the New York Times and The New Yorker. He also wrote the episode "Mr Roboto" for YTV's Mr. Young.Long was also a consulting writer on The Simpsons Movie.He attended high school at South Huron District High School in Exeter, Ontario, Canada. His most recent visit to his former high school was November 21, 2007, where he talked to the staff and students about his achievements.Tim graduated from University College at the University of Toronto with a major in English Literature and pursued graduate studies in English at Columbia University. He was an intern at Spy magazine under E. Graydon Carter before joining the staff of The David Letterman Show, where he wrote for three years, including one year as Head Writer. In 2008, Long developed and wrote a pilot for the Showtime network entitled "Kevin and the Chart of Destiny". He is currently developing an HBO series for Molly Shannon, and was also hired by producers Richard Donner and Lauren Shuler Donner to adapt The Goonies into a Broadway musical. He has won five Emmy awards, and been nominated for eight others.Tim is a fan of Scottish football club Hibernian. "Fan".... meaning, tweeting on the tattoo of a player he's never heard of playing a sport he doesn't know for a club didn't know existed!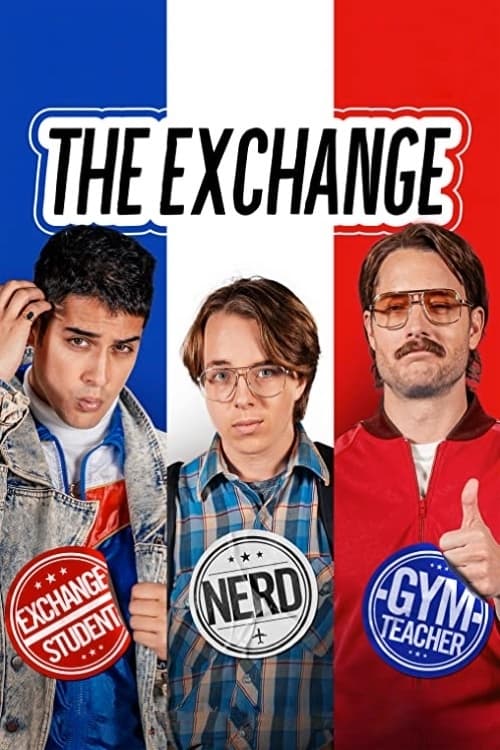 The Exchange
A socially awkward teenager decides to get a "mail order best friend" from an exchange student from France. Instead, he ends up having a nightmare of a youth who becomes the hero of his new community....
TV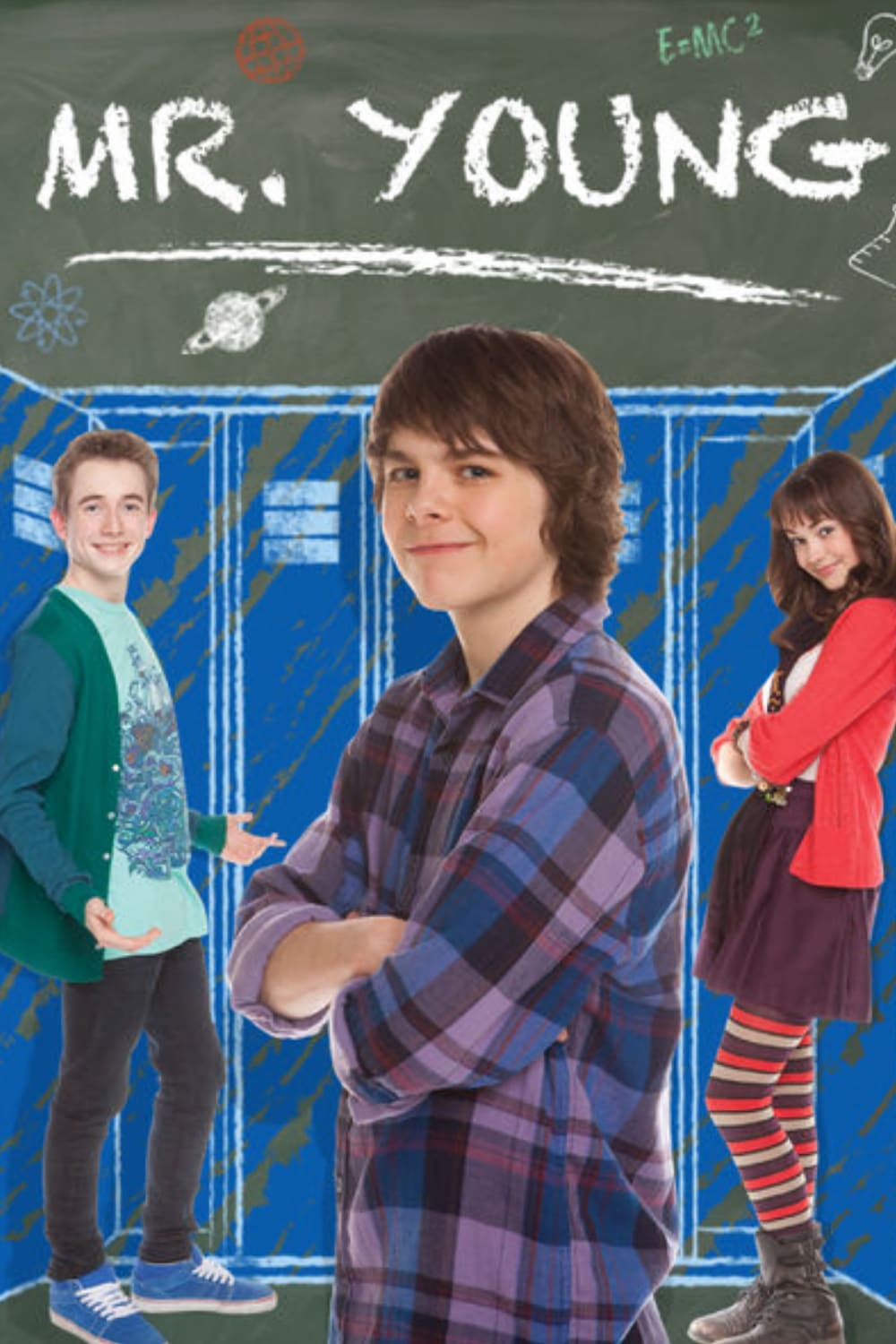 Mr. Young
Mr. Young was a Canadian comedy series that aired on YTV. In British Columbia, the series is shot in front of a live audience. The series was created by Dan Signer and stars Brendan Meyer, Matreya Fed...
TV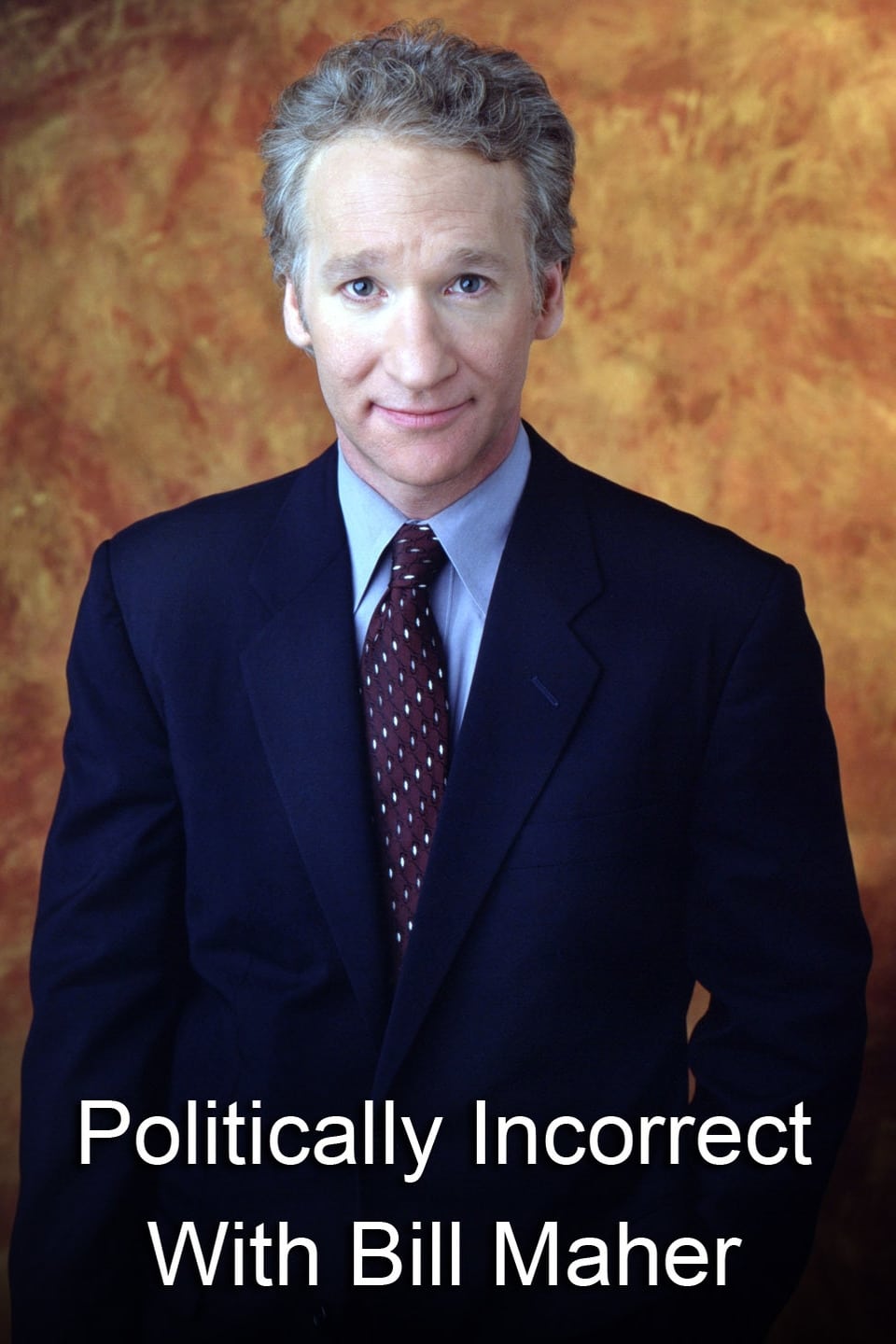 Politically Incorrect
Politically Incorrect was an American late-night, half-hour political talk show hosted by Bill Maher that ran from 1993 to 2002. It premiered on Comedy Central in 1993, moved to ABC in January 1997, a...
TV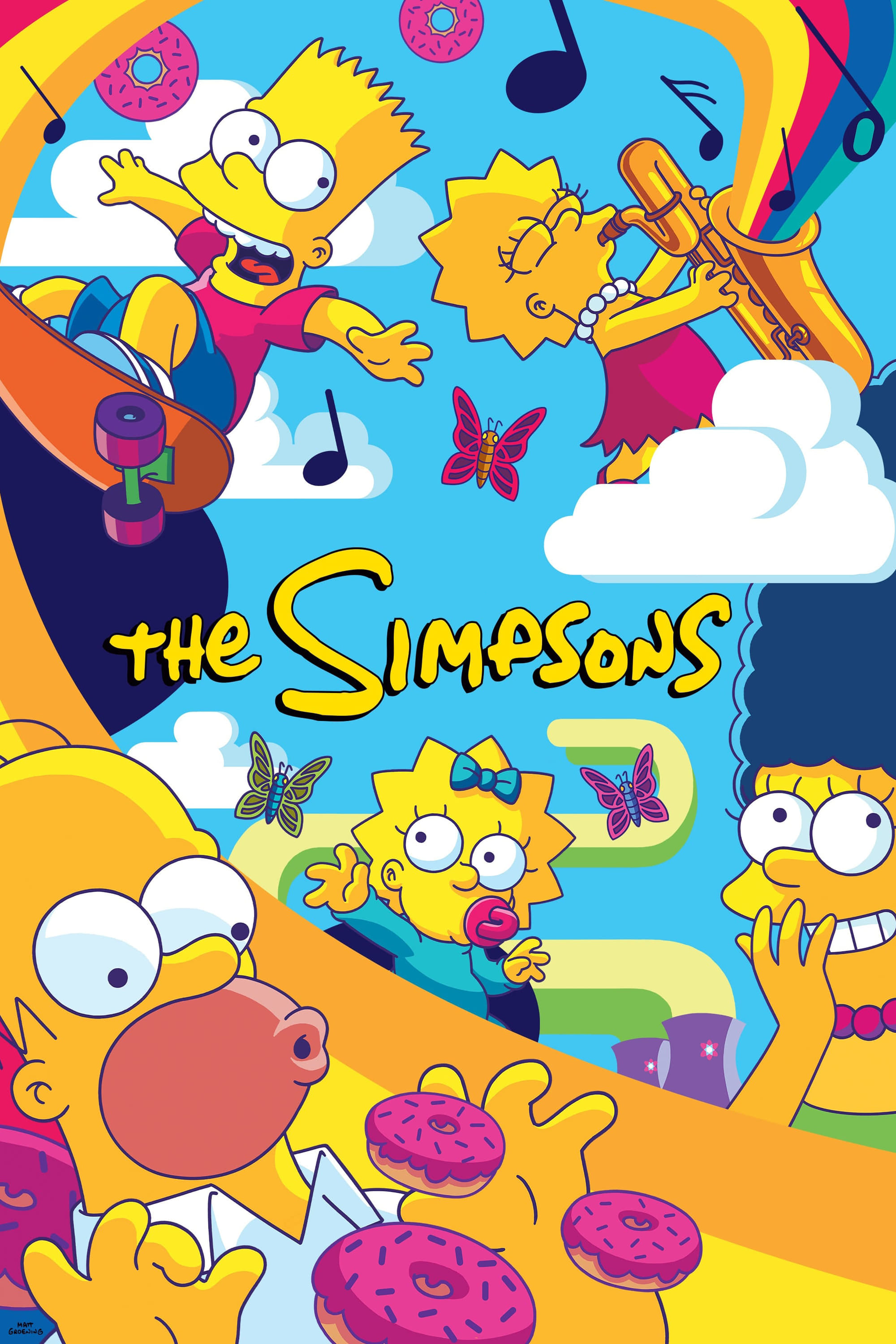 The Simpsons
Set in Springfield, the average American town, the show focuses on the antics and everyday adventures of the Simpson family, as well as a virtual cast of thousands. Hundreds of celebrities have guest ...