 Matt Lyon
Known For: Editing · Gender: Male
Biography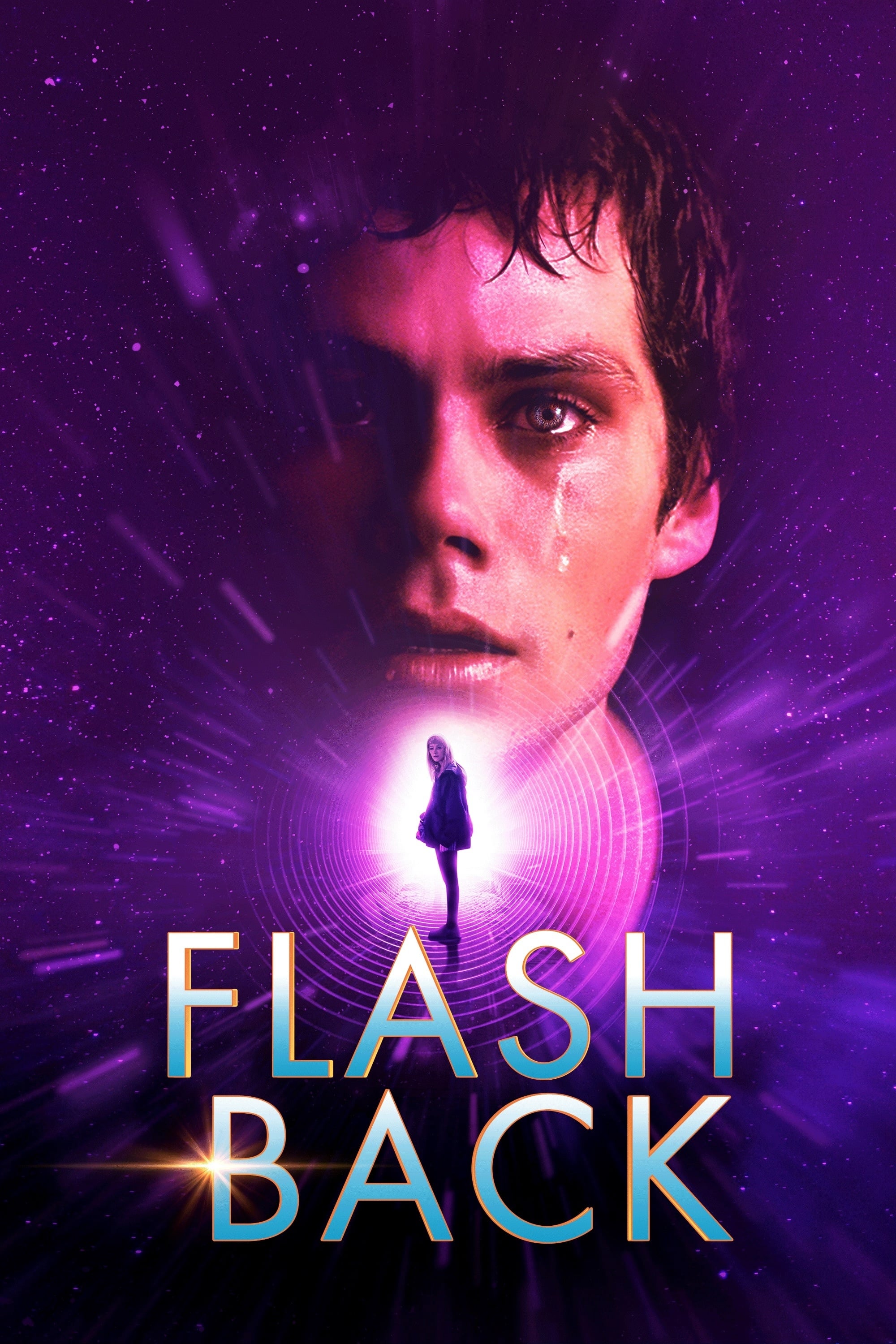 Flashback
Fred's chance encounter with a man from his youth leads to frightening memories because he has a corporate job, a steady relationship, and a sick mother. A mystery that has been hidden for years about...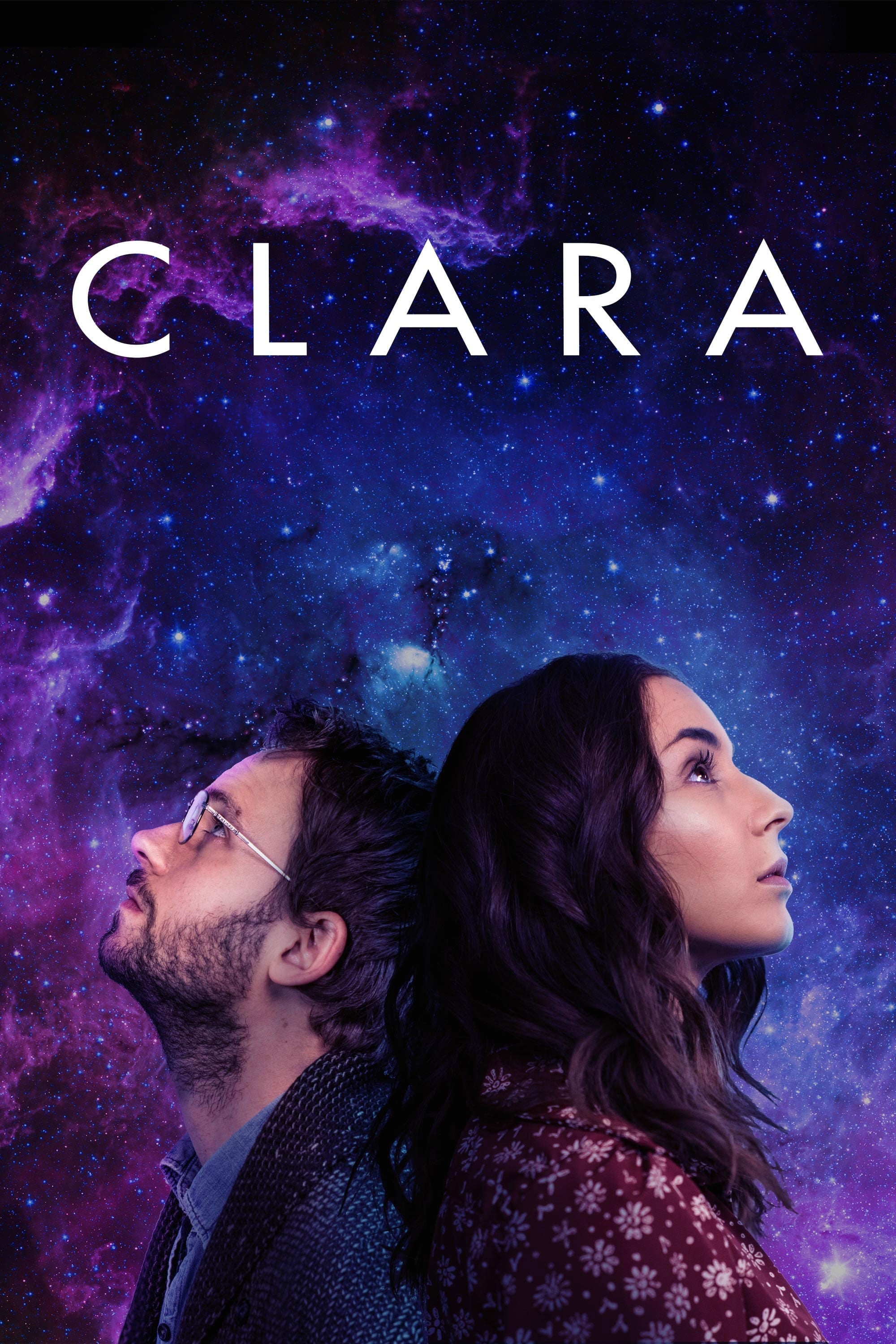 Clara
A shocking discovery is made by an astronomer who becomes obsessed with searching for signs of life beyond Earth.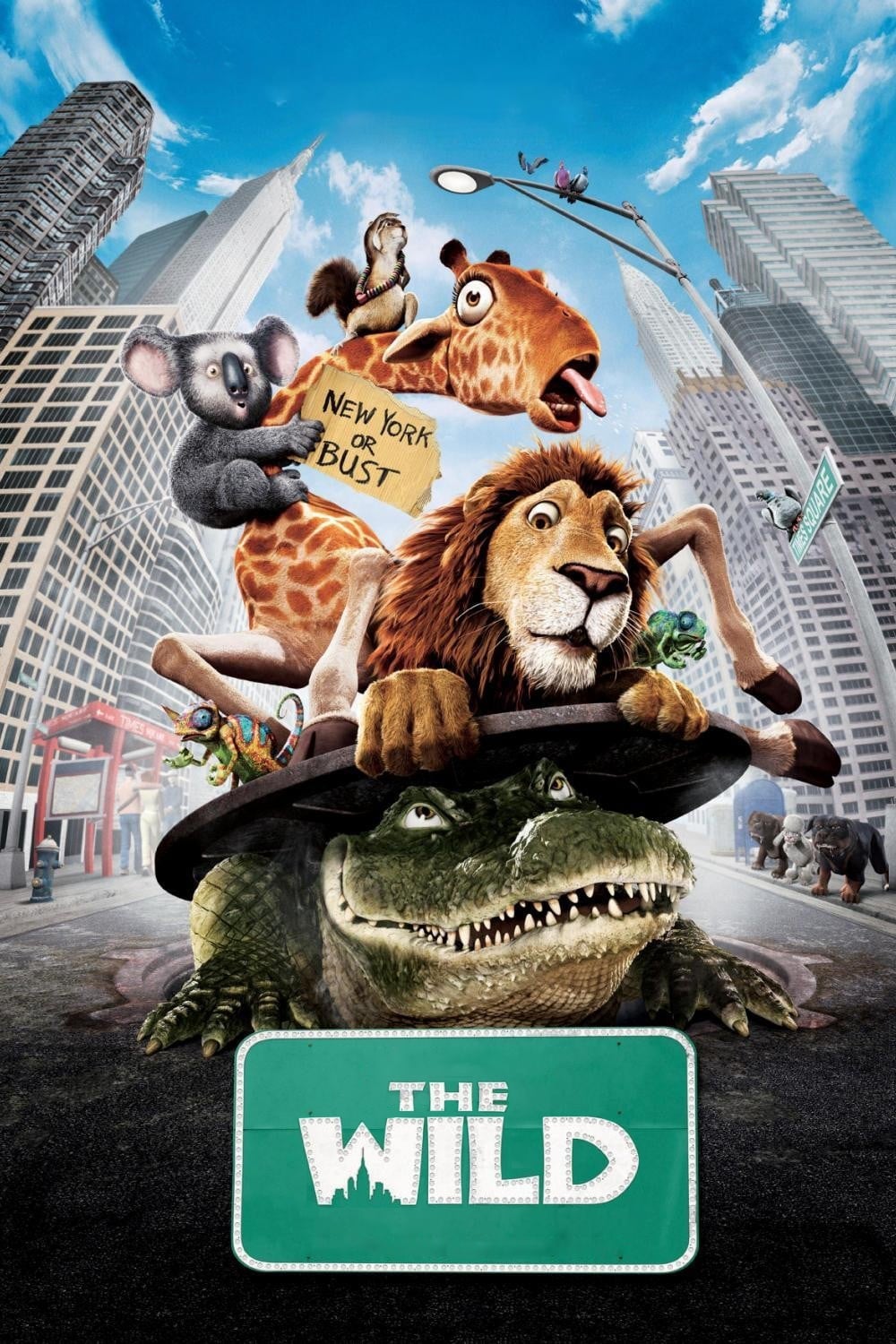 The Wild
The New York Zoo sent a lion to Africa. His zoo friends need to put their differences aside to bring him back.