Biography
Jared Moshe is an American-born director, screenwriter and producer of independent films. He wrote and directed the feature Westerns Dead Man's Burden (2012) and The Ballad of Lefty Brown (2017). He has also produced the features Destricted (2006), Kurt Cobain: About a Son (2006), Low and Behold (2007), Beautiful Losers (2008), Corman's World: Exploits of a Hollywood Rebel (2011), and Silver Tongues (2011).
Early Life
Moshe grew up in Chappaqua, NY. He is a graduate of Horace Greeley High School and Amherst College.
The Ballad of Lefty Brown
Lefty Brown has been with Eddie Johnson his entire life. Lefty must confront the ugly realities of frontier justice when a rustler kills Eddie.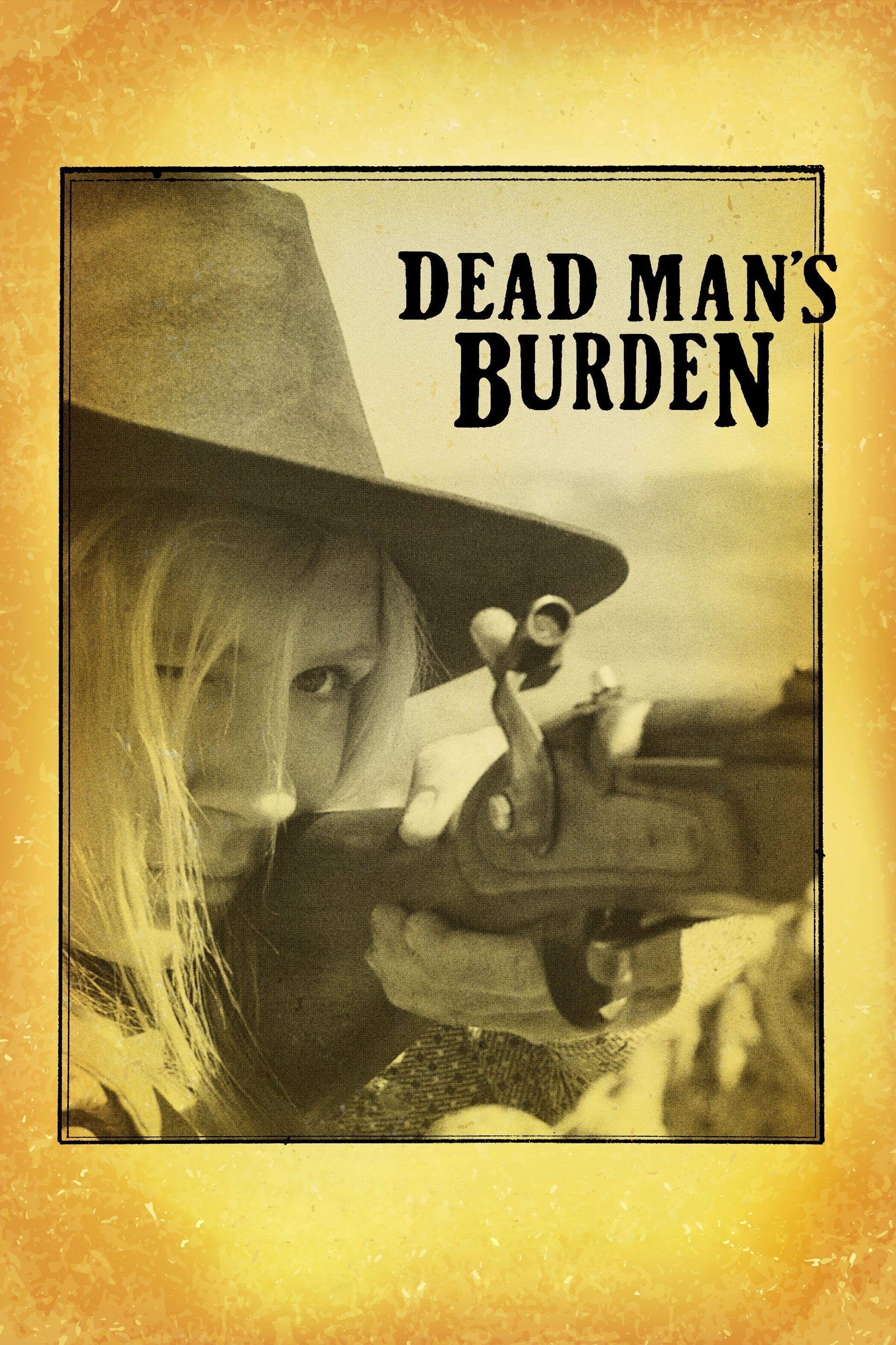 Dead Man's Burden
A western set on the New Mexico frontier a few years after the Civil War centered on a struggling young family and a mining company who want to buy their land.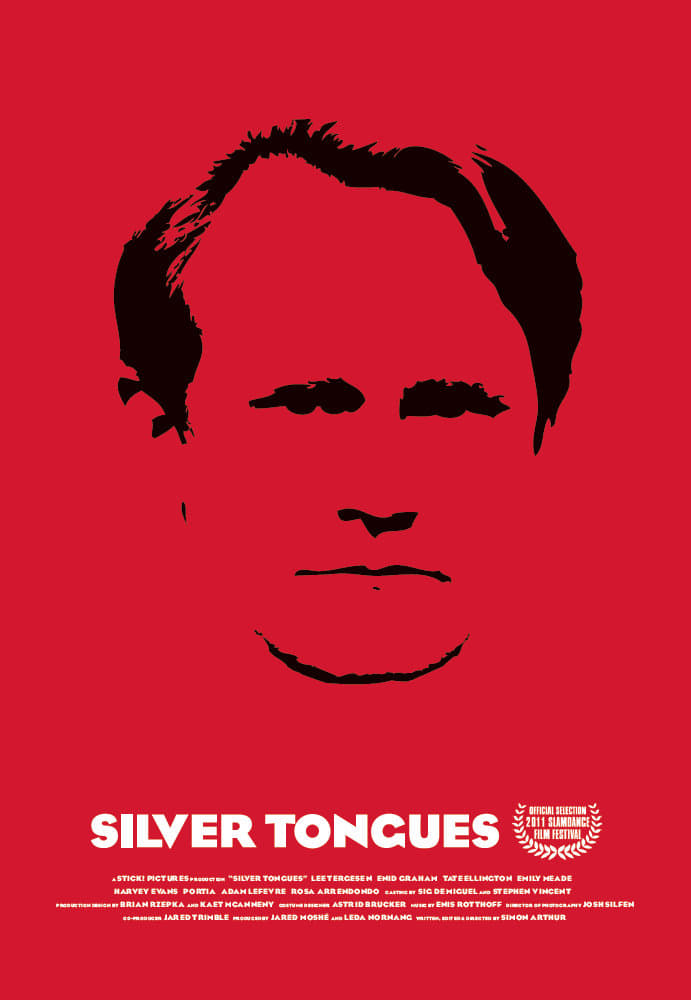 Silver Tongues
Two lovers travel from town to town playing a game that spirals out of control and threatens their relationship.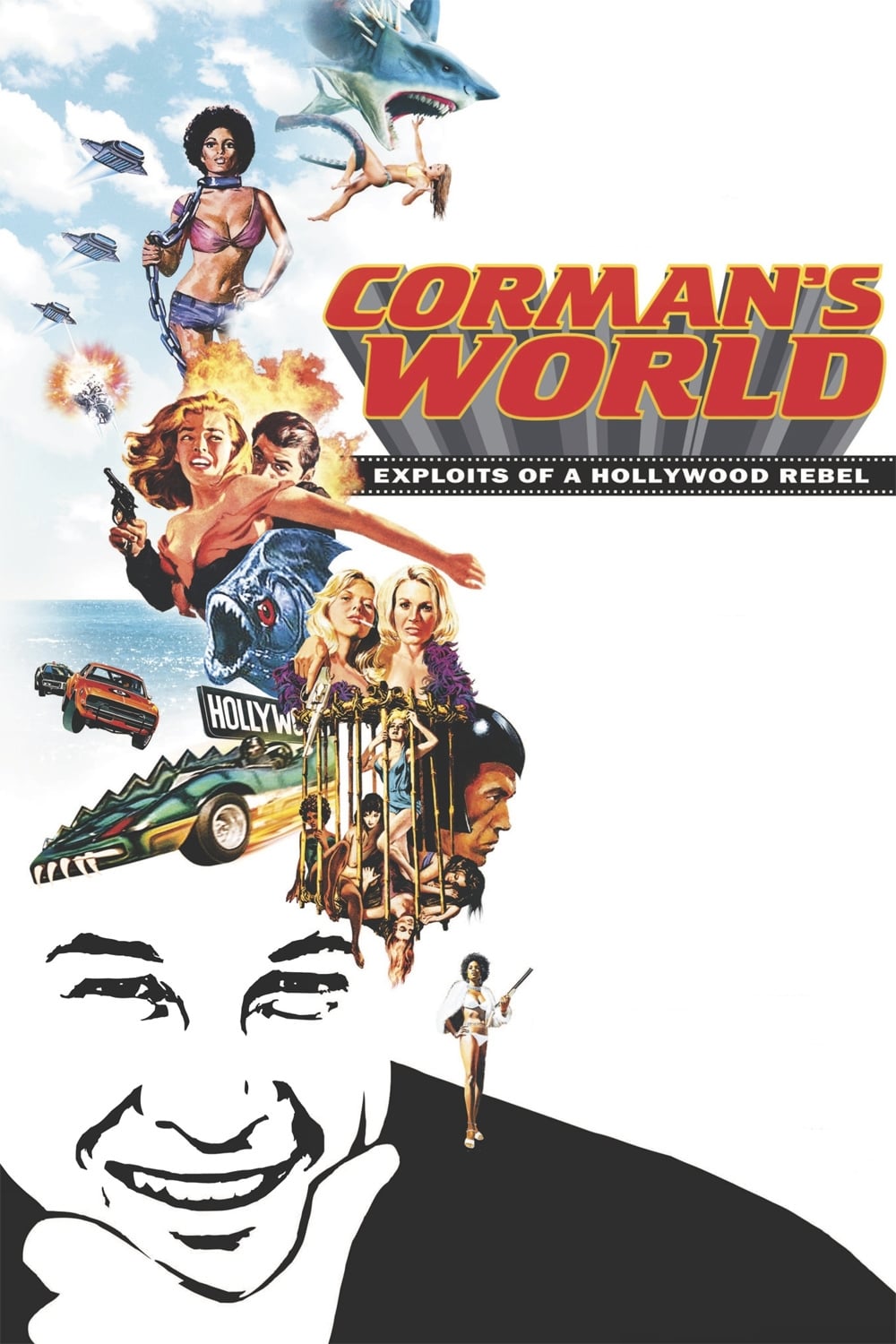 Corman's World
A chronicle of the long career of Roger Corman, the most tenacious and ingenious low-budget producer and director in the US film industry, a pioneer of independent filmmaking and discoverer of new tal...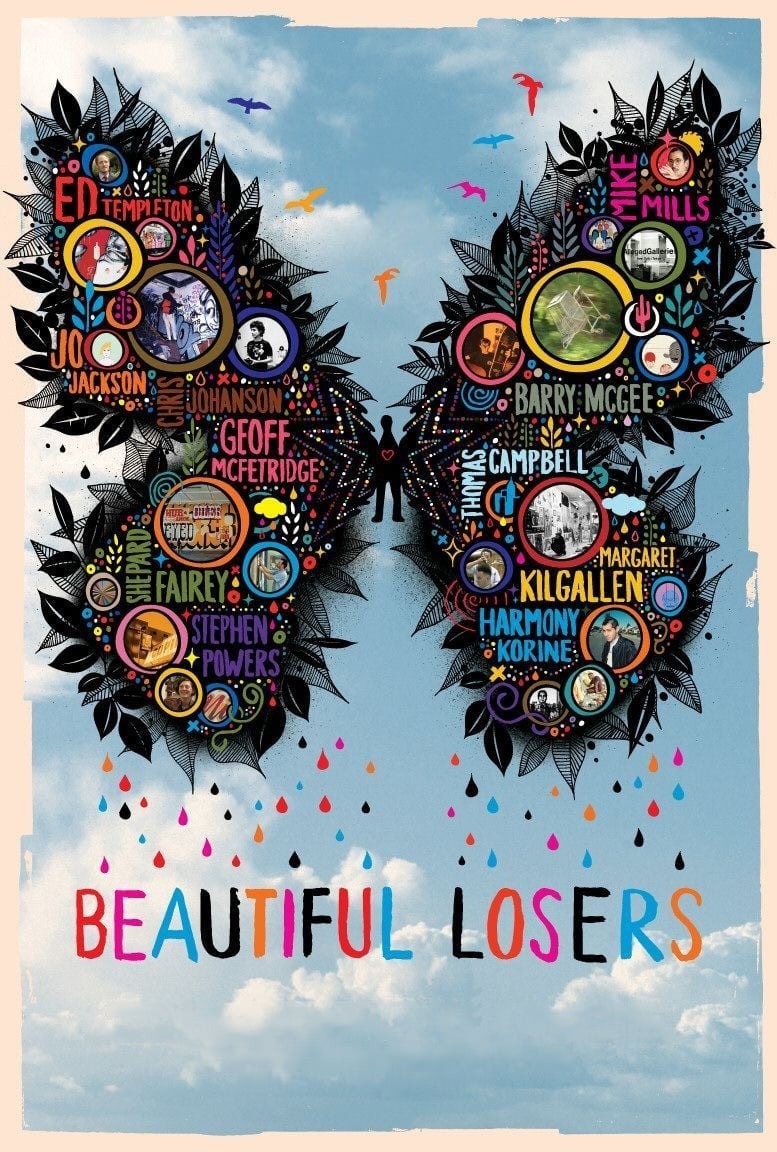 Beautiful Losers
The lives and careers of a group of Do-it-yourself artists and designers are chronicled in this documentary.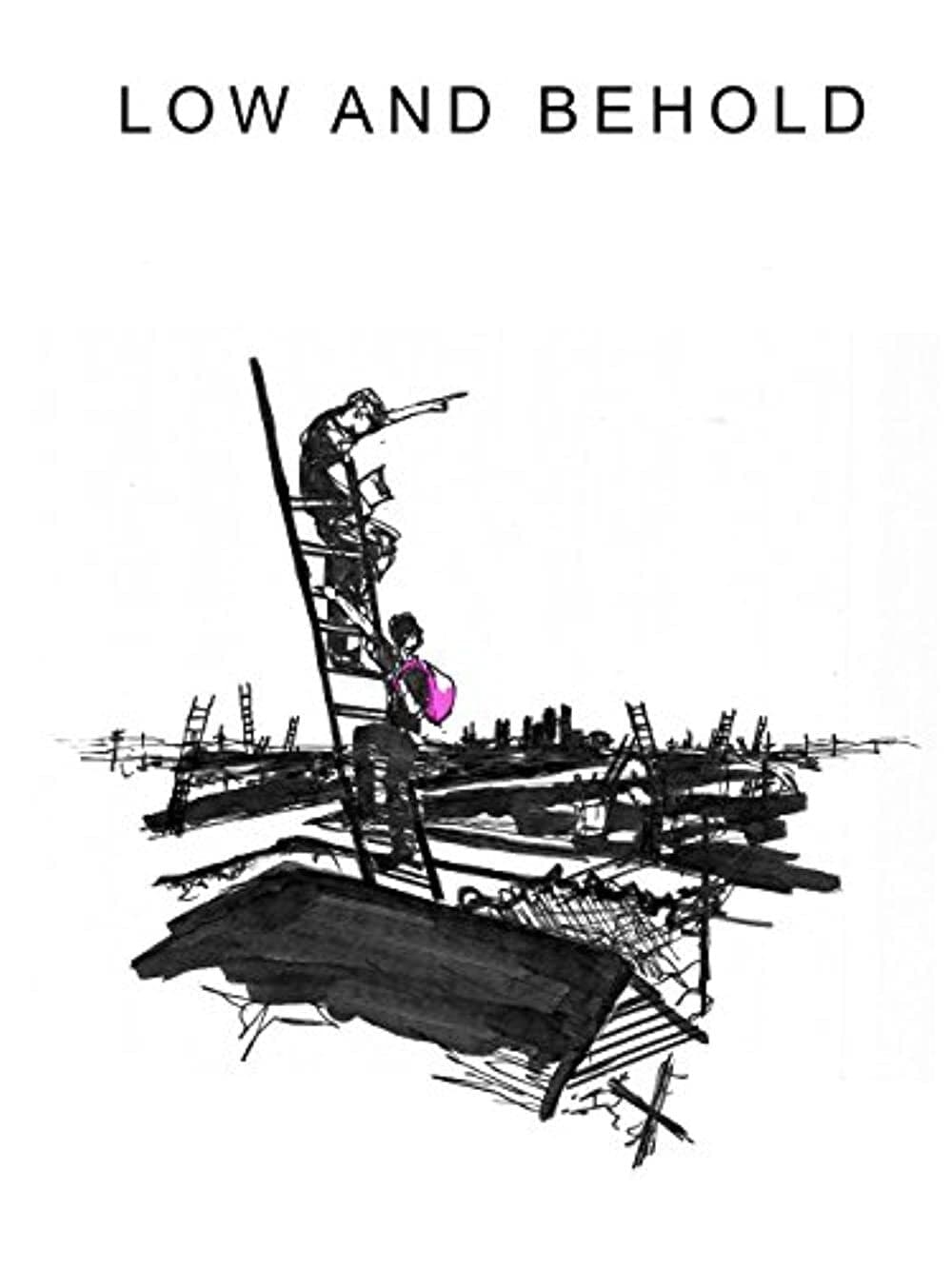 Low and Behold
An uninspired young man, trying to figure out what he wants to do with his life, arrives in New Orleans to work as an insurance claims Adjuster. He was welcomed by his UNCLE STULLY and he was immediat...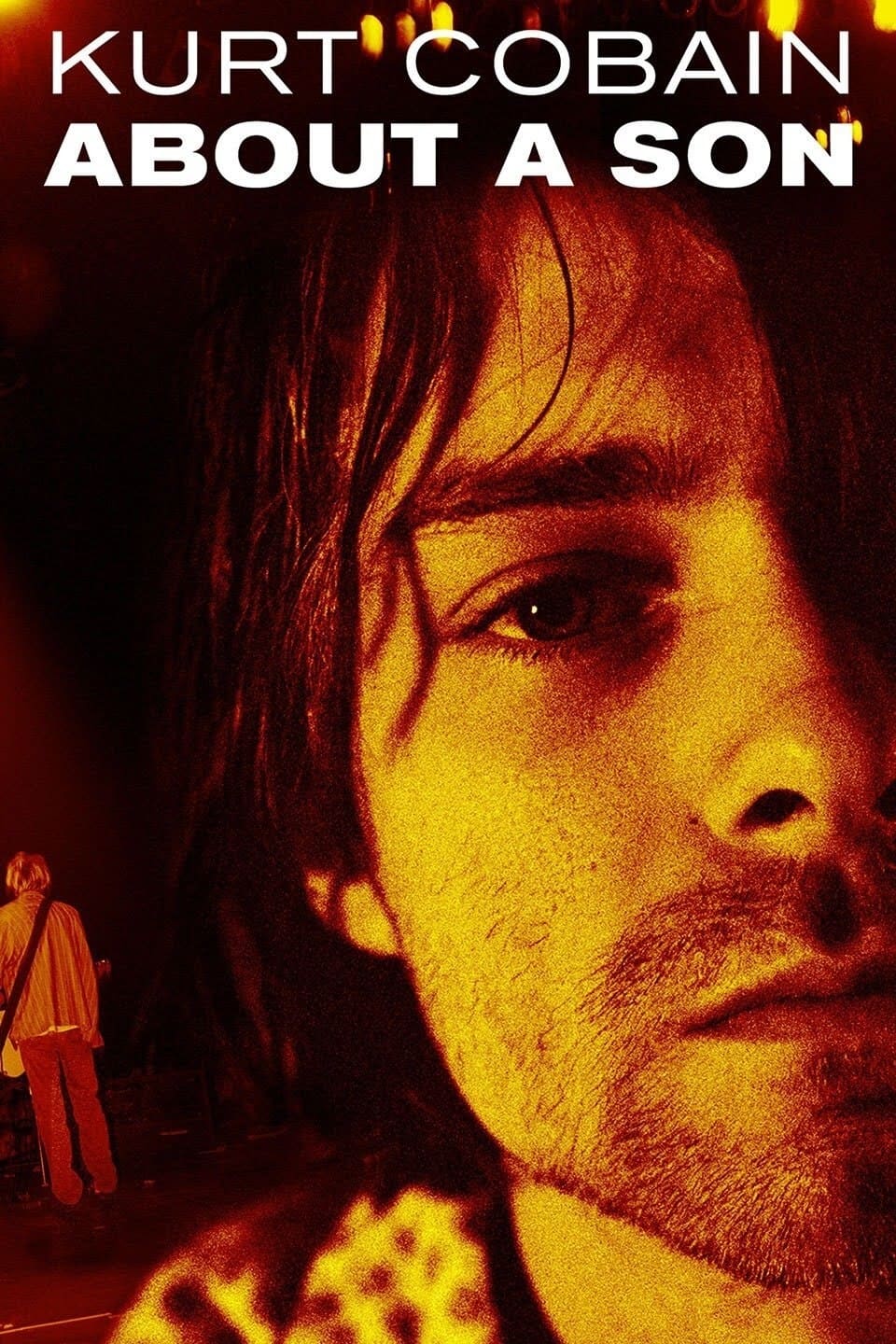 Kurt Cobain: About a Son
An intimate and moving meditation on the late musician and artist Kurt Cobain, based on more than 25 hours of previously unheard audiotaped interviews conducted with Cobain by noted music journalist M...