Biography
Itzik Cohen (Hebrew: איציק כהן; born 9 September 1968) is an Israeli actor, filmmaker, and television producer. He is best known for portraying Captain Gabi Ayub in the political thriller television series Fauda.articles/0,7340,L-2897017,00.html|title=איציק כהן, אבל ברצינות|first=אמיר|last=קמינר|date=31 March 2004|publisher=|via=Ynet}}</ref> After serving in the Israel Defense Forces, he received his BA with honors in 1993 from the Department of Theater at Tel Aviv University. In 1996, together with a few of his classmates, he founded the drag band The Daughters of Pesia. The band helped bring drag into the Israeli mainstream, making appearances in the Uri Pasteur-directed musical All is Legend (alongside Michal Yannai), and the educational television program Return of the Sheriff.
Personal Life
In 1998 Cohen got married to Michal Kirschenbaum, and they have a daughter. In 2005 he got divorced. In 2012 he and his ex-wife gave birth to a boy. In an interview in 2002 he said that he is homosexual. In 2013 he had a Bariatric surgery and lost 35 kg of his weight.
Oslo
The true-life, previously secret, back-channel negotiations between Israel and the Palestinian Liberation Organization are the subject of a dramatization.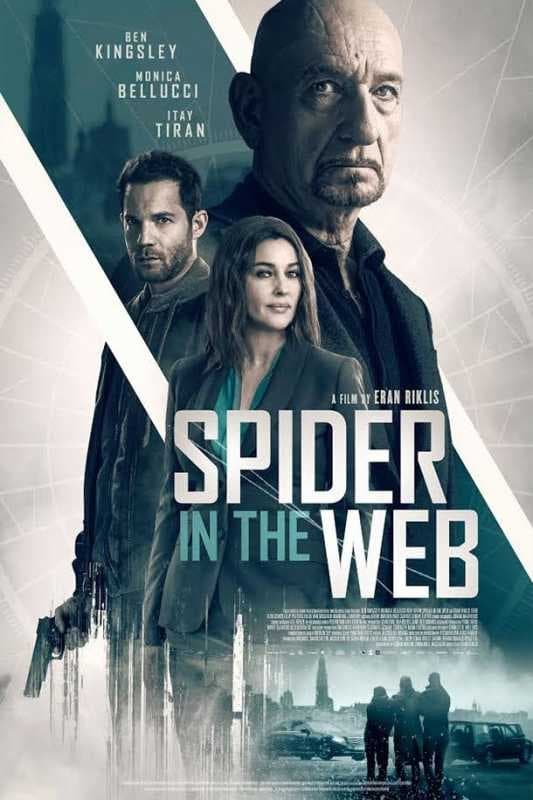 Spider in the Web
An older agent's behavior has come into question, and a young operative is sent on a mission to follow him.
TV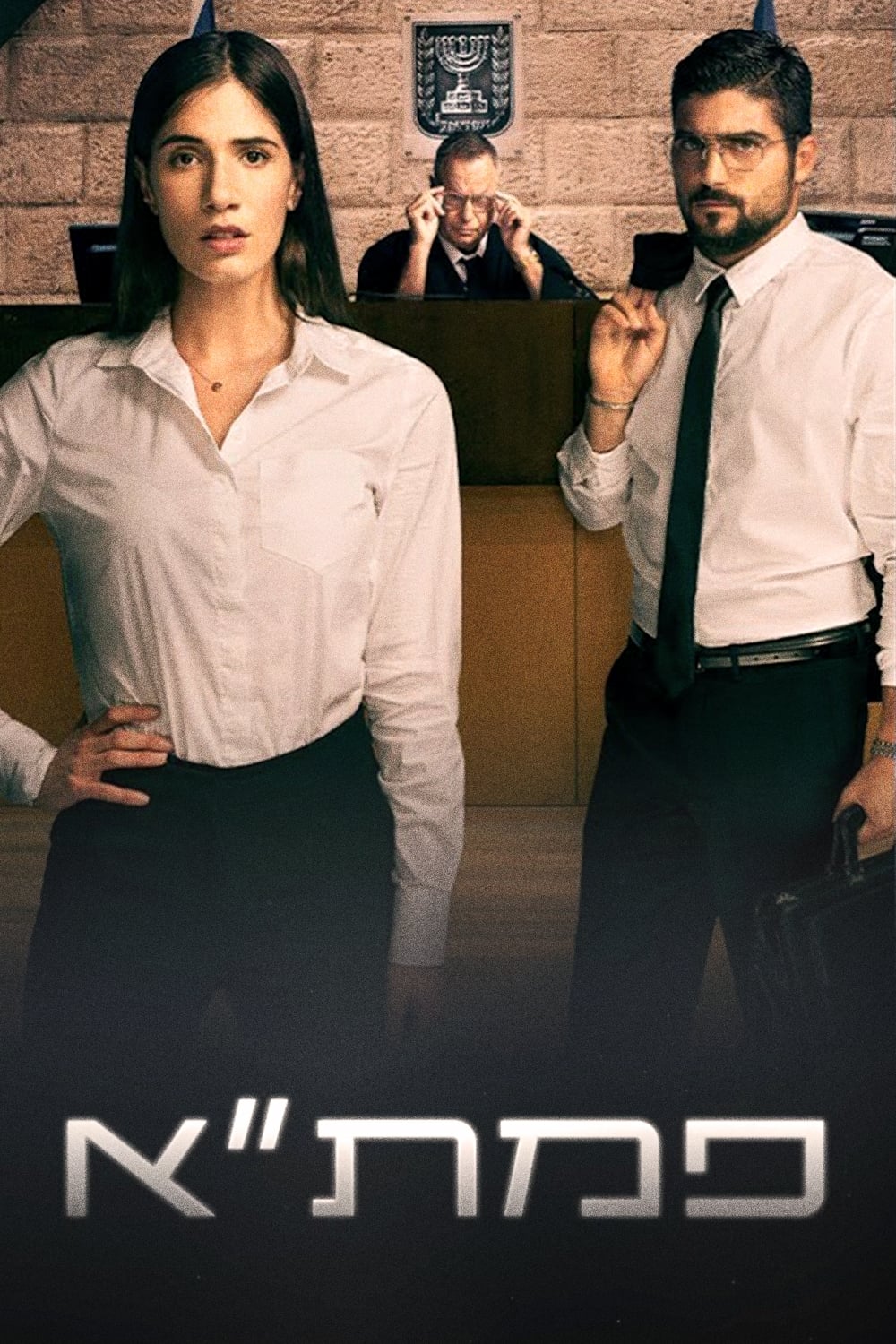 PMTA
The PMTA is led by a former police officer and she is in the middle of an entangled corruption story. There is a legal drama with some people.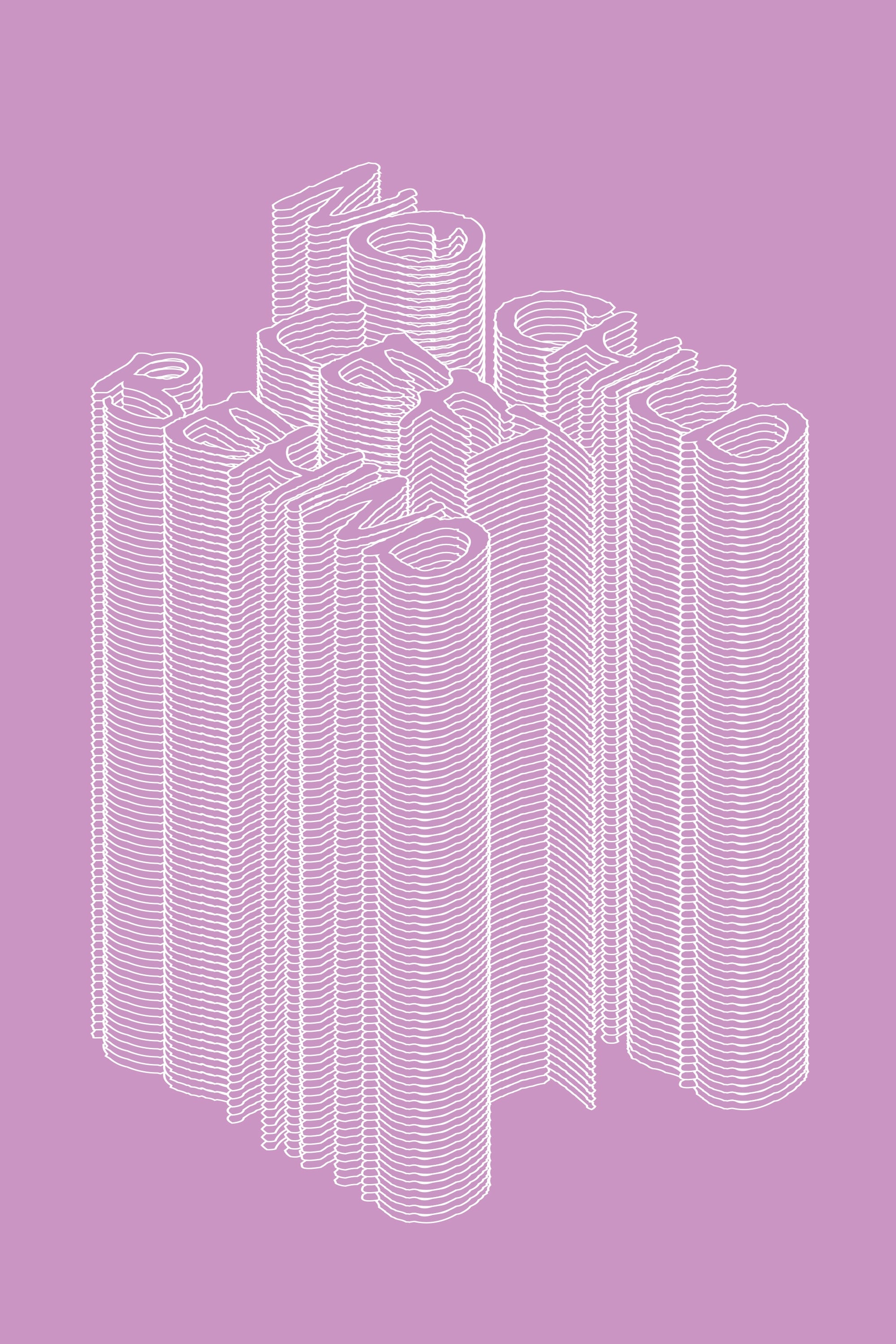 No Child Left Behind
Sigal, a cynical high school teacher, thinks that she can make the worst senior student pass an upcoming exam. Sigal begins to question her initial motives after a personal connection is formed.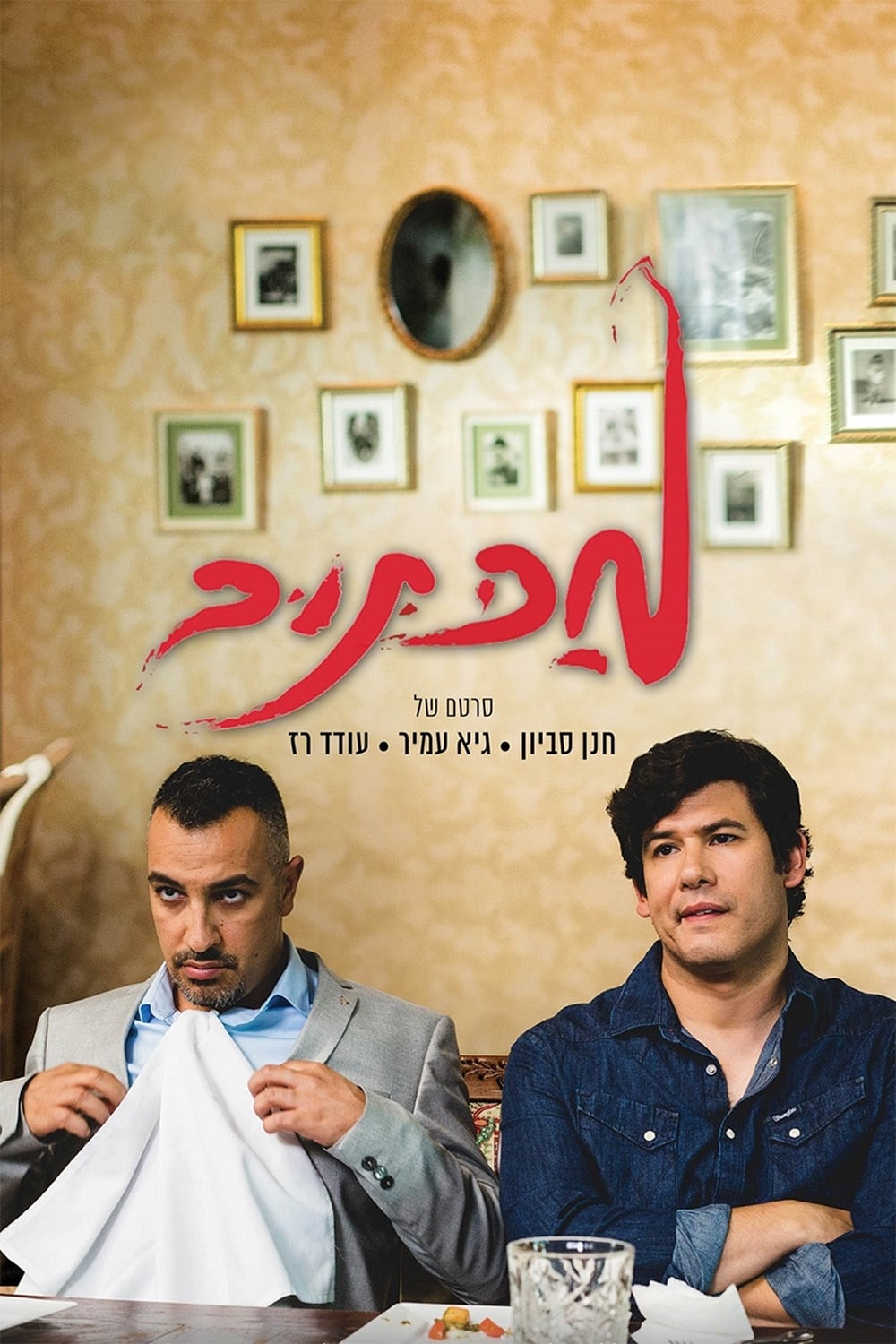 Maktub
Steve & Chuma , two criminals are the sole survivors of a terrorist attack at a restaurant in Jerusalem. They decide to change their ways and become flesh and blood angels. They go on a journey of wis...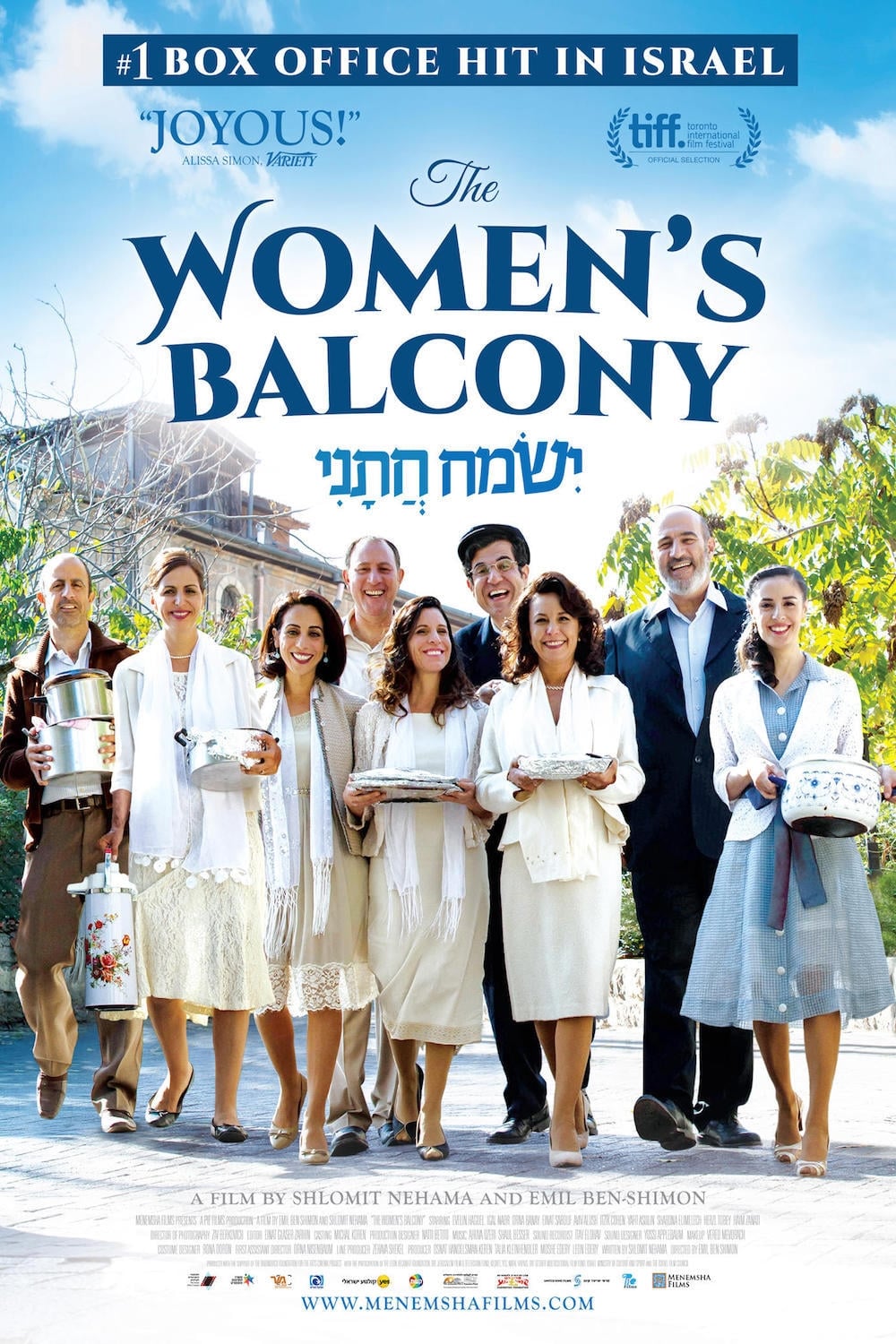 The Women's Balcony
In this rousing, good-hearted tale about women speaking truth to patriarchal power, an accident during a bar mitzvah celebration leads to a gendered rift in an Orthodox community in Jerusalem.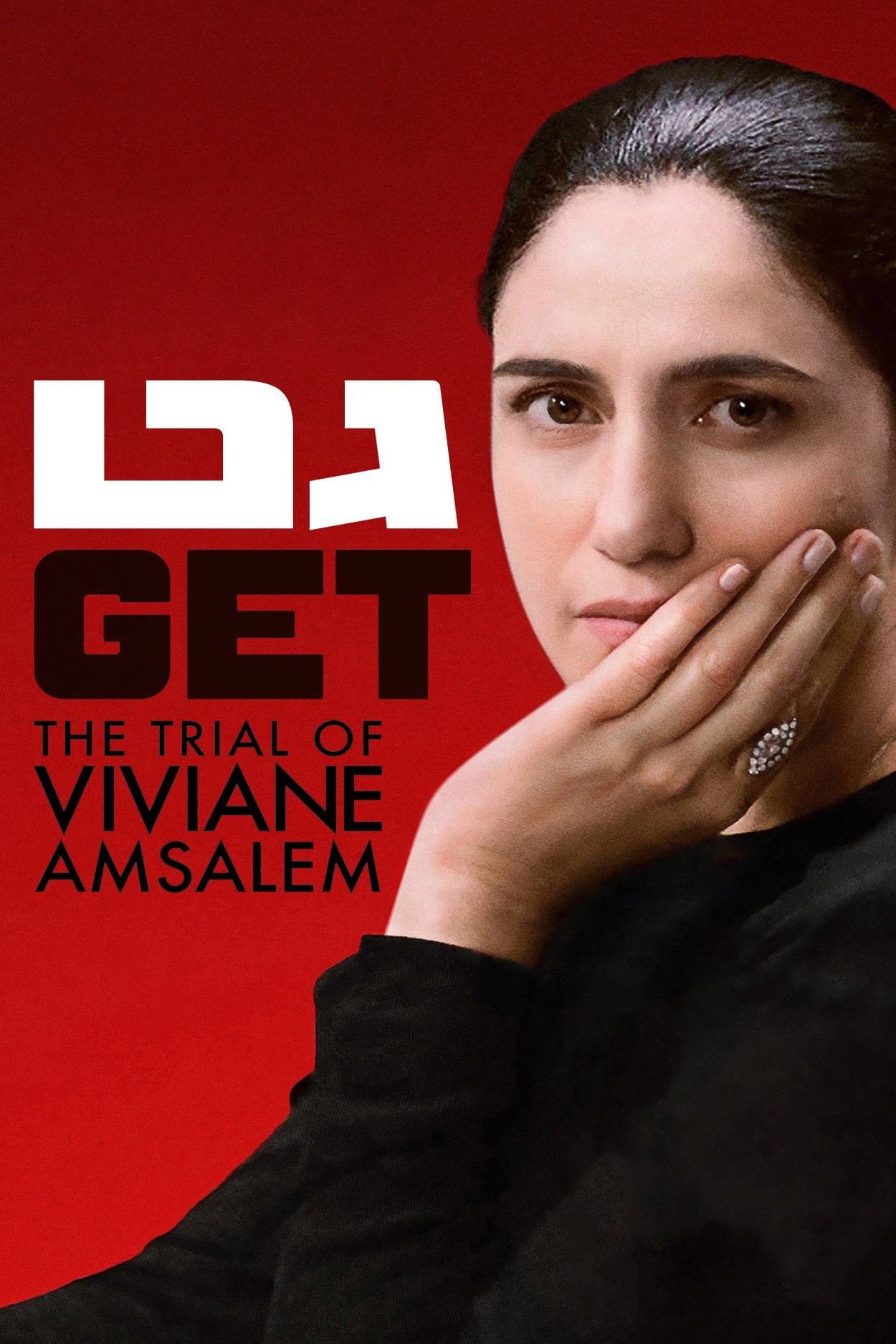 Gett: The Trial of Viviane Amsalem
In front of the only legal authority competent for divorce cases in Israel, the Rabbinical Court, the trial story of Viviane Amsalem's five year fight to obtain her divorce was told.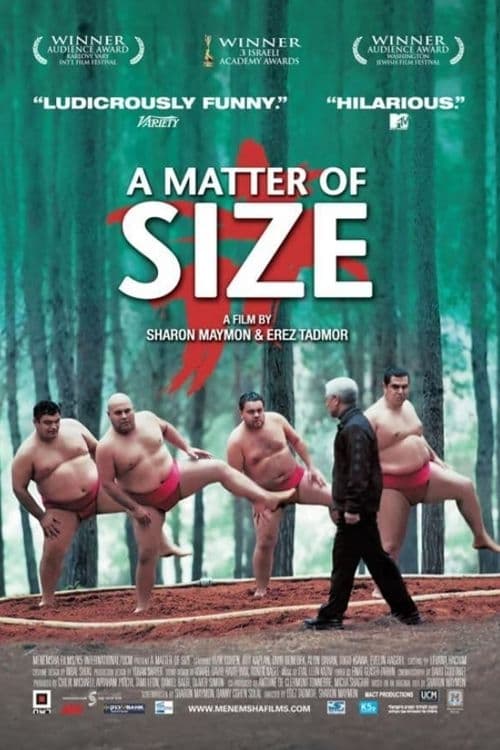 A Matter of Size
Four overweight friends from the Israeli city of Ramle are fed up of dieting and the dieting club they belong to. When Herzl (155 kilos), the main protagonist, loses his job as a cook and starts worki...
TV Big Deal
The dramatic series follows the life of Junior High students who take part in a project at school in which they must come up with an innovative, innovative and practical invention. They have to plan t...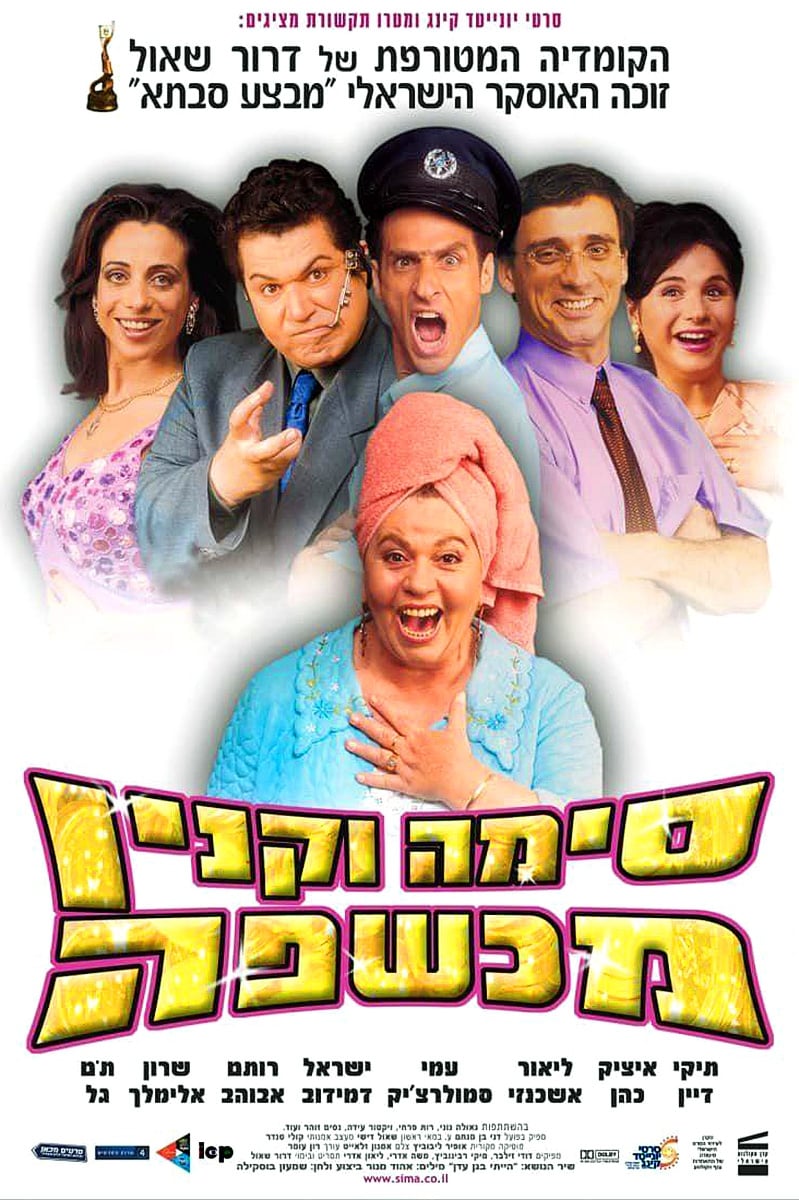 Sima Vaknin A Witch
Sima Vaknin is a widow who wants to build a small residtial unit in her backyard, but she has a strong resistance from her neighbor. The curse becomes true when Sima curses him. Mass pilgrims are at S...