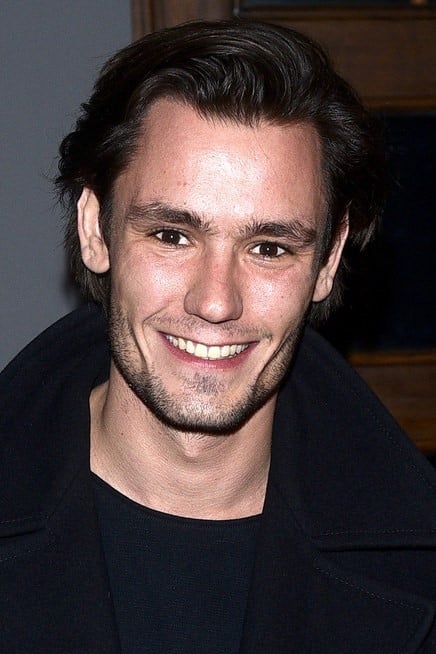 Biography
Bartosz Gelner was born on April 25, 1988 in Chorzów, Slaskie, Poland. He is an actor, known for Floating Skyscrapers (2013), Krew z krwi (2012) and Successful Woman (2018).
TV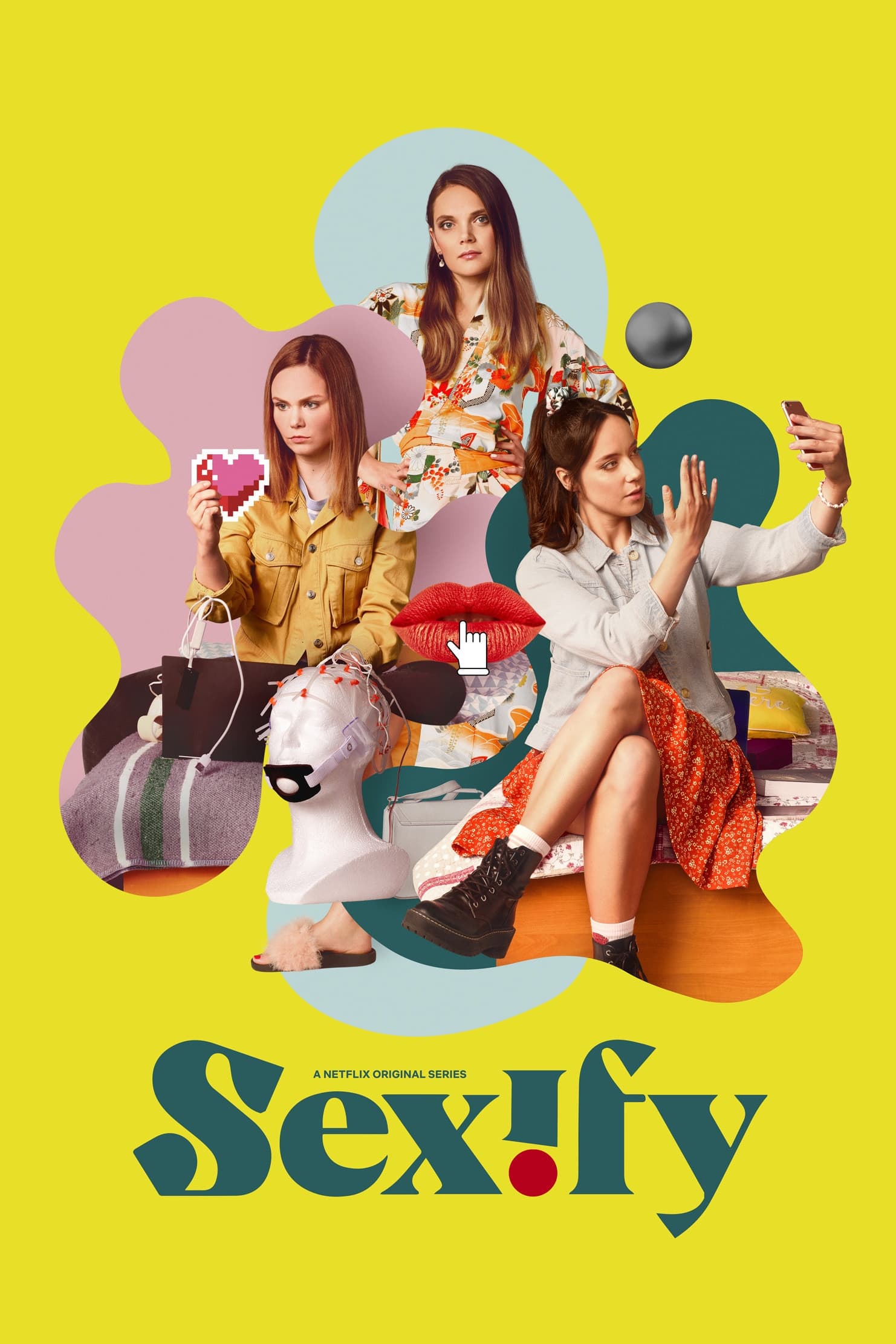 Sexify
To build an innovative sex app and win a tech competition, a sexually inexperienced student and her friends must explore the daunting world of intimacy.
TV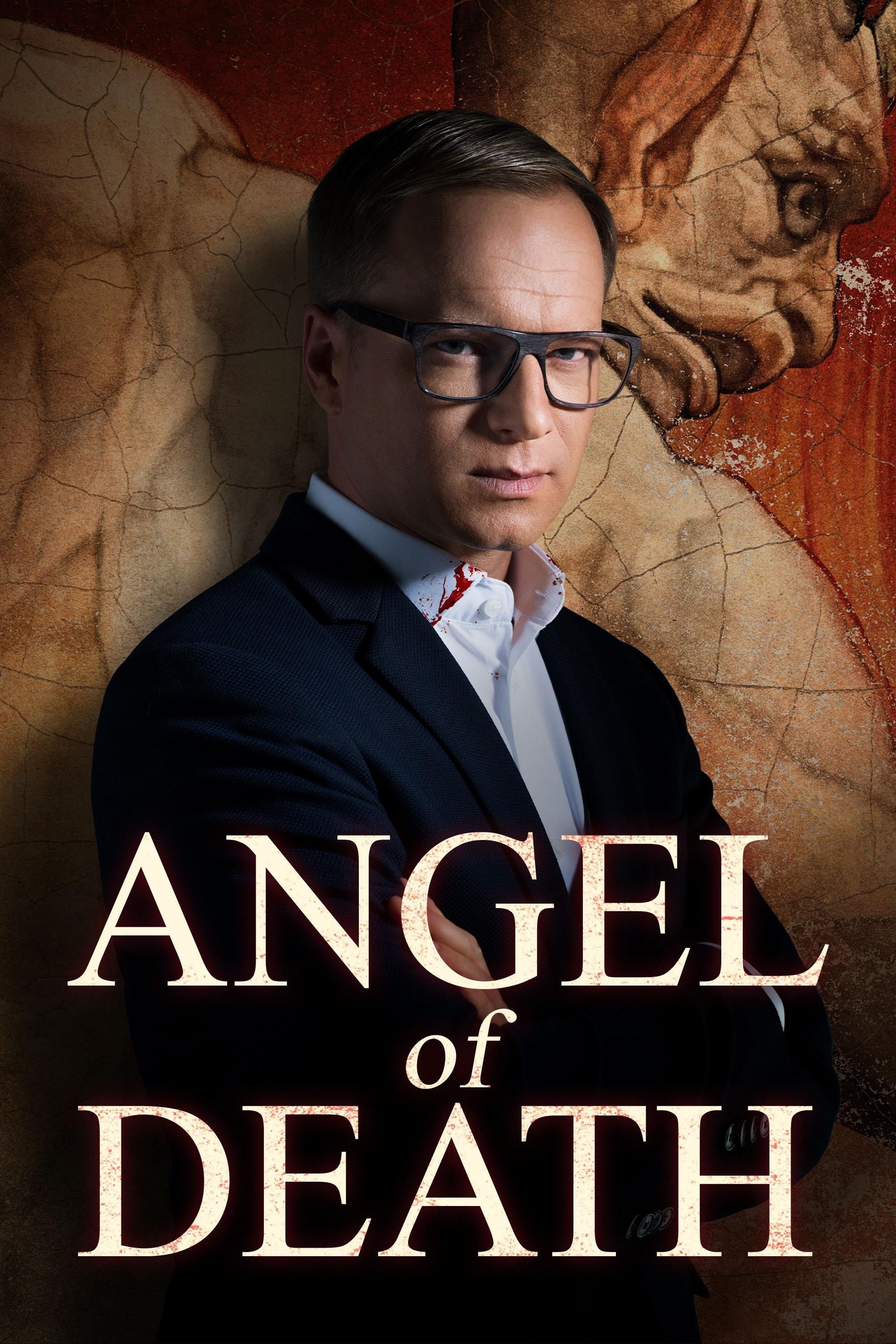 Szadz
A girl is dead. There are marks on the body parts. The Commissioner is handling the matter. Due to the cruel nature of the crime and the suspicion of a serial killer, the Provincial Headquarters is in...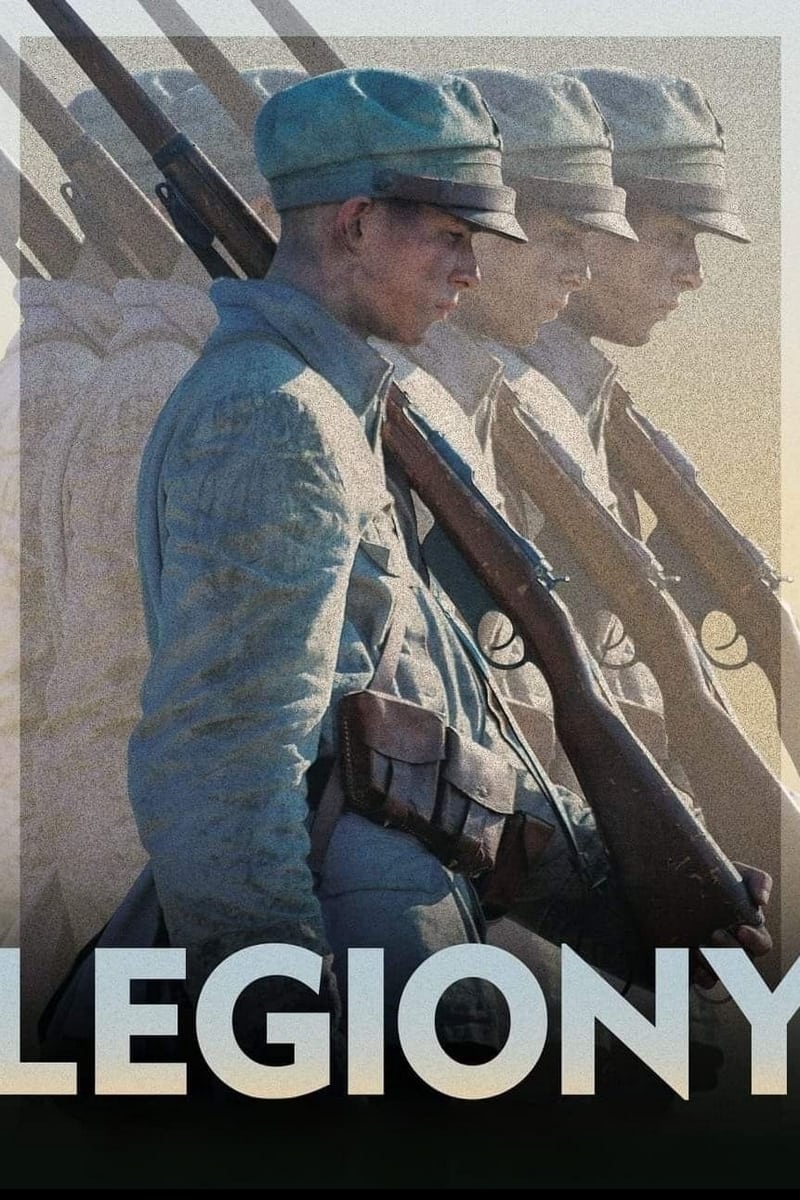 The Legions
A universal story about entering adulthood in difficult times, growing up to the community. The great history is the background for the love story unfolding in the foreground: Józek, a deserter from ...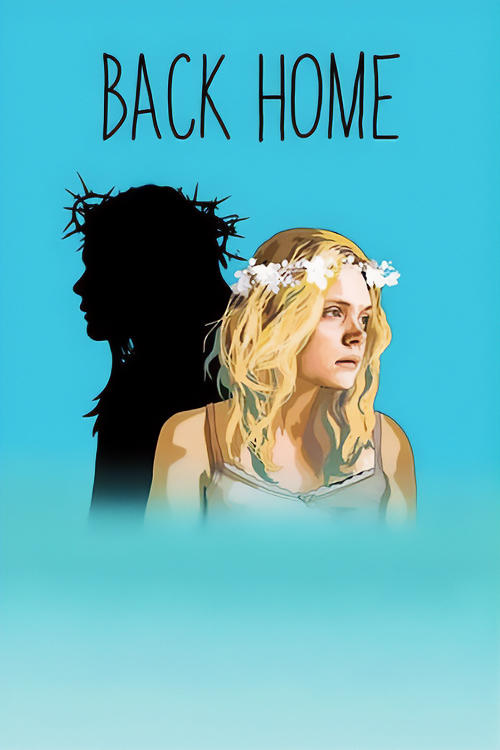 Back Home
Ula, a young girl from a small town in Poland is kidnapped and taken to a brothel in Germany. Luckily she manages to escape and return home. However, the welcome she receives is far from warm, as the ...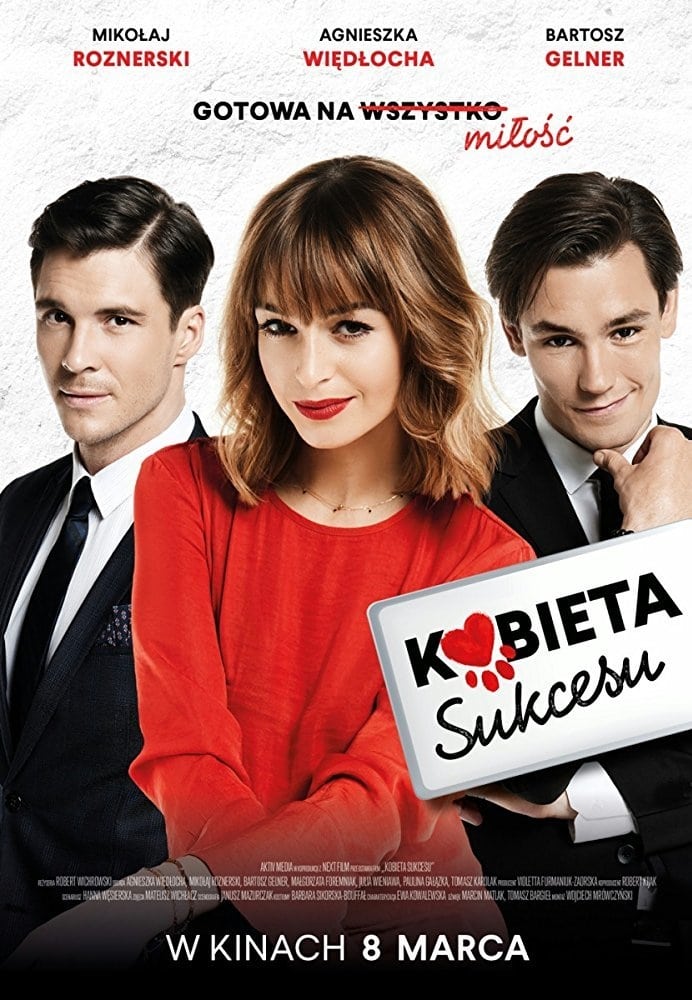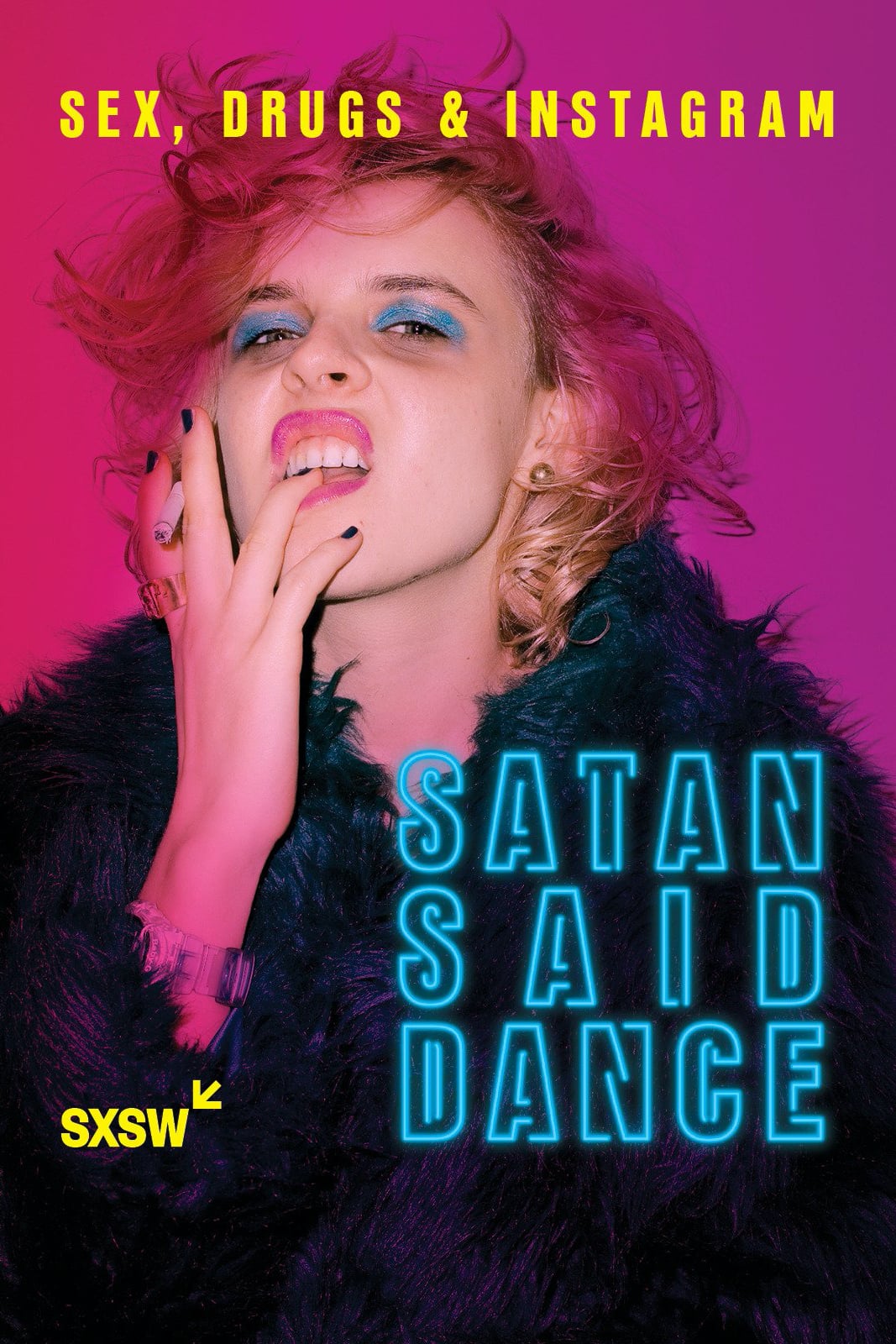 Satan Said Dance
Satan Said Dance is a film. A scandalous writer obsessed with parties, drugs, sexuality and complex relationships on her way to self-destruction has a kaleidoscope of moments from her life.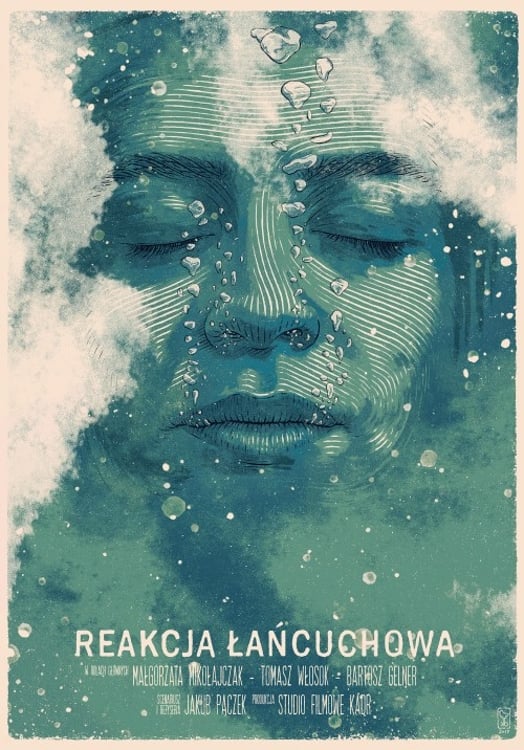 Chain Reaction
After a surprise birthday party, there is a spiral of tragic events.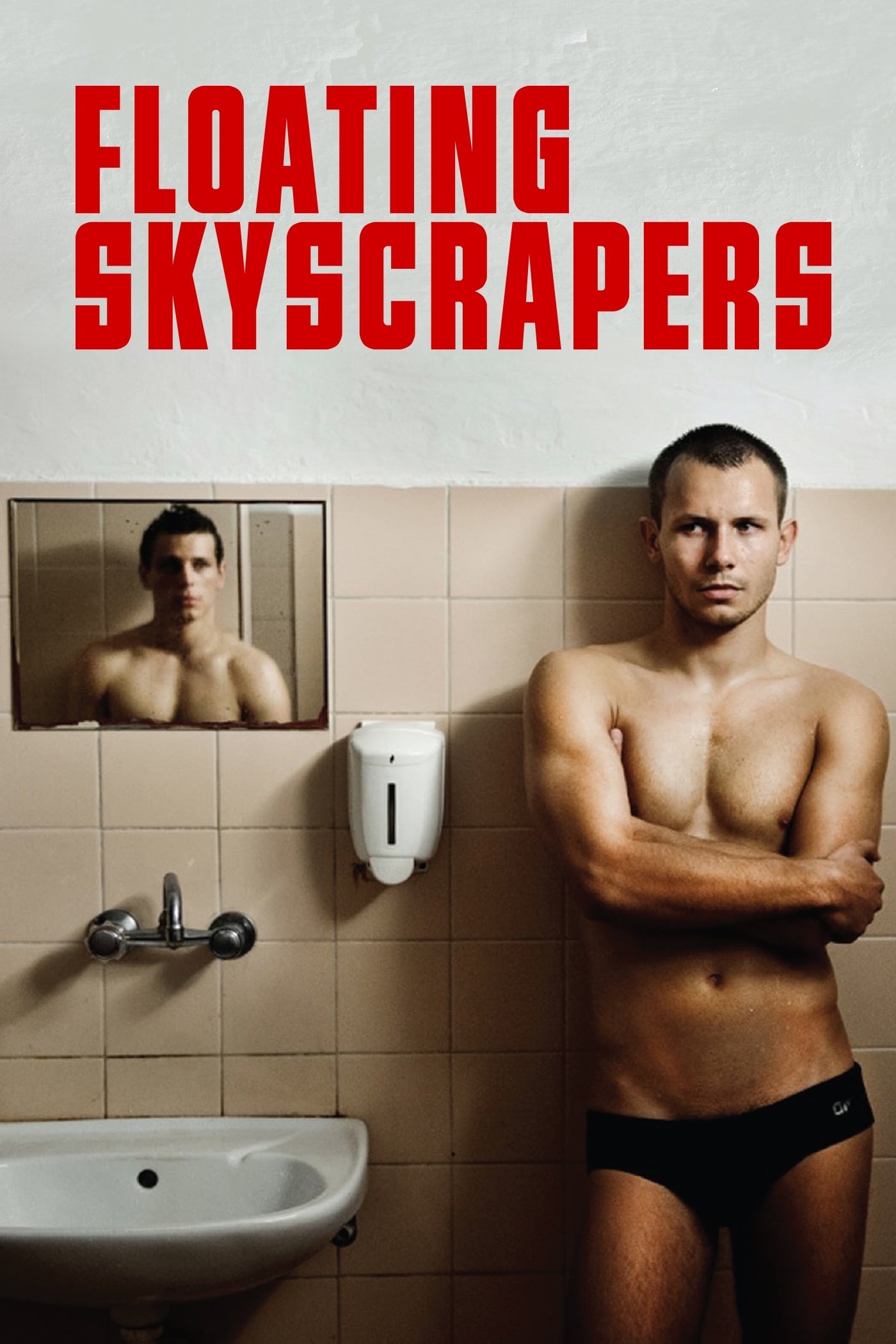 Floating Skyscrapers
A man and his girlfriend run into each other at an art opening. He allows Mikal into his life because of the instant connection he has with these two young men. The results are far beyond what he coul...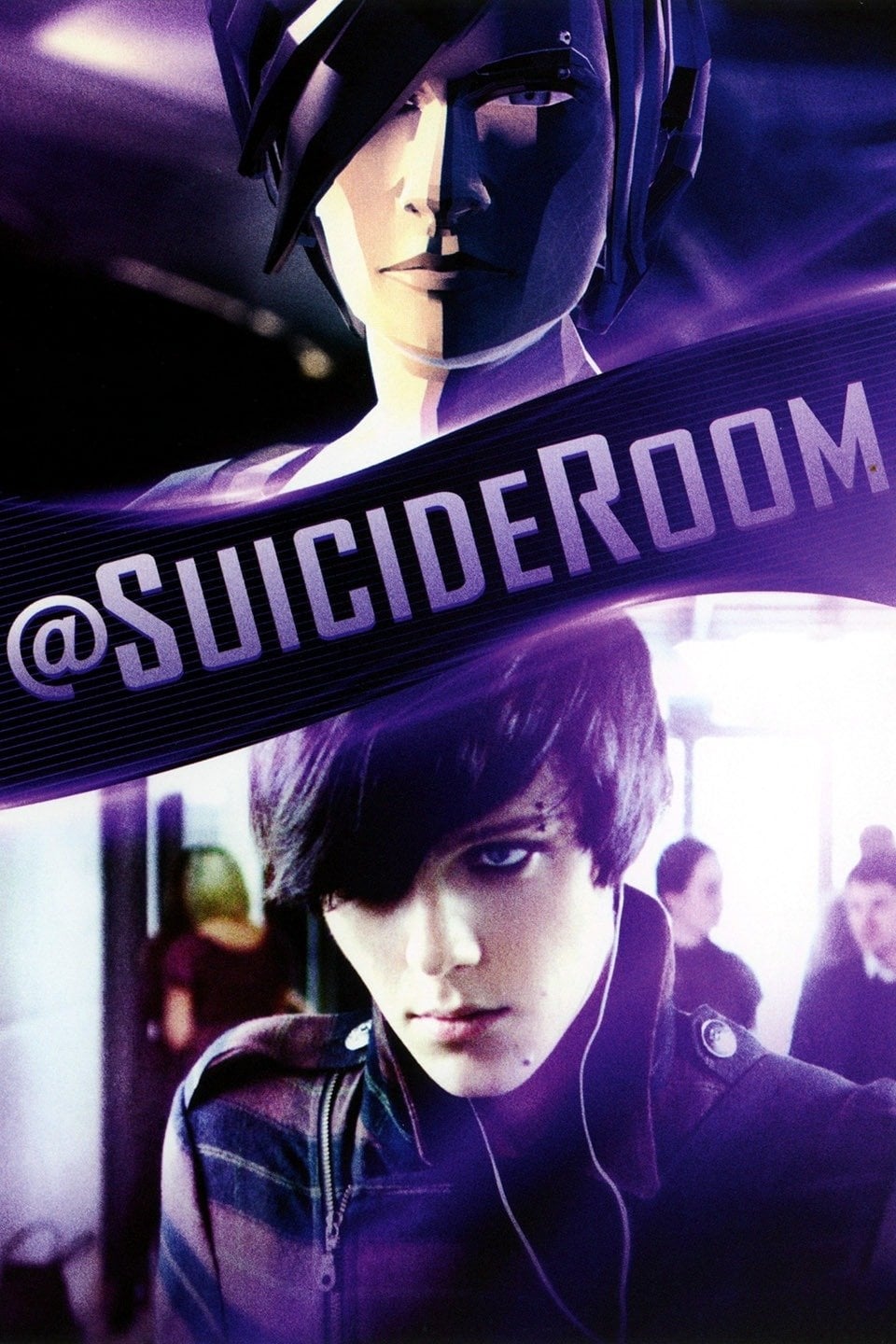 Suicide Room
There is a boy. He has a lot of friends and money to spend on clothes. There is a kiss with a mate. He spends his time on his computer isolating himself from the outside world. The girl introduces him...