 Biography
James Edward Knowle Schofield (born 1 November 1978 in Blackpool, Lancashire) is an English cricketer. Schofield is a right-handed batsman and a right-arm fast-medium bowler. Schofield made his Hampshire debut in 2001 and made a total of four first-class appearances and one List-A appearance. At the end of the 2002 season Schofield was released by the club. Schofield made a return to cricket for a small village side of Easton and Martyr Worthy. James managed to win the prestigious award of runners up in the Iggleston cup trophy in 2016. Another great award years after his professional career. Schofield is now a televised bowling coach for the Kia Super League Southern Vipers. After an indifferent start to the campaign with his players bowling consecutive wides from the opening 2 deliveries, they went on to dominate, bowling Western Storm out for 69!
Boys On Film 4: Protect Me From What I Want
Elliot Tittensor (TV's Shameless) stars as Daz in headlining film PROTECT ME FROM WHAT I WANT, a gripping British film debut that sees him woo a young lad in an underpass, only to be threatened with a...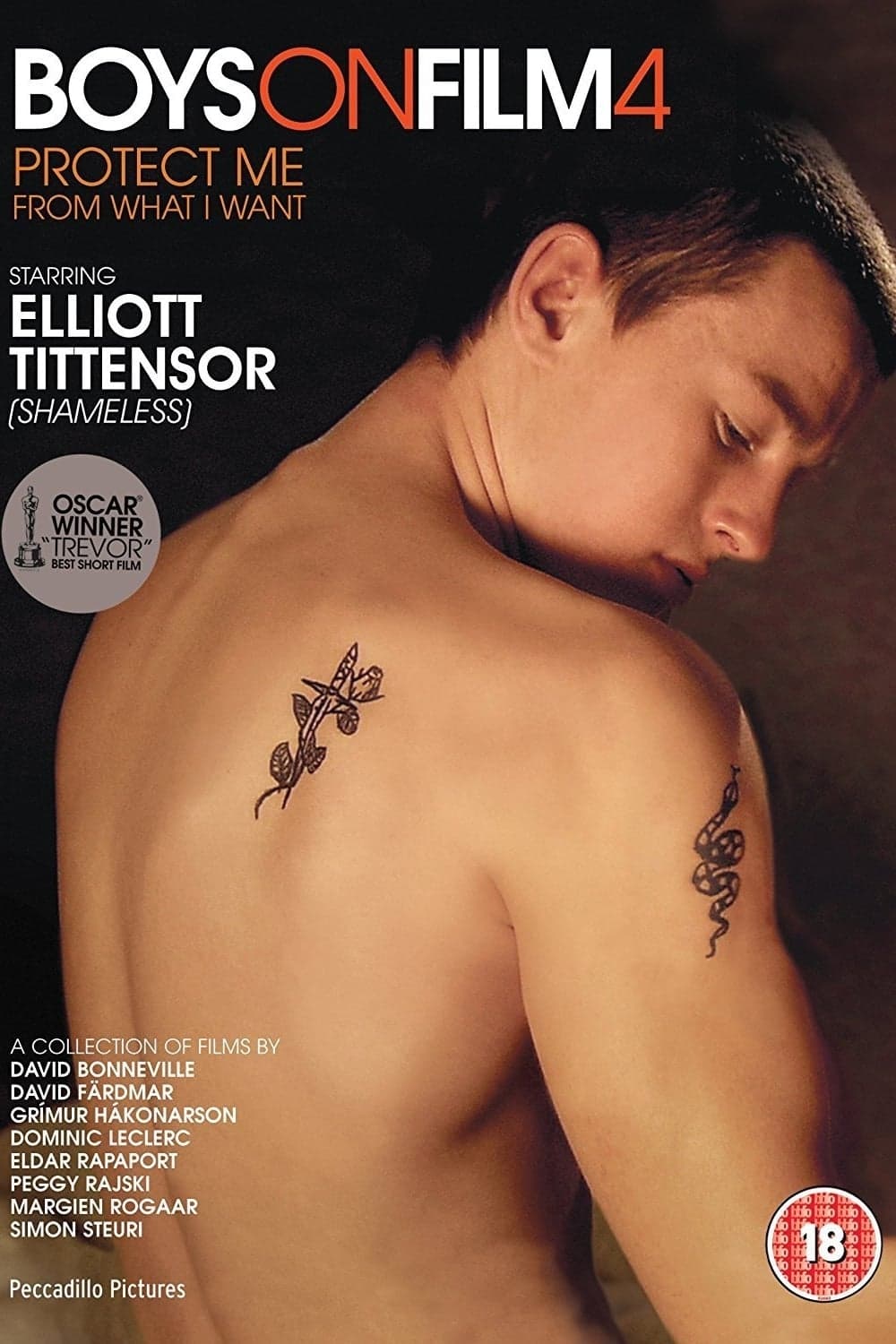 Protect Me From What I Want
Saleem is an Indian student in the UK. They had a night of mutually enjoyable sex at the gay cruising spot. Saleem is ashamed of what he did the next day.