Amitai Marmorstein
Known For: Acting · Gender: Male
Biography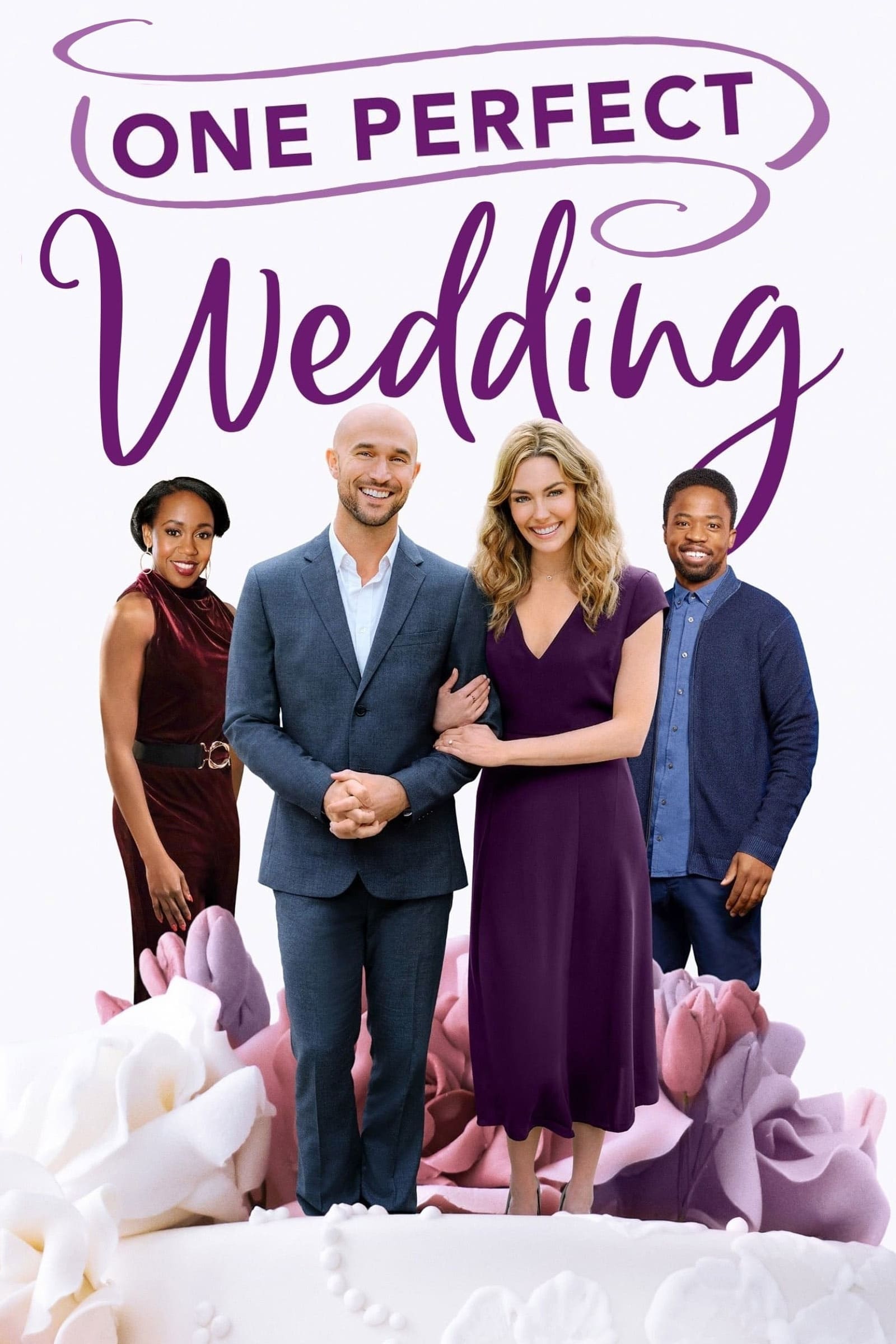 One Perfect Wedding
With Cara leaving on an international book tour in two weeks and Ben's business expansion keeping him busy, the couple decided they wouldn't let work commitments delay their wedding any longer. Megan ...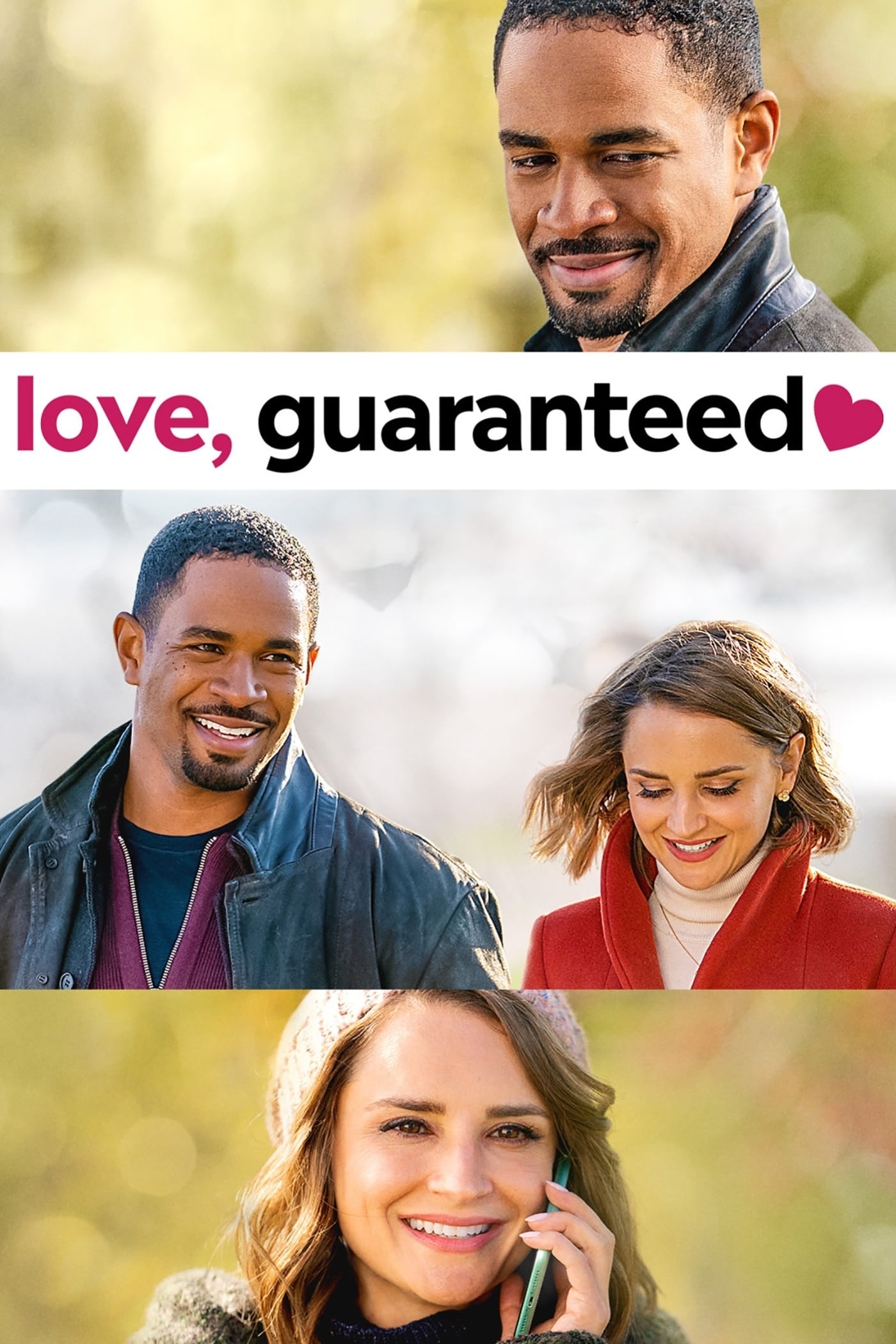 Love, Guaranteed
A lawyer is taking on a new client that wants to file a lawsuit because they love each other.
Upside-Down Magic
Nory and her best friend are accepted into the academy for magical studies, where Nory's unconventional powers land her in a class for those with "upside-down" magic. Nory is determined to prove that ...
Noelle
After Kris Kringle's brother gets cold feet when it's his turn to take over as Santa, Kris Kringle's daughter, Noelle, sets off on a mission to find and bring back her brother.
TV
Altered Carbon
A prisoner who has been on ice for 250 years returns to life in a new body with a chance to win his freedom if he can solve a murder.
TV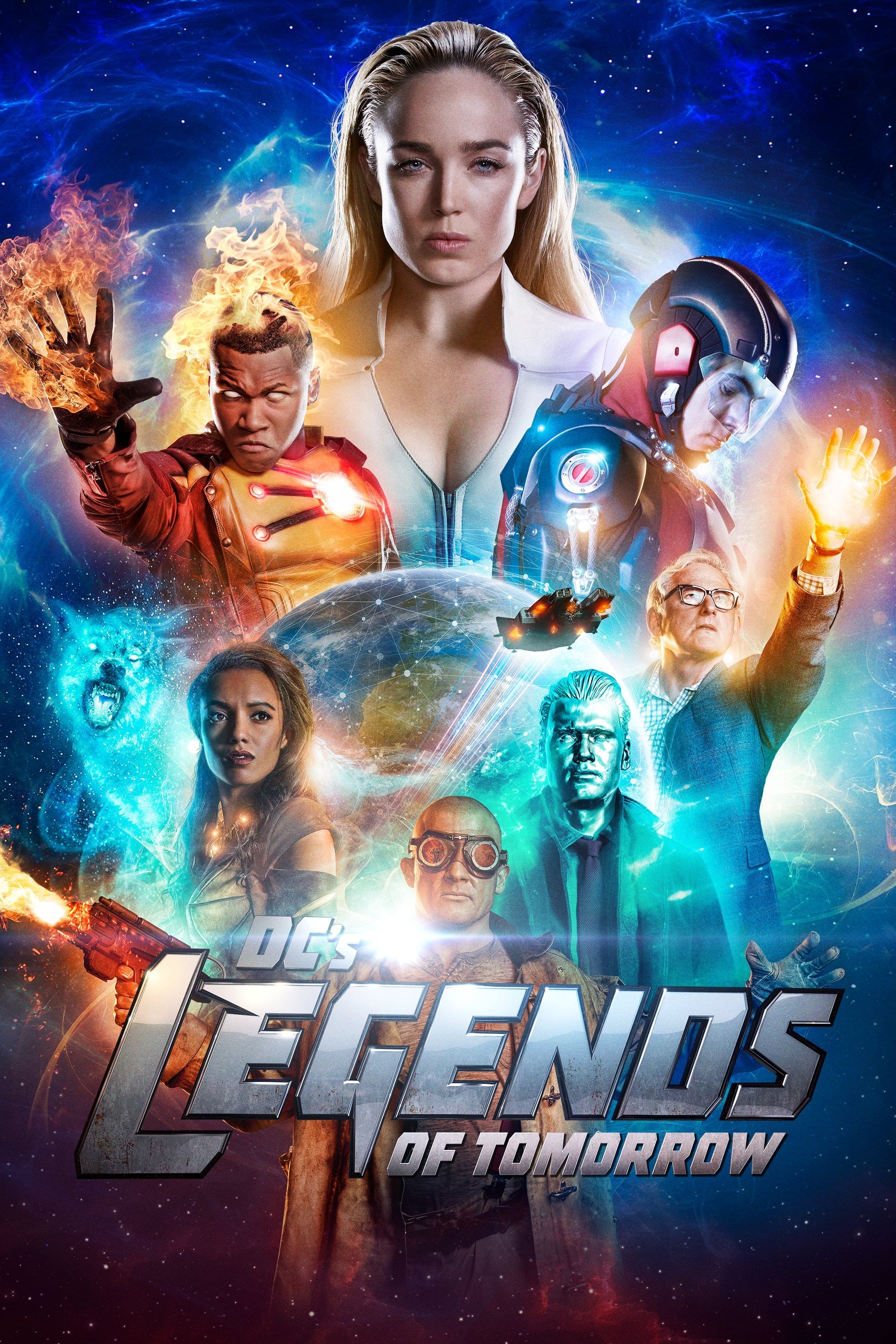 DC's Legends of Tomorrow
When heroes are not enough. People who are legends are what the world needs. Having seen the future, time-traveling rogue Rip Hunter is tasked with assembling a disparate group of both heroes and vill...
TV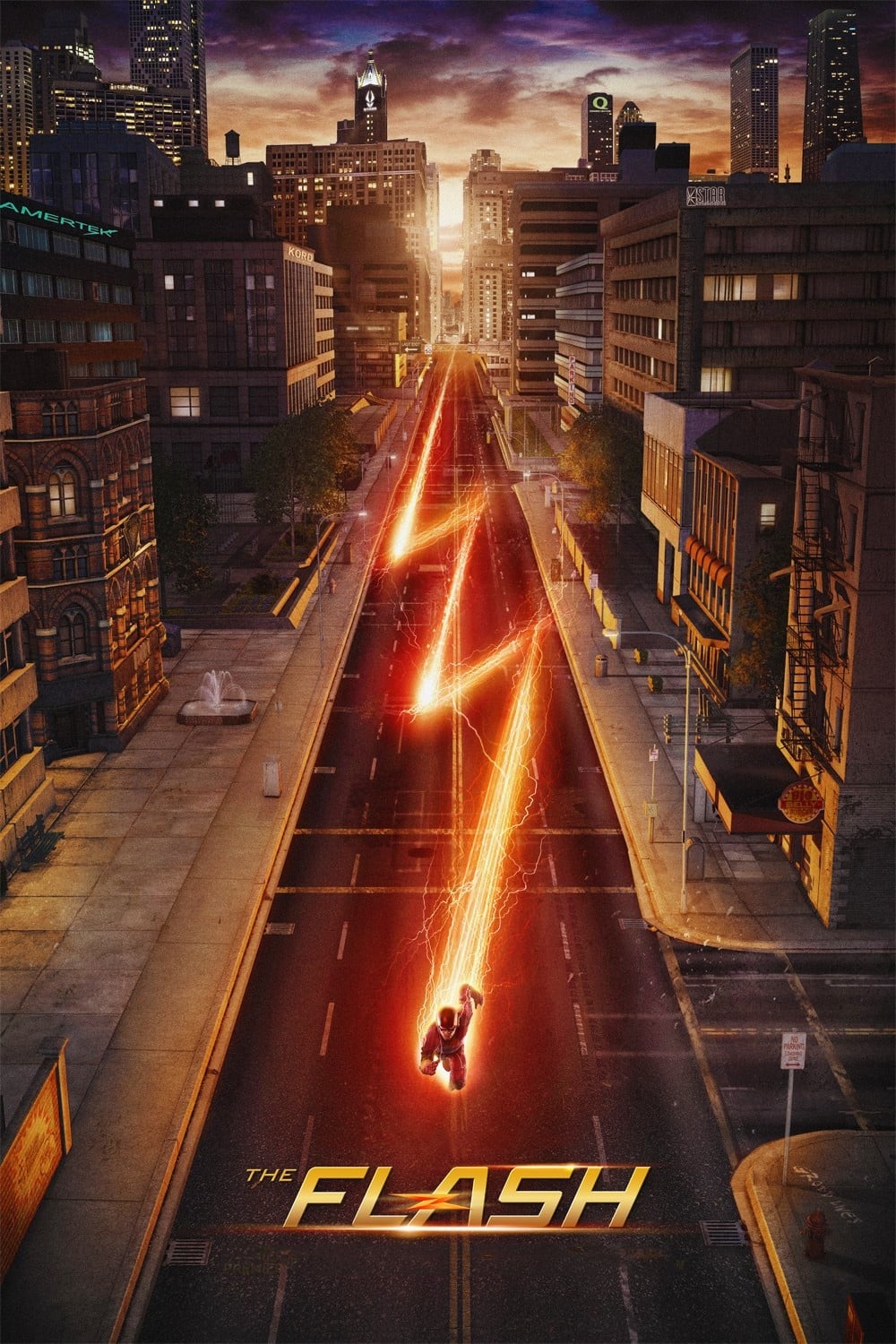 The Flash
Barry Allen fell into a coma after being struck by lightning. After he awakened with the power of super speed, he was given the ability to move through Central City like a guardian angel. Though initi...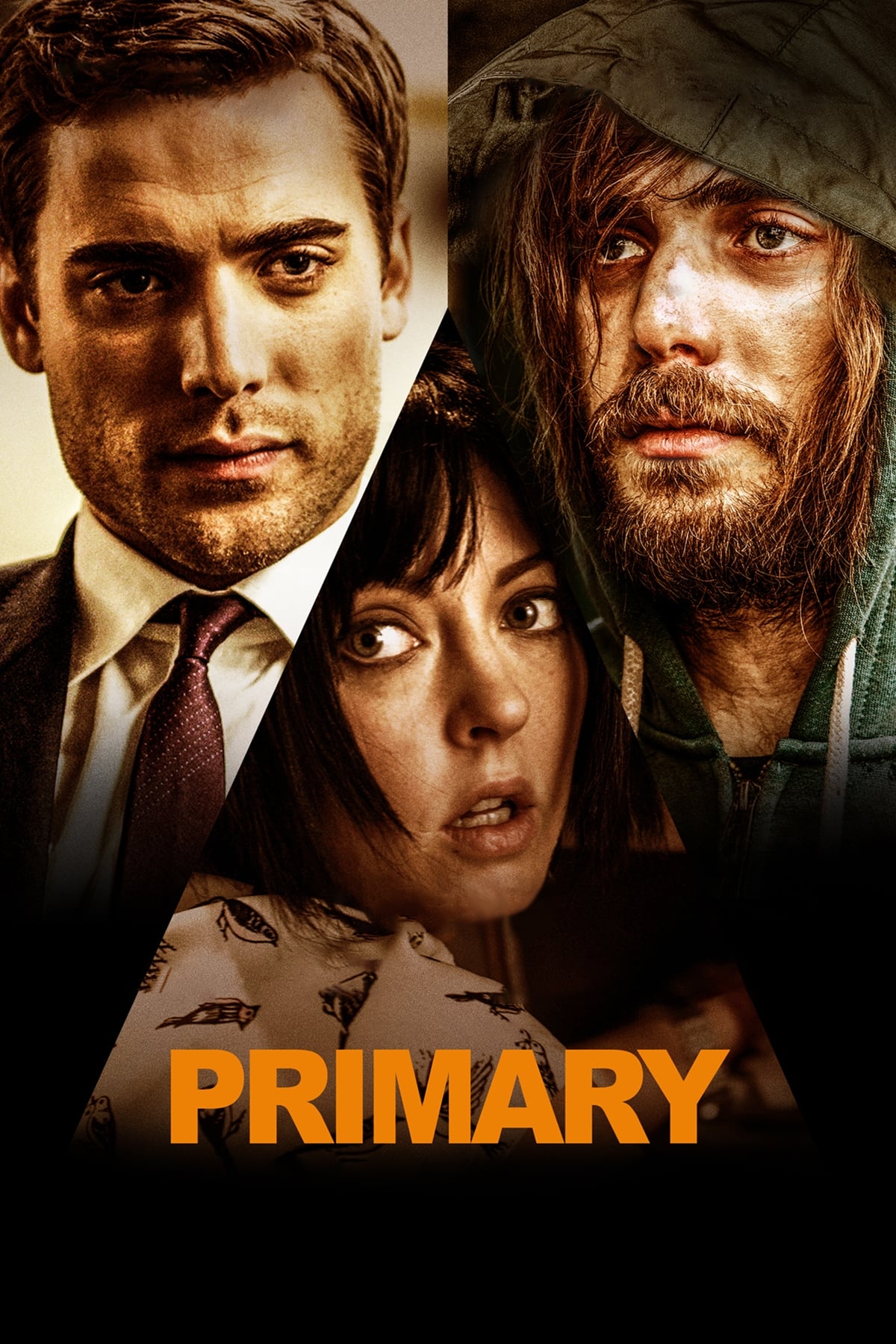 Primary
A young and driven executive's battles with a business rival threaten to ruin his world. He decided to get everything back that he lost when he met a charismatic drifter.
End of the World
In End of the World, the fate of humanity lies in the hands of two guys who run a video rental store and are "sci-fi obsessed" movie fans. And who better to save the world, than guys who have seen al...
TV
Delete
Delete imagines a disaster in our all-too-fragile digital world where all computers could become dangerously self-aware with one systematic purpose–to destroy mankind. Faced with possible extinction, ...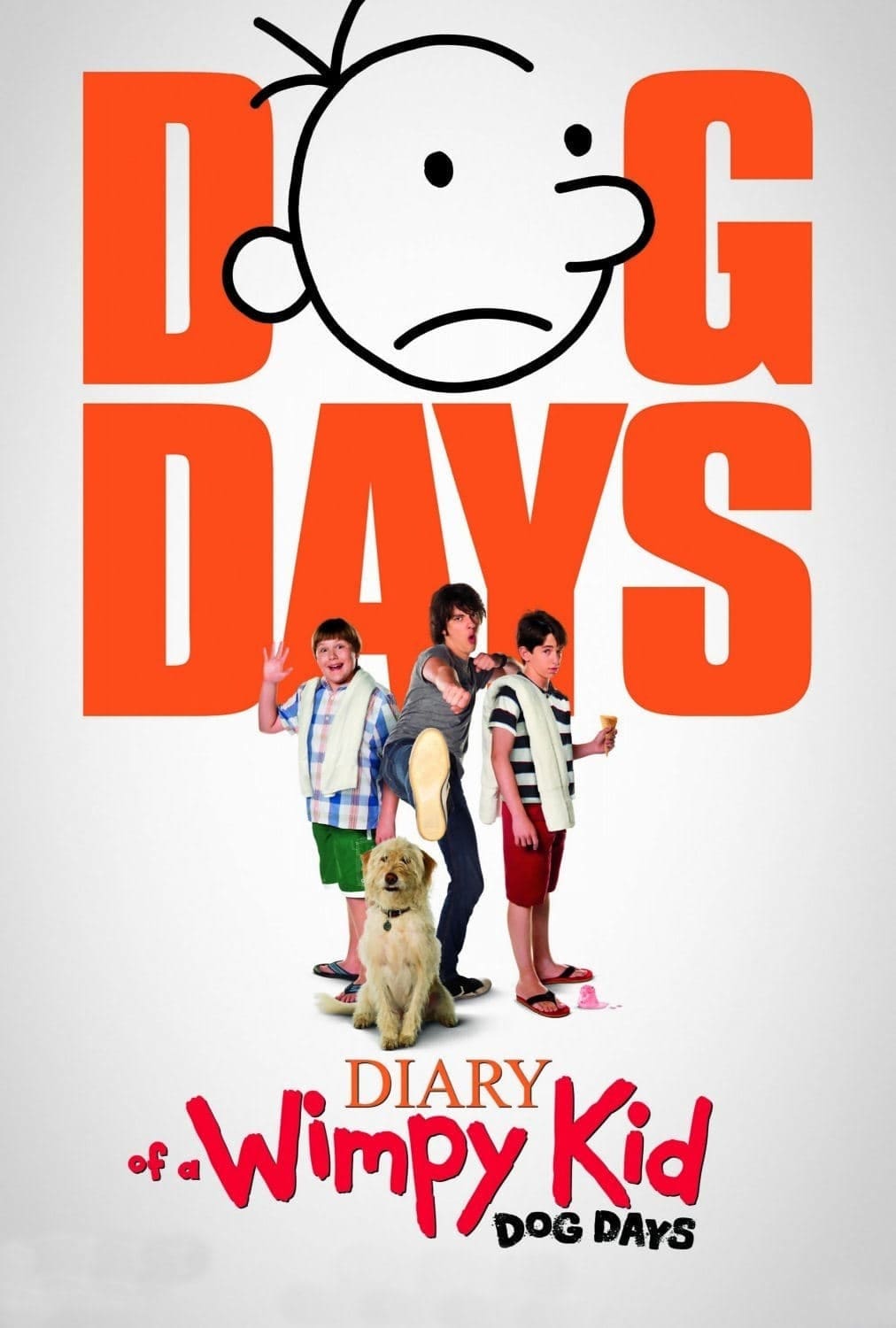 Diary of a Wimpy Kid: Dog Days
Greg is looking forward to spending time with his friends. Greg's dad decided to spend some time with his son. Desperate to prevent his dad from ruining his vacation, Greg pretends he has a job. Greg'...
The Wishing Tree
Professor Evan Farnsworth is a widower who works at a prestigious boarding school in Maine, dedicating his time to helping his students believe in themselves. When Drew gets into trouble after accepti...
Snowmageddon
A seemingly harmless snow globe causes a devastating winter storm on a peaceful mountainside community, prompting one family on a race to save their town from certain destruction. The Miller family fo...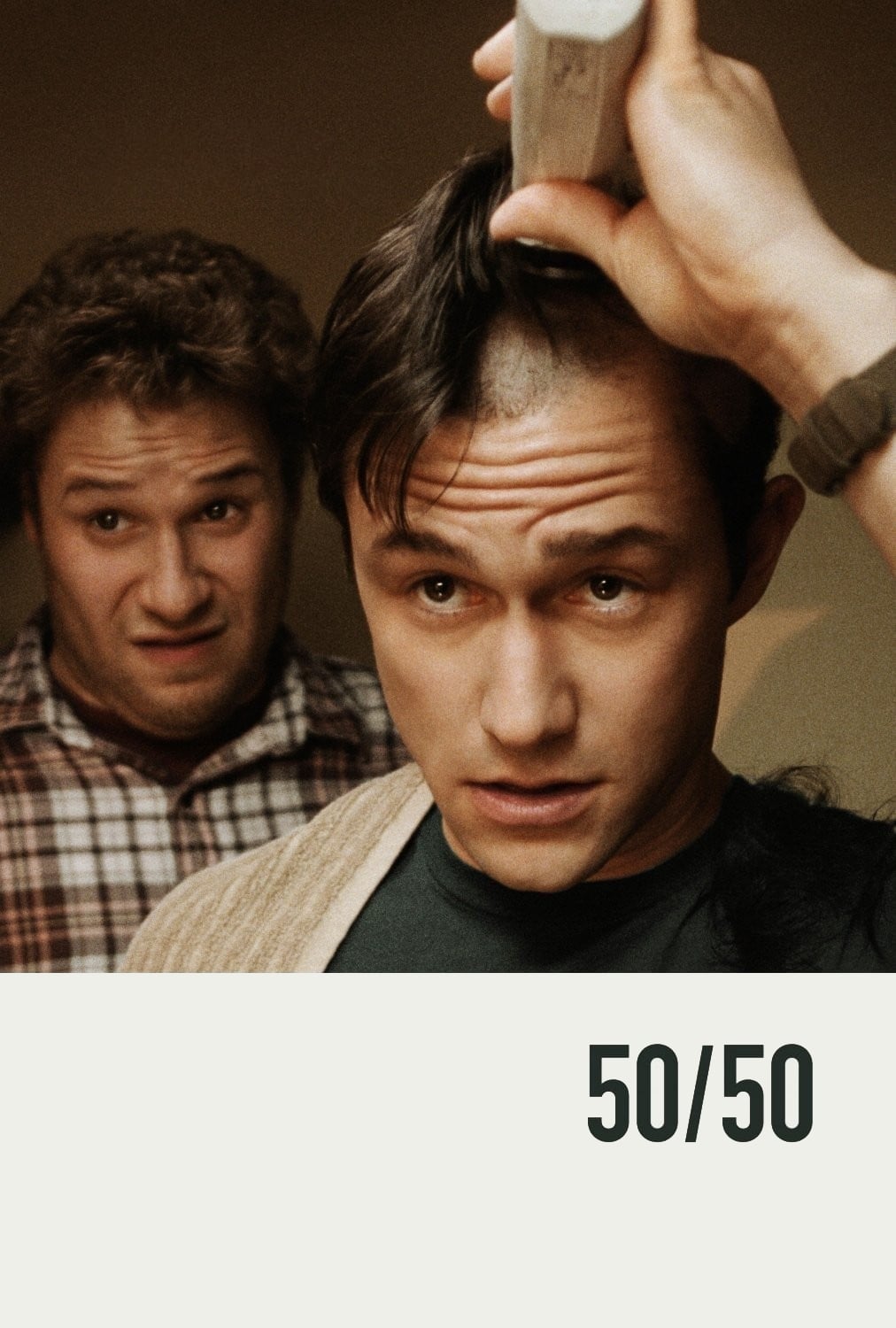 50/50
A comedy about a man who learns of his cancer diagnosis and his struggle to beat the disease was inspired by a true story.
Sunflower Hour
A behind the scenes look at the seedy underbelly of puppeteering and what it really takes to make it in children's television.
TV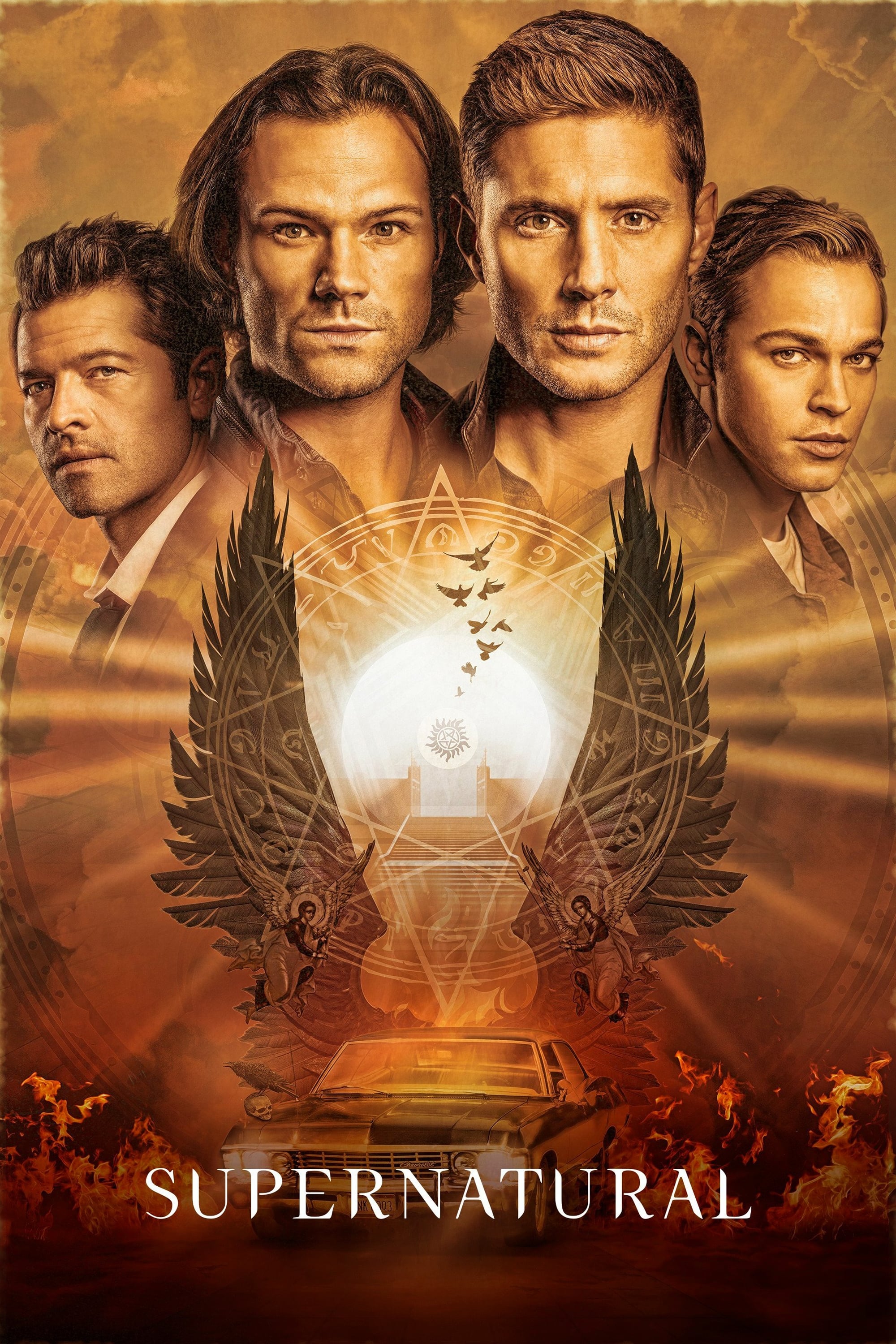 Supernatural
When they were children, Sam and Dean lost their mother. They were raised to be soldiers. He taught them about the evil in America on the dark corners and back roads. He taught them how to kill it. Th...