 Biography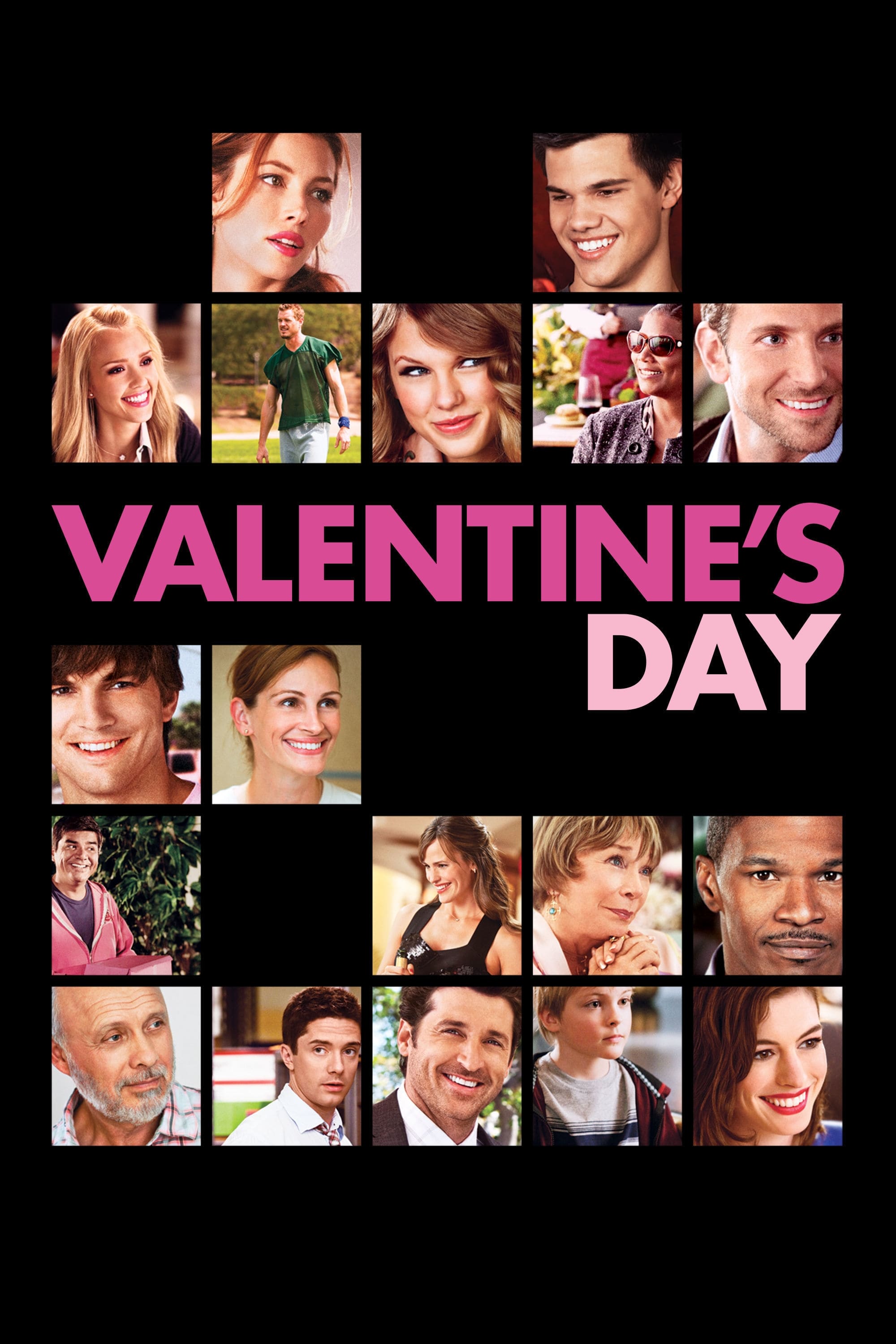 Valentine's Day
From early morning until midnight, more than a dozen Angelenos navigate Valentine's Day. Three couples are awake together. A boy wants his first love to be flowers. Two high school seniors are having ...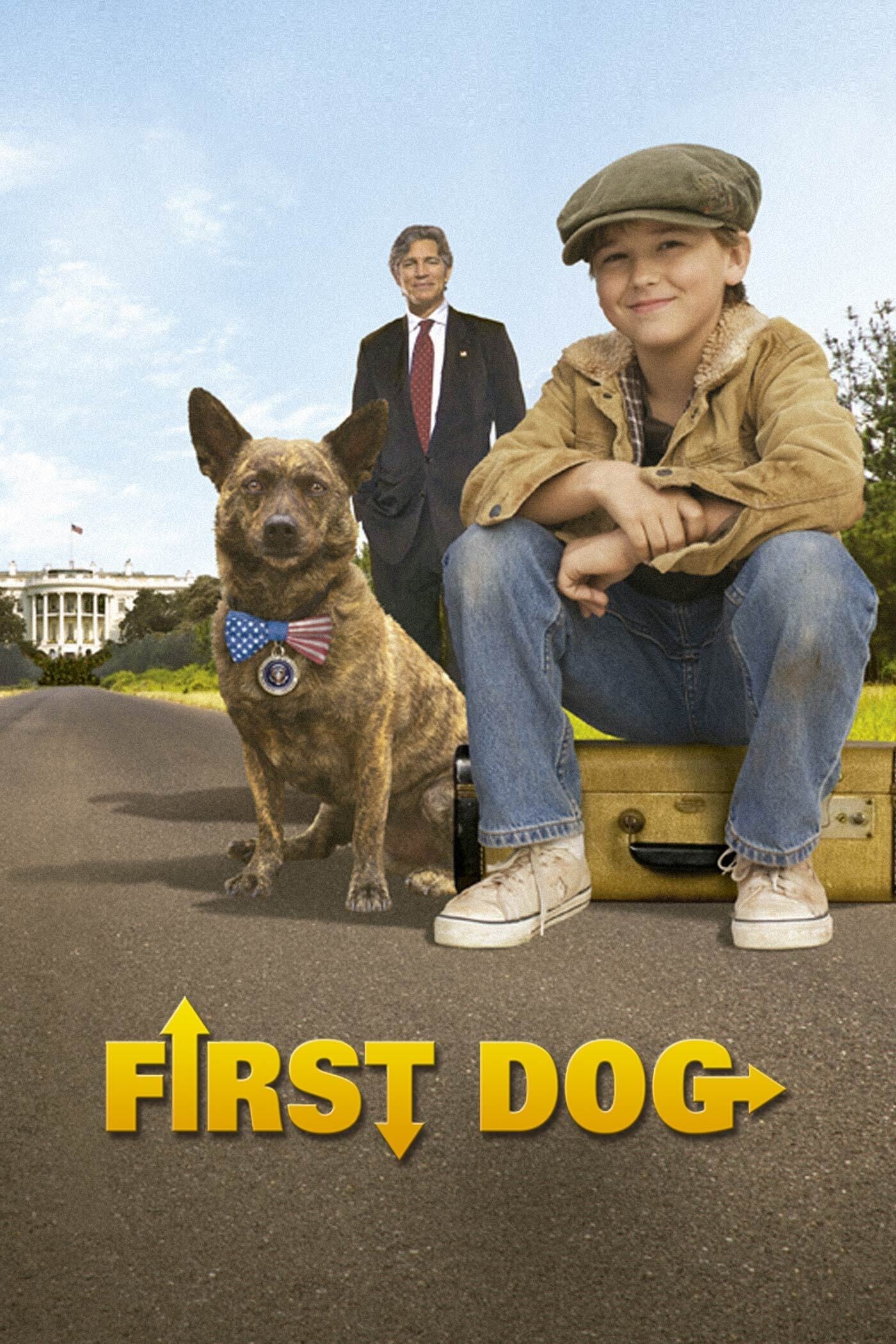 First Dog
The President of the United States befriends a lost dog who turns out to be a foster boy. The boy ran away from the foster home to return the dog to the White House because it was the right thing to d...
TV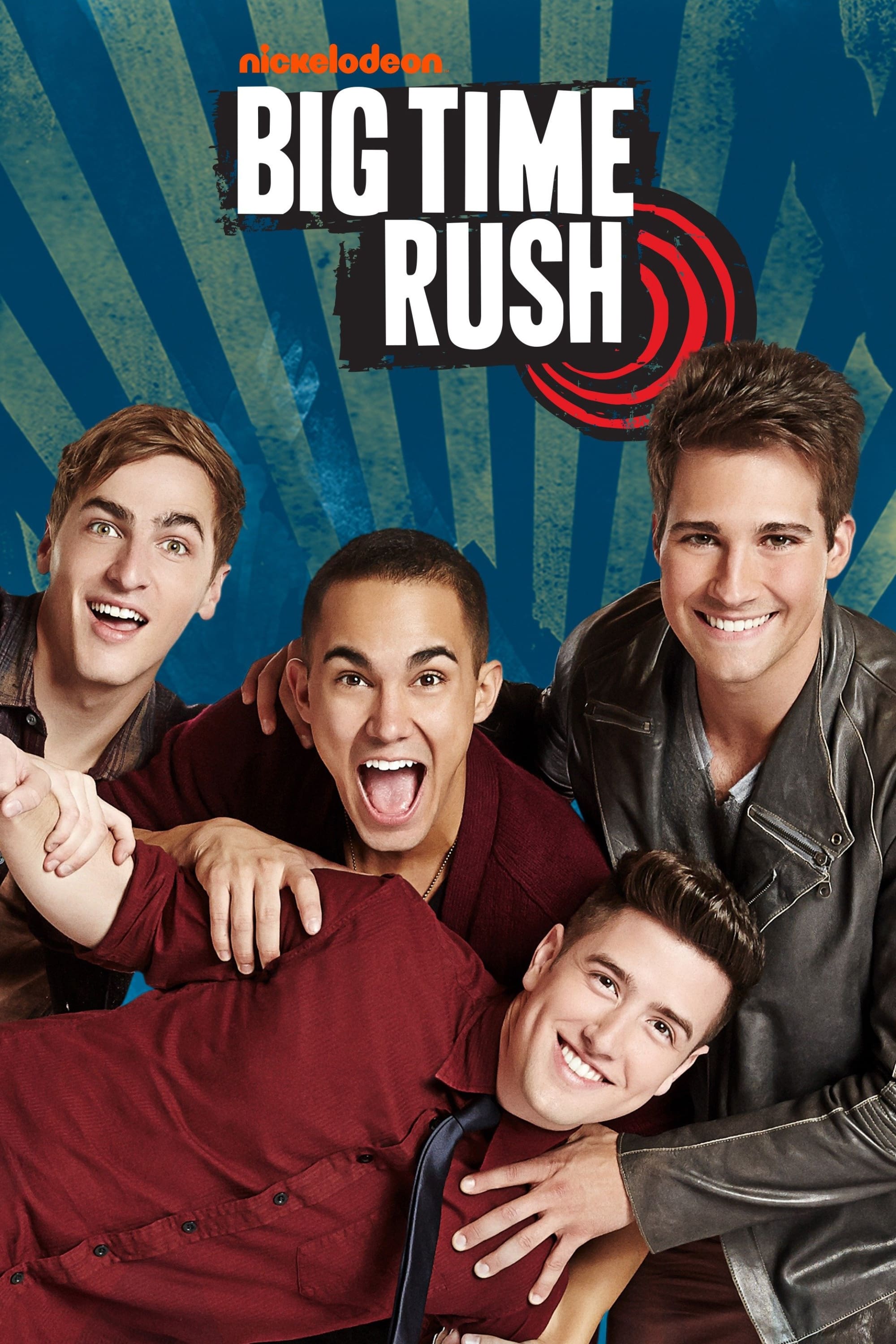 Big Time Rush
Four teenage friends move from Minneapolis to Los Angeles to form a potential chart-topping boy band after Kendall is inadvertently discovered by an eccentric record executive. As they seize this oppo...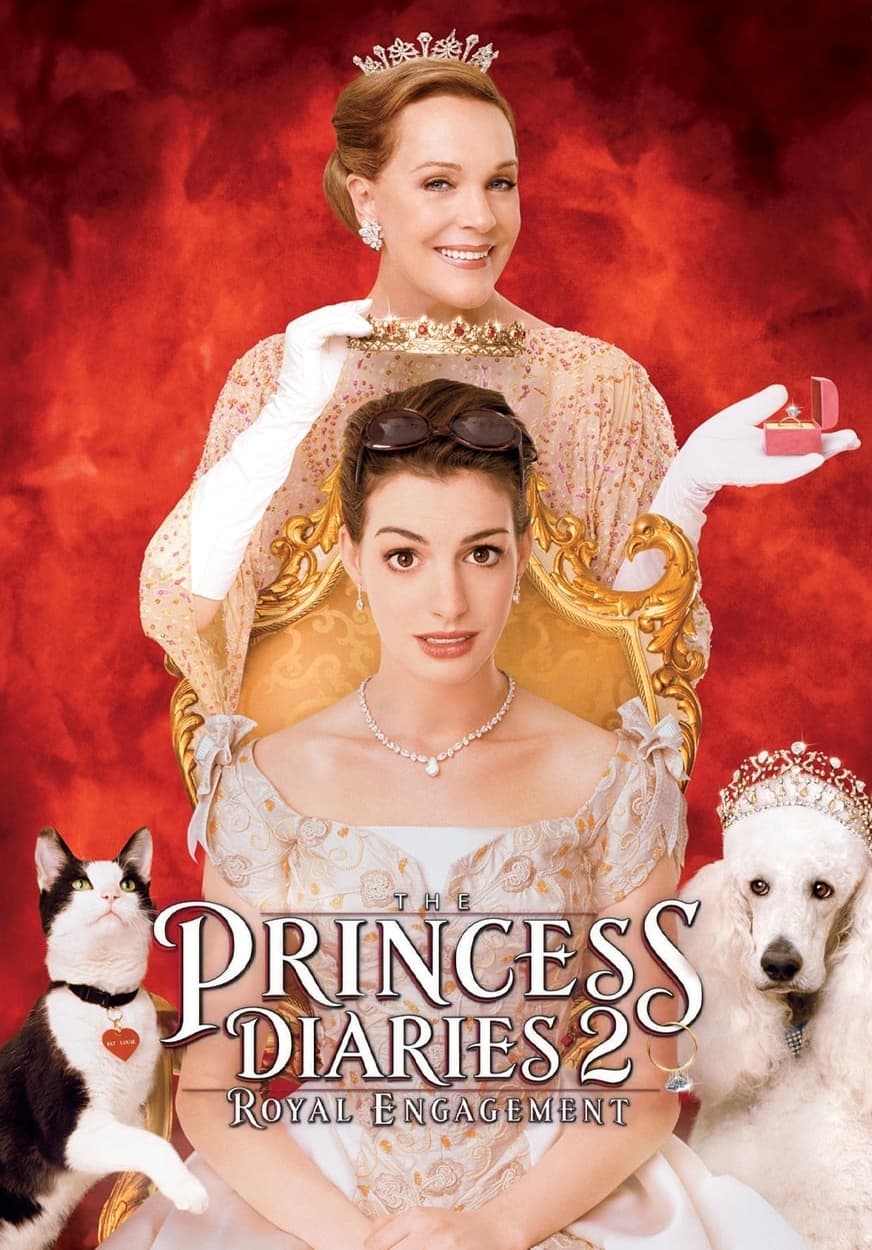 The Princess Diaries 2: Royal Engagement
Mia is going to Genovia to take up her duties as a princess. Lilly will join her for the summer. Mia is learning to ride horses side-saddle, archery, and other royal skills. When she learns that she i... America So Beautiful
The odyssey of a group of Iranian immigrants in Los Angeles, trying to find their place in America amidst the unfolding of the 1979 Iran hostage crisis is the subject of this film.
TV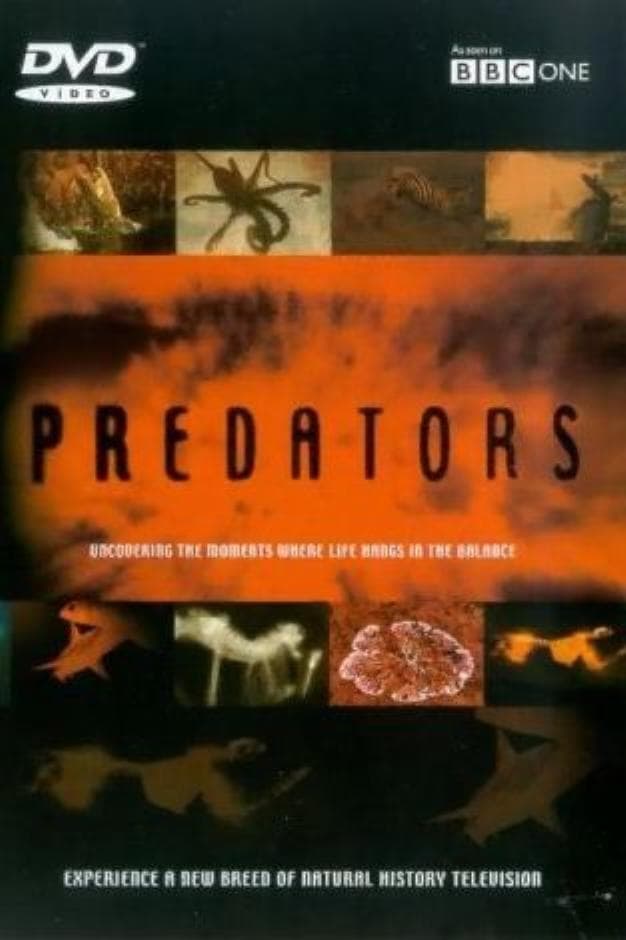 Predators
Using the latest technology, Predators looks at the ways in which animals catch their prey.