Biography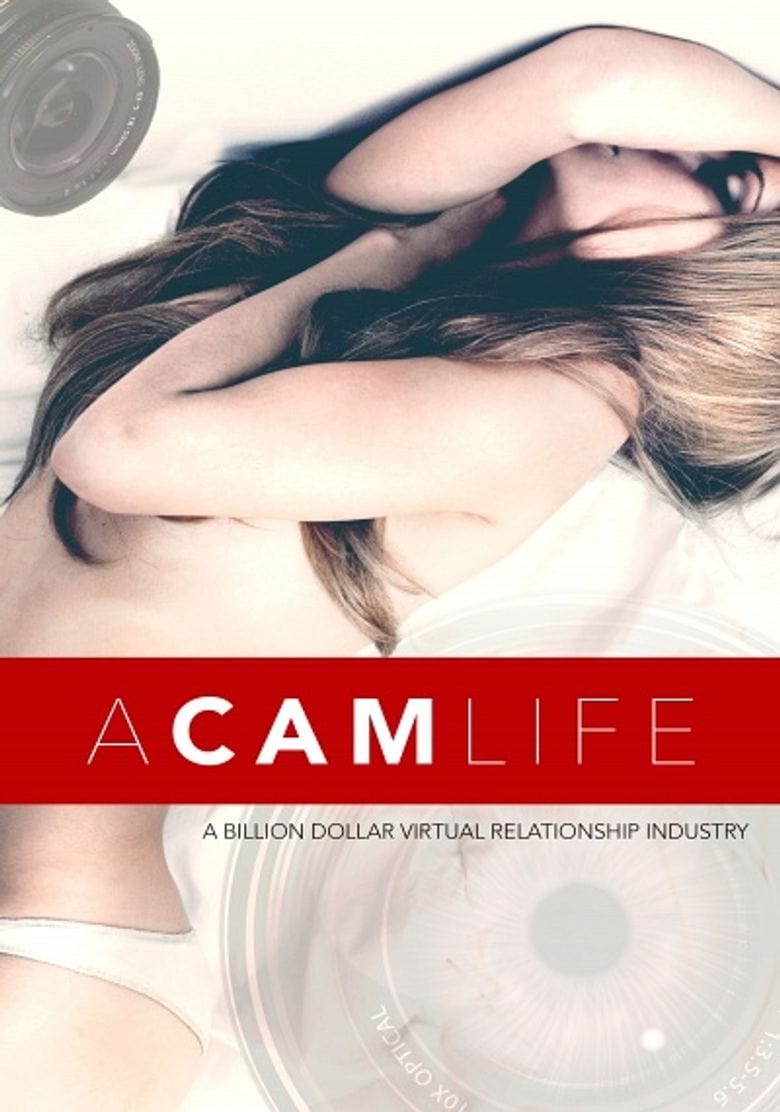 A Cam Life
An undaunted look into the cam business from performers and clients to website and studio owners.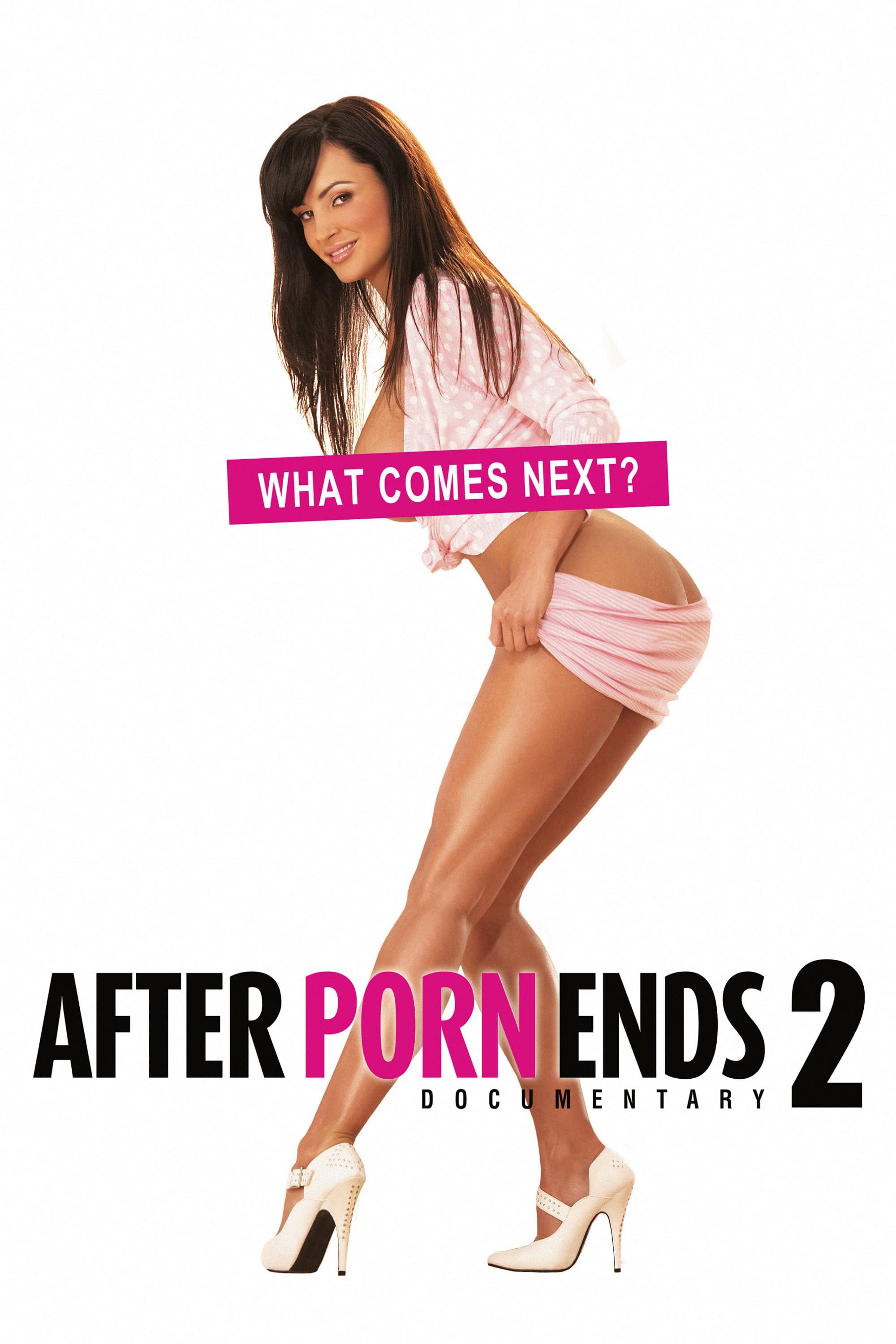 After Porn Ends 2
After Porn Ends 2 picks up where its predecessor left off and not only turns back the clock to meet the oldest living stars in adult film's history, but goes in depth with some of its most current ret...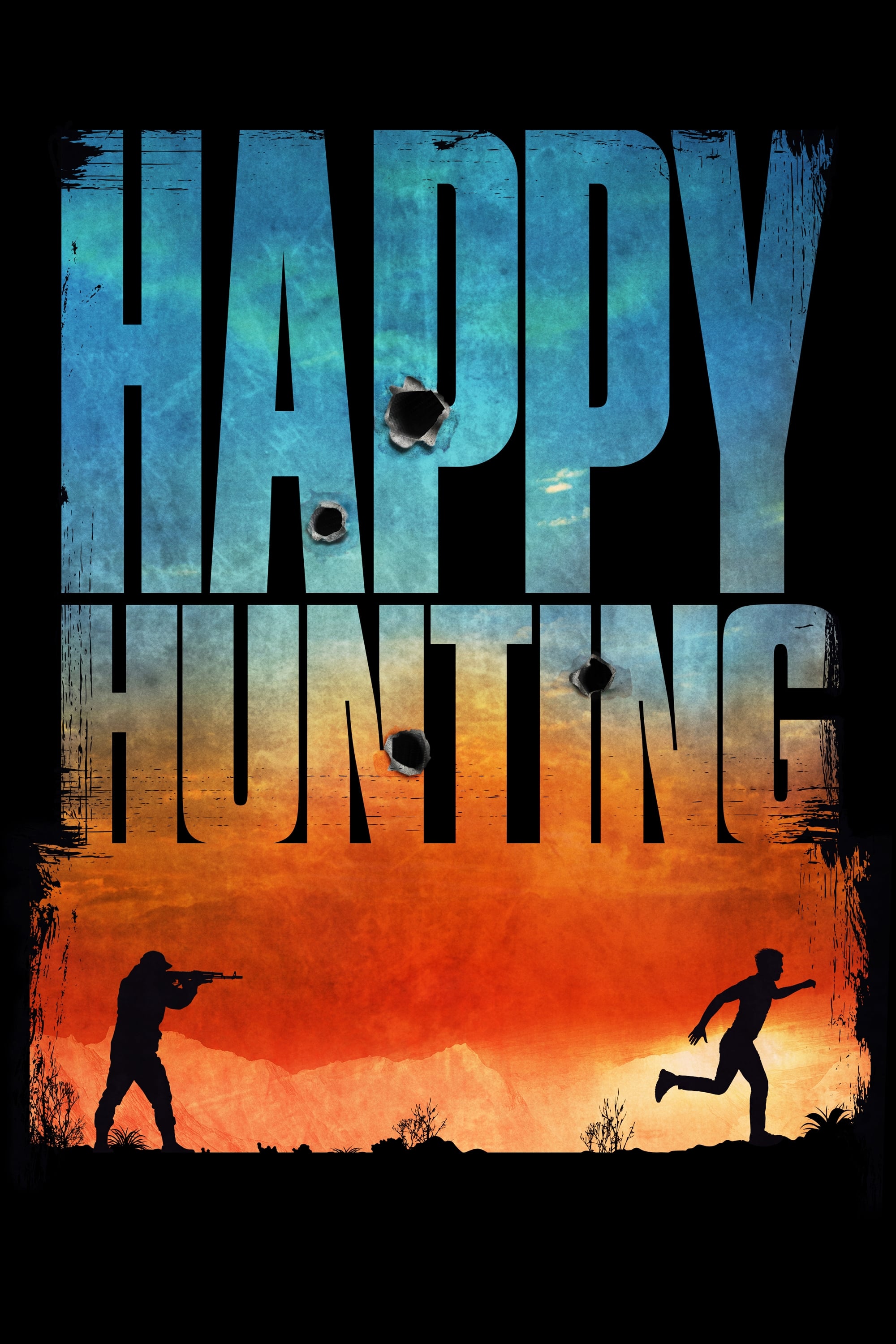 Happy Hunting
After he becomes the target of a deranged sporting event, an alcoholic drifter must battle withdrawal and psychotic rednecks.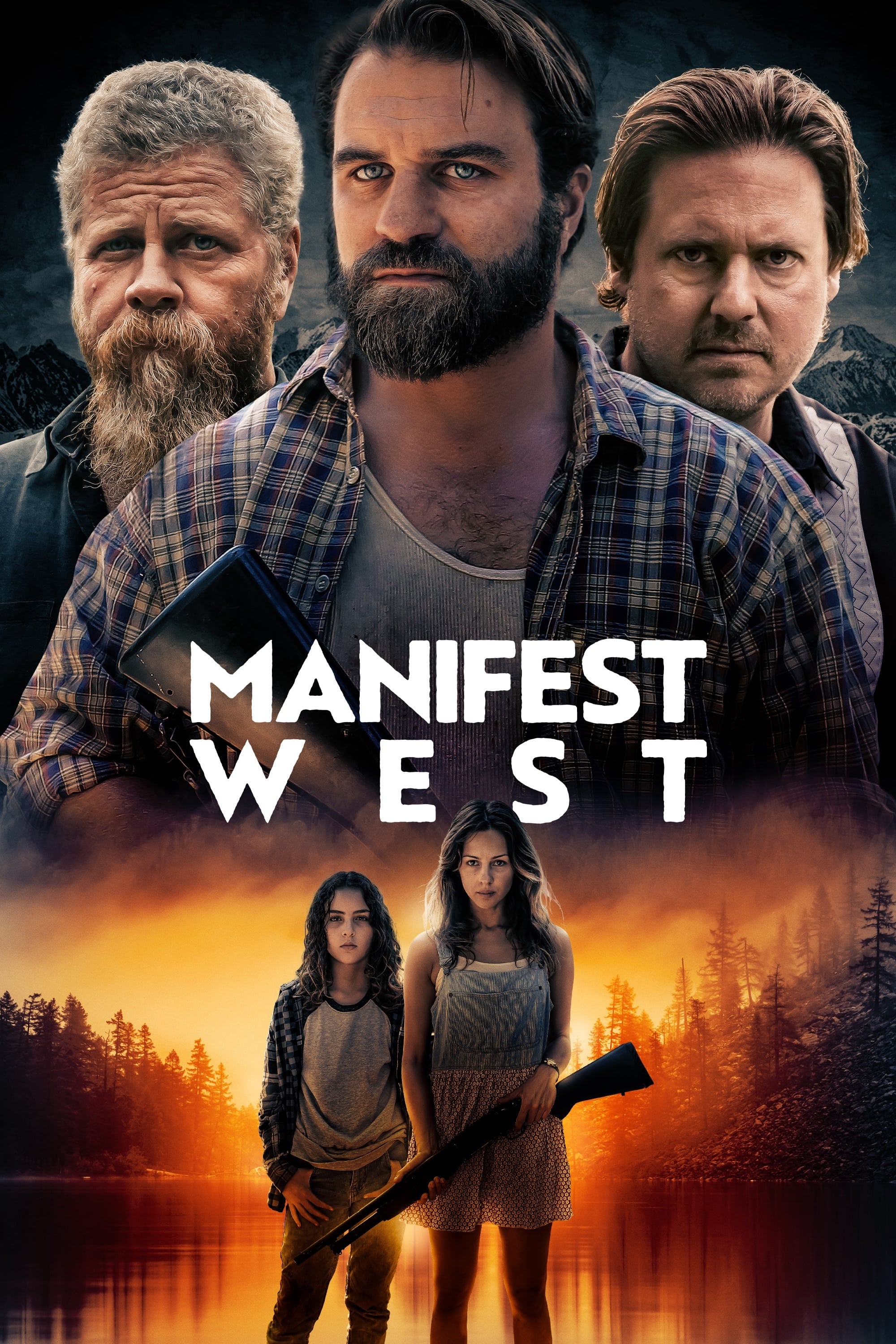 Manifest West
A coming of age story is told through the eyes of a young girl as her family spirals out of control after they decide to live off the grid.