Discover Movies and TV shows that fit You with our Mobile Application Fred Anderson
Gifts & Merchandise on Amazon
Biography
Frederic "Fred" Anderson (September 9, 1878 – June 13, 1951) was a provincial level politician from Alberta, Canada. He was elected to the Legislative Assembly of Alberta holding a seat in the Calgary electoral district from 1935 to 1948 as a member of the Social Credit caucus.
Early Life
Frederic Anderson was born on September 9, 1879 to Frederic Anderson and Rosamund Piers at Adyar, South India. Anderson was educated at Haileybury College in England, and was employed by the Bank of England for three years. Anderson would move to Canada in 1907 and homesteaded northwest of Medicine Hat. In 1914 he would enlist in the 28th battalion and served overseas in the First World War, ending his service as a Major.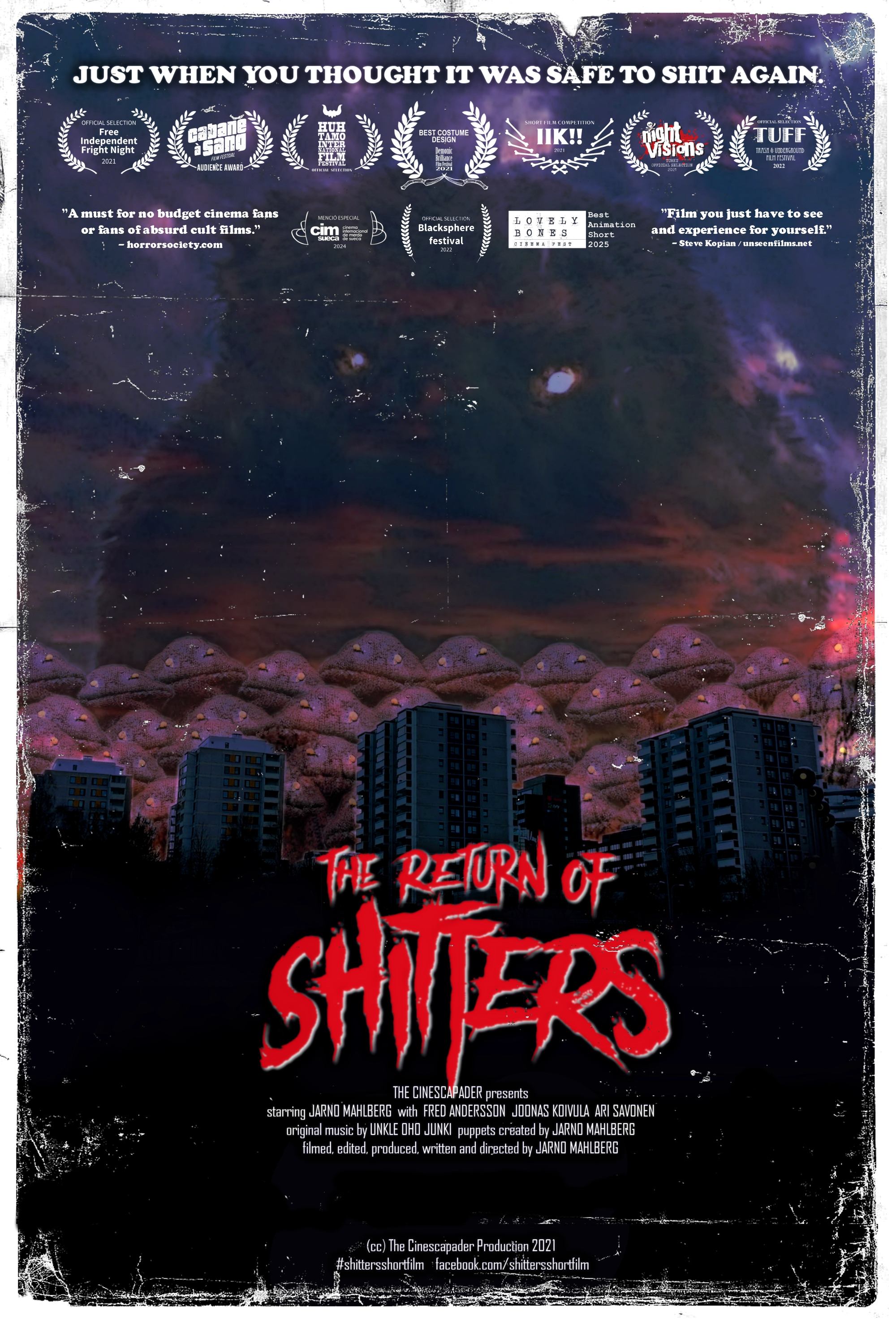 The Return of Shitters
There have been three years since the last incident. There is a lot of chaos and havoc in the world because of the excrement creatures.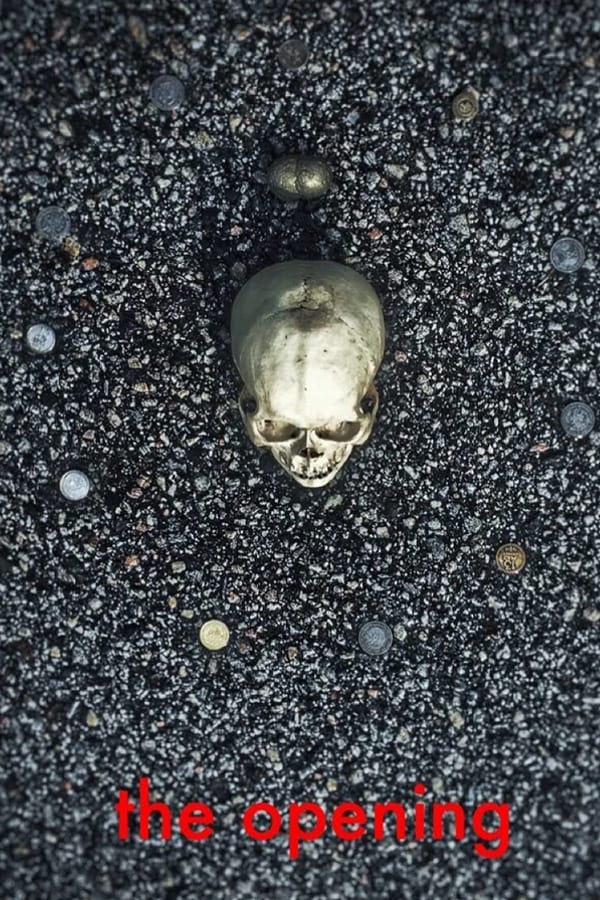 The Opening
A mysterious opening in a mountain attracts the curiosity of two urban explorers, who get drawn into a game of supernatural danger.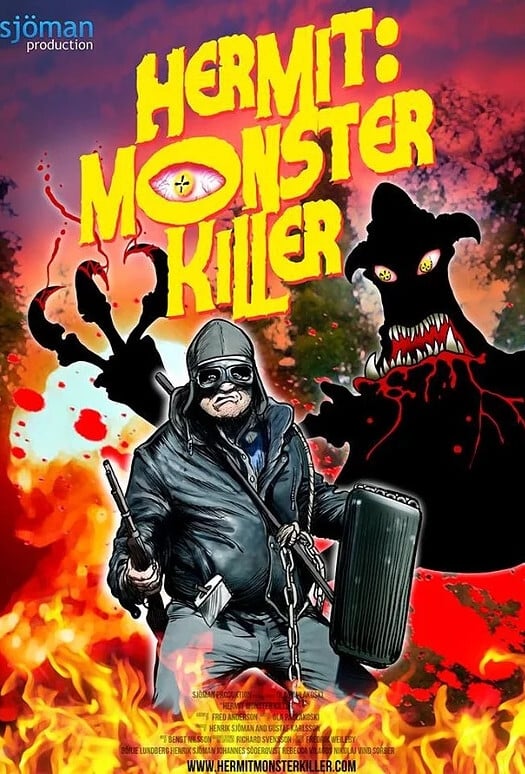 Hermit: Monster Killer
This creature feature tells the story of an old grumpy man on revenge, a pack of hunters and a rugby gorilla mascot running for their lives, with one thing in common: an alien being that has crashed t...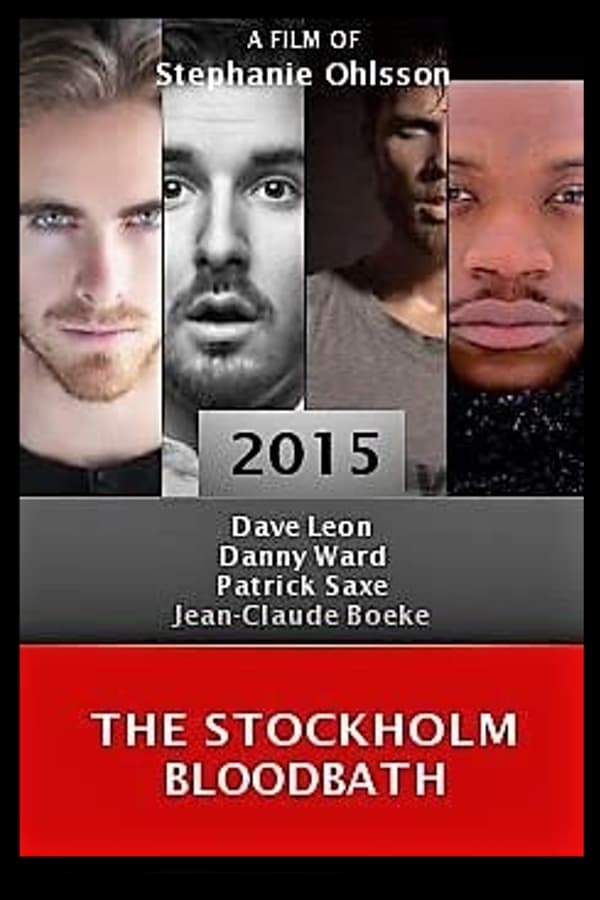 The Stockholm Bloodbath
Three friend's video documented holidays in Stockholm of "Party, Drugs and Swedish Girls" get interrupted by a serial killer.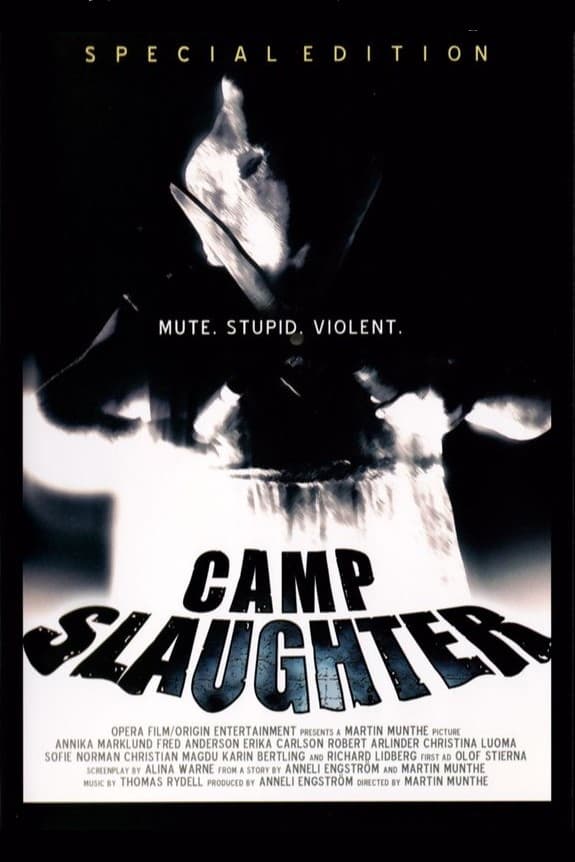 Camp Slaughter
About 25 years ago an unholy child was born in an ancient noble family. The parents were the mother and son of the family. The goal was to create the perfect daughter, but instead she gave birth to a ...