Biography
Andrew Lawrence Somers (March 21, 1895 – April 6, 1949) was born in Brooklyn, New York. He attended St. Teresa's Academy in Brooklyn, Brooklyn College Preparatory School, Manhattan College, and New York University in New York City. He engaged in dry color and chemical business. During World War I, he enlisted on July 18, 1917, as a hospital apprentice, second class, in the United States Naval Reserve Force. Subsequently, he served as ensign in the Naval Reserve Flying Corps and was then appointed a naval aviator on September 17, 1918. He proceeded to foreign service on September 30, 1918, and served there until honorably discharged March 4, 1919. He served as delegate to the Democratic National Convention in 1928 and was elected as a Democrat to the Sixty-ninth and to the twelve succeeding Congresses and served from March 4, 1925, until his death in St. Albans, Queens, New York, April 6, 1949.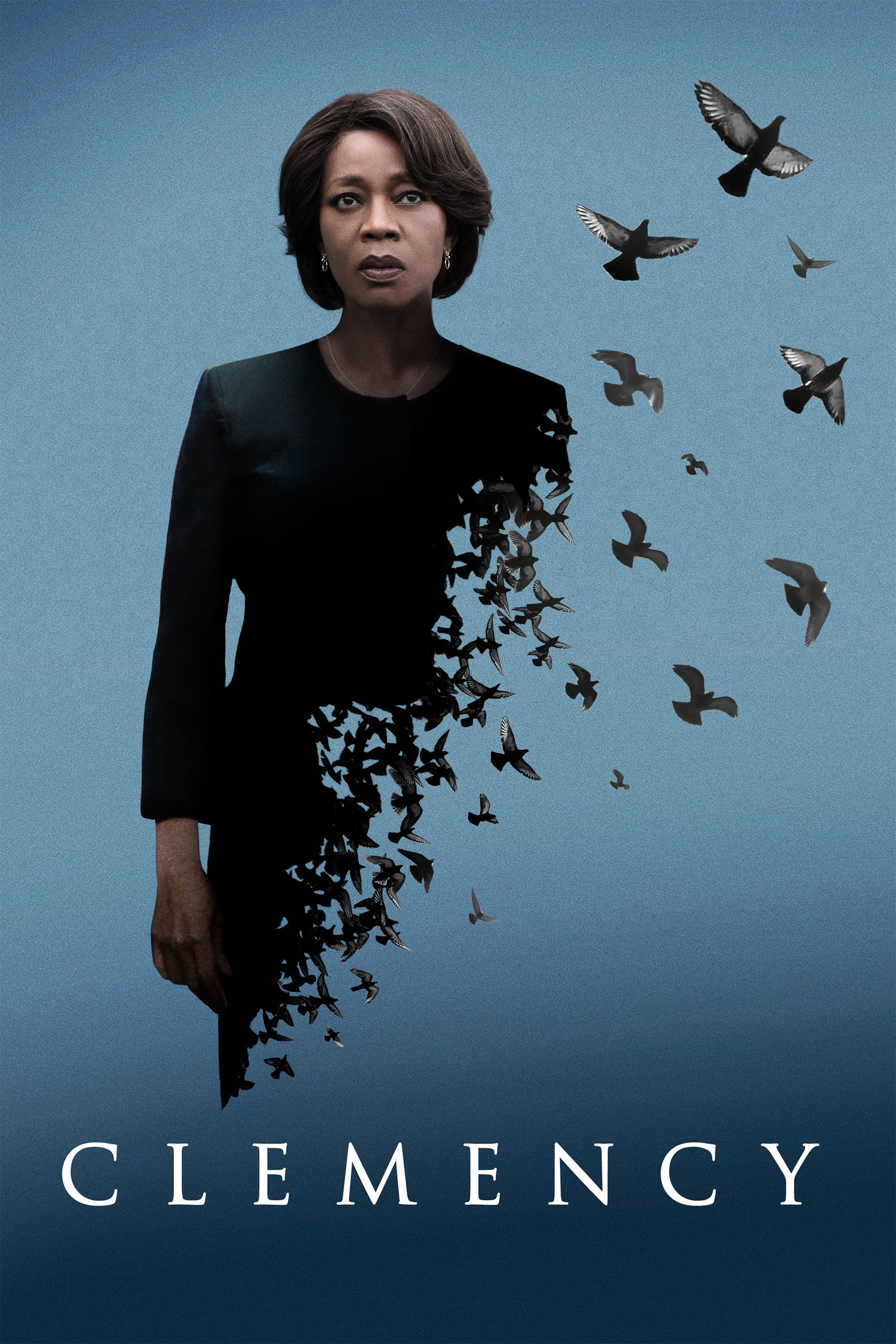 Clemency
Death row executions have taken a toll on Bernadine Williams. Bernadine must confront the psychological and emotional demons her job creates as she prepares to execute another person.
TV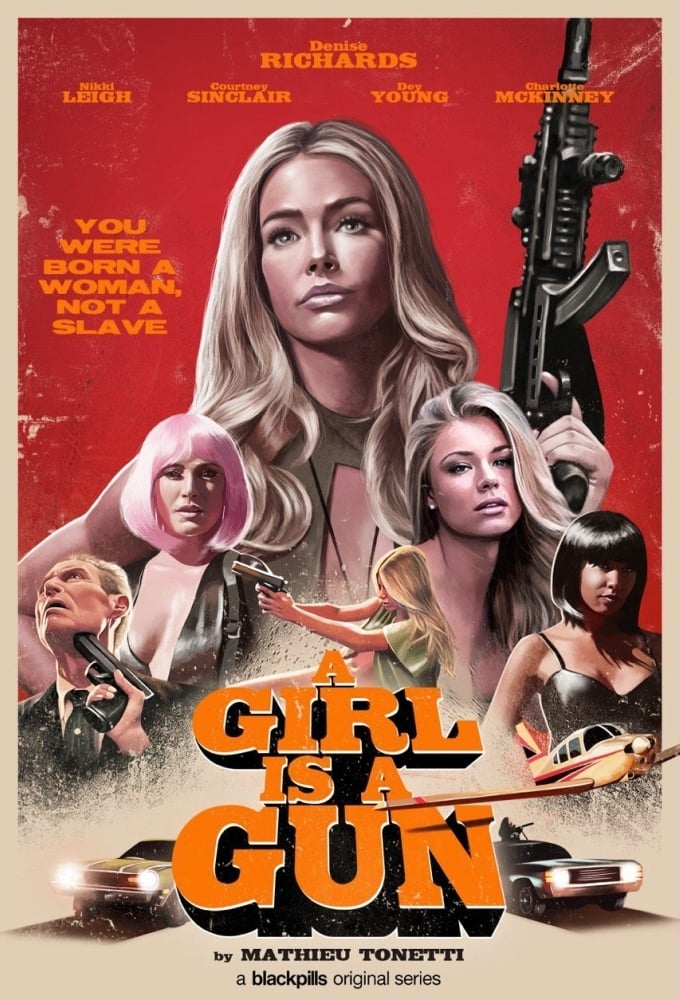 A Girl Is A Gun
Three women from Santa Fe, Nenuphar, and Vegas are living in Los Angeles and go missing, creating a wave of panic in the city. Three women have joined a secret guerrilla camp, where they train to aven...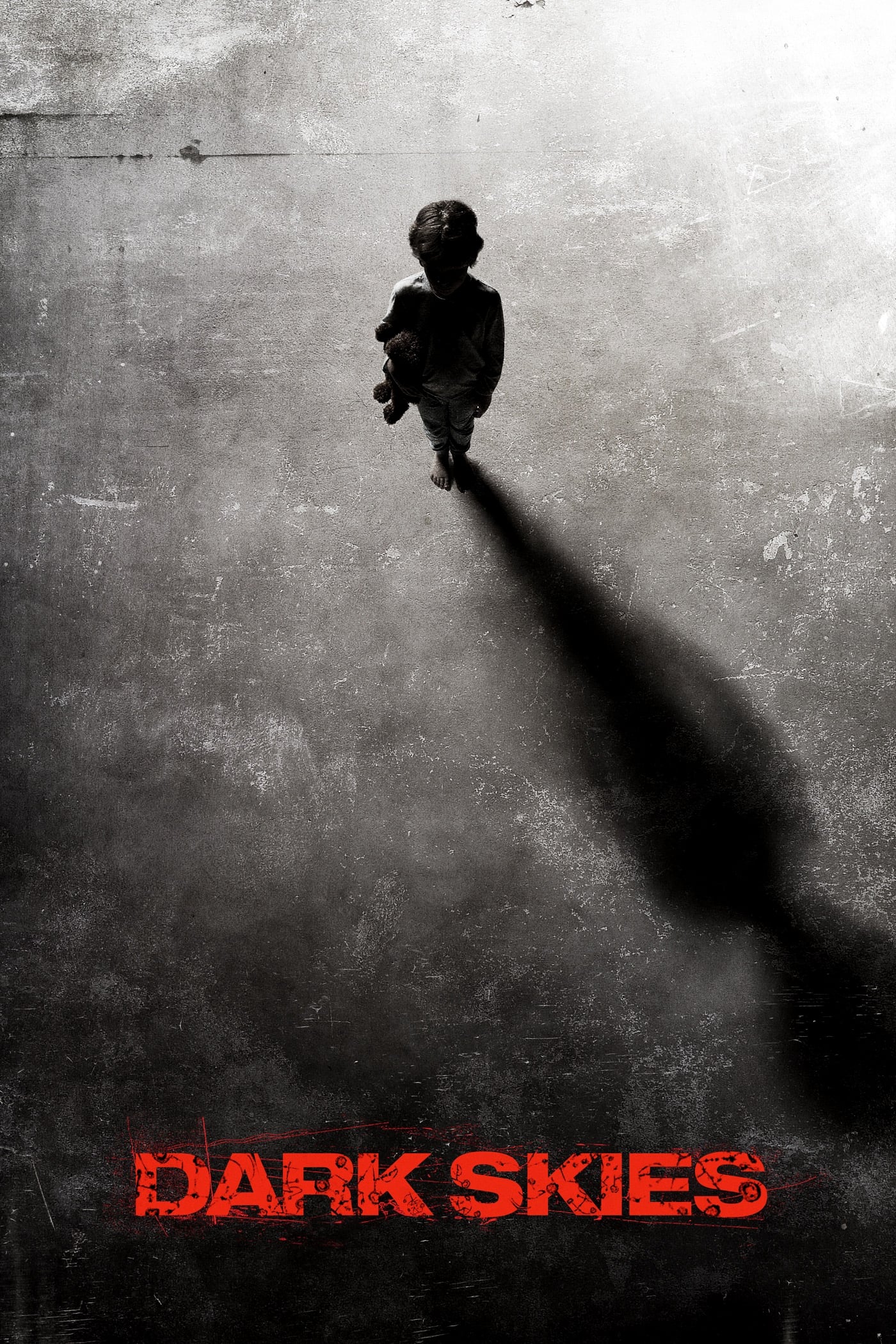 Dark Skies
Dark Skies is a supernatural thriller that follows a young family living in the suburbs. The safe and peaceful home of Daniel and Lacey Barret is quickly unraveling as they witness an escalating serie...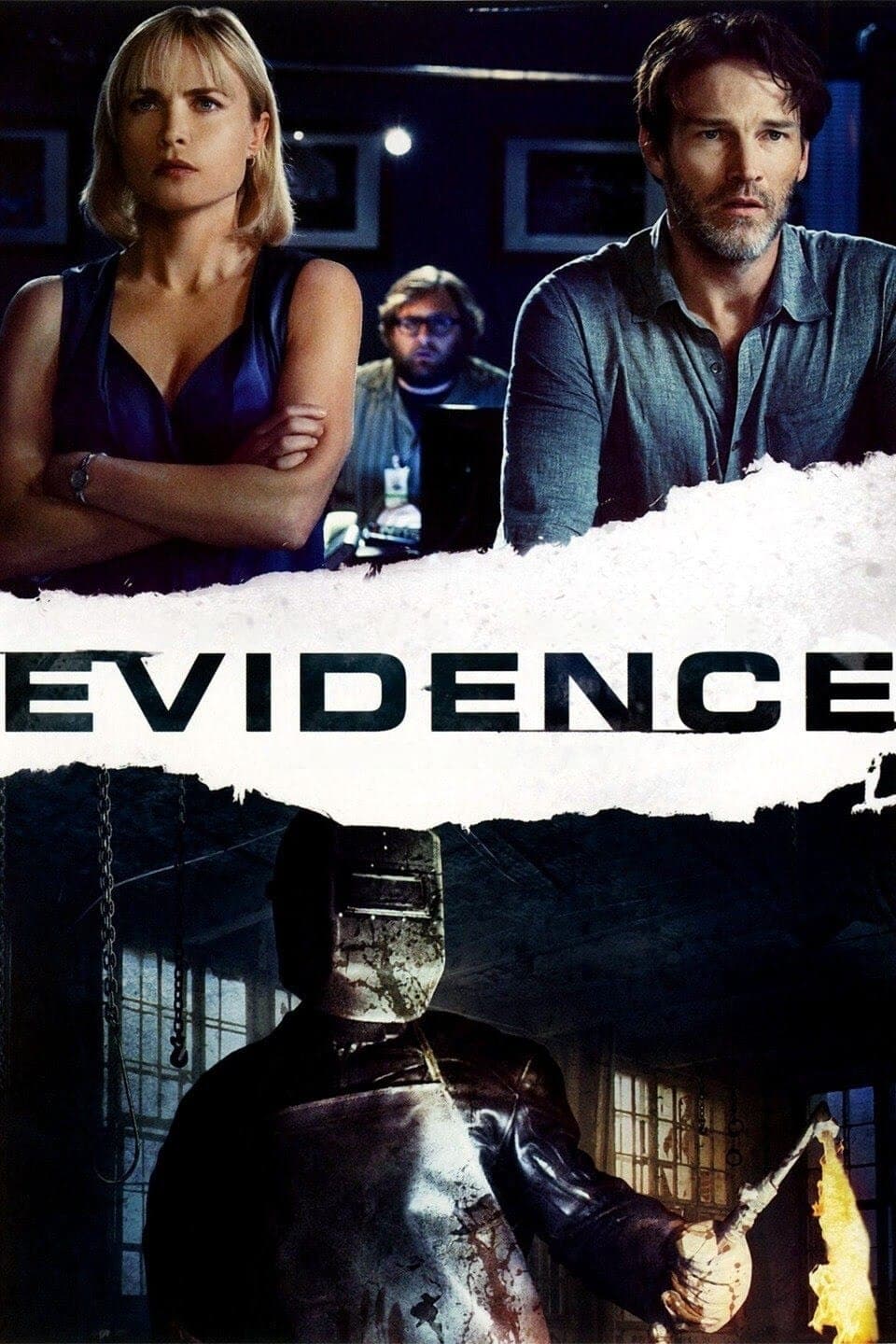 Evidence
There was a massacre involving bus passengers at an abandoned gas station.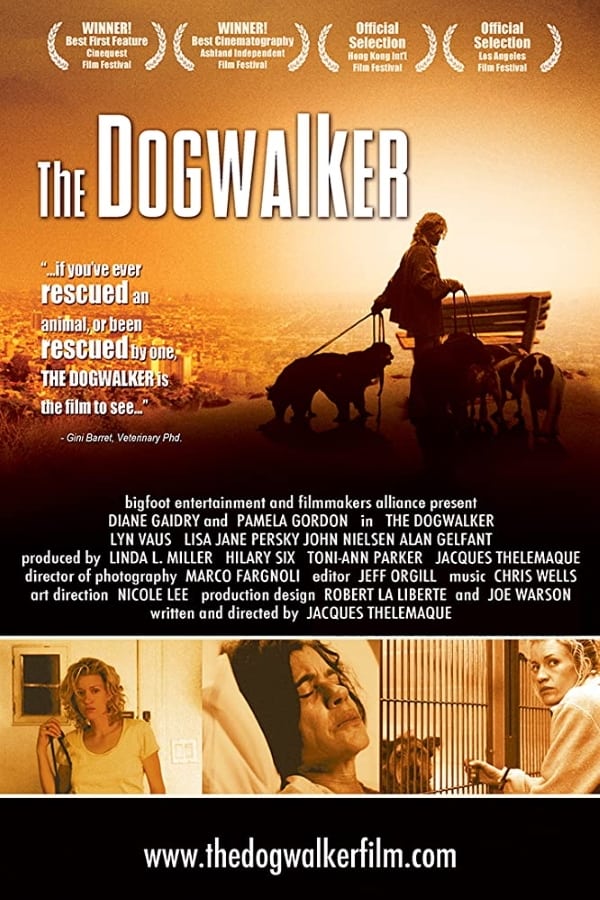 The Dogwalker
The L.A. dog walking scene provides a colorful backdrop for the story of Ellie Moore, damaged goods on the run from her latest abusive boyfriend and on the verge of transformation. She's helped along ...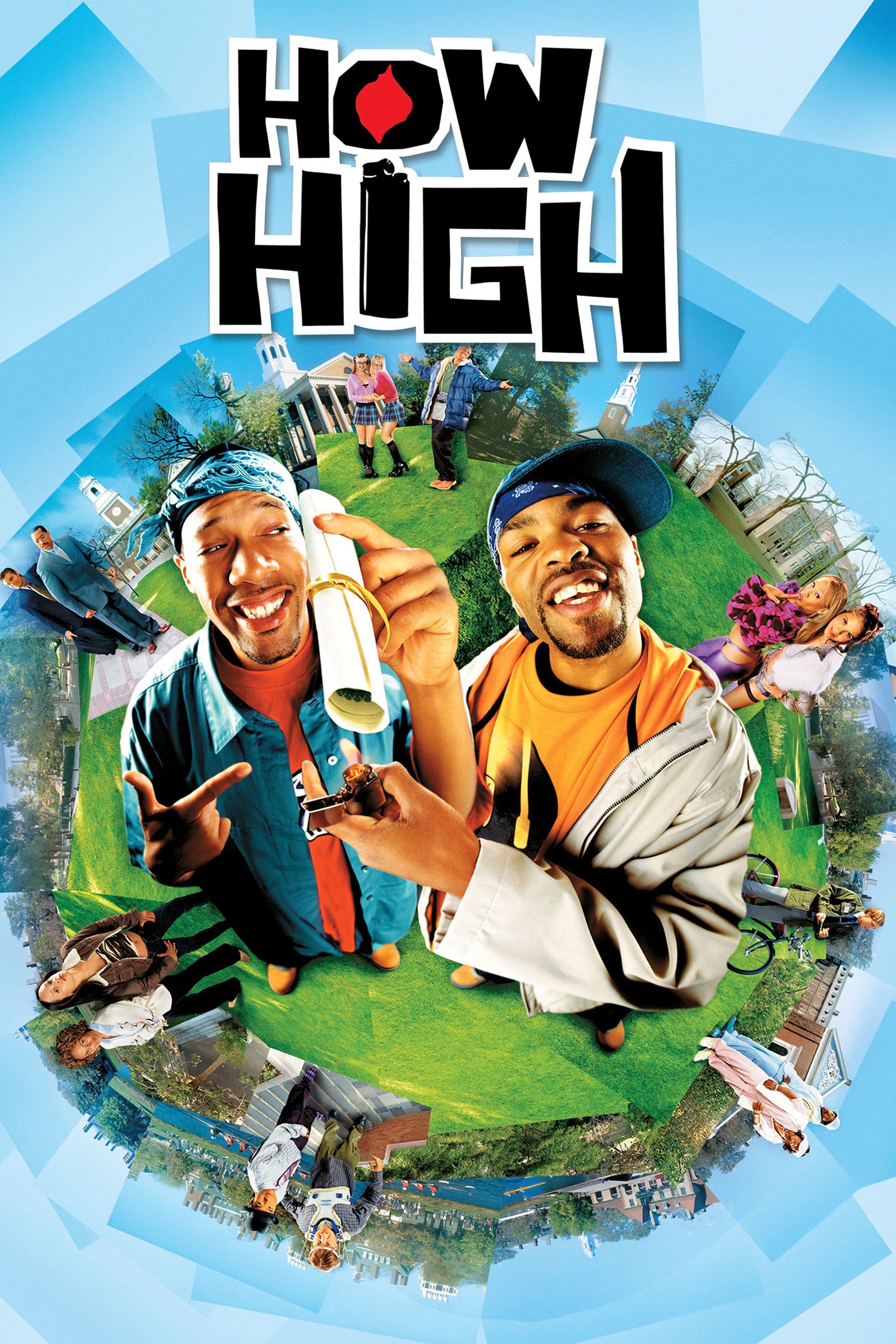 How High
Redman and Method Man are in a movie about two guys who smoke something magical and end up at Harvard. Ivy League ways are strange but they take it in stride until their supply of supernatural smoke r... America So Beautiful
The odyssey of a group of Iranian immigrants in Los Angeles, trying to find their place in America amidst the unfolding of the 1979 Iran hostage crisis is the subject of this film.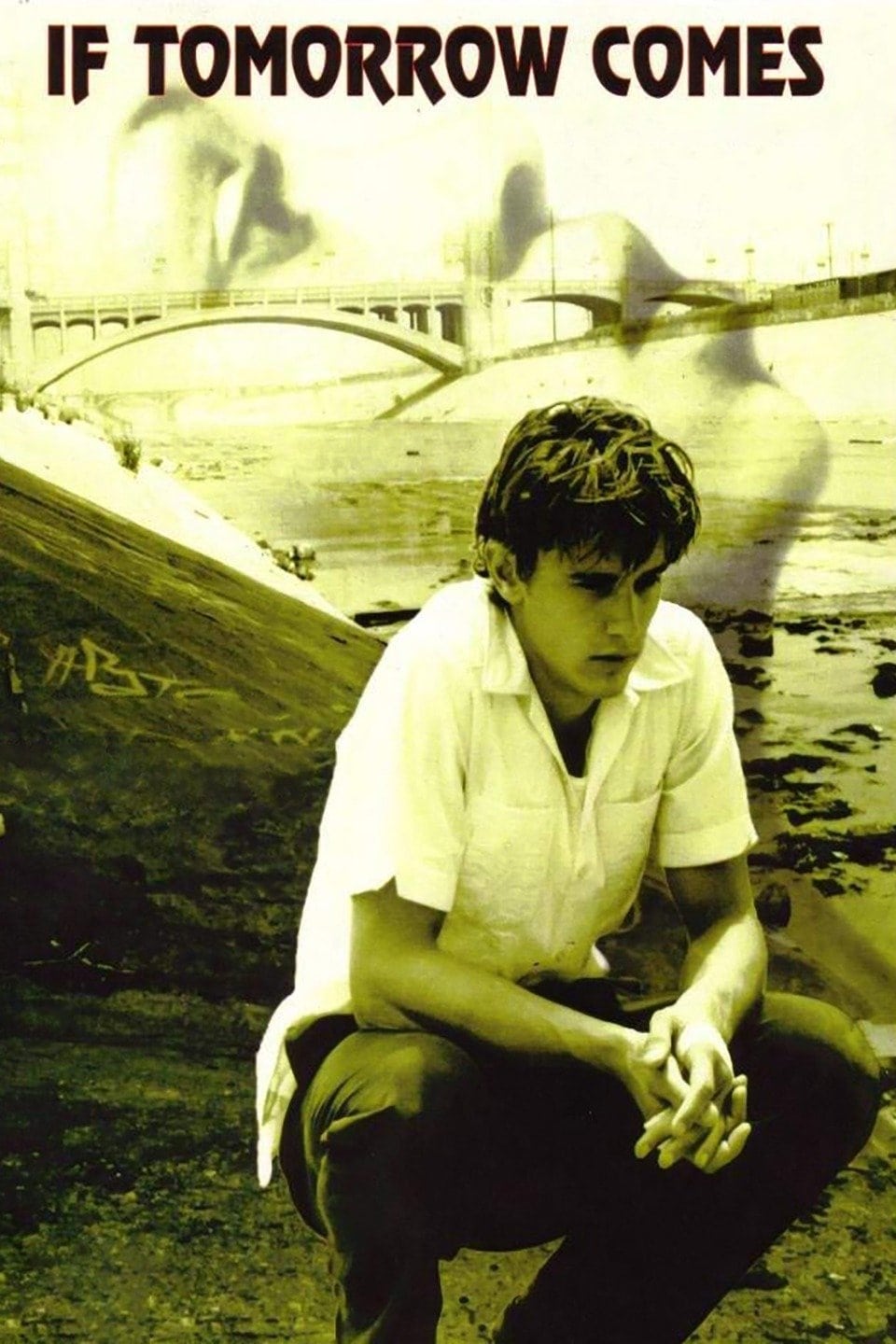 If Tomorrow Comes
Fighting to escape the demons of his past, a young man involves his best friend in a struggle for survival.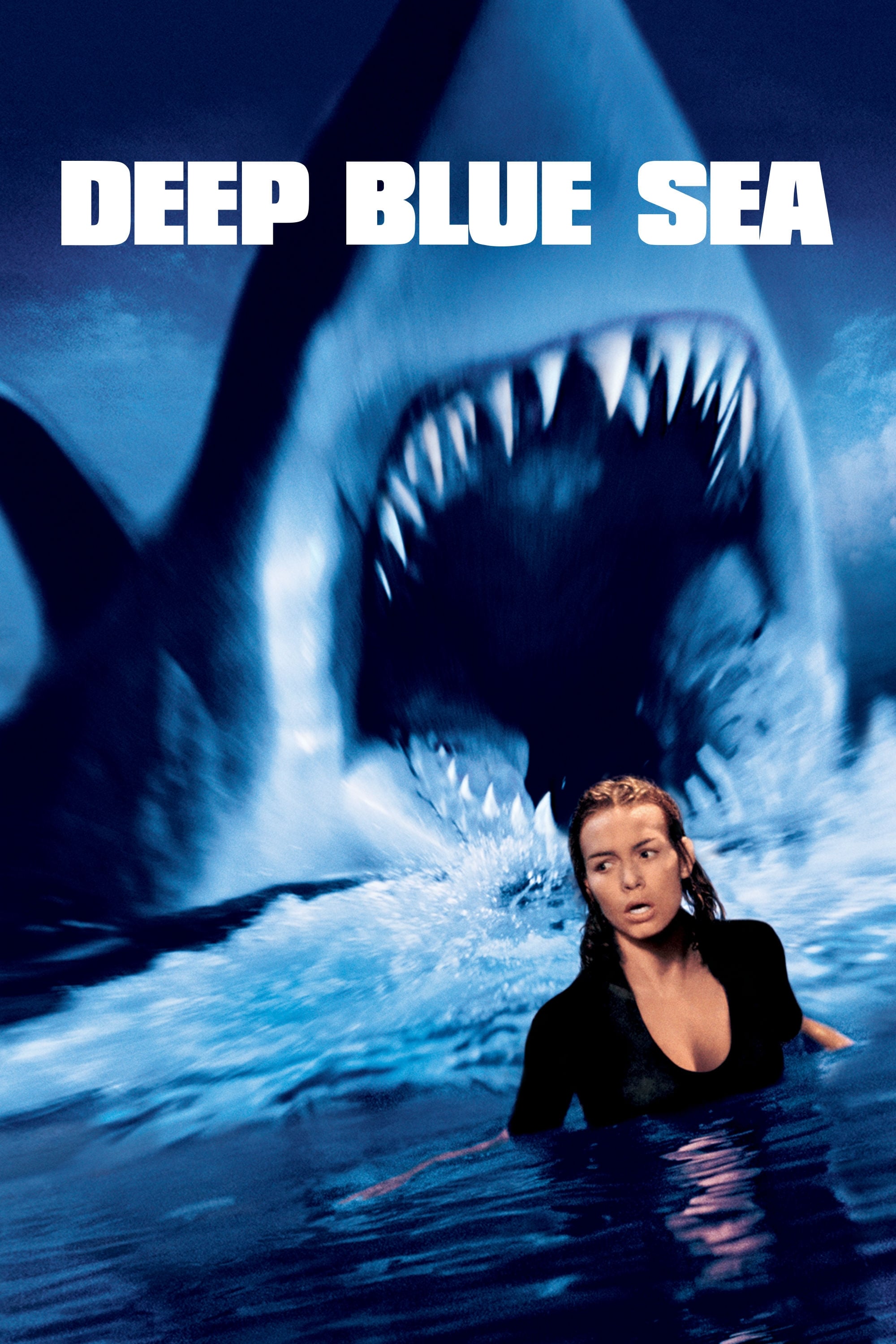 Deep Blue Sea
Researchers on the undersea lab Aquatica have genetically altered the brains of captive sharks to develop a cure for Alzheimer's disease. But there's an unexpected side effect: the sharks got smarter,...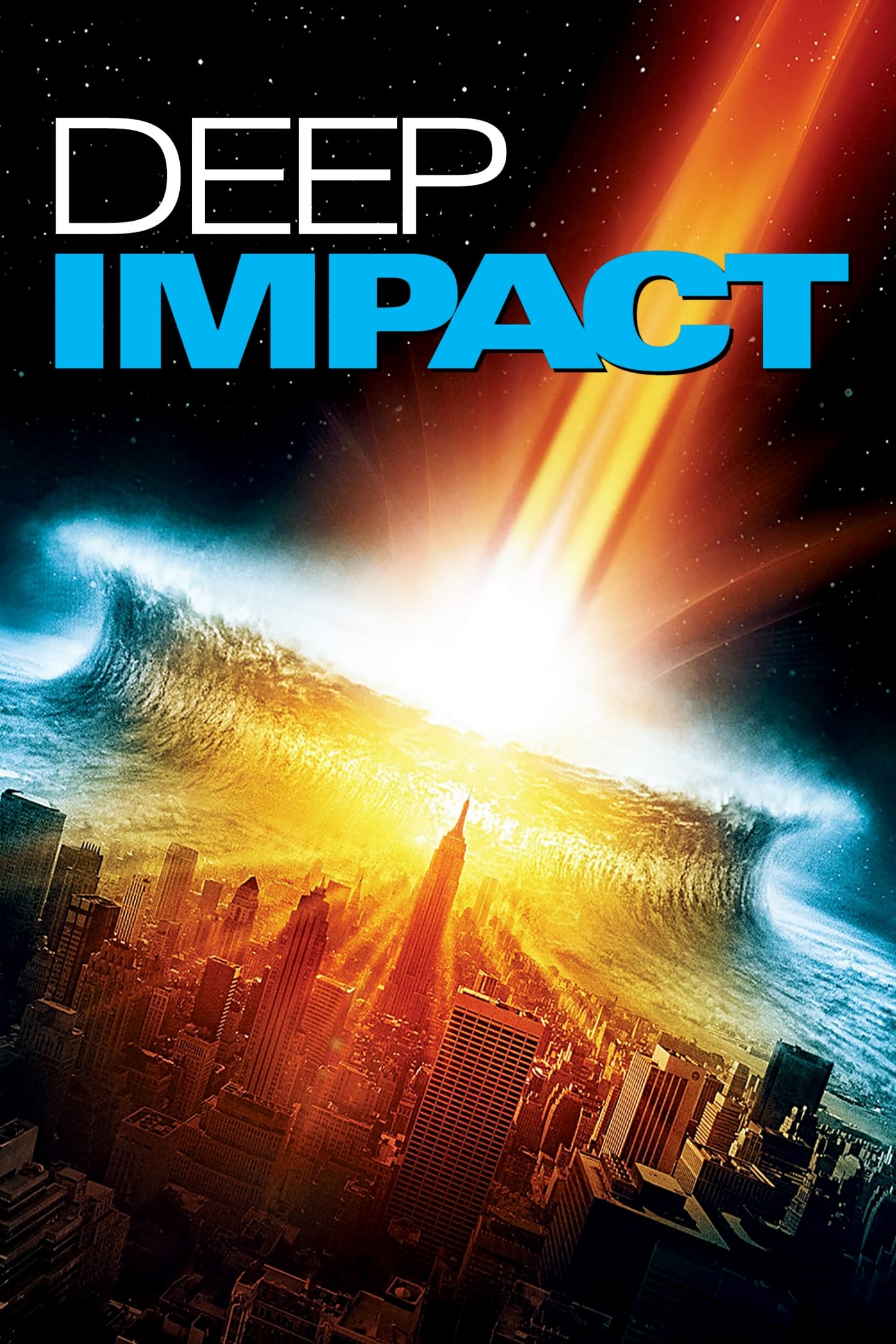 Deep Impact
A seven-mile-wide space rock is threatening to destroy the planet. It's up to the president of the United States to save the world. He appoints a tough-as-nails veteran astronaut to lead a joint Ameri...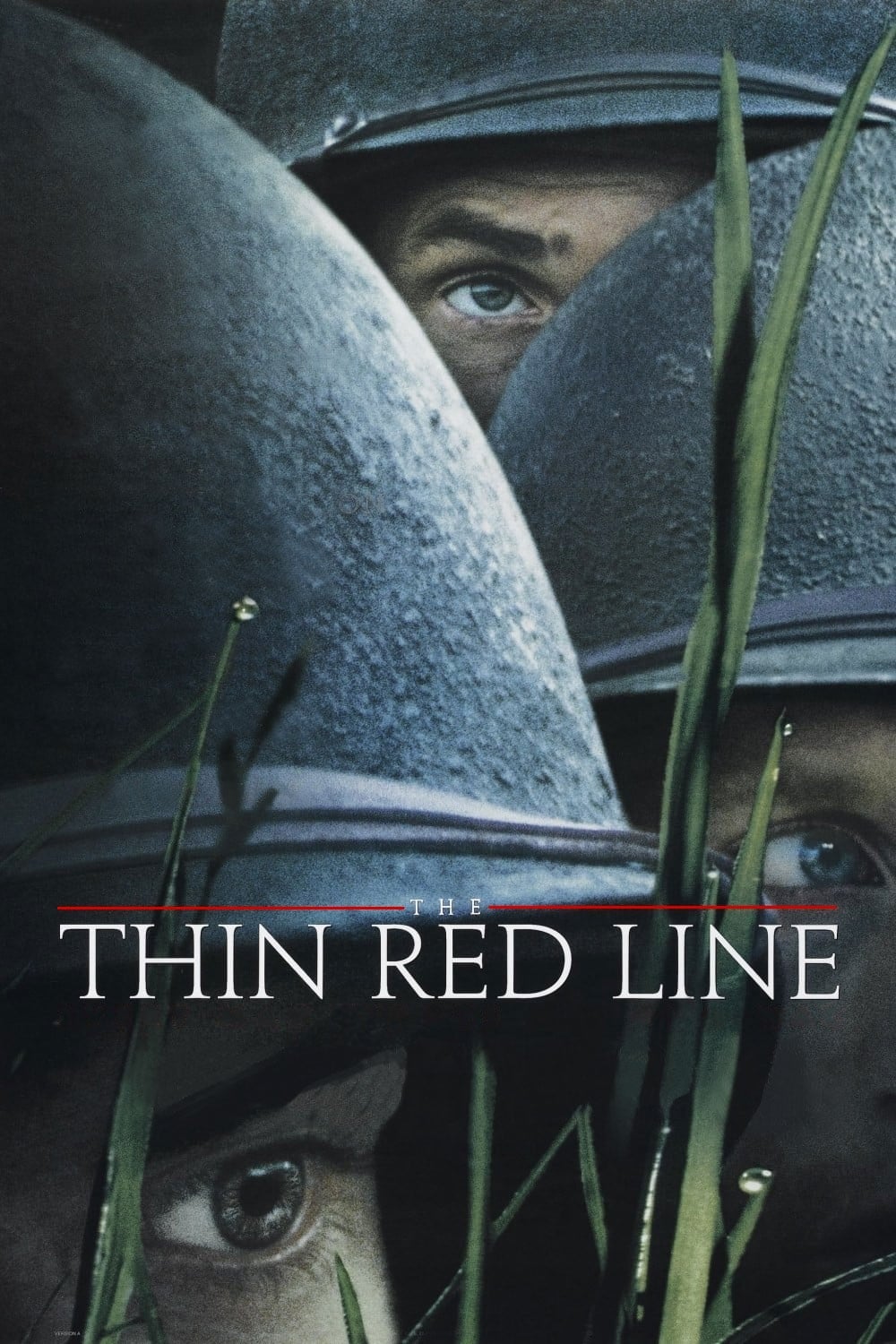 The Thin Red Line
The story of a group of men, an Army Rifle company called C-for-Charlie, who change, suffer, and ultimately make essential discoveries about themselves during the fierce World War II battle of Guadalc...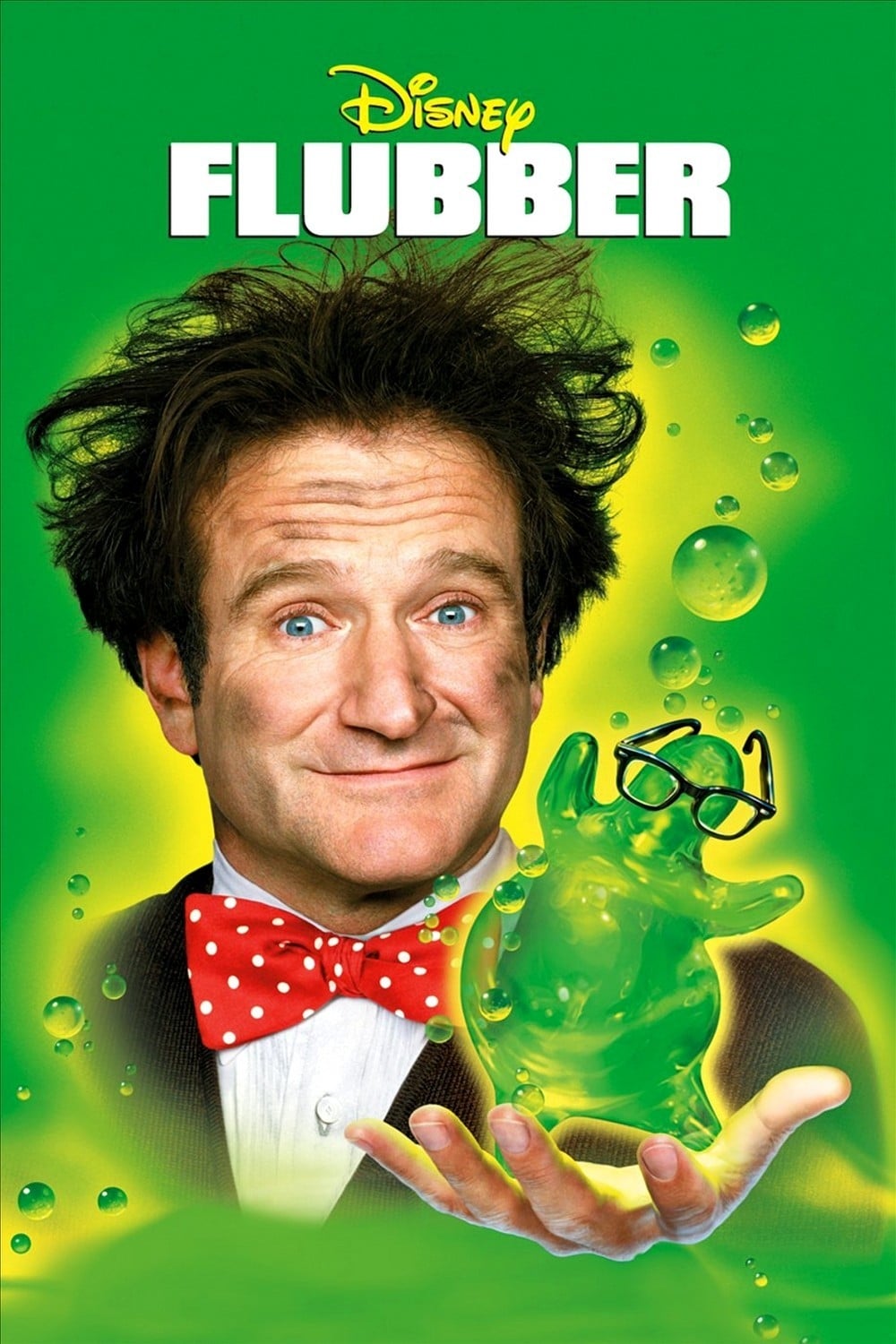 Flubber
Professor Phillip Brainard, an absent minded professor, works with his assistant Weebo, trying to create a substance that is a new source of energy, and that will save Medfield College, where his swee...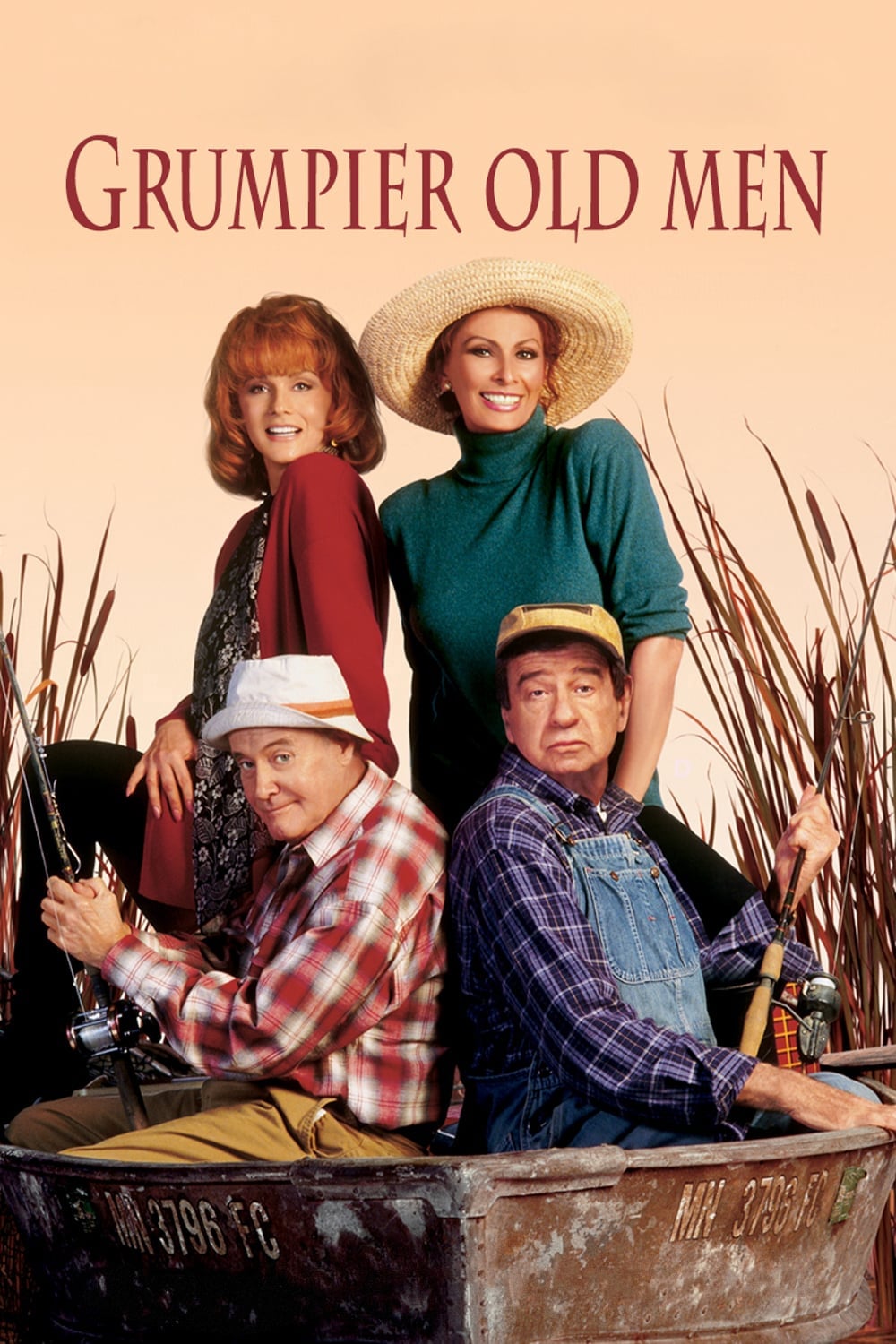 Grumpier Old Men
A family wedding reignites an old feud between neighbors John and Max. The locals worry that a sexy Italian divorcée will scare the fish away when she opens a restaurant at the bait shop. She's more i...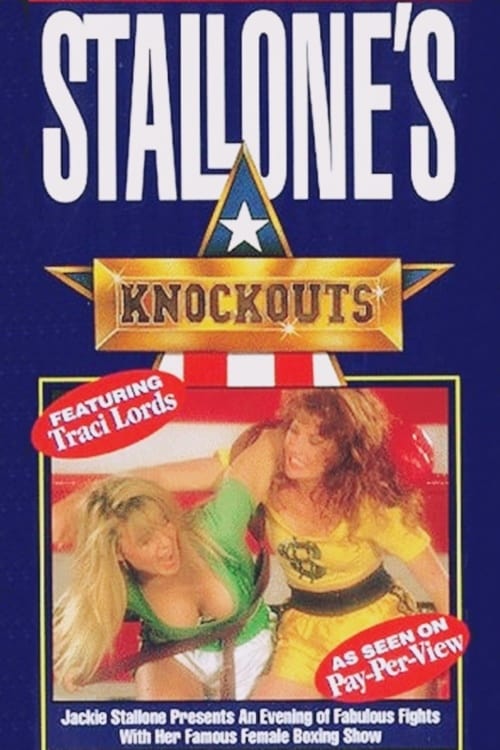 Stallone's Knockouts
Big-haired broads work out, box, sing, wax poetic about their deepest desires and are involved in comedy skits with both a horny announcer and a pervy sex predator physician named "Dr. Fondle." Meanwh...