Te Kohe Tuhaka
Known For: Acting · Birthday: 1982-04-08 (39 years old) · Gender: Male
Biography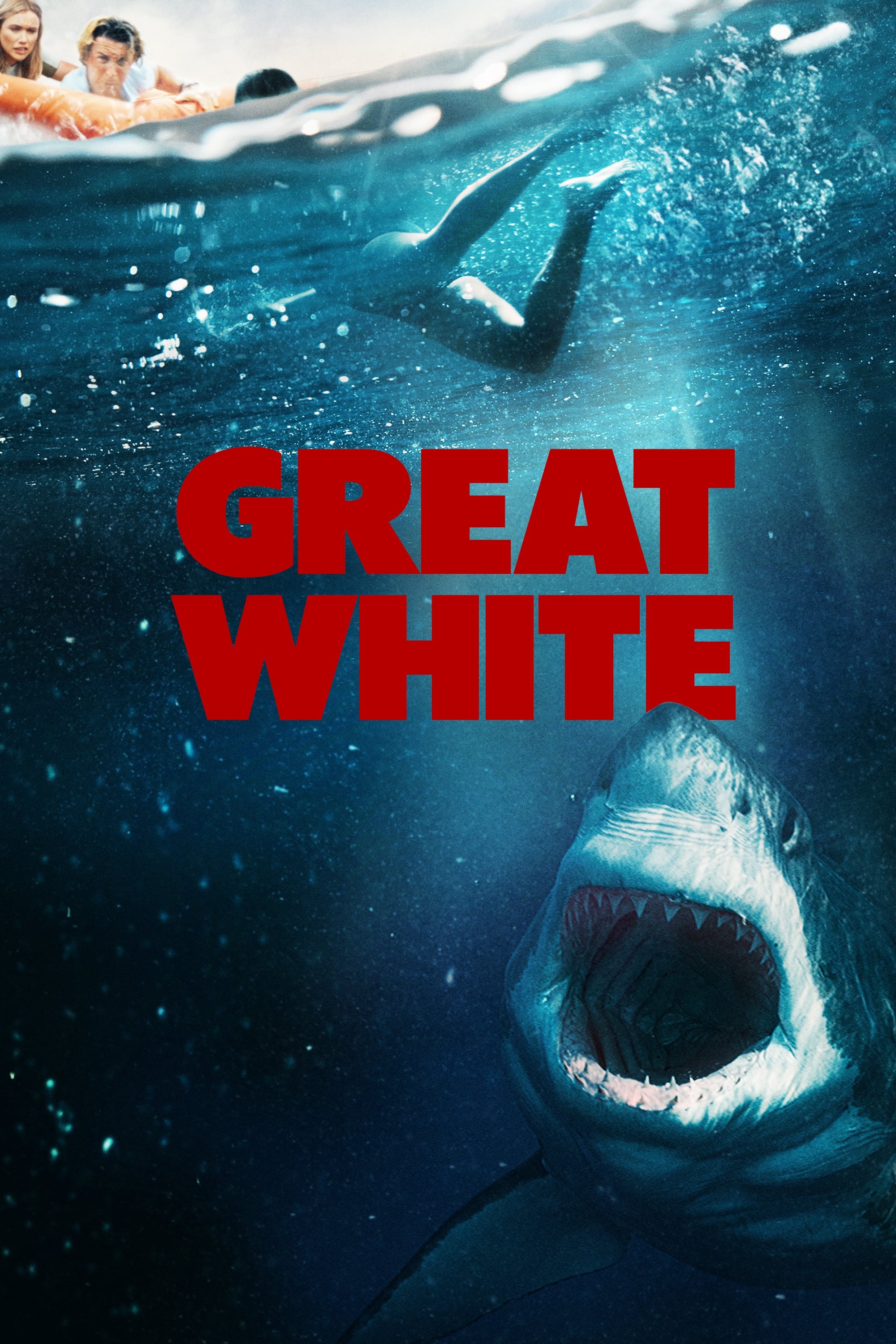 Great White
What should have been a tourist trip to remember quickly turned into a nightmare when five passengers on a seaplane become stranded miles away from shore. As the group try to make it to land before th...
TV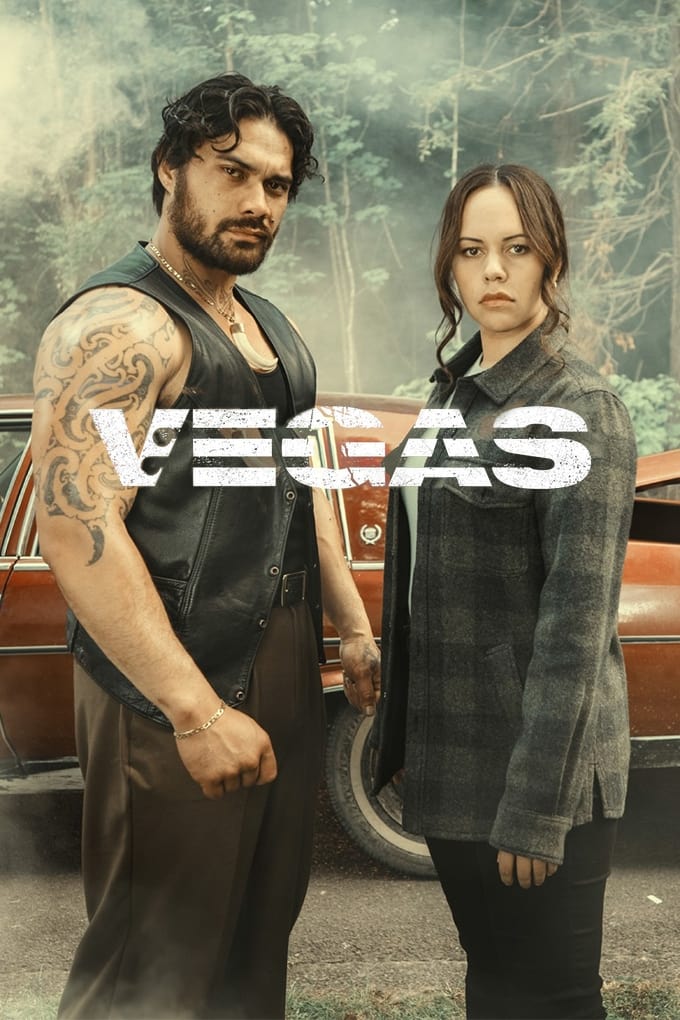 Vegas
It could be a thousand-year tale of warring Norsemen if it is true that Vegas is set in a fictional world.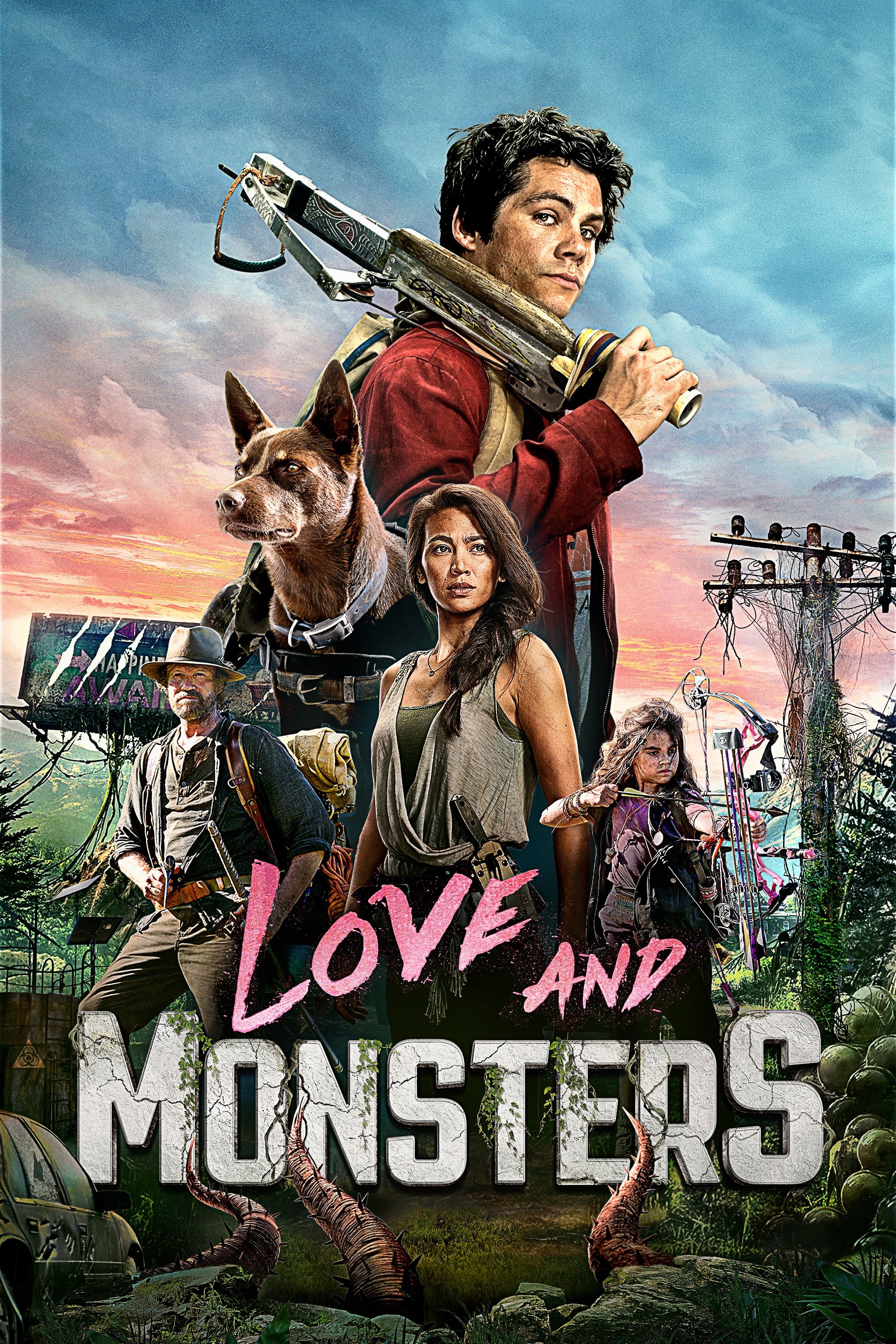 Love and Monsters
After giant creatures took control of the land seven years ago, the rest of humanity has been living underground ever since. After getting back in touch with his high school girlfriend, who is now 80 ...
TV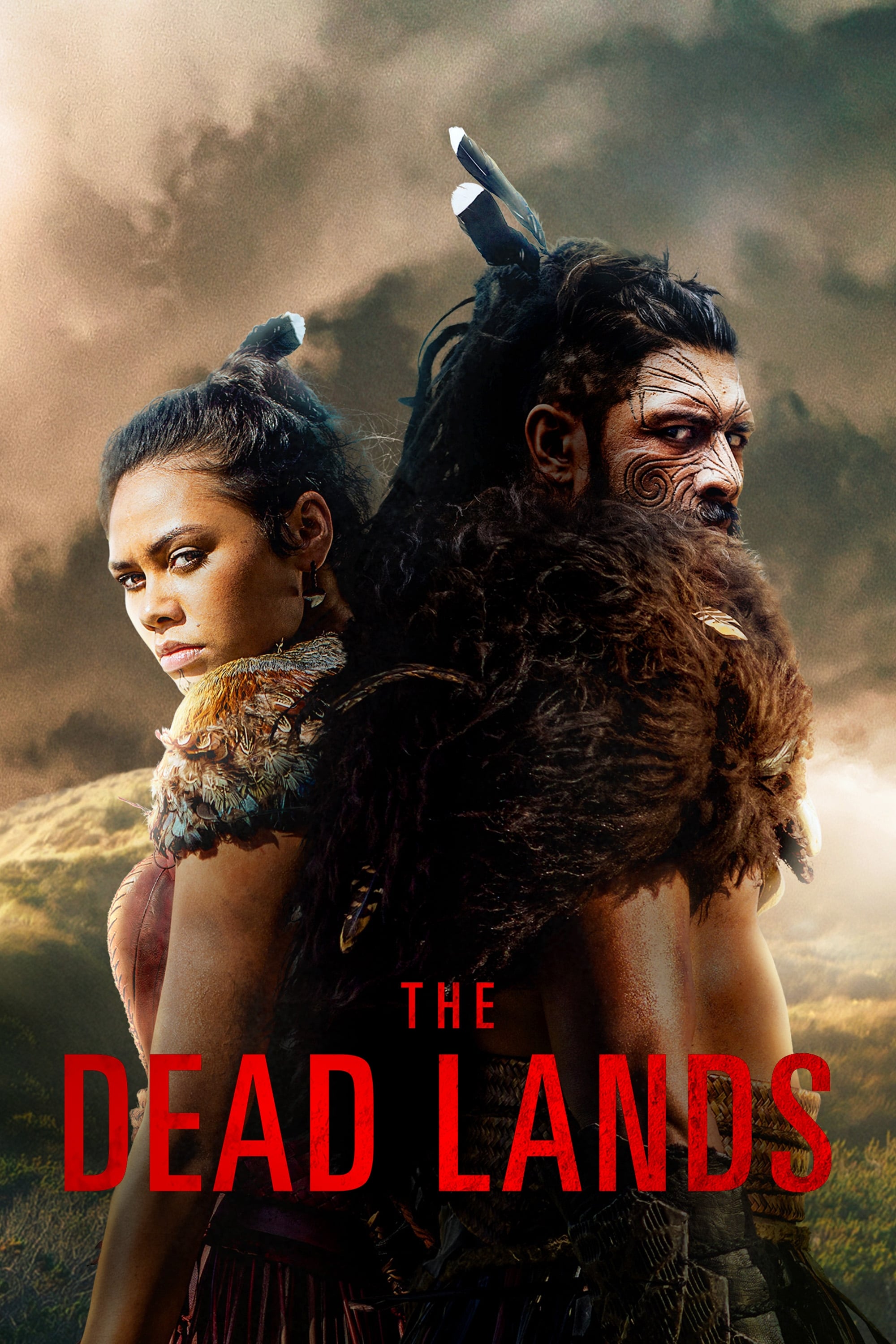 The Dead Lands
Waka, a murdered Māori warrior returned from the Afterlife, and Mehe, a determined young woman, embark on a quest to find who "broke the world" and how to close the breach between the living and the d...
TV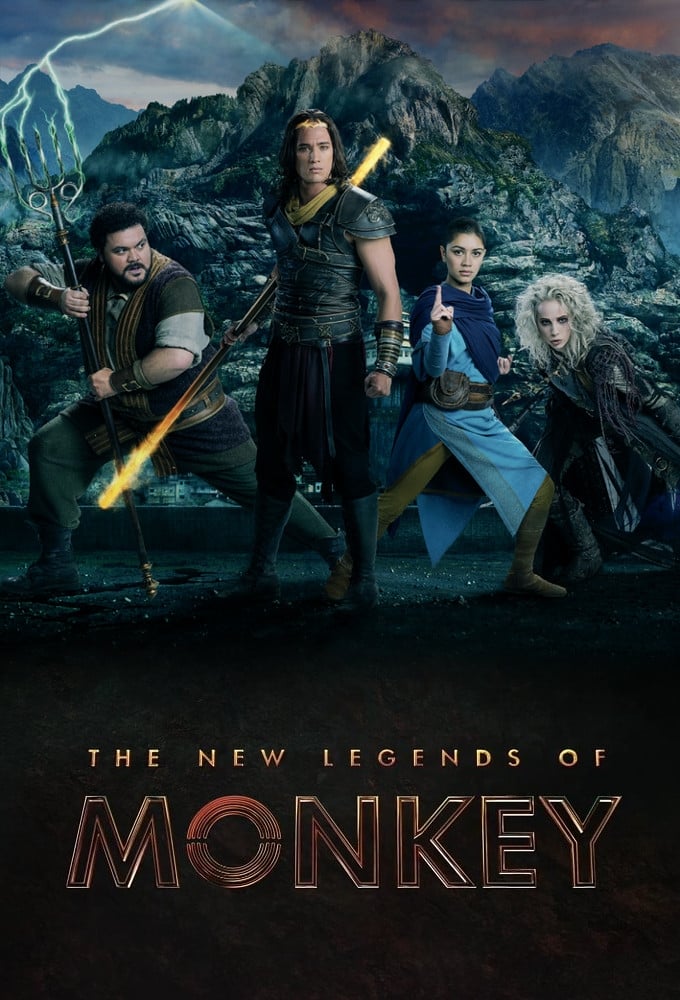 The New Legends of Monkey
Follow a teenage girl and a trio of fallen gods on a perilous journey as they attempt to bring an end to a demonic reign of chaos and restore balance to their world. The Chinese fable "Journey to the ...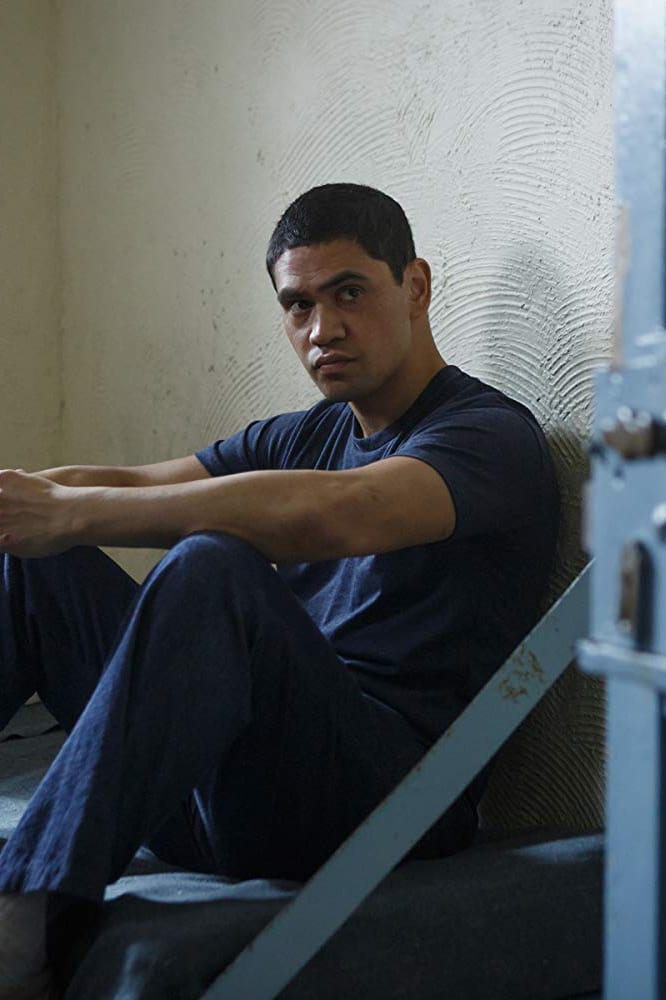 In Dark Places
In Dark Places is the gripping story of an innocent man, imprisoned for two decades for a crime he did not commit, and an ex-cop's heroic battle to win him his freedom.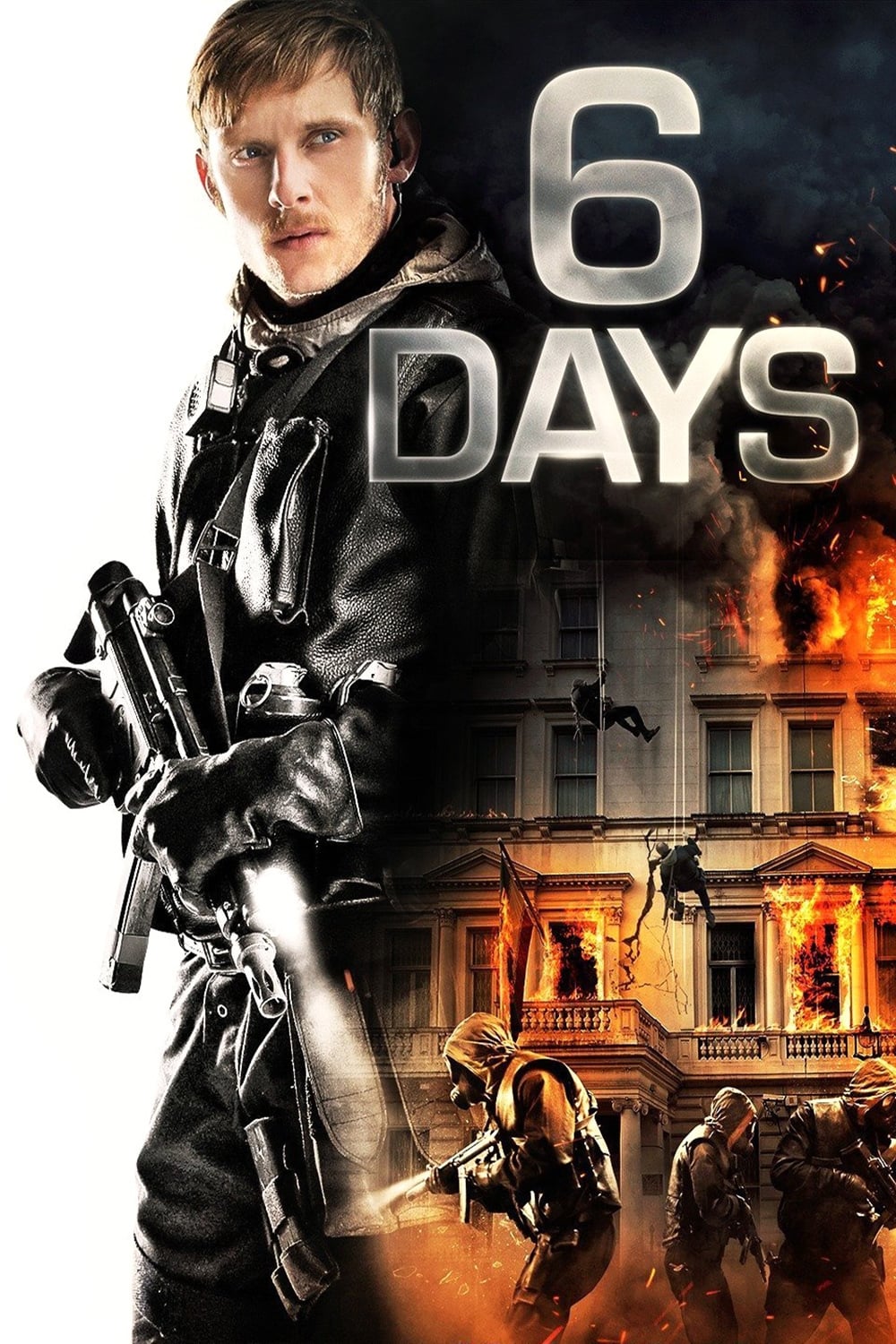 6 Days
In April of 1980. The Embassy of Iran was attacked by terrorists. After six days of tense negotiations, the authorities decide if a military squad should intervene.
TV Find Me a Māori Bride
Find me a Māori Bride follows the comic misadventures of Tama Bradley, and his cousin George Alpert, a pair of successful, metrosexual Māori men, whose lives are turned upside down, when presented wit...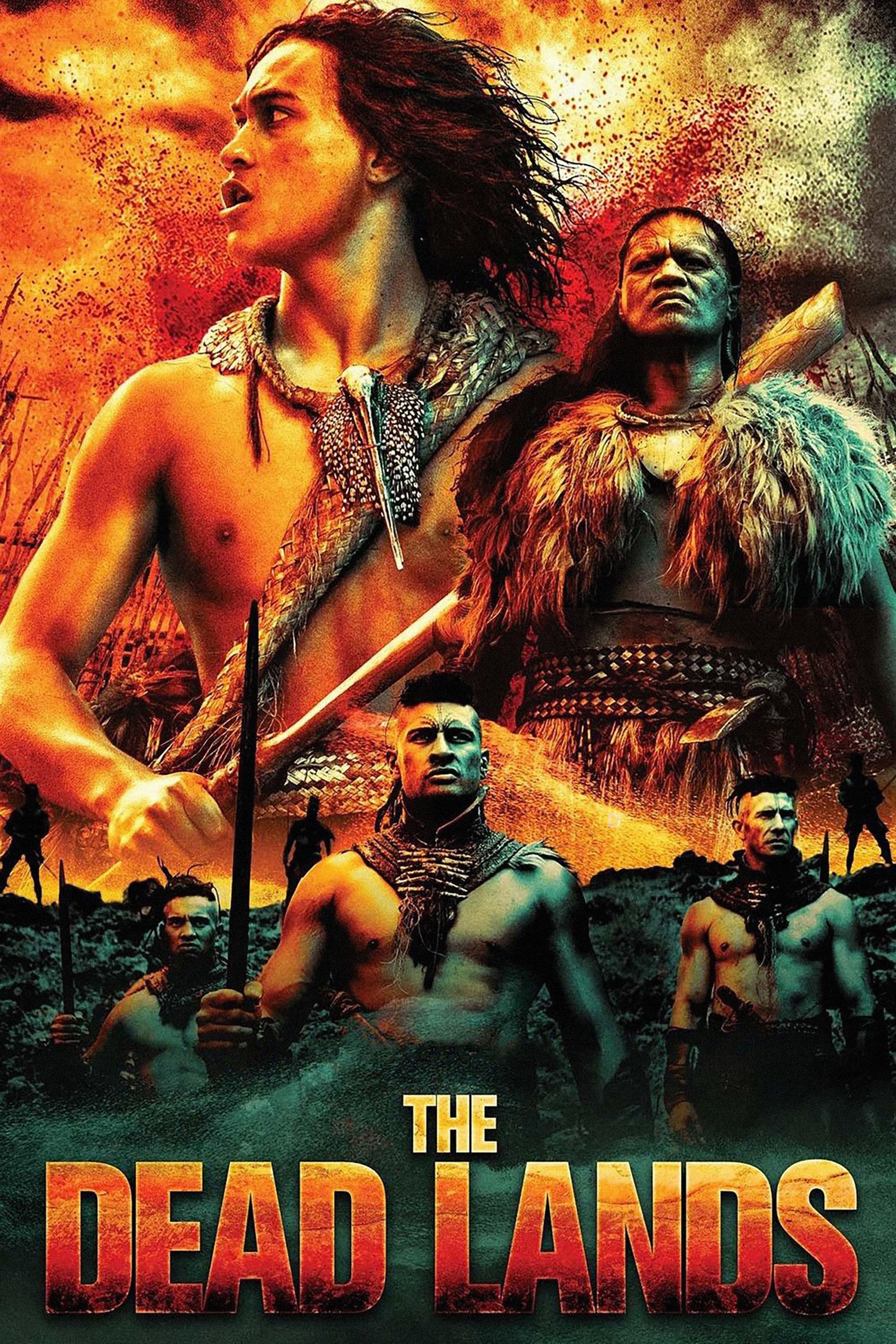 The Dead Lands
Hongi, a Maori chieftain's teenage son, must avenge his father's murder in order to bring peace and honour to the souls of his loved ones after his tribe is slaughtered through an act of treachery. Va...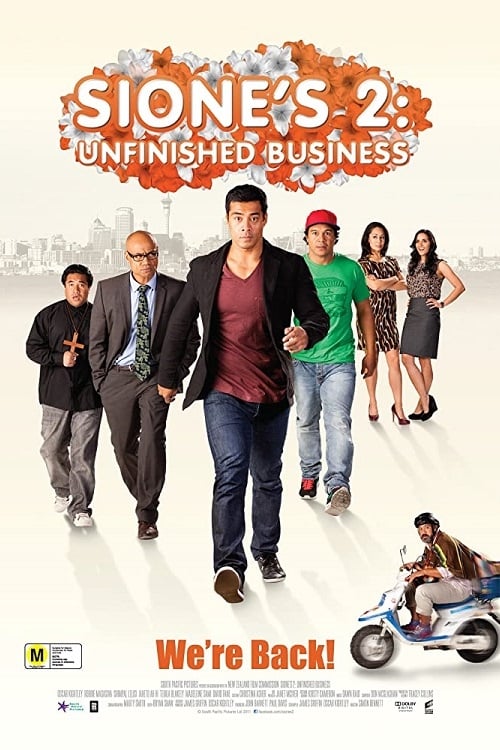 Sione's 2: Unfinished Business
Fast-forward five years and things havent quite gone as the boys might have planned: Albert is now married to Tania and they are living in suburbia, both working in insurance and also trying (unsucces...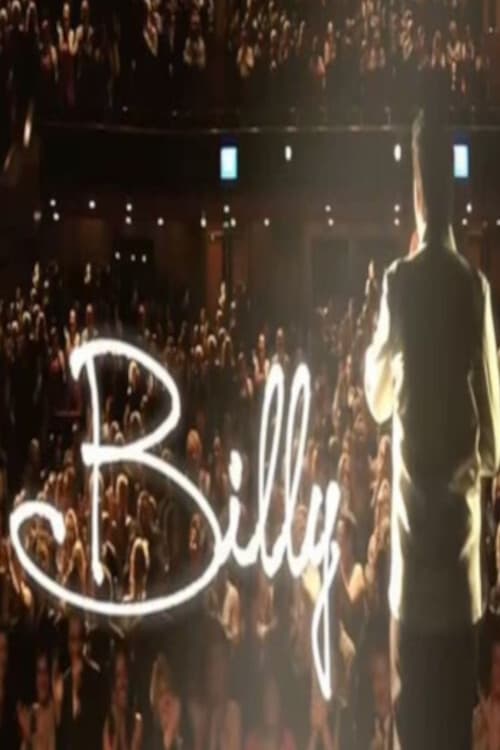 Billy
The personal story of New Zealand's most beloved entertainer Billy T James. Reveals the man behind the chuckle. Stolen
STOLEN is an emotional thriller about every parent's greatest fear. Kahu Durie, the adopted baby daughter of Justice Eddie Durie and Donna Hall, is snatched at gun point as Donna pushes the pram in th...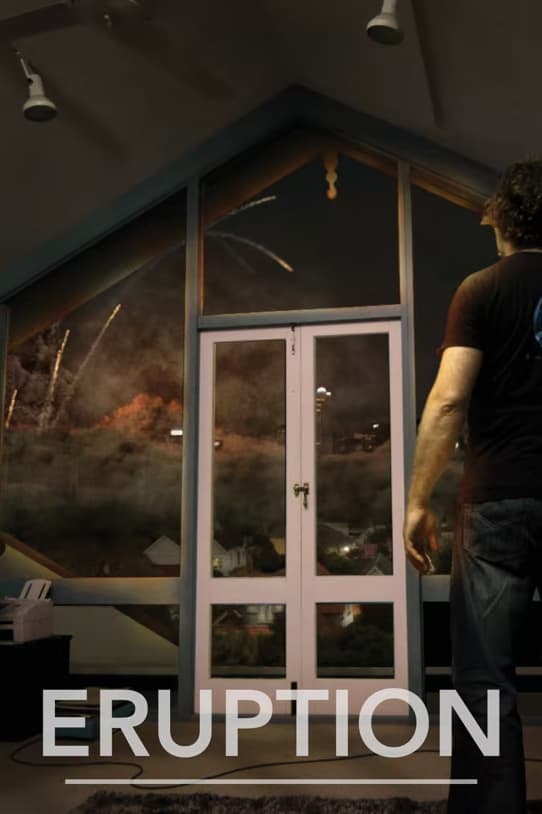 Eruption
Clive de Roo scientist discovers a new source of seismic activity beneath the Gulf of Waitemata. Provides that a new volcanic eruption could occur within the next few days. But it's hard to convince s...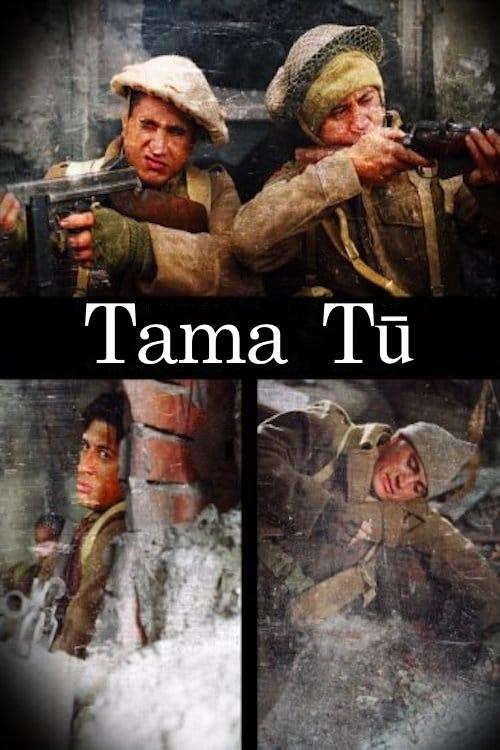 Tama Tū
Six Māori Battalion soldiers camped in Italian ruins wait for night to fall. In the silence, the bros-in-arms distract themselves with jokes. A tohu (sign) brings them back to reality, and they gather...