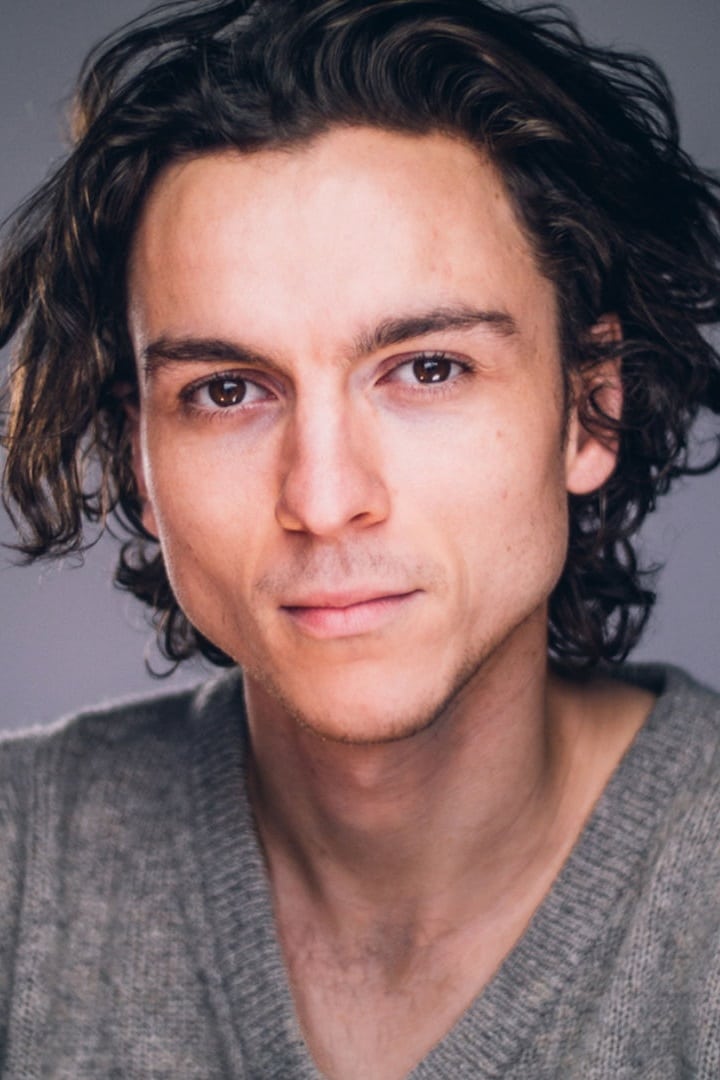 Biography
Milo Cawthorne (born 30 April 1989) is a New Zealand actor who played Ziggy Grover from the children's television series Power Rangers RPM.
Personal Life
In June 2013, Cawthorne married actress Olivia Tennet, who he had been dating since they co-starred on Power Rangers RPM. However, as of June 2016, the couple had split up.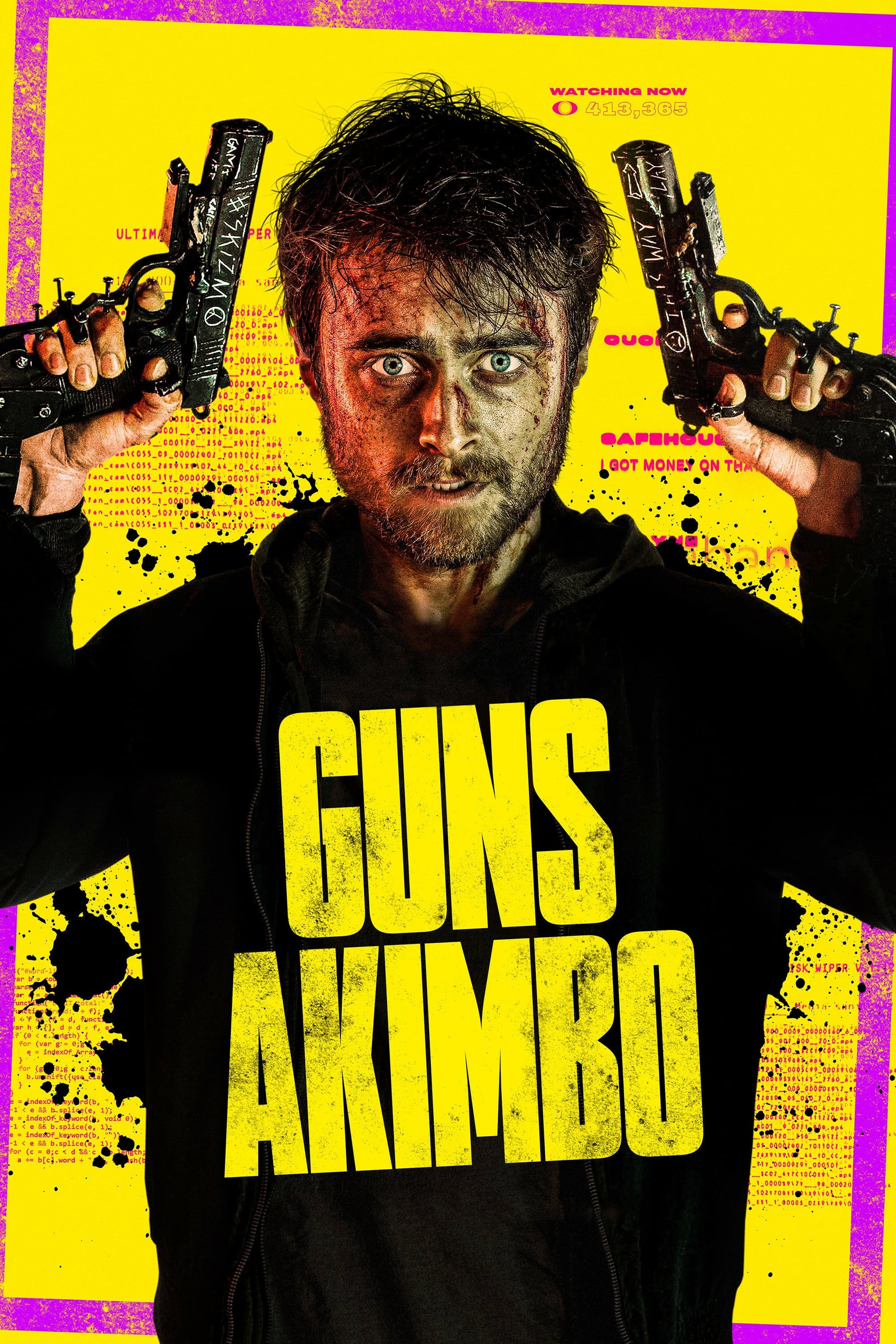 Guns Akimbo
An ordinary guy finds himself forced to fight a gladiator-like battle for a dark website that streams the violence for viewers. Miles has to save his kidnapped ex-girlfriend and fight heavily armed Ni...
TV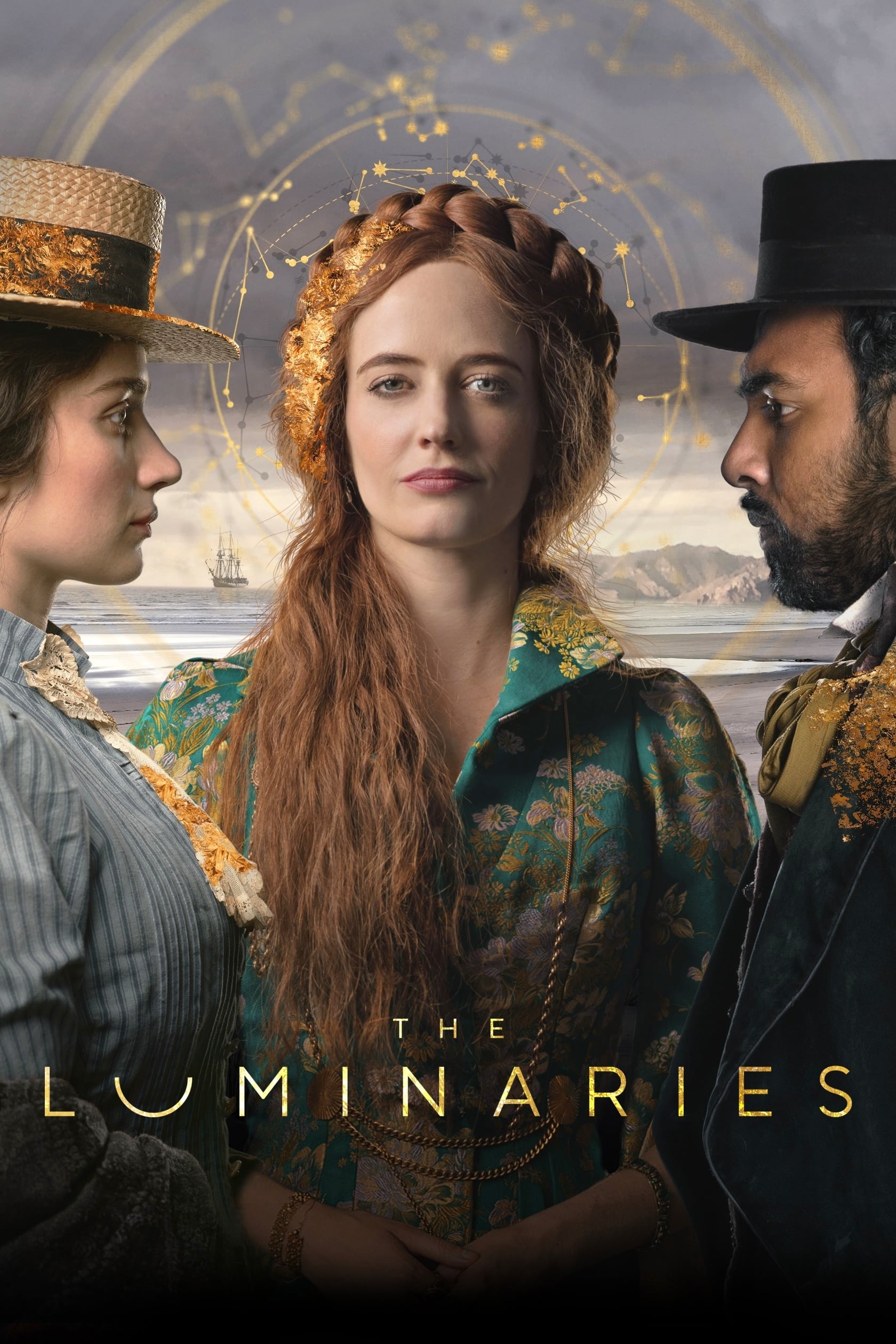 The Luminaries
The tale of love, murder and revenge as men and women travel across the world to make their fortunes on the wild West Coast of New Zealand's South Island was written in the 19th century.
TV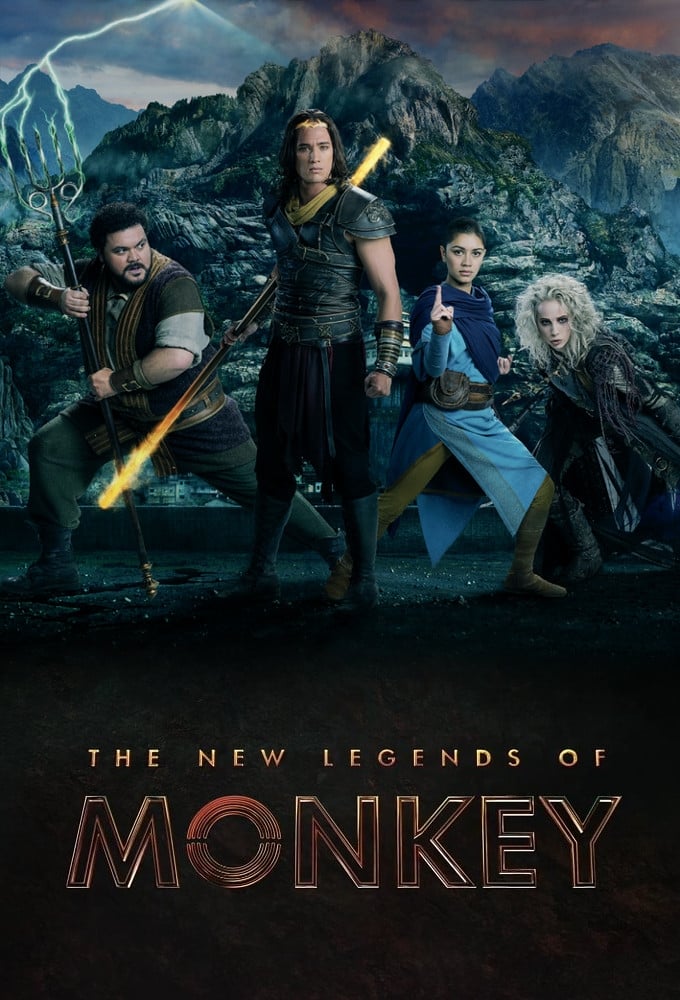 The New Legends of Monkey
Follow a teenage girl and a trio of fallen gods on a perilous journey as they attempt to bring an end to a demonic reign of chaos and restore balance to their world. The Chinese fable "Journey to the ...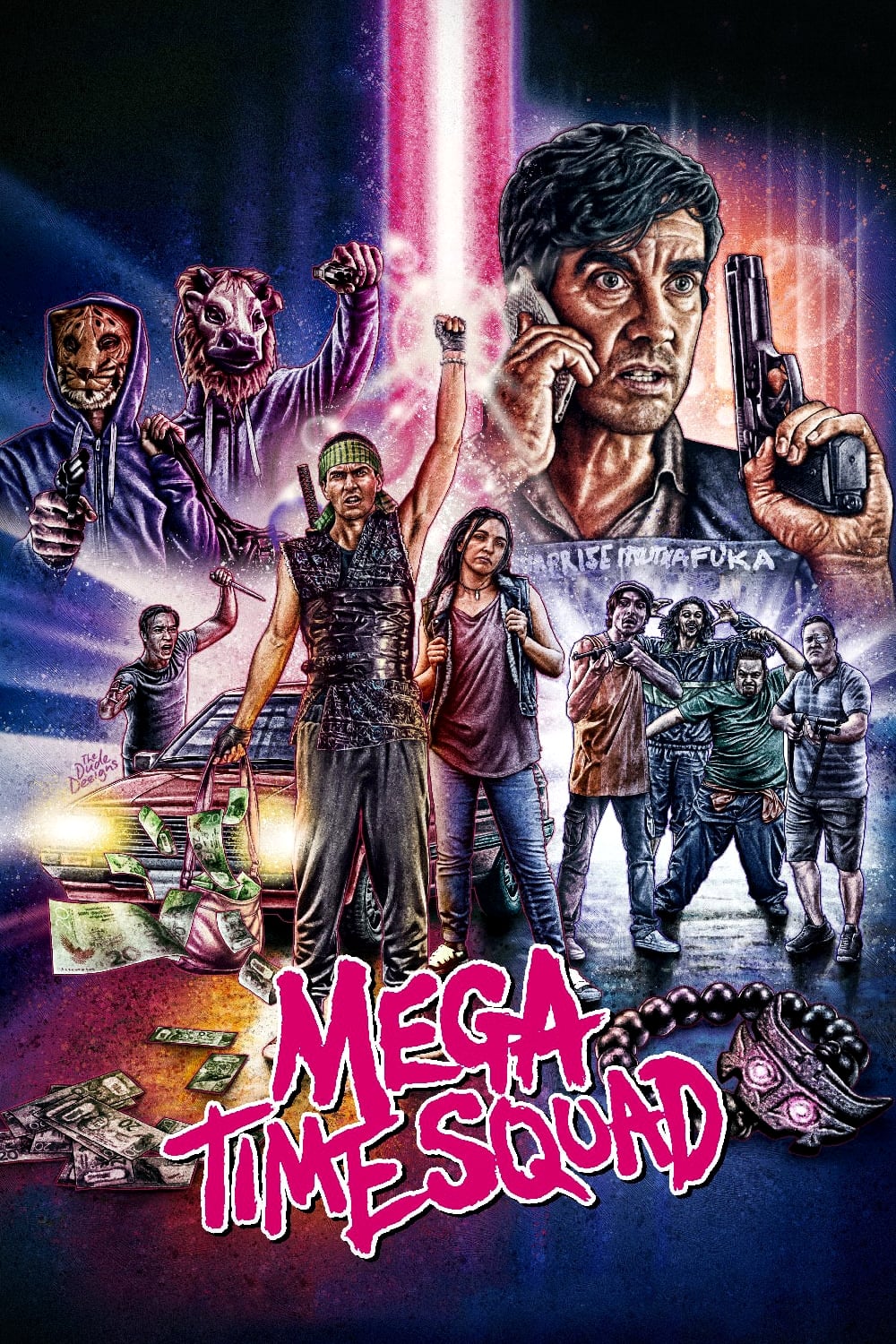 Mega Time Squad
A small-town criminal finds an ancient Chinese time-travel device that can help him pull off a heist and start a new life-but he may not survive the consequences of tampering with time. The Castle mee...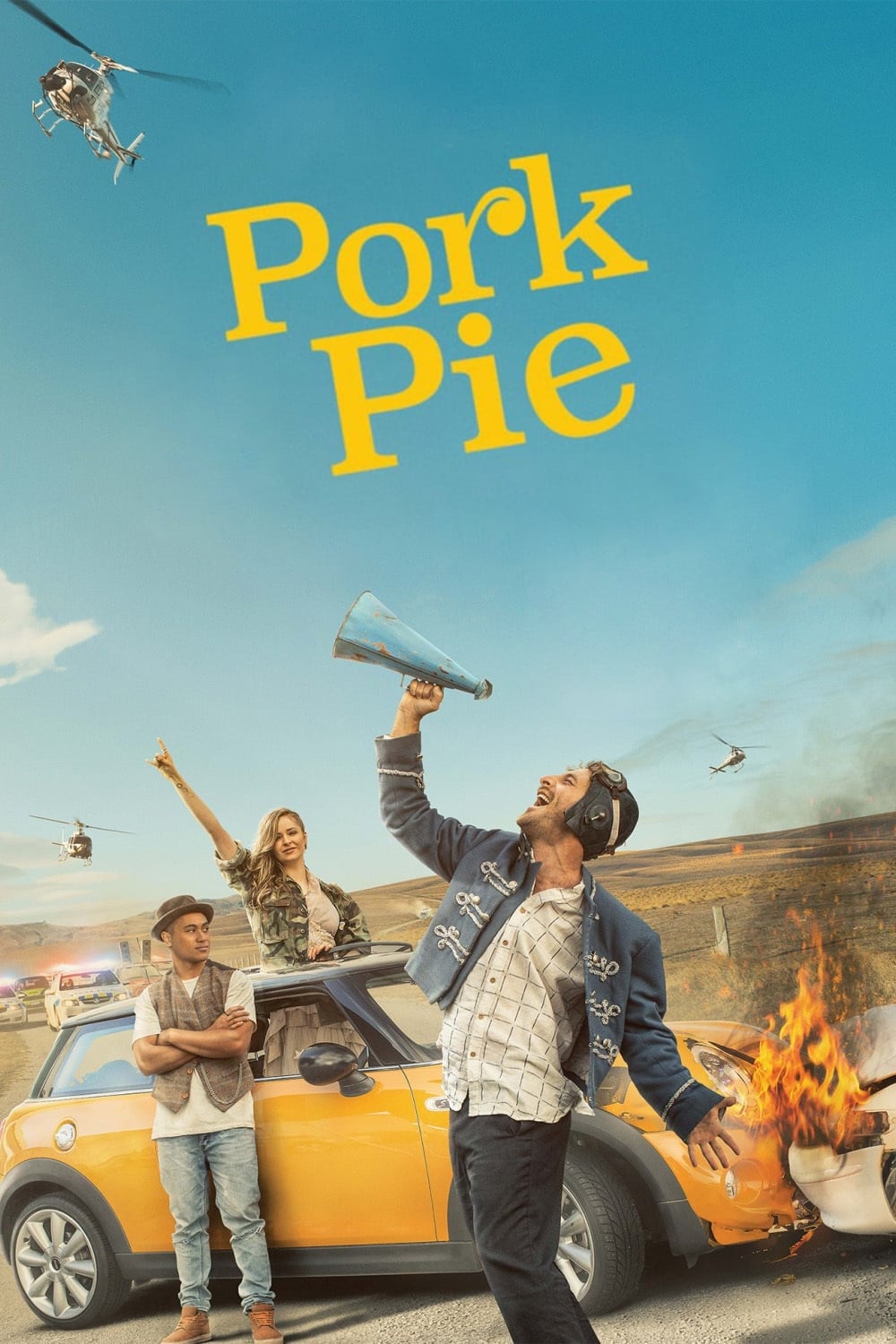 Pork Pie
A trio of accidental outlaws travel the length of New Zealand, protesting conformity and chasing lost love, with a posse of cops and a media frenzy in pursuit.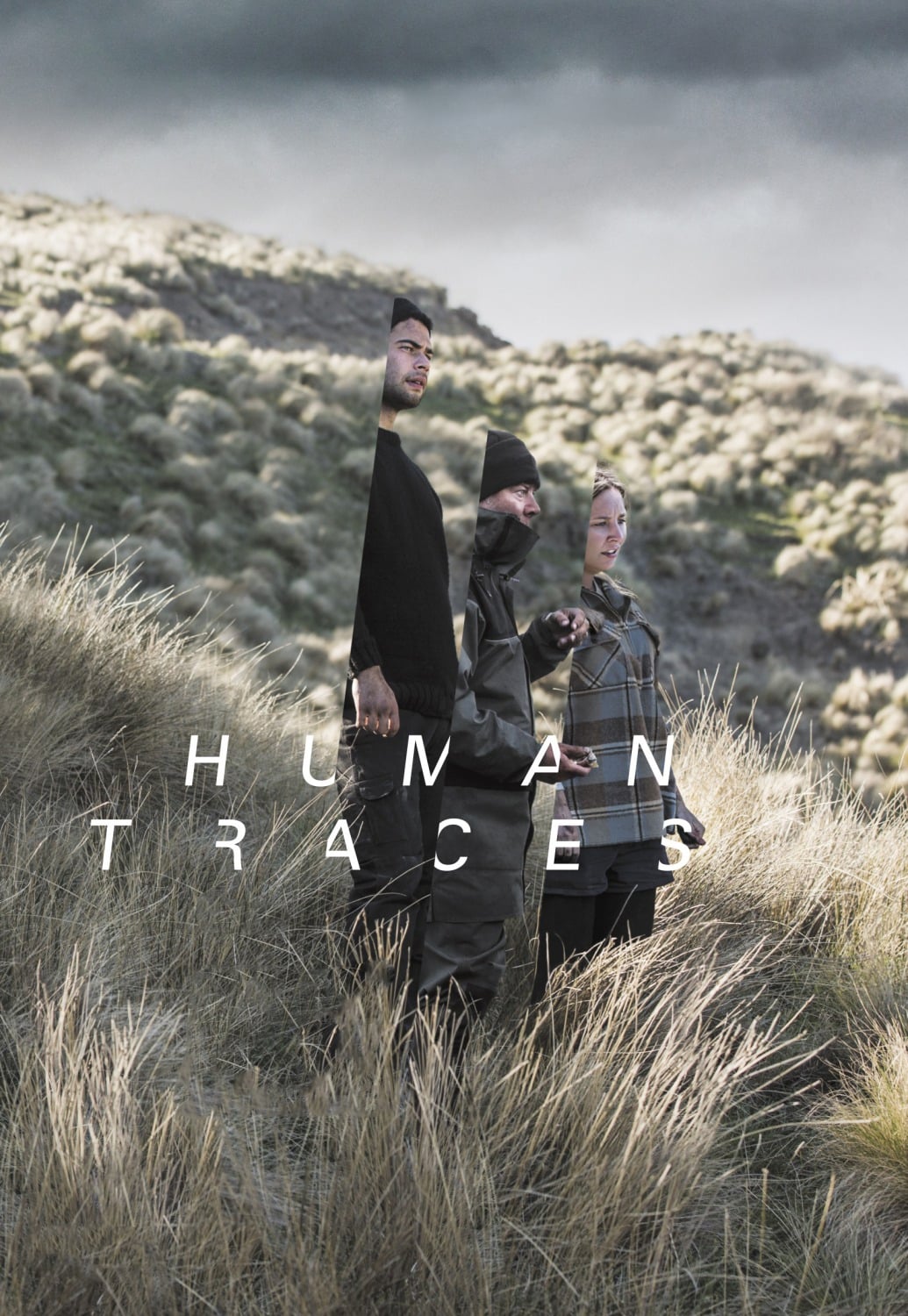 Human Traces
When a mysterious young man arrives on a remote Sub-Antarctic research station, secrets threaten the relationship of a married couple working on the island.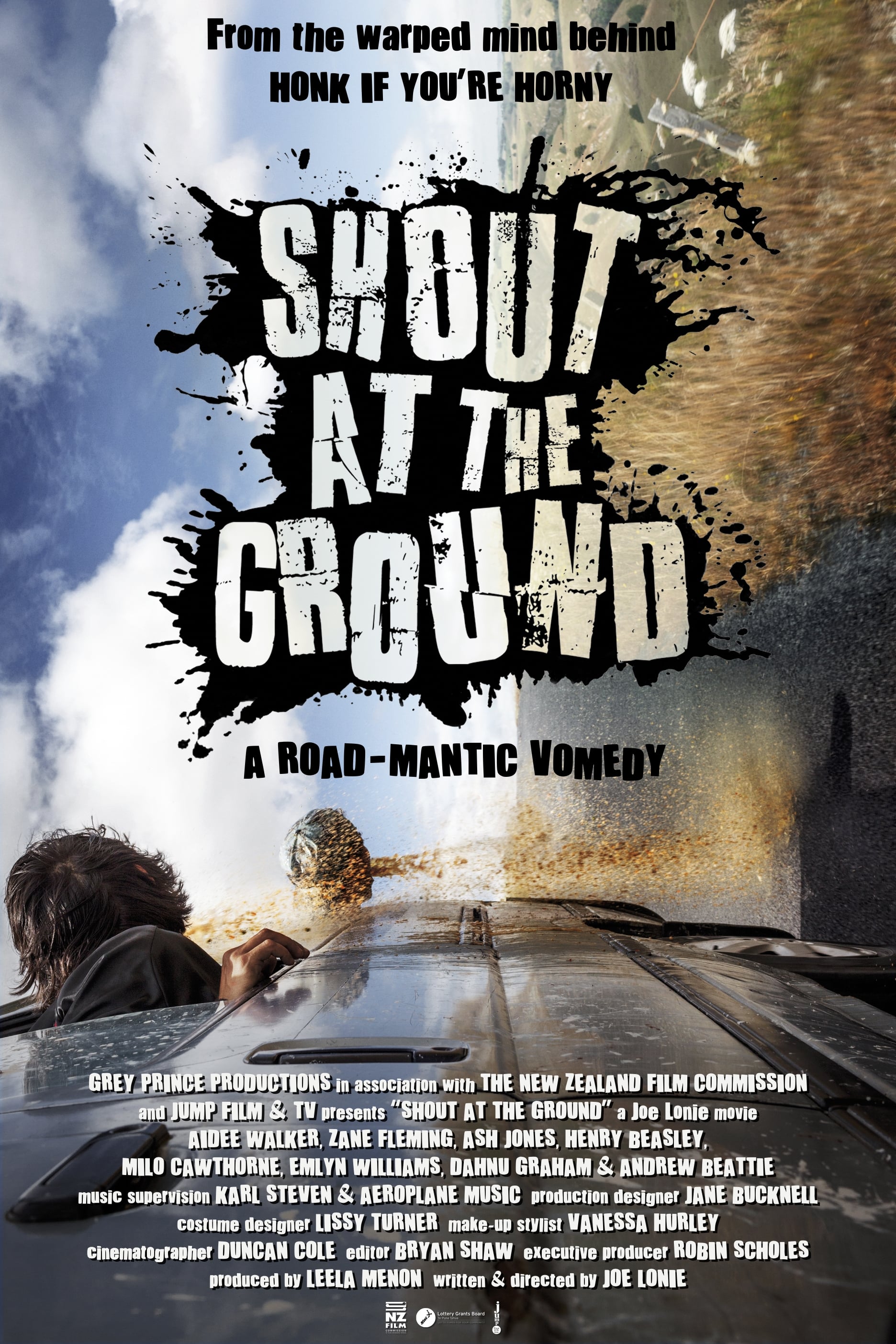 Shout at the Ground
Trapped in a speeding van, a Kiwi rock band succumb to travel sickness while deconstructing the heist that robbed them of an entire weekend's door take.
TV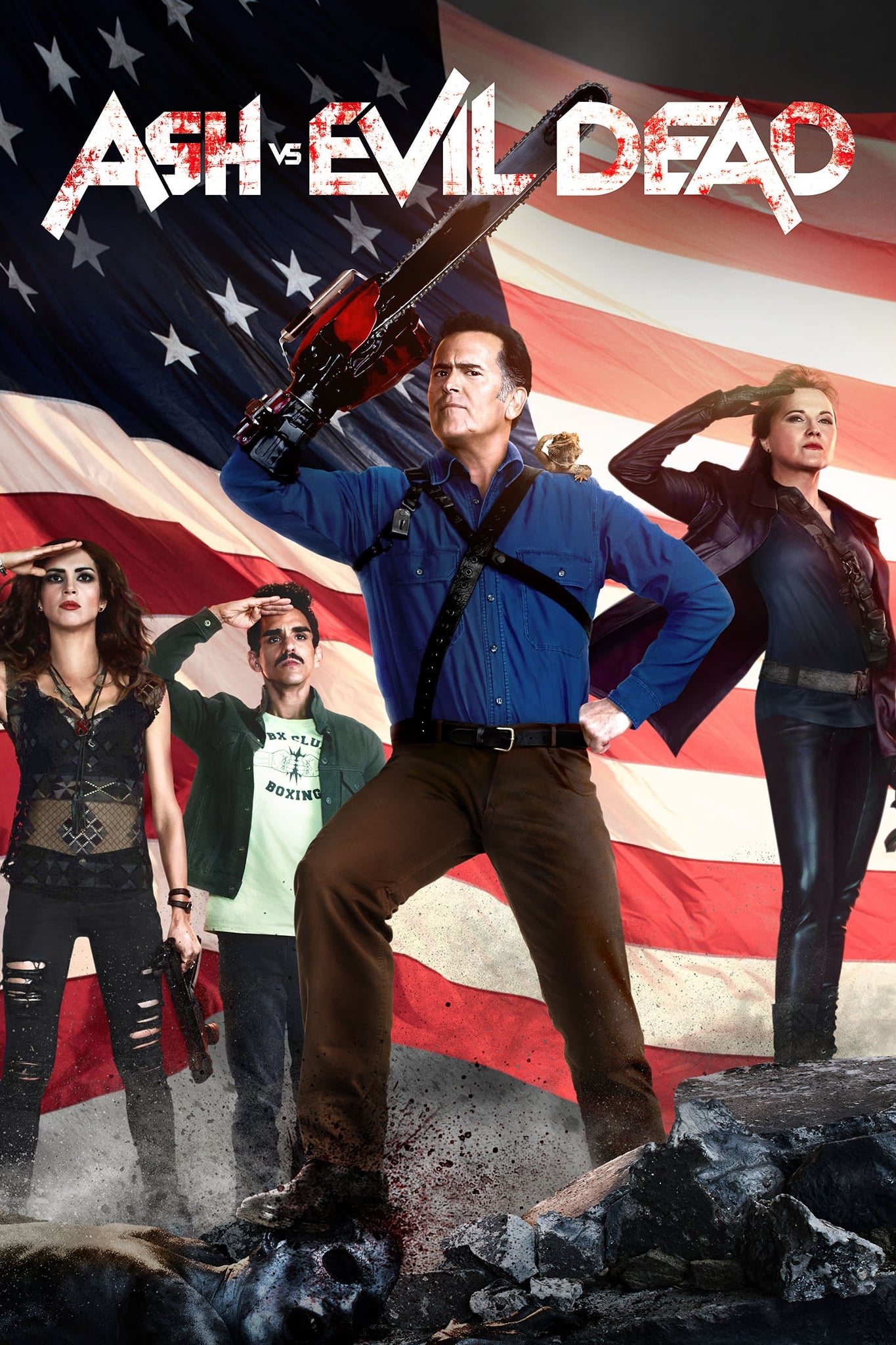 Ash vs Evil Dead
Bruce Campbell reprises his role as Ash Williams, an aging lothario and chainsaw-handed monster hunter, who has spent the last three decades avoiding maturity, and the terrors of the Evil Dead. When a...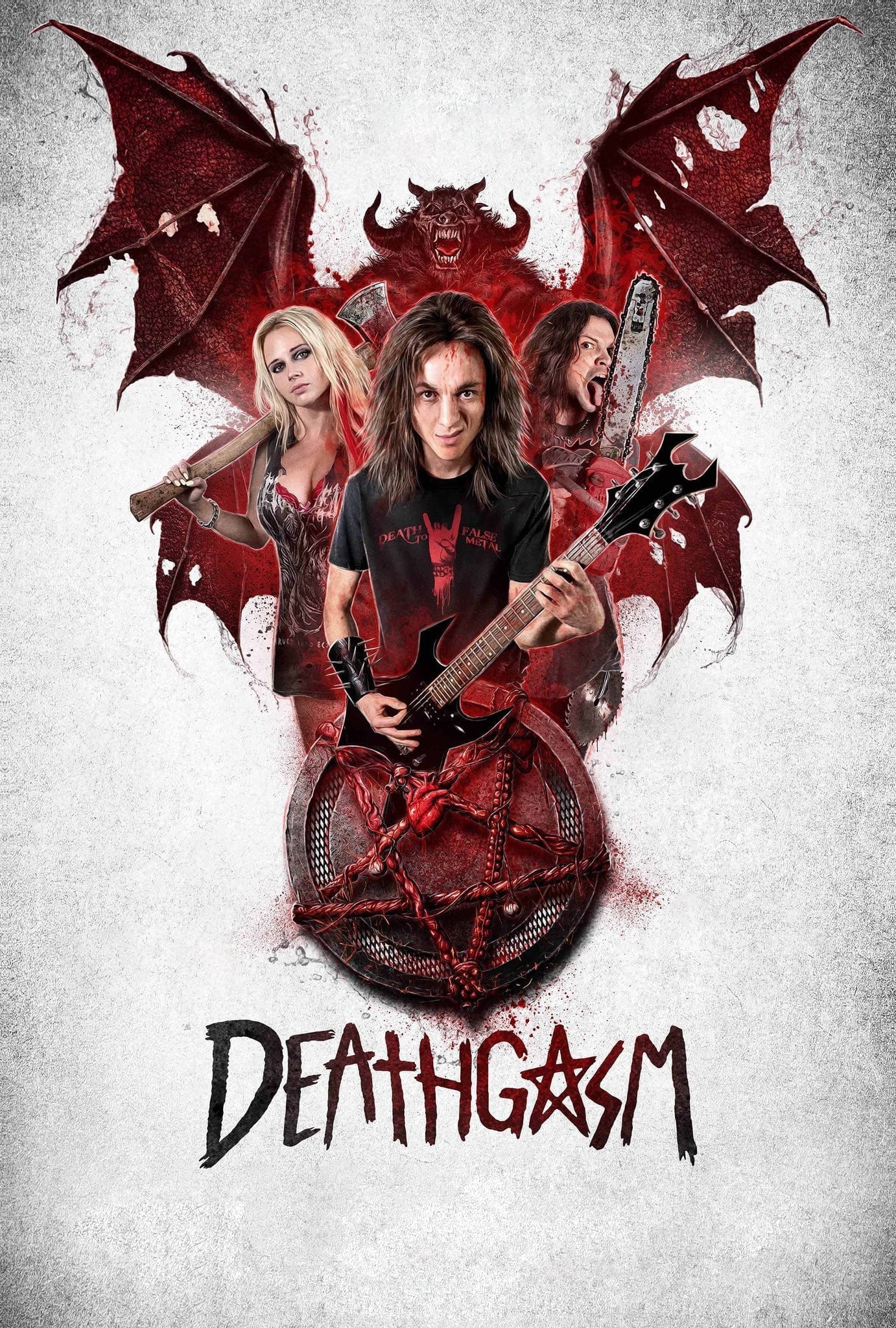 Deathgasm
Two teenage boys try to escape their mundane lives by using black magic to summon an evil entity known as The Blind One.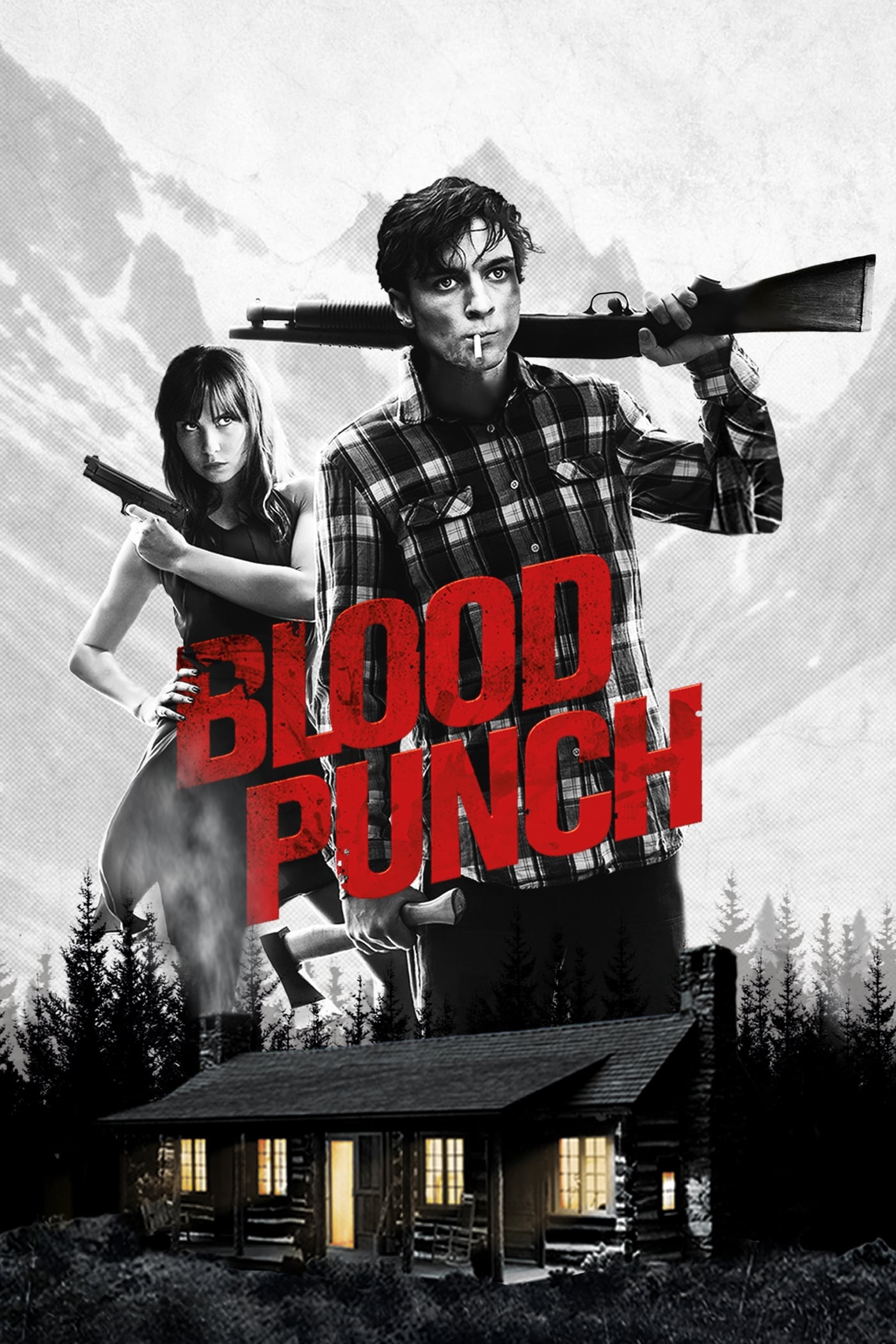 Blood Punch
Milton, a college dropout, was only supposed to cook meth for one day. Broken out of rehab by a brash young woman and her trigger-happy ("ex") boyfriend and driven to a remote cabin the woods, Milton ...
TV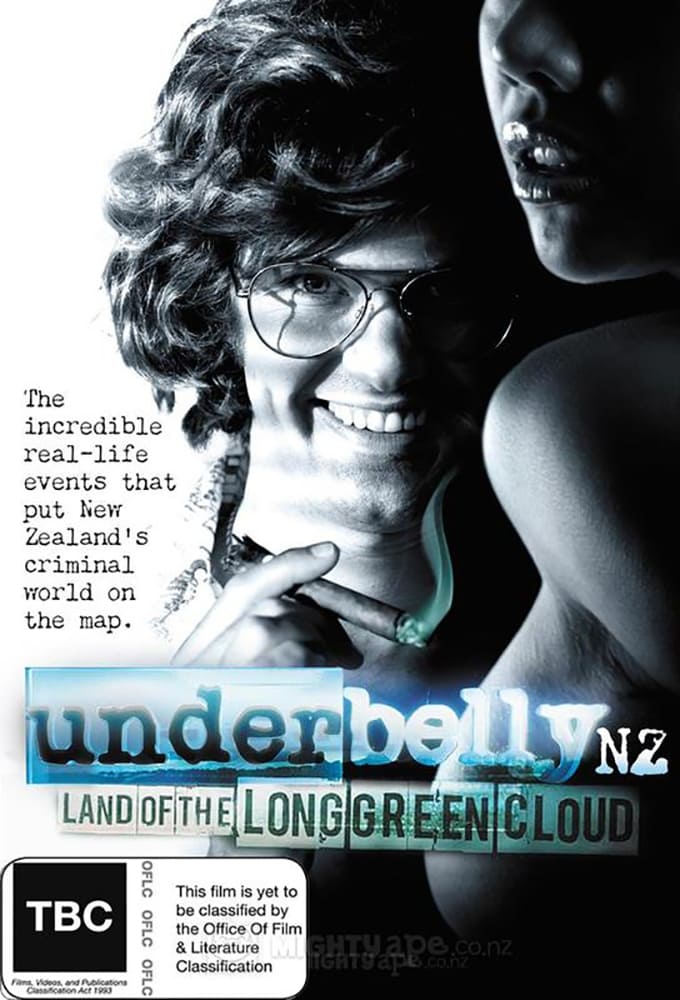 Underbelly NZ: Land of the Long Green Cloud
Underbelly NZ: Land of the Long Green Cloud is a six-part New Zealand television mini-series. The series originally aired from 17 August 2011 to 21 September 2011. It was the first Underbelly series t...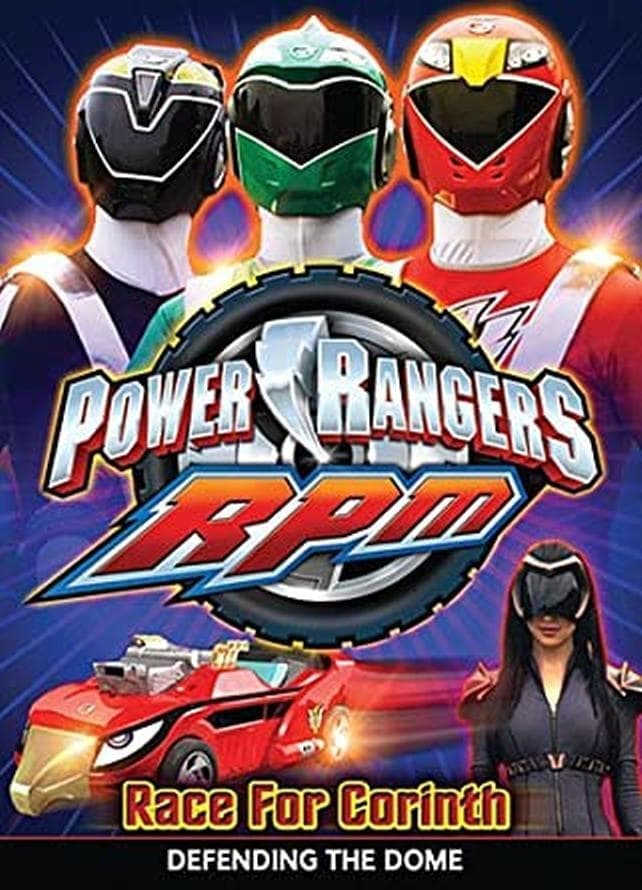 Power Rangers RPM: Race For Corinth
Get ready for pure racing excitement as the Power Rangers rev up the action against an evil army of mechanized Grinders in RACE FOR CORINTH. Battling from the domed city of Corinth, Dr. K's elite team...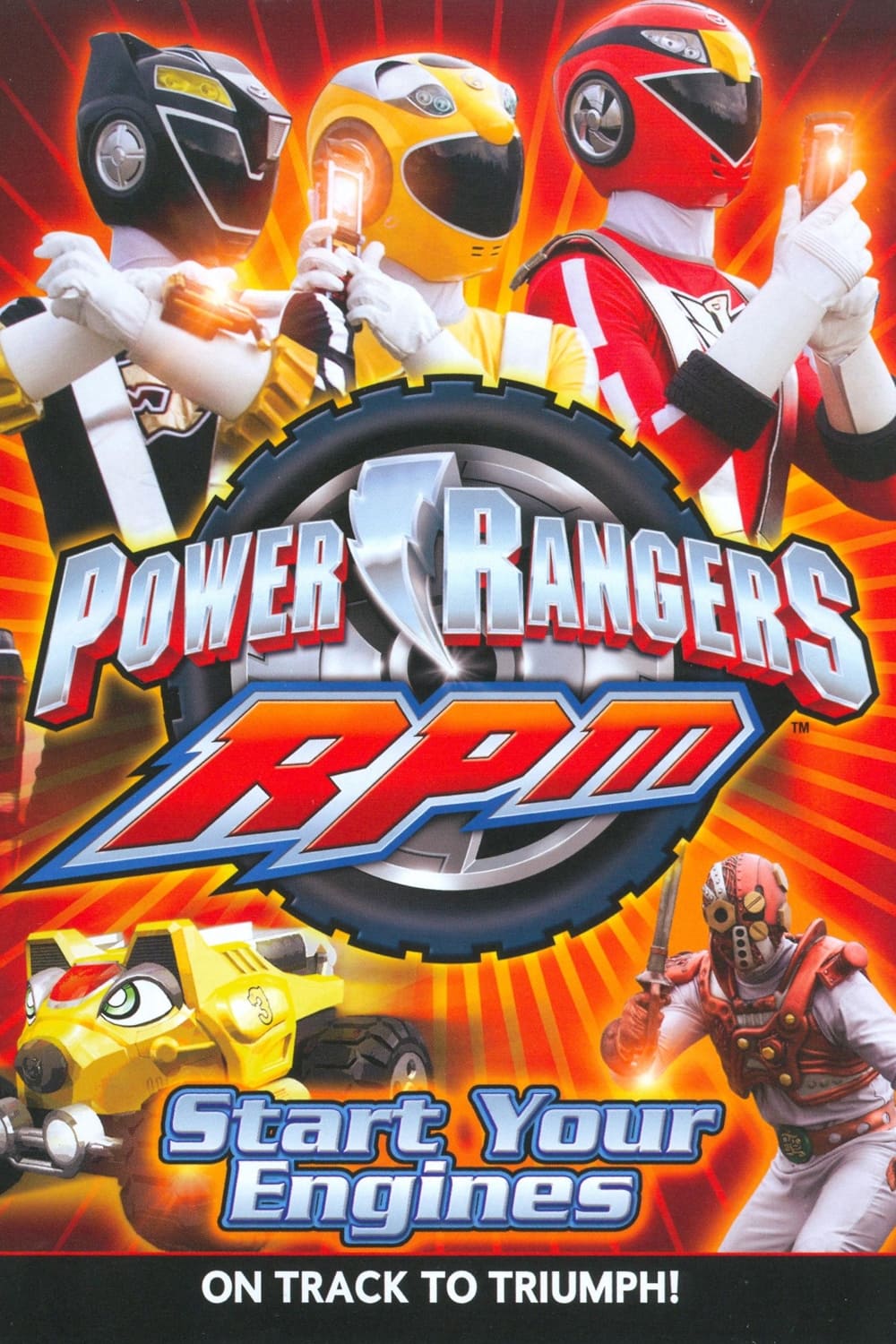 Power Rangers RPM: Start Your Engines
There is a direct-to-DVD film. Start your engines, join forces with your favorite Power Rangers, as a sinister machine army is speeding towards global domination. The Venjix Computer Network has unlea...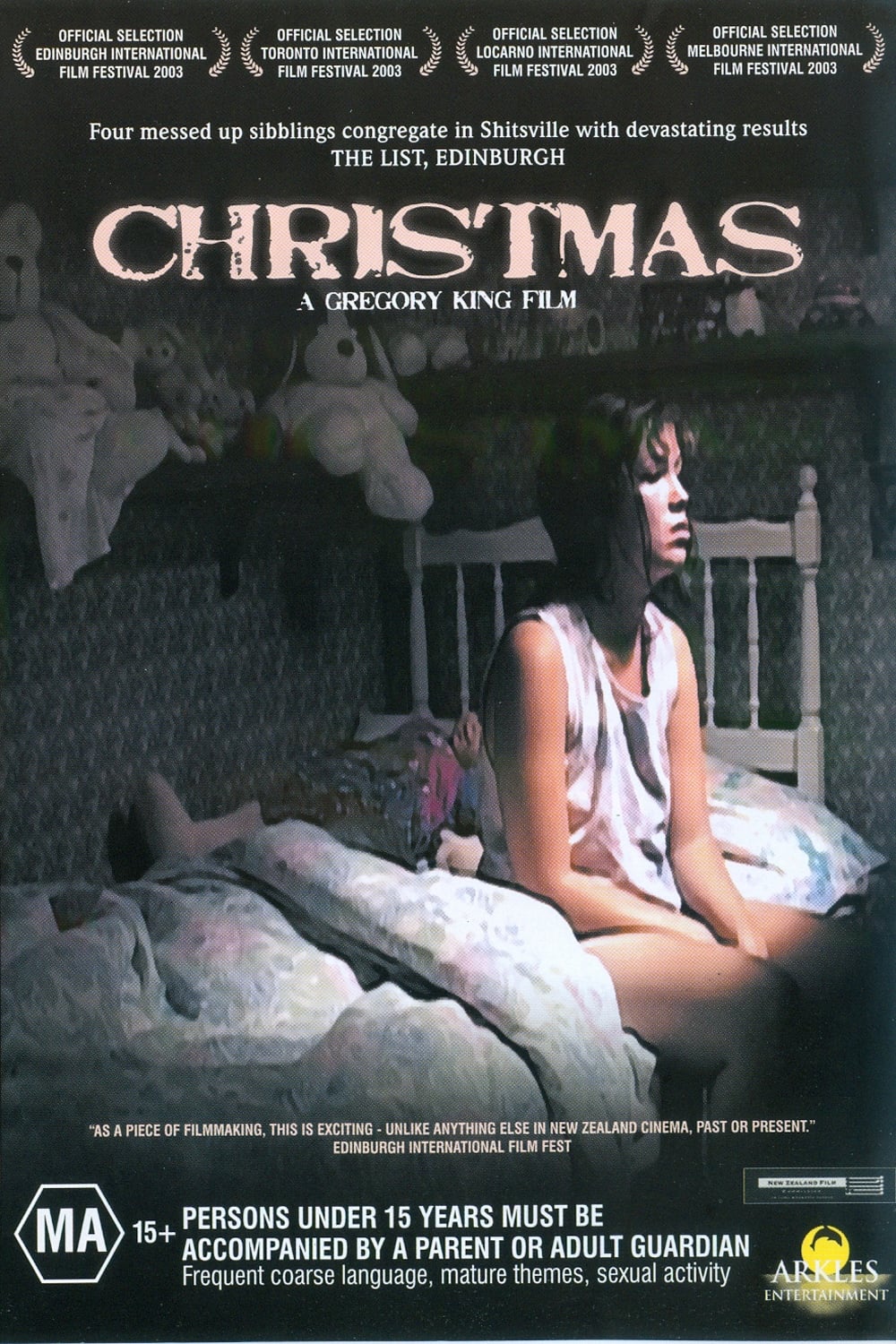 Christmas
Broke, jobless and chronically depressed, oldest son Keri returns to the family home for Christmas, where he must face the emotional train-wreck that is his family: his exhausted parents, two messed-u...