 Biography
TV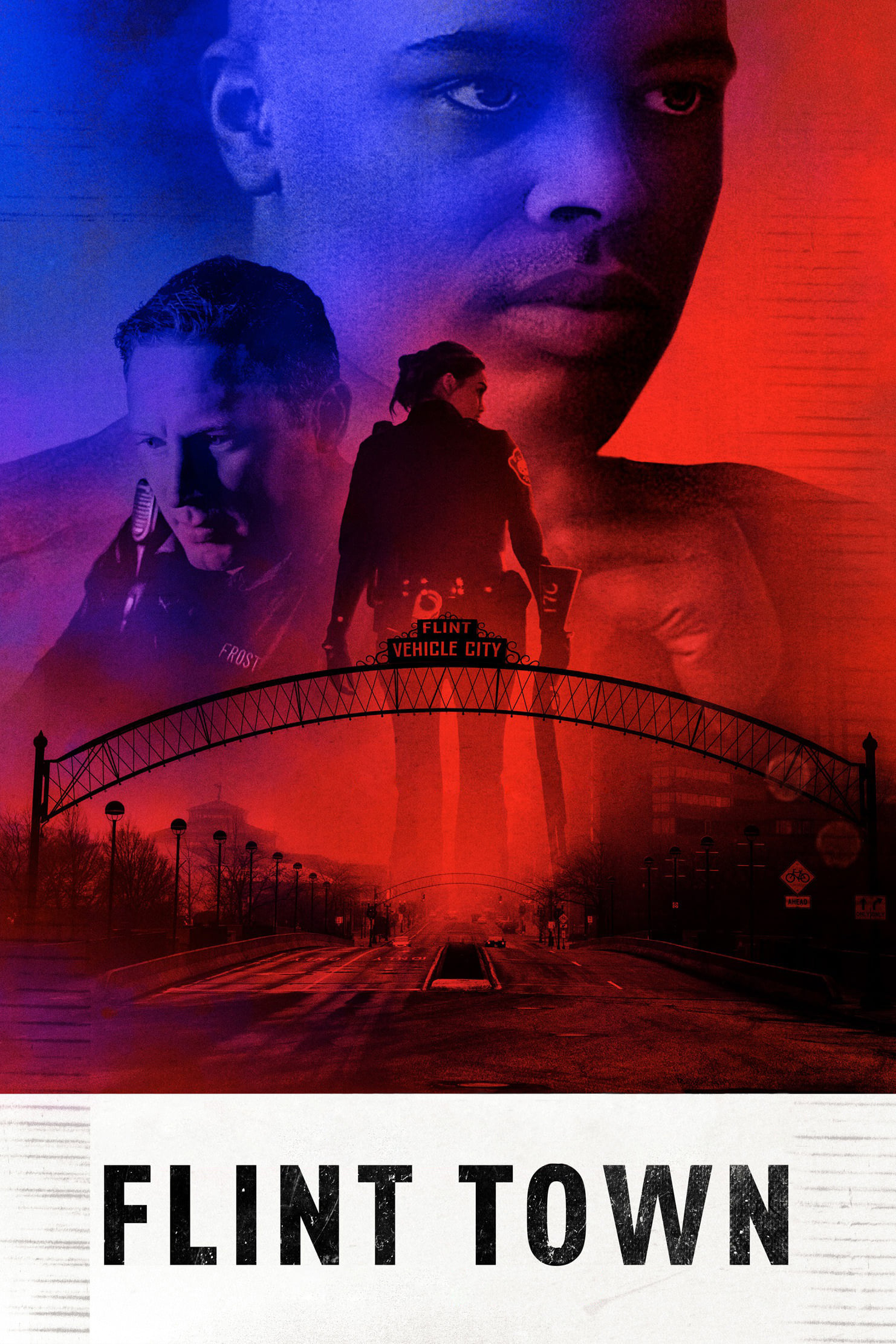 Flint Town
Over a two-year period, filmmakers embedded with cops inFlint, Michigan, reveal a department grappling with volatile issues.
TV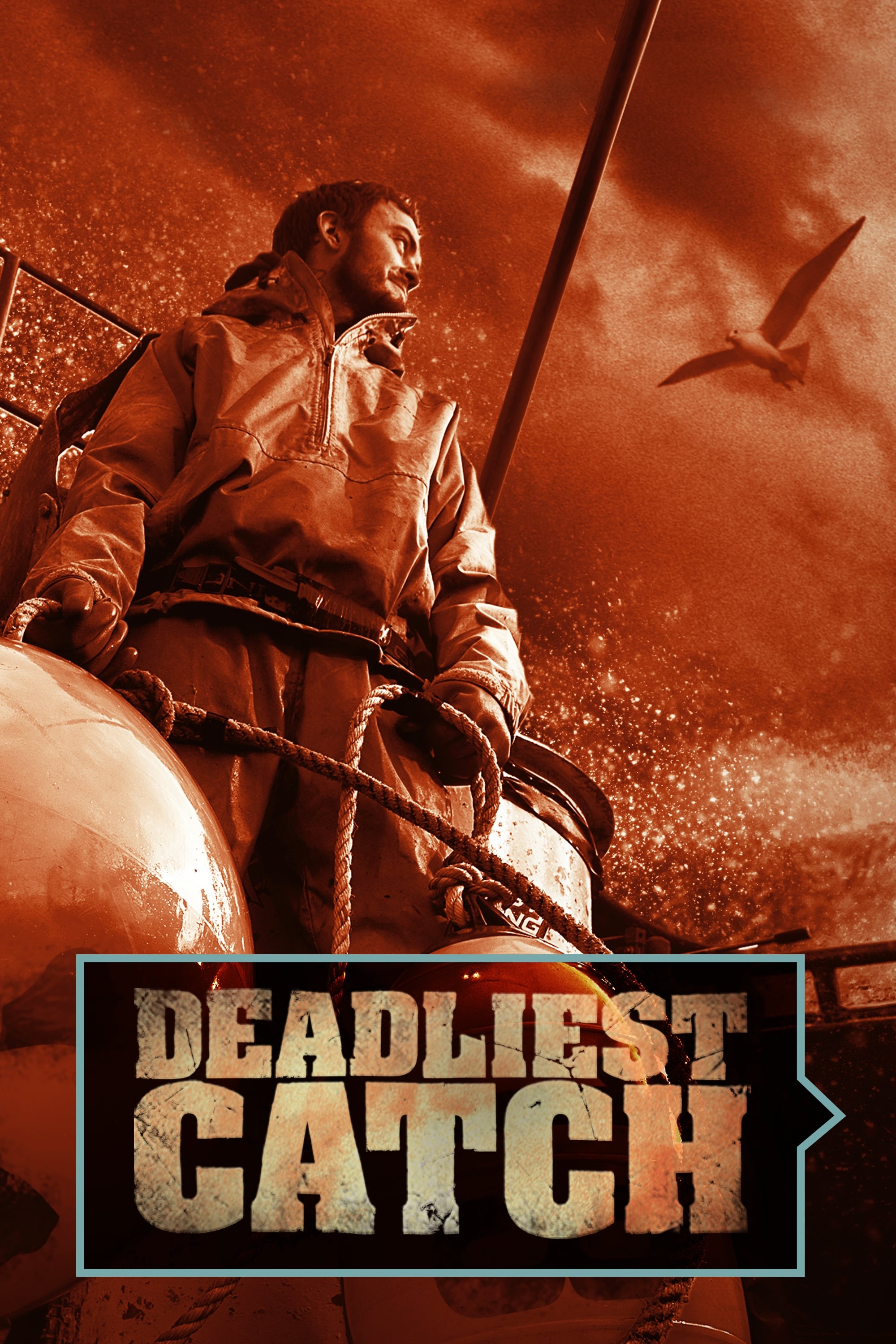 Deadliest Catch
It's all in a day's work for these modern day prospectors. We will keep an eye on the crews.
TV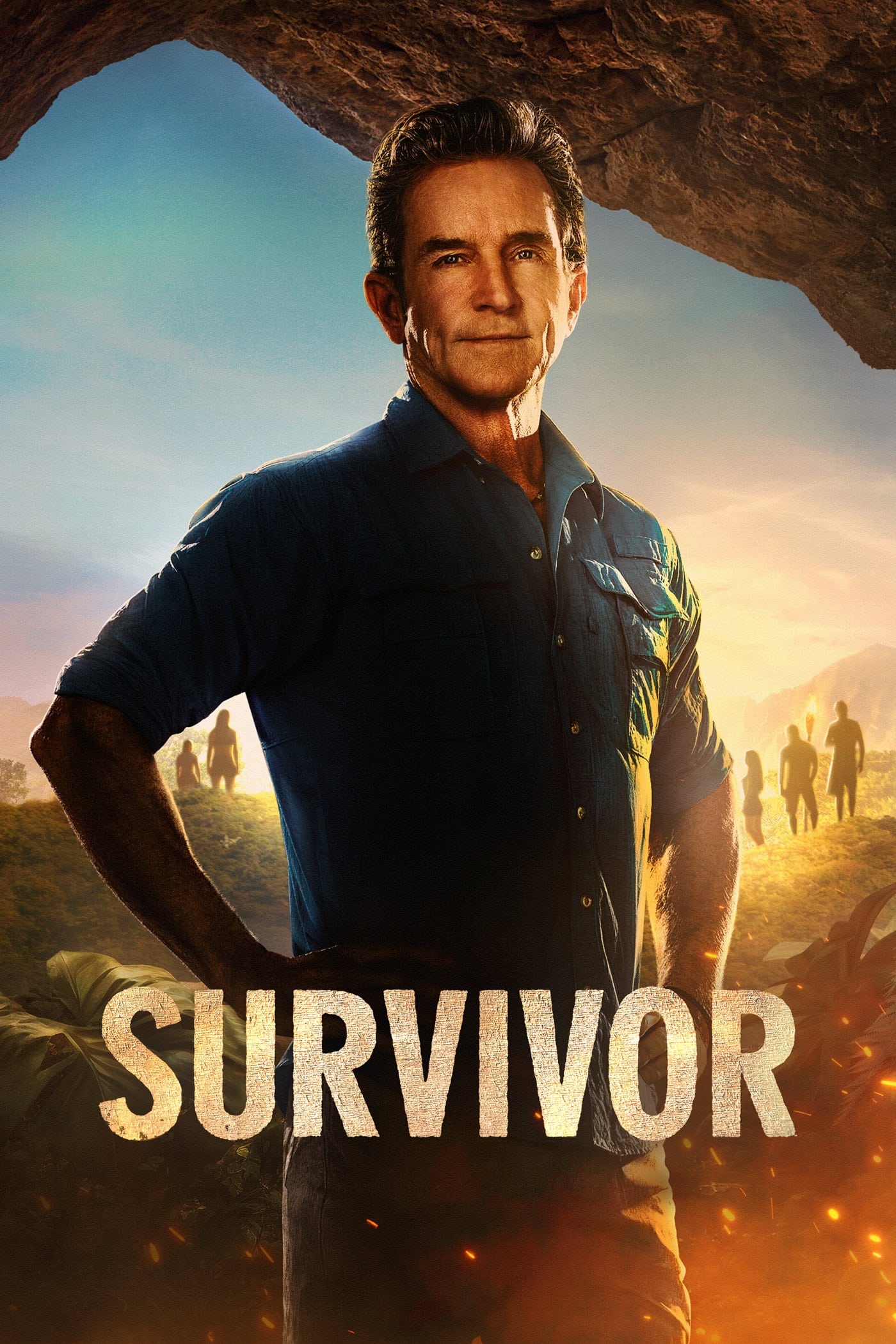 Survivor
A reality show where sixteen or more people split between two or more "Tribes" are taken to a remote isolated location and forced to live off the land with meager supplies for 39 days. Frequent physic...