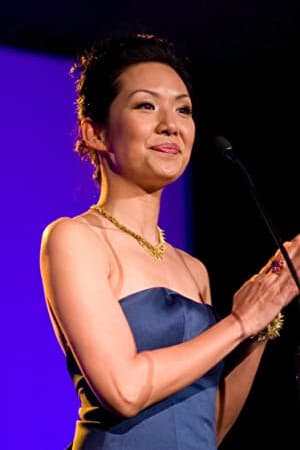 Biography
Steph Song (Chinese: 宋琇萱) is a Malaysian actress of Chinese heritage, raised in Saskatoon, Saskatchewan, Canada and Australia. She was voted sexiest woman in the world by Asian readers of FHM magazine. Song has received five Leo Award nominations and one Gemini Award nomination for her TV and film work in Canada and the United States.
TV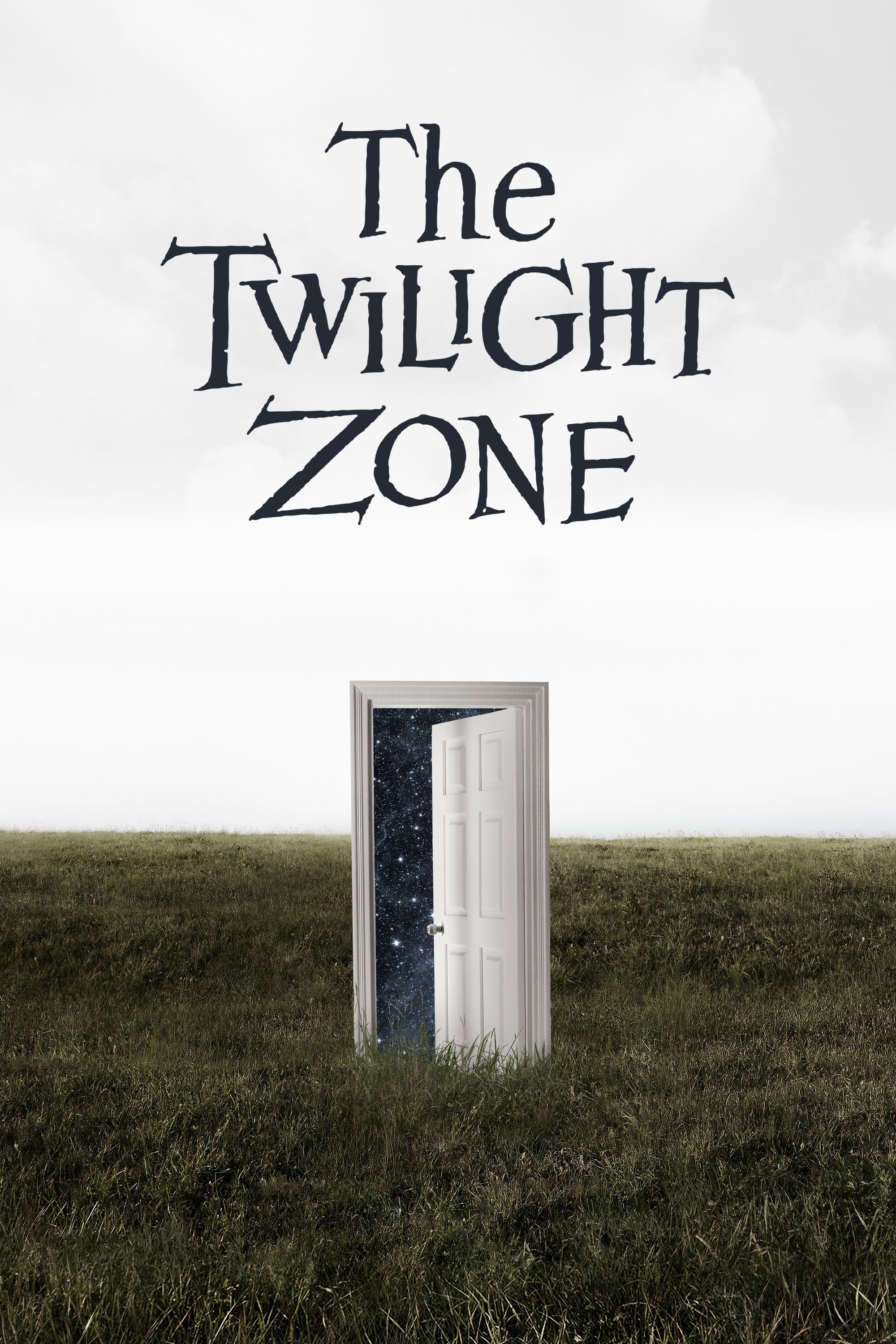 The Twilight Zone
There are tales of science fiction, fantasy and the occult that explore humanity's hopes, despairs, pride and prejudices in metaphoric ways. Next stop is The Twilight Zone.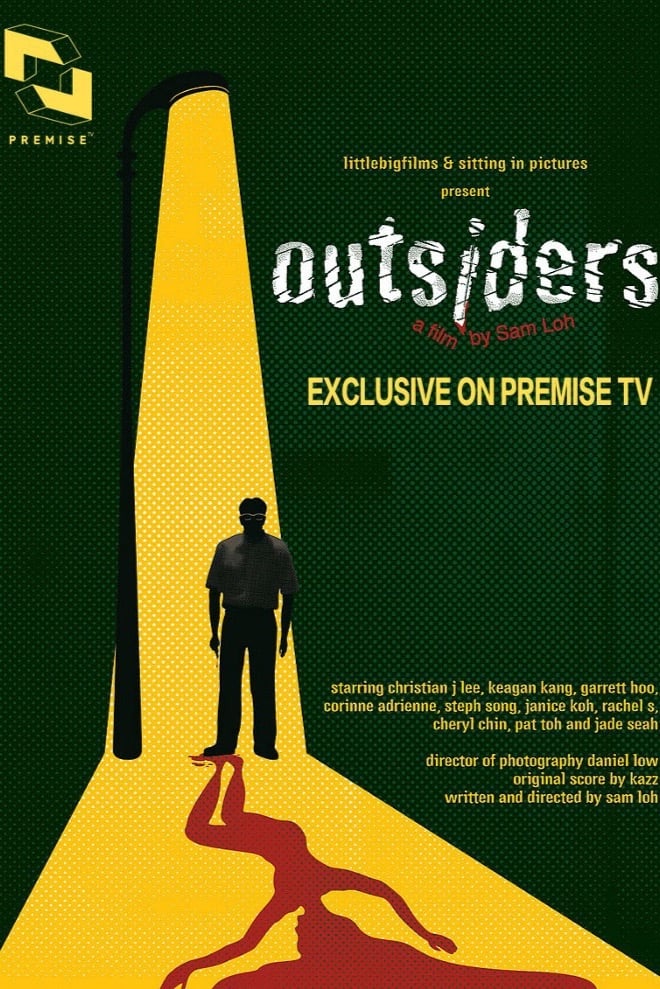 Outsiders
The film is an investigative story of a troubled antagonist who perpetrates heinous acts of sexual violence due to his own biological shortcomings and traumatic past.
TV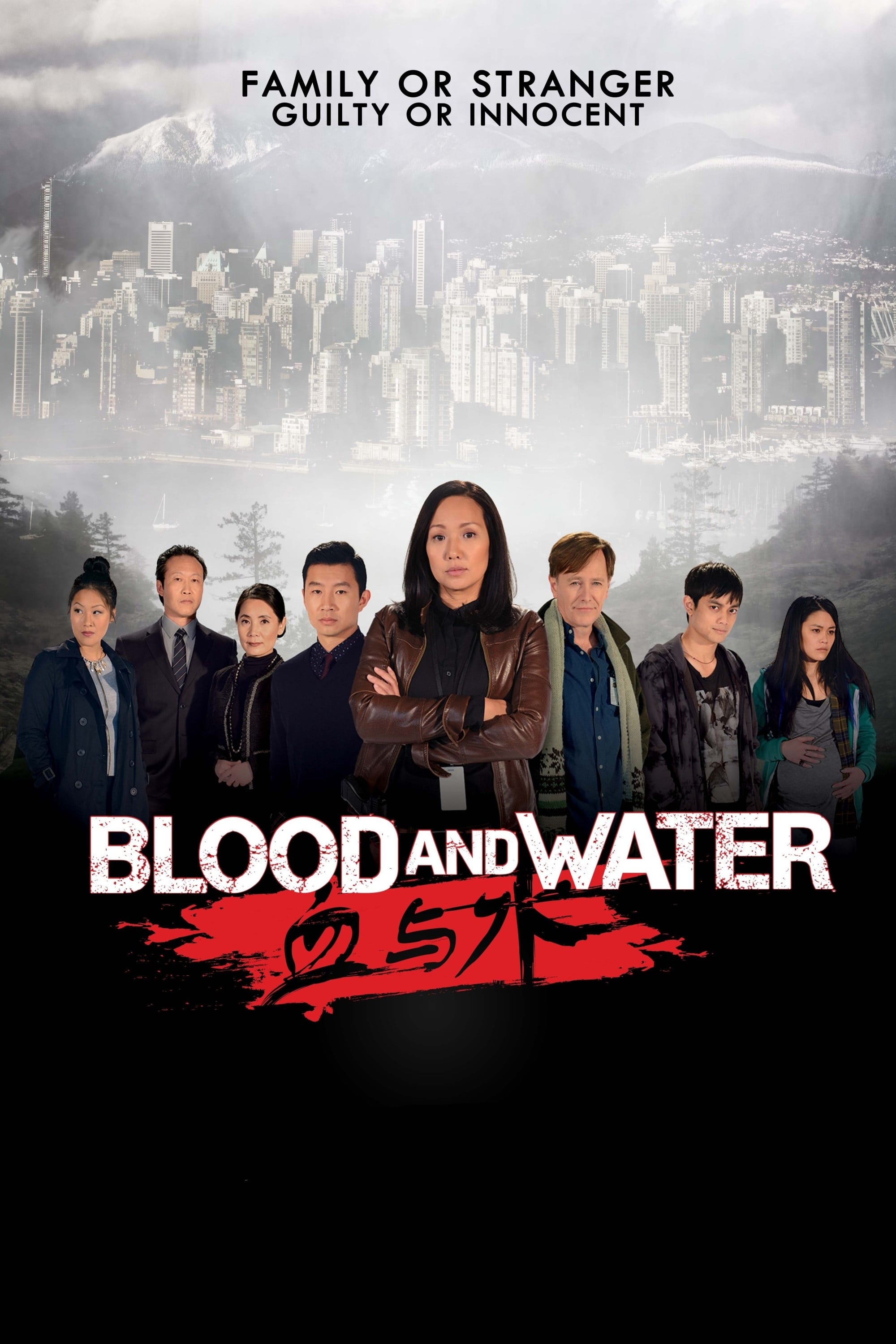 Blood and Water
A young female police detective is fighting cancer while trying to solve the murder of a billionaire's drug-addicted son.
TV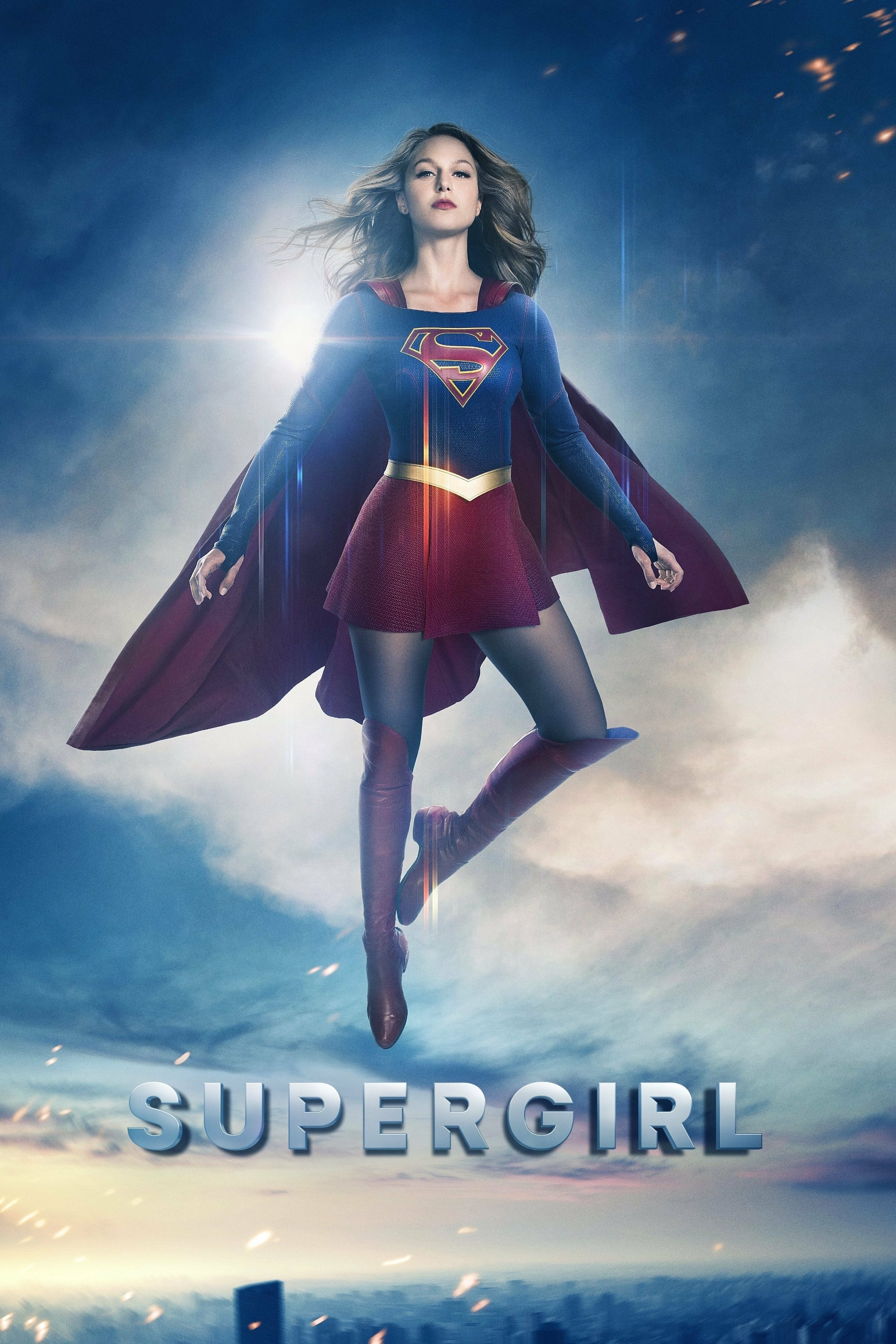 Supergirl
Kara Zor-El, who was taken in by the Danvers family when she was 13, must learn to embrace her powers after previously hiding them. The Danvers teach her to be careful with her powers until she has to...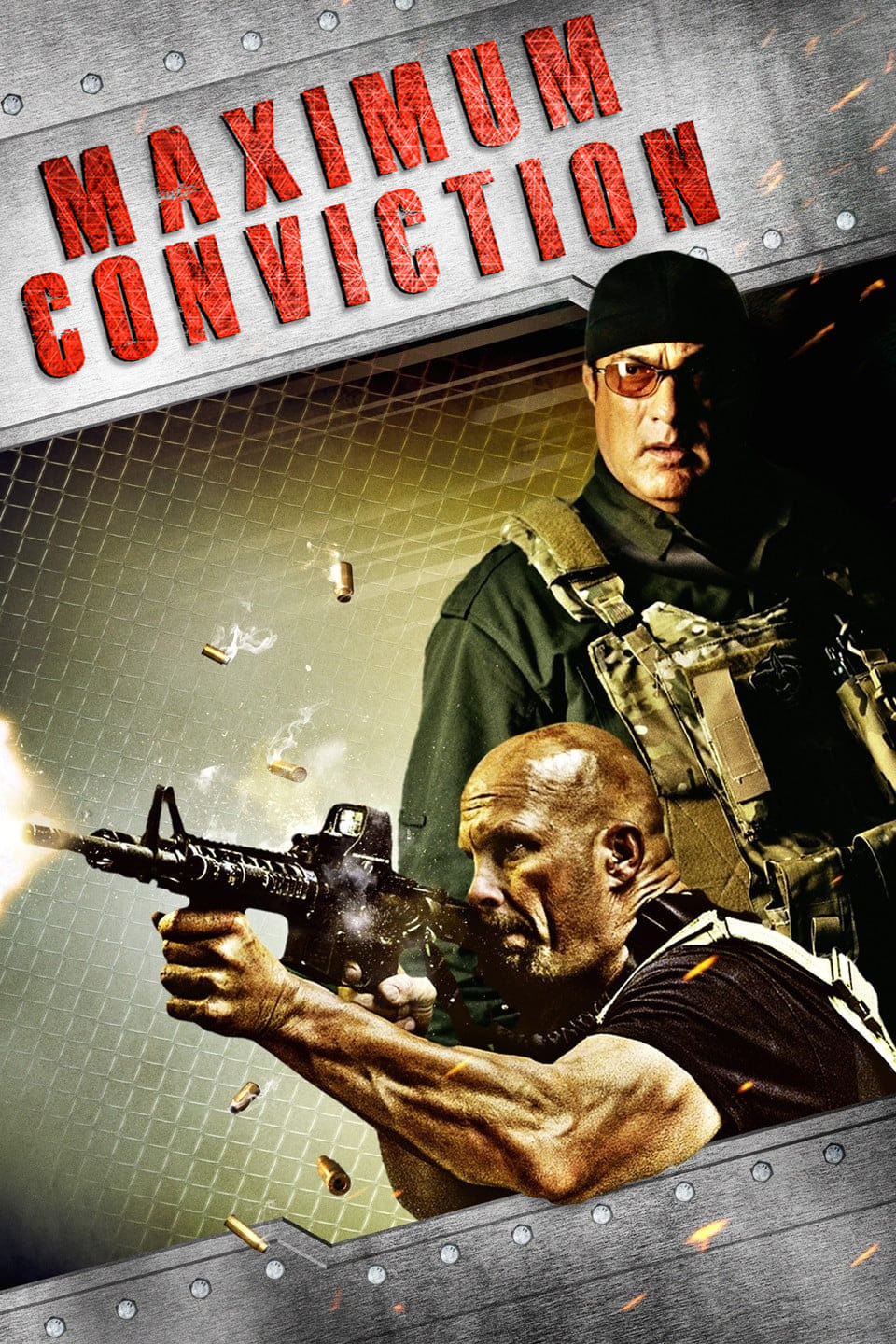 Maximum Conviction
Tom Steele and his partner Manning must watch over the arrival of two mysterious female prisoners when they are assigned to decommission an old prison. An elite force of mercenaries assault the prison... Befriend and Betray
Criminal organizations enforce the code of trust and loyalty. The police need to use a magic bullet. Alex is a magician. Alex, who grew up on the mean streets of Montreal, has a lifetime of experience...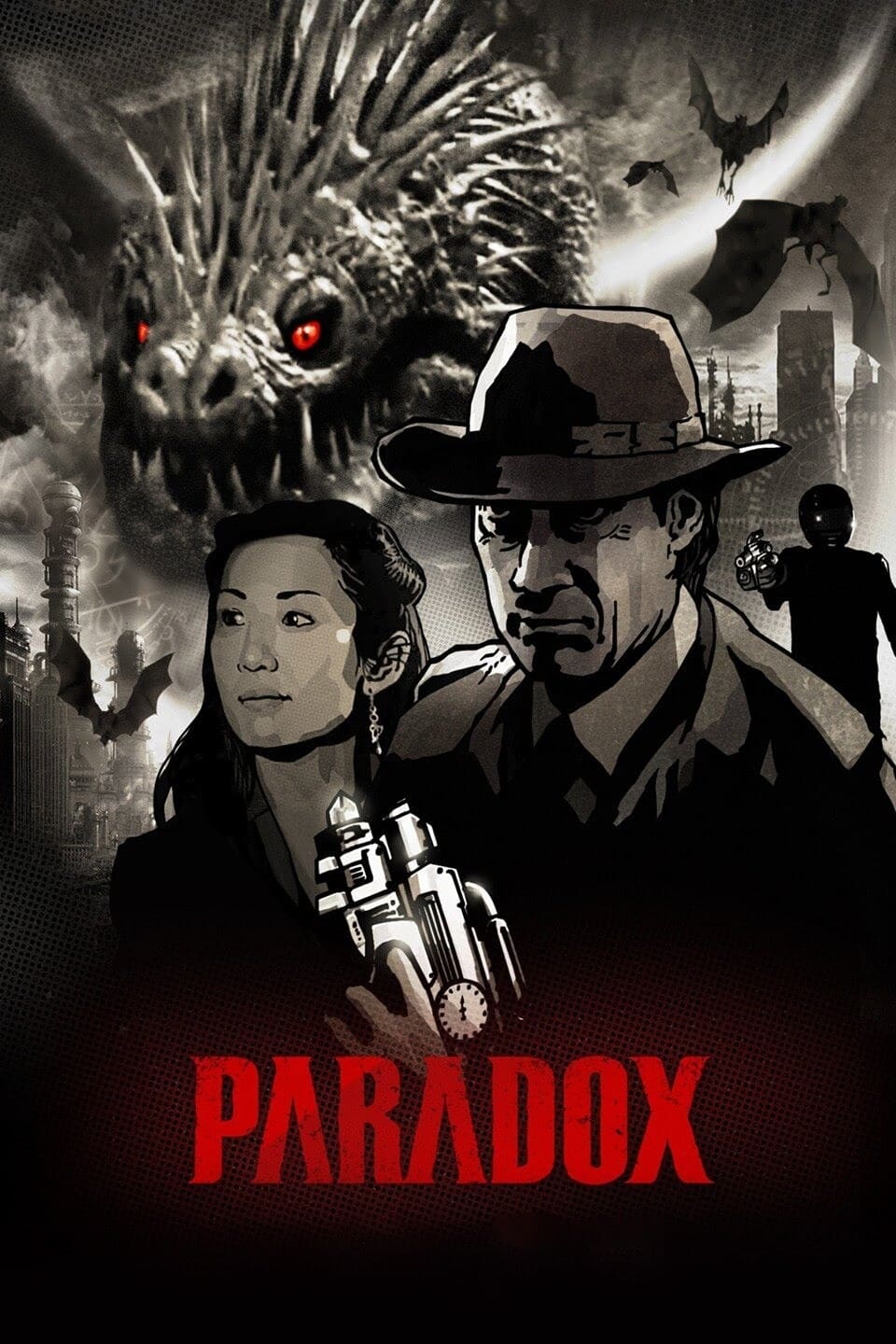 Paradox
Homicide detective Sean Nault, a cop on a parallel Earth whose technology is powered exclusively by magic. Sean investigates a baffling series of murders committed by a means he's never seen before: s...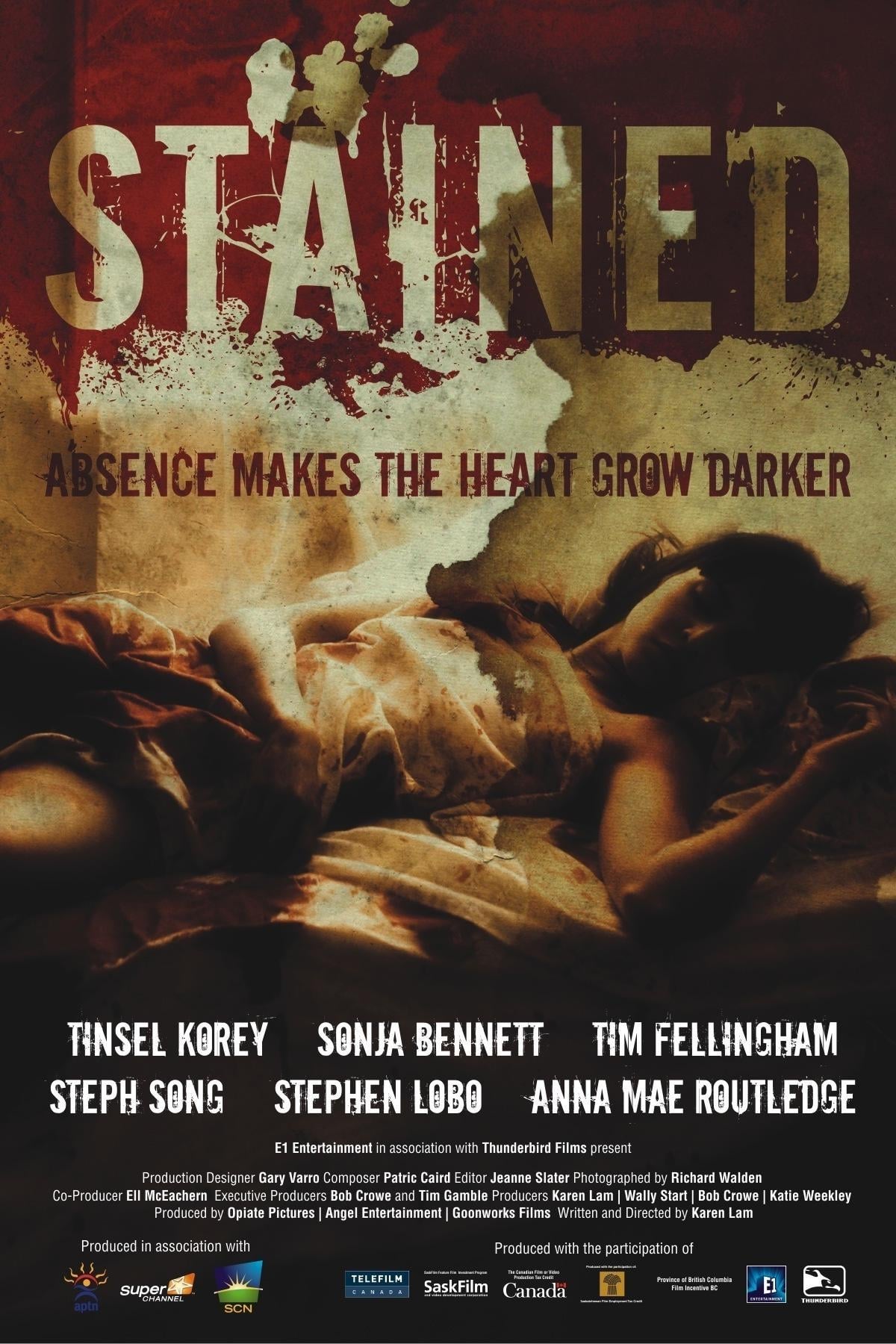 Stained
An intense thriller about a lonely bookseller's obsessive love affair, and her protective best friend, who alone knows the horrible truth about her obsession.
TV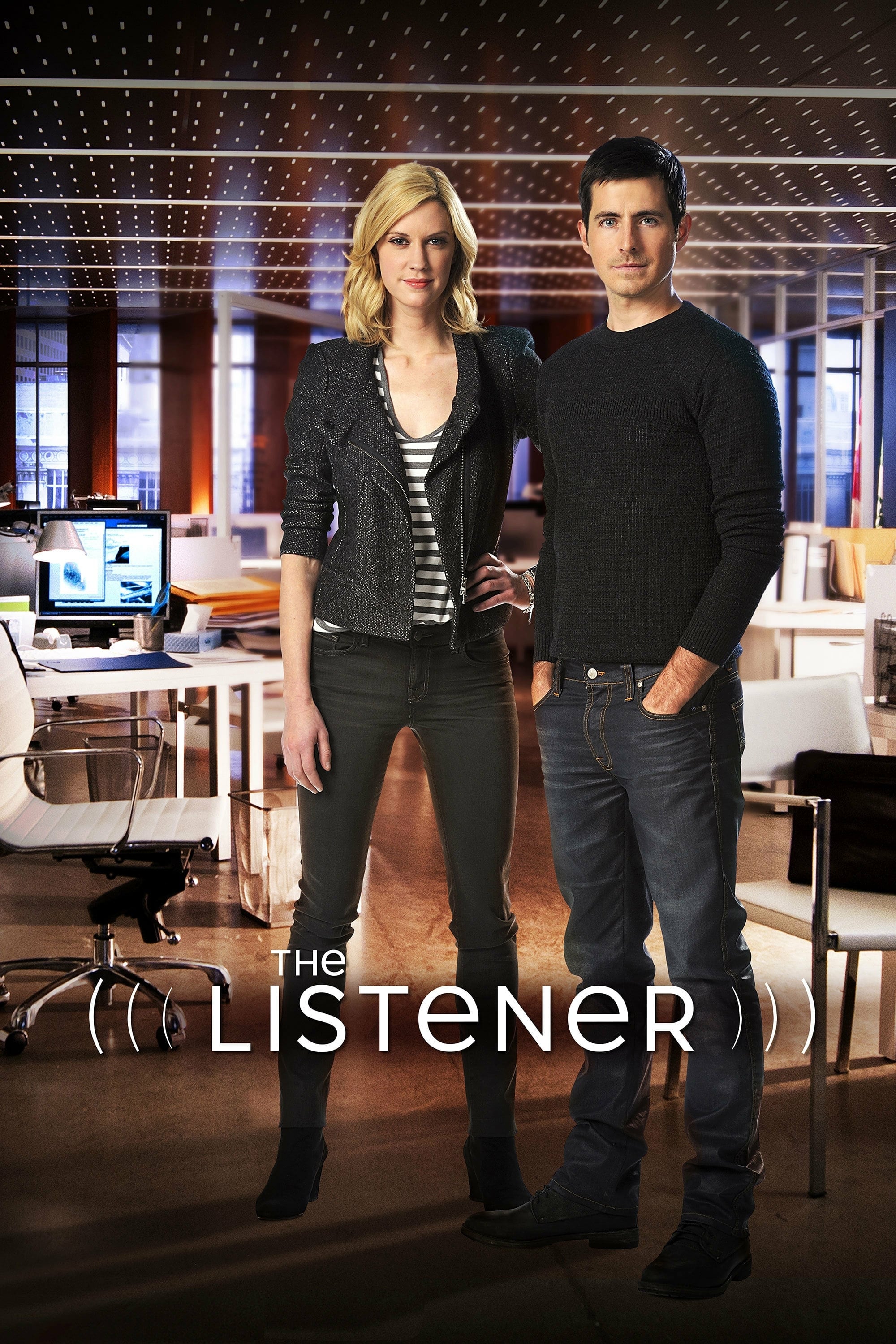 The Listener
Toby can read minds. Toby was raised in foster care and never really knew his parents, which made him a bit of a solitary person. Toby has kept his ability out of the public eye, but he has been explo...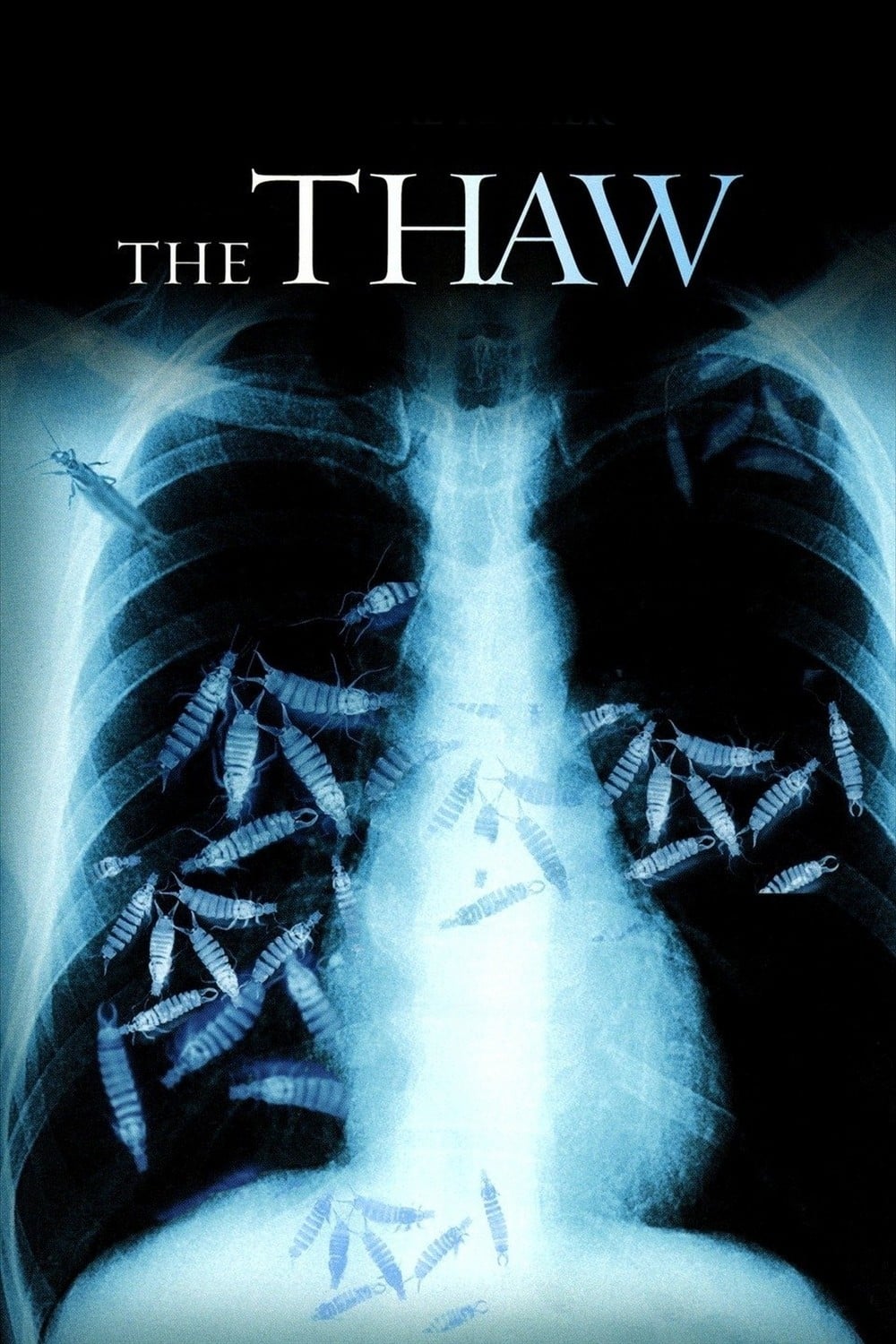 The Thaw
Four ecology students discover that the real horror of global warming is not the melting ice, but what's inside it. A prehistoric parasites is released from the carcass of a Woolly Mammoth upon the st...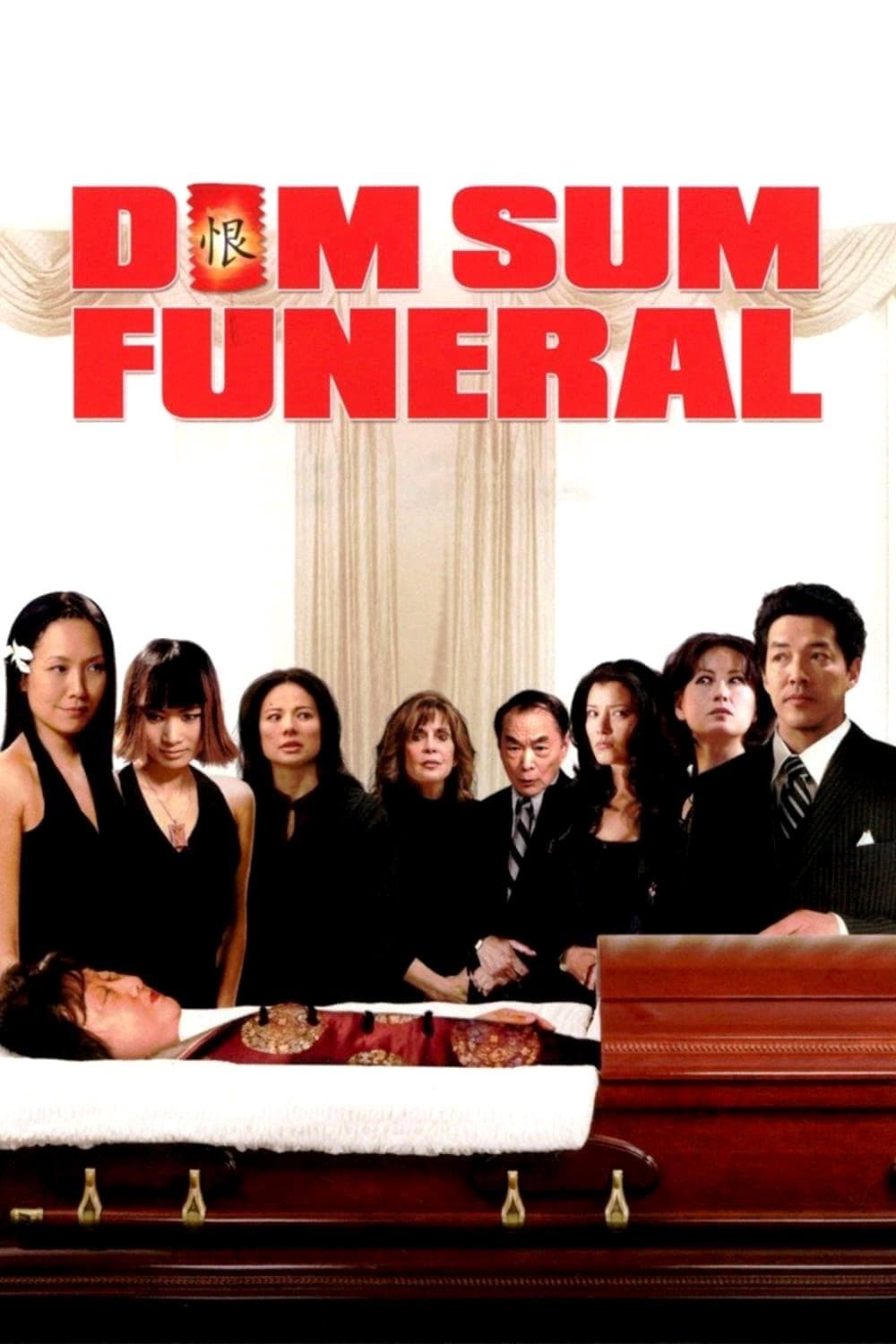 Dim Sum Funeral
A wake is being held for an Irish funeral. At the funeral there is a sitting shiva. A Chinese funeral is completely different. The Xiao siblings are dealing with the news of their mother's death. The ...
TV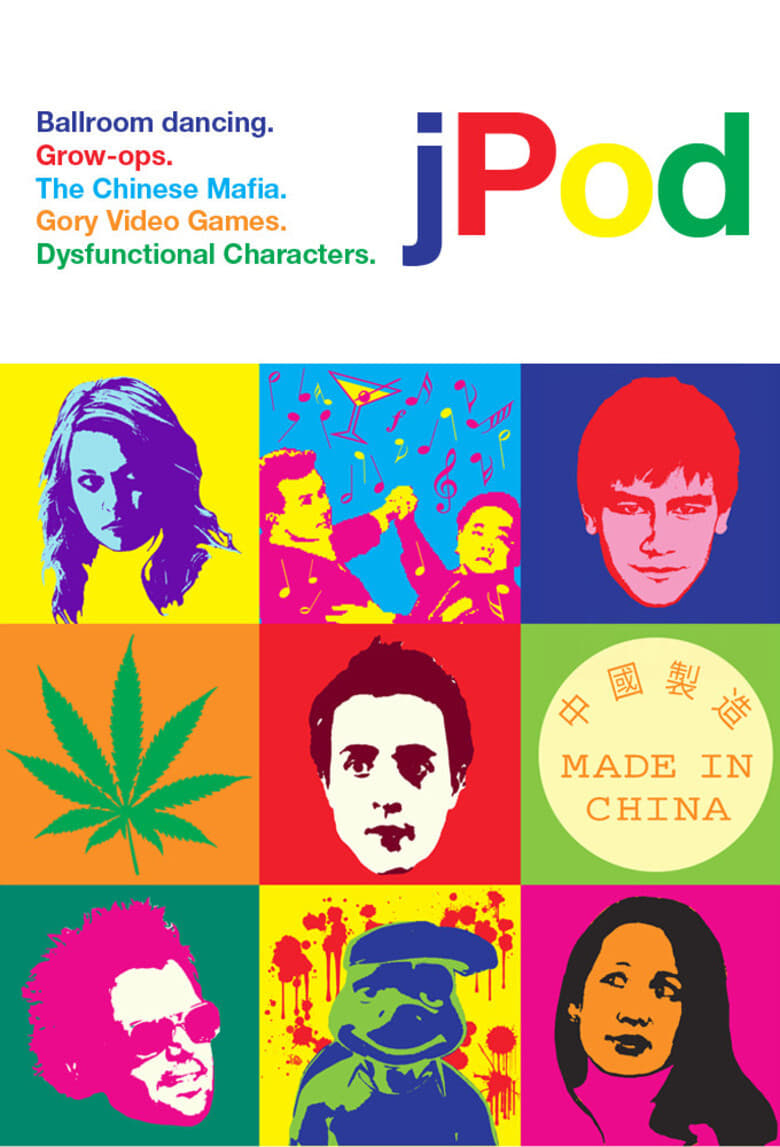 jPod
Douglas Coupland's novel of the same name is the basis for j Pod. On January 8, 2008, it was on the air. On April 4, 2008, it was announced that the show had been canceled because of low ratings. Only...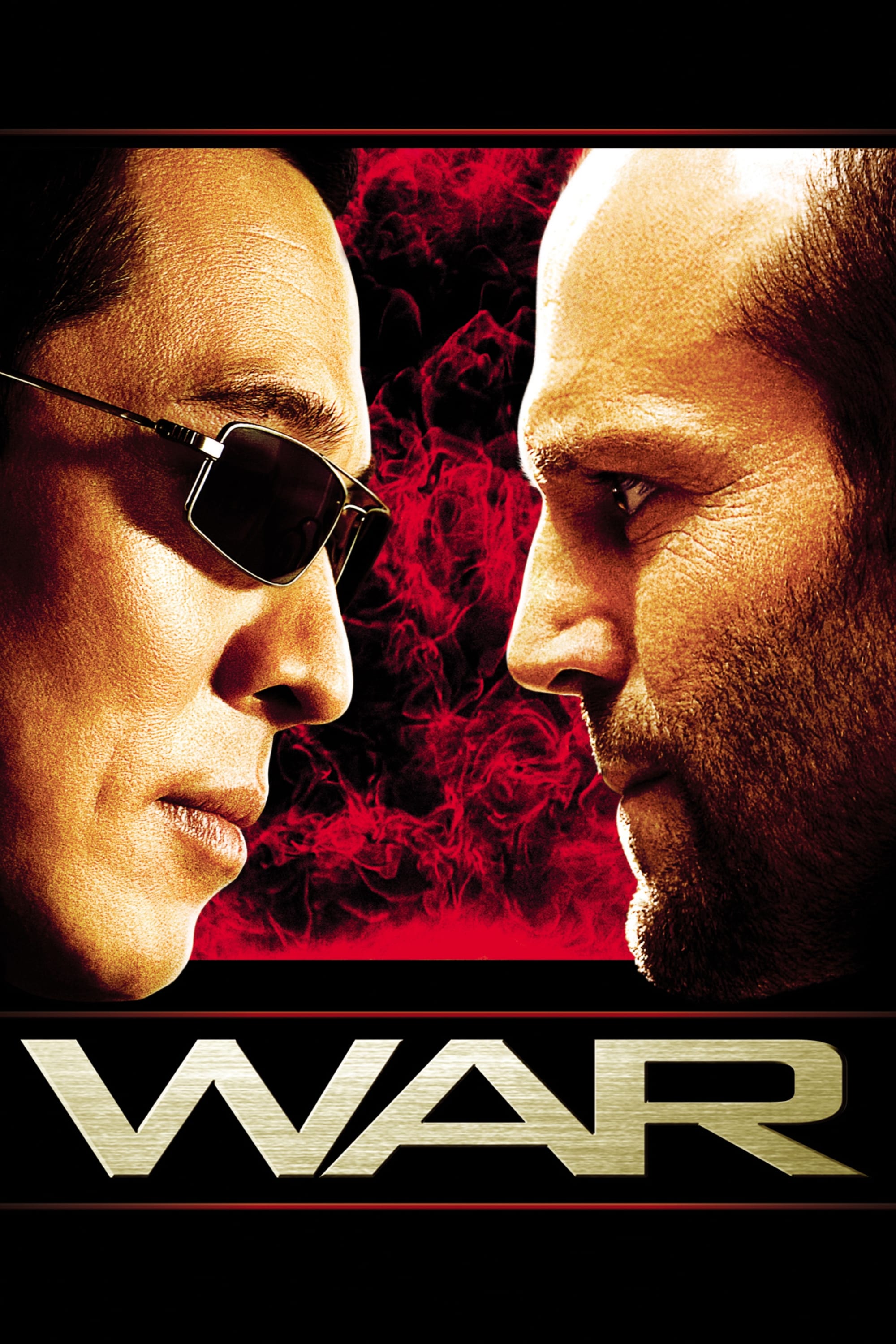 War
FBI agent Jack Crawford is out for revenge when his partner is killed and all the clues point to the mysterious assassin. When Rogue shows up years later to take care of some unfinished business, he c...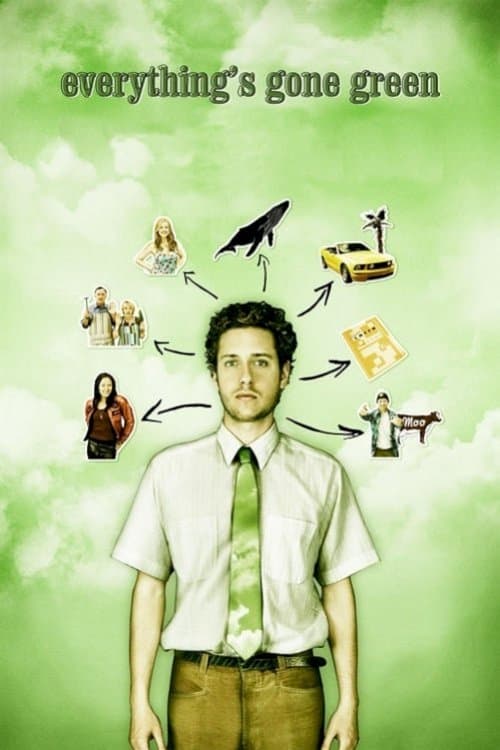 Everything's Gone Green
Ryan, a good-natured slacker, is tempted into a money-laundering scheme while working for a lottery magazine. A capitalistic comedy asks when is enough.
TV Godiva's
Each episode of Godiva's is one hour in length. The show received rave reviews, but it was not renewed by CHUM broadcasting. There are attempts to make a third season. The series was nominated for man...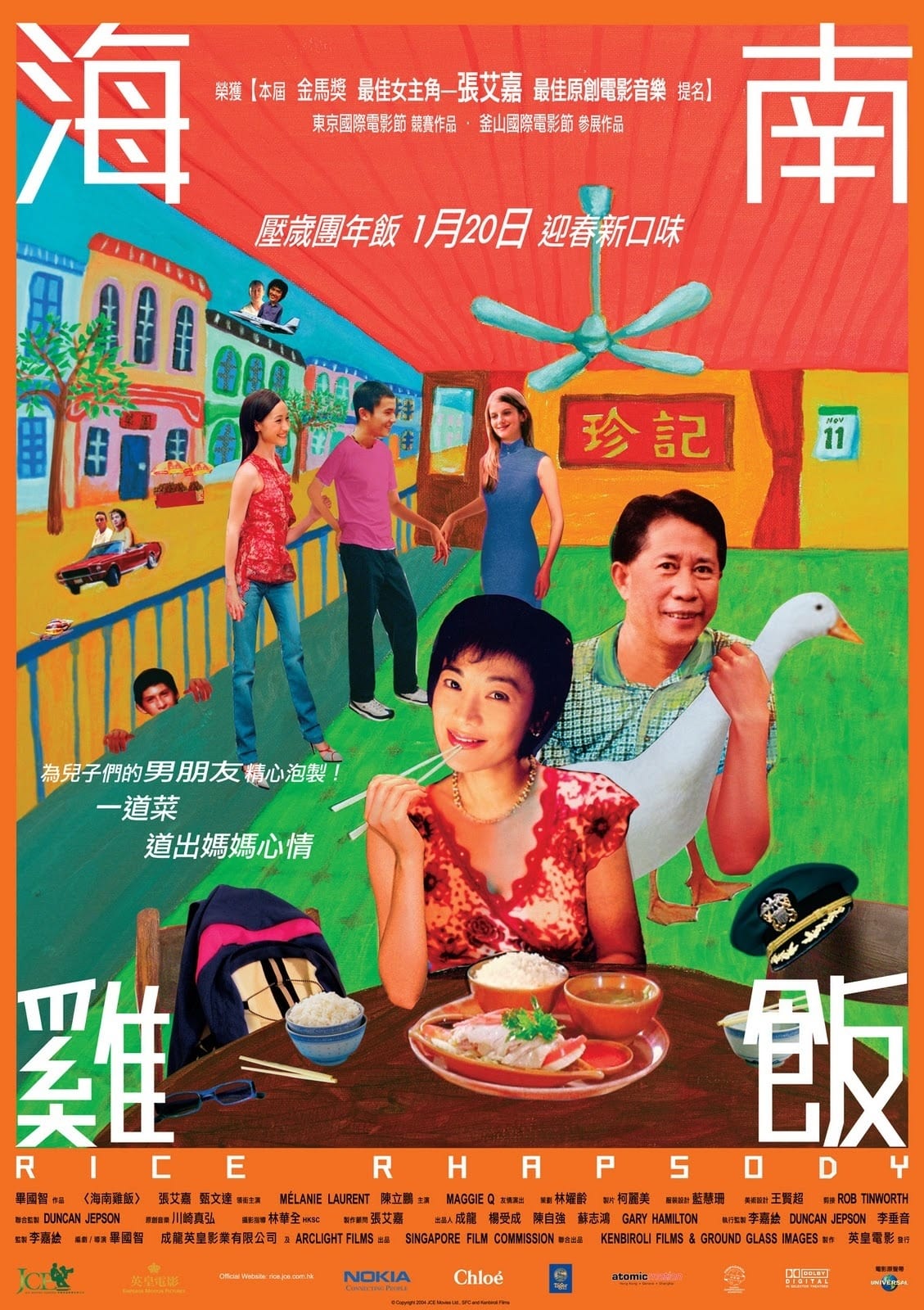 Rice Rhapsody
Fearing her son could be gay, a conservative mother takes in a French foreign exchange student, who ends up teaching the family a lot about life, acceptance, and love.
TV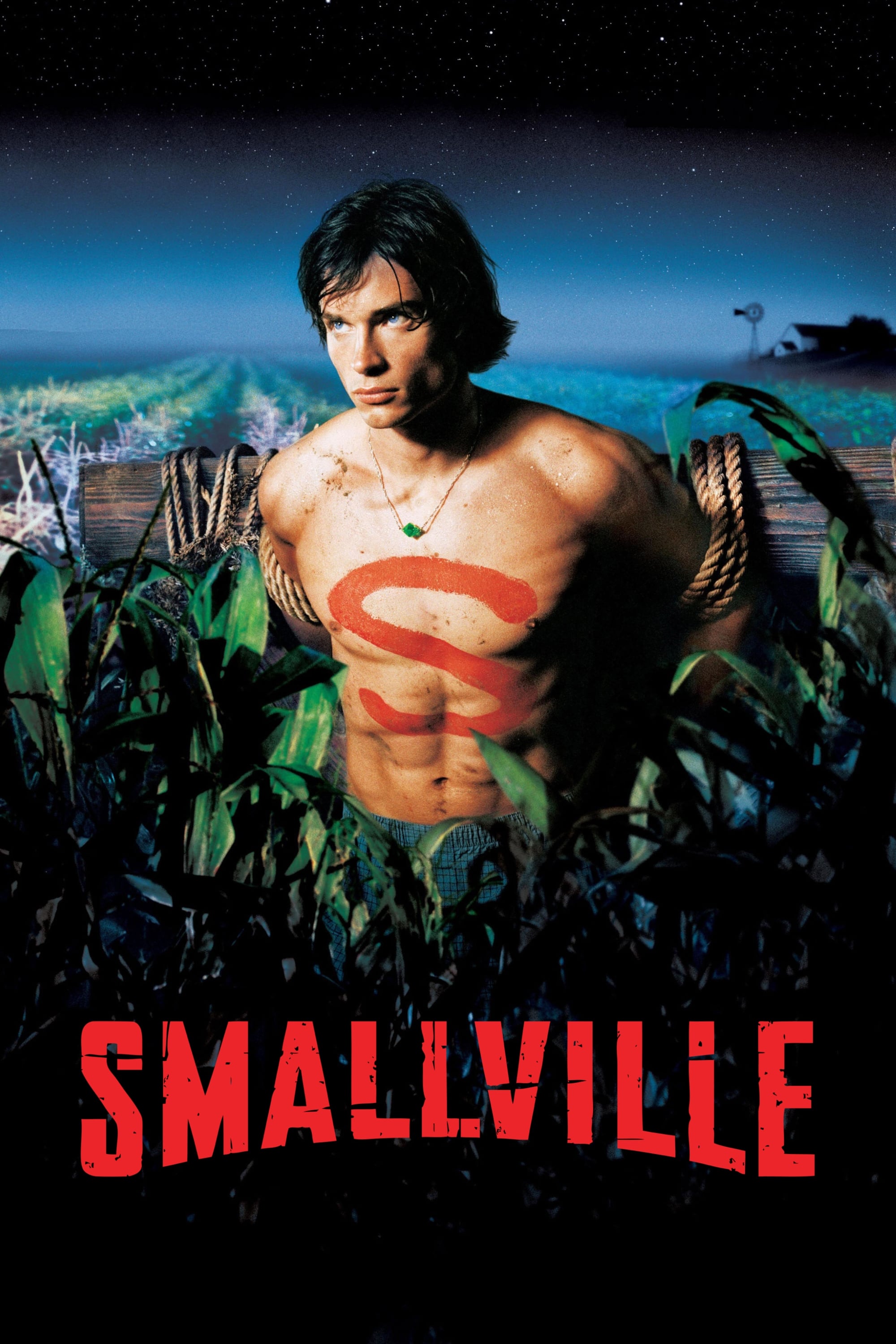 Smallville
The origin of the world's greatest hero is from Kal-el's arrival on Earth through his tumultuous teen years to Clark Kent's final steps towards embracing his destiny as the Man of Steel.
TV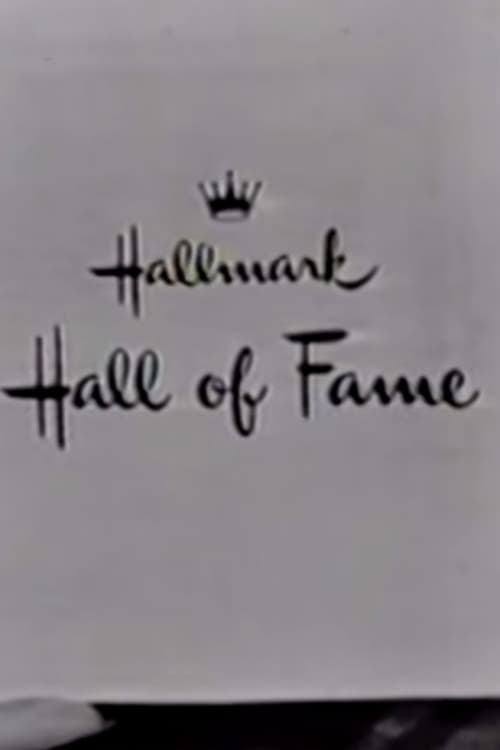 Hallmark Hall of Fame
Hallmark Hall of Fame is an anthology program on American television, sponsored by Hallmark Cards, a Kansas City based greeting card company. The longest-running primetime series in the history of tel...