Biography
Peter Malota (born Pjetër Malota Lulgjuraj; 4 July 1959 in Lofka, Malësia, Albania) is best known for his appearances in films starring Jean-Claude Van Damme. He has over 40 years Tae Kwon Do/Hapkido experience. In 1984, Malota made his film debut in a small role in Furious and then played a member of a syndicate gang in the action movie Ninja Turf. In 1991, Malota began to work with Van Damme, playing an assassin with kicking skills with knives in his shoes in Double Impact. In Nowhere to Run, he is seen playing the convict Van Damme tries to free, but is killed. In 1996's The Quest, Malota put his kicking skills to use again playing the Spanish fighter who fights Van Damme in the tournament.Over the past 26 years Pjetër has worked as a Fight/Stunt Coordinator on 25 films.
Kill 'em All
A mysterious stranger arrives at a local hospital on the verge of death after a gunfight. A foreign gang came to the hospital to hunt him down. His nurse must face an FBI interrogation that will lead ...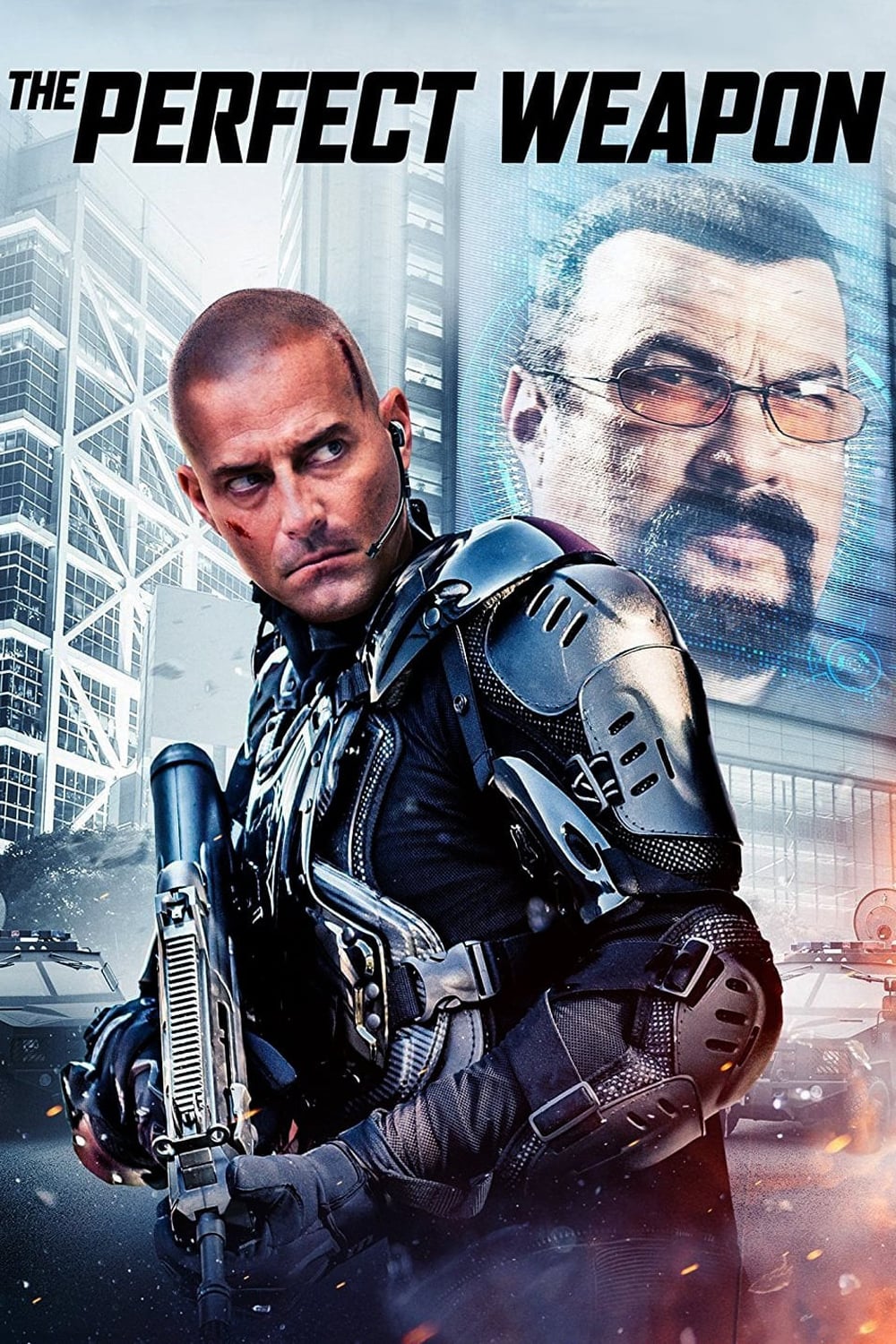 The Perfect Weapon
In a not too distant future, a state run by The Director controls all aspects of life. The enemies of the state are dealt harshly. The secret government's assassins execute most of them. Condor is an ...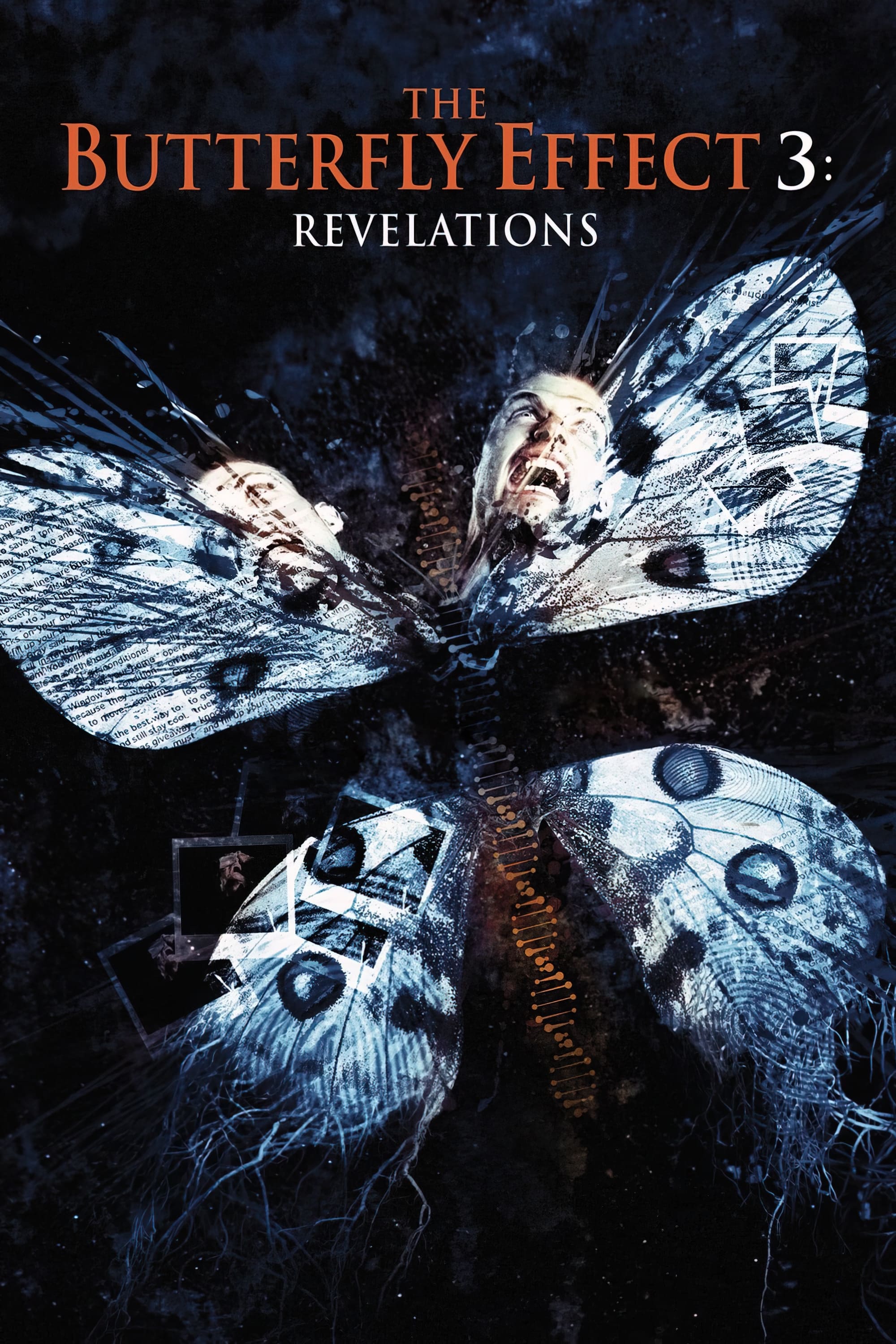 The Butterfly Effect 3: Revelations
The story revolves around a man trying to uncover the mysterious death of his girlfriend and save an innocent man from the death chamber by using his unique power to time travel. He was trying to free...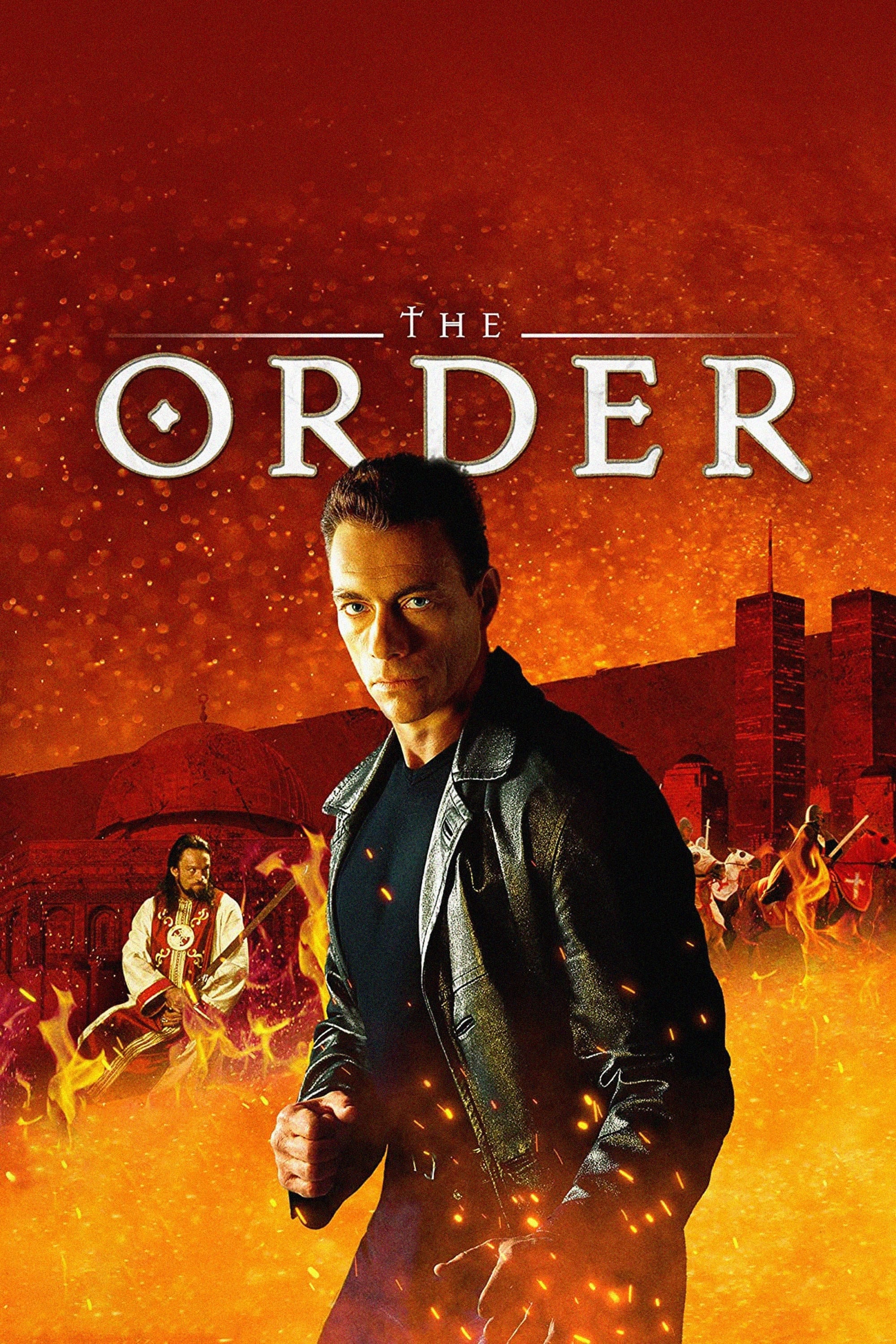 The Order
Rudy, an artifacts smuggler, faces deportation when he goes to Jerusalem to rescue his kidnapped father. To find his dad and recover a sacred scroll, he'll have to outwit officials and a ruthless sect...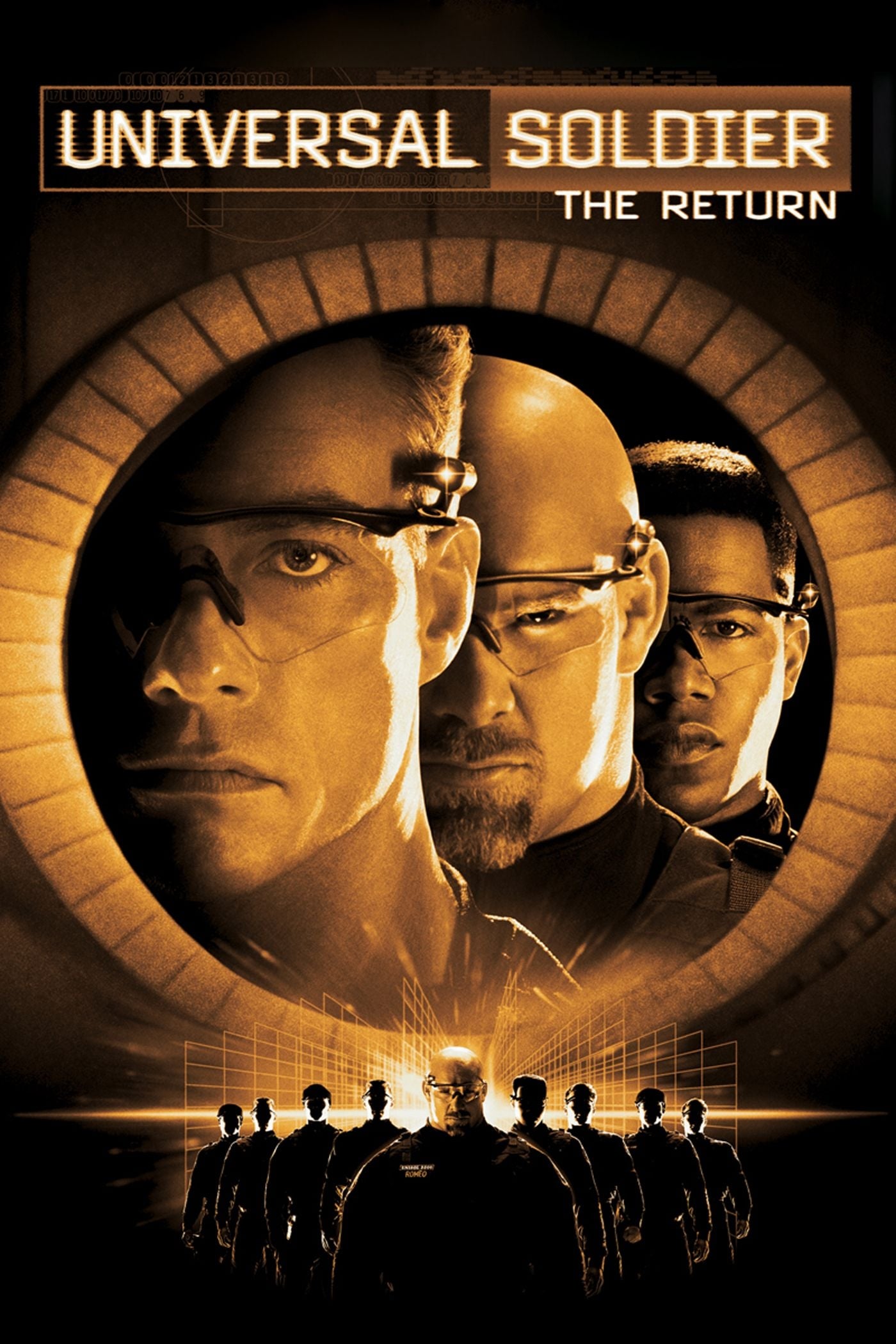 Universal Soldier: The Return
Luc Deveraux, the heroic former Universal Soldier, is about to be thrown into action again. Luc is the only one who can stop the ultra-warrior from taking revenge on his creators. Luc battles a team o...
The Quest
In order to win the coveted Golden Dragon, the deadliest fighters from around the world use the most spectacular feats of martial arts skills ever displayed. Chris won't be able to triumph over such f...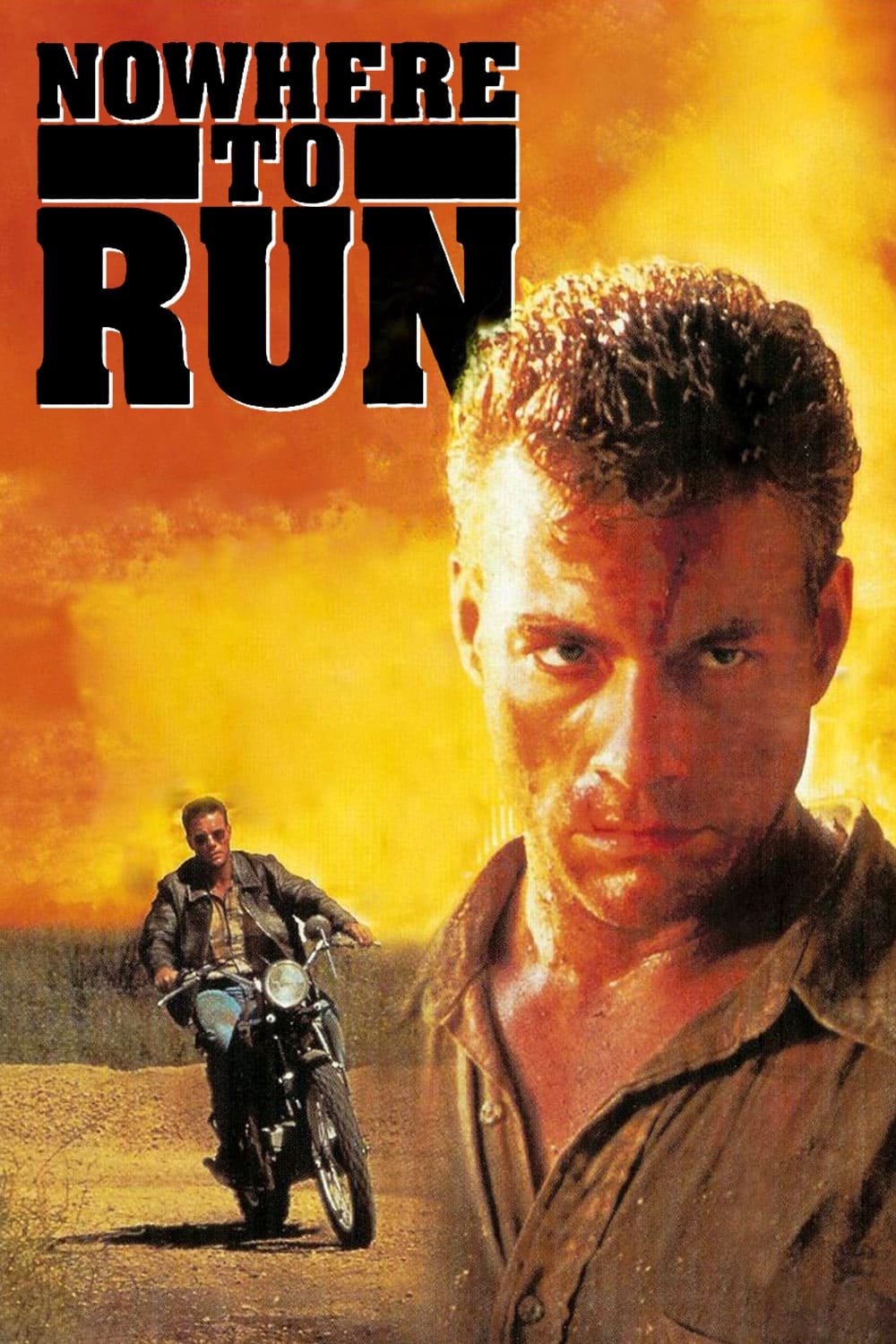 Nowhere to Run
Sam Gillen took on ruthless developers who were determined to evict a widow with two young children.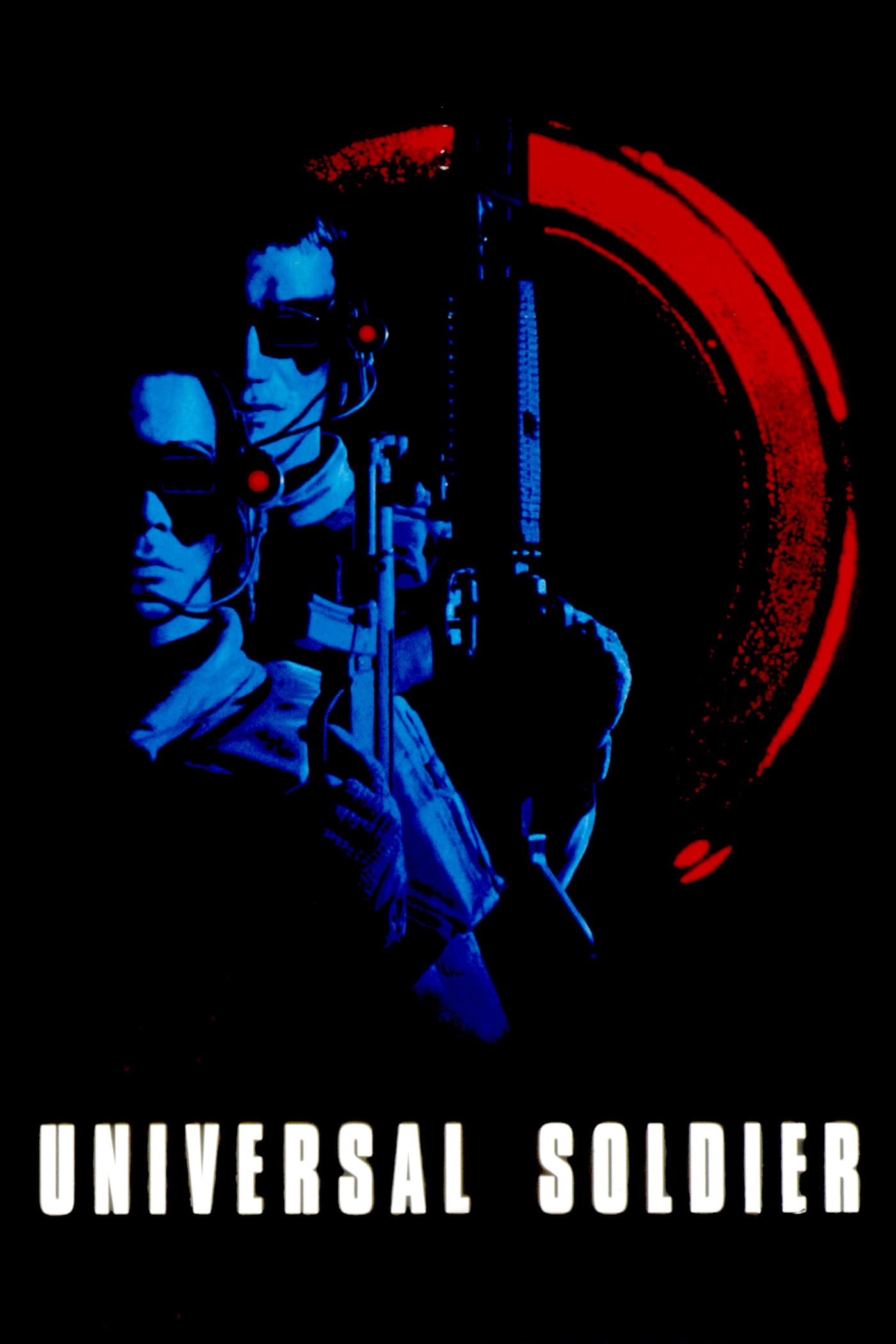 Universal Soldier
An American soldier who was killed in the Vietnam War is revived 25 years later by the military as UniSols, a high-tech soldier of the future. The soldier is forced to recall his past after the failed...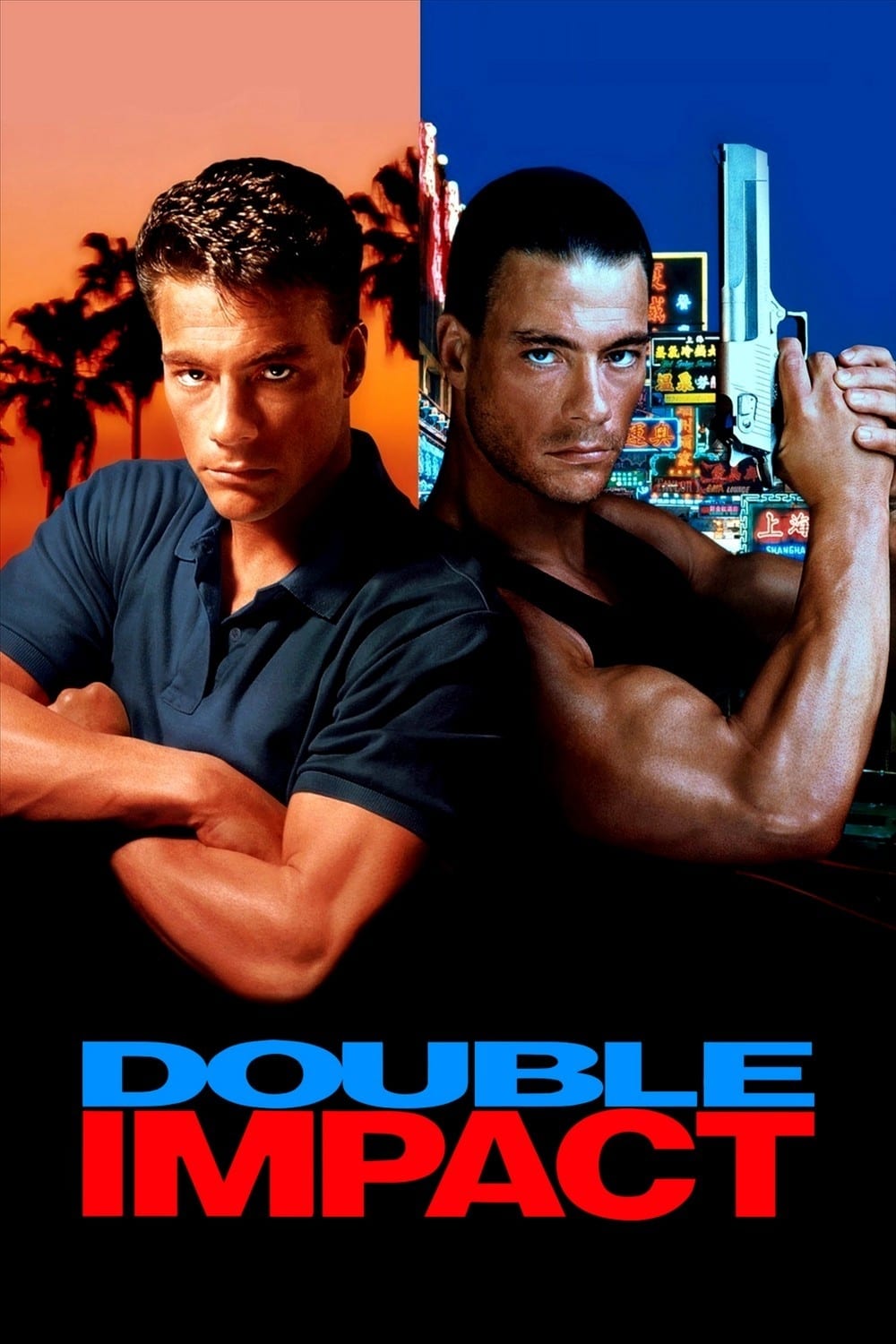 Double Impact
Twins separated at the death of their parents are played by Jean Claude Van Damme. Alex becomes a criminal in Hong Kong while Chad is raised by a family in Paris. Chad convinces Alex that his rival in...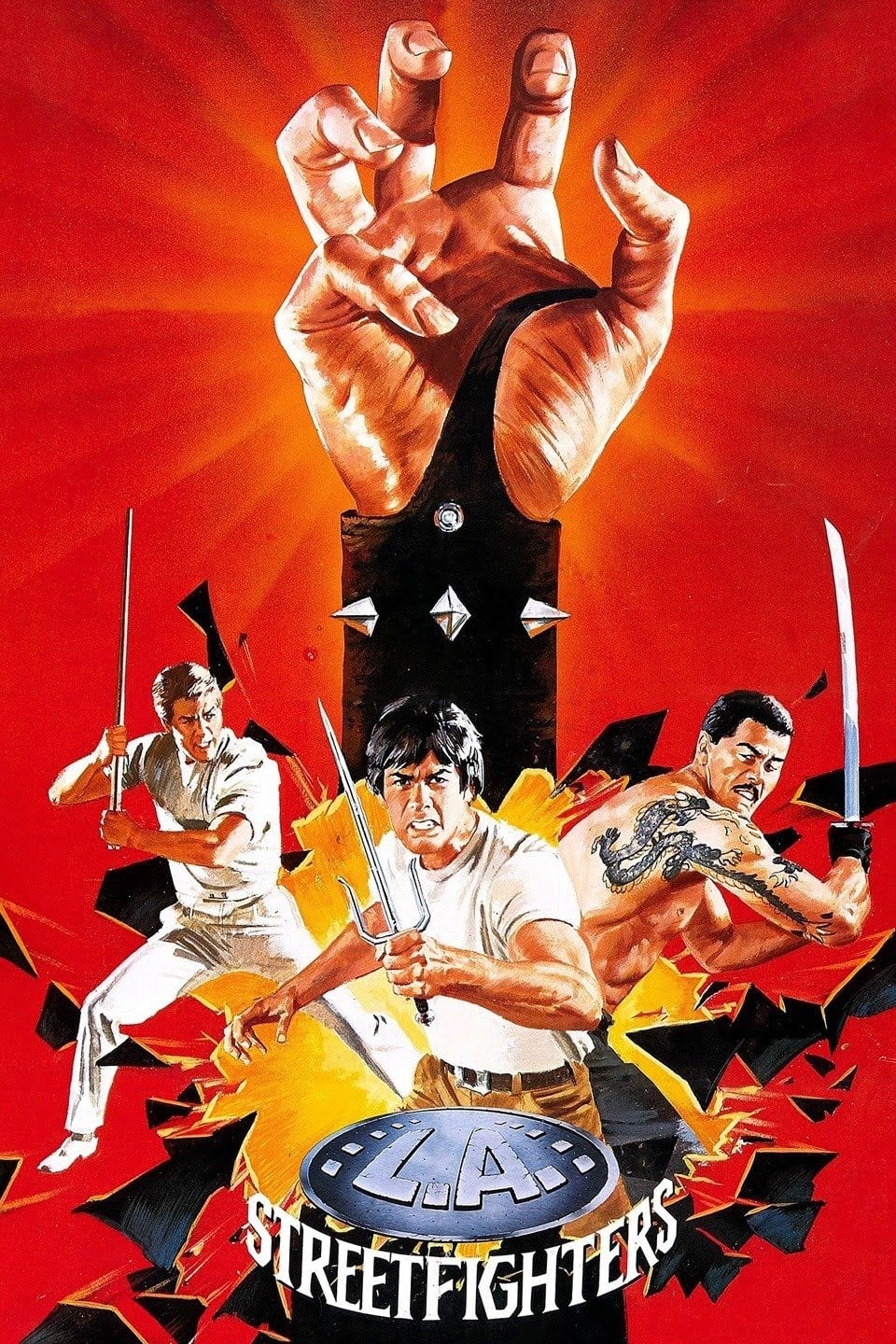 Los Angeles Streetfighter
Young, the gang leader, befriends Tony, the new kid at school. When Young defeats Chan in battle, two mysterious men offer Tony and Young jobs at a security agency, with one of their new clients being... Crime Killer
Zeus is all business. A no-frills hard-nosed CIA agent under normal circumstances... a furious, unrelenting crime killer when rubbed the wrong way. Forced into an early retirement for a bit of overly ...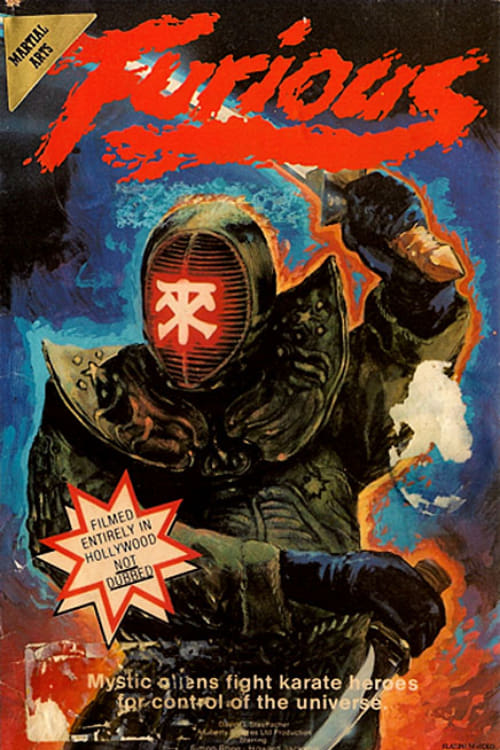 Furious
Furious is an unexplored dimension populated by cackling sorcerers, whispering statues, fat adolescent warriors and lots and lots of live chickens. Furious is power. It's magic. It's a kaleidoscopic s...