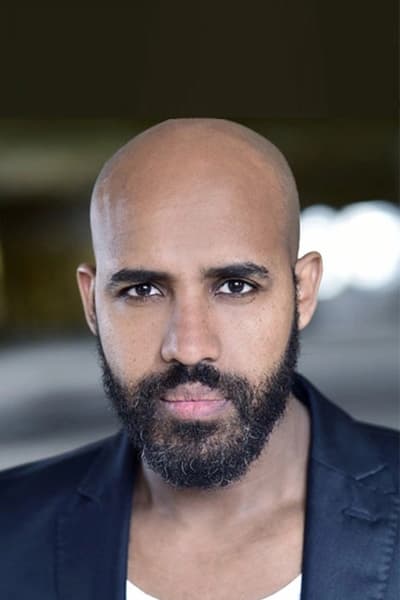 Biography
Eskindir Tesfay (born 13 October 1976 in Asmara, Eritrea) is a German actor, martial artist and producer. He gained his first experience in front of the camera during his studies of sinology in Taiwan. He spent several years there between 1999 and 2005. During this time he worked regularly as an actor and model in various commercials. Tesfay speaks 4 languages and has been shown as an actor, martial artist and stuntman in both national and international cinema, TV and advertising productions since 2007.In 2010, he was nominated for the Taurus World Stunt Award (Los Angeles) in the Best Fight category with his colleague and training partner Mathis Landwehr.In 2012, he founded the production company Movie-Do.
TV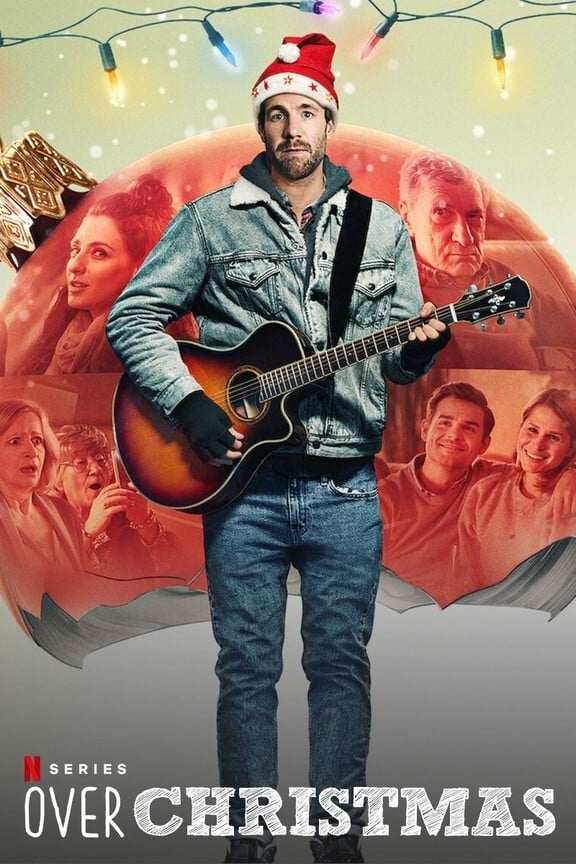 Over Christmas
Down-and-out musician Bastian battles the blues as he returns home for Christmas and he encounters a series of not-so-cheery surprises.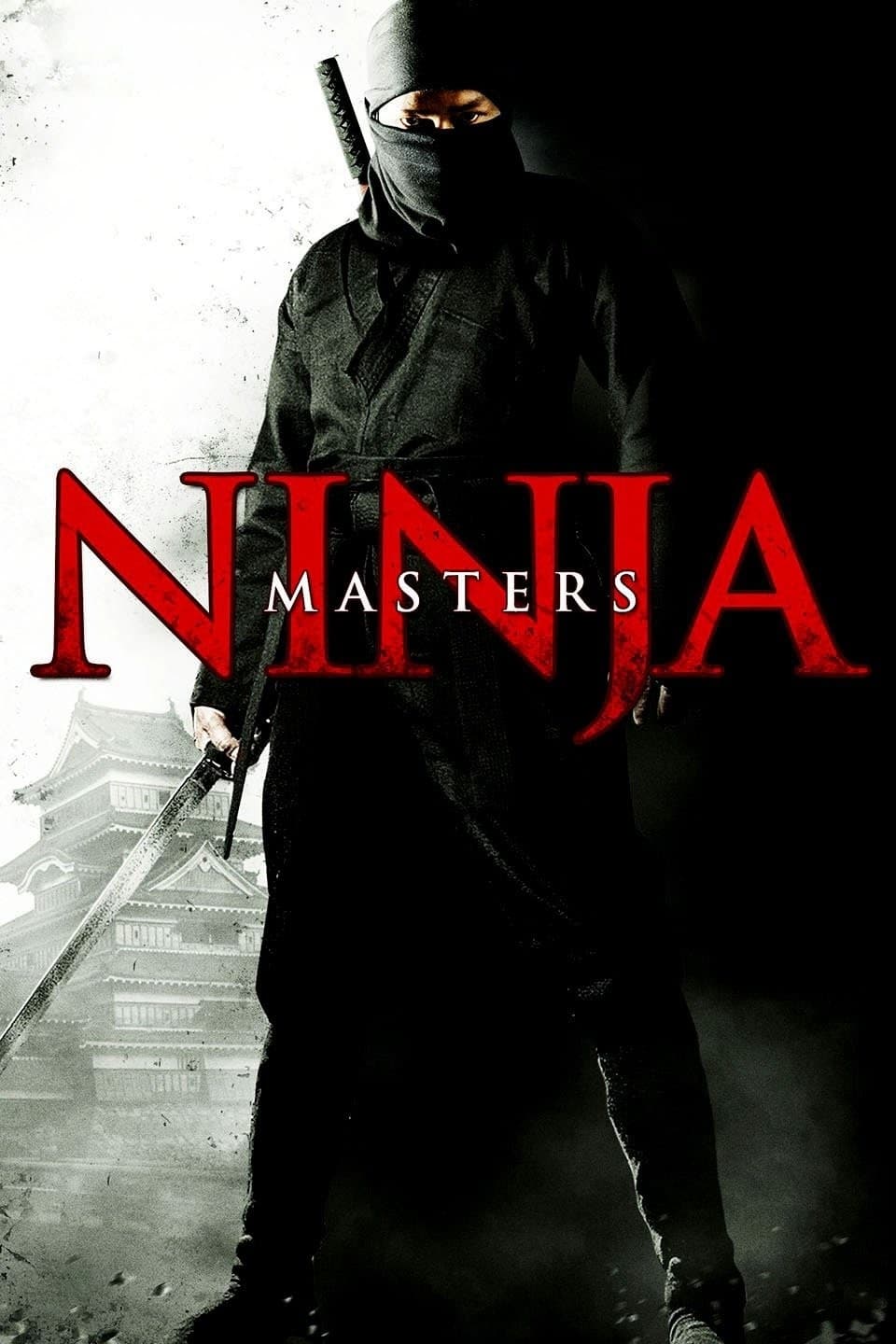 Coweb
Mandy slaves away at two jobs struggling to support her family while dreaming about resurrecting her father's martial arts academy, a once famous school now forgotten since an accident took his leg. ...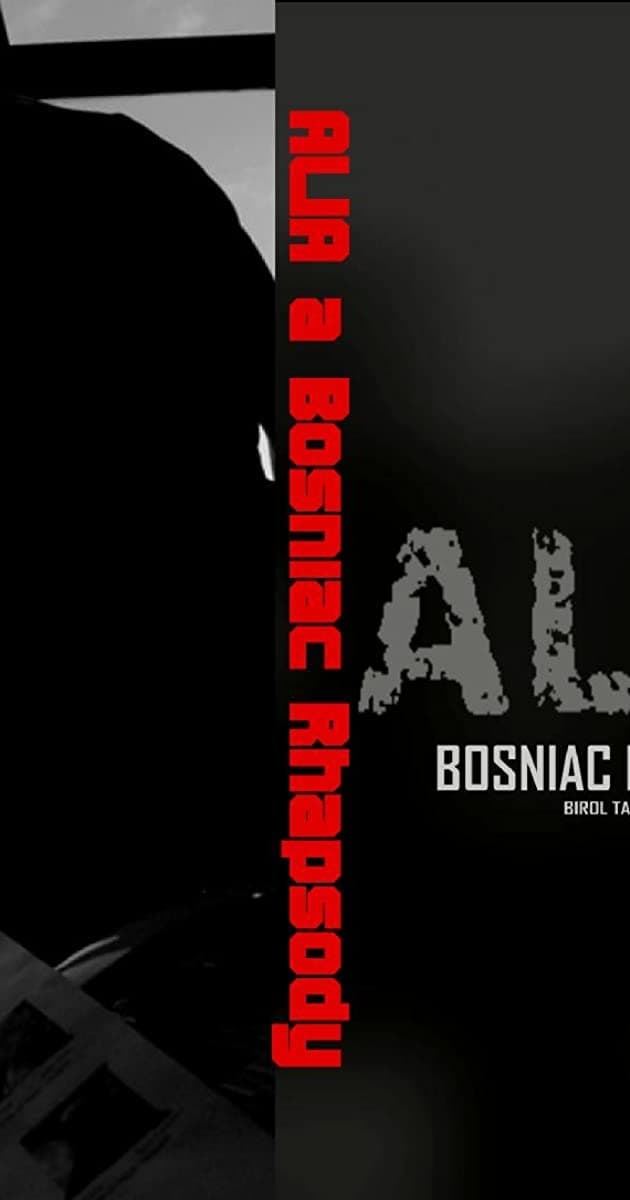 Alia: A Bosniac Rhapsody
Alia Izzet Rahmanovic is one of the prosperous and career-savvy Bosniaks of the Tito period Yugoslavia. Captain of Yugoslavia, close guard of Tito, army national team captain and Yugoslavia's first wo...