Biography
TV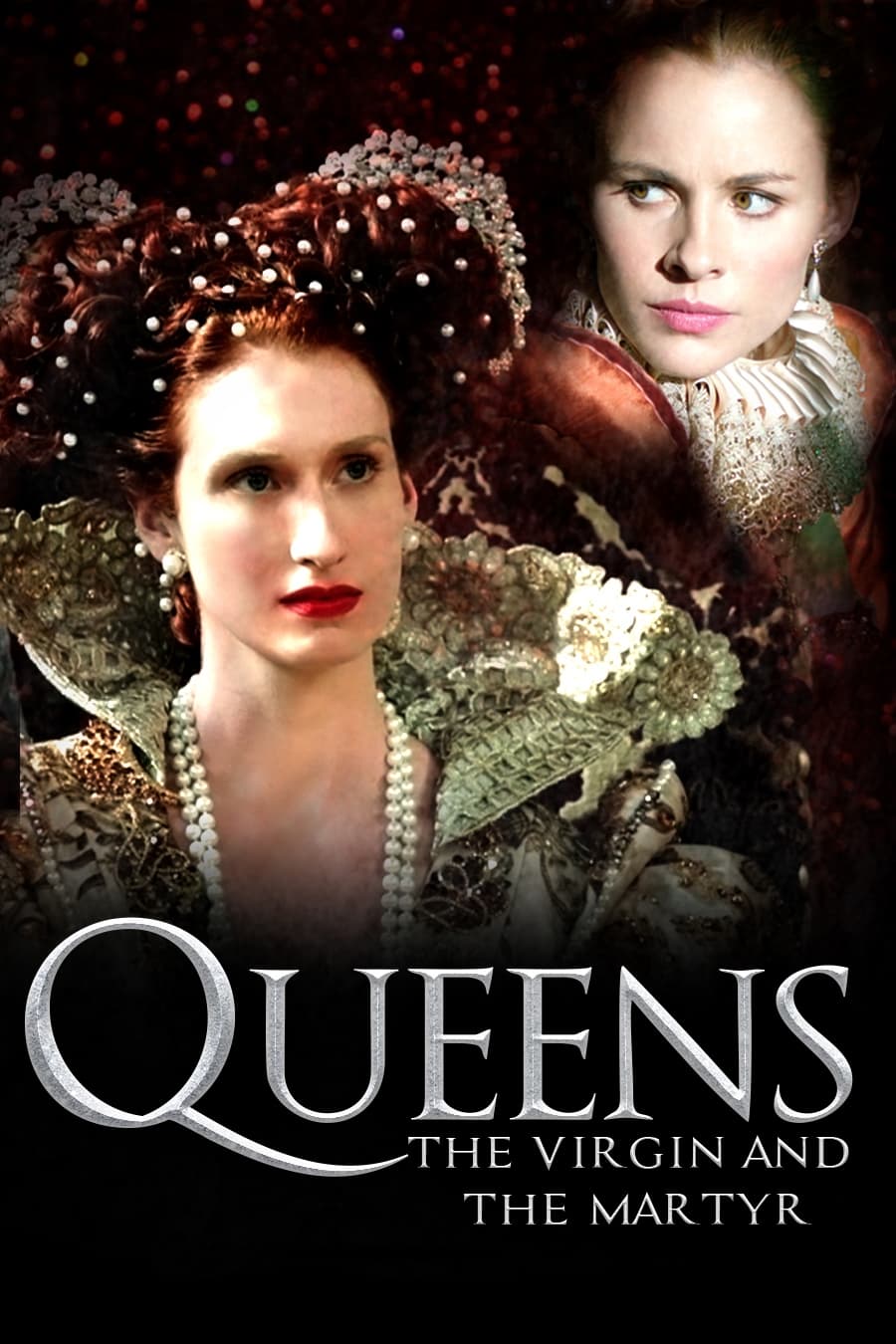 Queens
There was a rivalry between Mary Stuart of Scotland and Elizabeth I of England. Philip II was the most feared monarch in Europe and they fought for supremacy in the political, religious and personal r... Donna on Demand
A twisted take on celebrity and internet stars and what happens when they cross paths. An off-kilter love triangle with a girl half his age. A stalker is wearing a monkey mask.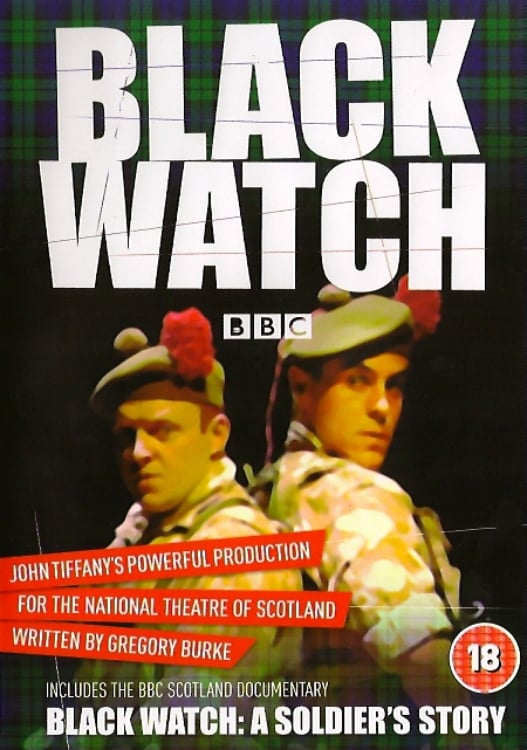 Black Watch
The stunning BBC TV production of the National Theatre of Scotland s urgently topical play. Hurtling from a pool room in Fife to an armoured wagon in Iraq, Black Watch is based on interviews conducted...