Biography
TV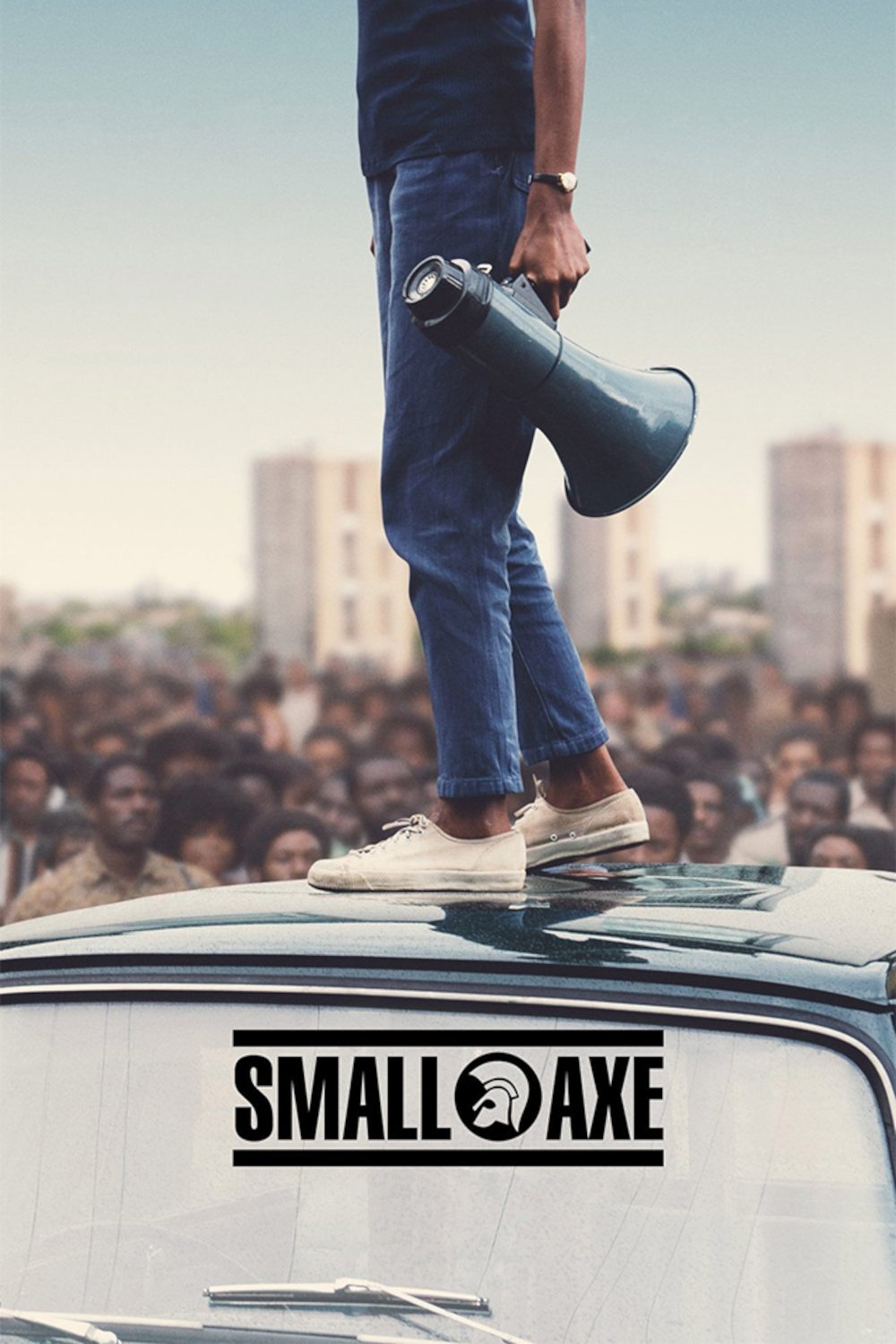 Small Axe
The stories look at the lives of a group of friends and their families in London's West Indian community from the late 1960s to the early 80s.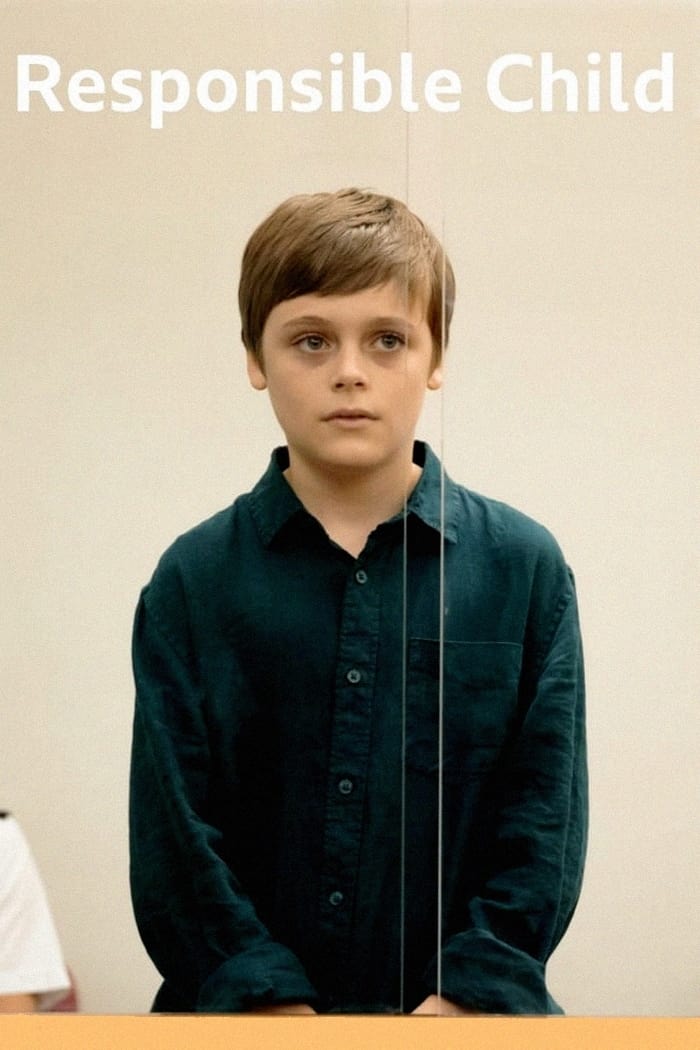 Responsible Child
A young boy on the verge of adolescence is standing trial for murder. While moving into his mother Veronica's home to be with his older brother Nathan, Ray witnessed an argument escalate into a violen...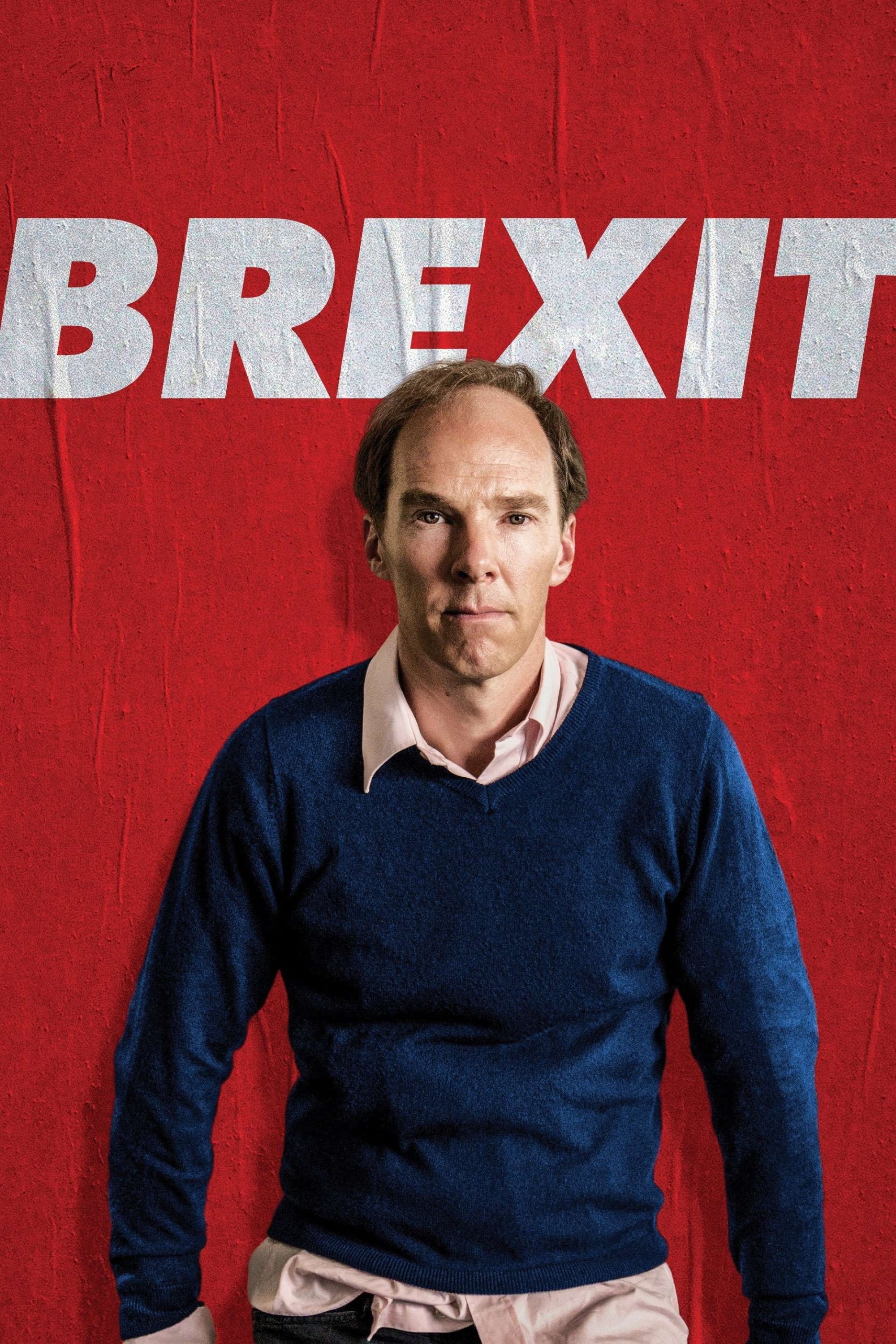 Brexit: The Uncivil War
Dominic Cummings is a political strategist who leads a campaign to convince British voters to leave the European Union.
TV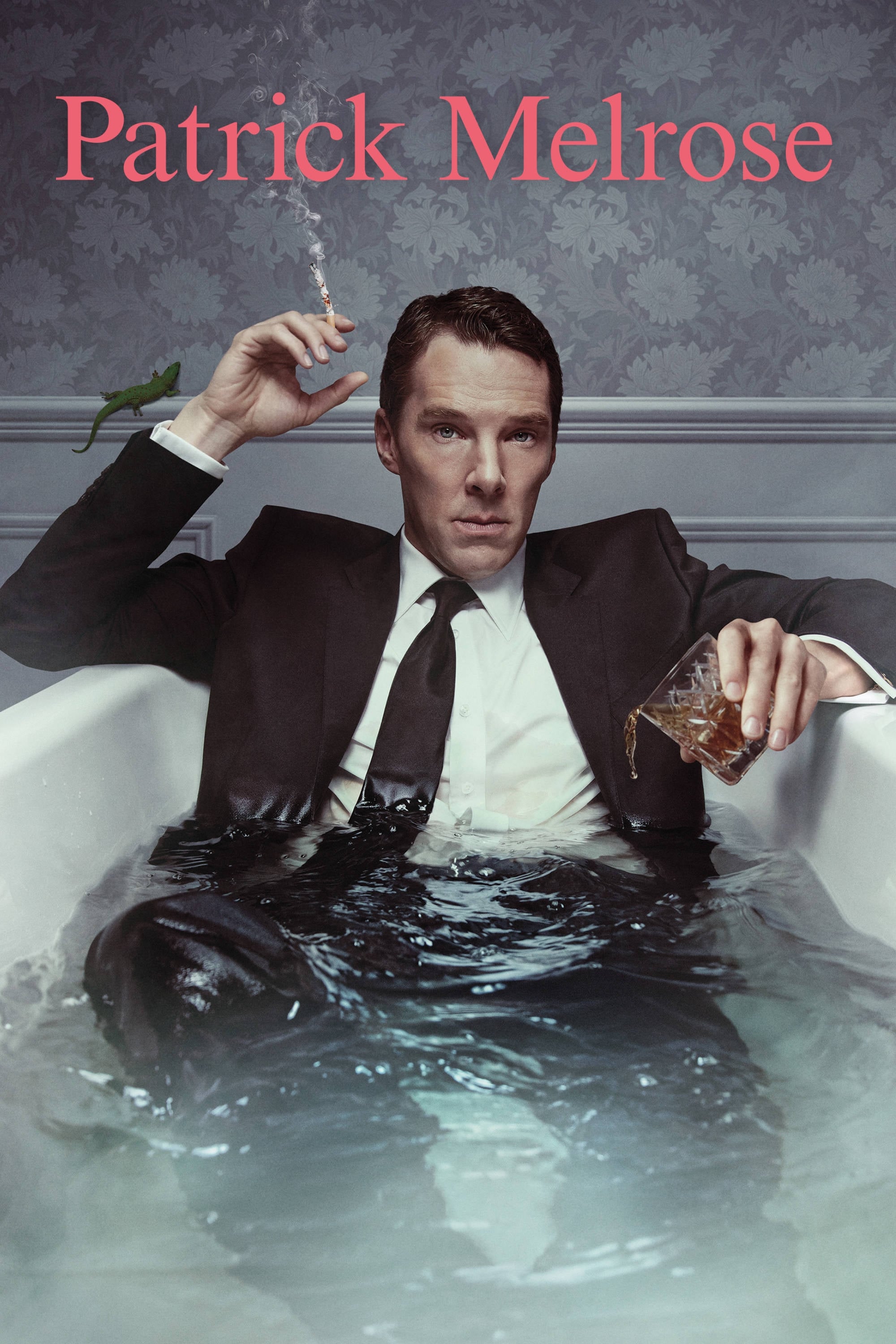 Patrick Melrose
A critical and often humorous look at the upper class, tracking the character's harrowing odyssey from a deeply traumatic childhood through adult substance abuse and, ultimately, toward recovery.
TV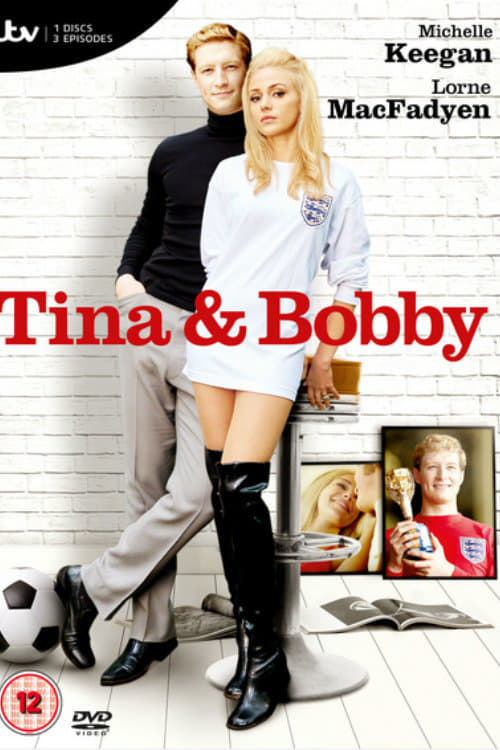 Tina & Bobby
When England won the World Cup in July 1966 Bobby Moore became a national hero. Swept up by the media frenzy and the nation's adoration, he and wife Tina were the original 'golden' couple.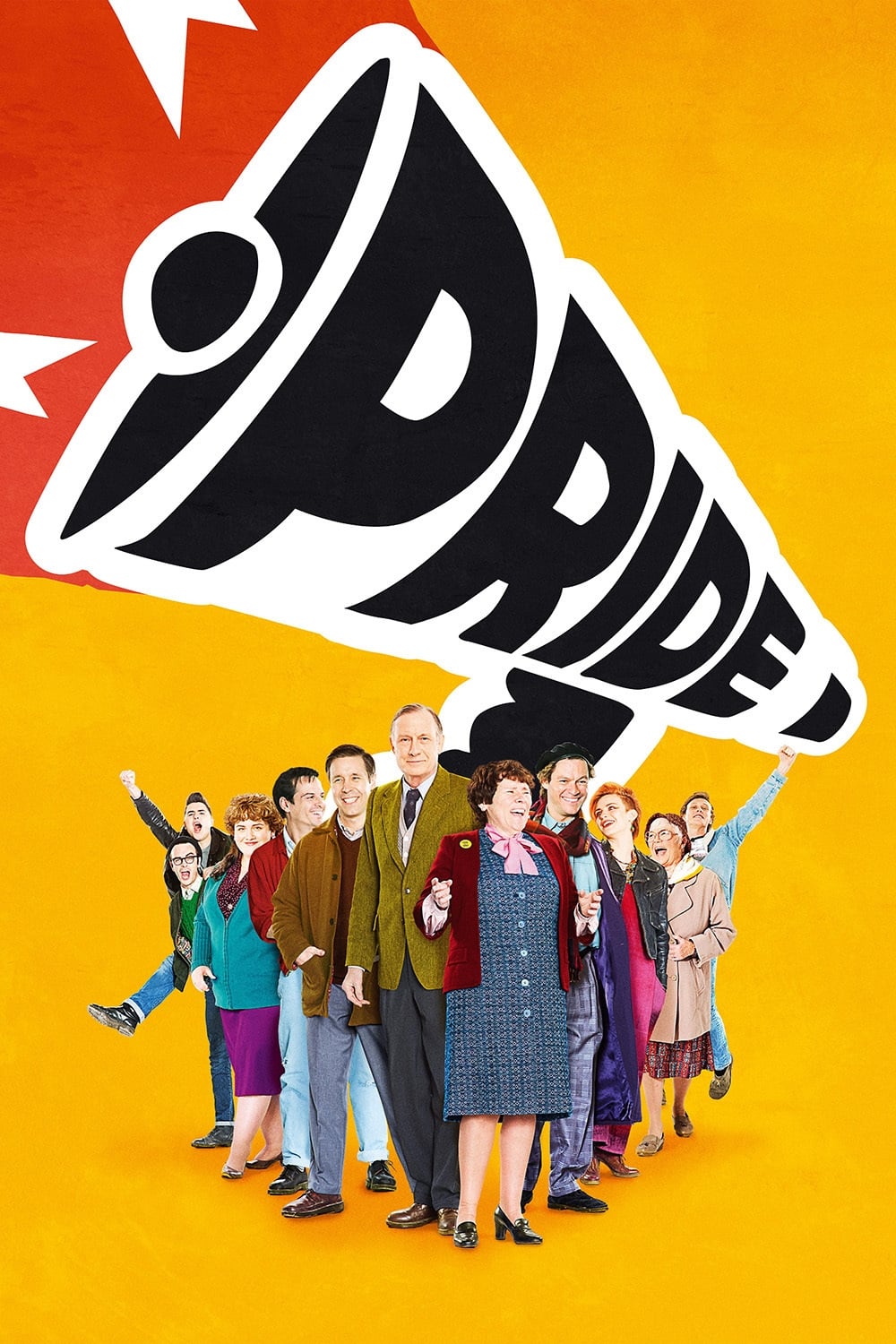 Pride
Margaret Thatcher is in power and the National Union of Mineworkers is on strike. At the Gay Pride March in London, a group of gay and lesbian activists decided to raise money to support the families ...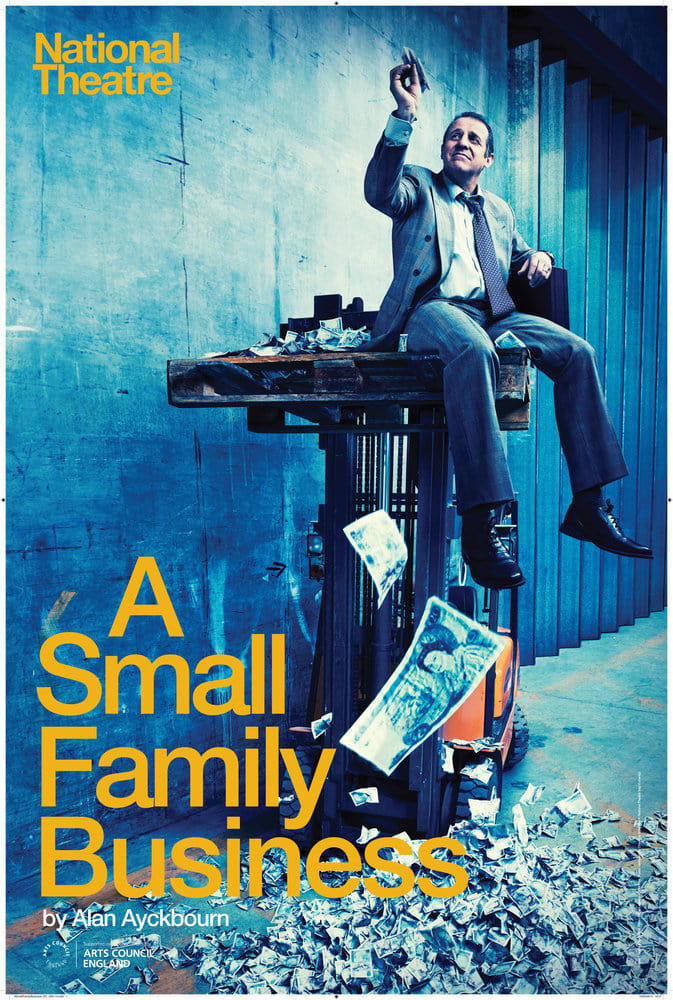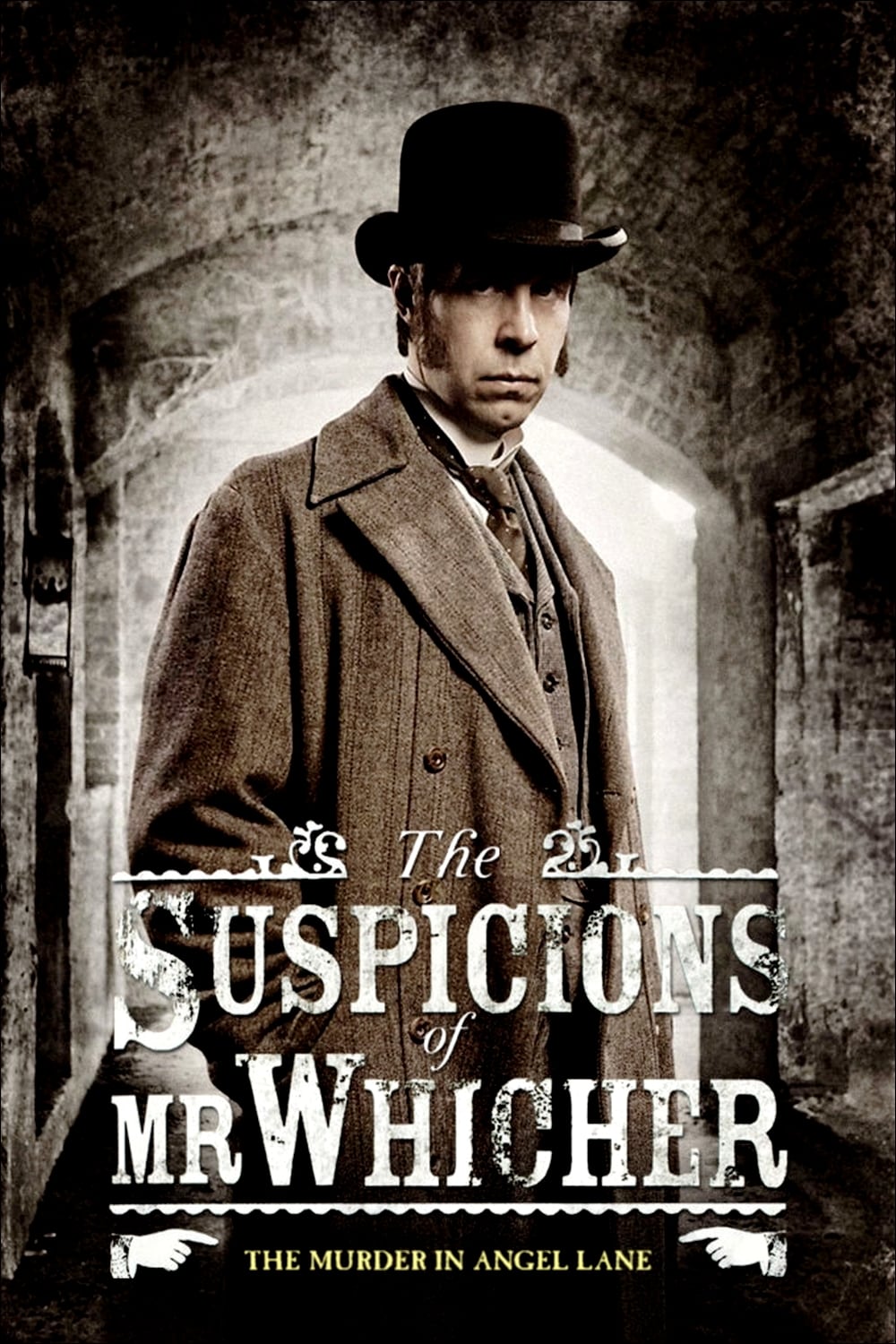 The Murder in Angel Lane
When Mr. Whicher, a retired policeman, helps a country lady to find her niece, he is drawn into a disturbing case of murder which brings him up against wealthy and powerful figures and throws him into...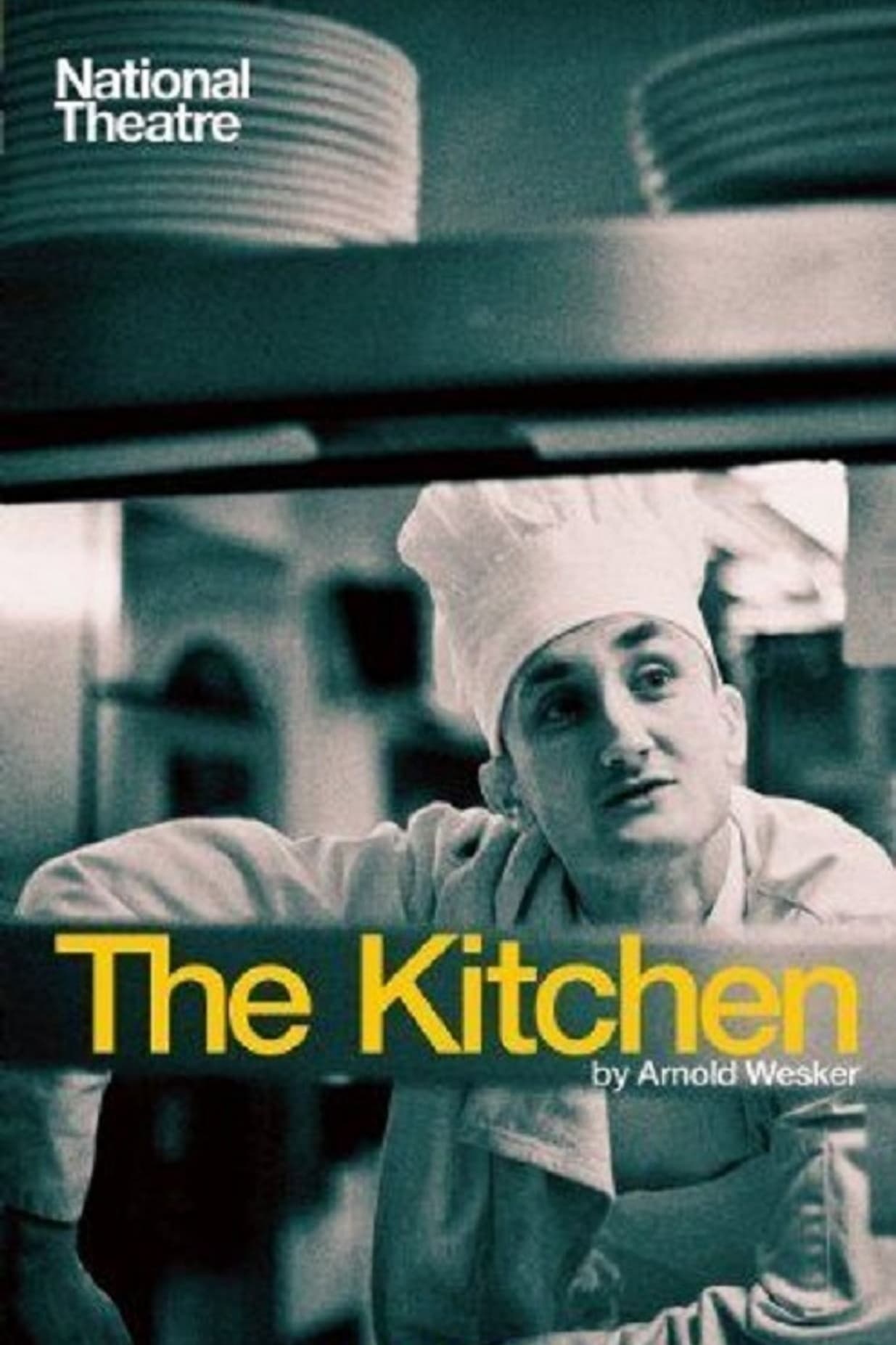 National Theatre Live: The Kitchen
The Kitchen is Arnold Wesker's "extraordinary black comedy" and features an ensemble cast of 29 actors. The production is set in a restaurant.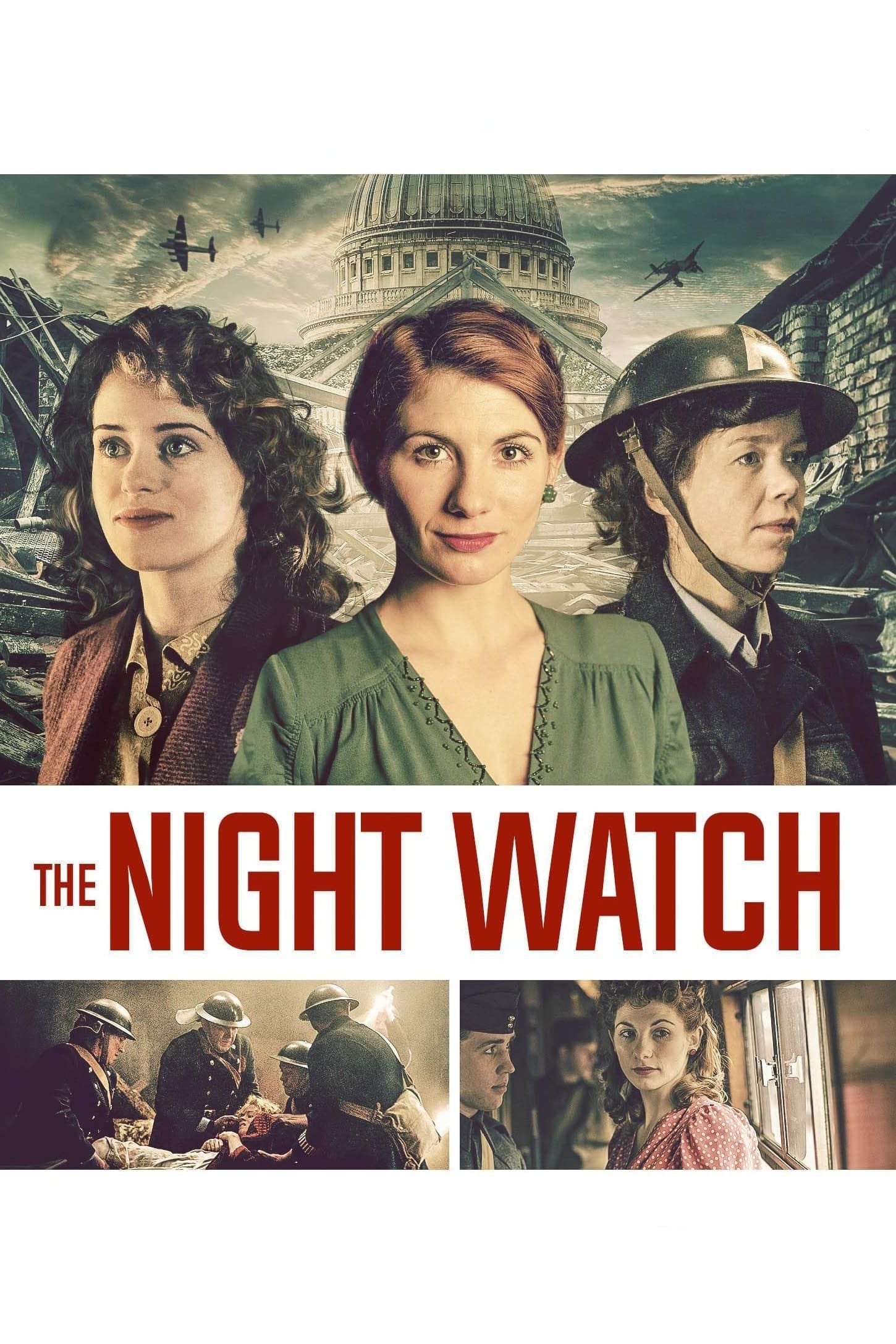 The Night Watch
The Night Watch is set against the turbulent backdrop of London in the 1940s. In a time when the barriers of sexual morality and social convention have been broken down, Kay, Helen, Viv and Duncan enj...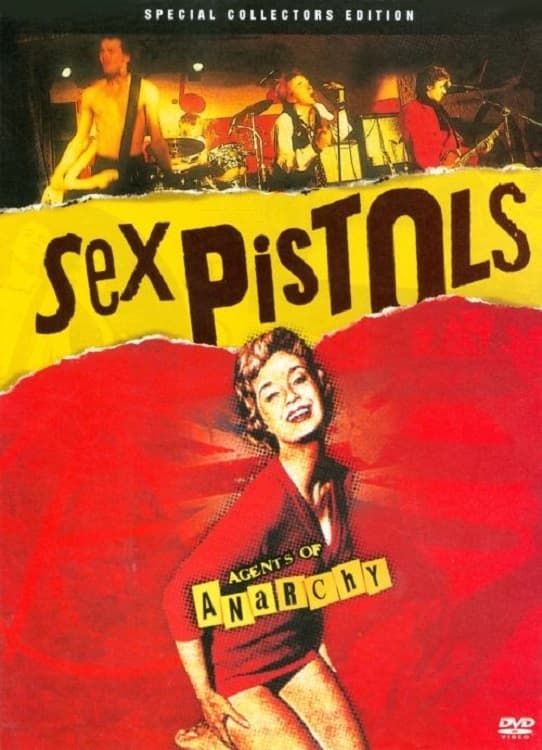 Sex Pistols: Agents of Anarchy
The Sex Pistols lived their motto better than anyone over the course of three decades. The Sex Pistols went from public enemy number one to national treasures, and influenced an entire generation alon...
TV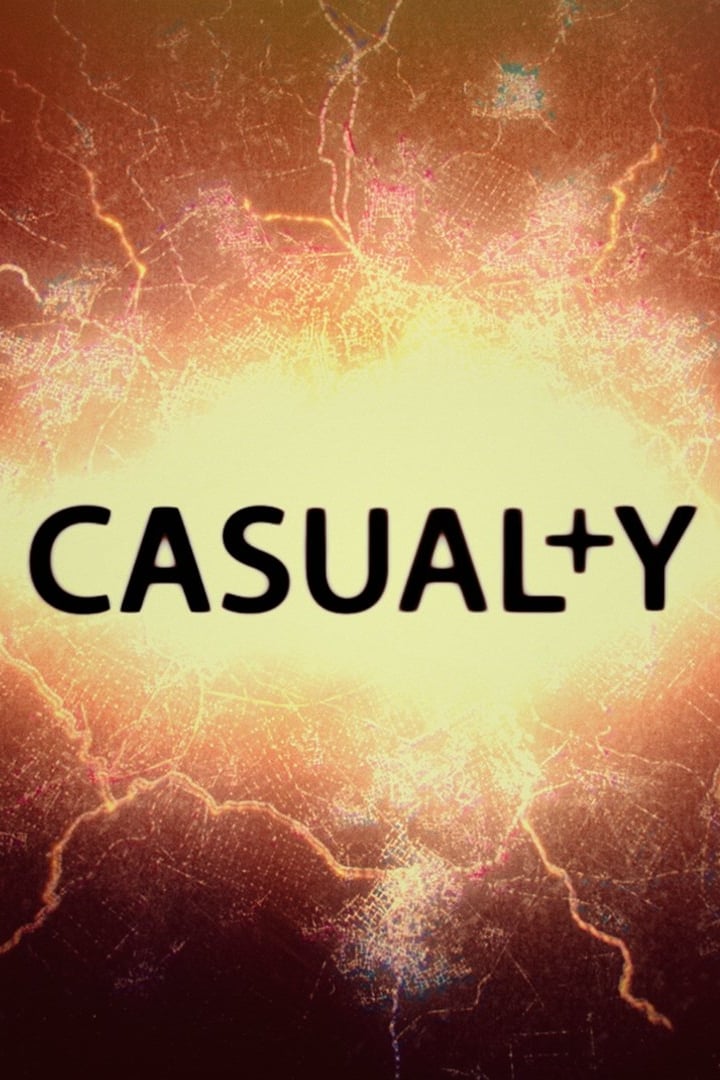 Casualty
The staff and patients at Holby City Hospital's emergency department are chronicled in a drama series.