 Satoshi Saga
Known For: Directing · Gender: Male
Biography
Satoshi Saga (嵯峨 敏, Saga Satoshi) is a Japanese animator, character designer, storyboard artist and director.
TV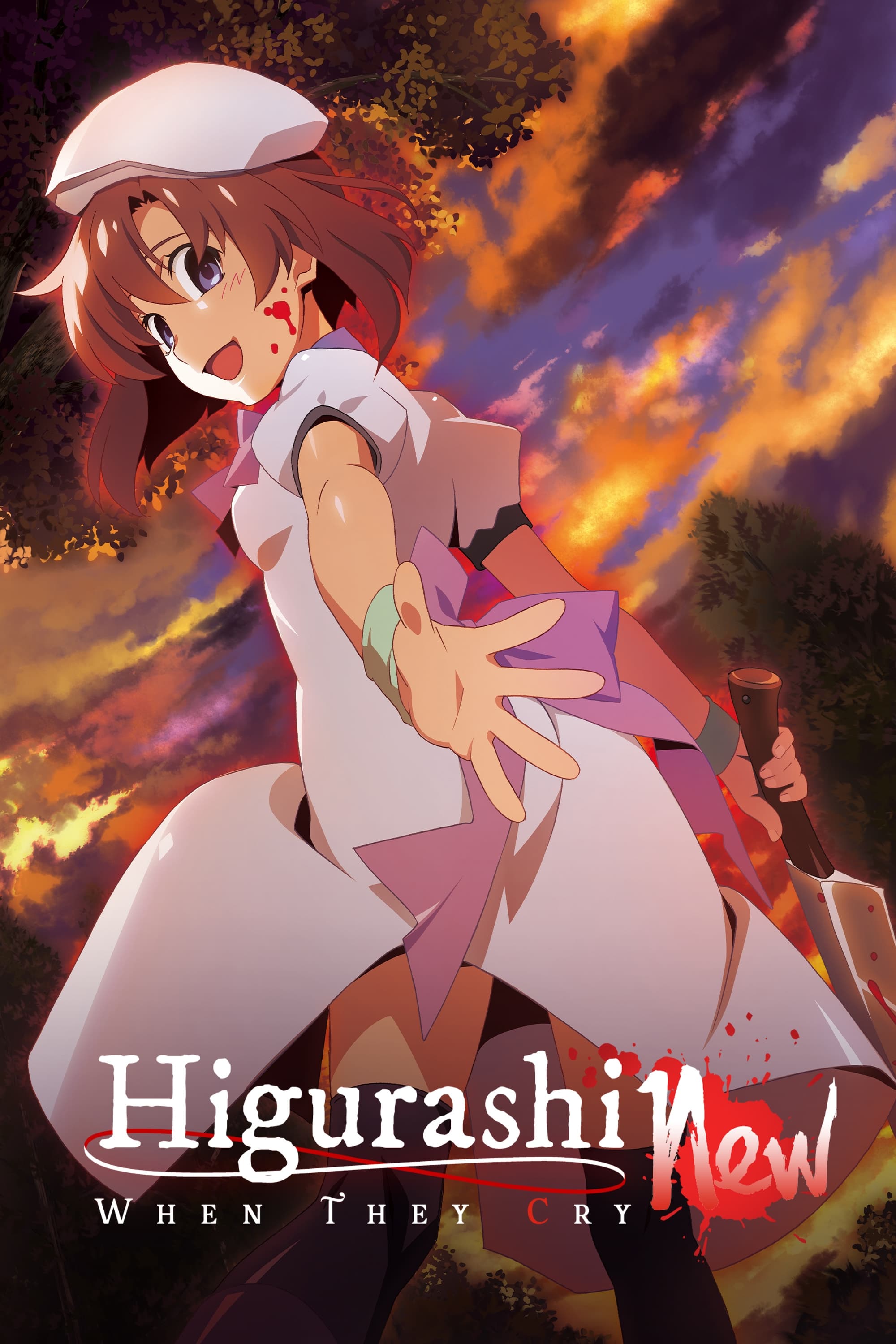 Higurashi: When They Cry - NEW
Keiichi is moving to a village. He arrived in time for the big festival of the year because he made friends with the girls from his school. His feelings of dread continue to grow even though something...
TV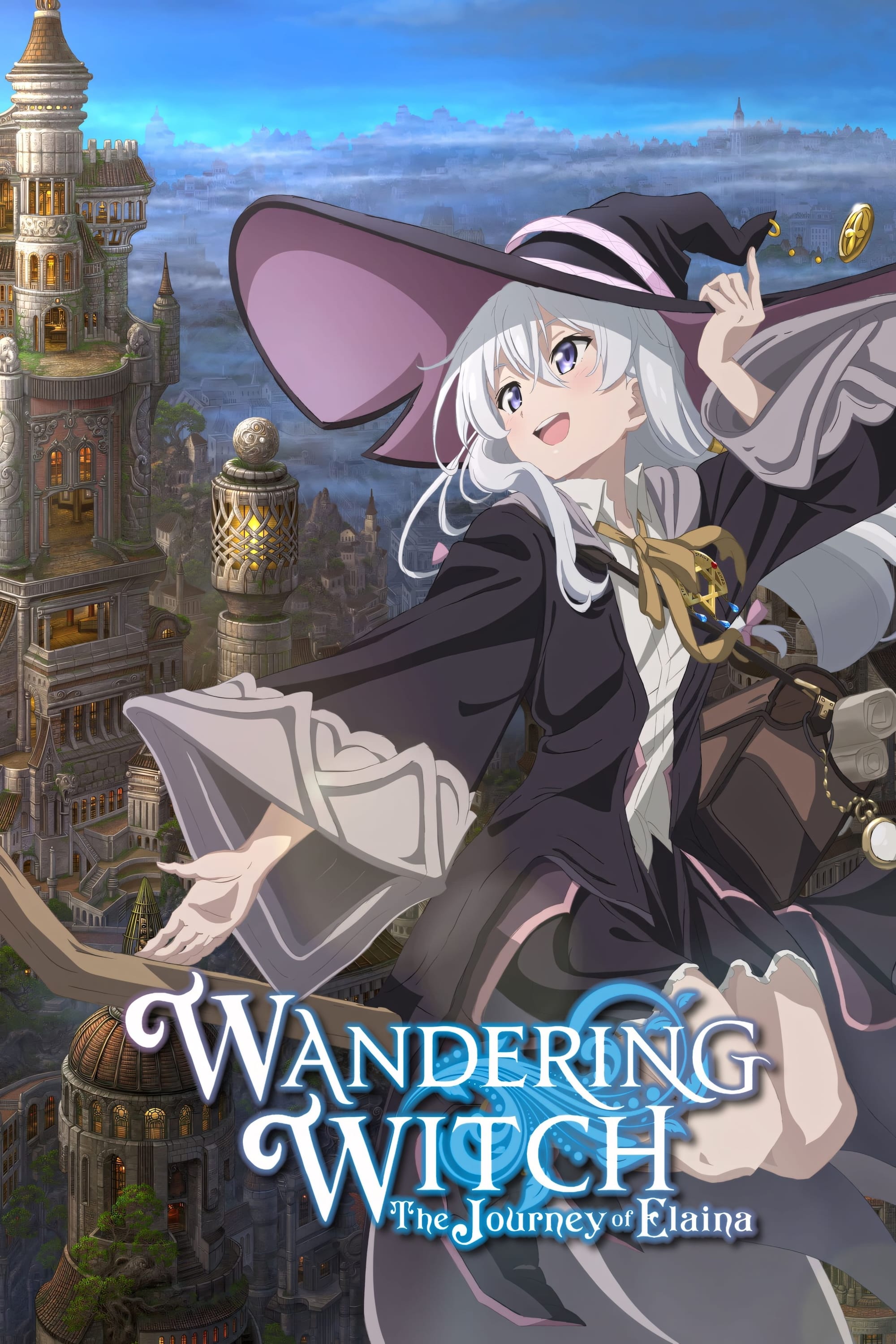 Wandering Witch: The Journey of Elaina
There was a time when there was a witch. When she went to see the world, she was inspired by her favorite book. She travels looking for new experiences. Exploration and curiosity are some of the thing...
TV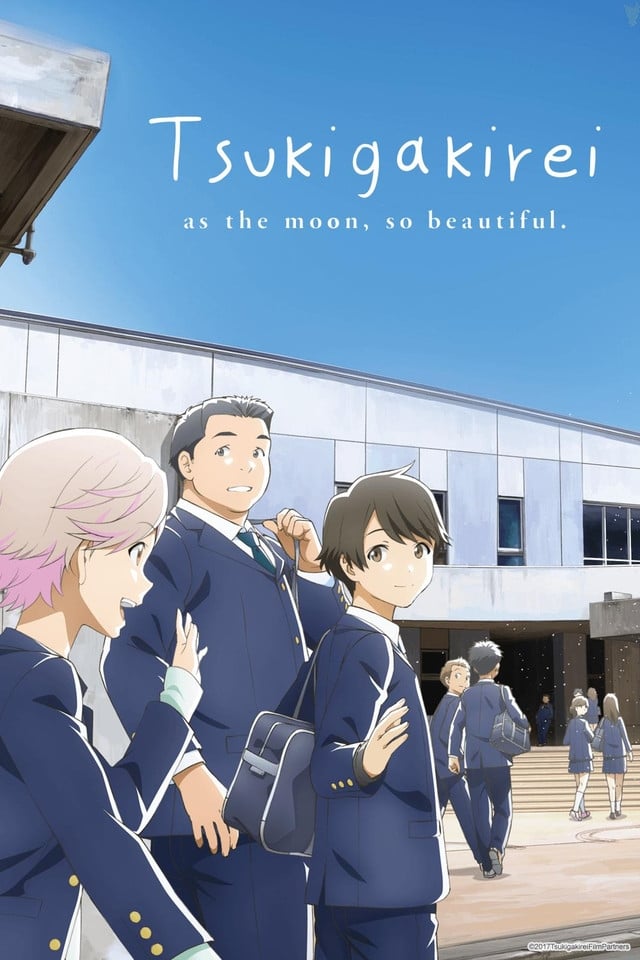 Tsuki ga Kirei
Third year students at junior high school, Kotarou Azumi and Akane Mizuno are classmates for the first time. They relate to their peers through mutual understandings and feelings. As their final year ...
TV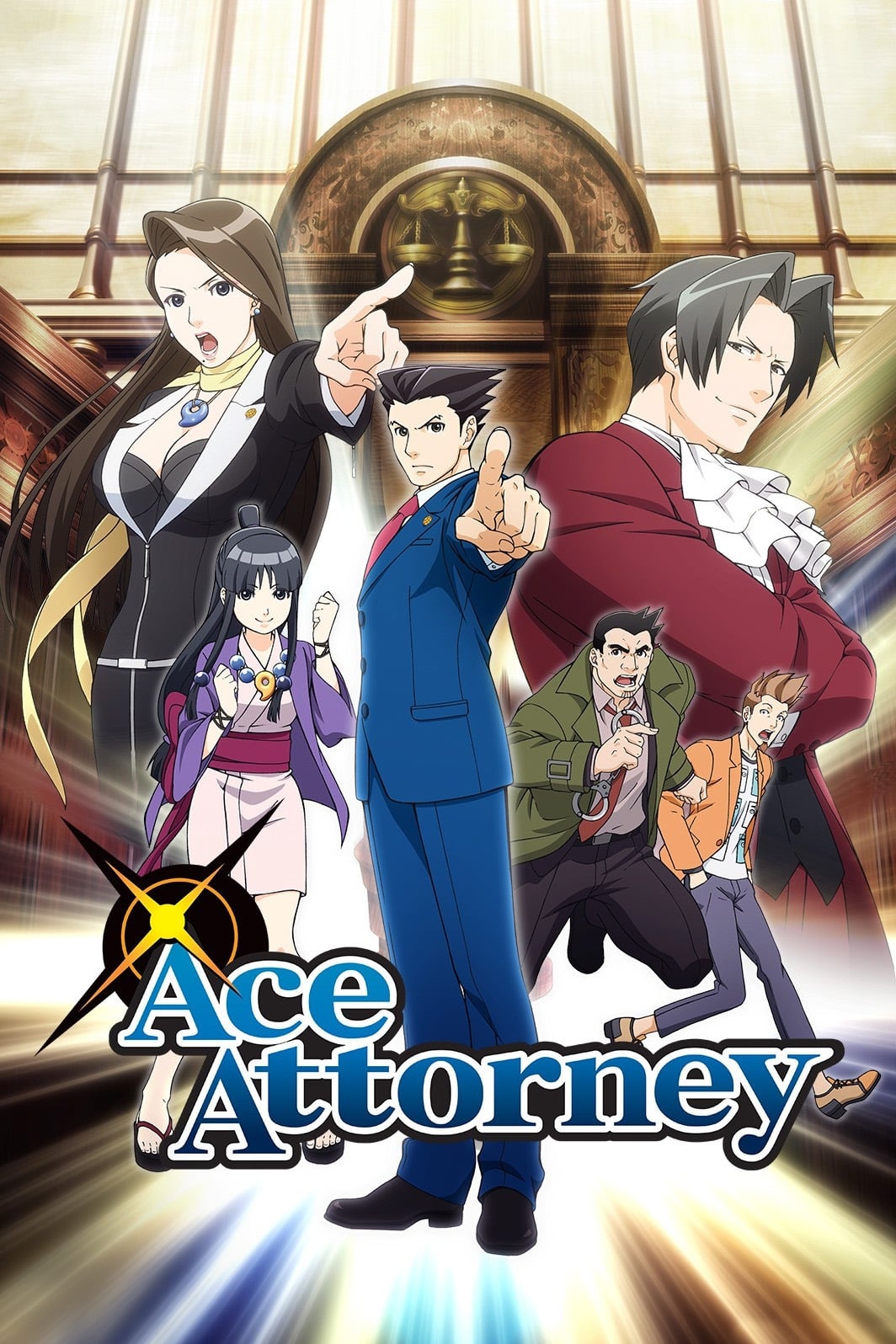 Ace Attorney
Ryuuichi Naruhodou believes in his client's innocence and stands in court. With the word "OBJECTION!" and limited evidence, Naruhodou makes a comeback when all odds are against him, and seems like the...
TV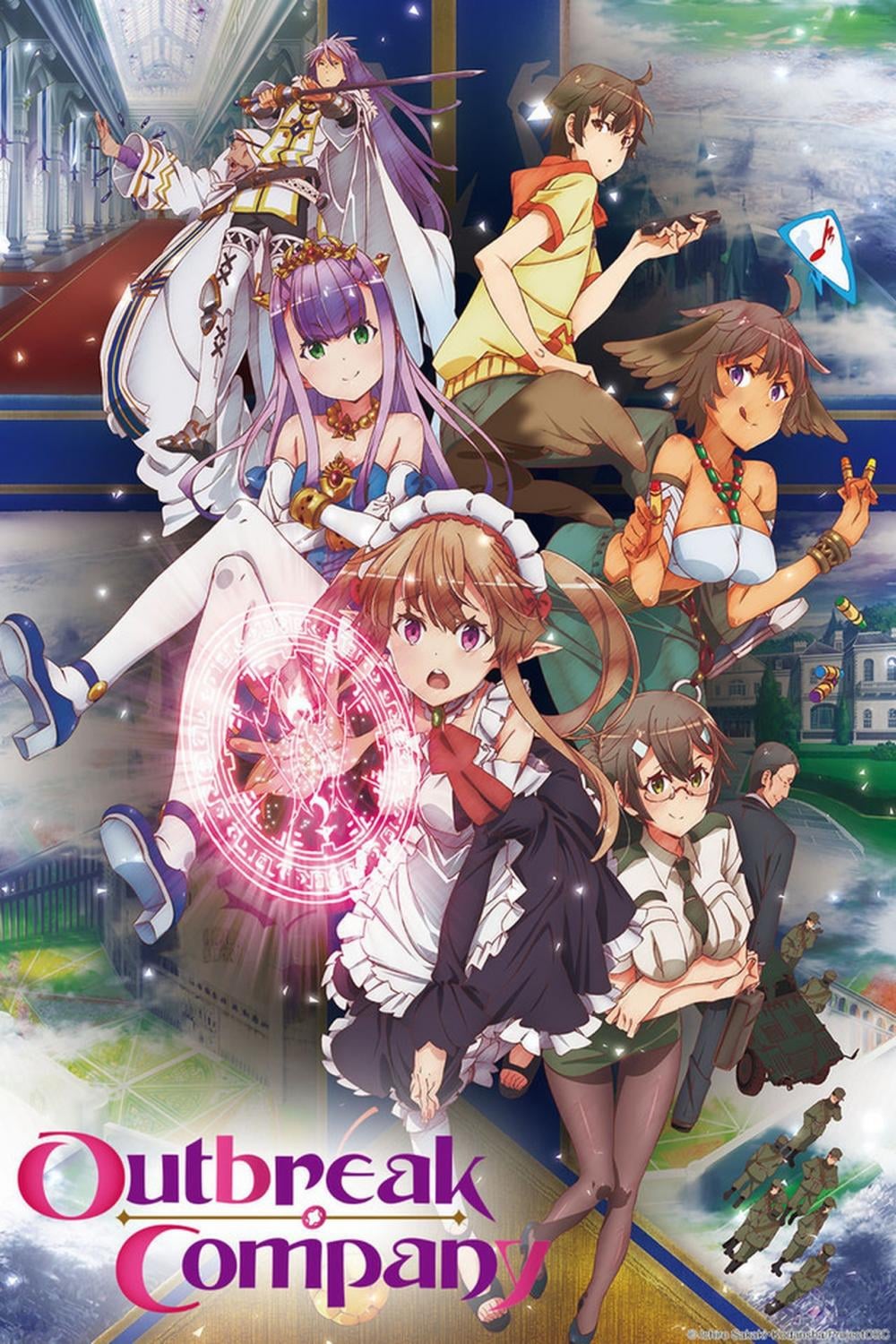 Outbreak Company
Shinichi Kanou's father writes novels and his mother illustrates erotic video games, so it's not unsurprising that he'd turn out a fan of comics and science fiction. However, rather than channeling hi...
TV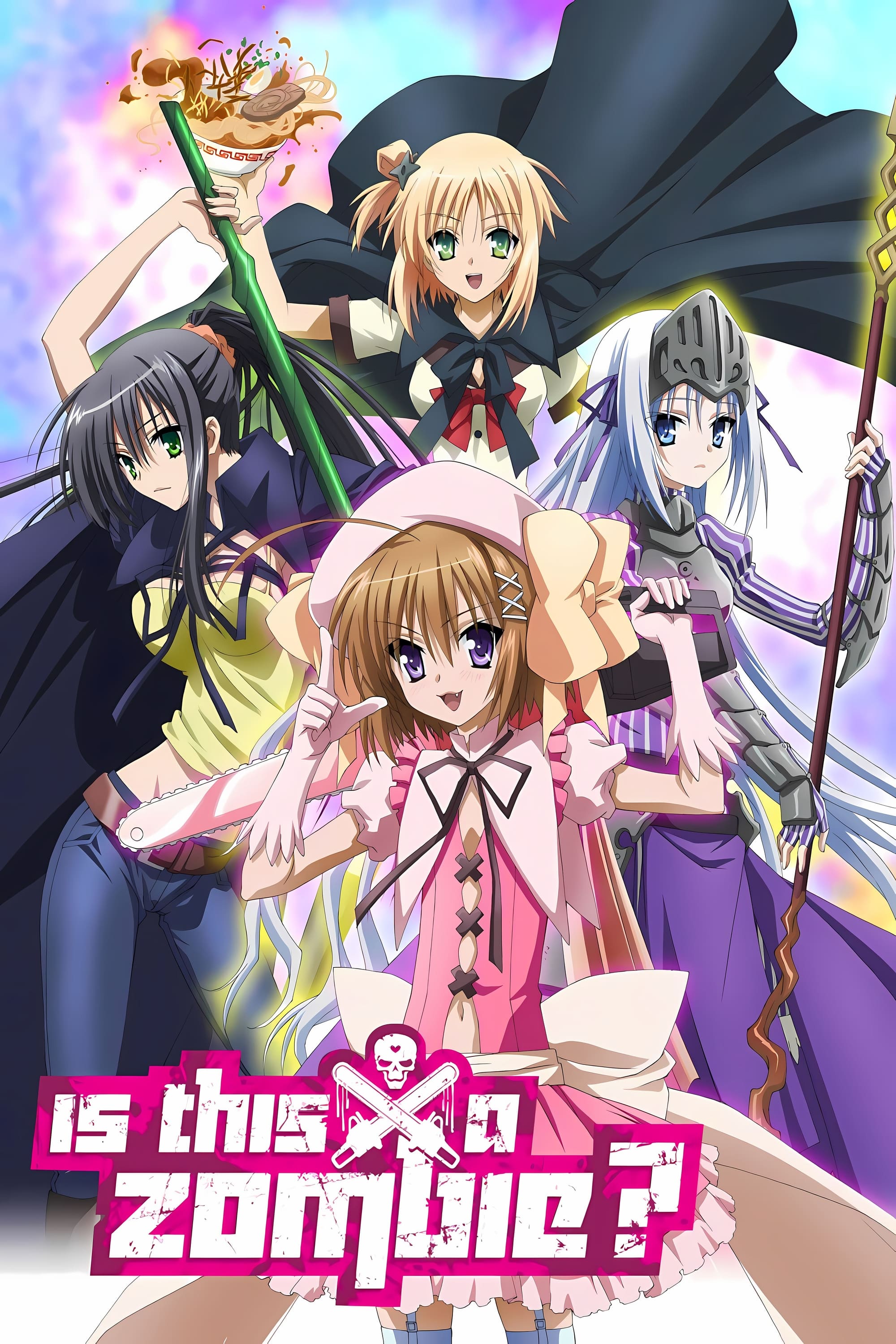 Is This a Zombie?
Some guys have no luck. That is life for Ayumu. He was murdered by a serial killer. It was a total bummer. He was resurrected as a zombie. That was cool until she moved into his house, refused to spea...
TV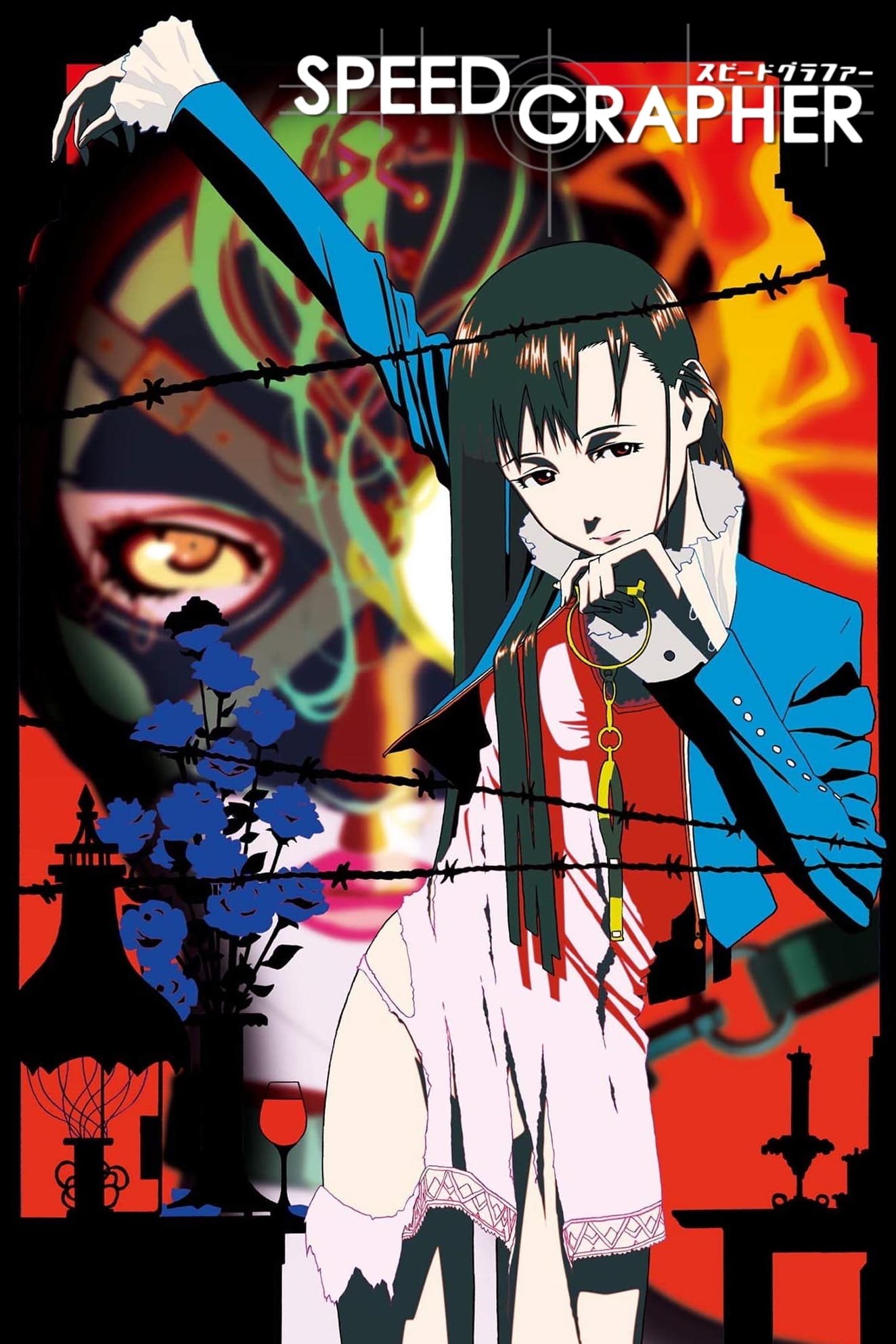 Speed Grapher
In the new Tokyo, burned-out war photographer Tatsumi Saiga is slumming in the tabloid wasteland. He stumbles upon a depraved ritual below the city, and before the night ends, a single kiss from a you...
TV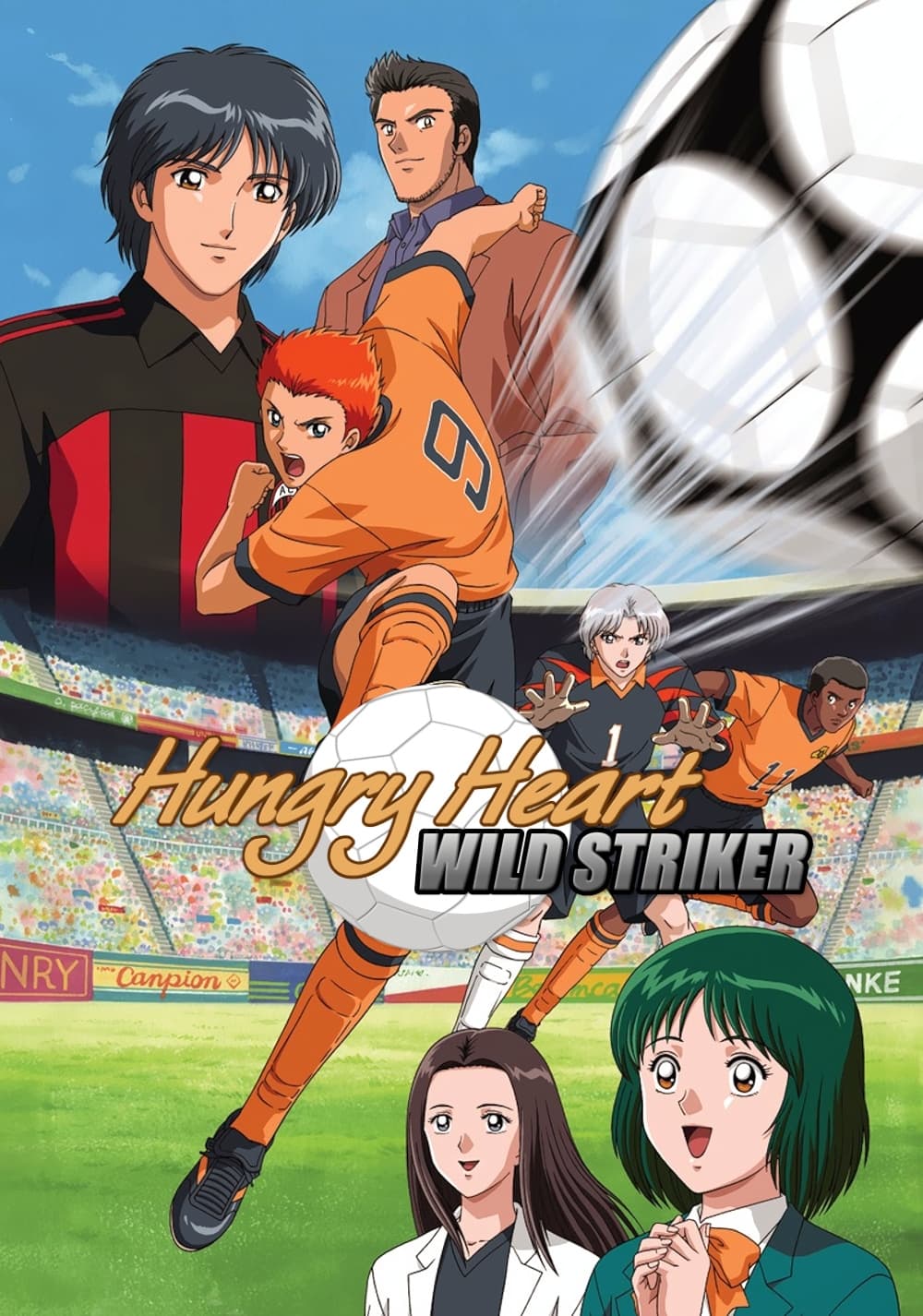 Hungry Heart: Wild Striker
The shadow of his brother, a professional soccer player, has been around for a long time. He stopped playing soccer until a boy from his new high school discovered him and asked him to join their team...
TV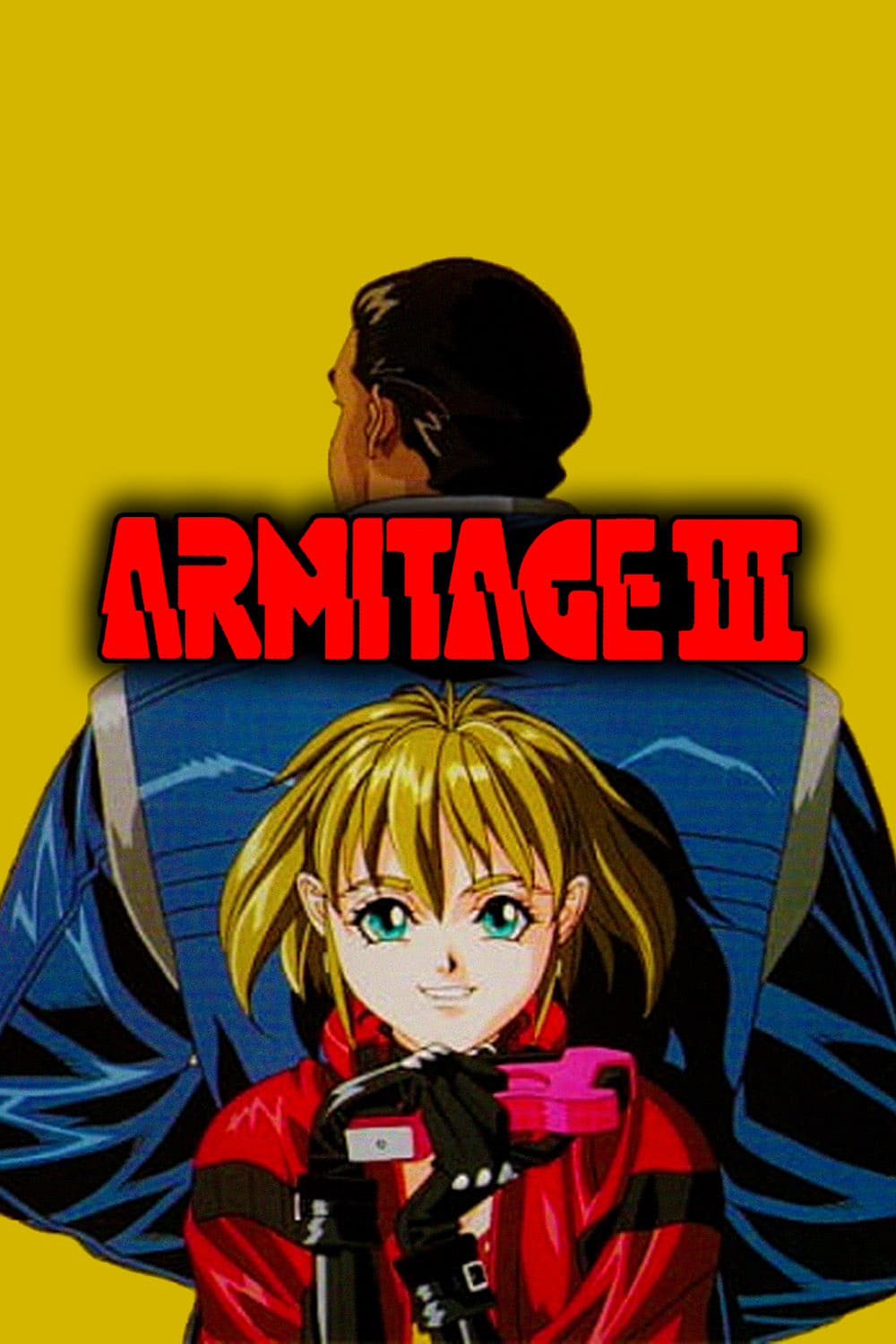 Armitage III
In the year 2046, a cop and his female partner called Armitage, part of the latest android line known as "class III" models that look, act and feel human, investigate illegal manufacture of class III ...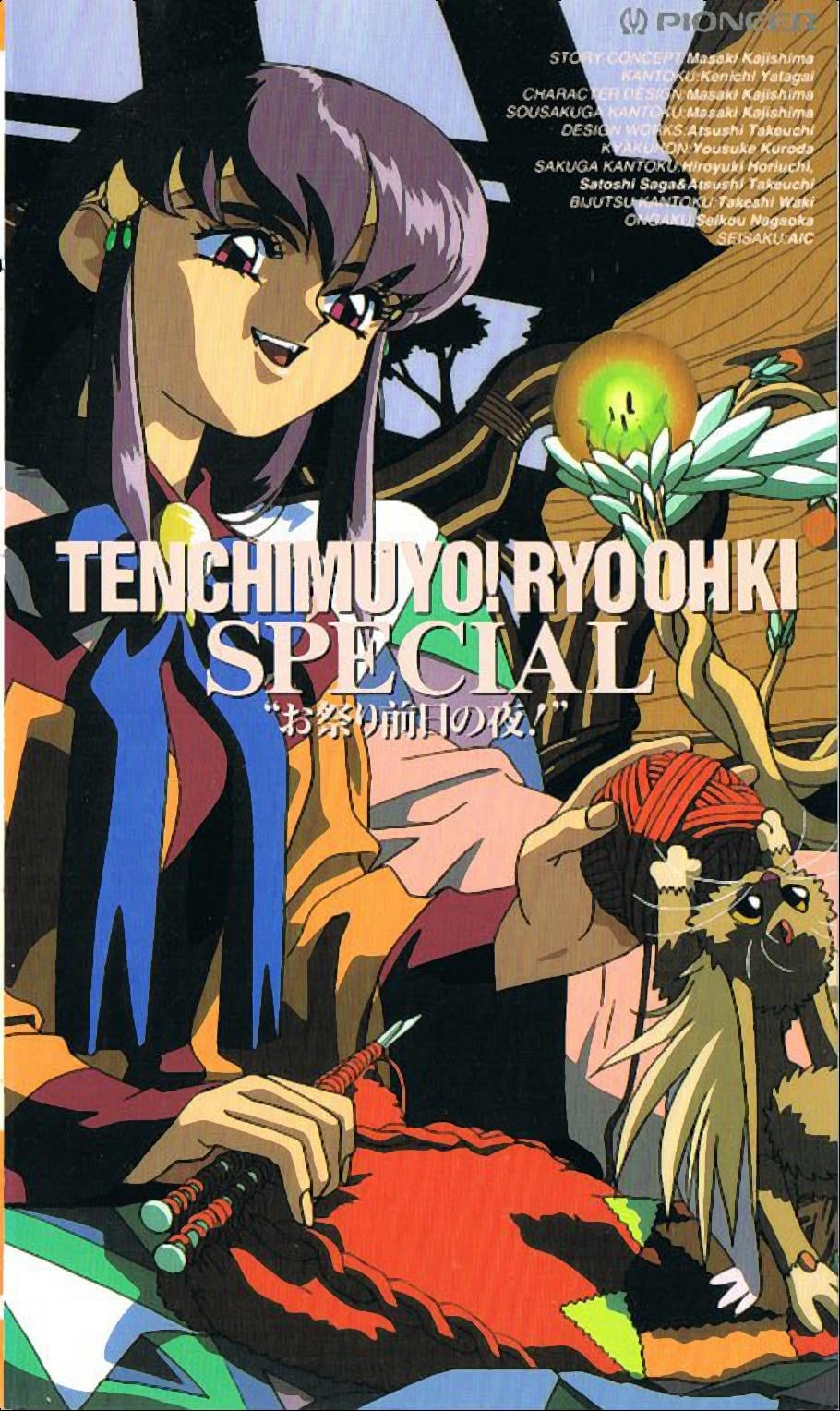 Tenchi Muyou! The Night Before the Carnival
A few days after Kagato is defeated, everything is back to normal. Mihoshi and Sasami mistakes how to win a boy's heart, when they read a shoujo book. The style of the Earth is Earth style. Ryouko wan...
Green Legend Ran
The air, water, and life on the planet were taken away by the mysterious Rodo. Aira, a silver-haired girl with a mysterious connection to the Rodo, is going to have to save the planet with the help of...