Biography
Mitchell Kummen (born July 18, 1999 in Winnipeg, Manitoba, Canada) is a Canadian actor.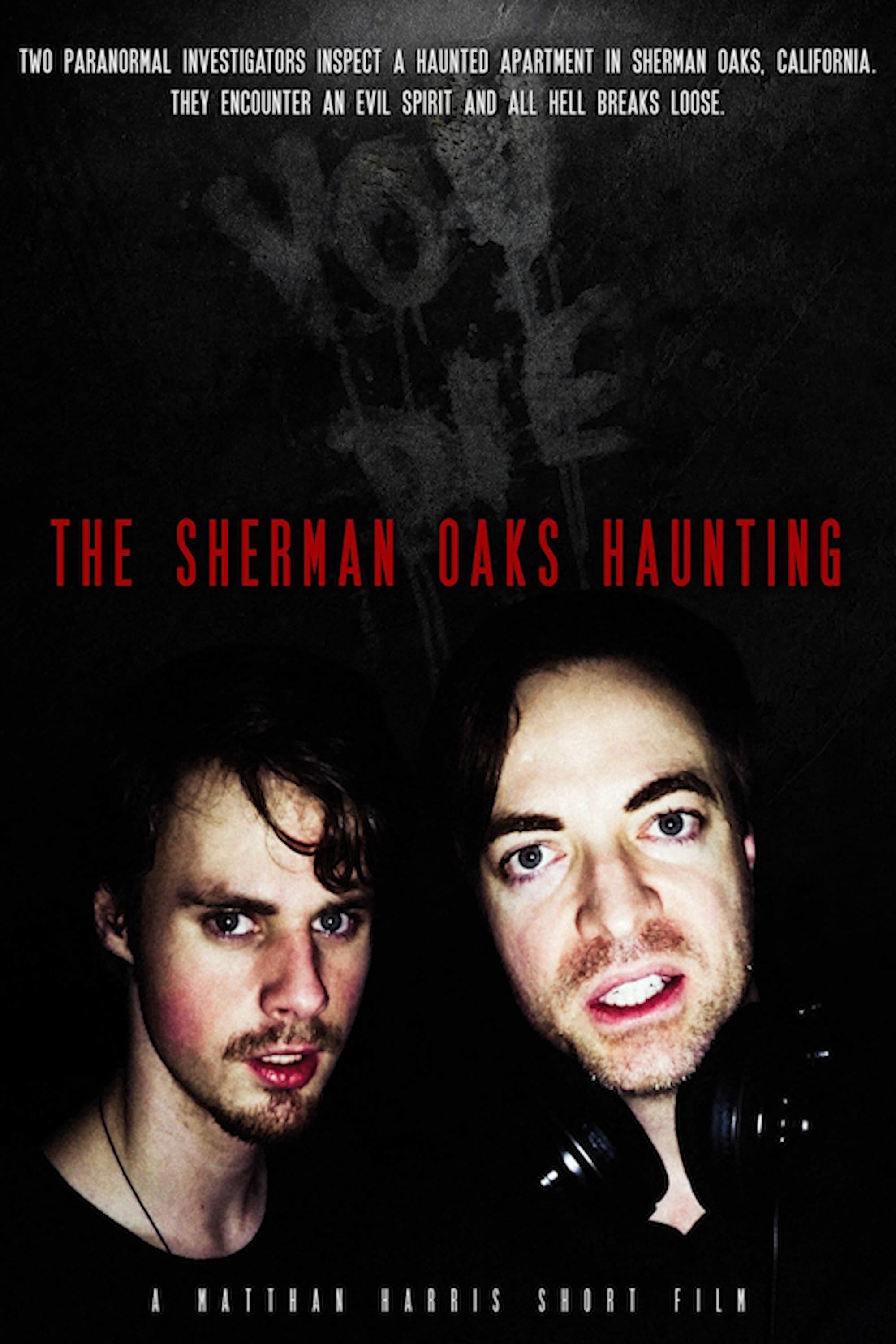 The Sherman Oaks Haunting
There is a haunted apartment in Sherman Oaks, California. All hell breaks loose when they encounter an evil spirit.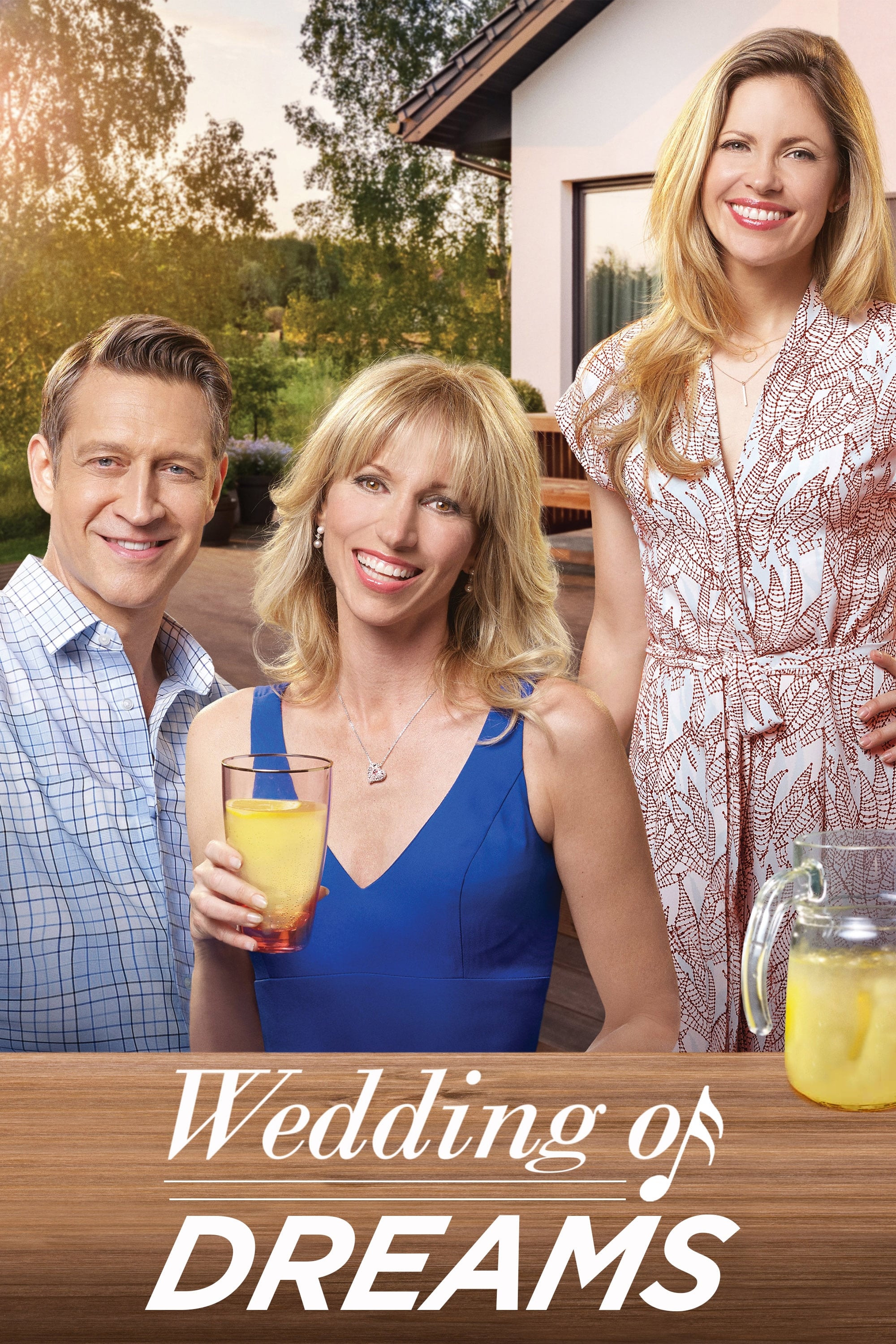 Wedding of Dreams
In the sequel to Summer of Dreams, it's been a year since Debbie's smash hit "Wonderland." Now living in a small town, she's found true love and left the music industry behind to teach kids the value ...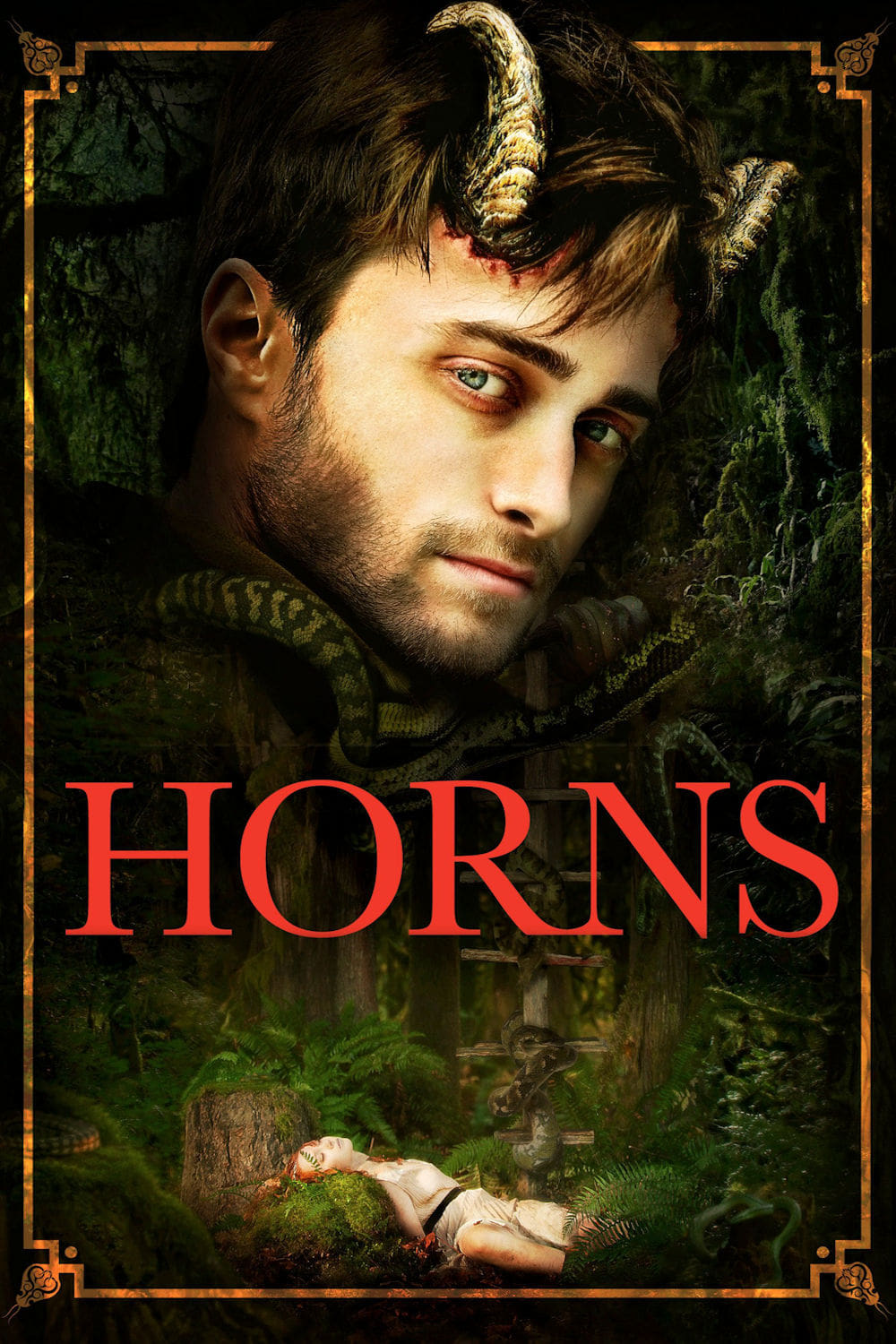 Horns
In the aftermath of his girlfriend's death, a young man awakens with strange horns coming from his temples.
TV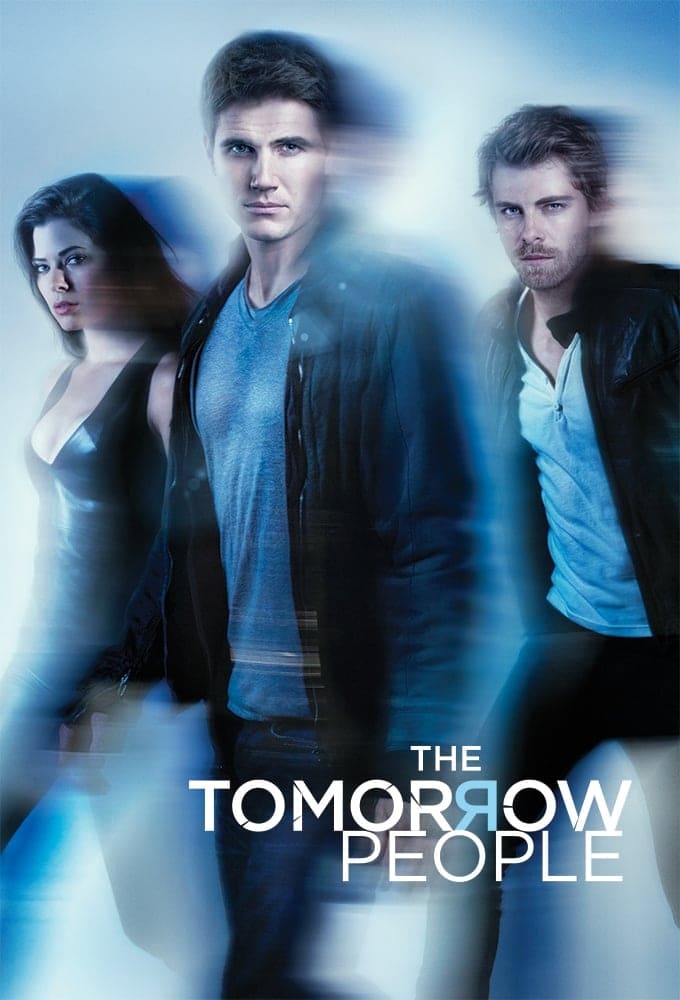 The Tomorrow People
The story of several young people from around the world who possess special powers, including the ability to communicate with each other through telepathy, and represent the next stage in human evolut...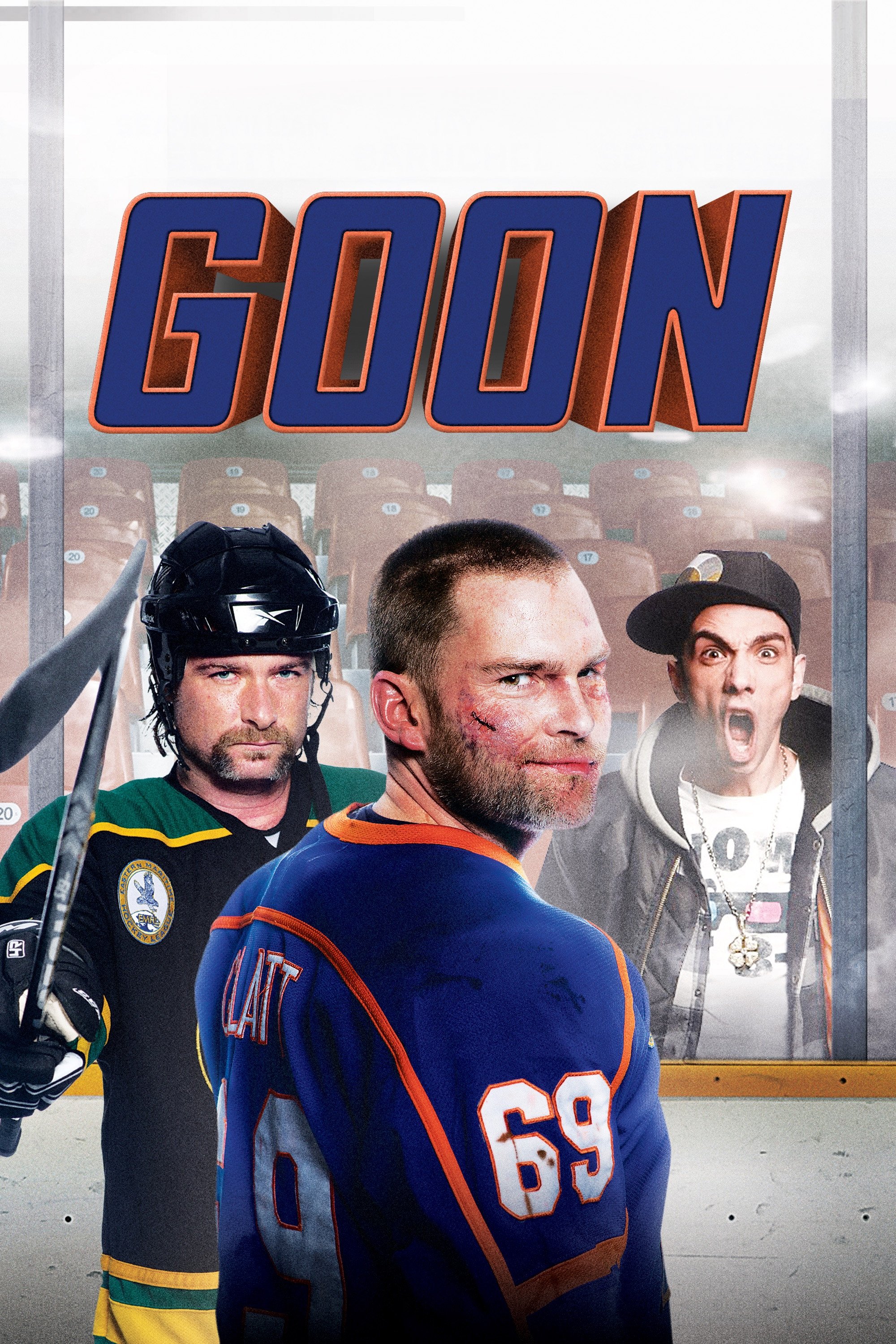 Goon
Doug Glatt, a slacker who discovers he has a talent for brawling is approached by a minor league hockey coach and invited to join the team as the "muscle." Despite the fact that Glatt can't skate his ...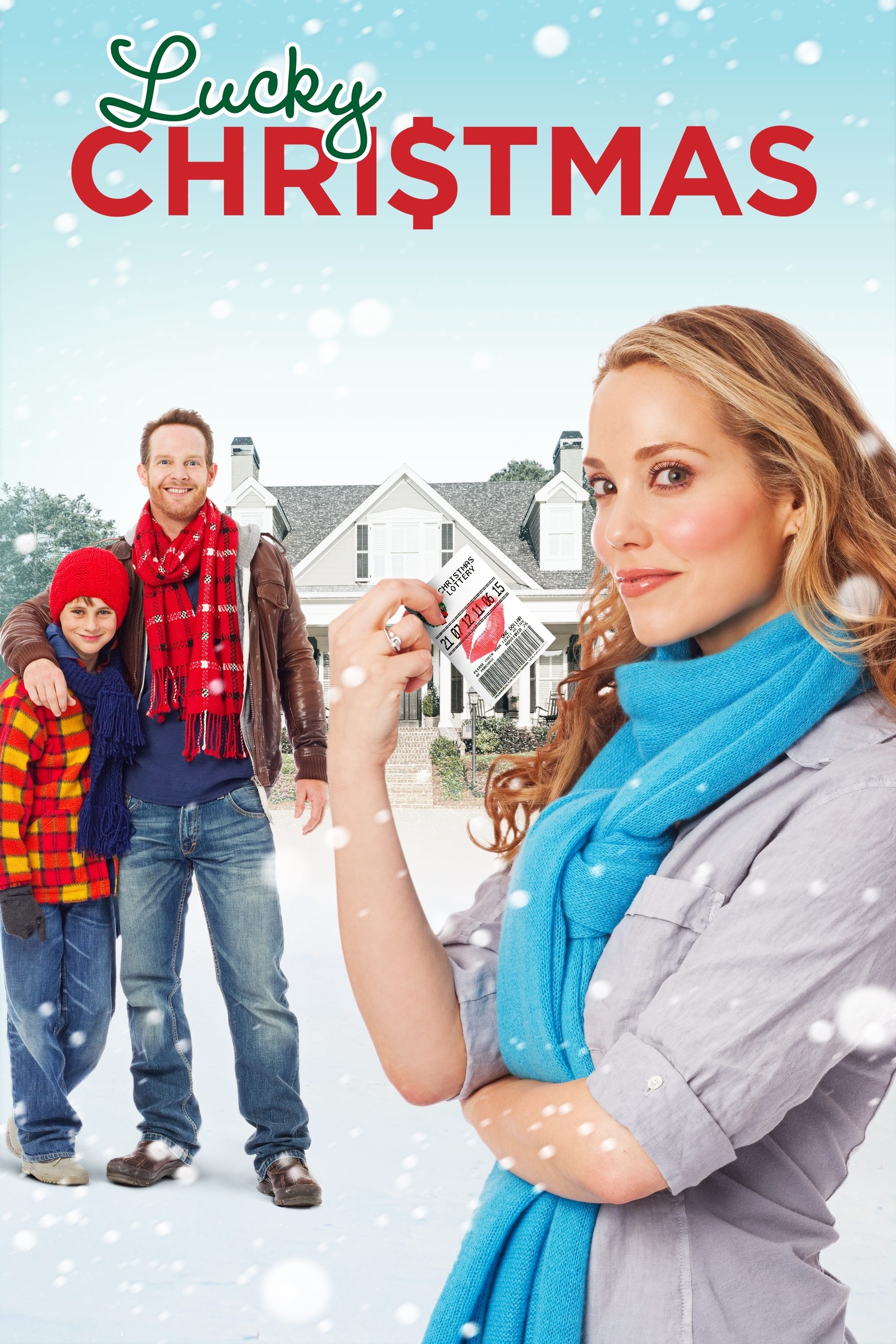 Lucky Christmas
Lucky Christmas is the story of Holly Ceroni, a single mom trying to get back on her feet, but who is crushed to learn her winning lottery ticket is in the glove compartment of her recently stolen car...