Biography
Lee Yi-chieh (Chinese: 李亦捷; born 1992) is a Taiwanese actress.Lee appeared in When Love Comes (2010) as Laichun. She won a best newcomer award at the 2011 Chinese Film Media Awards for her work in that film. Lee was Ximin, a college student, in When Green Turns to Gold (2018). Lee's character in Wild Sparrow (2019) was a young woman living in Zhongli District, struggling with romantic relationships and maintaining employment while raising her son. Lee shared the Best Actress Award at the Taipei Film Awards that year, with Liu Yin-shang. It was the first time that the award was given to two recipients.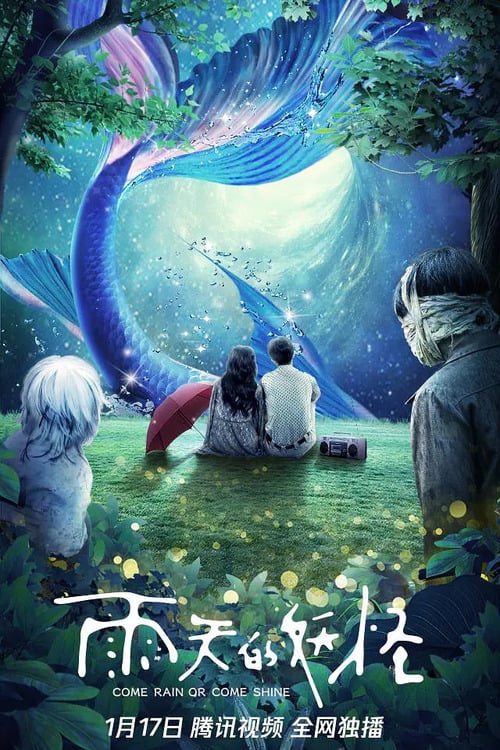 Come Rain Or Come Shine
Legend has it that the forest that makes noise in the morning is the home of monsters. When the demented old woman (played by Wang Yan) and the monsters were distressed about the forgotten way home, t...
TV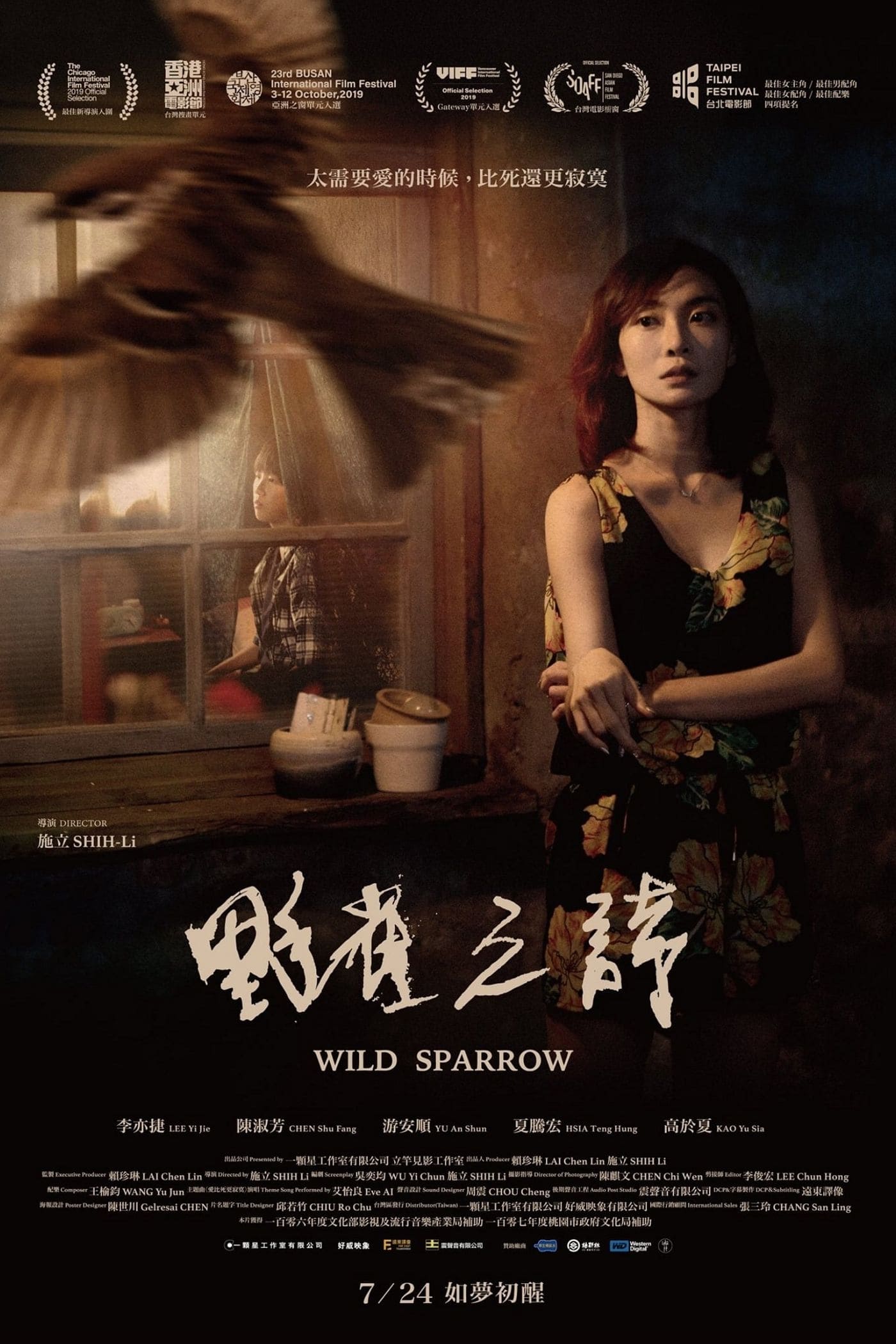 Wild Sparrow
Little Han and his great-grandmother live in the mountains. Little Han sits in front of the fireplace listening to Auntie Han-hsiao. He sees a sparrow that is dying. He digs a small cave and buries it...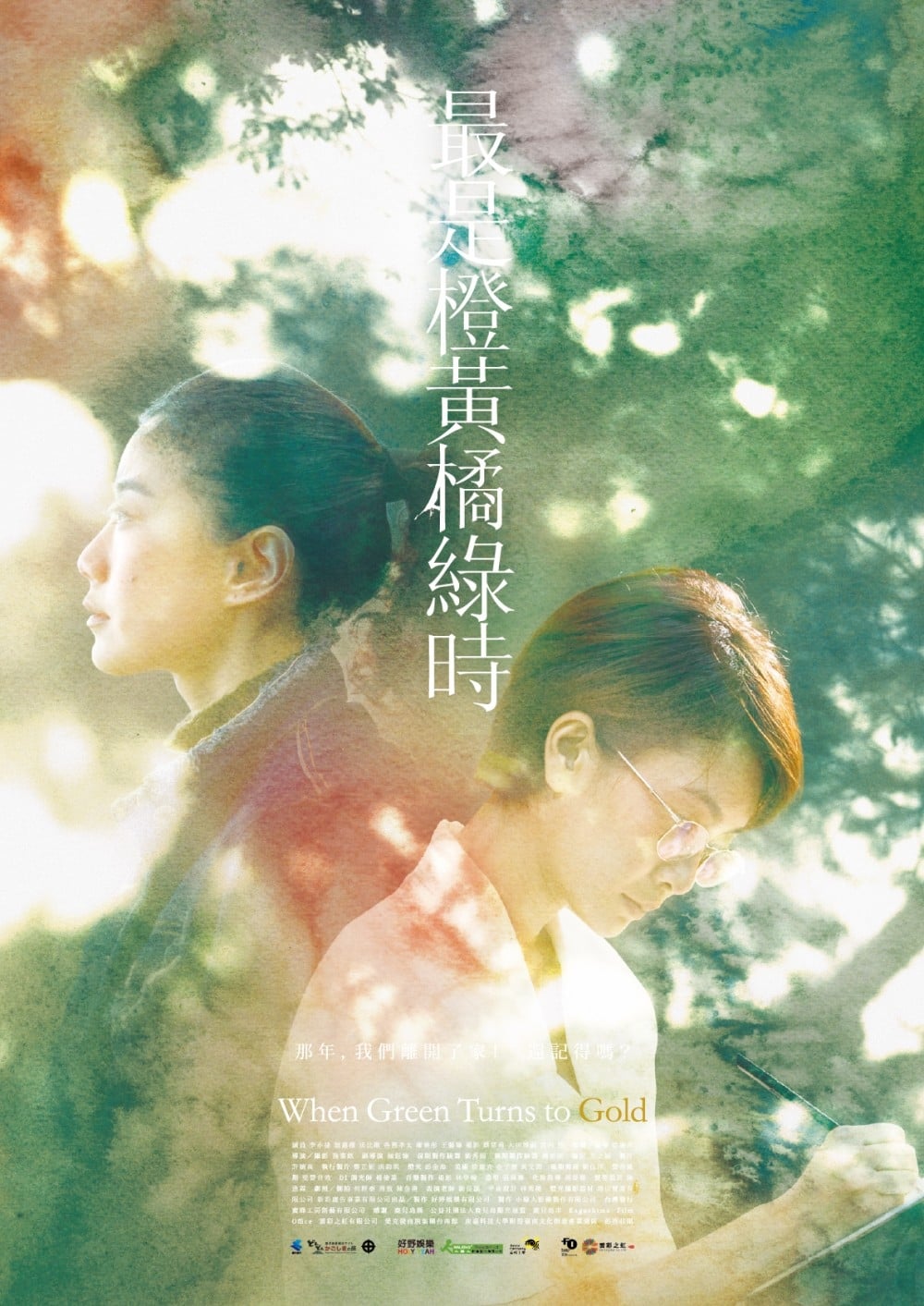 When Green Turns to Gold
They left home at the age of 25. The female protagonists began to understand themselves. One tried to live alone while the other loved someone. Both were able to live life to the fullest. They lived w...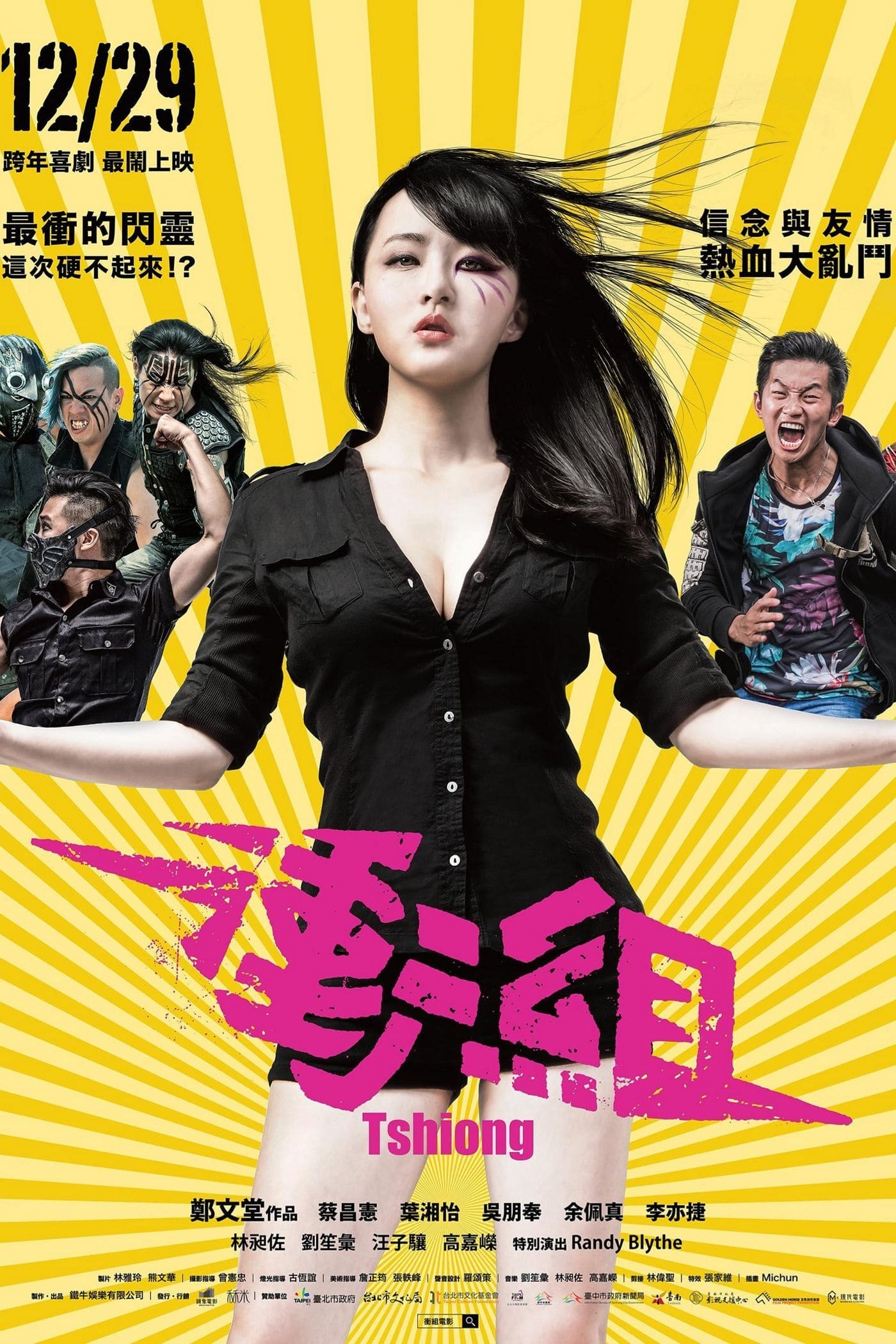 Tshiong
A-Tek is on a quest to find his favorite metal band and convince them to play a benefit concert in his hometown. He hopes music can save a Taiwanese homeowner. The Ghost Tales
Inspired by an ancient Chinese ghost story, the tale that goes beyond what viewers usually expect in the ghost movies and further to challenge the traditional story-telling pattern.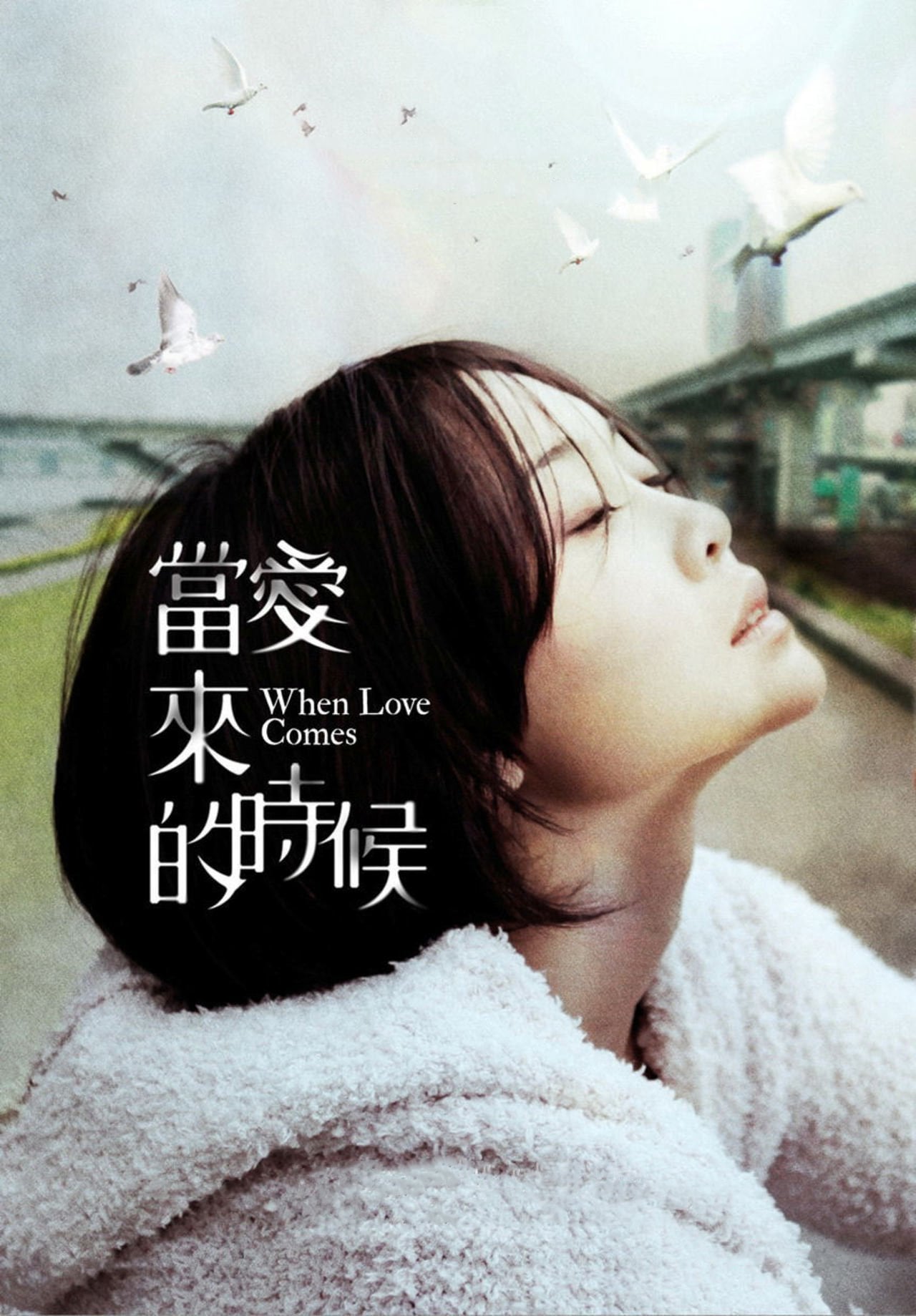 When Love Comes
They all think differently because they are from different generations. Father ends up taking two wives because he believes he must continue on the family name. The second wife can also feel the same ...