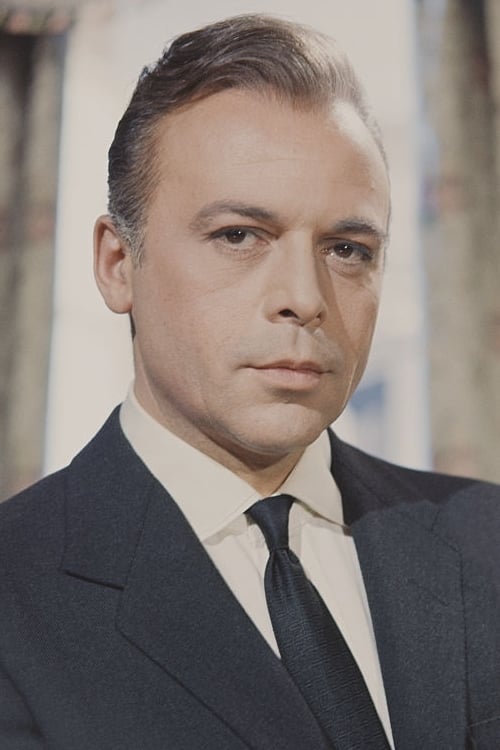 Biography
Herbert Charles Angelo Kuchačevič ze Schluderpacheru (11 September 1917 – 27 September 2012), known professionally as Herbert Lom (Czech pronunciation: [ɦɛrbɛrt lom]), was a Czech–born British actor who moved to the United Kingdom in 1939. In a career lasting more than 60 years, he generally appeared in character roles, often portraying criminals or suave villains in his younger years, and professional men as he aged. Highly versatile, he proved a skilled comic actor in The Pink Panther franchise.Lom was noted for his precise, elegant enunciation of English. He is best known for his roles in The Ladykillers, The Pink Panther film series, War and Peace and the television series The Human Jungle.
Personal Life
Lom married Dina Schea in 1948, having two children together before they divorced after separating between 1961 and 1976. He had a child from a relationship with Brigitta Appleby. He later married Eve Lacik, divorcing in 1990.Lom died in his sleep at his home in Camden, London on 27 September 2012 at the age of 95.
Early Life
Lom was born Herbert Charles Angelo Kuchačevič ze Schluderpacheru in Prague to Karl Kuchačevič ze Schluderpacheru, and Olga Gottlieb. His mother was of Jewish ancestry. His ancestor, Christian Schluderpacher, a burgher of Bozen, was ennobled in 1601. Lom's family were comfortable, but not grandly aristocratic. His grandfather owned property in Prague and Šumava, with his income mainly deriving from two restaurants and a guest house; Lom's father, as a younger son, inherited little, supporting his family by variously running a printing business, a car repair shop, and trying to establish himself as an art agent. The family lived at Žižkov before moving to Vysočany, subsequently living at Vinohrady, then Nové Město, where Lom attended a famous German grammar school. He studied philosophy for some time at the German University in Prague, but ceased his studies to become an actor.
Filmography
Gallery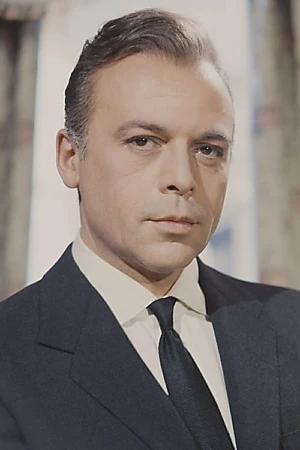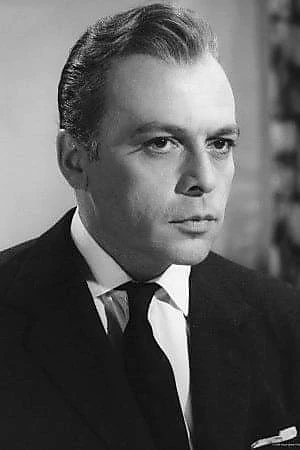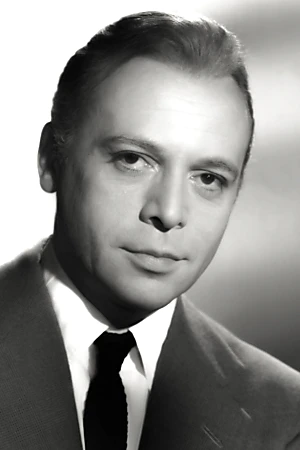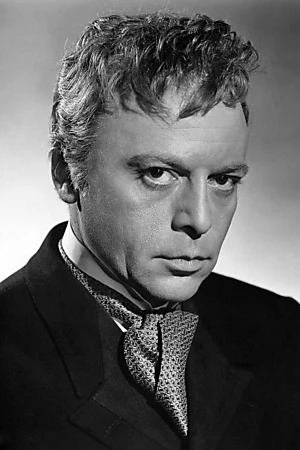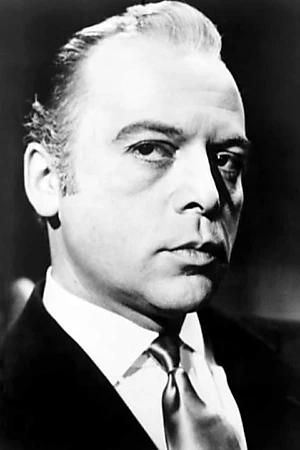 Information
Known for
Acting
Gender
Male
Birthday
1917-09-11
Deathday
2012-09-27 (95 years old)
Place of birth
Prague, Czech Republic
Citizenships
Czech Republic, United Kingdom
Also known as
Херберт Лом, Герберт Лом
Awards
Artis Bohemiae Amicis Medal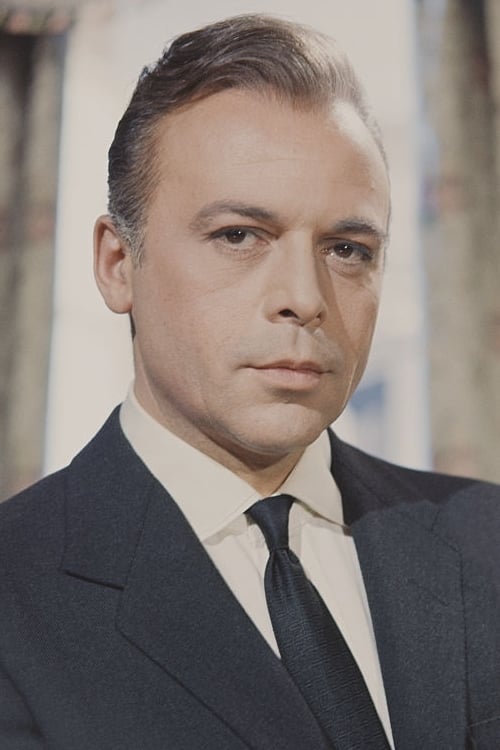 Herbert Lom
Check gifts on Amazon