Discover Movies and TV Series that fit You with our Mobile Application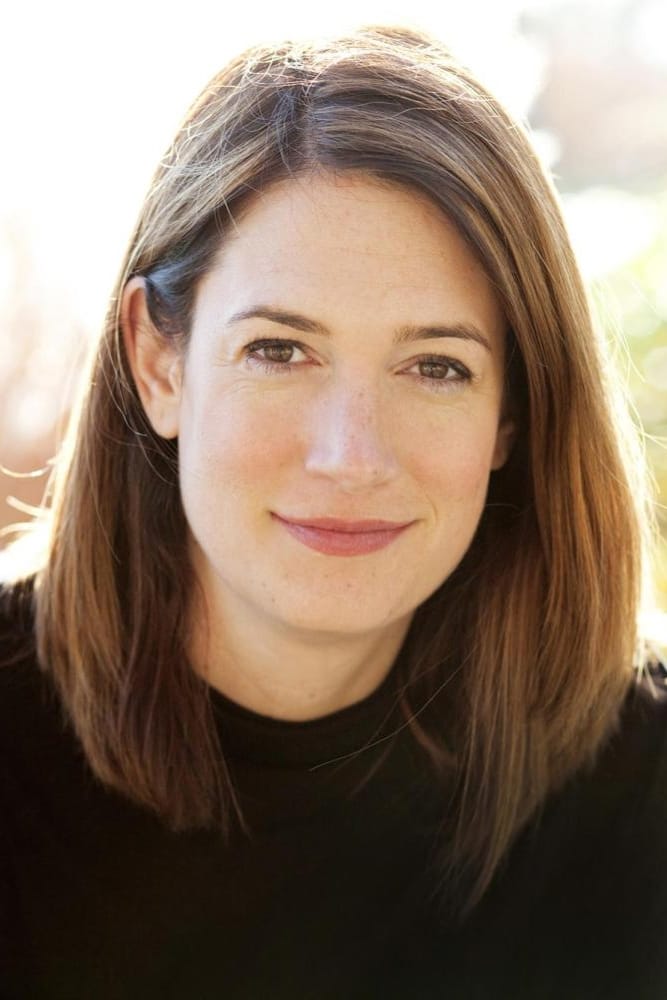 Gillian Flynn
Known For: Writing · Birthday: 1971-02-24 (49 years old)
Check on Amazon
Biography
Gillian Schieber Flynn is an American writer. Flynn has published three novels, Sharp Objects, Dark Places, and Gone Girl, all three of which have been adapted for film or television. Flynn wrote the adaptations for the 2014 Gone Girl film and the HBO limited series Sharp Objects.
Personal Life
She married lawyer Brett Nolan in 2007 and they have two children. Their son Flynn was born in 2010 and their daughter Veronica was born August 6, 2014. They met through a grad school classmate at Northwestern, which she attended when she moved to Chicago from New York City in her mid-30s. As of at least 2013, they reside in Chicago.
Early Life
Flynn was born in Kansas City, Missouri and raised in midtown Kansas City's Coleman Highlands neighborhood. Both of her parents were professors at Metropolitan Community College–Penn Valley: her mother, Judith Ann (née Schieber), was a reading-comprehension professor, and her father, Edwin Matthew Flynn, was a film professor. She has an older brother, Travis, who is a railroad machinist. Her uncle is Jackson County Circuit Court Judge Robert Schieber. Flynn was "painfully shy" and found escape in reading and writing. When she was growing up, Flynn's father would take her to watch horror movies.Flynn attended Bishop Miege High School and graduated in 1989. As a teenager, she worked odd jobs which required her to do things such as dress up as a giant "yogurt cone who wore a tuxedo."She attended the University of Kansas, where she received her undergraduate degrees in English and journalism. She spent two years in California, writing for a trade magazine for human resources professionals, before moving to Chicago and attending Northwestern University for a master's degree at its Medill School of Journalism in 1997. Flynn initially wanted to work as a police reporter, but she chose to focus on her own writing, as she discovered she had "no aptitude" for police reporting.