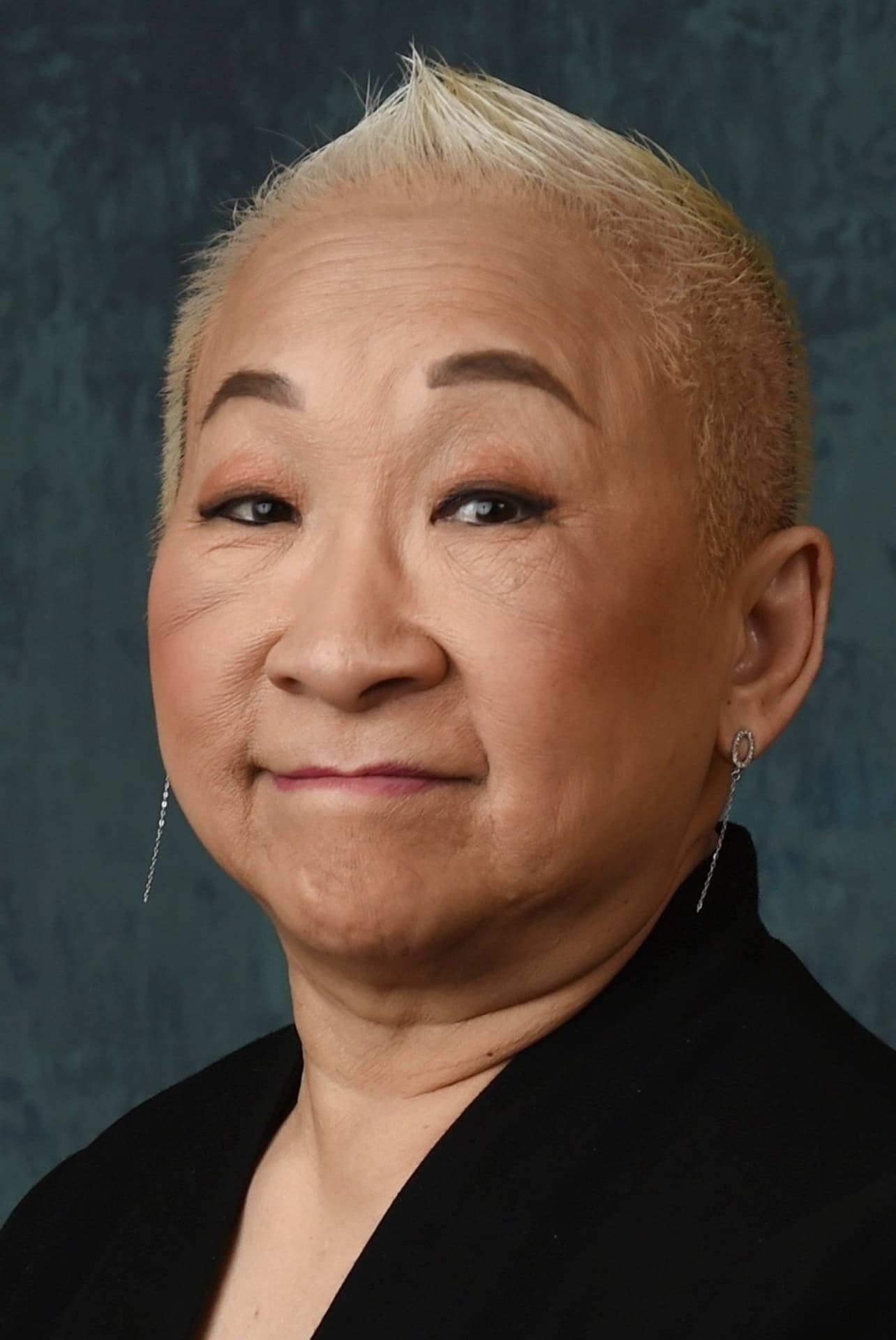 Biography
Lori Tan Chinn (born 7 July 1948) is an American actress. She is best known for her role as Mei Chang on the Netflix series Orange Is the New Black. Chinn's first acting role was Miss Higa Jiga in Lovely Ladies, Kind Gentlemen (1970) on Broadway.
Early Life
Chinn was born in Seattle, Washington. She is of Hoisan, Chinese descent. Chinn moved to New York City by herself in 1969.
TV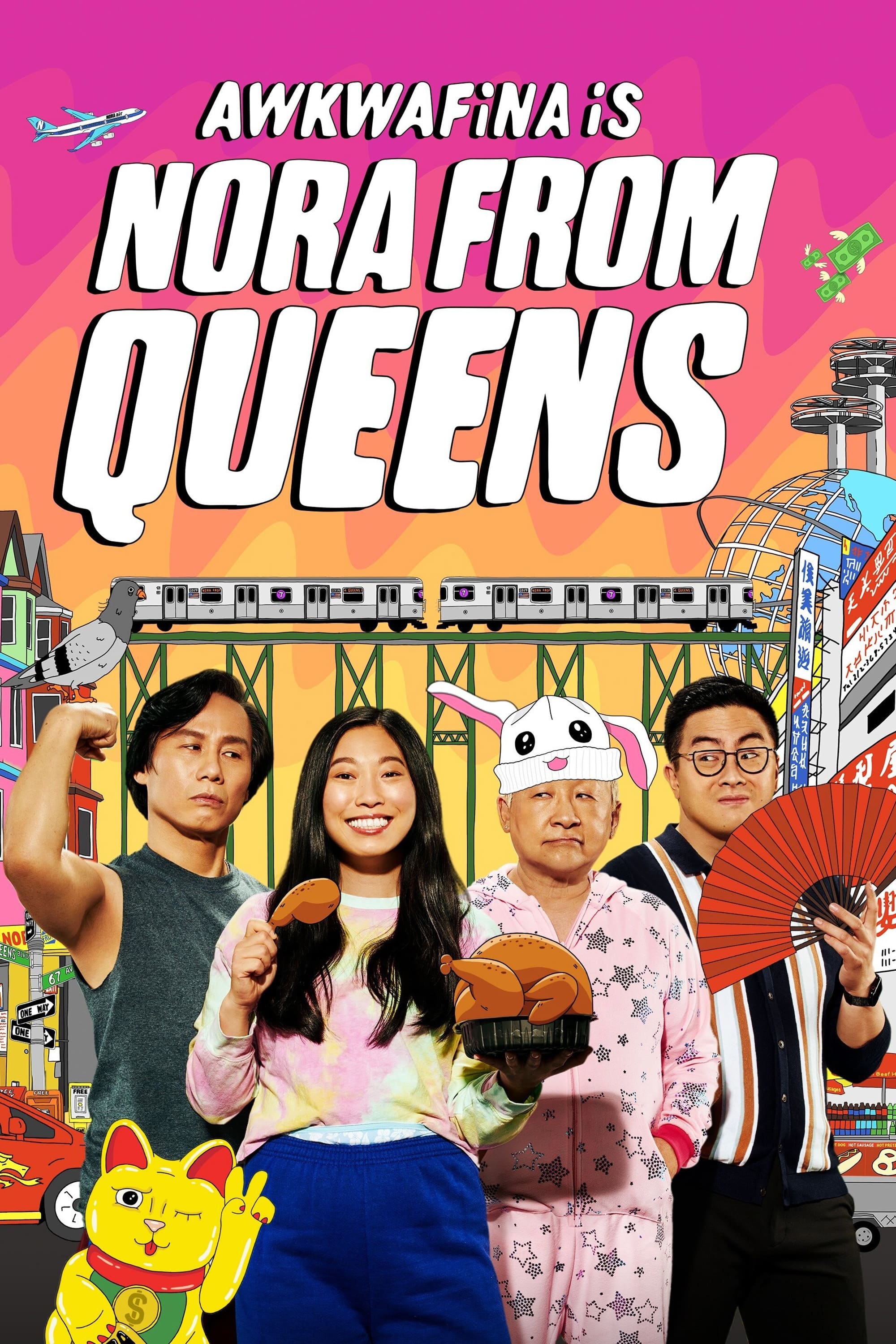 TV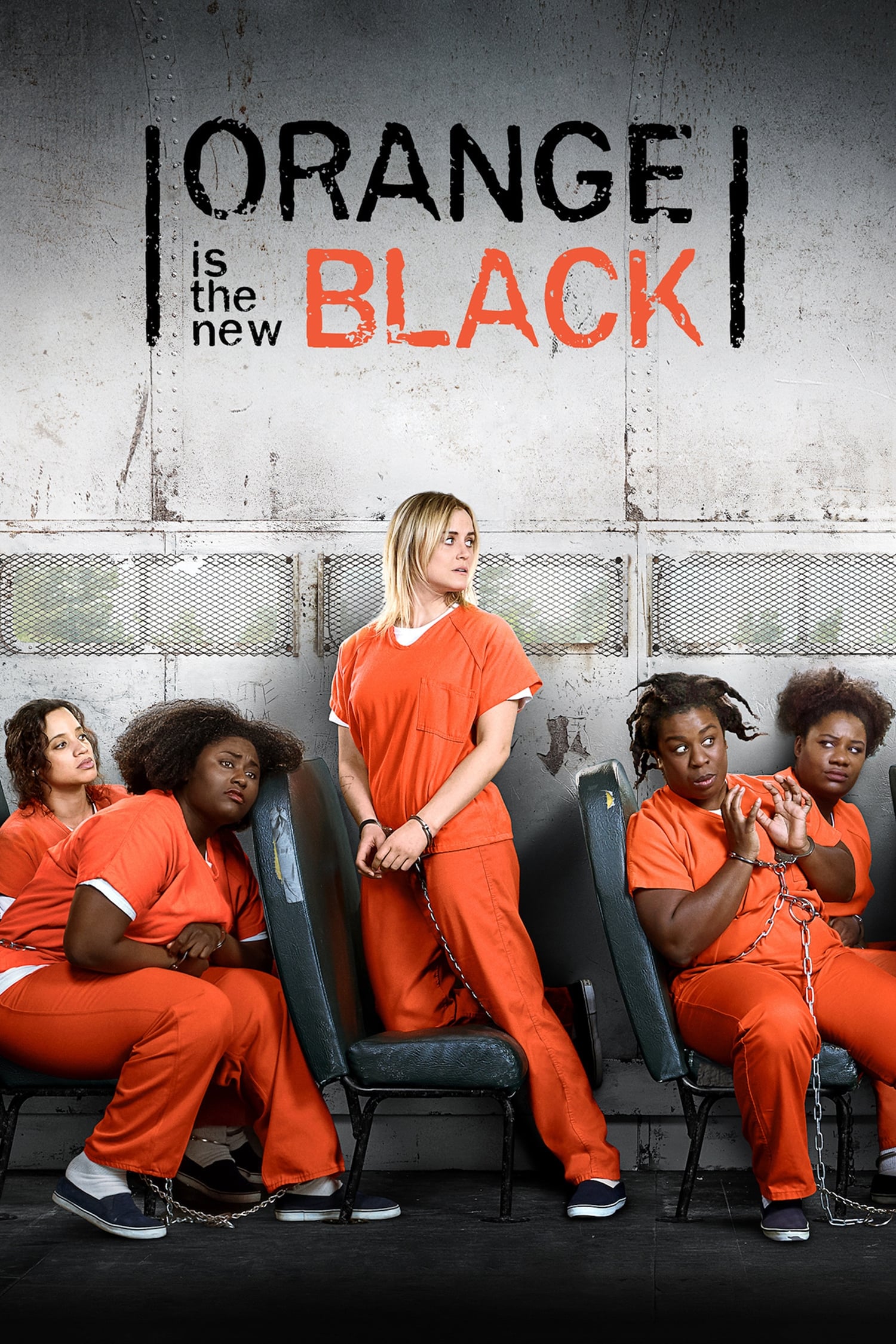 Orange Is the New Black
A crime she committed in her youthful past causes her to be sent to a women's prison, where she trades her comfortable New York life for one of unexpected camaraderie and conflict in an eccentric grou...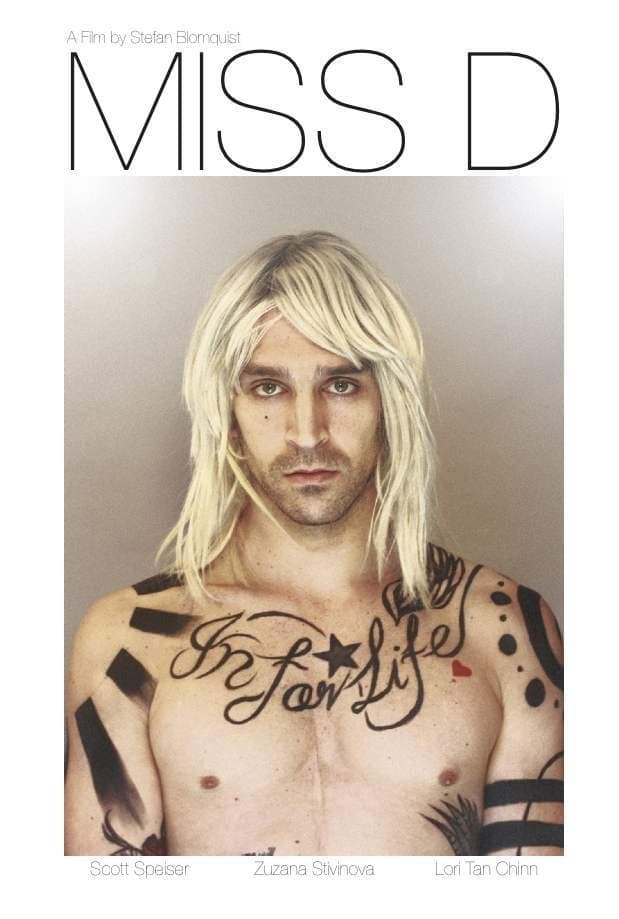 Miss D
A call from an ex-lover threatens to rekindles memories from a time far gone by for D - a lonely cross-dresser trying to come to terms with her new image.
TV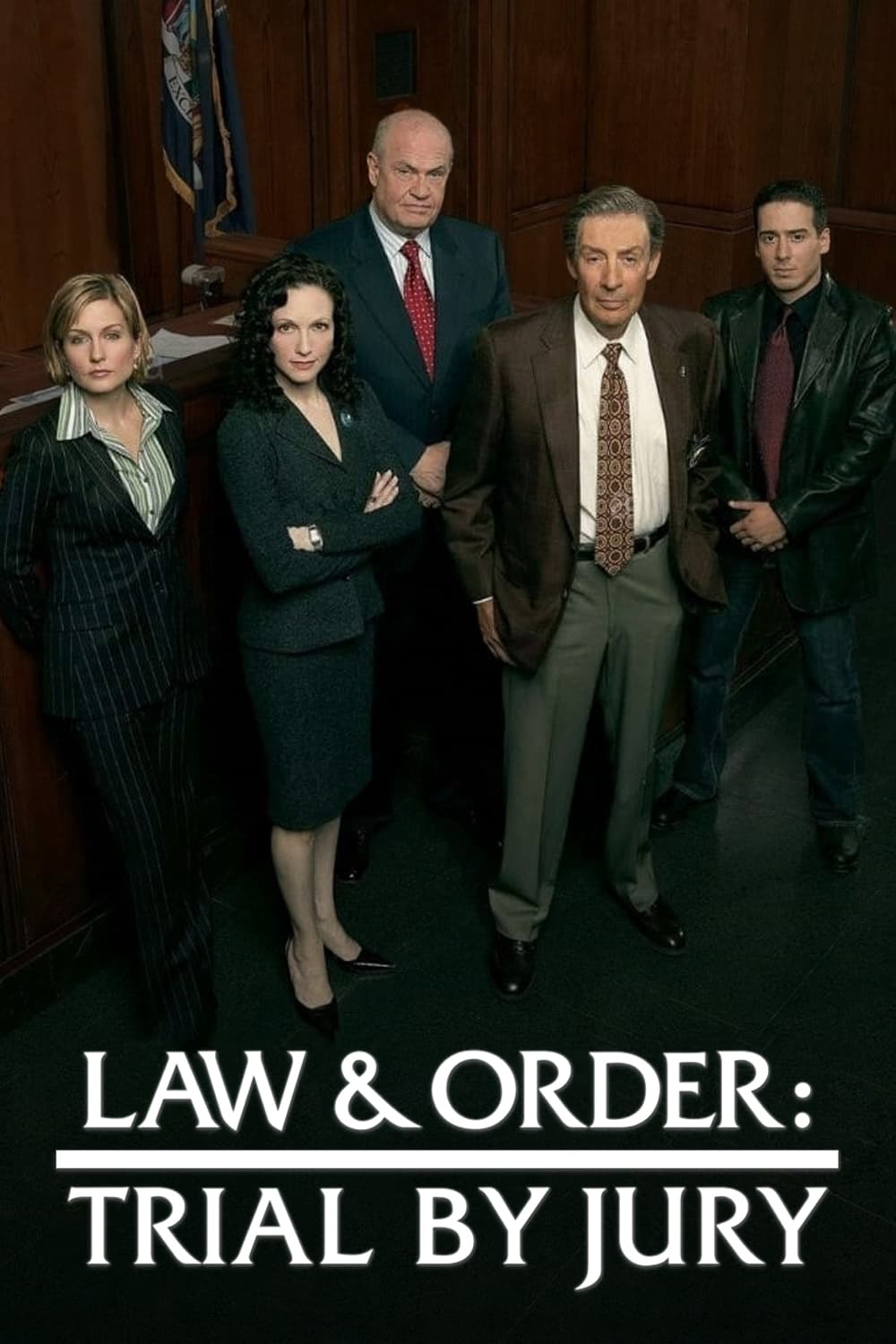 Law & Order: Trial by Jury
"Law & Order: Trial by Jury" shows the inner workings of the judicial system, beginning with the arraignment, and continuing through the prosecutors' complicated process of building a case, investigat...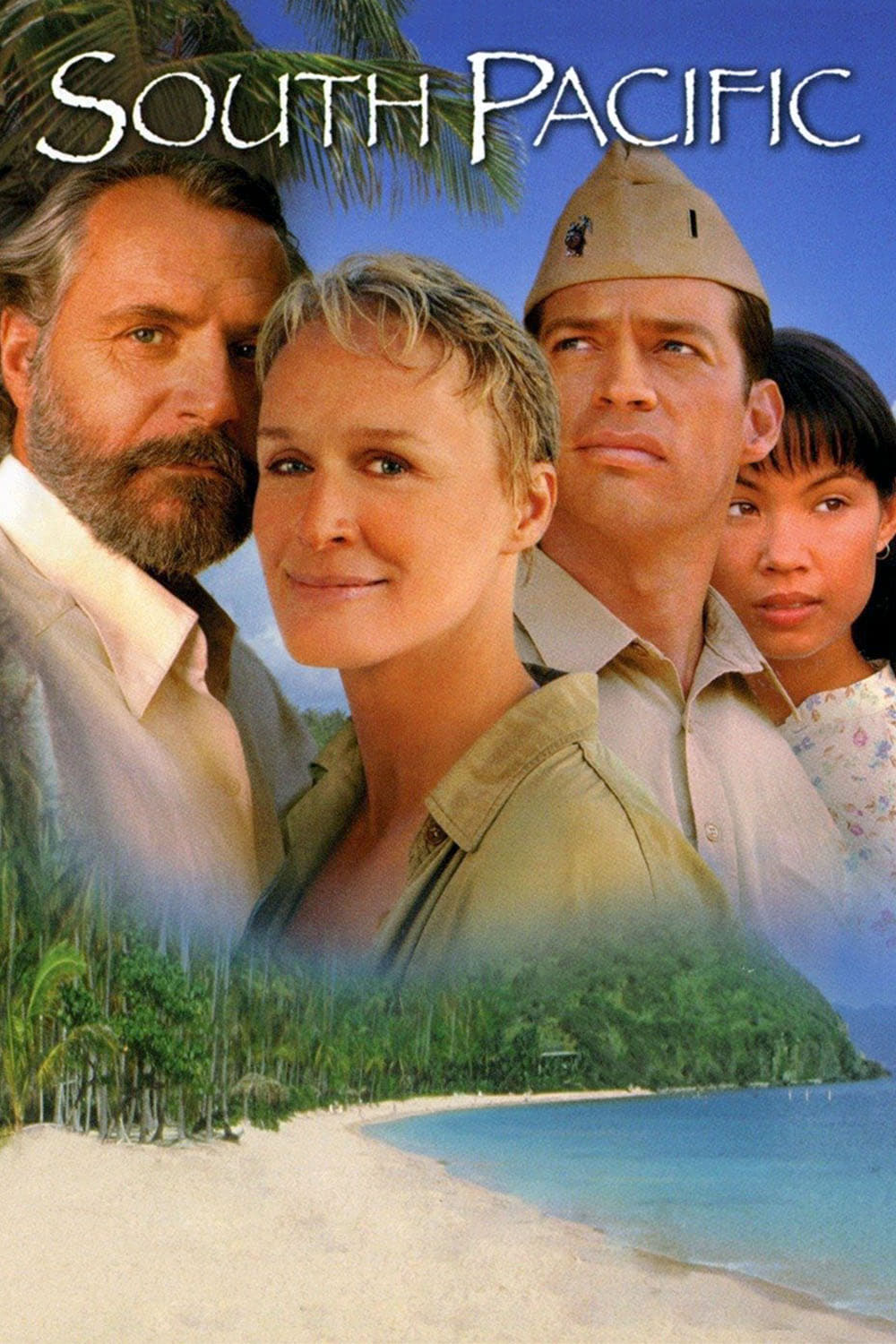 South Pacific
A young nurse and an older French plantation owner are in love during World War II. The war has torn them apart.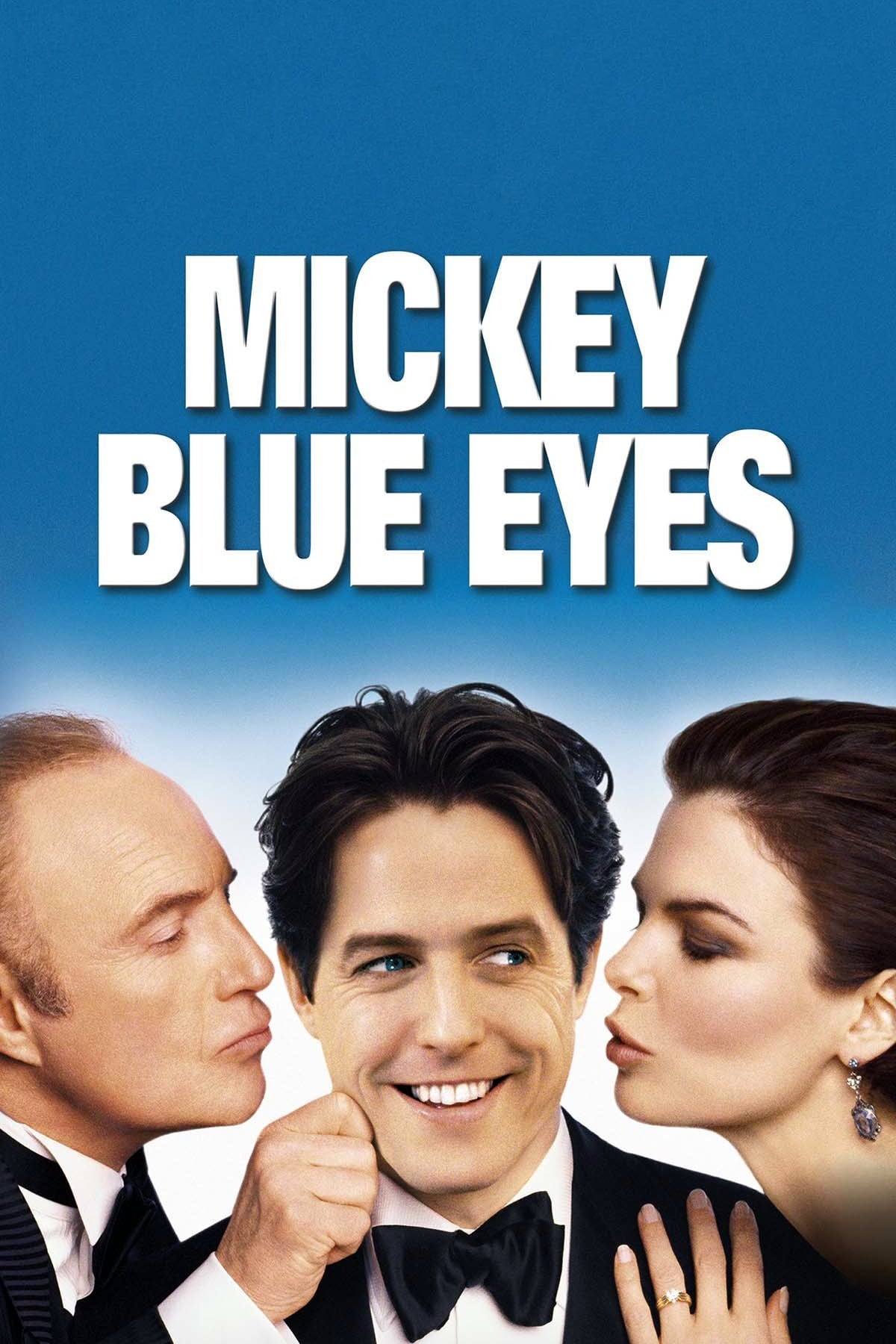 Mickey Blue Eyes
An English auctioneer proposed to the daughter of a mobster, only to realize that he would have to give up some of his business.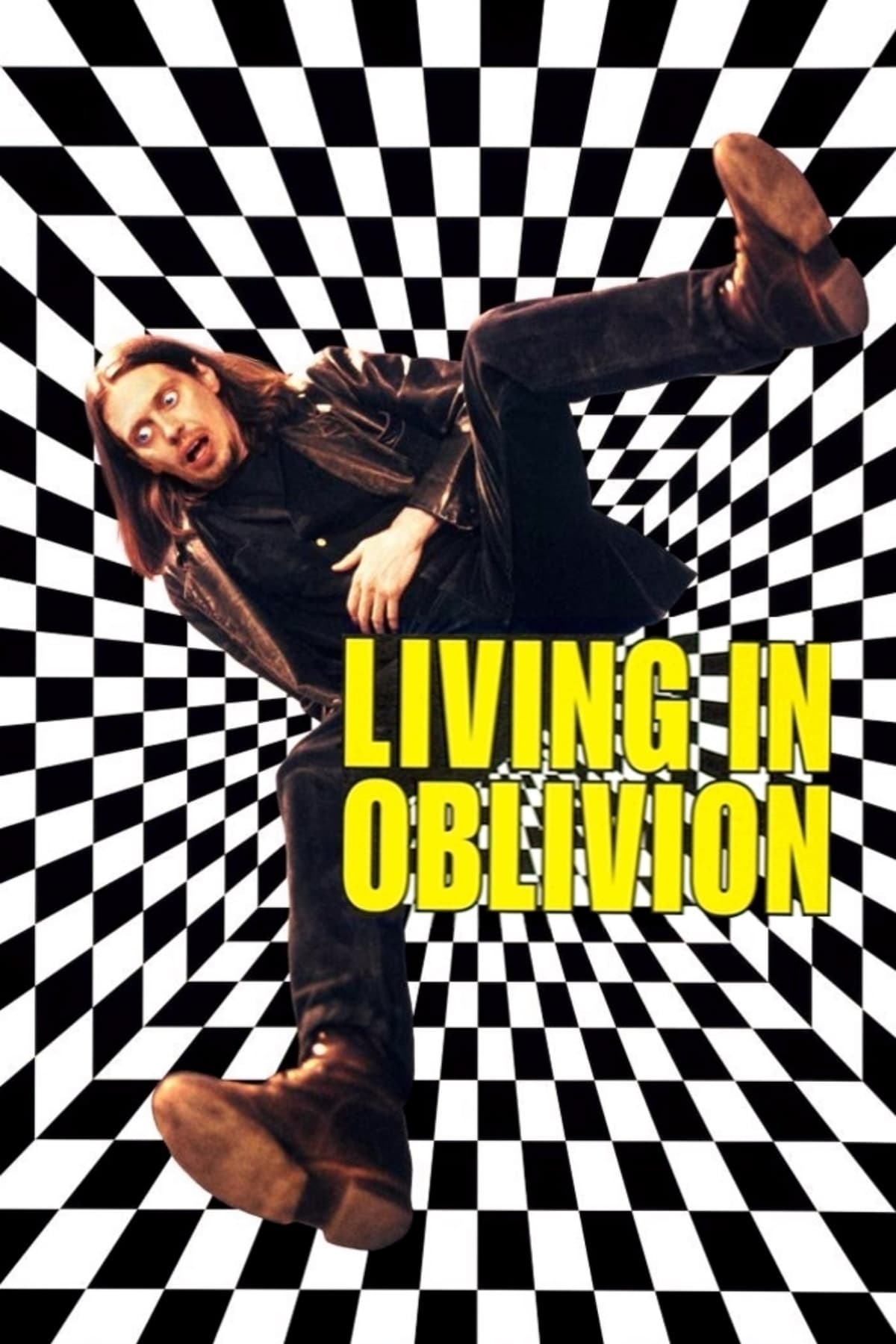 Living in Oblivion
A low-budget film is being directed by Nick. A pretentious, beret-wearing director of photography and an arrogant actress are some of the problems that plague his production. The film is divided into ...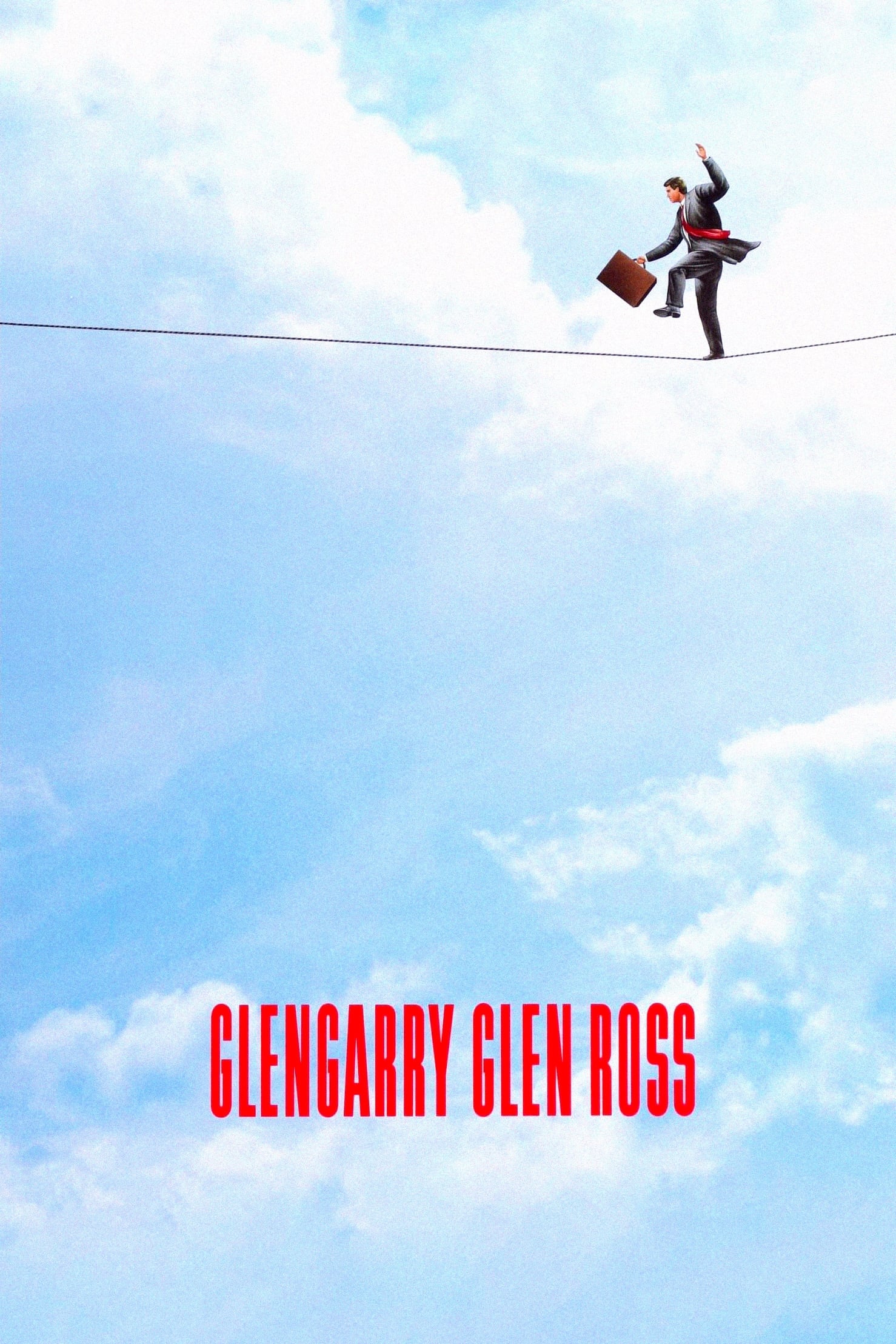 Glengarry Glen Ross
When an office full of Chicago real estate salesmen learns that the top two will be fired at the end of the week, the atmosphere starts to heat up. The man who has a sick daughter does everything in h...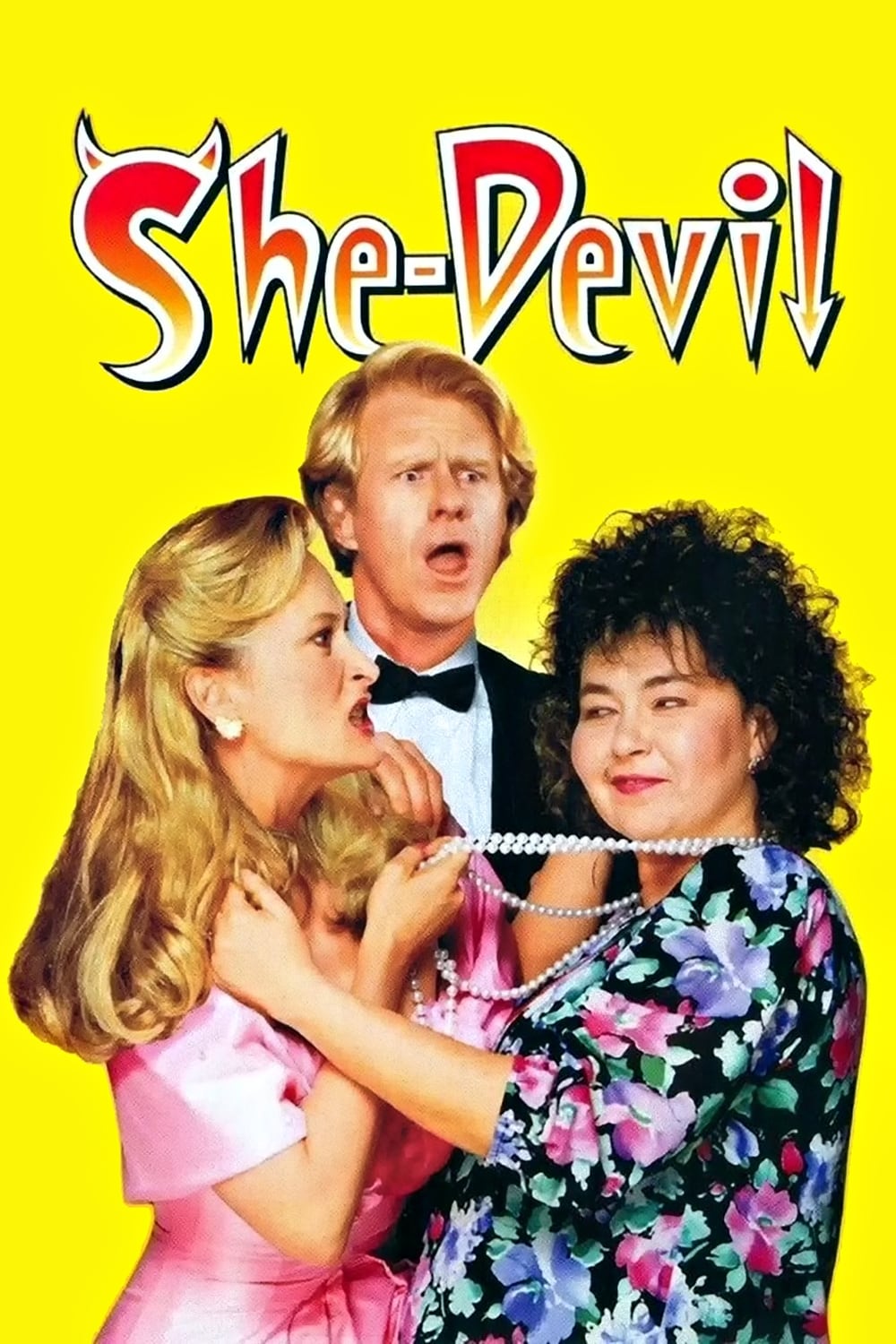 She-Devil
A woman vows revenge on her husband when he has an affair with a wealthy romance novelist.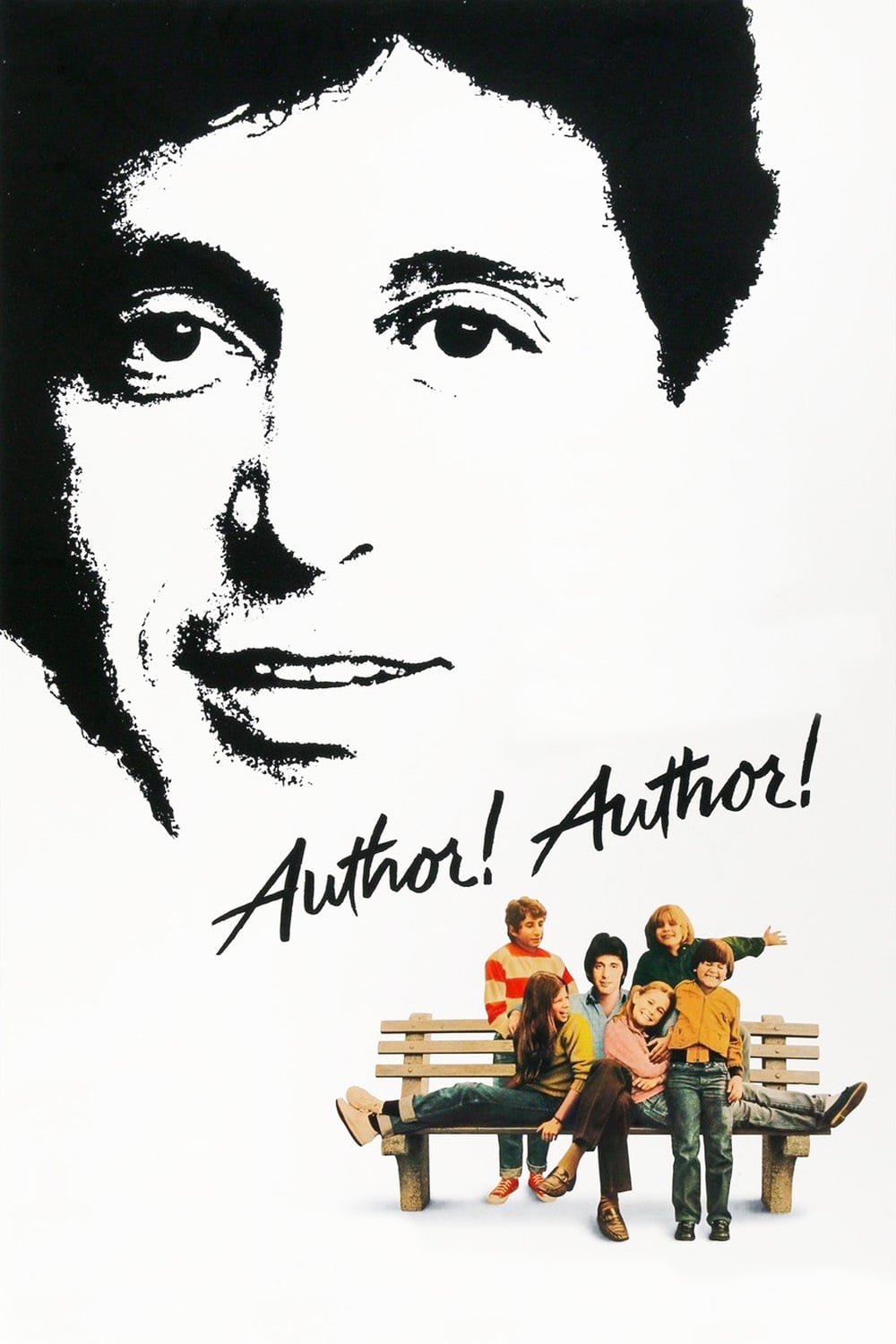 Author! Author!
A playwright is holding a candle. He is dealing with a production nearing premiere, a wife who is leaving him, and 5 children that belong to her.