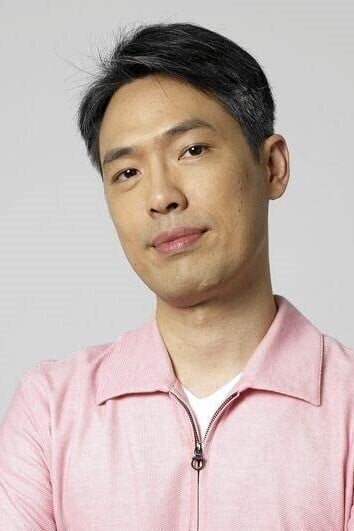 Biography
Fan Kuang-yao (born 3 May 1975) is a Taiwanese actor and xiangsheng performer. He has been nominated for three Golden Bell Awards and won once in 2005.
TV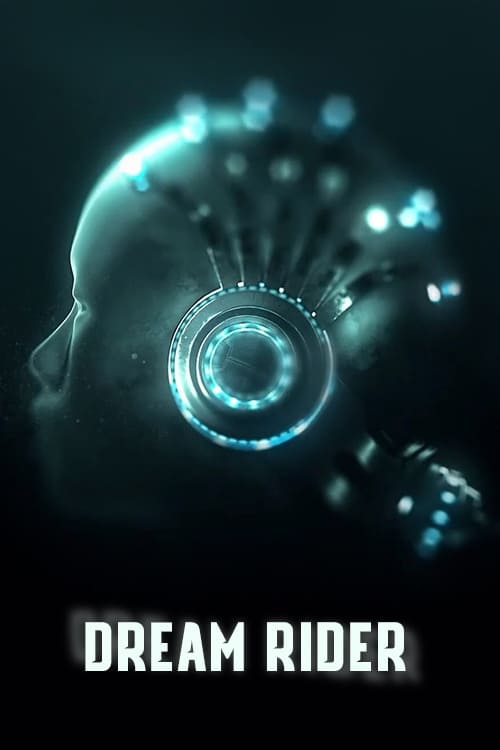 Dream Raider
A misfit team of scientists and cops are trying to get to the bottom of a criminal conspiracy that exploits human consciousness.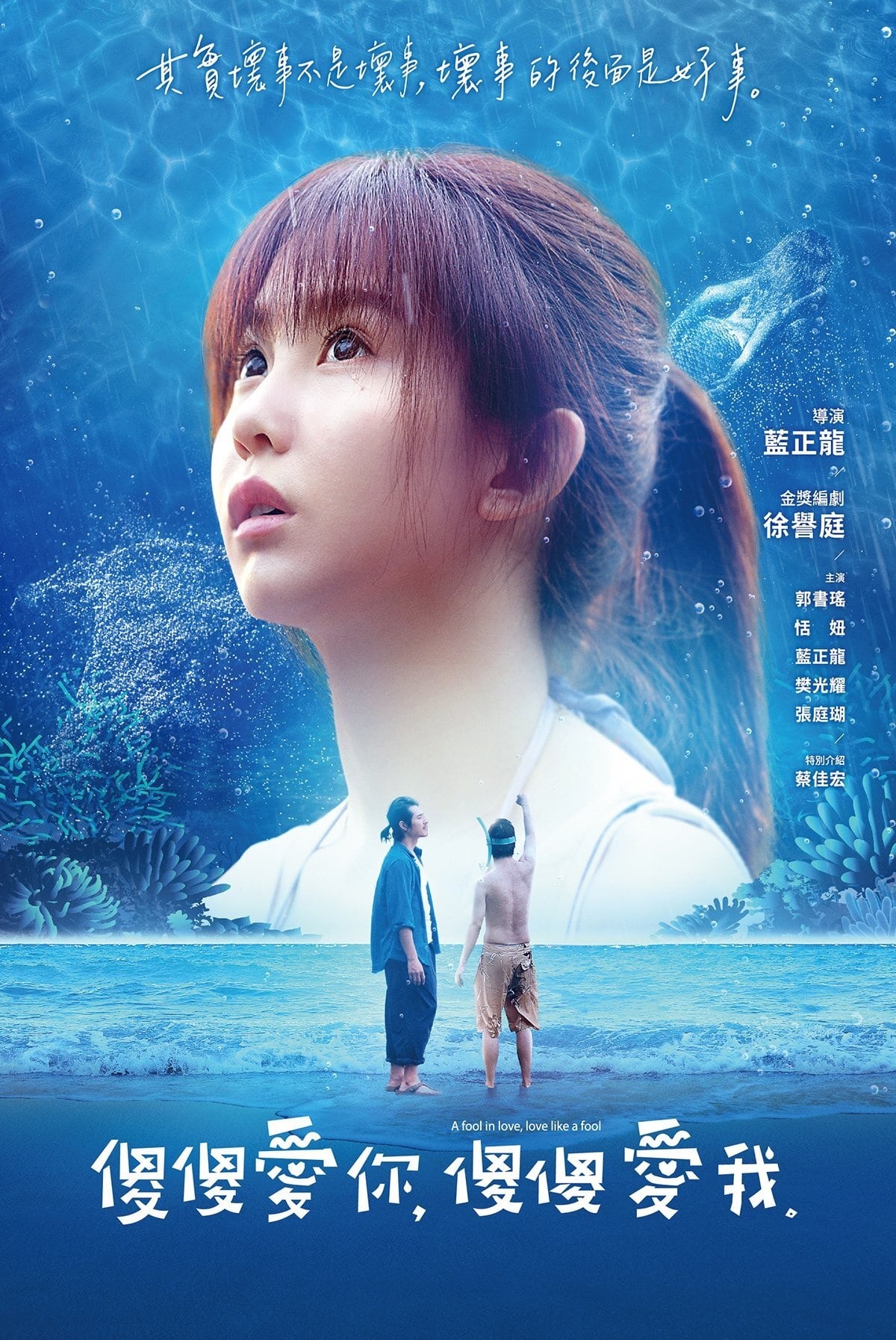 A Fool in Love, Love Like a Fool
Xiao-wei was born into a wealthy family and lives happily with his mother. He likes to read picture books written by his favorite author, Kauff. He accidentally takes the wrong bus and arrives at the ...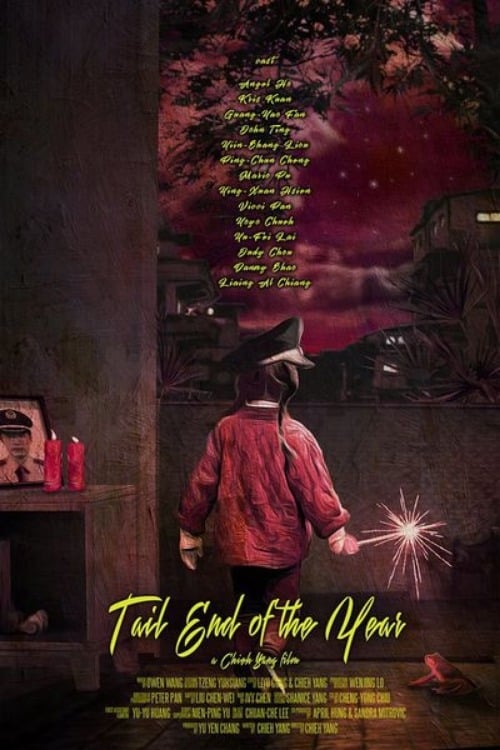 Tail End of the Year
On Chinese New Year, a ten-year old girl waits for her mother to come home. While the big family is celebrating loudly with fireworks, dinner and laughs, she struggles to reconcile her urge to feel lo...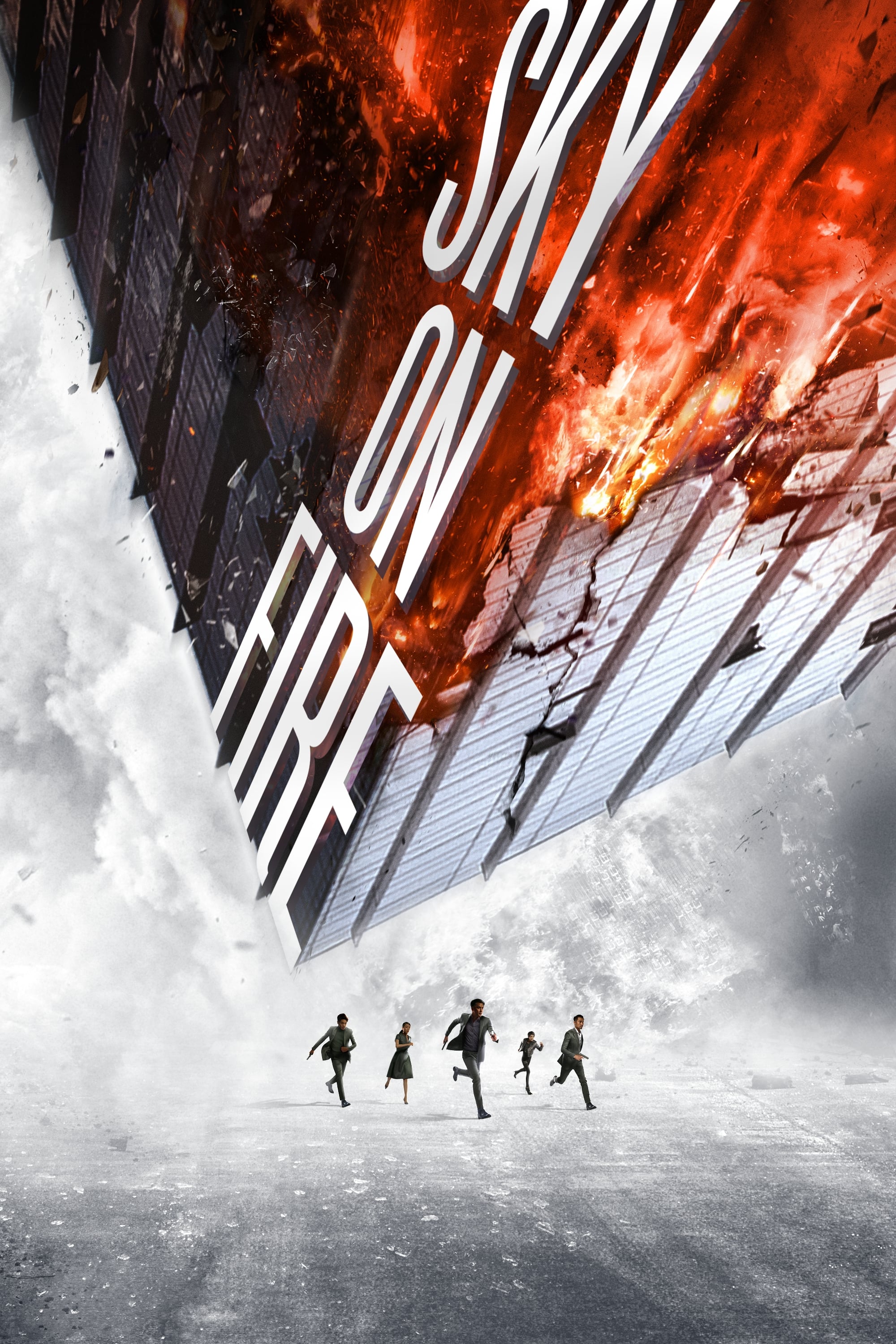 Sky on Fire
The chief security officer at a top-secret medical facility was caught in the middle of a battle when a young thief and his associates stole a revolutionary medicine. After discovering the true origin...
TV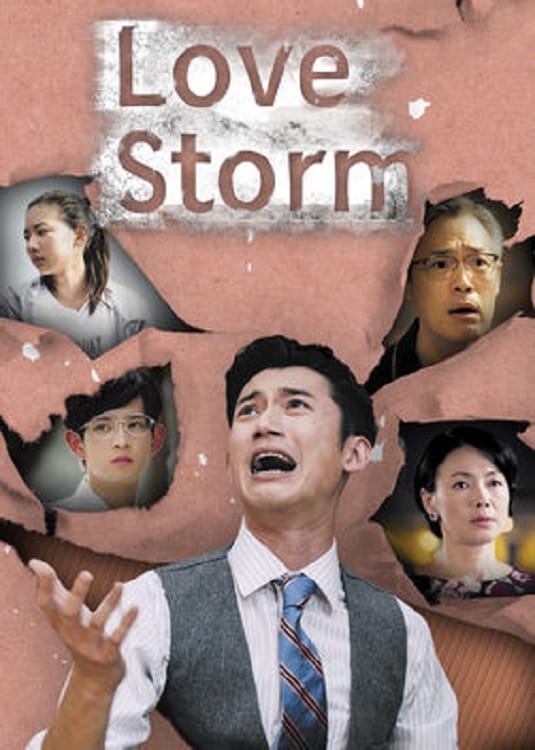 Love Storm
When their parents divorce, three grown siblings have to rethink their idea of family.
TV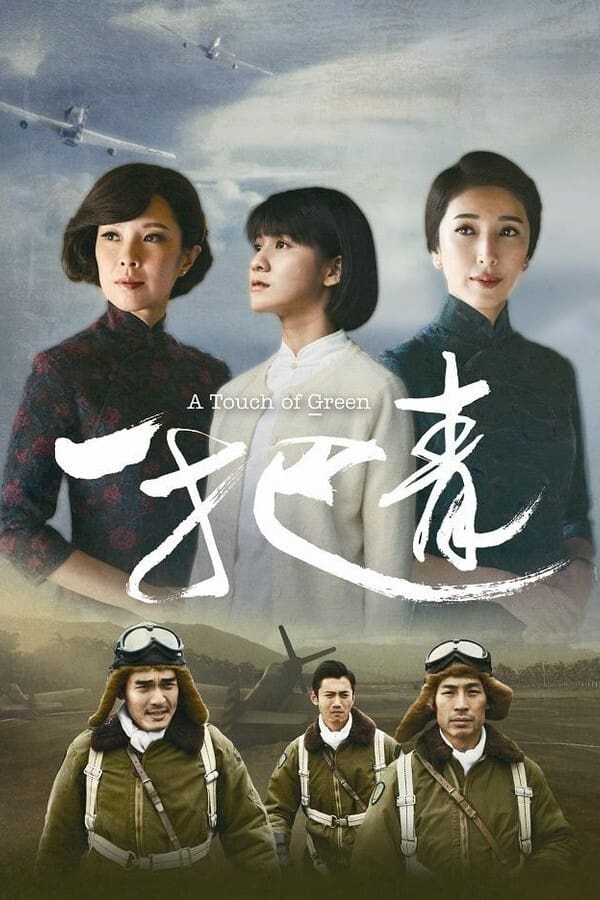 A Touch of Green
The drama tells the story of air force pilots and their families. As the husbands embarked on patriotic missions to fight against the enemies, their families must content with horror of wars, mass emi...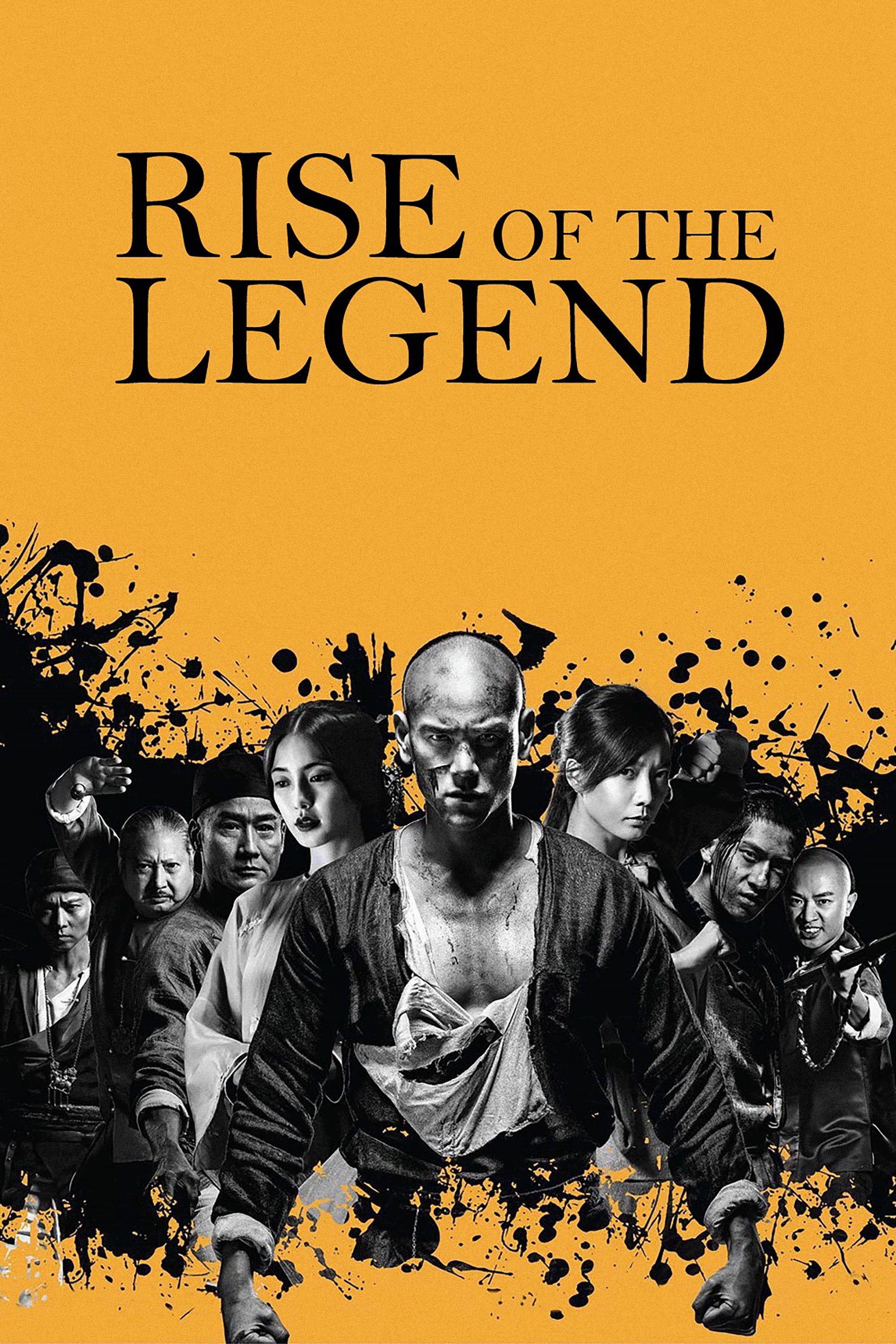 Rise of the Legend
During the late Qing Dynasty, rampant corruption on the Imperial Court caused a lot of suffering in people's lives. The leader of the Northern Sea has been trying to get rid of the Black Tiger. One of...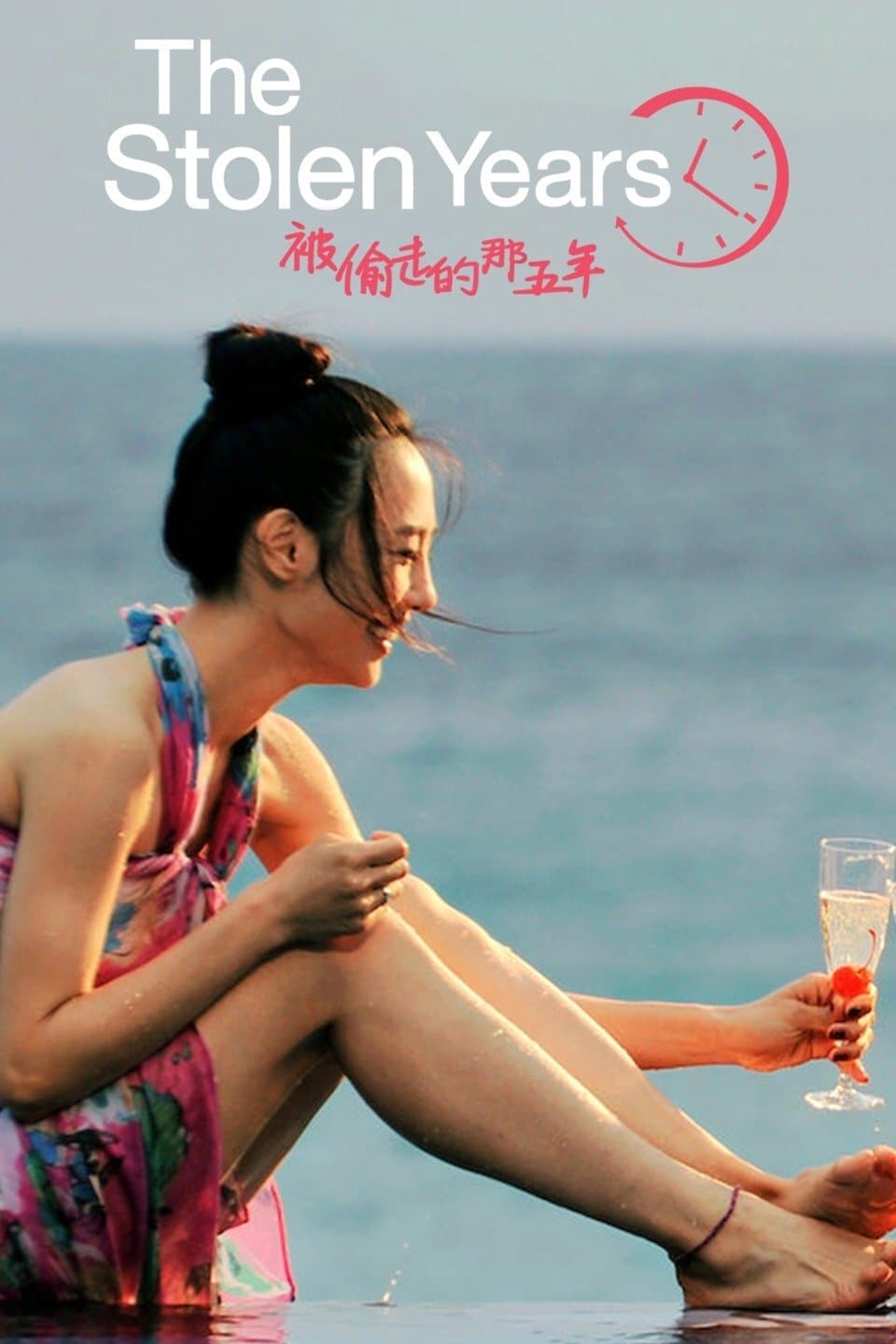 The Stolen Years
He Man awakes from a coma thinking that she's still on her honeymoon with her husband Xie Yu, but she gets a rude shock: there's a five-year gap in her memory, and during that time the couple has divo...
TV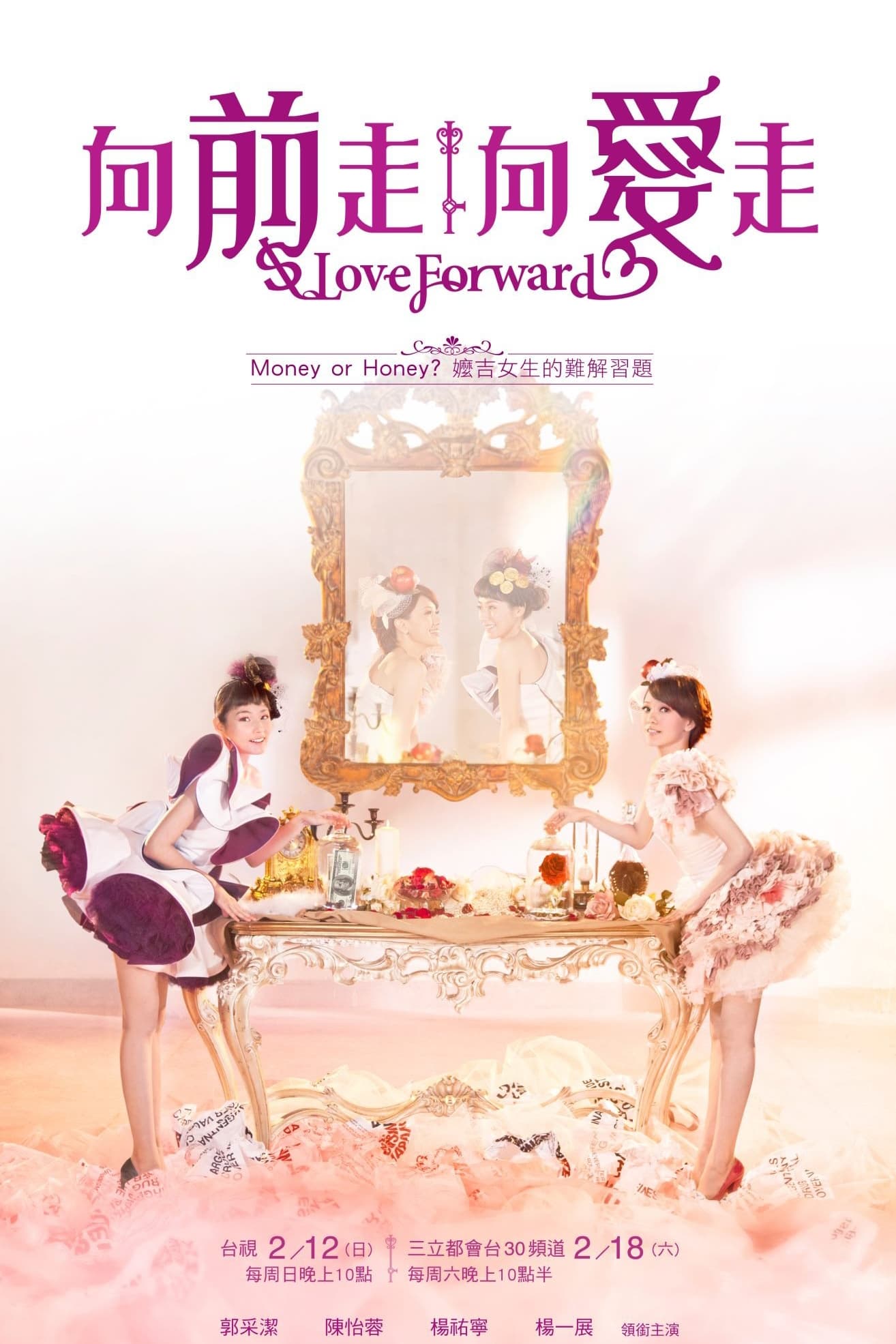 Love Forward
There are different criteria for selecting a husband for best friends Zeng Ai Xing and Meng Jing Jing. Zeng wants a rich man to lift her out of poverty. Meng wants a man who loves her more than he lov...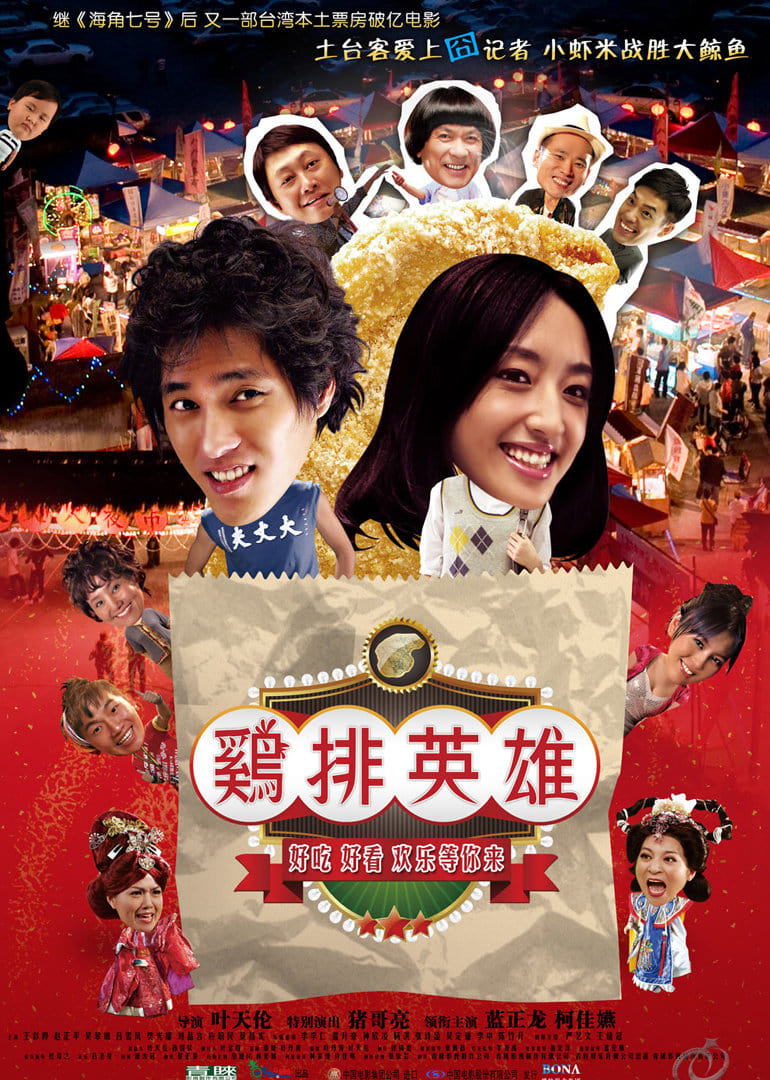 Night Market Hero
After Cape No. 7 and Monga, Taiwan saw another locally produced blockbuster in Night Market Hero, which grossed over NTD120 million at the box office during Chinese New Year 2011. Starring Blue Lan (L...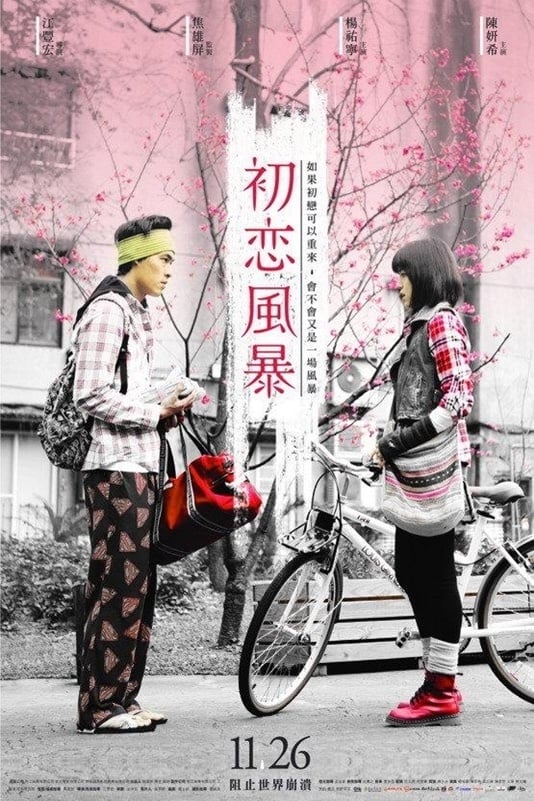 The Tempests of First Love
Romantic comedy headlined by Tony Yang and Michelle Chen, who star as a young couple whose blossoming relationship becomes complicated when they discover that their parents were also each other's firs...
TV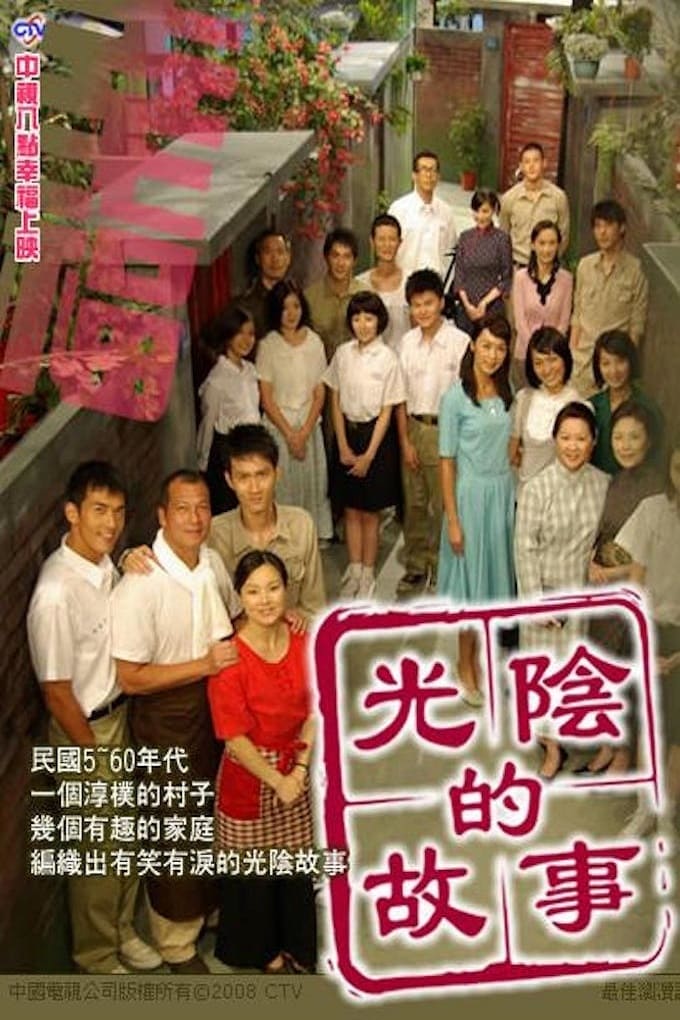 Time Story
The lives of several families in a military village from the 1960s to the 1990s are chronicled in this epic period piece.